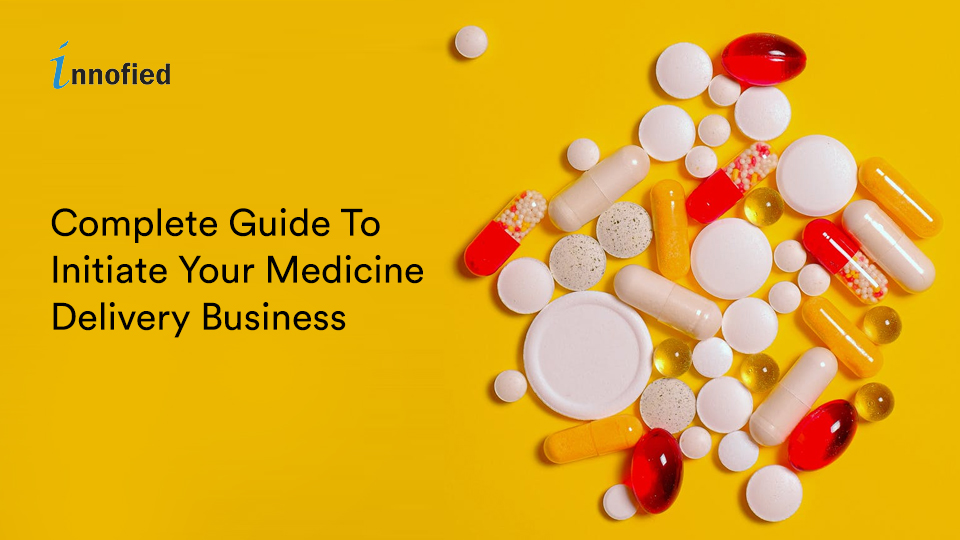 How To Launch Your Medicine Delivery Business?
A Medicine Delivery App is no less than an online pharmacy. It is a fact that the Medicine and Healthcare industry can never go in any sort of inflation unless we start growing immortal. That is the reason why more and more pharmaceutical stakeholders are now focusing on investing in medicine delivery business. 
It is also a fact that with the alleviated use of the internet and online services, people have become addicted to online services. They are always in search of online services to deliver them everything at their doorsteps. Even Medicines! Yes, it's true. This is the reason cannabis delivery software is of utmost demand these days. 

Hence, in this article, we will comprehensively guide you through the different processes and steps that are necessary to develop a medicine delivery app. If you are in the process to start a medical delivery service, then you must follow a well-planned process. 
Starting from the process of creating a business plan, you must have the basic information about the features you require in your online medicine selling process.
You must have a user-friendly interface, for which you must have the understanding of attributes of such platforms.
This article is going to give you a step-wise list of instructions to start your medicine delivery service. It will be related to online sales and physical delivery, yet, you must abide by some protocol to start anything. 
Kickstart Your
Medicine Delivery Business: 
Step-By-Step Guide 
In this discussion, we are going to provide you with both technical and non-technical instructions of setting up your online pharmacy store. If you know the process of Medicine Delivery App Development, this article will brush up your knowledge a bit. If not, then it is very likely that you will be getting a clear idea of that.
Step 1: Create A Business Plan
Proper planning initiates tasks of all scales. A proper plan is the master tool to map through the entire business process. Your business plan must comprise, although not limited to, the following sections-
Market research activities

Cost estimation for developing your online pharmacy

Naming and tagging your brand

Revenue generation model

Risk Mitigation plan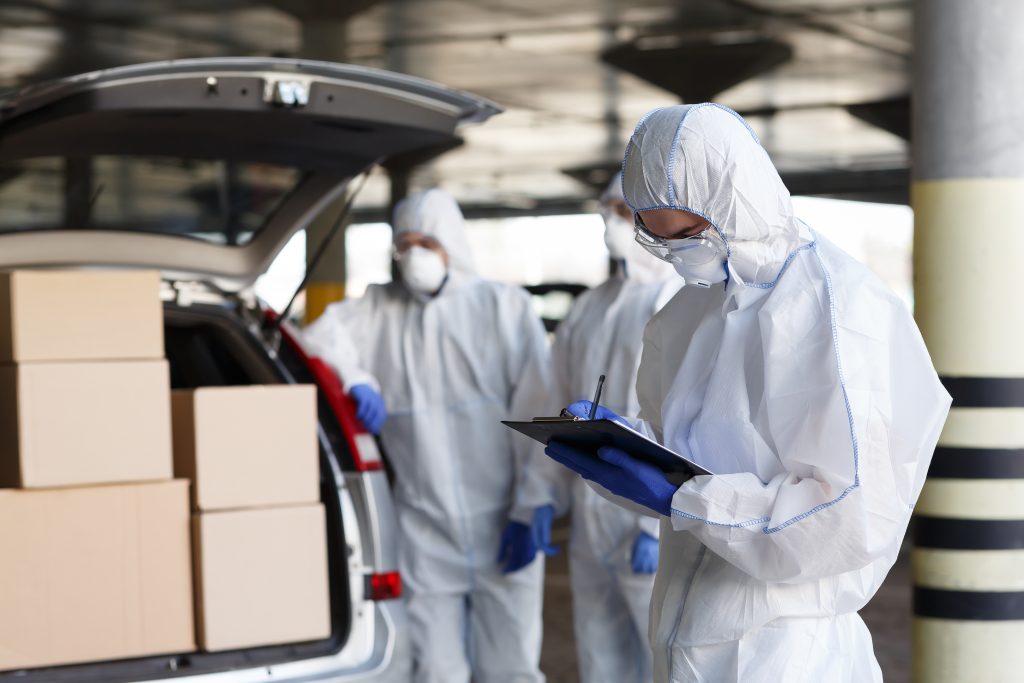 Now, as you will be preparing your business plan, let us provide you with a few information, which can help you:
Your significant market share will comprise people in the age group of 30-60 years.

To stabilize constant revenue flow, you can create subscription plans. By doing this, you can increase the flow of customers and profit rotation.

Fix your market price after proper market research. The price of medicines from online pharmacies depends upon both the market and location. Hence, avoid falling prey to customer dissatisfaction by random price fixation.

Think of a unique medicine delivery business name. Get it scanned by any chartered accountant or company registration office to ensure that you are the only one using that business name. As soon as you are done, register the domain for your website too.
Step 2: Register Your Online Pharmacy
Before you start, you must get your business registered. There are many forms of company structure, which can help you start your business of online pharmacy.
You may go for company registration or may take direct business association or franchisee from any leading medicine brand.
During this process, consult with any reputed tax consultant and do all the necessary documentation. Various types of taxation laws governed by the medication and drug policy are prevalent in this segment.
Step 3: Configure A Business Accounting Procedure
You must have a clear picture of your business accounting models. Starting from your investment until the commencement of sales and henceforth, you must have a system to record every financial activity involving income and expenses.
Prepare different ledgers and accounts book for your fixed and variable expenses separately. You should also have the proper documentation to track the income and its sources.

Step 4: Issue Of All Licenses And Permits
You must have proper licenses, certifications, or permission to start your online medicine selling business. Although it is different from a physical store, but yet, certain legal formalities do exist which you must abide by.
Hence, it is always recommended that you obtain all the required licenses and permits before you start your business to avoid troubles and unwanted risks.
It can be your Retail Drug License or Zone Permits, and all are very important for your online business. Also, keep in mind as not to entertain any customer to buy medicines from you without any valid prescription from a registered medical practitioner.

Step 5: Go For Insurance
Like many existing online medicine delivery apps, you can conduct your business in two ways. Either you can keep a stock of medicines at your end, which you can deliver, to your customers on the requirement. You can also have an association with medication stores and hire a representative to deliver the ordered medicine from the seller to the buyer.
You can also choose the mail mode for the delivery of medicines. Depending upon the region, you will operate; select the best so that your customers are not worried about home deliveries. 
Whichever model you adopt, there are risks. Storing the medicines is having the risk of loss from fire or any other accidental incidents. While delivering, your representatives are always prone to road accidents. Hence, insurance is mandatory to protect your online medicine business from getting any crude monetary setback due to any unwanted incident.
As you are done with all the non-technical parts of setting up your online pharmacy store, you should now move on to its technical part. If you know the process of on-demand delivery app development, this article will brush up your knowledge a bit. If not, then it is very likely that you will be getting a clear idea of that.
Most Important Attributes Of An Online Medicine Store
For starting any business, just like planning, the structure of business holds equal importance. The online medicine selling app is just the gateway to your online medicine store. The only point which differs from a physical store is that it is completely digital. Hence, it is very obvious that your online medicine delivery business must have all digital tools for seamless and smooth business. Starting from order acceptance, payment validation, till the delivery, you must have all the tools to monitor and execute each step flawlessly. 
1. Select The Account Verification Method
You must verify your users at the time they register themselves to use your app. For this, you may have a phone number verification or email verification process or both simultaneously. Twilio, TalkU, Sideline is good phone verification solutions. While MailGet list cleaning, Zero Bounce, Xverify are the good ones for email verification. 
2. Real-Time Analytics System
Your mobile app development process must include a module of real-time analytics system installation. I will be helpful for customers to order medicine online and get order tracking data. It will also help you to keep track of the movement of your representatives. By using this technology, you can also track the number of audiences accessing your app and their activities. Big Data, CISCO, and IBM are prime sources of the best Real-time analytics system. 
3. Selection Of Database Management System
Your online medicine delivery app will generate many data to be maintained. Those can be the list of medicine in stock, a list of ordered medicines, a list of regular customers, or representatives. To integrate and implement all, you need strong DBMS support. MongoDB, HBase, Cassandra, Postgress, and MailChimp Integration are good tools to be used in this process. 
4. Selection Of Cloud Environment
In running your online medicine delivery business, you have to keep an account of a great deal of data and information. Your physical drive might not have the capacity and can increase your expense. You have to store, manipulate, and use data related to your representatives, medicine stock, regular delivery points, and many other lists and databases. For fast and efficient computing, you have to opt for cloud computing. Google is the best cloud server providing a seamless cloud computing environment. Amazon Web Server and Azure can be other good options too. 

5. Selection Of Payment Acceptance Method
This is the most important part of the entire process. Every effort is accountable to this part- payments. You must provide multiple payment options to your customers. It can be using Debit or Credit Card, UPI Payment, or Net Banking. Hence, it calls for a universal payment acceptance method or platform. CCAvenue, PayU, Razorpay are the few most widely used payment gateways in the medicine delivery app development process.
How To Make Your Online Medicine Store User-Friendly
The above-discussed features are the provisions for developing the best app. Apart from that, you must have some special features to attract customers and clients towards your app. Few of them can be –
1. Integrate Chatbot: No human can address queries round the clock. By identifying the most frequently asked questions, and implementing AI, Chatbot integration can be done within the app.  It will generate an automated reply to the predefined set of questions.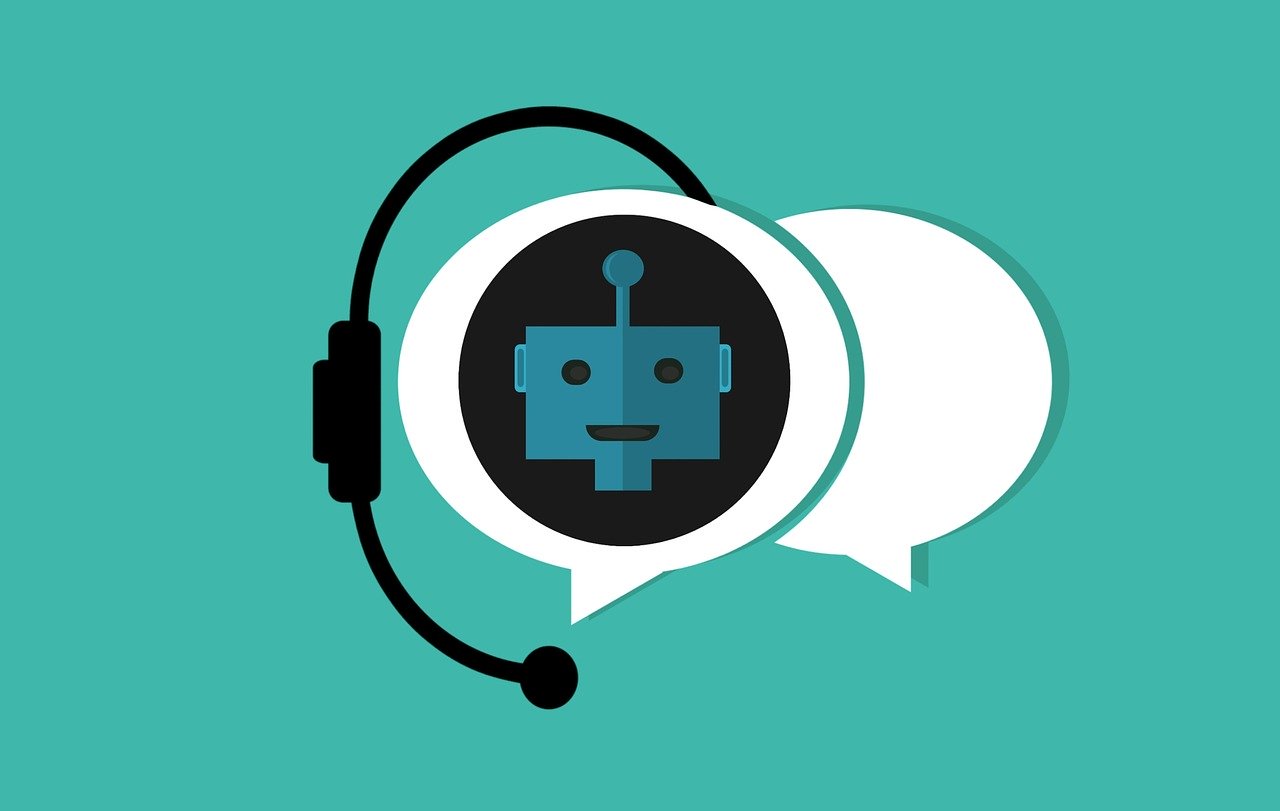 2. Flawless Communication: You must keep your customers or online medicine delivery app subscribers updated with regular communication. You can use text message, email, or push notifications mode to do so. You can use these modes to send alerts, updates, and notifications on order delivery status or announce upcoming offers and discounts.
3. Counseling Support: Get your brand associated with a few doctors and medical experts. With their help, you can solve queries of app users or subscribers and help them get instant solutions. You can make this a free or paid service too.
4. Camera and Scanning feature: As your medicine delivery service is dependent upon prescriptions, this feature can be beneficial. If your app has the camera feature, then the user can directly take pictures of their prescription from the app. They will not have to get bothered to move from the phone camera again to the app to upload the photos. The scanning feature can help users or app subscribers to upload any document required for medical assistance or guidance. This feature is a must if your app provides Counselling Support. Users can upload their medical reports for proper consultation.
Now, as you have got the idea of the best basic features for your app, you may start developing it. You can also ask some experts for medicine delivery app development and provide him or her with your choice from the list above.

An online delivery business should always update itself with trends. Your branding should start with the naming of your online medicine store. Along with that goes the color code you select along with the catchline.
As you are going to practice an online business, a major part of your branding depends upon your presence over the internet. For digital marketing and branding, the following are the most important requirements-
Attractive Logo And Catchline

– It should be very close to your trade, and it is advised not to use any long or difficult-to-pronounce names.

Website

– It must be attractive with short and engaging content clearly defining your missions and values and modes of operation of the business. 

Social Media Networks

– These will be your primary advertising and promotional channels to fetch your customers. So, create pages under the name of your online pharmacy banner to get started. Communicate the news in the feeds of all friends or connections you have in your channel to gather attention and raise queries.
Start Your Branding Now
With the significant growth in the numbers of internet users and mobile apps subscribers, online mode of business is the most preferred form nowadays. A few of its benefits are hassle-free ordering and delivery at your doorsteps. With an option of review and feedback, users can easily communicate with the service provider. From a business point of view, it does not require any substantial investment in procuring any physical space.
This contemporary approach of selling medicines can be a multi-million project if appropriately executed. Hopefully, this article has provided you with an overview of the various stages of the medicine or cannabis delivery software development process. You also know the required features for your online medicine delivery app. Now you can execute your business plan and get your medicine delivery business automated by our expert help.