A trusted airport transfer software provides a seamless customer experience
By tapping on the the right airport transfer solution, businesses can help improve their processes and customer experience with:
Customizable and scalable airport transfer solutions
Streamlined operations and dispatching
Secure and convenient payment options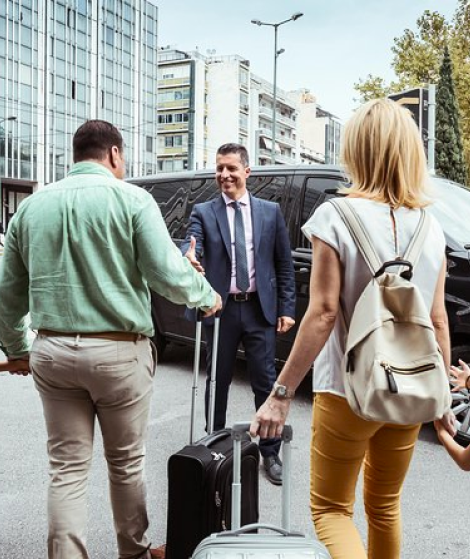 What Has Our Airport Transfer Solution Stored For You?
Leverage real-time tracking & AI-driven data
Passengers can track the real-time location of their shuttle. It reduces waiting time at pick-up points & allows operators to monitor the status of their shuttles & make adjustments in case of flight delay.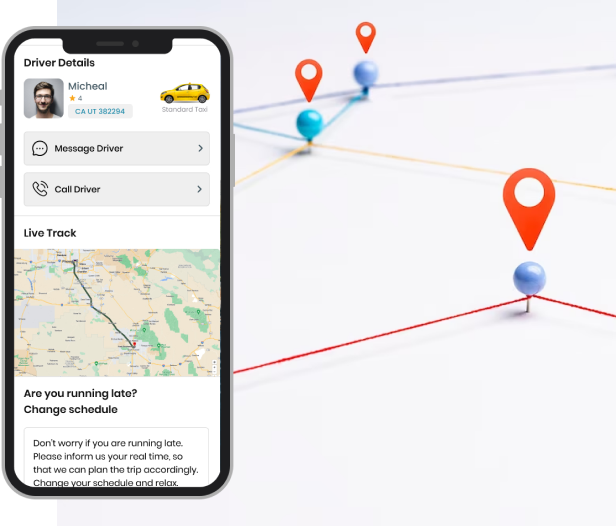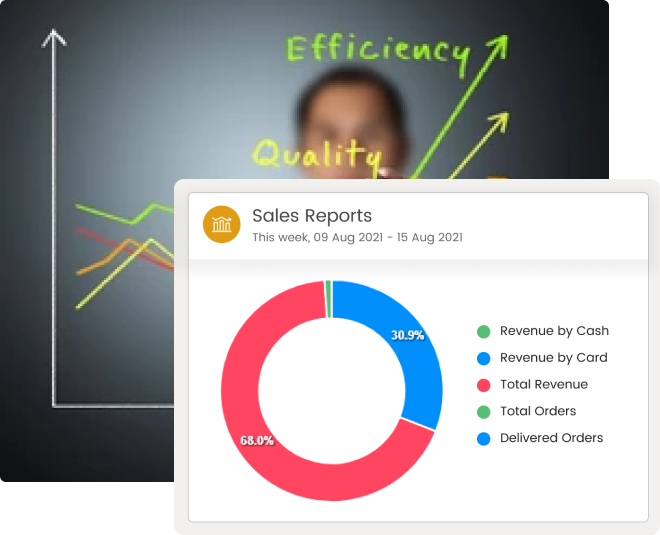 Reduce costs & boost efficiency with vehicle utilization
With vehicle utilization data, businesses can gain insights into usage patterns, peak hours, and fluctuations in the market reducing costs and boosting efficiency.
Automate driver assignment & speed up the process
Airport transfer businesses can allocate drivers based on real-time data, flight schedules, passenger arrivals, and traffic conditions.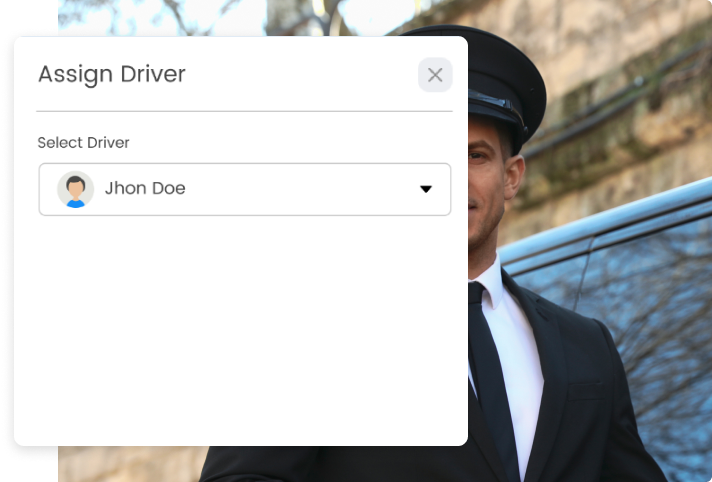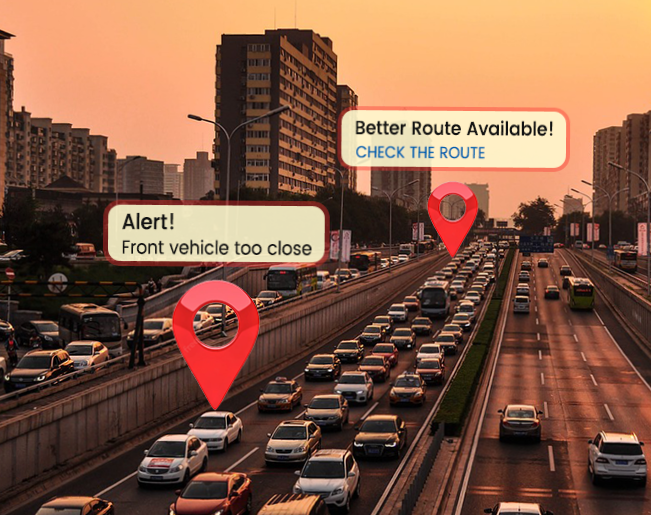 Get your routes optimized
Our Airport Shuttle Software offers route optimization capabilities, allowing efficient planning and navigation for drivers based on traffic conditions, distance, and preferred routes.
Trusted By 1,000+ Businesses
We are working to build a business platform that interconnects vehicles for hire to professional services to professional contractors. We initially targeted AllRide Cabs after doing an exhaustive Google search for vendors. They consistently meet and exceed every milestone. They're always open to suggestions and tweaks to the app.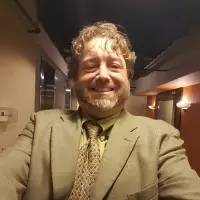 Raymond Lakings,
CEO, UrPc, Texas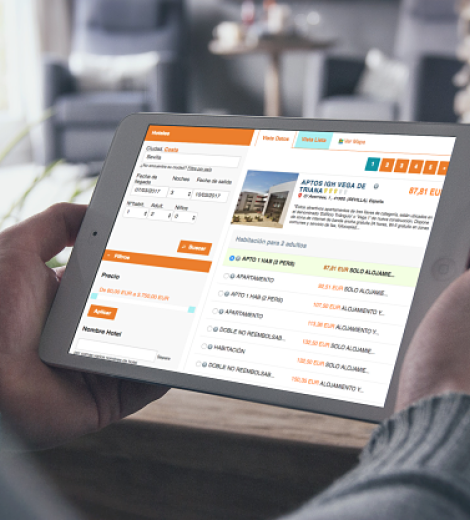 Why should you team up with AllRide?
AllRide Airport Transfer Booking Software streamlines operations, enhances customer experience and improves the overall efficiency of the airport transfer service.
Keep your drivers updated about the changing flight status
Integration with flight tracking systems
Streamline driver & vehicle management
Automate customer communication
Get a hassle-free payment process
AllRide Airport Transfer FAQs
Is there any additional cost for integrations?
Our airport transfer software development offers seamless integrations with third-party services, such as payment gateways, mapping services, and more. If there are any additional costs associated with integrating specific services, it will be discussed during the customization process.
Can I have my own branding?
Absolutely! We understand the importance of branding for your business. Our airport transfer booking software allows you to have your own branding, including your company logo, colors, and customizations to match your brand identity.
Is there any set-up cost?
A set-up cost is involved in implementing and configuring the airport shuttle software according to your specific requirements. The set-up cost covers the software's initial customization, integration, and deployment for your business.
Do you have an invoicing module?
Our airport taxi dispatch software includes a comprehensive invoicing module. It allows you to generate customer invoices based on their bookings, track payment statuses, and manage financial transactions efficiently.
Can the customers communicate with the drivers in real-time?
Absolutely! Our software provides real-time communication capabilities between customers and drivers. Passengers can communicate with their assigned drivers through the customer app, enabling seamless communication throughout the journey.
Can I approve/reject the driver/agent if they register themselves from the mobile application?
Yes, our software allows you to have control over driver and agent registrations. You can set up an approval process where you can review and approve or reject driver and agent registrations directly from the mobile application or the admin dashboard.
How is the driver/agent commission calculated? What is the payout method?
The driver/agent commission can be calculated based on your preferred criteria, such as a percentage of the fare or a fixed amount per trip. The payout method can be configured to suit your requirements, including options like direct bank transfers or digital wallets.
Can I set up the per km charges and surcharges? How?
You can set up per km charges and surcharges within our airport transfer software. These settings can be configured in the admin dashboard, allowing you to customize the pricing structure based on various factors such as distance, vehicle type