RydeZone Is Helping Women In California Travel Safe & Stress-Free
The app has never failed me - easy to book a ride, has added security measures, and has great drivers.





Genevieve Tucker (Android App User)
Their App Idea
RydeZone is a California based cab booking app that is solving a real-life problem for women; security.
They wanted the app to have a number of security features integrated, like real-time live location sharing, one-click call for help, and lets the passenger have more control over the data shared along with giving more priority to female drivers.
Ride scheduling

High security features

Online payment

Instant cancellation and booking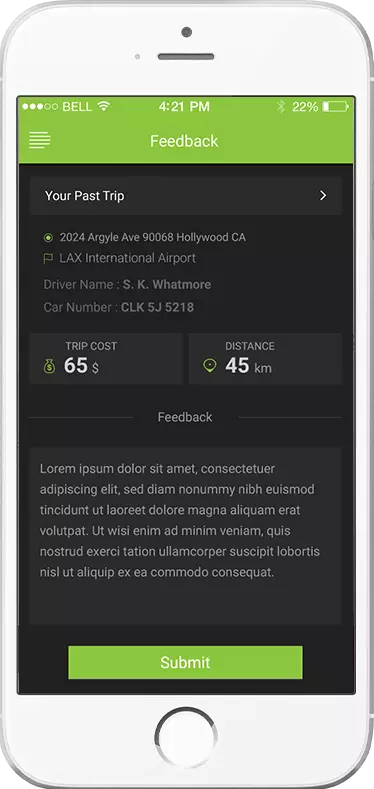 Features They Felt Difficult
Our client visioned a 'perfect' real time vehicle tracking with high security. And creating multiple polygon in single Google Map was our biggest challenge here.
How We Made It Feasible
But our developers handled the complexity of the app and established best connection of drivers with passengers.
Technologys We Chose For RydeZone
A Glimpse Of Our UI Strategy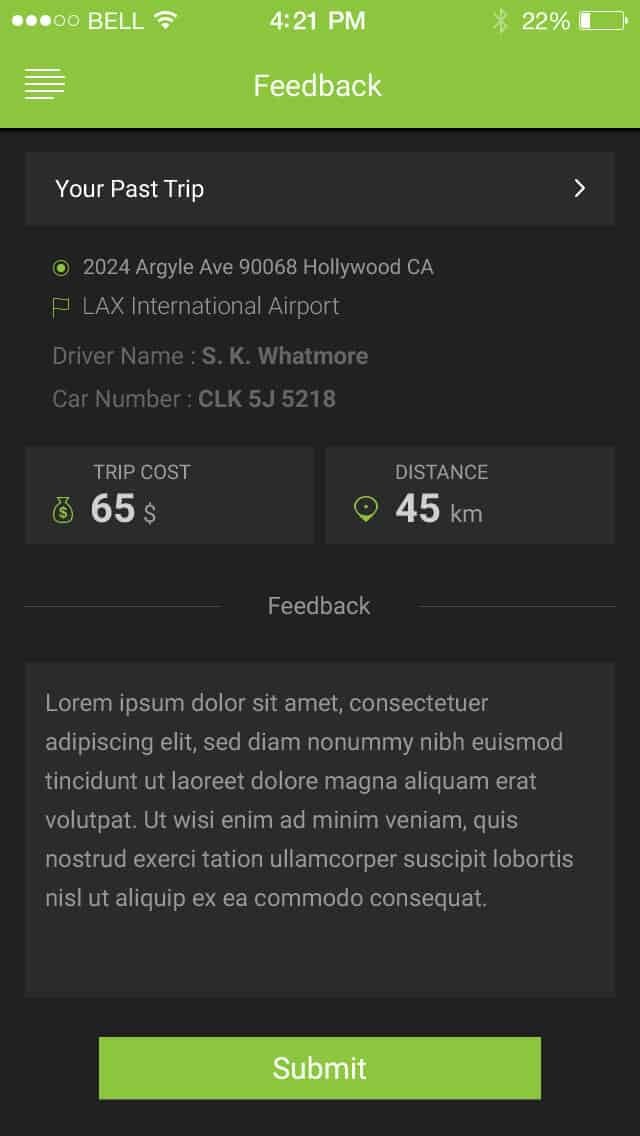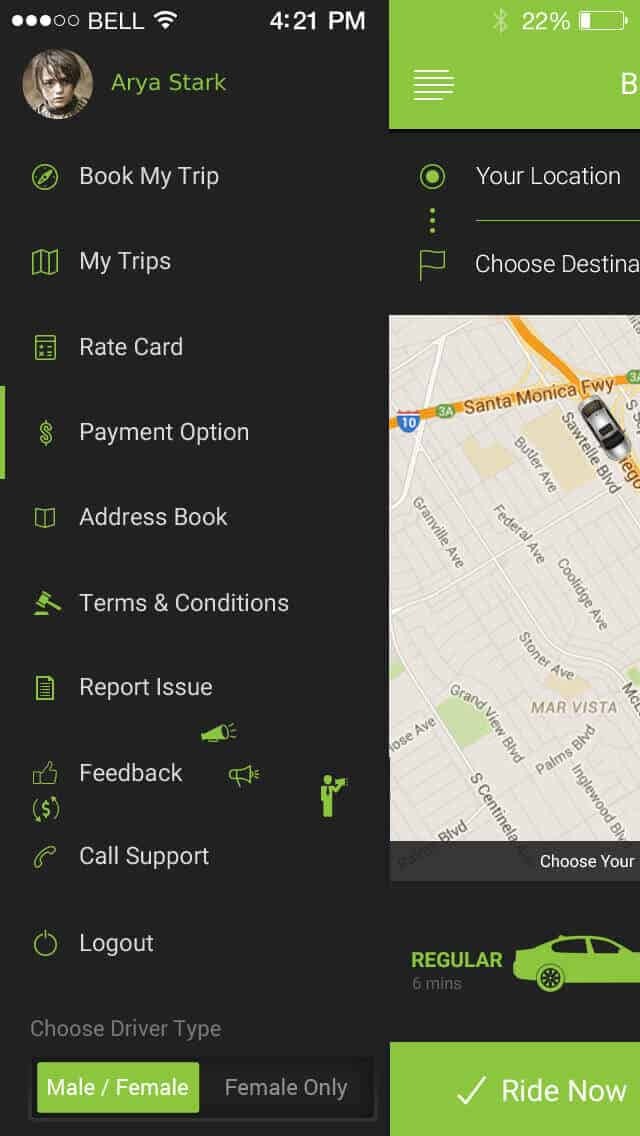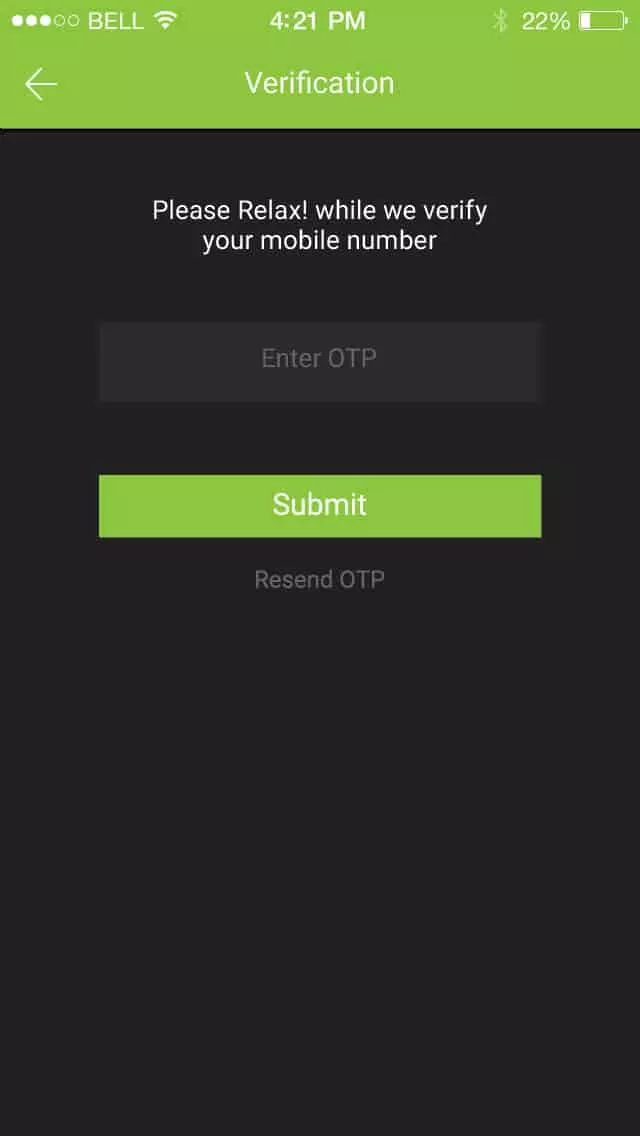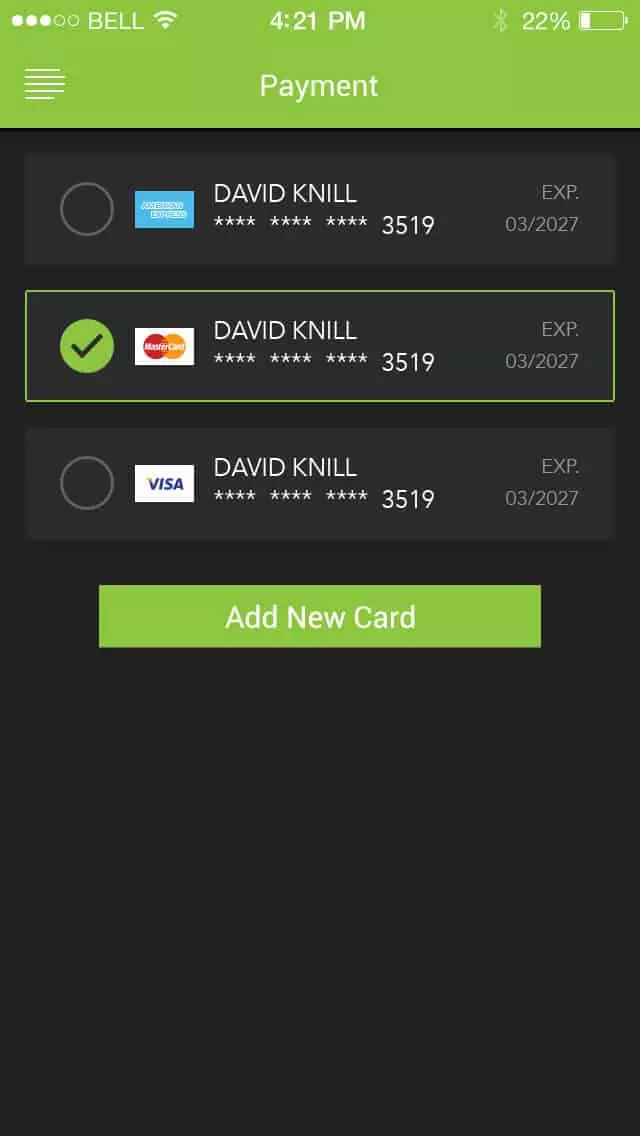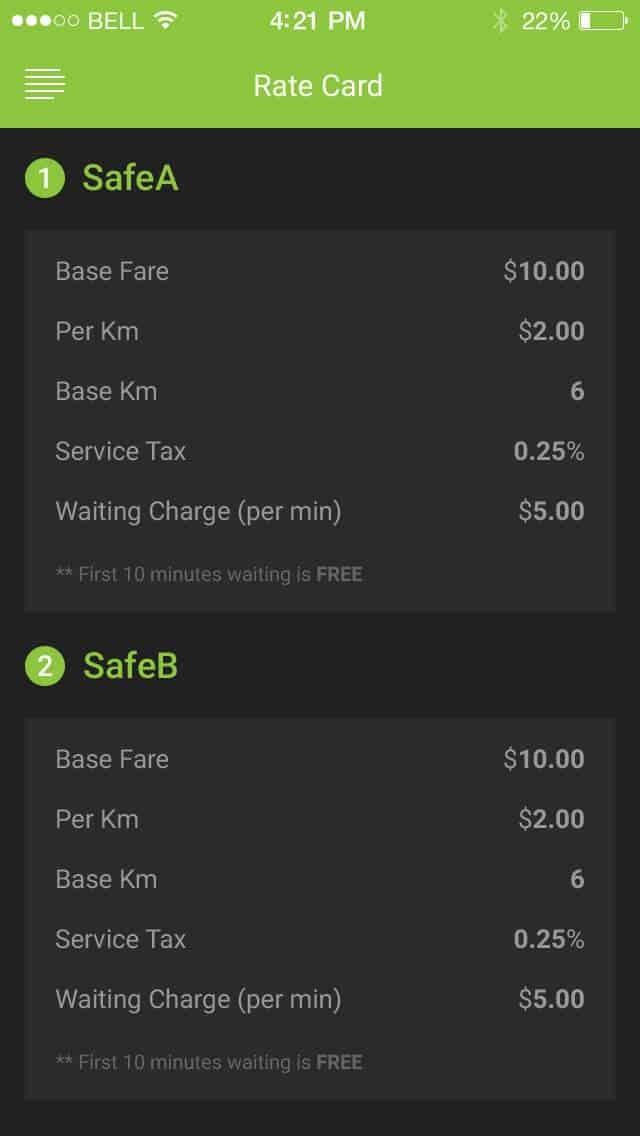 RydeZone Was Fully Satisfied With Our Work!
Just as the name suggests, RydeZone is a unique ride app solution designed keeping safety in mind! When Mohamed Kolkela, a California based enthusiast gave female security a thought, they conceived the idea of RydeZone. They had a unique concept of real time route mapping.
Trusted By Great Companies