Their App Idea
The client had certain customization requirements which we did with utmost ease. We had the excellent design custom made for them and they loved it.
Seat map integration

GPS integration

Seamless online payment

Instant booking and cancellation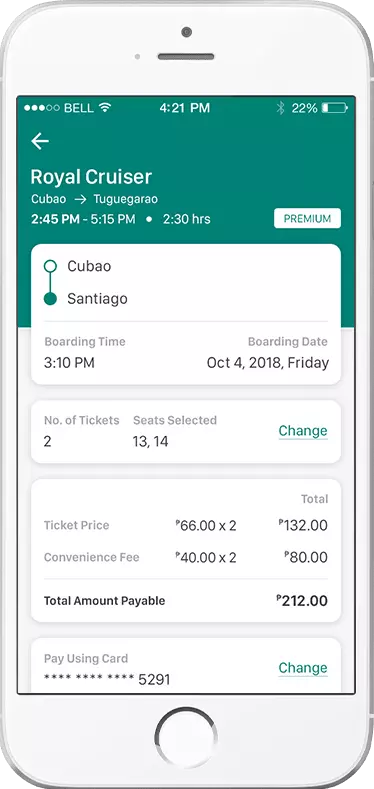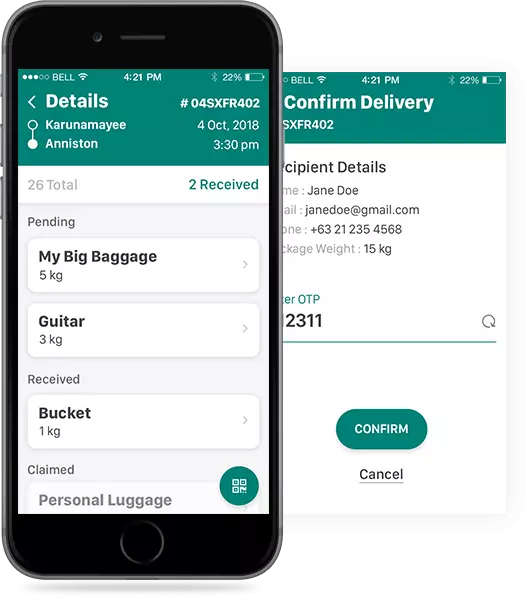 Parcel Delivery with MovOn
Movon also takes care of transporting parcel by bus. The user can use the app for booking a parcel where it Is handed over to a booth user, where they take care of loading the parcel on a bus and unloading it at the designated stop. The user who has made the booking can go to the stop and claim the parcel after It Is delivered.
Features They Felt Difficult
The client wanted to provide the customers an easy solution for choosing a seat they wanted. They thought of creating a seat map to let passengers select where they want to sit.
MoveOn client feared an issue applicable to most on demand service; simultaneous booking of seats and consequent issues raised due to this error.
How We Made It Feasible?
Our developers created the custom seat booking by developing a new data structure and algorithm that would suffice for any given seat pattern.
We worked on this challenge by developing a with the help of a wait algorithm and scheduling trips for a given future date through a cron job.
Technologies We Chose For MovOn
A Glimpse Of Our UI Strategy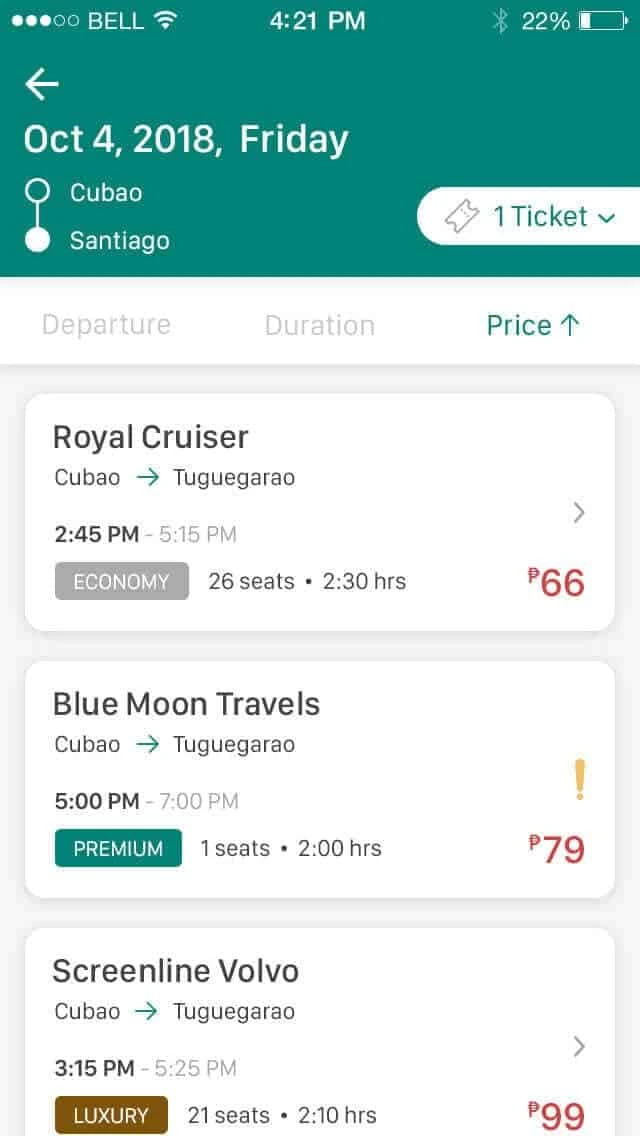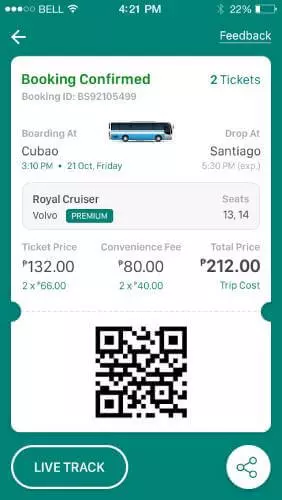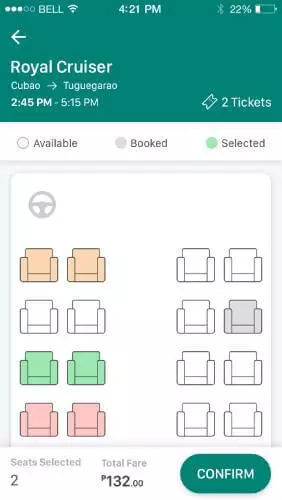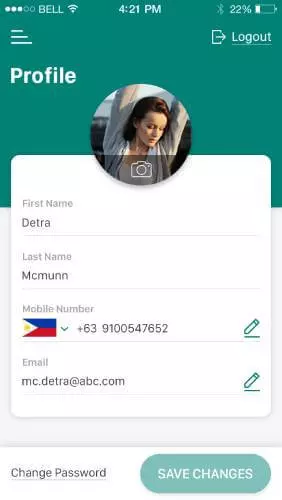 An Outcome They Never Thought Of
The client wanted some changes in our readymade bus solution which our experienced developers did with utmost ease. To bring perfect harmony between the app and user, we used MQTT, and the result was outstanding. Both our client and the users loved the app!
Trusted By Great Companies