About UrPC
UrPc is a taxi app with a difference. It allows customers and riders the ability to choose their chauffeurs based on ratings, reviews, and other parameters, in addition to choosing vehicles of their choice. In other words, UrPc offers its riders the luxury of personal chauffeurs, something which very few other ridesharing companies provide.
The Client Story
UrPC is the brainchild of Raymond Laking, a US based entrepreneur. Raymond started his journey by attaching his cars to Uber as an aggregator. He always wanted to add a touch of personalization through his services, which was missing among most of the rideshare companies at that time. He developed the idea of UrPC keeping this in mind - to help riders enjoy a personal chauffeur through ride sharing.
This is an app with an unique appeal and usability similar to an on-demand ridesharing app. The app keeps rider experience and operational excellence on top of everything. Also offer a great customized experience, along with the chauffeurs to invest in their success.
The Challenges
Secured, and real-time communication is a must for ridesharing apps. Looking for a solution that properly handles real-time communication was their biggest concern.
Several operational parameters were set and had to be adhered to and monitored by the administrator, which were essentially the USPs of the app.
The Solutions
AllRide team developed a handshaking module for MQTT messages which helps to check if messages were missed so that they could be redelivered.
A comprehensive control panel was built with required features and integrated with the client's chauffeur booking system to administer operations like payment, pricing, and chauffeur management.
Features of UrPC
Get to choose drivers depending on user ratings & reviews.

Choose a car type to suit the journey requirements.

Offers seamless ride booking experience.

In-built and integrated payment system with price-surging options.

One-tap ride cancellation with minimum cancellation fee.

Real-time details of your driver, vehicle type, ETA, etc.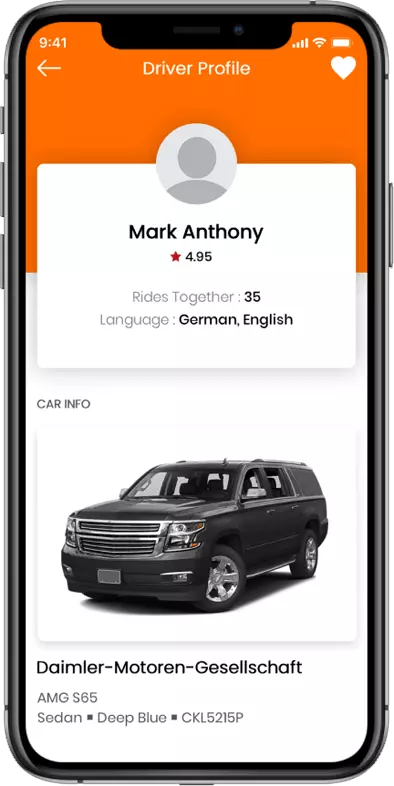 How UrPC Is Going to Change the Taxi App Game
UrPC is an AI-Driven Cab Software for new-age customers who want everything at their fingertips. With a number of complaints on drivers, if riders get an option to choose drivers based on the ratings and reviews - then the customer satisfaction rate will surely sky-high. Along with users gets the option to choose a car type as per their journey needs - from SUVs to hatchback - customer comfort is what UrPC looks for.
How UrPC Will Approach Different to Owners
UrPC allows the business users to push a number of car types thus extending the on-demand cab app business scope, focusing more on the aggregator level. The integrated payment system with a number of options allows seamless pricing and surging check thus ending customer attrition issues.
Customer App
Seamless User App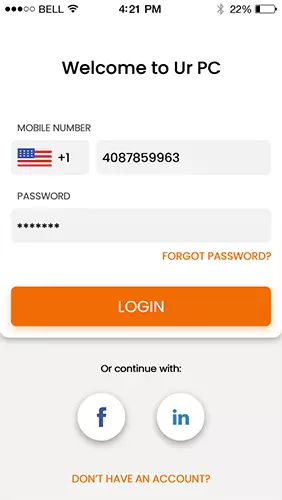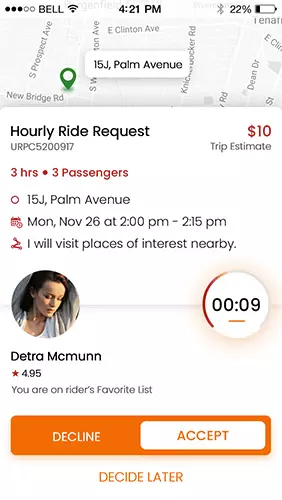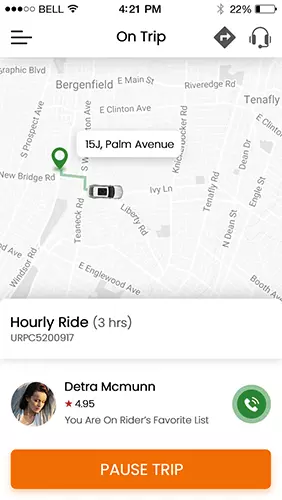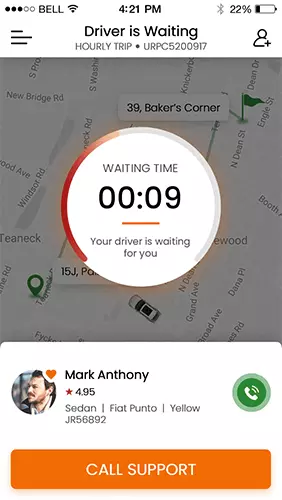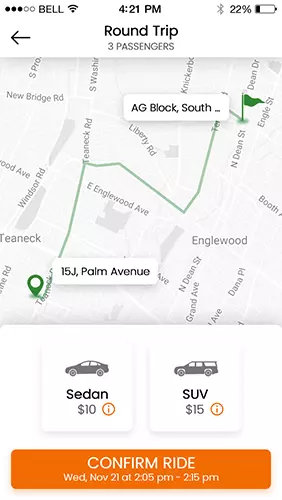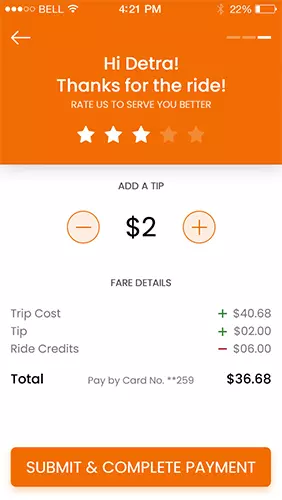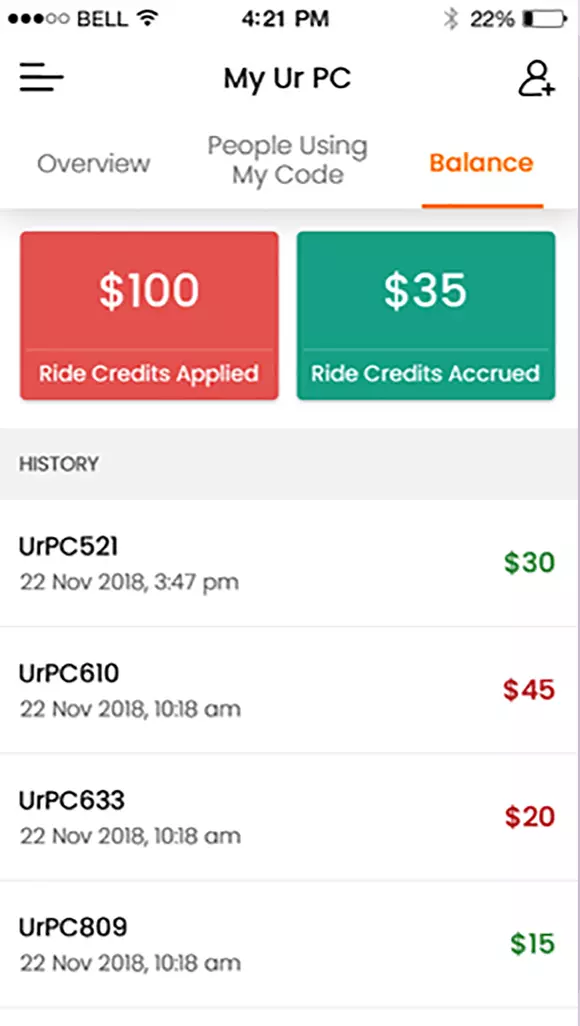 Driver App
Interactive Driver App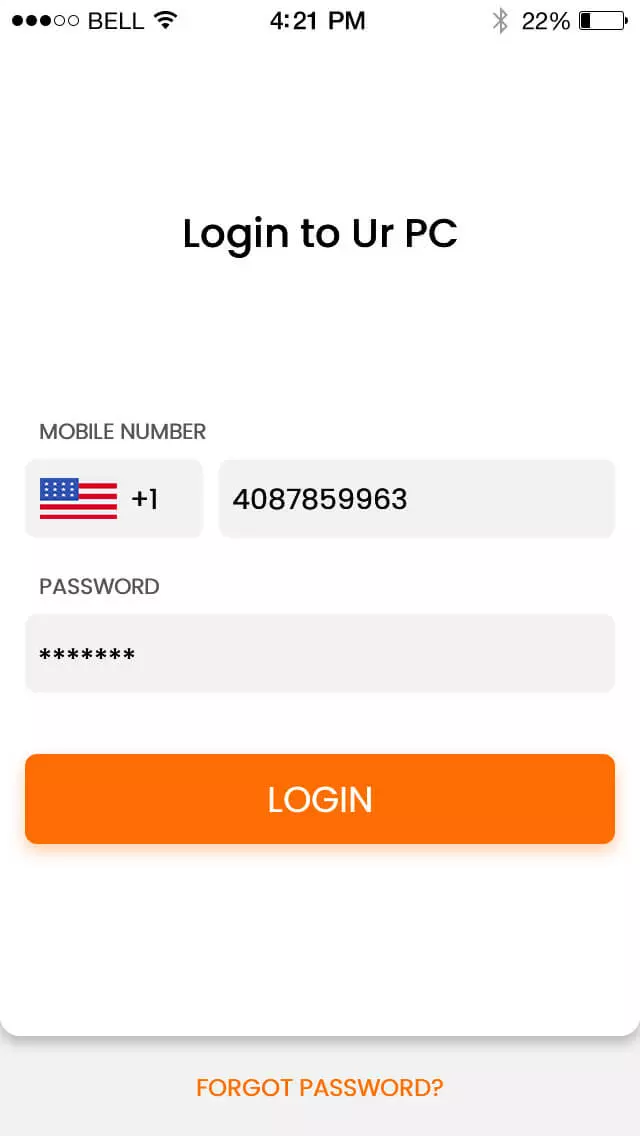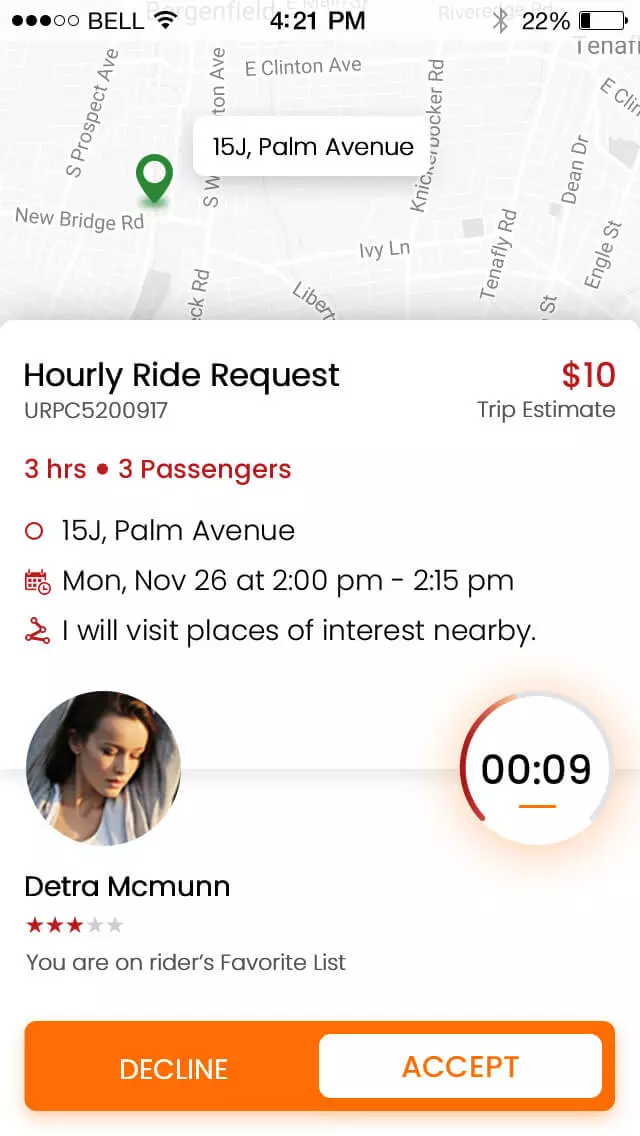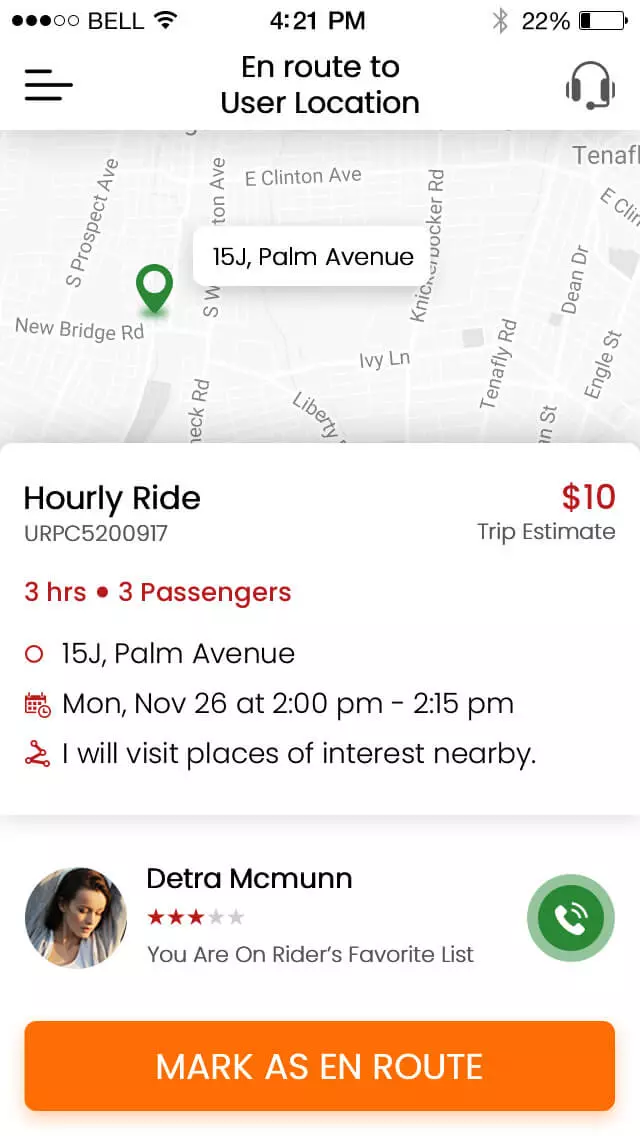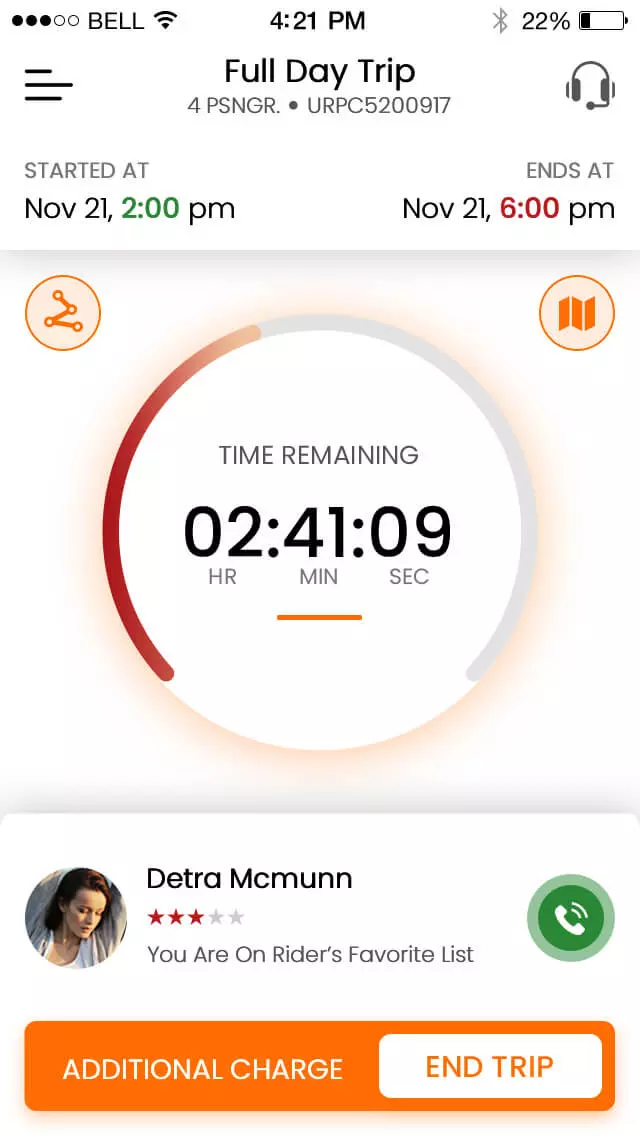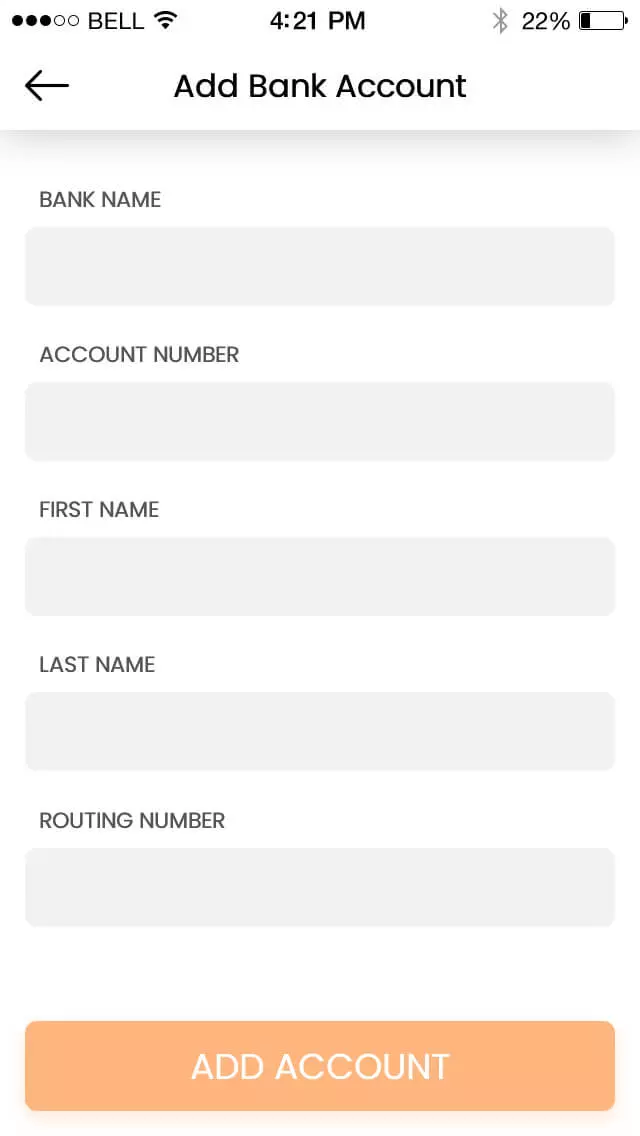 Admin Panel
Admin Management Panel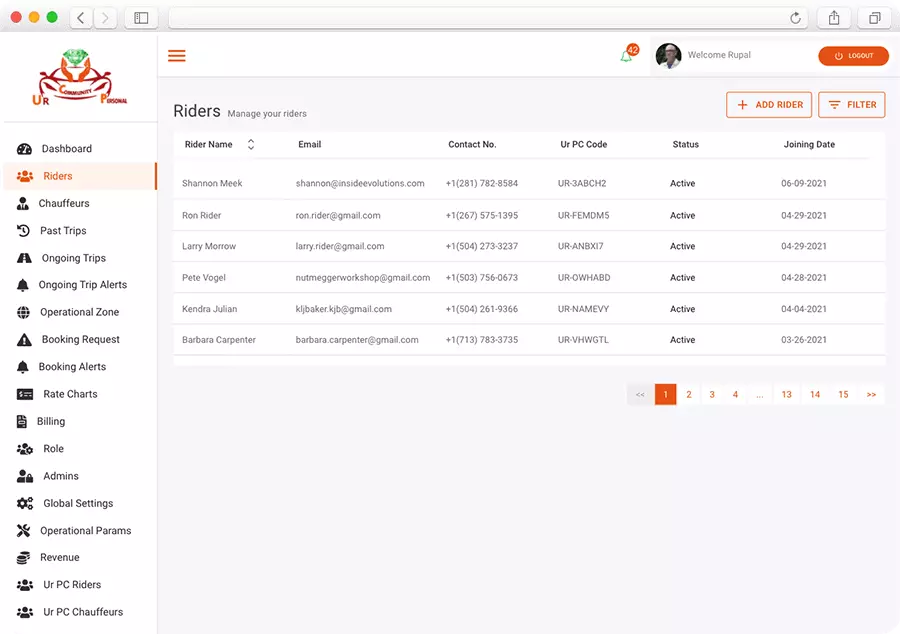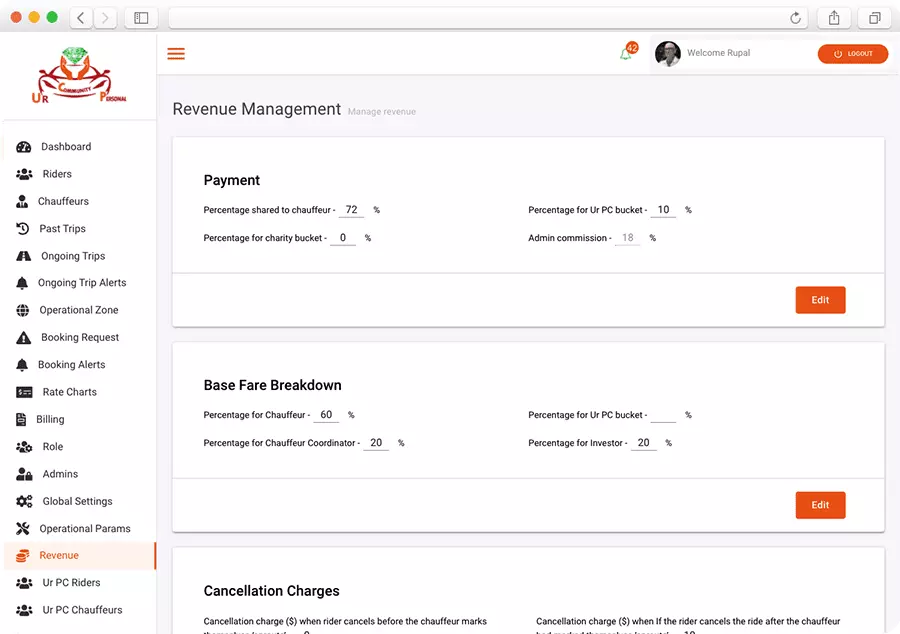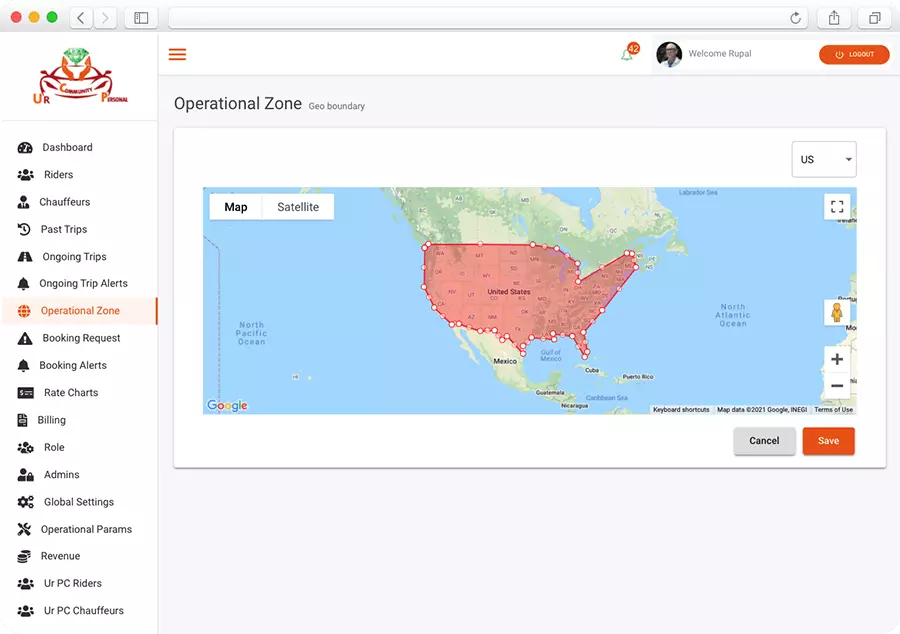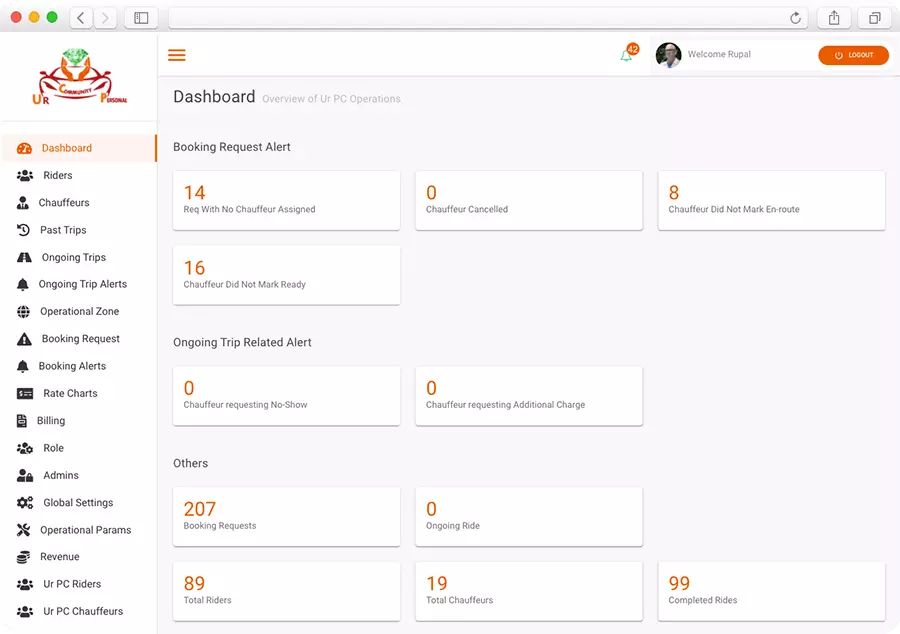 UrPC Was Amazed By Our Work
Most impressive is their ability to communicate along with the team they have managed to build in 2 different areas of India.
- Raymond Lakings, CEO, UrPC
Technology We Chose for UrPC