Their App Idea
The client had a vision of providing a fuss free transport for daily commuters in the Netherlands. The ride app solution we created was based on our readymade software with the desired customization.
Manage subscription

GPS integration

Seamless online payment

Instant booking and cancellation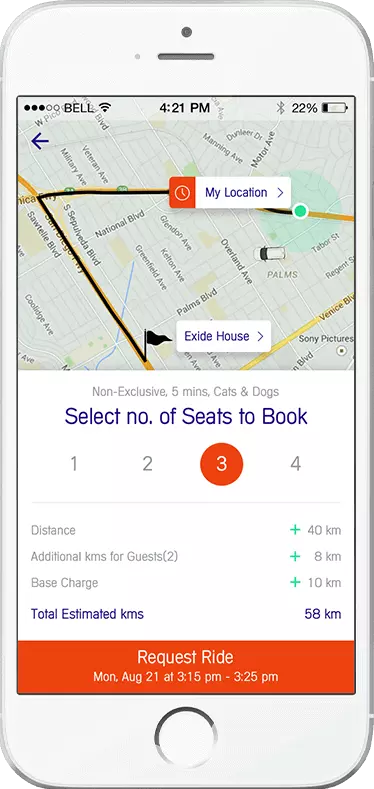 Features They Felt Difficult
Without proper real time communication the functioning of any ride application becomes a risk. Handling real time communication properly posed as the next big risk.
Paying every time for a trip was not something liked by customers. We wanted to have a system where a customer needs to pay once in a month and then travel continuously without any hassle.
How We Made It Feasible?
Innofied team developed a handshaking module for MQTT messages. This helped to check if MQTT messages were missed so that they could be redelivered. The handshaking module has really been of great use to stabilize the real time communication in the app.
We implemented a process of subscription through Stripe in regulation with the GDPR and SCA guidelines in Europe. User needs to pay a certain amount and buy certain number of kilo-meters. To ease the subscription process more, we implemented an auto-renewal feature that could again minimise the hassle of making a payment every month.
Technologies We Chose For BeMup
A Glimpse Of Our UI Strategy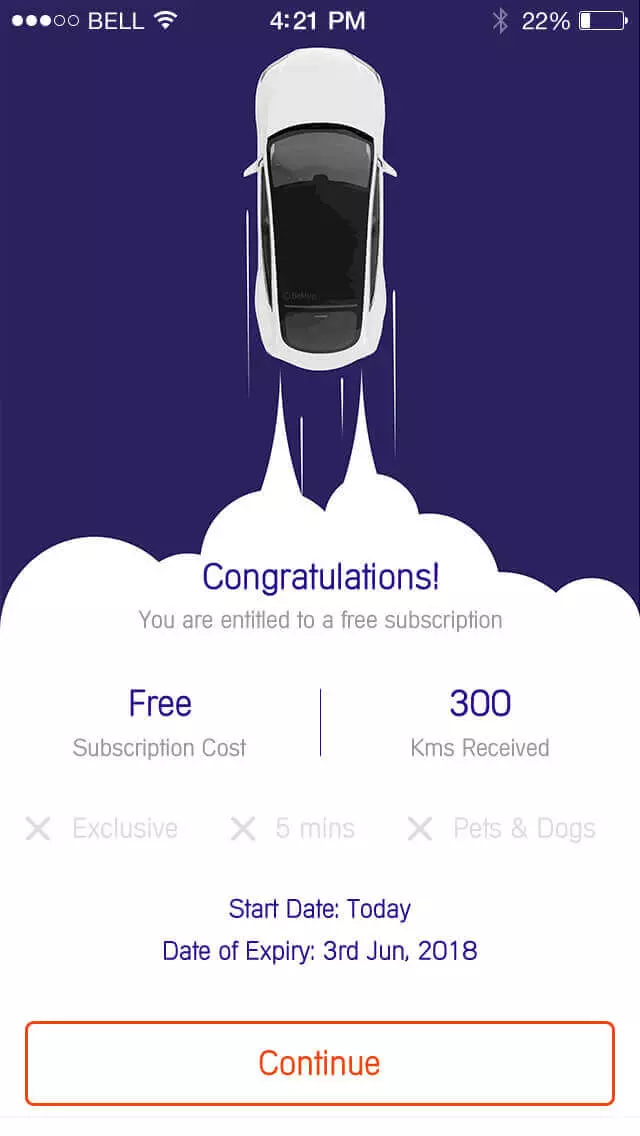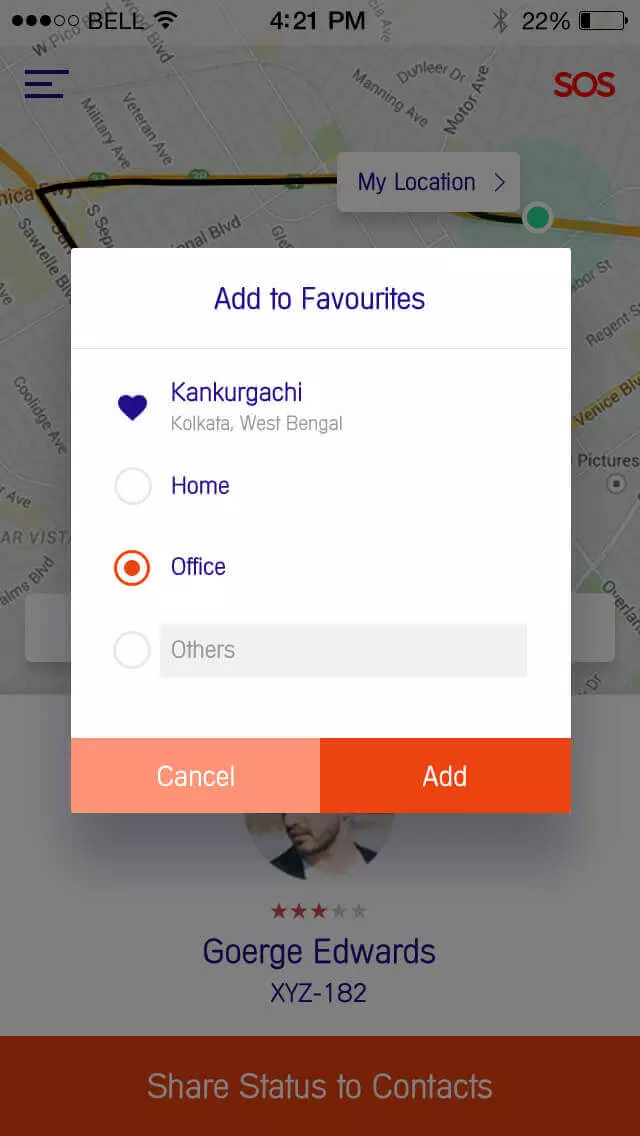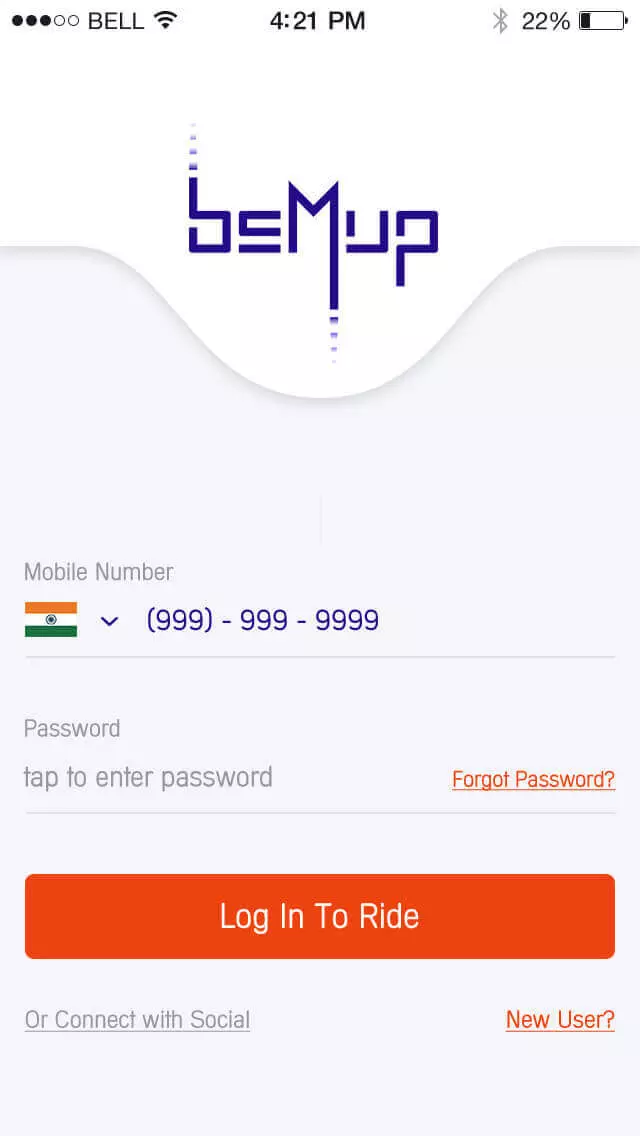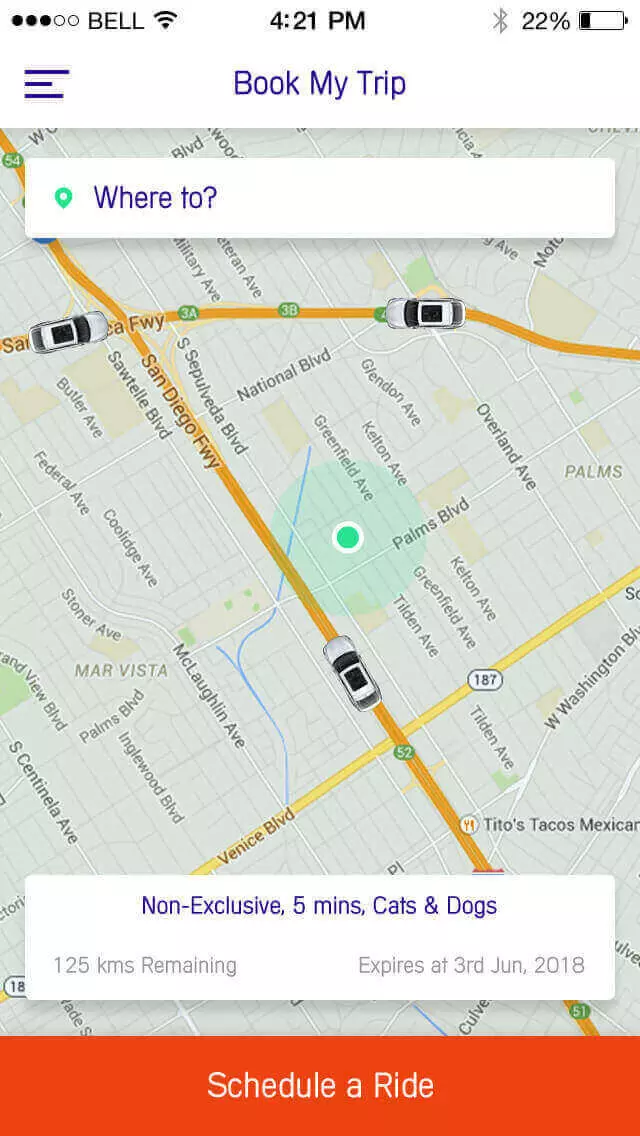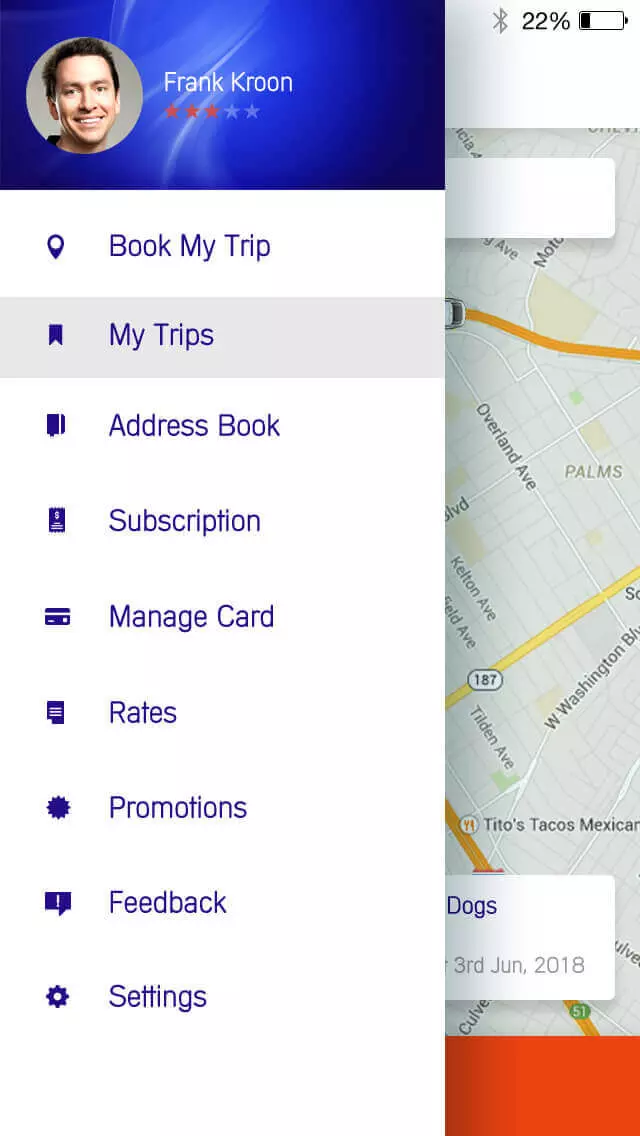 BeMup Simply Loved Our Work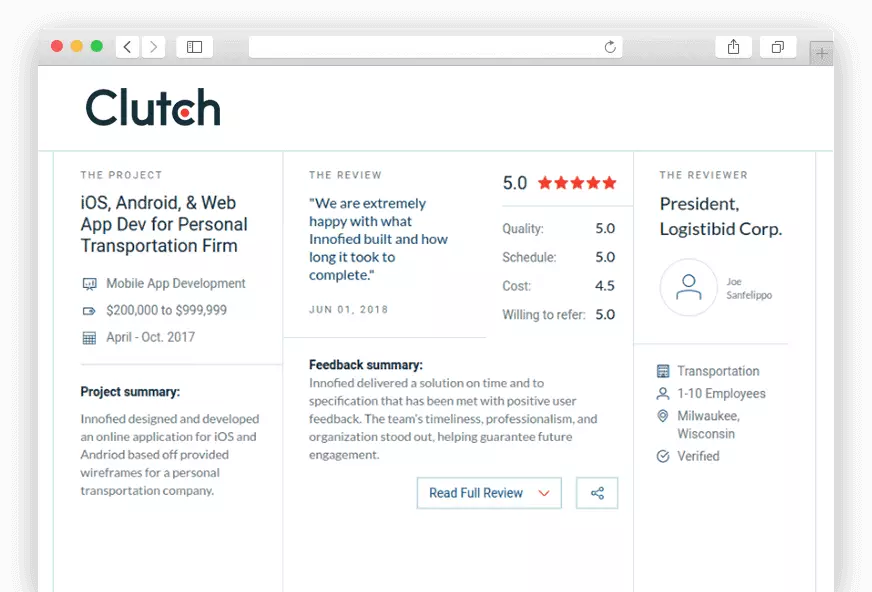 I wish every software developer were like them. The team is open and honest, and I absolutely trust them.
- Frank Kroon, Owner of BeMup
An Outcome They Never Thought Of
The client from Netherlands wanted to launch a multi-platform ride hailing app with a vision of providing a fuss free and cost effective transport solution for daily commuters. One of the major challenges was to implement the subscription based model in which riders could buy a plan for each month. We surpassed the industry standards and made sure there was no lag.
Trusted By Great Companies