Their App Idea
Viapool was the brainchild of Pedro Laplaza, VP Design Viapool. They understood the pain of traveling out of the city for jobs which was becoming a problem for employees. Hence to make everyday commute easier, they came with the idea of a complete transport solution like Viapool. Buses are the most important service along with taxis and black cars.
Interactive route search facility

Instant cancellation and booking

Scheduling your journey anytime

Seamless push notifications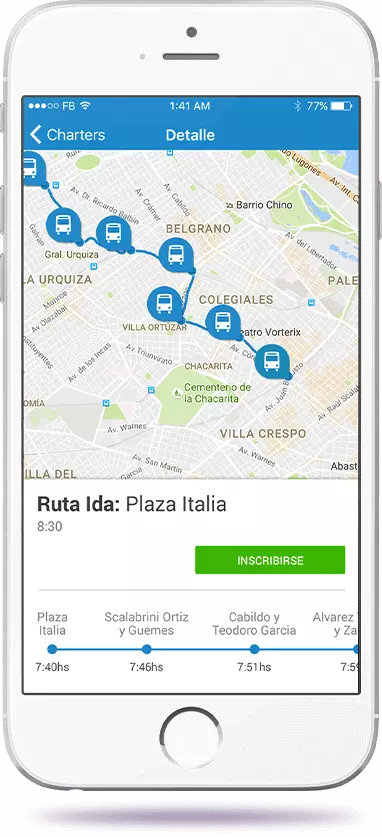 Features They Felt Difficult
For Viapool bus app, Pedro required a seamless bus booking interface that already stores routes for the available buses.
Users can select routes for the entire week or the day they commute, track reservations and book multiple seats on the go.
It was important to bring perfection in the user experience and keep security top notch. And our developers did it with ultimate dedication.
How We Made It Feasible?
We built the perfect solution for daily commuters - Viapool. An app with charter's route and exact timings to keep things simpler.
It gets better - daily commuters can now save almost 30% of their spendings by sharing their ride with other passengers. Also, booking seats in real time made easier with Viapool.
Riders can share trips. They can have Web, mobile and telephone access 24/7.
Technologys We Chose for Viapool
A Glimpse Of Our UI Strategy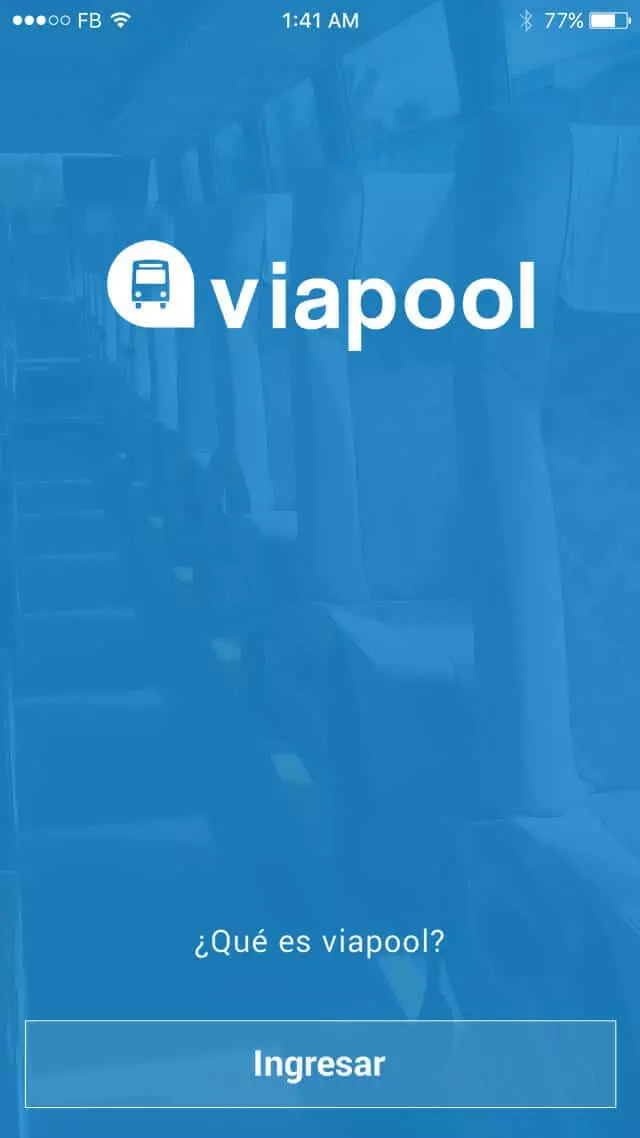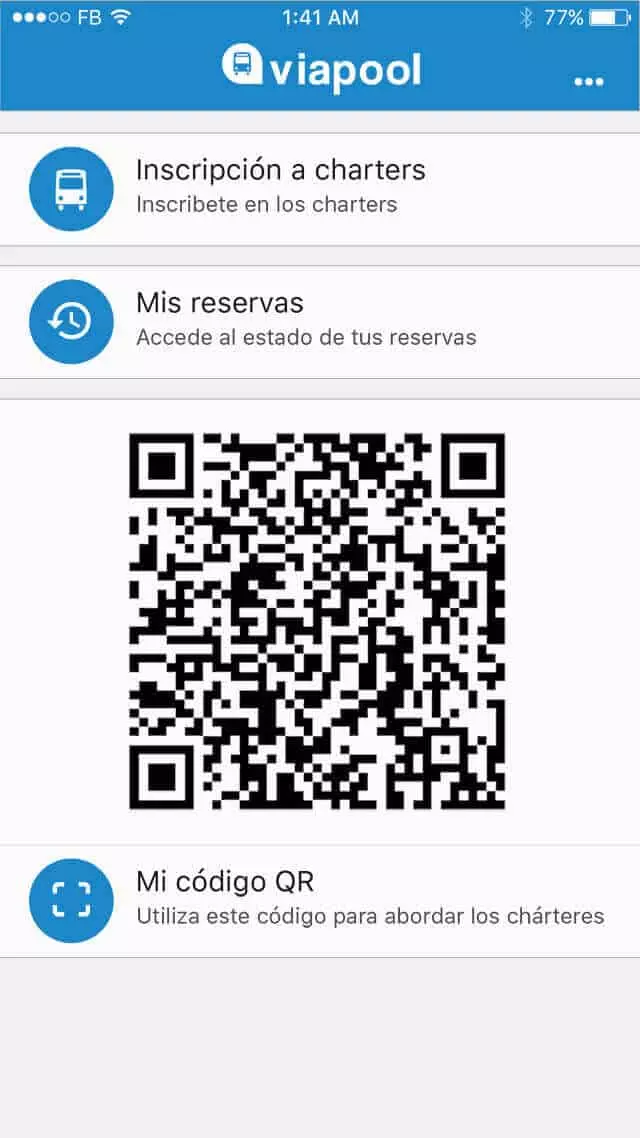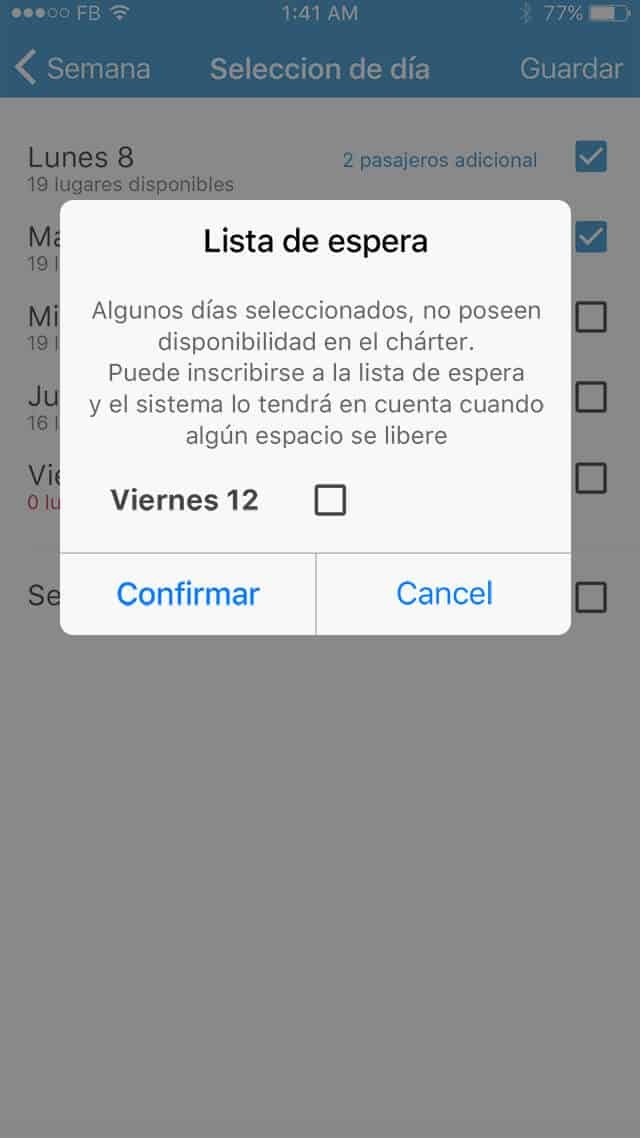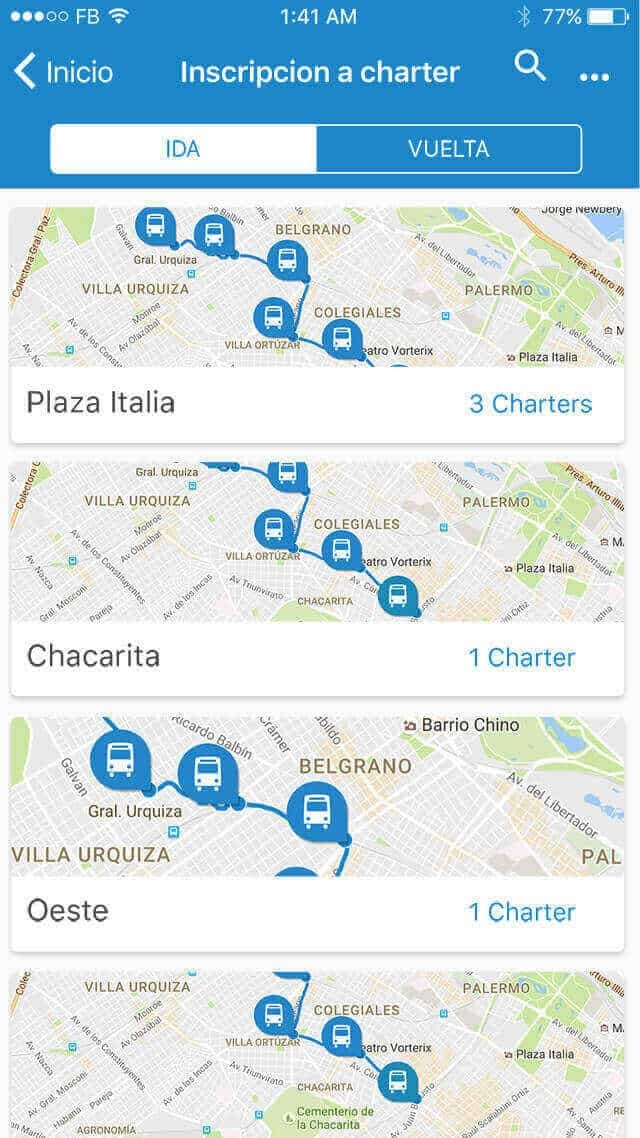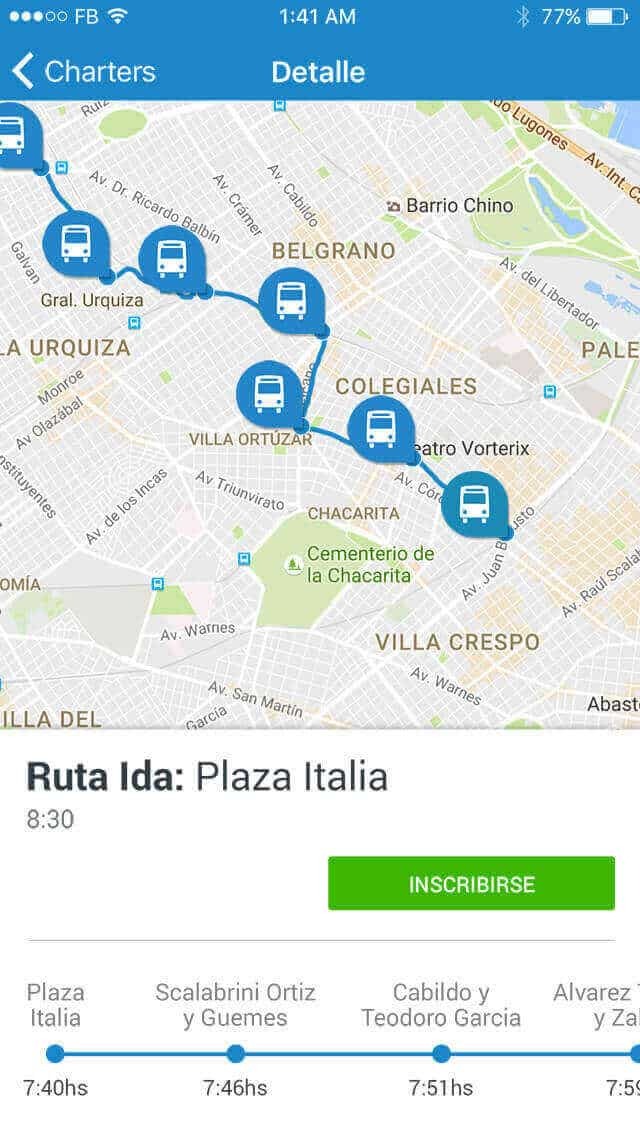 Viapool Simply Loved Our Work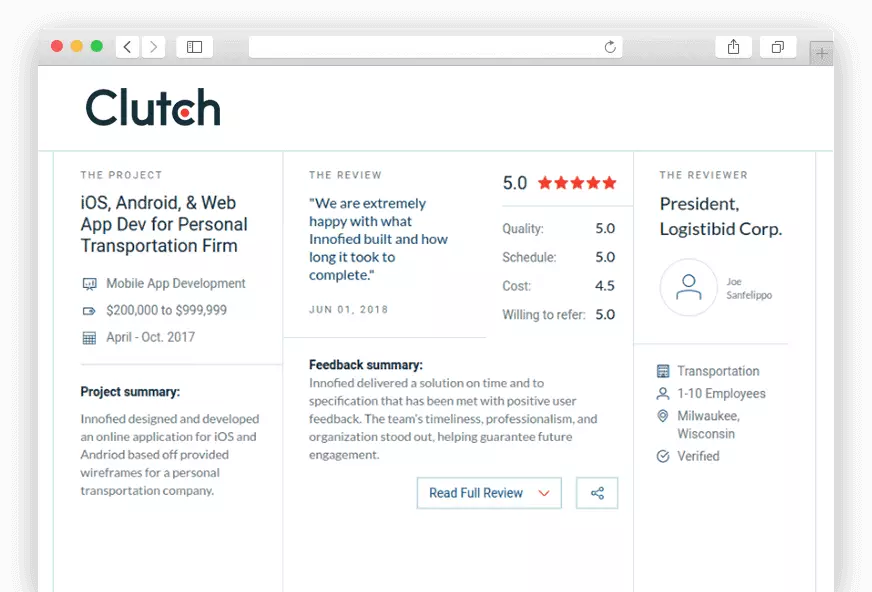 They were always looking for ways to improve the project, make it more flexible, and better.
- Pedro Laplaza, VP of Design Viapool
An Outcome They Never Thought Of
Pedro Laplaza, a UI/UX enthusiast from Buenos Aires, Argentina when came to us with his idea of Viapool, we took the entire charge to manifest his idea. We developed his app from scratch and made sure he was able to serve users better. Now users including individuals and companies can manage their corporate transport system, save money and get 24/7 support with Viapool.
Trusted By Great Companies