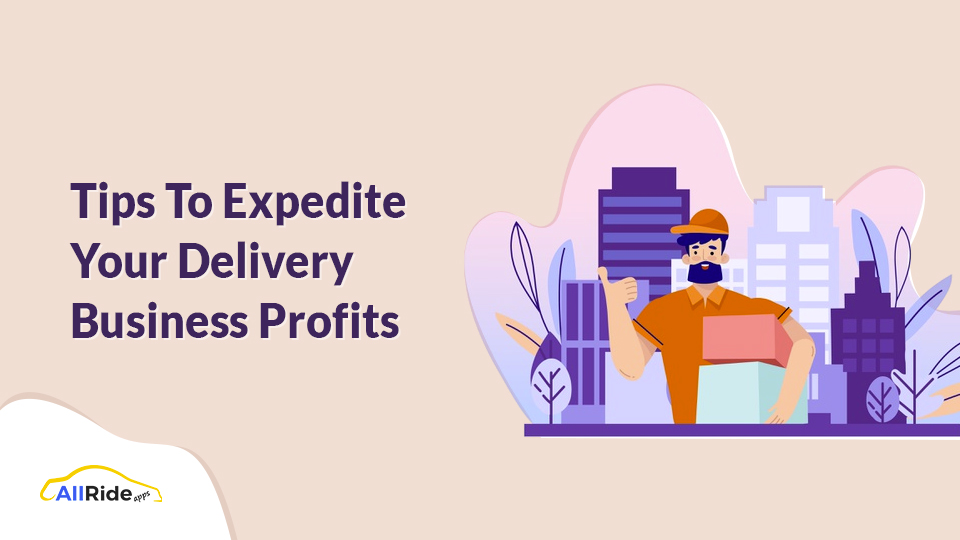 How To Scale Your Delivery Business Amidst Challenges
This blog is a guide for you if you own a delivery based startup or business and would like to understand how to scale your existing delivery solution if you are in this business. 
Delivery services have come a long way. We can get almost anything delivered to anywhere, from anywhere. There are new services springing every year for commodities we never imagined. From apps for food delivery, household items, clothing, and books, to even apps for fuel delivery, we have successfully digitized everything under the sun.
With the digitization of delivery based services, many aspects of consumer behavior and business strategy have changed. Most industry experts would agree that the list of positive impacts of the internet on business largely outnumbers the cons.
However, the fact remains that delivery businesses (like any other business on earth) have their own set of challenges. But thankfully there are solutions to these challenges, which will reduce your struggles, if not eliminate these completely.

One such major challenge is not getting enough ROI (return on investment) for your business. And depending on the industry of delivery service, you can implement certain business scaling strategies for higher profits. Wondering how to scale your delivery business?
Well, boarding the bus to the on-demand startup culture can take you to a road of success. But technology is like a magic tool. Use it right, it does wonders for you. The digital world has a lot of surprises in store for you.
Challenges Faced During Scaling Of Delivery Business
When Jeff Besos started amazon, it was a website only for buying books. Today, you can get almost anything you need, making it a platform with the highest number of transactions globally. Businesses around the world are looking at the amazon delivery model to implement it in their delivery solution or system.
As a multi-billion-dollar company, budget is no constraint for them. But it would not be cost-effective for smaller firms to imitate their model. They do however have certain lessons for us to learn. Before we discuss how to scale your delivery business, what are some of the challenges you are likely to face if you own a delivery business?
Challenge 1: Lack Of Adequate Funds
The flow of enough seed money is one of the main factors contributing to a business's stability. But many CEOs, especially those of startups have struggled to keep up with the company's need due to budget constraints. Even if you are not a startup, and trying to scale your existing business, low cash flow might be a roadblock to your goal.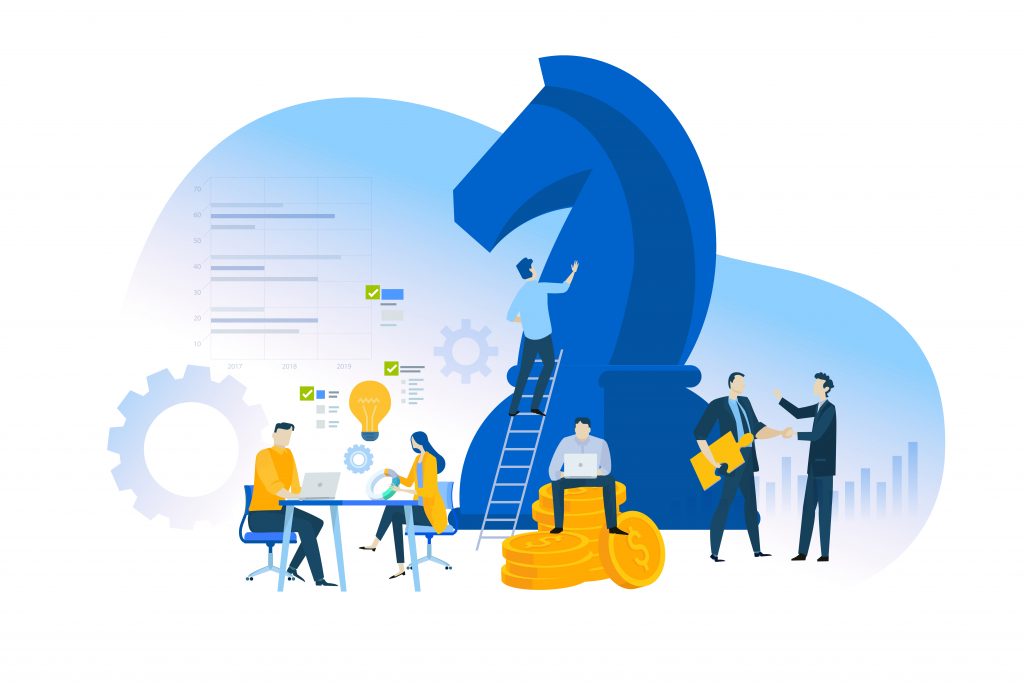 Big companies have it sorted; but what can you do to address this challenge? For startups, you can try the lean first method. For app-based delivery startups, try our guide to launching MVP for your mobile app cost-effectively.
If you need a software solution to scale your business, buy a pre-built one. There are multiple benefits of investing in a ready-made solution than going for scratch development. Most pre-built products are customizable, so don't worry about it not being suitable for your business needs.
Challenge 2: Lack Of Technology
Most delivery businesses have online platforms to connect with their customers, but these solutions are often not advanced or compatible with all devices. Users who have a poor experience interacting with the products' app or website might never come back again. Error while making payment, viewing details, or technical glitches in the software drives potential customers away.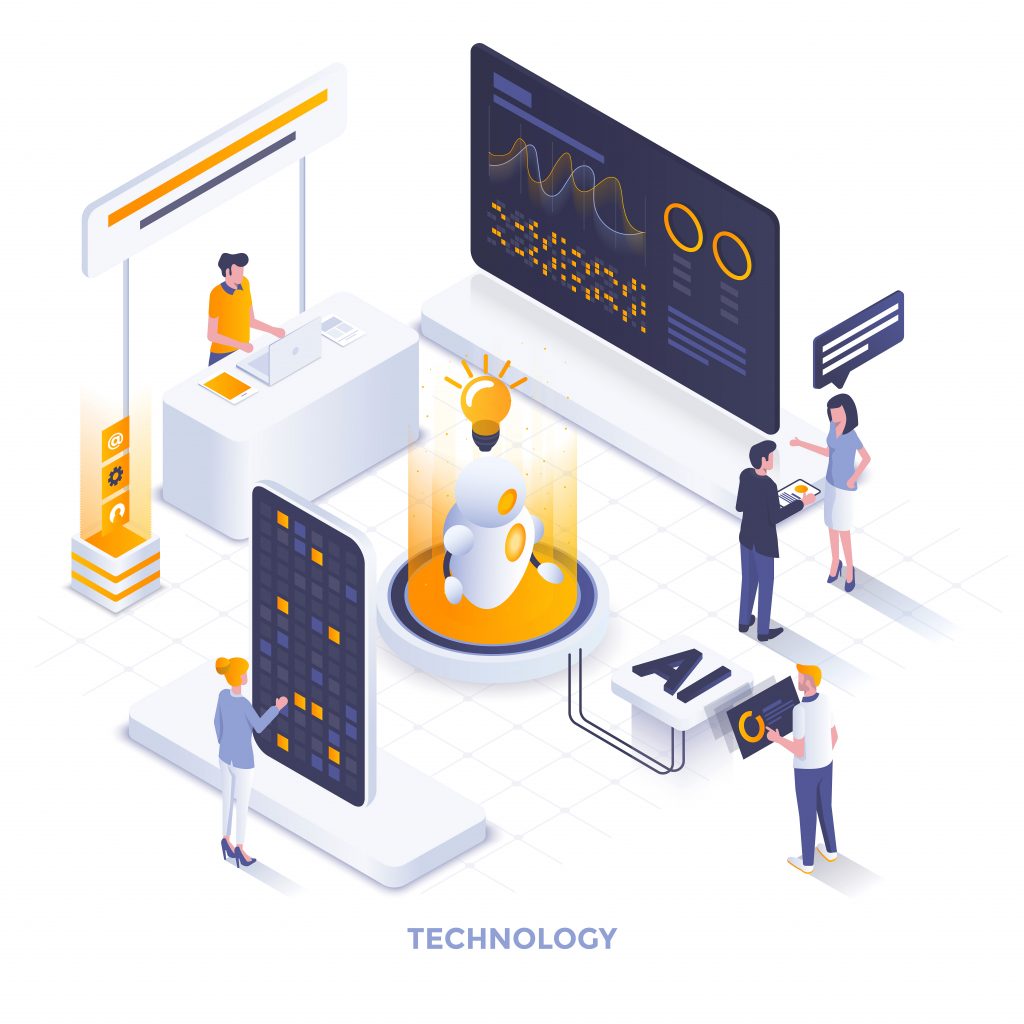 If you want to connect to more customers using robust technology, you need to upgrade your existing system. A feature will functional platform has a number of benefits, like advanced automation, effortless fleet management, smarter data analysis system, and a flawless backend system.
If you think the digital transformation will burn a big hole in your pocket, start by implementing lesser features, see if it works for your business. Get the end to end feature-rich solution only if you are sure that has the potential to generate a sustainable flow of revenues.
Challenge 3: Lack Of Demand
Many startups have failed over the years as the owners failed to assess the actual demand for that product in the market. If you are not getting enough customers, there might be multiple reasons behind that. People might be apprehensive about trying something new, they may not be aware that this product exists, or be ready to spend on an unknown product.
But before launching any product, you must understand the basic criteria to survive the market; research. Knowing what people want, the demographic type, location highest demand, competitor analysis is an essential part of market analysis. Getting this part sorted will answer a lot of questions and create lesser problems in the long term like launching a product with no users.
If cost is a roadblock for your potential customers, eliminate these by educating them. You can do this by adding value to your product with the help of explainer videos, blogs, or a great landing page. Offering discounts for first-time buyers help as well.

Challenge 4: Driving More Traffic To Your Product
You have invested a large sum of money to build the most amazing software. It has great user experience, eye-catching designs, and highly interactive. But what was the goal of investing time, energy, and revenue into a product if the target users are not even aware of it?
There are hidden gems all over the internet that have failed to gain the attention of a user due to a lack of right selling strategies. What can you do to make your app more visible? For starters, there are a number of free tools available for analysis. You can follow this checklist for optimizing your app in the play store. 
For website based businesses, you should create a better landing page that is SEO optimized well. Give a free demo or offer your service at a discount to first-time customers. Make sure you avoid certain UX mistakes that can drive users away.
Challenge 5: Last-Mile Delivery Hassles
Last-mile delivery is an integral part of any delivery business. It is the movement of goods from the last hub or godown to the final destination of delivery. More often than not, businesses face challenges like poor network infrastructure, change of mind by the customer, rising fuel cost, and more. 
Last mile delivery logistics solutions make this part much more effective and hassle-free with complete automation, efficient fleet management, and big data analysis. The entire supply chain benefits from it and has the power to provide better visibility. You can optimize the routes effortlessly and improve the performance of your entire business with this one-time investment. 
Wondering How To Scale Your Delivery Business With Smart Solutions?
Delivery businesses are more complicated than what meets the eyes, and each business might have challenges that are unique. But we believe that every problem has a solution with the right implementation.
Our expertise in dealing with such unique challenges comes from the fact that we have experience in digitally expediting hundreds of businesses, of all sizes. From designing and developing, to launching and post-launch maintenance, we take extra care to ensure your product is equipped with everything it needs.
So if you have a business idea that you want to be validated by experts, or upgrade your existing one with brilliant solutions, we are happy to help. Want to know how we can help you? Do get in touch with the top delivery solution development company today.