Manage All Your Delivery Business Activities At One Place
Food. Last Mile. Milk. Alcohol. Even medical marijuana. Whatever kind of on-demand delivery solution you want to or already provide, AllRide Delivery has the power and technology to scale-up your operations and boost your profits.
Our on-demand, white label app solutions will unlock the real potential of your business. They're fully customizable, with apps available for Users/Customers Delivery Drivers Online Stores Web Admin Control Centers.
With AllRide Delivery on your side, there'll be nothing stopping you living the dream of being your own boss and grabbing your share of the lucrative on-demand delivery market.
Trusted By 1,000+ Businesses
My overarching aim of an on-demand retail delivery just like uber eats was made true by AllRide Delivery. The team at AllRide was intelligent, polite, kind, helpful, responsive, and communicative, meeting every deadline and cost estimate. Their work's positive user feedback excites us, as does the solution's great look and feel. The platform is functional and received positive customer feedback, only having minor bugs.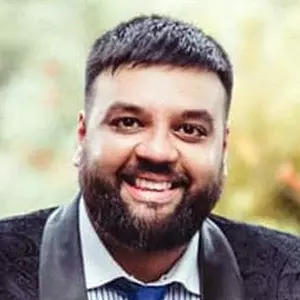 Ravil Sookhoo,
CEO, Insta Express, Trinidad & Tobago
I wanted a delivery solution for my e-commerce and on-demand delivery company. AllRide Delivery gave me what I wanted, and the software is up to my expectations. They have incredible team support and perfect software solutions.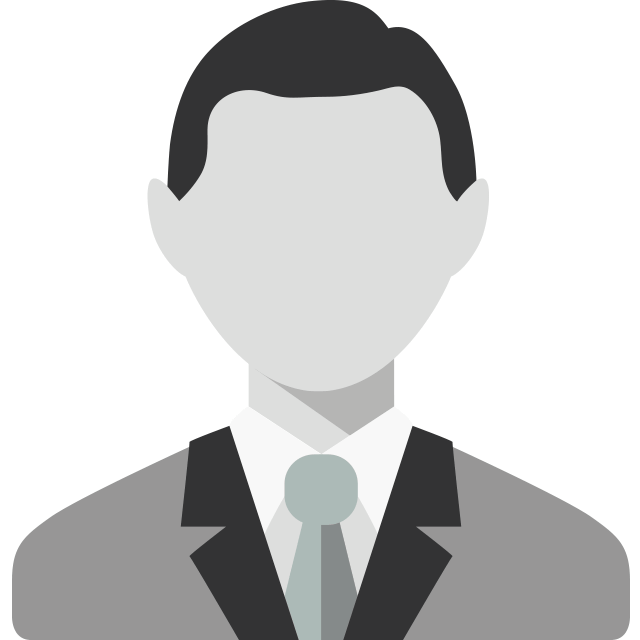 Thomas Brown,
COO, SuperStores, Nigeria
AllRide Delivery managed to build a system for us that is robust and simple. It helps us manage orders and agents with ease. The team is extremely efficient and didn't miss the set deadline. Great communication and an amazing team to work with.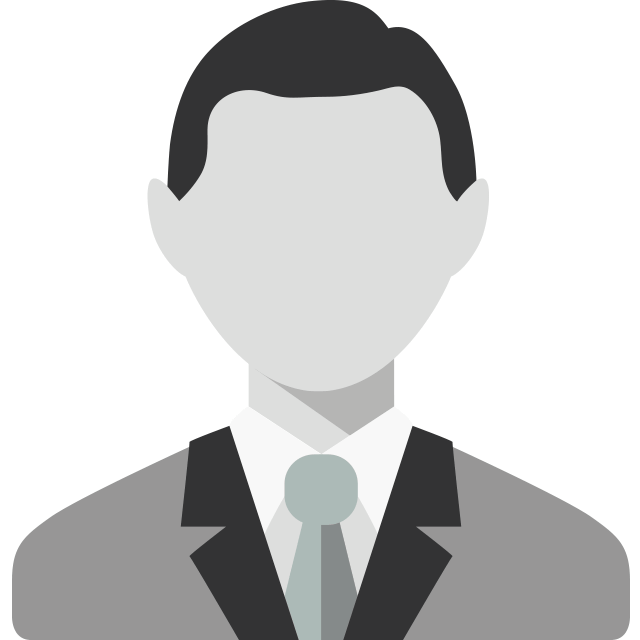 Sean Davis,
Founder & CEO, Booka, South Africa
Configurable For Any Type of Delivery Business
Manage Orders To Shipments To Delivery Real Time
Real time order tracking
Customers love tracking their orders from store to door. AllRide Delivery will ensure they can do exactly that, via order tracking, Google Maps and live progress updates.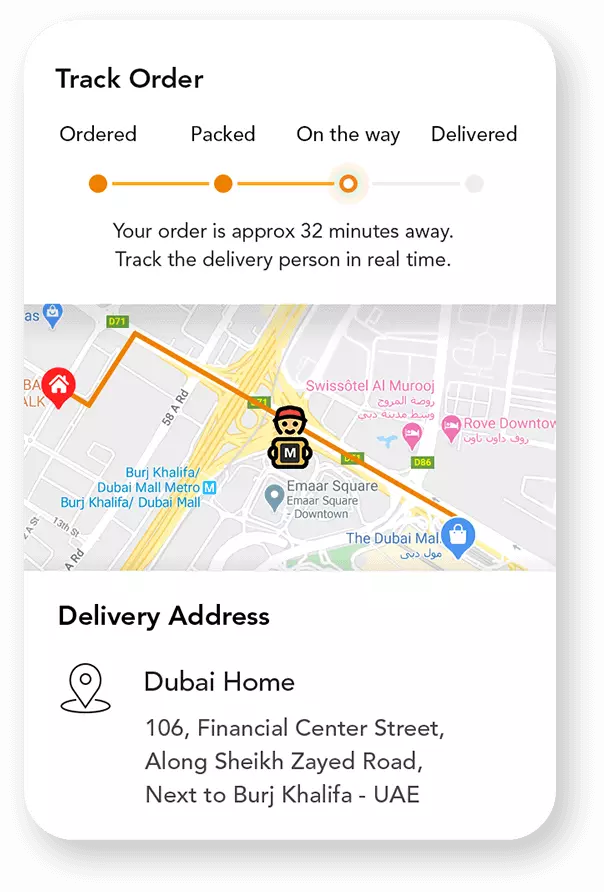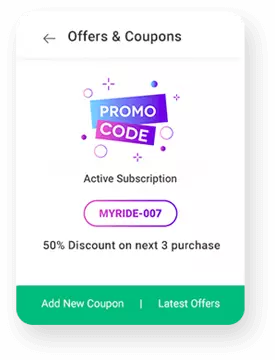 Offers And Coupons Management
Keep existing customers engaged with your brand and attract new ones to your service with incentives you can easily manage.
Order Management
Let store managers and restaurant owners manage orders via a few clicks. Our well-researched UX design features will make it simple to:
View order details
Assign delivery drivers
Handle refunds and customer complaints
View full customer histories
Manage restaurants, drivers and products
Dispatch Panel
Connect millions of customers to your stores via a powerful dispatch panel. It's all built on flawless backend code that makes millions of transactions possible with zero error. A complex algorithm connects each request to your server to ensure the nearest delivery driver is assigned to fulfil customer requests.
Delivery Brands We've Helped Succeed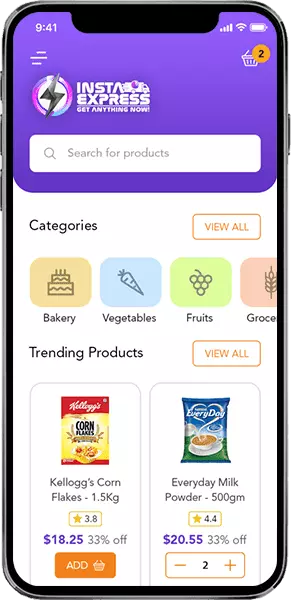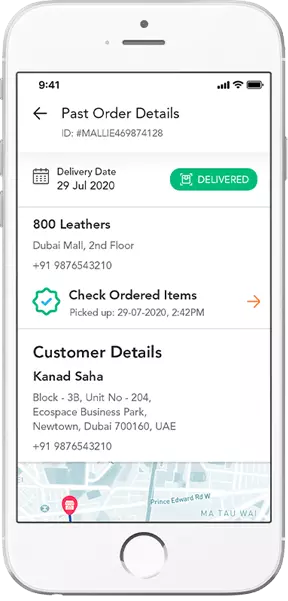 Mallie
A unique retail delivery app to enhance footfalls in brand outlets. Customers can choose to order online or reserve their favorite items for store pickup. The solution features an AI based system that enhances customer satisfaction by offering visually similar alternatives to out of stock products.
---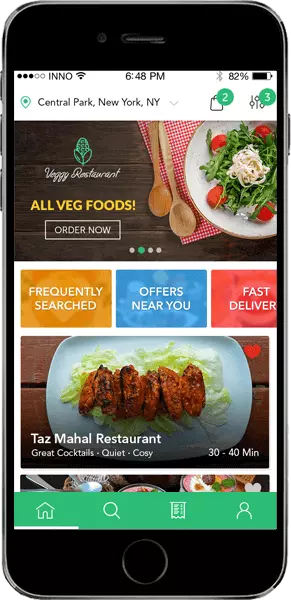 Good Food
A food delivery solution with an intuitive search. Customers can search for their favorite dishes by restaurants, location, cuisines etc. A comprehensive restaurant panel helps restaurants to fulfill orders, manage franchises, track delivery, etc. Good Food provides AI powered analytics for measuring performance and maximizing customer satisfaction.
---
Why Choose AllRide Delivery?

Proven White Label Solution
Our Allride Delivery Base Solution Is Ready To Be Adapted To Suit Your Business.

Outstanding Value For Money
The Way We Work And The Experience We Have Means We Can Offer Advanced Technological Solutions For Your Delivery Business At Affordable Prices.

Get A Free Trial
We'Re Proud Of Our Delivery Software Solutions And Will Happily Give You A Free Demo Of Our Base Product So You Can See The Kind Of Thing We Can Do For Your Business.

Safe And Secure
The Security Of Your Project And Brand Is Of Paramount Importance To Us.

Always Supportive
Throughout the project and after its completion, our team will be there to support you, and to ensure you get maximum benefit from the software solutions we provide.

Agile Project Development
We Know You Want To Get Your Project Out There Fast, And You'Ll Certainly Be Able To Hit The Ground Running By Using Our Pre-prepared Software Solutions For On-demand Delivery Businesses.
Will your app benefit smaller delivery businesses too?
Yes, it's designed to be totally scalable, and to adapt to the growth of any business, whatever its size when the technology is first implemented.
What's the delivery time?
The bigger the company, the longer it will take us to get the software up and running, as there's more work to do and bigger solutions to deliver. But our team are some of the fastest workers out there.
Can your base delivery solution be customized?
Yes, our off the shelf solutions provide the flesh and bones if you like. Anything you want to add or subtract can be handled. And, of course, it can all be designed to carry your branding.
What about getting the software to market?
We'll upload your finished apps to iTunes and GooglePlay and host your backend solutions and admin panels on your preferred server (we recommend AWS).
Simplify Your Delivery Operations With AllRide Delivery
If you've got a great idea for an on-demand delivery business, now is the time to strike. AllRide has ready-to-go software solutions that can be adapted to bring your idea to life and stake your claim to a share of a market that's making people millions.
We make starting-up or digitizing existing services quick and affordable, so don't wait until someone else comes up with a similar idea and makes a fortune. Be the one who move first, by partnering-up with AllRide Delivery.
Book a Demo