Starting your own food delivery business is exciting. Still, it can be overwhelming, especially when you don't know where to start. With an advanced intelligent AI-driven system that can help you track orders, send real-time updates, manage reservations, schedule deliveries, and much more, you think of many features that can simultaneously increase customer satisfaction and revenue.
The client story
Sean Davis, the owner of a food delivery start-up in South Africa, considered all the features mentioned above to meet the growing demand for food delivery. He wanted a management system that could make the processing of incoming orders and managing reservations smooth. Sean also wanted a system through which customers can not only choose from the nearest outlet but also schedule the delivery as needed.
When Sean reached out to AllRide Apps with his vision, we knew instantly what he wanted and how our easy-to-use Food Delivery System could help him reach the goal he had set for his start-up.
Challenges That The Client Faced With His Manual System
Failing to keep up with market prices and struggle to find the right pricing strategy.
Meet the customer expectations regarding discounts and offers, delivery time, order tracking, and customer support.
Challenges in filling up the existing gaps between restaurant owners and delivery partners for smoother operations.
Ensure a smooth payment process for a seamless experience for completed and missed orders.
What Did We Do Differently?
We aimed to create a design considering a wide range of human diversity related to age, ability, and language. We wanted each user to get a similar experience, regardless of their abilities.
We designed the Booka App so that it is not text-heavy. We enhanced the user experience with images, colors, and familiar icons strategically employed to convey users to the right tasks.
We incorporated image descriptions and used proper hierarchy and emphasis throughout the design to guarantee compatibility with assistive technology such as screen readers.
For quick and easy searching, a speak-to-search capability was implemented.
To make it easy to distinguish across elements, high contrasting colors were chosen.
Features Integrated in Booka App
Easy Restuarant Filter Functionality

Real-time Order Tracking

Scheduled Delivery Feature

Coupons Codes and Discount Feature

Ratings and Reviews

Easy Refund and Cancellation

Intuitive Agent Management Dashboard

Robust Delivery Management Panel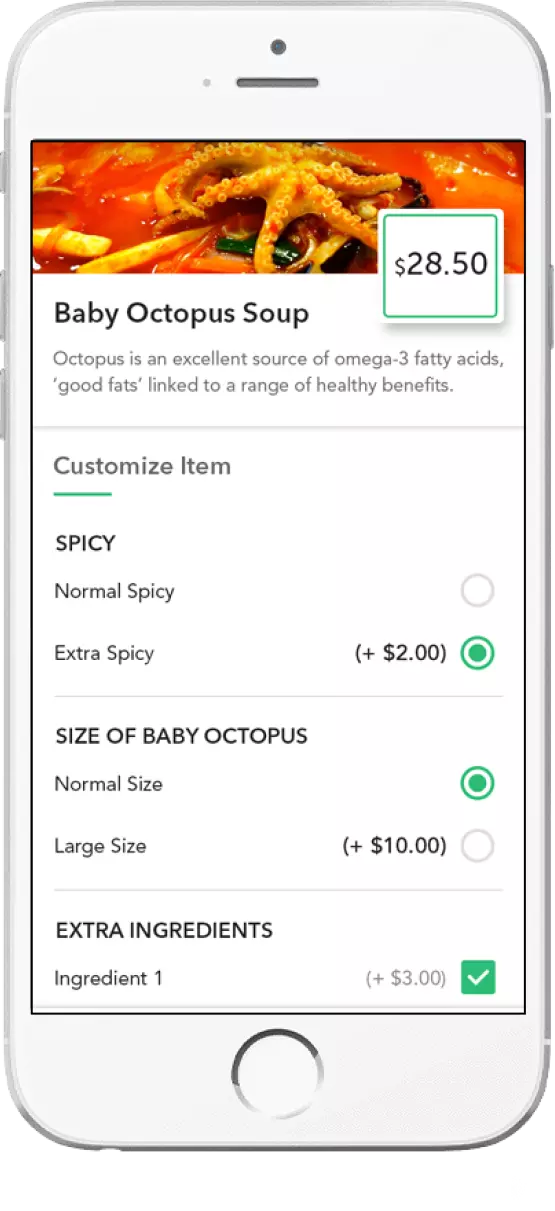 Management System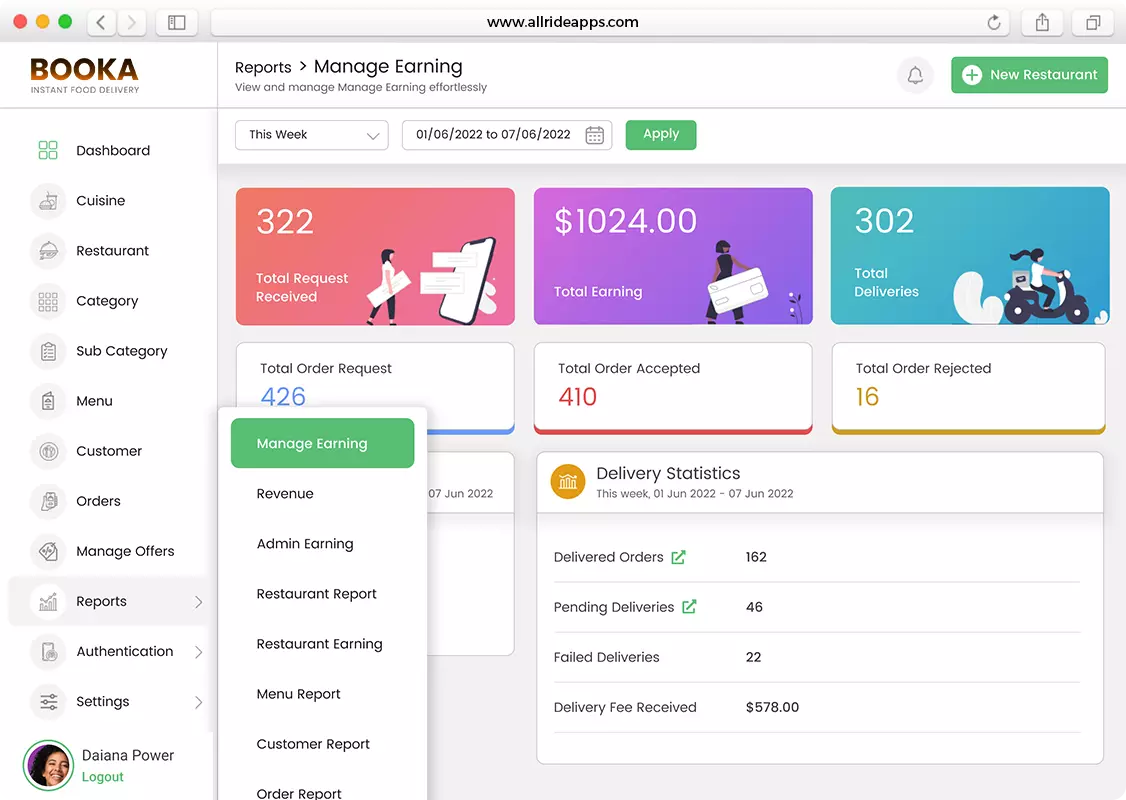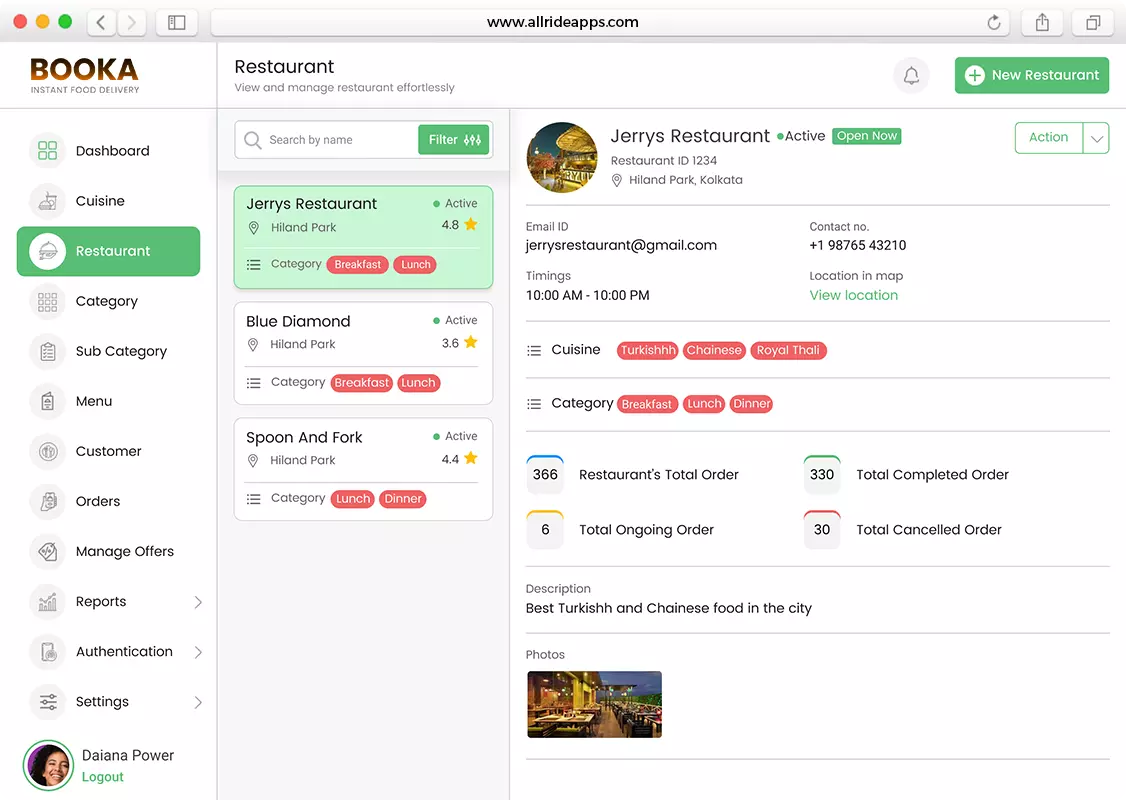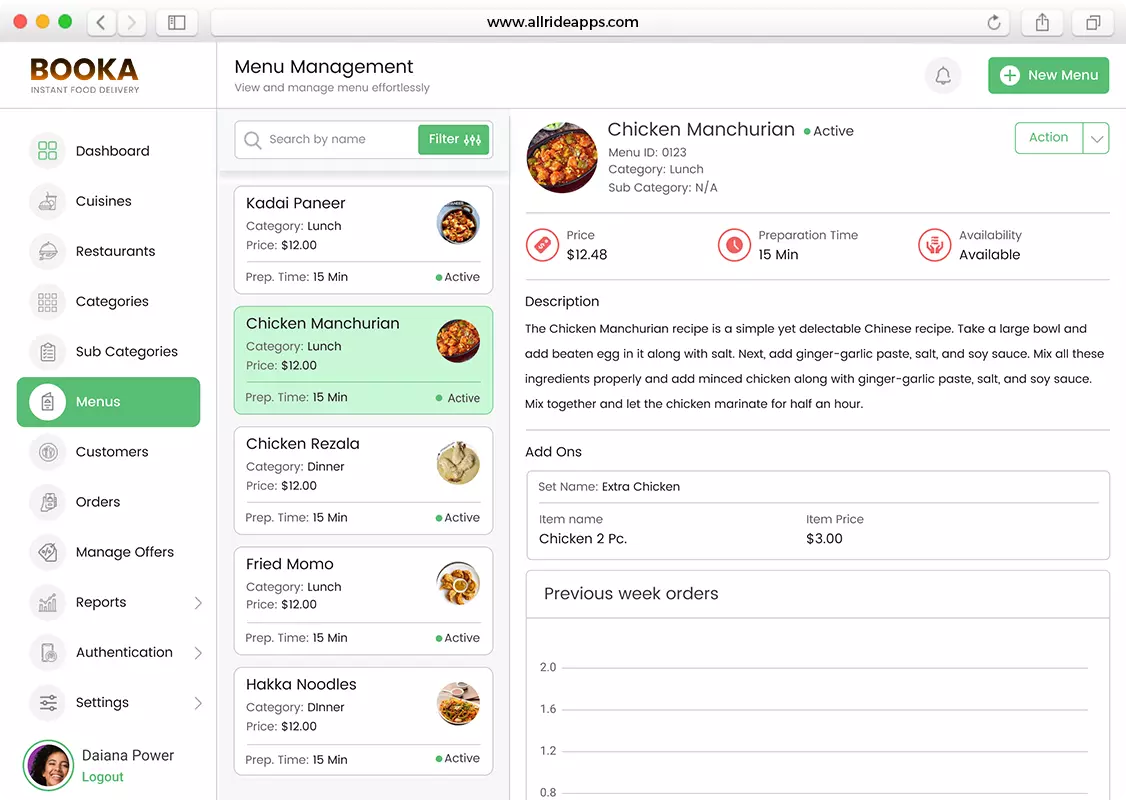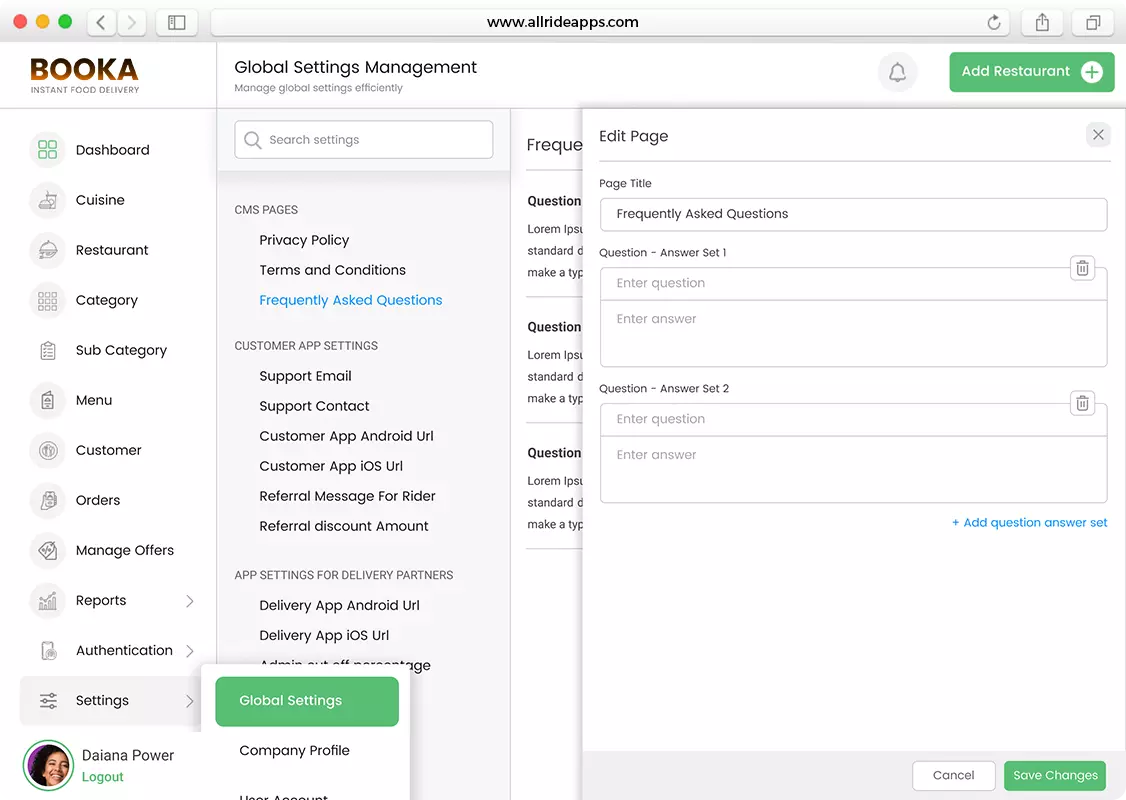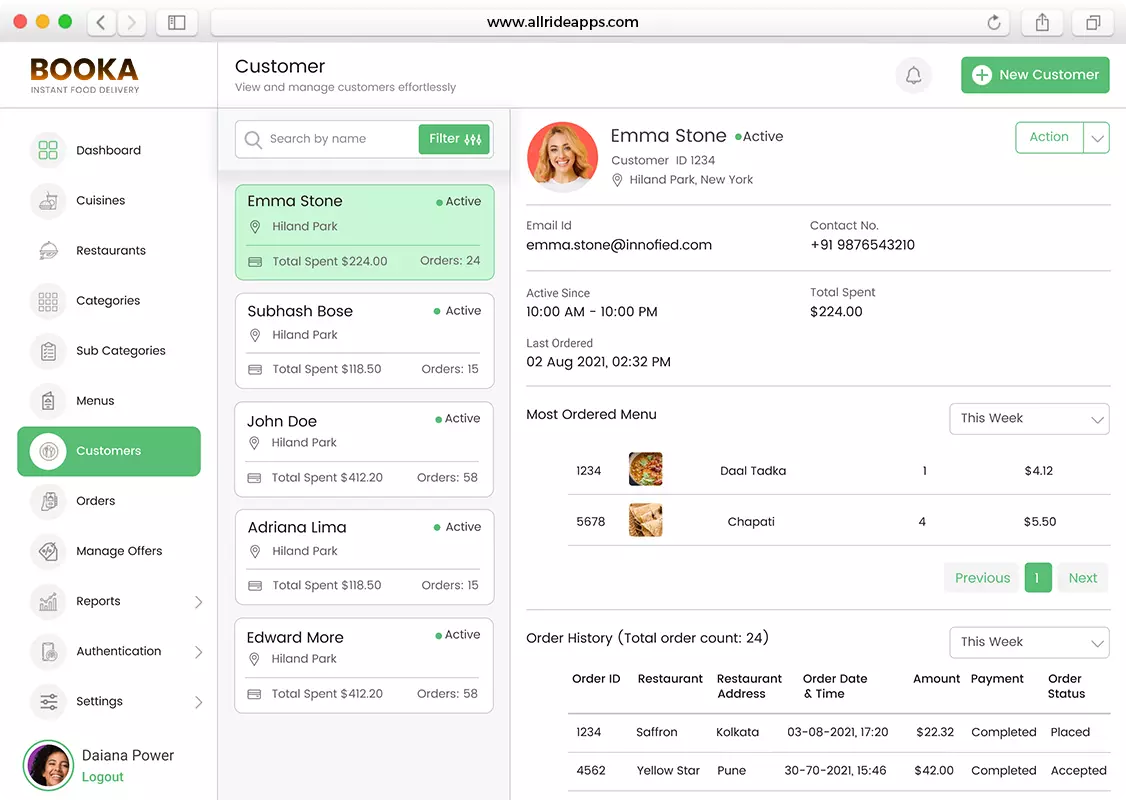 Customer App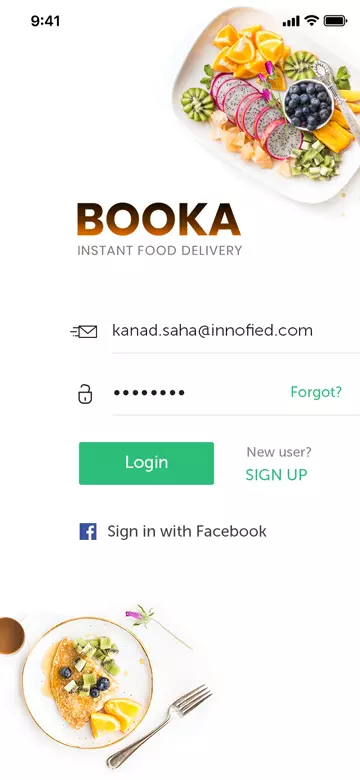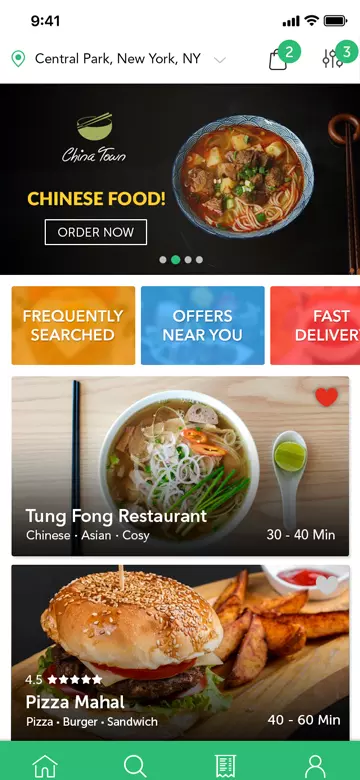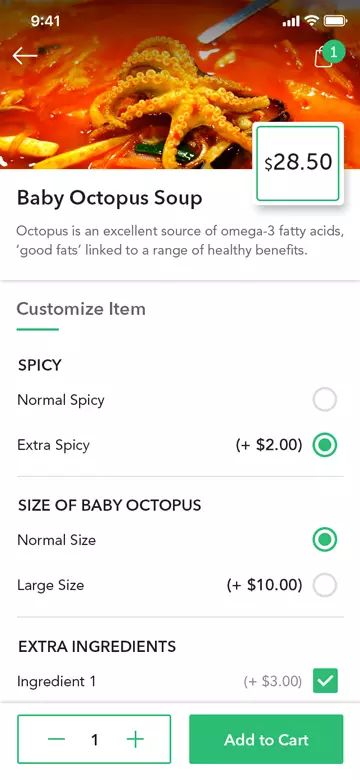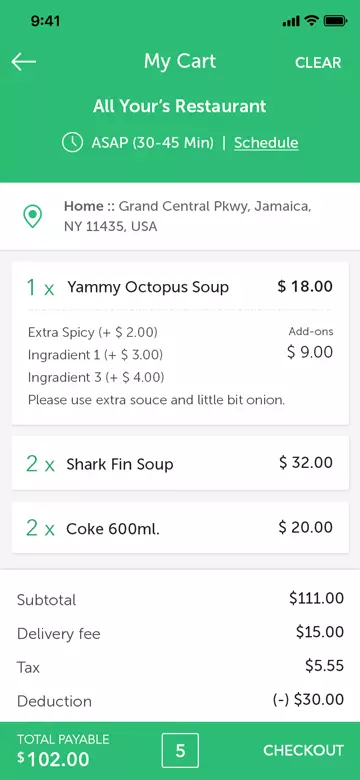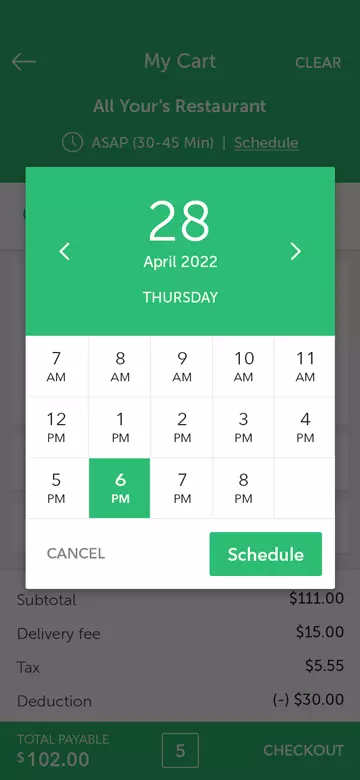 Delivery System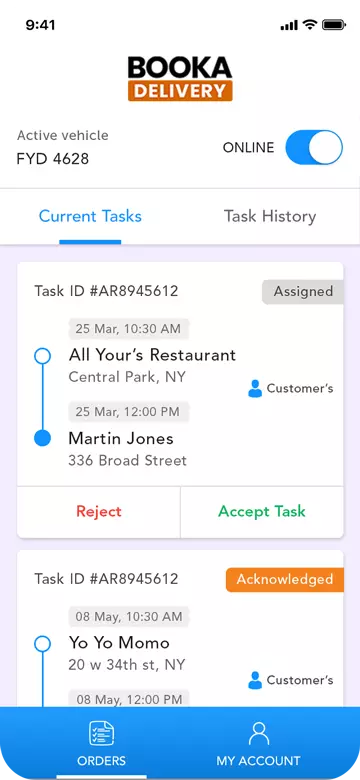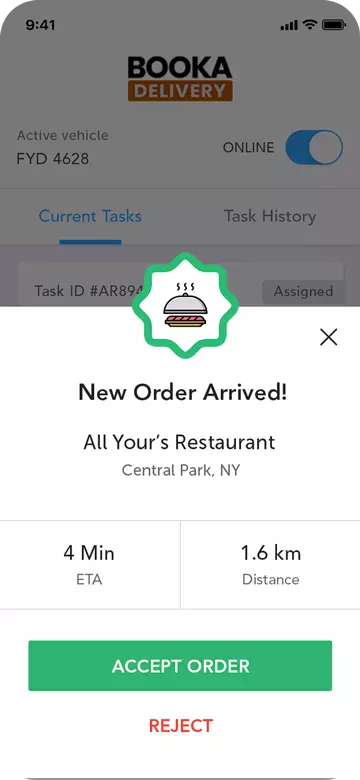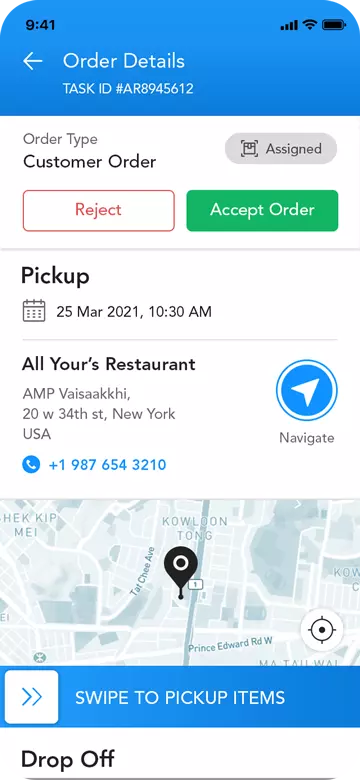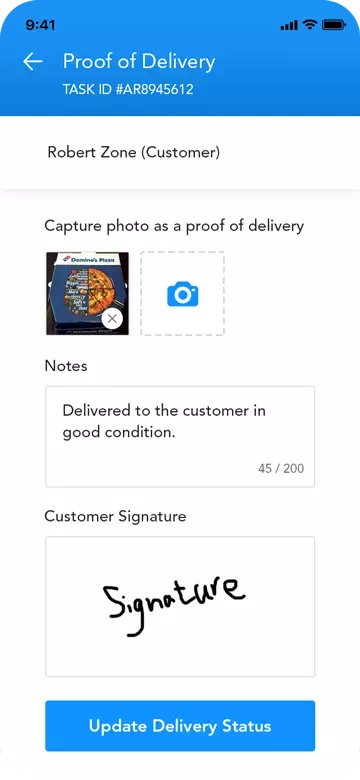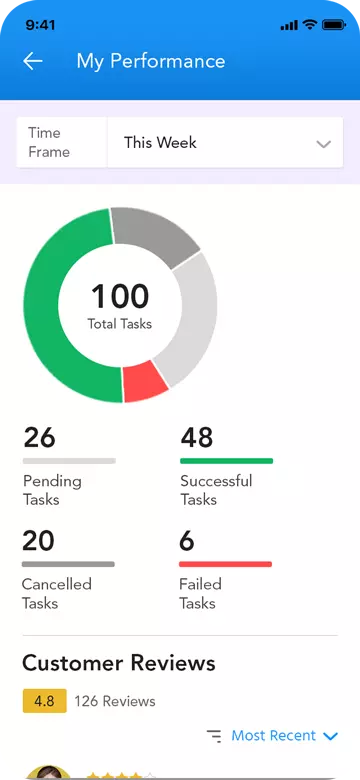 Technology We Chose for Booka App