About Mallie
A shopping mall delivery app might seem like other retail apps. But this one comes with a twist as it lets you experience world-class shopping experiences right inside the 6 greatest malls in UAE from the comfort of your home.
Rather than targeting local shops and brand outlets, Mallie works on the business idea to provide an online interactive tool and leverage footfalls in brand outlets in the malls of UAE.
Users can book, buy, browse, window shop, and book their items from the brand of their choice. All items get automated regularly with fresh stocks. Mallie also allows customers to book more than one product and get them delivered on the same day.
The Client Story
Peter Kelvin, is the CEO of Mallie, the online retail delivery app based out in the UAE. As we all know UAE is the shopper's paradise. However, with situations like the recent pandemic, people are not able to step outside their doorstep. But to make the locals as well tourists provide a new kind of shopping rendezvous in the world-class UAE malls our client wanted an on-demand eCommerce solution/app.
This solution should provide the consumers with an online mall experience right from the comfort of their homes. The e-commerce solution should allow users to shop from their favorite brands, browse the latest stocks in the inventories, and above all enjoy same-day delivery just as they might have done while shopping physically.
Features They Felt Difficult
The client wanted to provide a complete digital shopping mall experience through an app. Features like selecting the required product from a huge range of brands and buying or booking it through an app were their major goal.
Customers can only pay by cash on delivery or card or through the POS machine.
How We Made It Feasible
We employed the best team of designers and developers who deployed the best technical resources to create the MVP with the most challenging features to be tested live by the client. All was done very quickly at par with clients' expectations.
Using both the Dedicated and Aggregated Merchant Account aspects during integrating the Stripe payment gateway in the app, team Innofied solved this challenge easily and effectively.
Features of Mallie
Browse latest and over-the-counter fashions from world-class malls in UAE

Comes with the unique "item reserve" feature with a pre-booking option.

Multiple product delivery option at the desired shipping address

AI-based styling platform that automates exceptional styling services

Get trend forecasting with high interactive AI-based solution

Allows same-day delivery of the products at your doorstep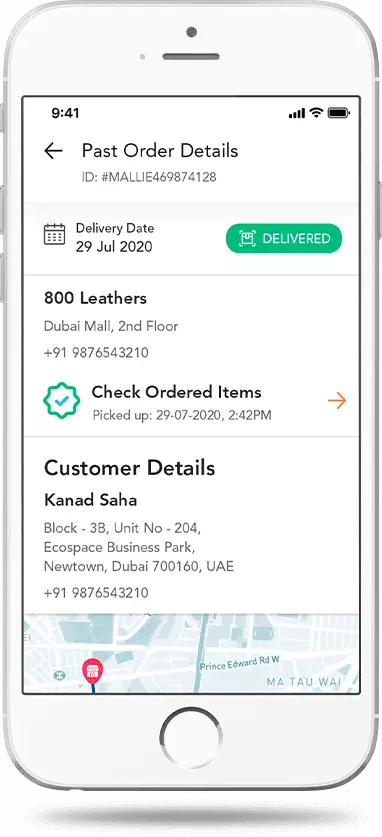 How is Mallie Helpful to Users
Mallie is highly useful to the users who want to experience the shopping mall right from their home without stepping out. Mallie offers an online experience combined with browsing, booking, and buying the latest collection of world-class brands. Along with that users get same-day delivery without any fail. And the e-commerce delivery is not limited to one product, users are allowed to shop multiple products bringing alive the physical shopping experience.
How is Mallie Helpful to Business Users
Mallie is a unique retail delivery app or rather online interactive tool and leverage footfalls in the top brand outlets in the largest 6 malls in UAE. The business owners can drive sales, update fresh stocks, and the latest trends as they showcase in the windows of their stores. Customer satisfaction is taken care of with AI integration that offers visually similar alternatives to out of stock products, trending styles, same-day delivery. In the pandemic-affected world, without compromising on sales, ROI, and inventory loss one can focus on mall store owners' business continuity plans.
An intuitive panel for users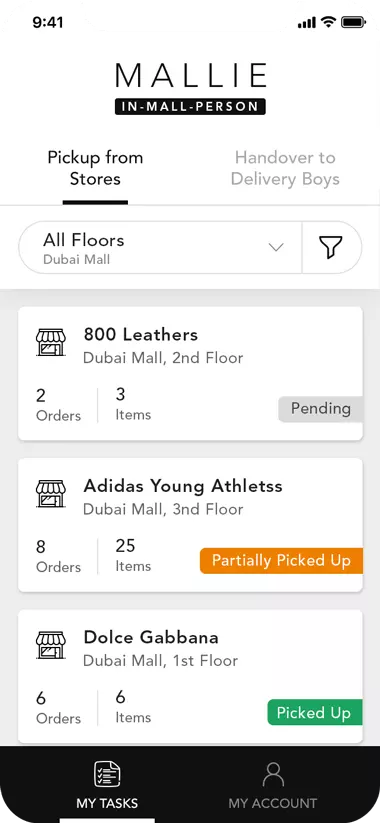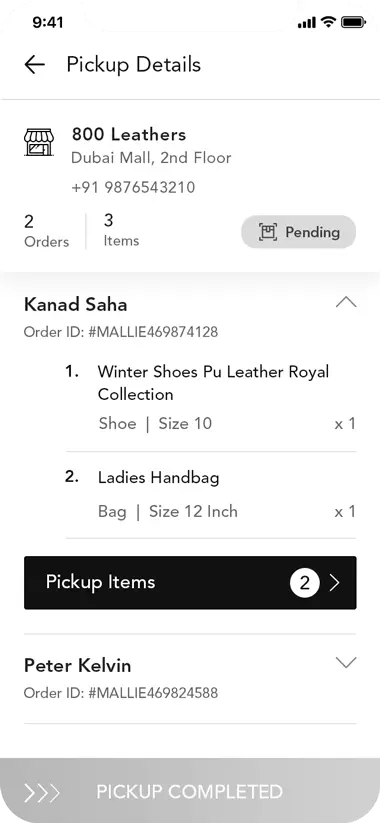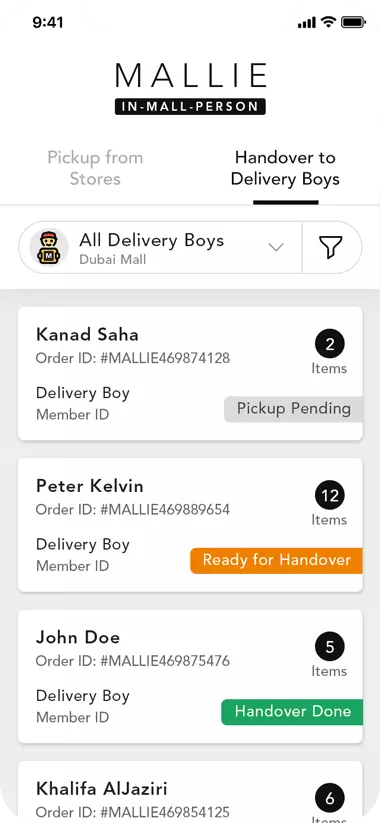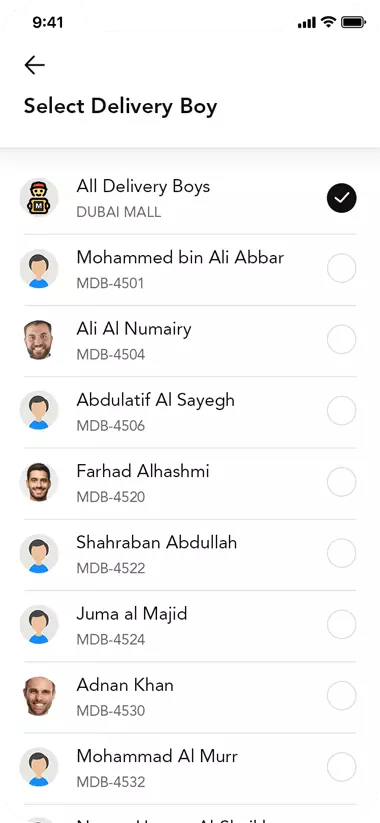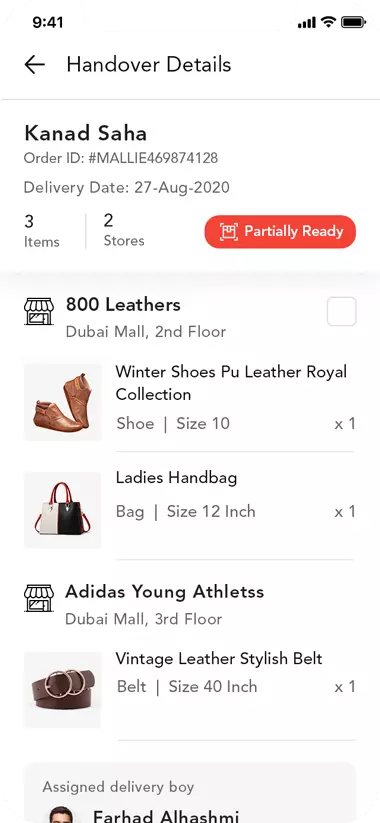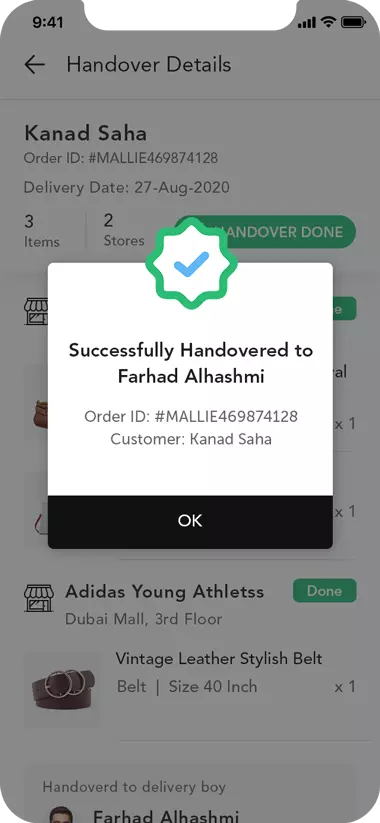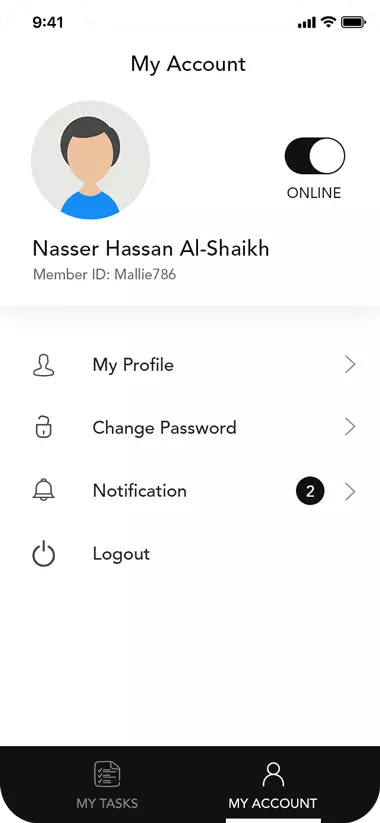 Easy management of orders in a single framework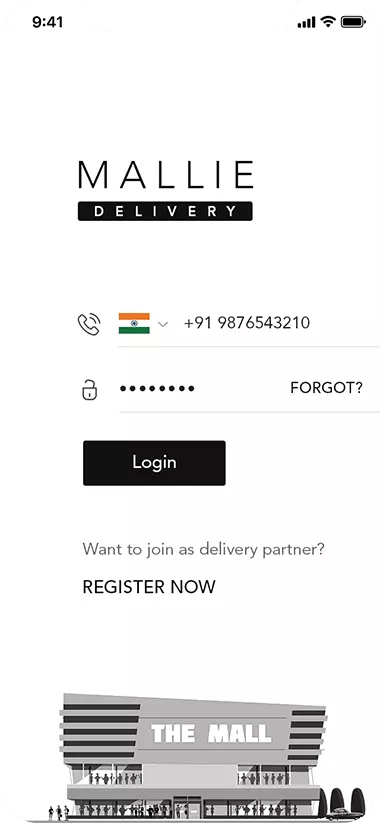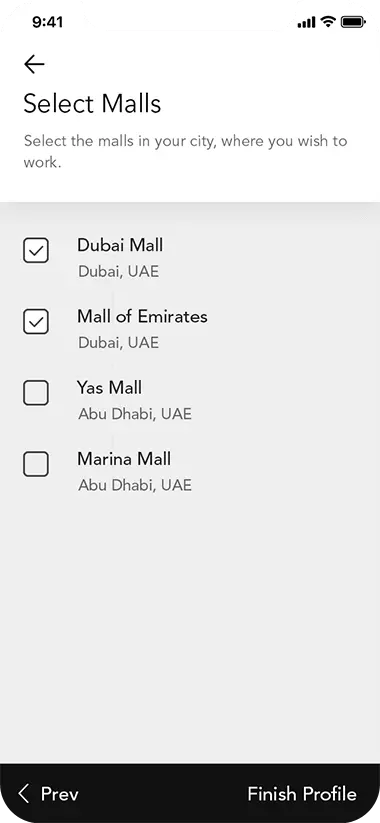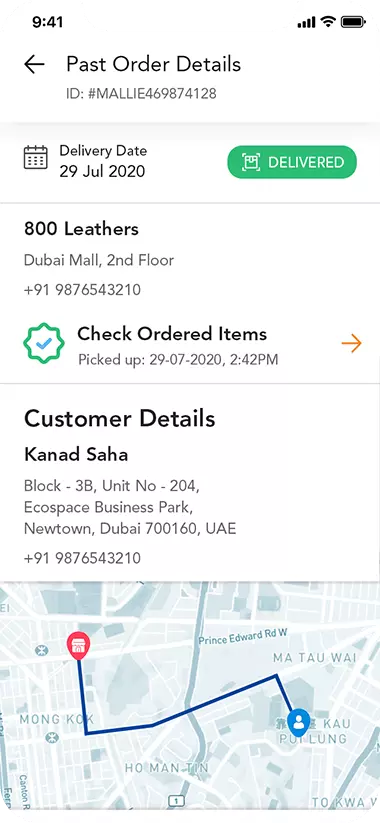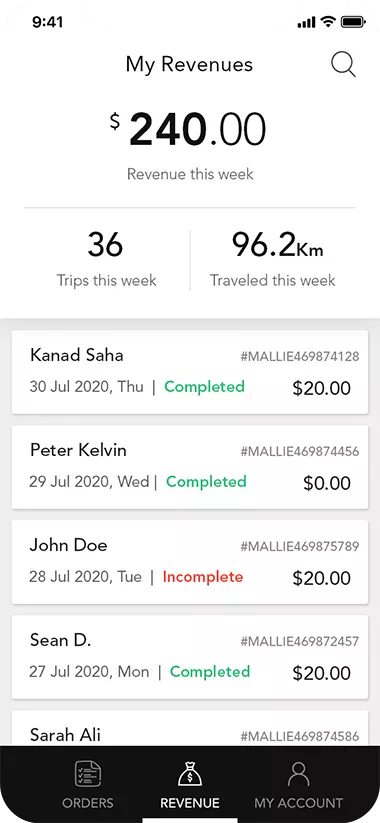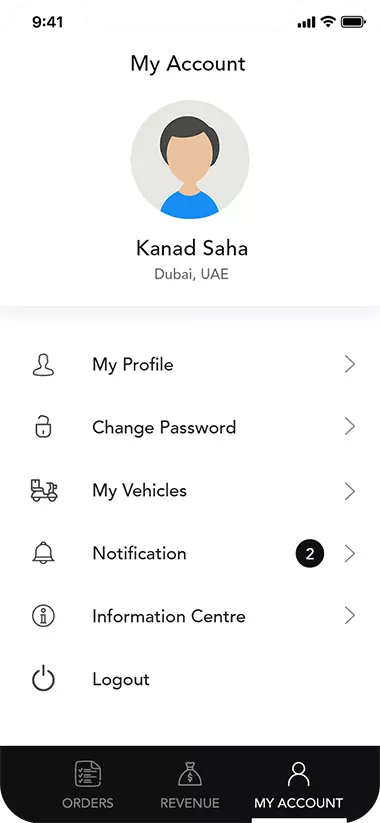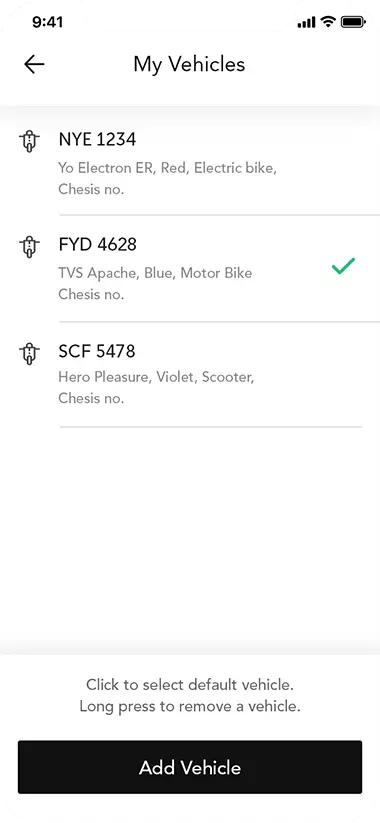 Handle multiple store feature with ease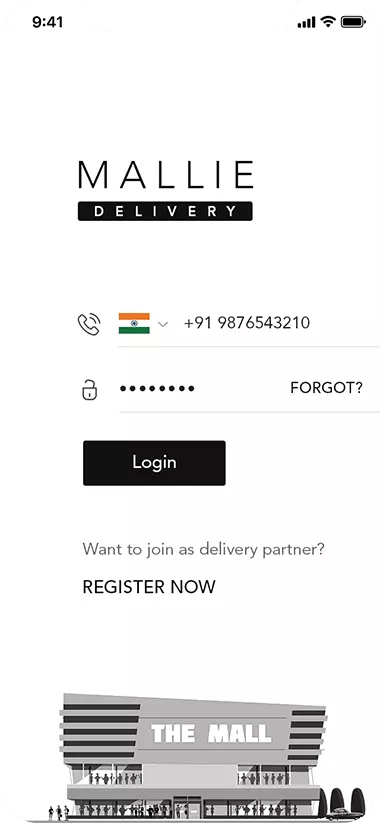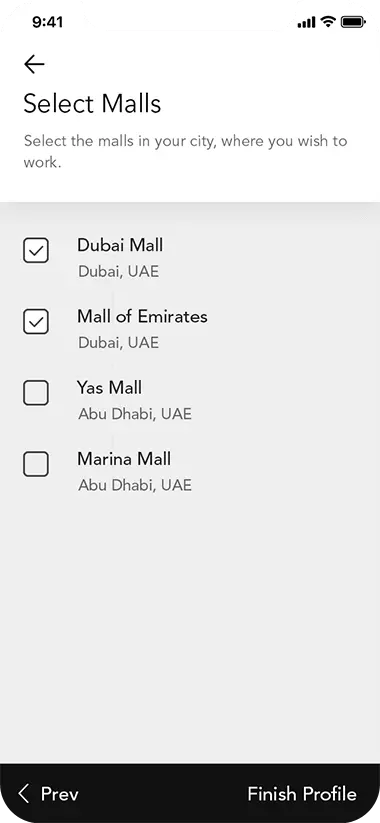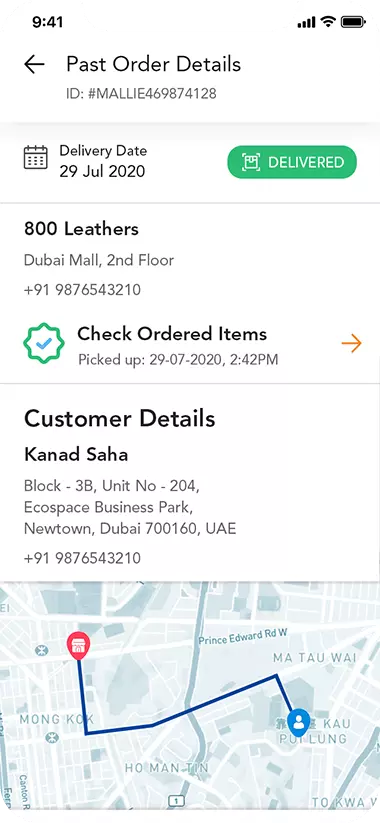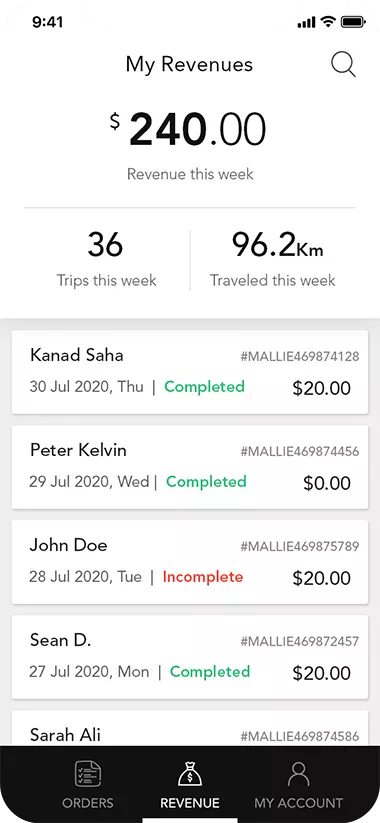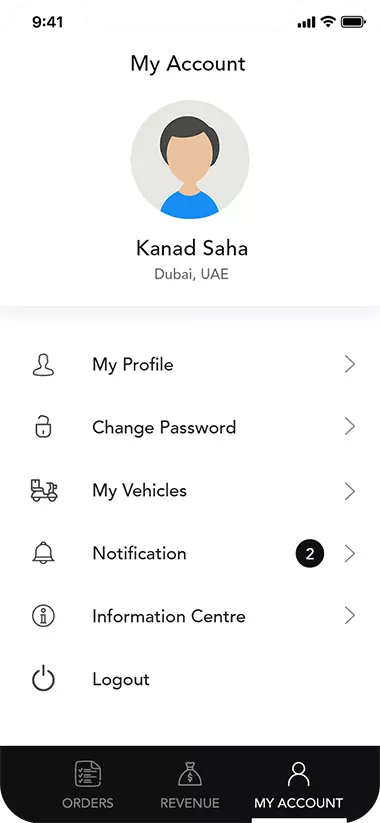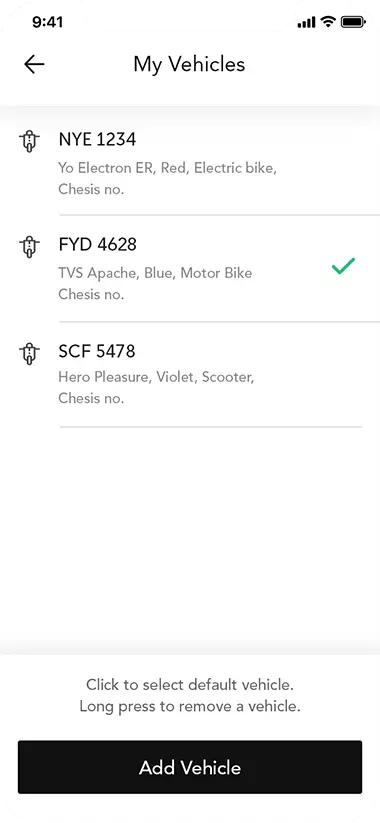 In Mall Person App
An intuitive panel for users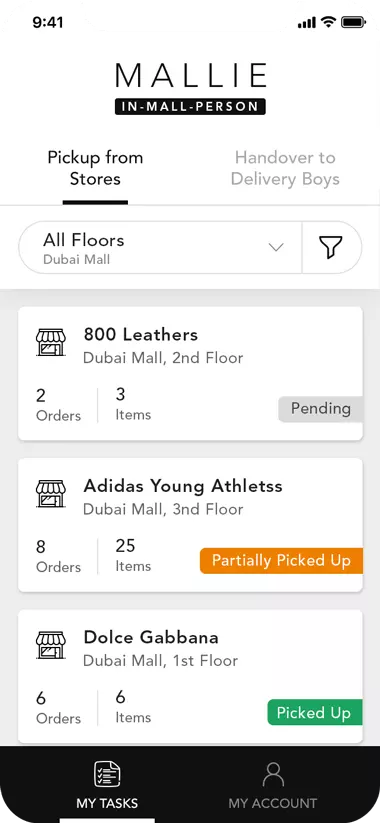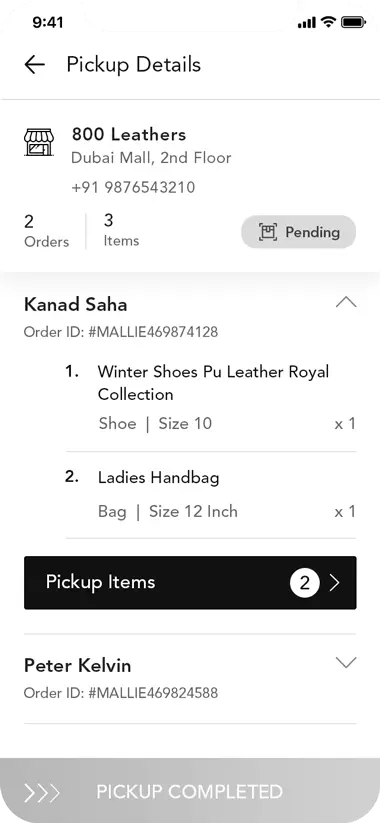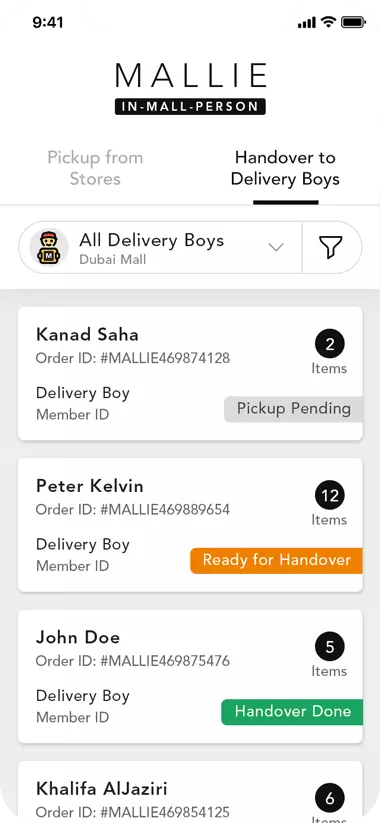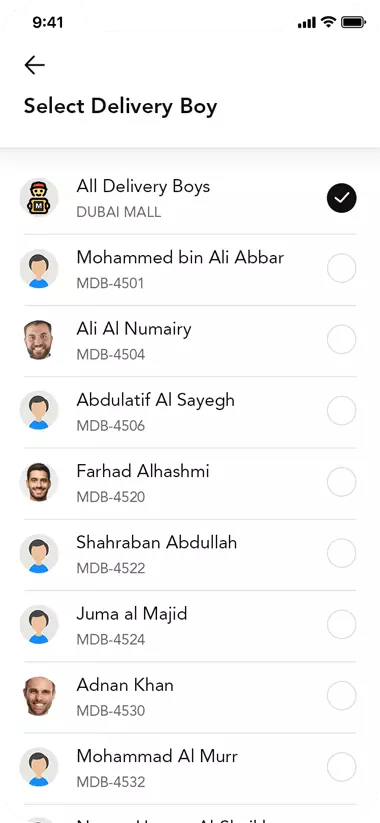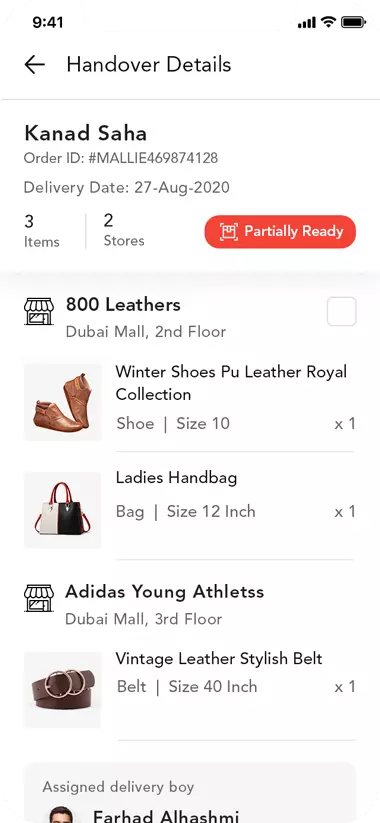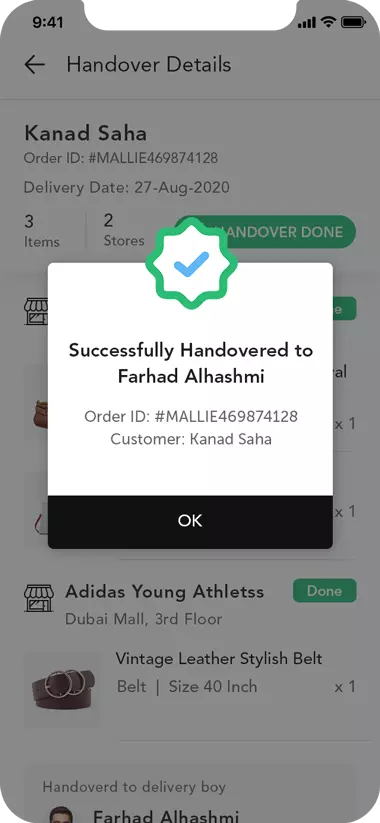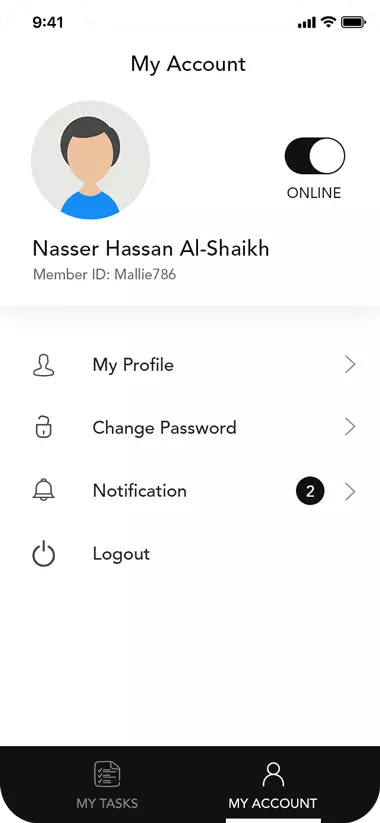 Delivery App
Easy management of orders in a single framework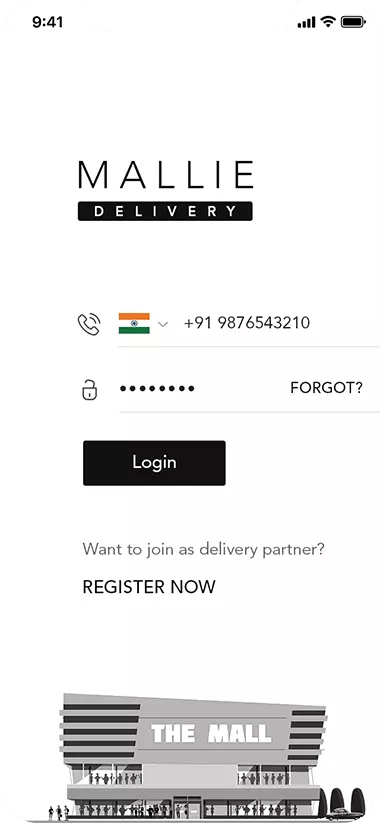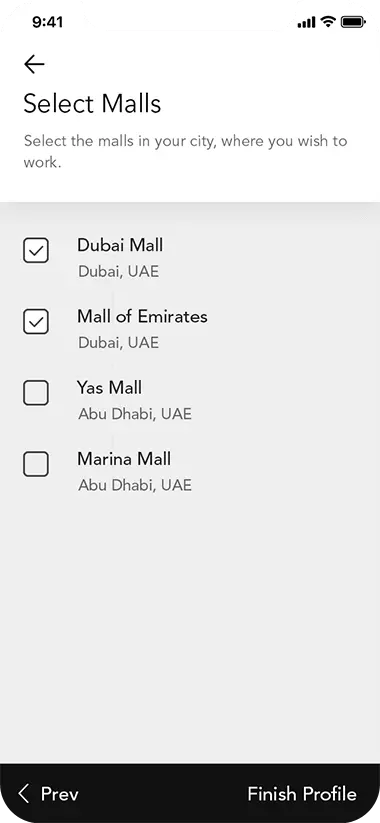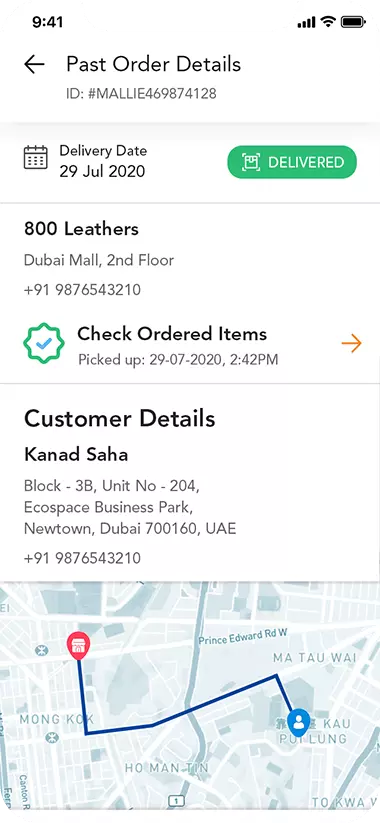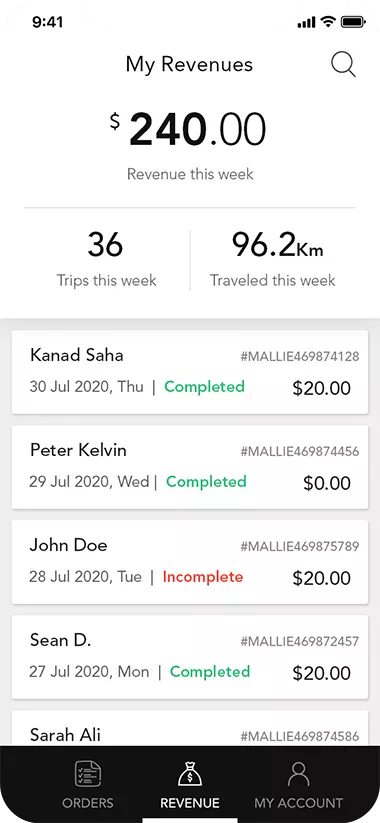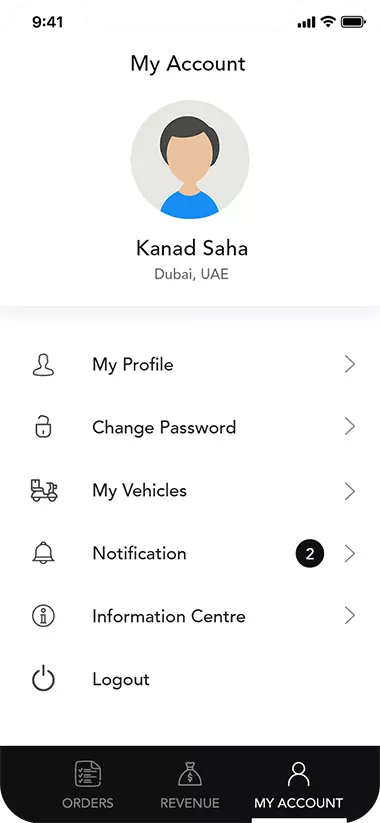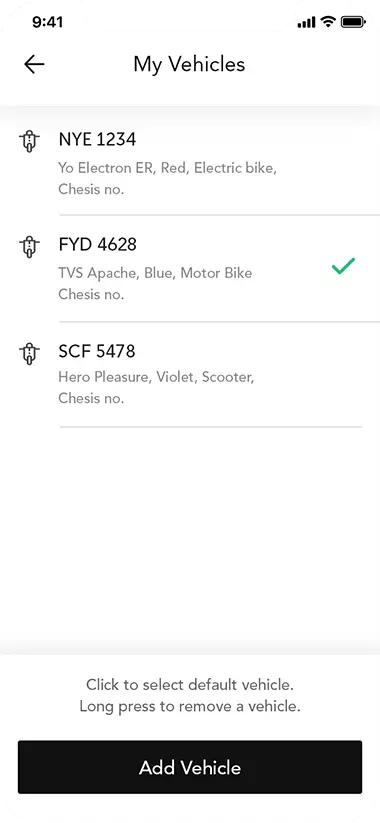 Customer App
Handle multiple store feature with ease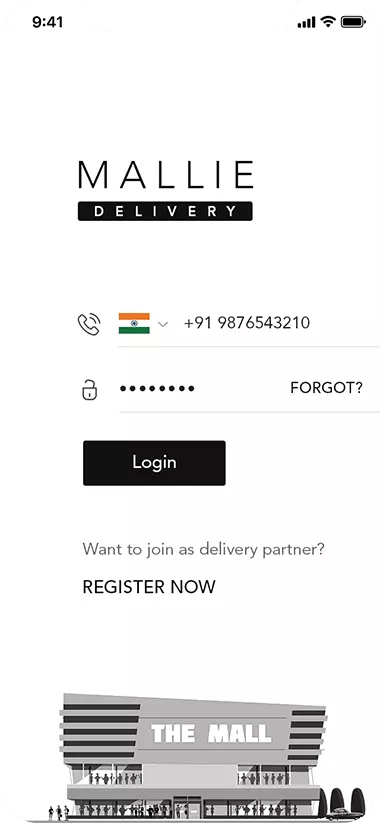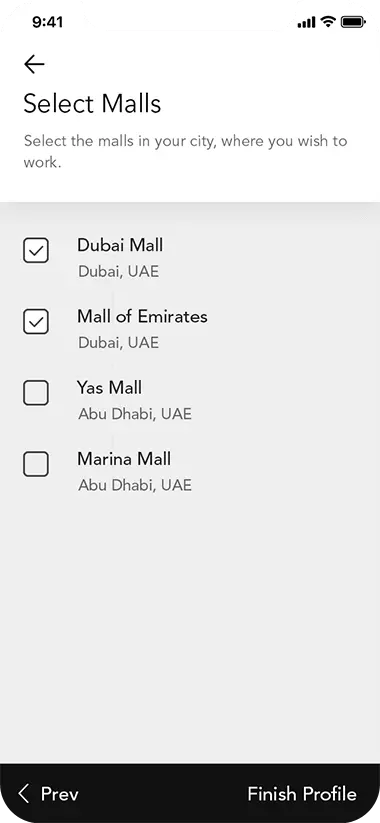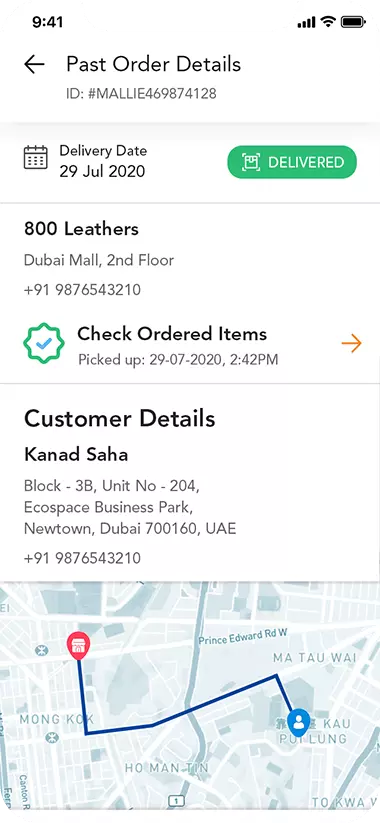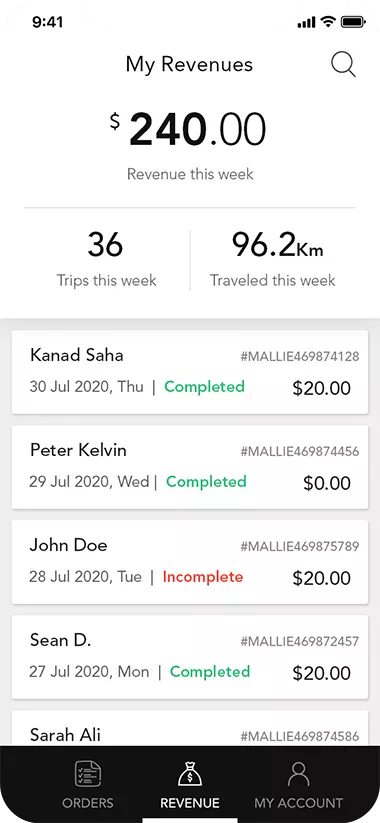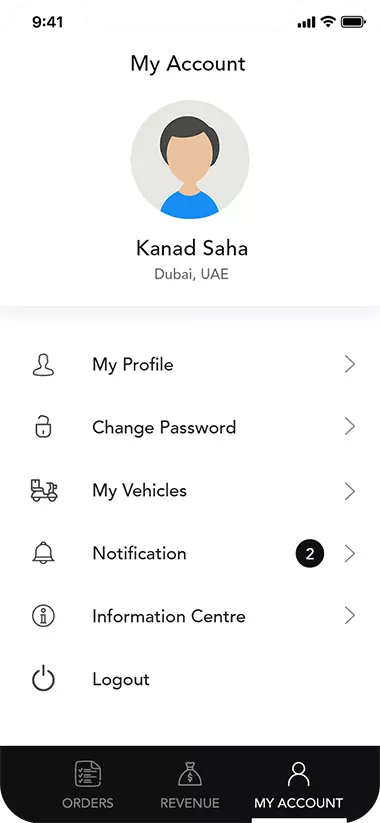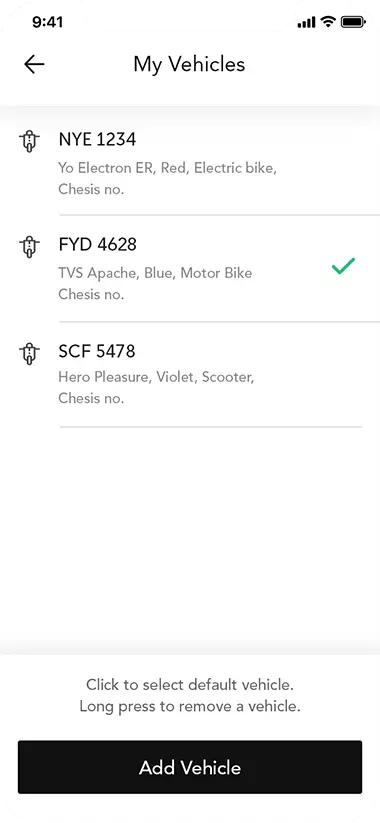 Technologies We choose For Mallie