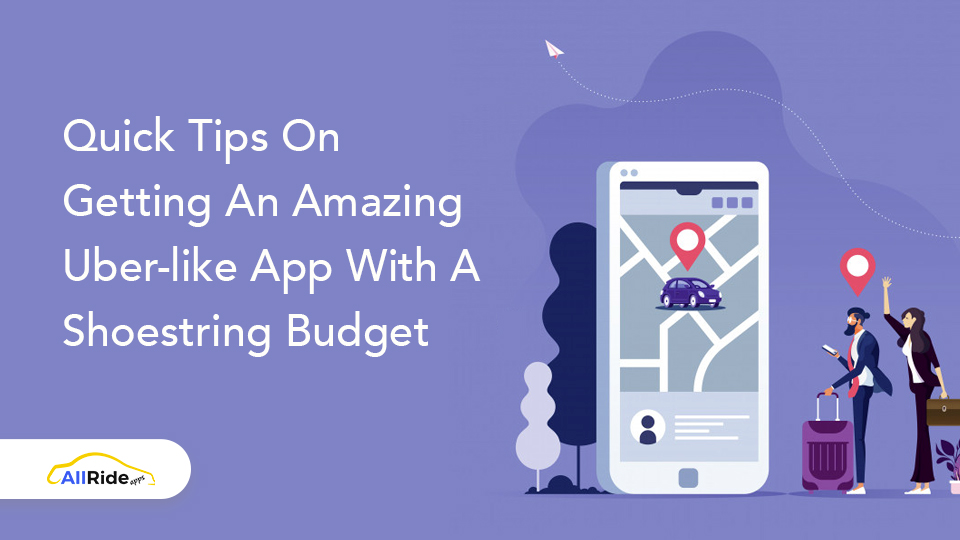 How To Start Your Uber Business In 6 Weeks On A Lean Budget
As per the TomTom traffic index from over 50 countries, an average of 87 extra minutes was spent by people stuck in traffic jams. This has been dominated by the exponential growth of ride-hailing services such as Uber, Lyft, and Ola to name a few. As the top cities get over congested, and real estate prices skyrocket, large businesses and companies are expanding to Tier 2 and Tier 3 cities. This means an increase in work commute amongst many others and therefore an opportunity to start your own ride-hailing and/or the ride-sharing company. On that note, today I am going to share some insights and tips on how to start your Uber business (i.e. ride-hailing service). This will be with or without owning a single car in 6 weeks with minimum resources and on a lean budget.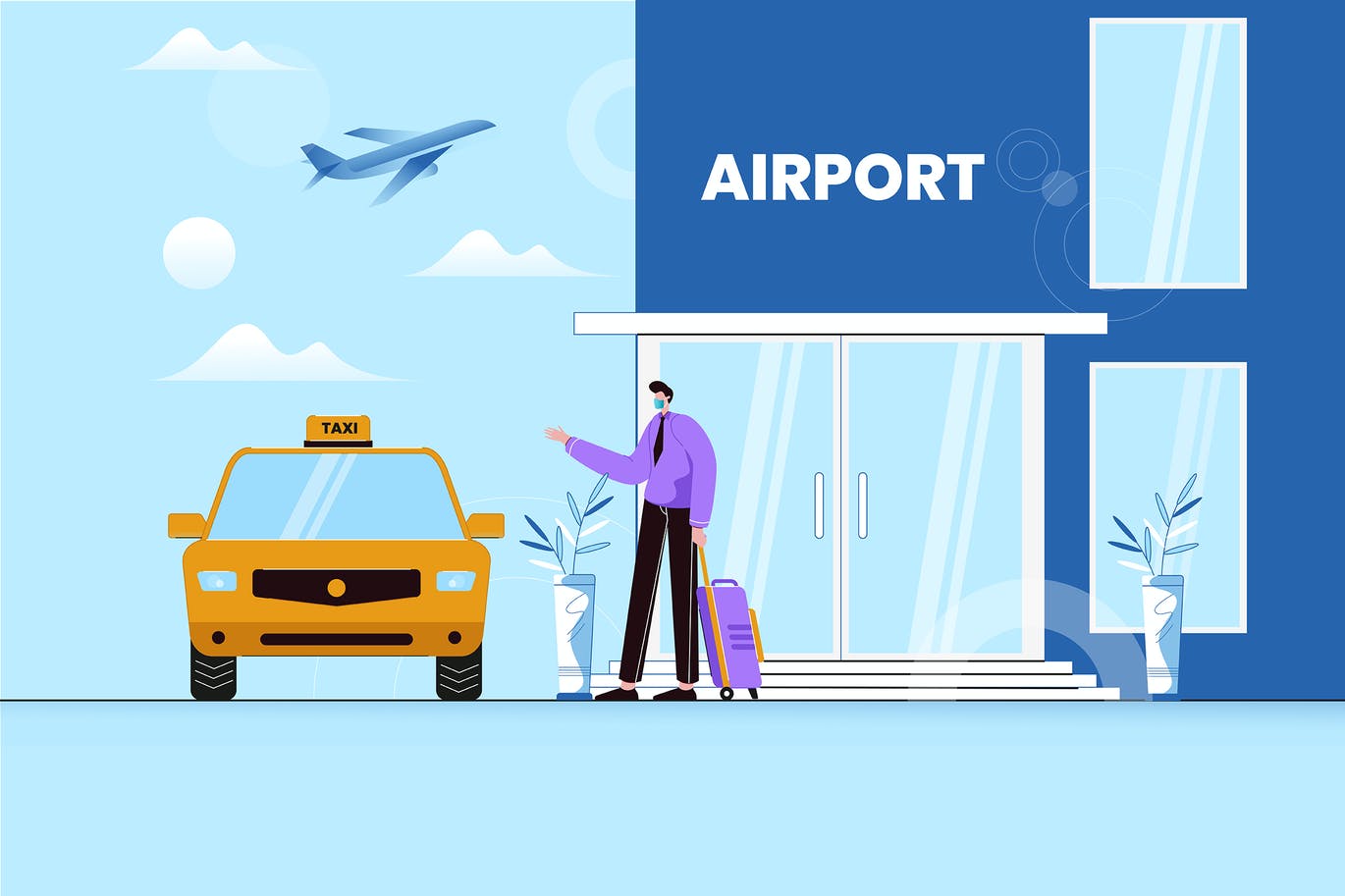 Before we talk dive into the specifics of starting a ride-hailing business, we need to know how much it will cost to avoid shortfalls during the process.
How Much Do You Need To Park Aside?
The ride-hailing businesses of the 21st century use technology and GPS to create a proper marketplace. This efficiently connects demand and supply, and is, therefore, able to offer a host of other features. The features include pricing matching tools, rating systems, safety features, etc. Though all these features come at a price. Now if you want to know the ultimate ways on how to start your Uber business, then you need to know about the cost estimation first.
Before we begin explaining the steps on how to start your Uber business, I will give you a fair estimate of the funds you will need to save, raise, or borrow to develop the app. 
It would be prudent to keep a contingency fund of 15-20% of the total funds required to prevent any capital shortage issues in the future. To create an app that includes all the features that Uber has, your approximate cost would be $30,000. 

All estimates are based on the number of development hours(~600 hrs) required to build in features such as rating, location intelligence, and user profile, etc. Since ride-sharing/hailing is a two-way platform an app for the suppliers/ driver is also a necessity. An additional $20,000 for this app as well. Keeping the contingency fund in mind, once you have $60,000 in the bank, you should take the plunge.
Now that we have our capital in place, we need to solidify on an actionable business model that can be implemented in 6 weeks to get our business off the ground.
How To Start Your Uber Business? Focus On
Business Model First
A ride-hailing business model as you may have already understood is quite simple. An online platform that is a two-sided marketplace. Riders generate the demand and drivers supply it and your app acts as a facilitator that provides a convenient and easy to use platform. As there's no third party involved that causes any hindrances, you can charge a fee from both the driver and rider.
And in a marketplace model, one does not need to own any assets (such as cars of their own) or even hire drivers, they are listed as partners who as per contract only get paid based on the number of trips they make. This provides flexibility to the drivers while at the same time keeps your business lean and easy to manage.
Secondly and more importantly people are shifting to on-demand services as the model offers a plethora of benefits over traditional taxi services. Some examples are real-time tracking, exact ETA's, convenient on-demand booking, various riding options, seamless online payments, and shorter wait times.
These advantages are consistent across all "uber-like business ideas" i.e. any marketplace model. Food delivery services such as Zomato and Uber eats, Household chores services such as TaskRabbit, and medical consulting such as Pager, Practo, are some of the best brand examples.
So, you can use this business model and plan with minor tweaks to fill any gap that you see in a market near you and want to capitalize on the opportunity.
Now that you have clarity on the various aspects of the business model, let's move on to the steps required to implement it.

Weekly Action Plan For Your Uber-Like Business
If you are looking forward on how to start your Uber business from scratch, then you need to first come up with a weekly action plan. In order to ensure the business remains lean and efficient, we also need to follow a strict 6-week plan to avoid delays and therefore unnecessary increase in costs. The following steps are the business actions you need to make to have a solid foundation for your start-up that is scalable. The app development should happen simultaneously by the in-house or outsourced techies.
Week 1: Conduct your market research
Week 2: Choose the niche
Week 3: Select the business and revenue model – Business Plan Canvas
Week 4: Create the MVP (Minimum Viable Product) features
Week 5: Create a promotional/ marketing plan
Week 6: Begin beta testing and fine-tuning the app for final launch
Now, I will briefly take you through every step for you to get a clearer picture of the plan to be followed for a successful launch.
Week 1: Do Your Market Research
Before you start doing anything else, it is essential for you to know and define your market. By this I mean, every business has various market-related factors that affect the business, some are in control of the owner, and some not so much. 
Therefore, conducting comprehensive research protects you from the risks and capitalizes on the opportunities. Good market research helps you in defining your target market, examining whether it is saturated, checking if there is a customer requirement/demand for your product, and getting to know your competition. 
To get a competitive advantage you will need to conduct the above research via both primary and secondary methods. Primary research would be your own first-hand research via surveys, meetings, calls, etc with suppliers, customers, vendors, etc. Secondary research would be collecting information from a variety of sources such as trade websites, demographic and economic data, business groups, local universities, etc, and then analyzing the info for your business.

Week 2: Choose Your Niche
Once the market research is complete you will be able to have a clear picture of the gaps and opportunities in the market. Based on this research clearly choose and define the niche that your business is going to get into or target. For example, if you live in Tier 2 or Tier 3 city and the roads are too narrow in most places for cars, or a lot of people own 2 wheelers you can start a bike ride-hailing/ sharing service. Take this week to define the field and/or a particular type of customer you want to target.
Week 3: Select The Business/ Revenue Model
Now that you have a clear idea of your market and business, you need to select how you want to monetize the app. At the same time, to clearly define all major aspects of your business model, create a business plan canvas. 
You can use the template and guidelines from the links here. Once this is done, you can look at the following ways to bring in revenue for your start-up: Free app with advertising, Freemium model (the app is free but certain premium features have to be paid for by the customers) and In-app purchases(eg the supplier to be listed on top of the homepage).
Week 4: Create The MVP
Now that all the 'business' work is on-road before you go ahead and launch a full-fledged app, it would be prudent to choose the MVP you want to start off with. Launching the entire stack one go, reduces flexibility to make changes, is more time consuming and expensive. Just the basic features that are required to get the app up and running should be good enough.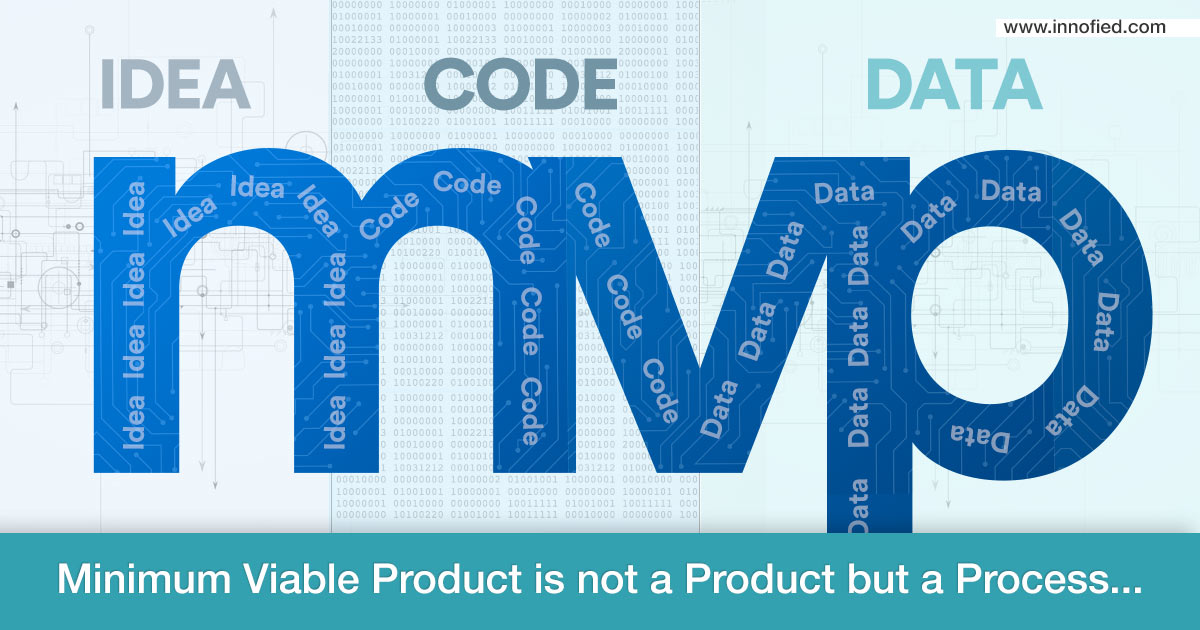 As an MVP expert Eric Ries says, "MVP is the version of a new product that allows you to collect the maximum of validated learning about your end customers, with least effort!" These could include things like; driver app, customer app, admin panel. These are just some examples that you need to customize as per your business needs. And more importantly to understand the advantages and steps that follow after your MVP is built, click here.
Week 5: Create A Promotional/ Marketing Plan
We are almost there. Now that the business and product seem to be in place, we need to take it to market. Having a concrete marketing plan is, therefore, crucial. A great marketing strategy covers the following areas; channels to be used, a detailed customer profile of the TG, and the campaigns that are going to run on the channels. Also, remember to keep a small marketing budget as a part of your funds.
Week 6: Beta Testing And Fine-Tuning
Final step. Select a group of customers, ideally, the group should be as eclectic as possible to get more holistic feedback. Friends, relatives, colleagues, and other random people could be a good way of collecting beta testers. Launch your app and send it out to this group. After which you collect detailed feedback on the UI, UX, and a general opinion of the business.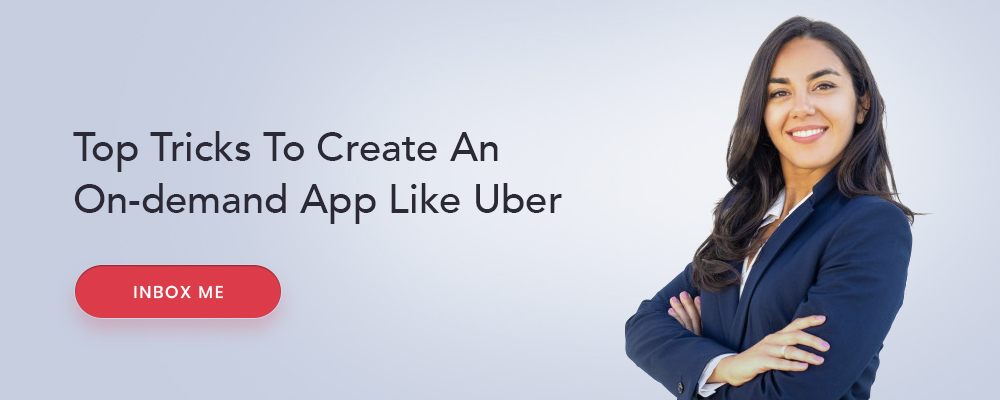 This will give you the fodder to fine-tune, make changes, edits, and additions to your app, and get you ready for the final market launch. Remember this last step may take slightly longer than expected, but be patient as a glitchy, incomplete app is much worse than a slight delay. Keeping that in mind, you are ready to go to the market and conquer.
All Set To Initiate Your Uber-Like Business Launch?
To summarize what we learned today, it will cost anywhere between 50-60k USD to build an Uber-like business and take 6 weeks. In those 6 weeks, you do your market research, choose a niche, channelize your revenue model, build your MVP, create a marketing plan, and do the beta testing. Still wondering how to start your Uber business? Then look no further. Our team of highly qualified, efficient, and easy-to-work-with developers, can give you a good bang for your buck, and get you developed your dream Uber-like app.
Given the situation the world is in today, finding opportunity in a time of crisis can be done by starting businesses that serve as an essential needs to the consumers. And secondly, by efficiently harnessing the power of underutilized resources we can create a win-win situation for producers, suppliers, and customers. So what are you waiting for, go for it.