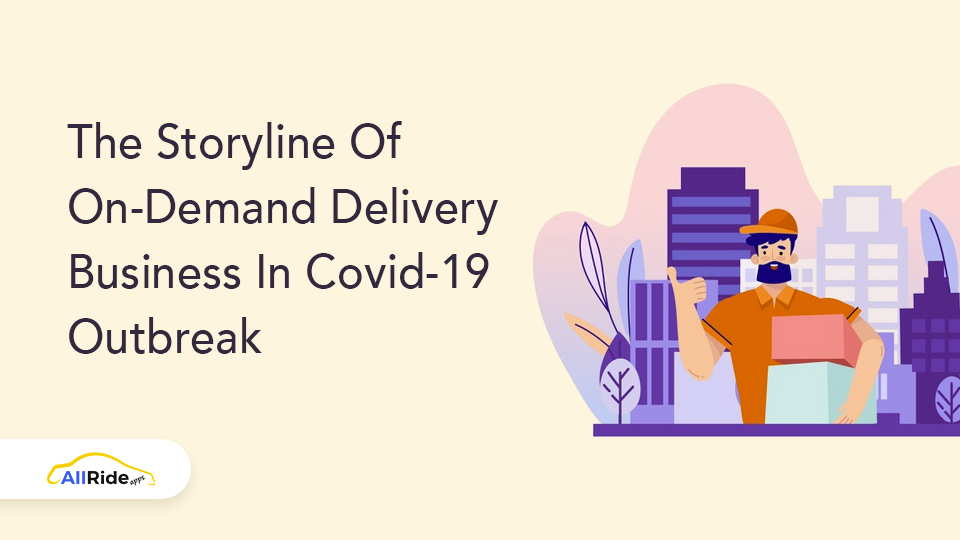 COVID- 19 And The Meteoric Surge For On-Demand Delivery Businesses
BC, DC, and AC the new world. Before Corona, during Corona and After Corona, as the biggest pandemic of our century eclipsed the world, over one-third of the world population went under lockdown. These unprecedented times are seeing the rise and fall of businesses like never before. For example the e-commerce juggernaut, Amazon alone hired an additional 175,000 people during this pandemic to fulfill the colossal surge of orders it received. And this is not a one-off case, while the world fears the onset of a global recession, a handful of on-demand delivery businesses have seen the fastest growth in years due to market forces out of everyone's control.
Today's piece is on the on-demand delivery industry, what it is, what are the different segments, why they saw a sudden surge in demand and how some of them adapted, coped, thrived, survived and some even died in these extraordinary times.
How The Goliaths Of On-Demand Delivery Making It Big?
The name in itself is quite self-explanatory. Businesses which fulfill consumer wants and needs of all types of goods and services by providing it at their doorsteps at a time and speed that is convenient to them. These businesses may be marketplaces for other retail businesses and services or may provide goods and services that are produced by them. Amazon, Uber, Deliveroo, Nykaa, Urbanclap, are just some of the thousands of businesses that operate across the world.
Though all of them fall in the realm of the on-demand industry, they are clearly demarcated into different segments within the sector. The segment that the company falls into is the decisive factor in the context of this pandemic.
How Is On-Demand Delivery Business Influenced By COVID?
I have divided the industry based on the current medical and political scenario, the two key driving forces of the market. As a majority of the planet is under house arrest and governments have declared certain goods and services under the 'essentials' category. Essentials are the products which come under the bottom two sections of the Maslow's hierarchy of needs. 

These constitute food, groceries, medicines, protective equipment, cleaning equipment, and sanitary products both for personal and home use. So by and large any and all businesses either producing, distributing, storing, and selling in any form these products have been allowed to function while adhering to precautionary measures. And all the companies catering to non-essentials suddenly found themselves out of work. A few of them quickly adapted while the rest struggled to survive.  To give you perspective companies like Amazon pantry, Big Basket and UberMedic (new adaption) came under these vital services.
But these businesses already existed before COVID, what guided a meteoric surge in demand for them? Let's check out the influence:
1. Changes In Consumer Behaviour
As people were directed to go under a lockdown, new social distancing rules came into play and all movement came to a standstill the citizens were not left with hardly any choice. Crowding at any and all public places was reduced to a minimum and to be avoided at all costs.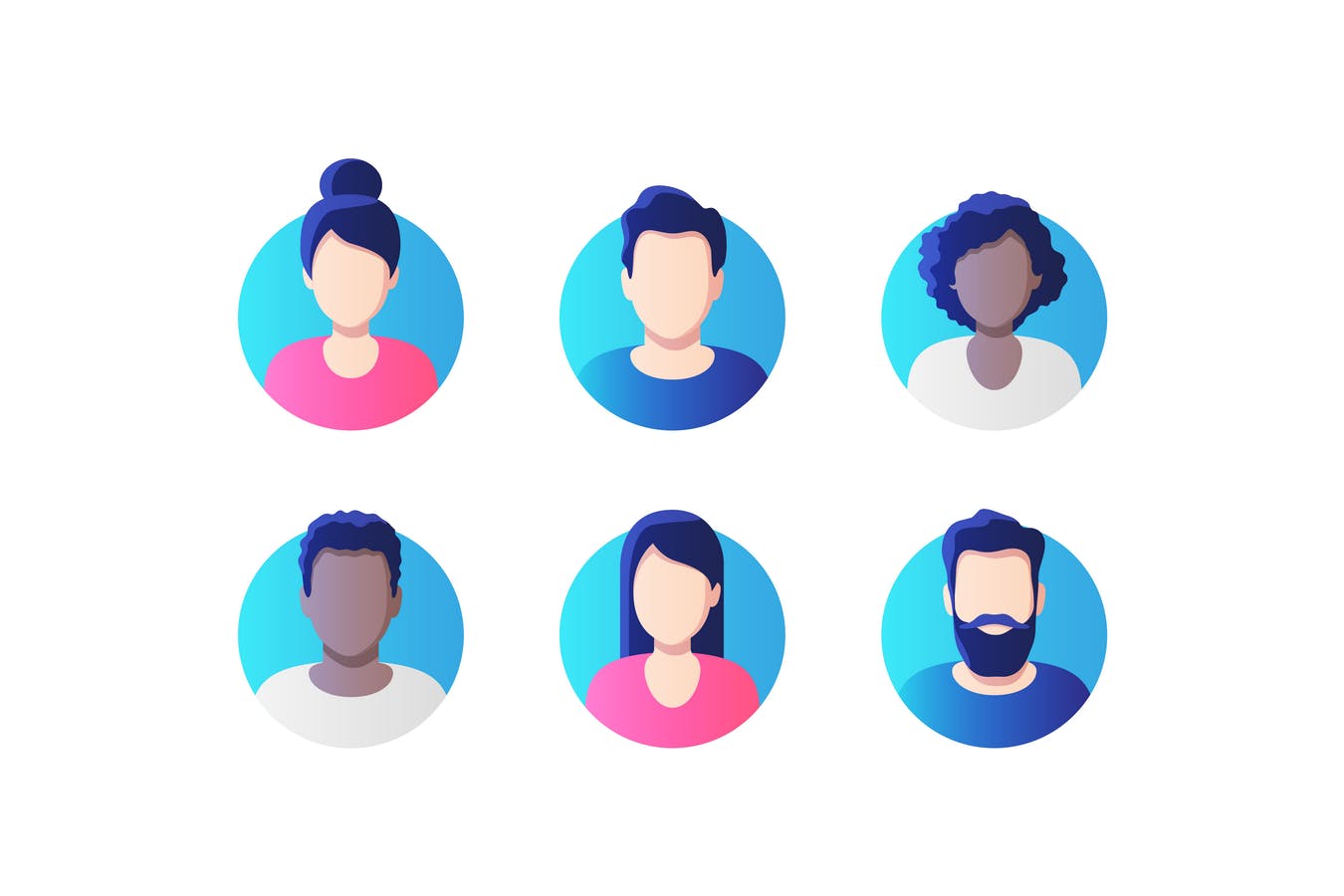 With over 4.2 million people affected by the virus, a drastic change in the consumer mindset and behavior was inevitable. People still had to eat, sanitize, and stay healthy for the safety of themselves and others. How do you do all this, when you can't step out of your home?
You click a few buttons on your smartphone and within a few days, your 'essential' goods arrive at your doorstep. This was the leading cause behind the sudden soar in demand for these business services. Seconded by panic buying due to the uncertainty and anxiety of doomsday like scenario forced most of the on-demand delivery businesses, e-grocery, and e-commerce companies to quickly adjust, increase operational capacity and plunge into their reserve stocks.
2. The Surge In Numbers
To comprehend the quantitative effects of this tectonic shift in consumer behavior lets deep dive into the numbers.
Based on the varied stringency of lockdown measures across the world, every country saw its own rise and fall of on-demand businesses. But a general upward trend was observed across the board.
For instance companies like One-click services in Dubai increased their fleet capacity by 14% and JD health a China-based telemedicine provider saw a tenfold rise to 2 million online consultations in just a month. In Singapore, both Grab and Deliveroo saw a spike of 20% in food orders and Foodpanda witnessed a week on week growth of 10%.
On the other side of the planet, Walmart Grocery experienced a 160% surge in daily download rates! And here in India companies like Medlife enjoyed a 100% increase in orders for products like face masks and hand sanitizers. These were just a handful of examples proving the shift in demand. Every country that has been affected has seen similar trends.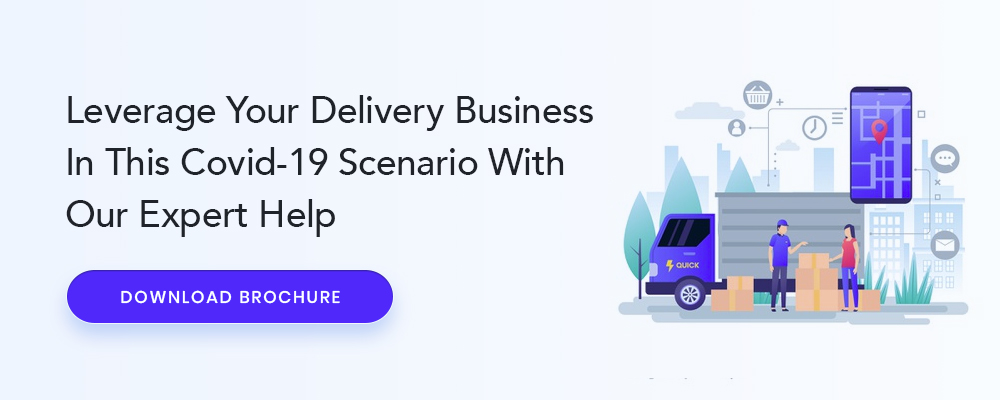 This transformation in consumer behavior created a ripple effect across the delivery ecosystem. Giving rise to a growth opportunity for companies who provide ancillary and support services to these on-demand businesses. For example, fleet management services, last-mile delivery applications, on-demand app development companies, and logistics support.
This leads us to the question of how did all these businesses cater to this colossal upturn? And those who didn't fall in this sphere did they pivot, adapt, die out or dive into their cash reserves to stay afloat?
3. Adapt Or Die (DC – During Corona)
Before any of these on-demand businesses could chase the demand surge they had to adhere to the new safety and sanitary norms. Apps across the world made changes both online and offline. Varying upon the strictness of government rules, companies made modifications on the homepage of their apps to stress on the safety measures taken to protect their employees and customers.
These online modifications with real-time feature implementations were manifested into physical alterations that the companies made to their services as well. For example, most major companies introduced contact-less delivery and mandated all delivery executives to wear masks and carry hand sanitizers at all times to protect themselves and the customers.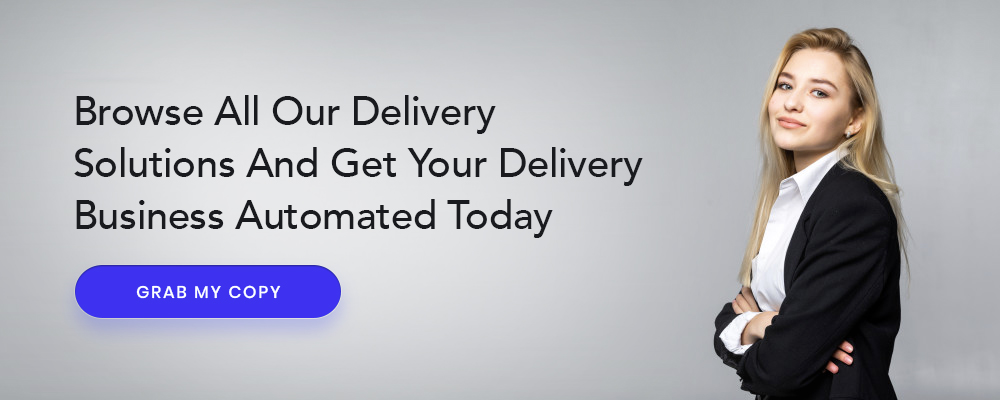 All these companies also went on a hiring spree of delivery and operational executives to fulfill the order requirements. Flipkart went on a hiring spree of 4000 people to cater to this demand.
On the other hand, companies like Uber adapted by introducing a new service called UberMedic to support the transportation requirements of medical equipment and healthcare workers to offset the sudden decline in demand for their services. The pandemic also gave rise to new partnerships like Paytm partnered with Mcdonalds to deliver food to medical workers and Walgreens partnered with Postmates in the US to increase distribution. Some companies also chose to repurpose their product portfolios to capture a larger market share of essential services, like Intigo (a Tunisian taxi startup) is temporarily using their fleet as a delivery service.
Unprecedented times called for, out of the box thinking, quick scaling, and humane initiatives, and like these on-demand businesses, we also have tried to adapt and find opportunity in crisis.

The Future Of On-Demand In A Post-COVID World (AC – After Corona)
Finding opportunities in a crisis can be a breakthrough moment for on-demand delivery-based startups and wanna-preneurs looking to enter the playing field. As mentioned these challenging times have presented various difficulties to the 
As we enter the fifth month of a quarantined world, most of us are wondering when we will return to our 'normal' lives. But the real dilemma lies in the fact if this lifestyle is the new normal. And if so, the future seems bright for on-demand businesses. 
As people get used to social distancing norms and gloom of paranoia of being infected has set in, behavioral experts predict that home delivery of goods and services will become a habit if not a necessity. Or at least till the world is either eradicated or vaccinated of the virus. Since the future of the world is rather uncertain, I would advise you to stay safe, stay home, and order away.
Also, if you want your on-demand business to get a magical swirl of AI-based technology, then connect with our AllRide Delivery experts today.