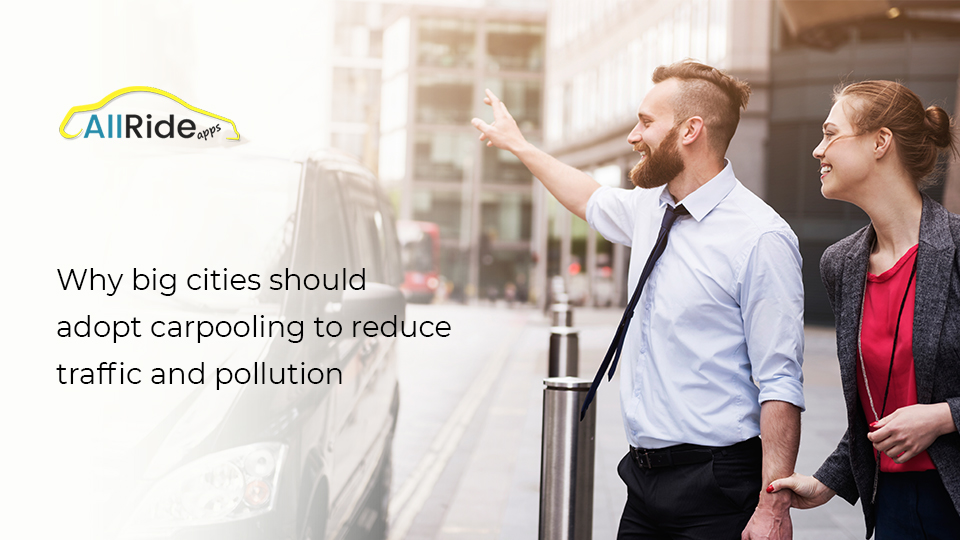 Is Carpooling App The Answer For Ever-Growing Traffic and Air Pollution?
Unfortunately for us, the rapid urbanization, mounting population, and the ever-increasing traffic on road has made a lasting impact on our health. In their bid of revolutionizing industries, the USA and China both have added carbon emissions to the environment. In fact, both these countries are the biggest emitters of carbon dioxide (CO2) in the world by far, releasing 10 and five billion metric tons of CO2 respectively in 2019. Carbon dioxide is a greenhouse gas and the majorly responsible for the rising temperatures and climate shift. Every vehicle added to the lot further adds to the pollution problems. 

While the problem is grave and solutions are not so direct. One possibility we could consider here is having less no. of cars on the road. No, not suggesting that you travel on foot or don't travel at all, but may consider Carpooling App or Ride-Sharing App as one of the choices. Carpooling allows sharing a car with two or more people driving to the same location to eliminate their need to drive to the location by themselves. Needless to say, sharing a car will reduce the number of cars on the road. This will further ease the traffic congestion and reduce average carbon emissions. 
Carpooling App and Social Benefits
A society booms when everyone living in the society contributes to its betterment. It can be simple measures like sharing a car with someone going towards the same destination.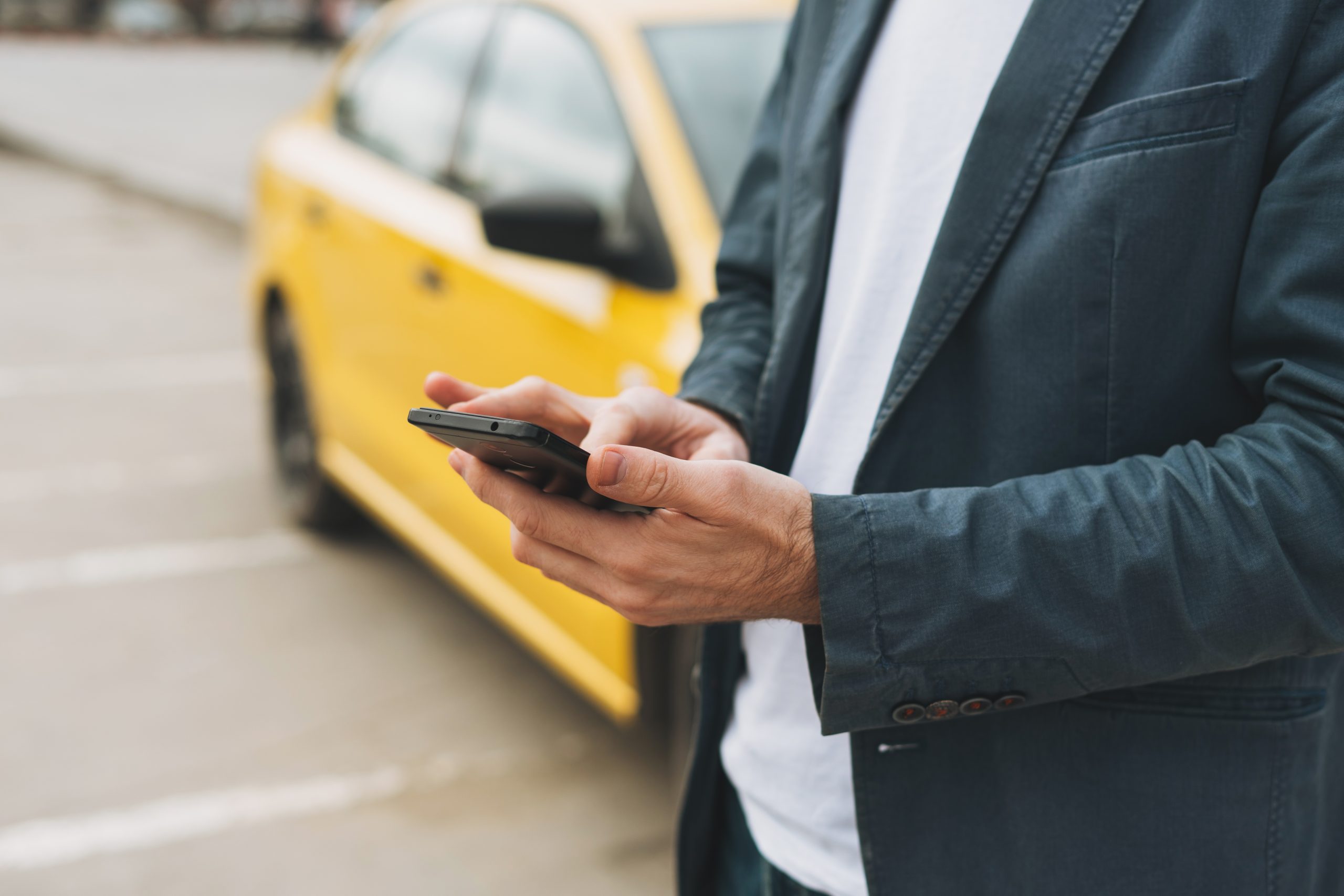 Carpooling provides various social benefits namely –
Reduction in energy consumption

–

With fewer cars on the road, the overall fuel consumption will reduce. A study

(PACommutes, 2016)

estimates that carpooling could save 33 million gallons of gasoline daily if each average commuting vehicle carried one additional passenger. 

Lower greenhouse gas (GHG) emissions

– A decrease in no. of cars on road will considerably reduce the GHG emissions. A study

(Jacobson and King 2009)

estimates savings of 7.2 million tons of GHG emissions annually in the U.S. if one additional passenger were added to every 100 vehicles.

Congestion mitigation –

Traffic congestion contributes to air pollution and a great amount of fuel wastage. With fewer vehicles on the road, the risk of traffic congestion reduces substantially.
What are the advantages of carpooling?
Before we dig into numerous advantages of carpooling, let's also consider unpopular opinions like Carpooling would affect the Automobile industry in the long run, with less no. of people opting to own a car and would prefer to share-the-ride. Also, Carpooling requires proper synchronization of everyone's times; for example – you can't arrive and leave at office at the same time. I think these are legit opinions. But when I compare the pros and cons, I see carpooling has more advantages than disadvantages.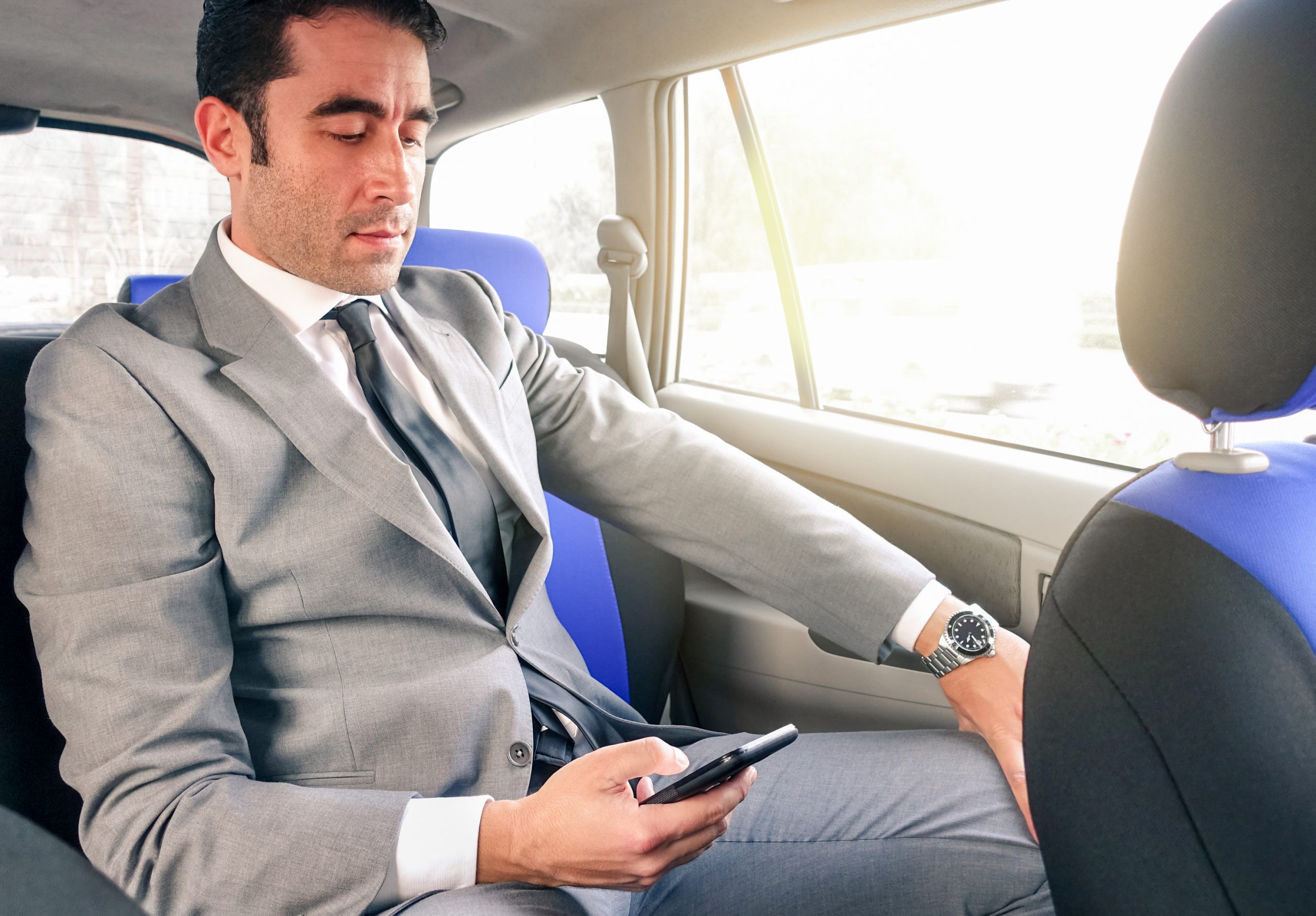 Carpooling helps you save money, time, and fuel, it helps you relax and reduce your commutation stress. In the long run, it also helps improve air quality and tackle carbon emissions. 
Having spoken about, the societal benefits of carpooling app now let's dive into the other benefits of carpooling. Saves money
In these unprecedented times saving a few bucks here and there has become of paramount importance. If you are the one who travels long distances every day to get to your job, you will be pleasantly surprised to know that carpooling reduces your commutation costs notably saving you lots of money. That's not all you also save on fuel, taxis, and car insurance premium as carpooling cuts back on your annual mileage. 
1. Reduces stress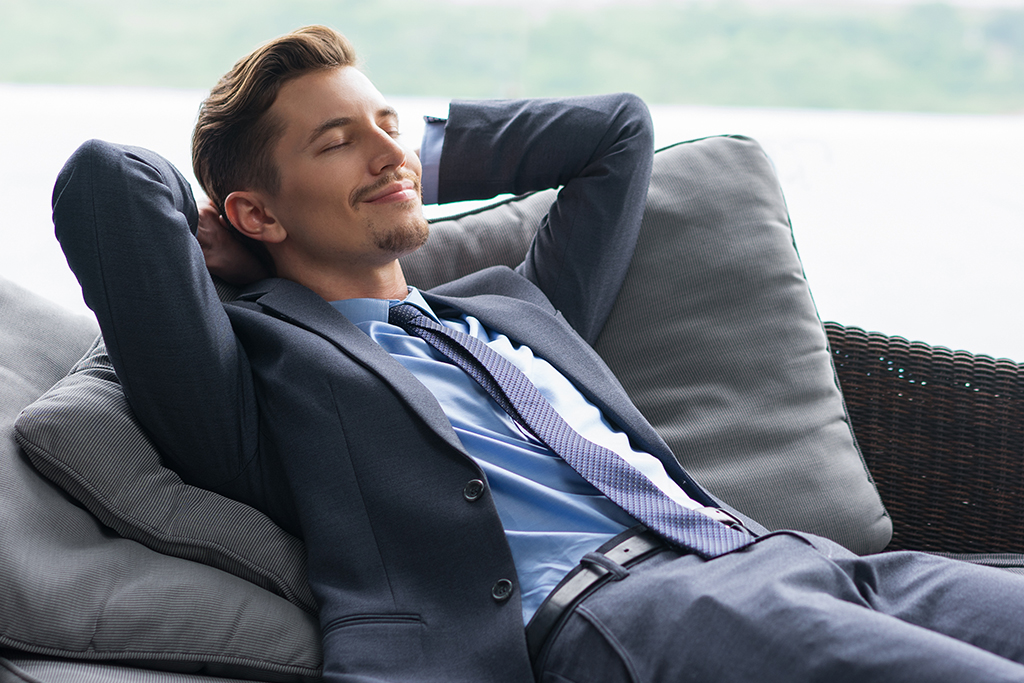 Normal day-to-day life is stressful. There are thousands of things that keep occupying our mental space; add to it the everyday traffic tests our patience-level. In such times, it would be great if you could share your mundane journey with someone, or why even choose not to drive on some days and just listen to music and relax. Carpooling allows individuals of various walks of life to socialize and share a part of their life with others. This helps boost mental health and reduce stress. 
2. Carpooling app saves time
Time is money. You don't want to waste your half-life waiting on the road expecting the jams to clear. Carpooling and Govt.'s initiatives help a lot there. A few states in America have dedicated high occupancy lanes for carpools and vanpools that saves a lot of time for carpooling commuters. In the future, with carpooling practice in place, it is expected that the traffic congestion would dissipate eventually. 
3. Helps the environment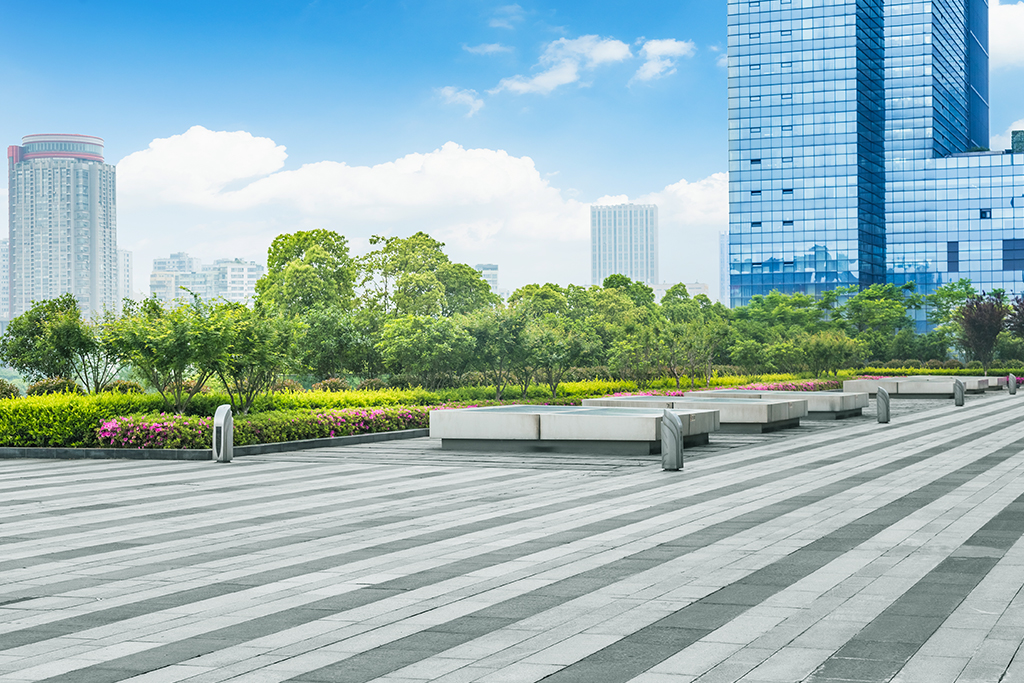 Deteriorating air quality levels is one of the major causes of deaths and health problems in urban cities. Rapidly increasing industrialization is only adding to the problems. Carpooling is one such measure that would help enhance air quality by keeping extra vehicles off the road. It also helps reduce the costs paid towards the construction of new roads, road maintenance, and air pollution-related health costs. 
4. Prolongs the life of your vehicle
Carpool brings down the cumulative count of your car being on the road. With less mileage spent the average life of your car is increased. You will also save by getting fewer tire rotations, having fewer oil changes, and other activities related to the car's routine maintenance.  This also means a higher resale value of the car if you were to sell your car at some point. 
How to get started with carpooling app business?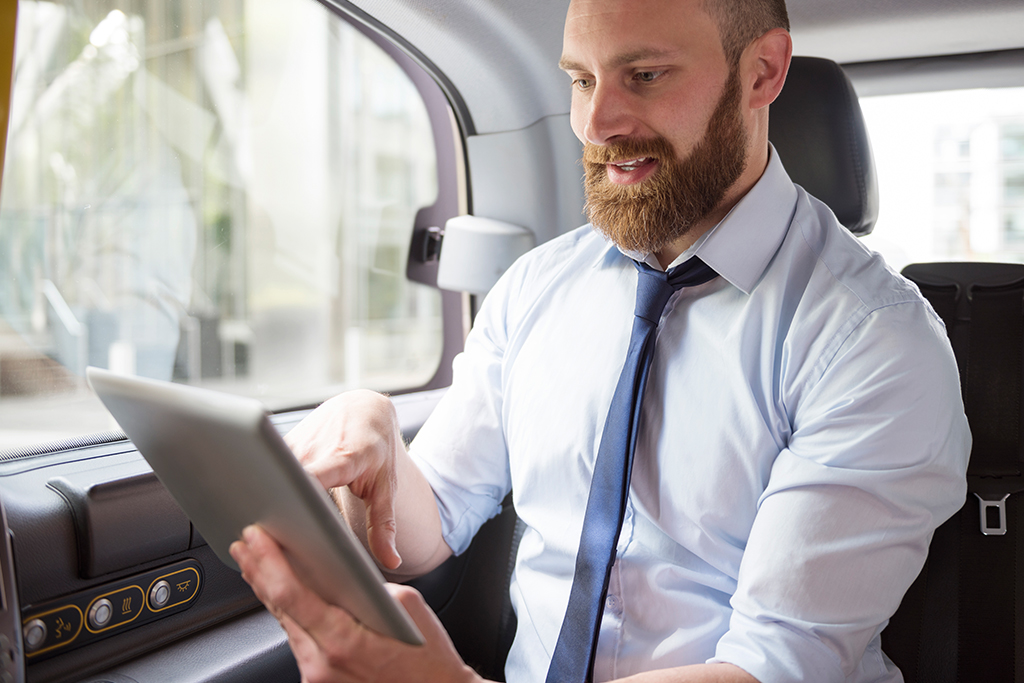 Whether you are into the taxi business or a corporation in an urban city looking to understand how carpooling works and if it is a beneficial business proposition for you; The answer is YES! Absolutely. Carpooling or corporate carpooling is an attractive idea for it impacts social, economical, and environmental factors. And, with most things going digital the scope is tremendous. 
Get started with a rough carpooling business plan, what is that you are trying to achieve and at what scale. Have a blueprint ready before you zero-in any company who would do that for you. Look for a company that offers you comprehensive solutions and not just an app.  
Approach that company and see if your expectations match with the product the company has to offer. How long will it take? Is it complex or easy to follow? Will it require special training? Will Company initially hand-hold you. How much does it cost? Is the solution scalable? Is it user-friendly? Make a list of all such questions and tick or cross them as you go along.
Look for a white-label solution so that you can brand and customize it to suit your business' image. Also, the Carpooling app development company should offer you support and maintenance all throughout without burning holes in your pockets. Read reviews, talk to people, check free app demos, and only then go ahead with the company that understands your needs. 
Is carpooling app the future of mobility?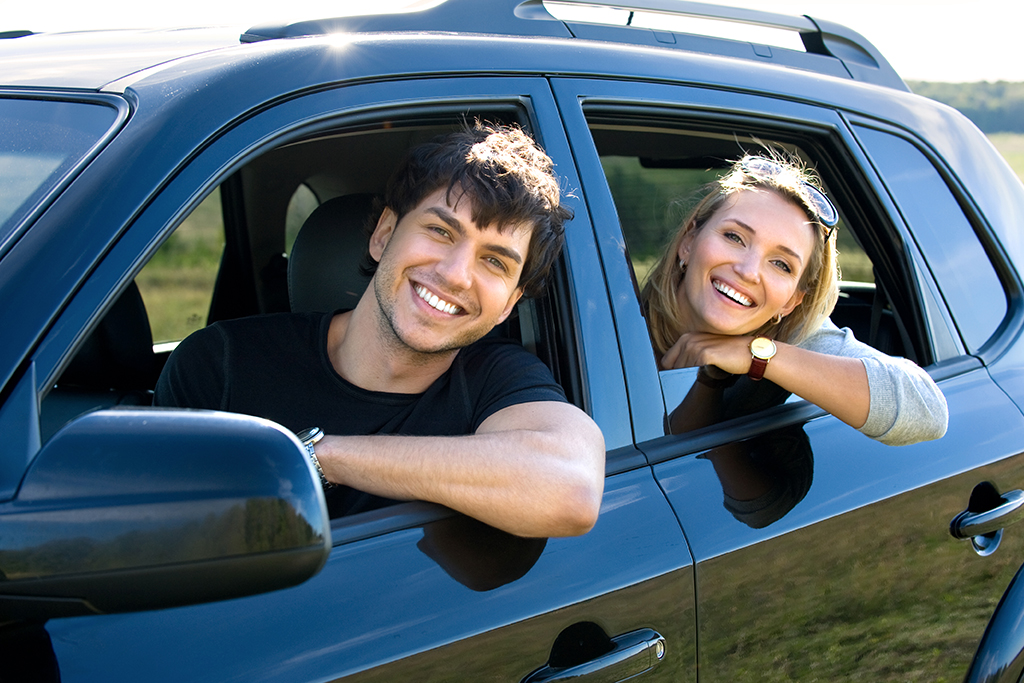 According to a report (Car Sharing Market Statistics – Global Growth Trends 2026), Car Sharing Market size is poised to grow at a CAGR of over 24% between 2020 and 2026.  With governments across the globe implementing stringent emission regulations, undoubtedly, Carpooling and other such shared utilities are indeed the future of mobility. 
With a growing population, and current environmental hazards owning a car in most cities isn't a logical option for many consumers, and they're turning to carpooling or ride-sharing platforms as a means of more efficient vehicle utilization, and financial savings. This can be backed by a study conducted by IBM which says "39% of consumers preferred a car-sharing model and 36% would consider on-demand ride-sharing". The study also states that 42% of consumers would choose alternative modes of car ownership like monthly subscription pricing. This data shows that more individuals, and particularly twenty to thirty year old are open to the idea of ride-sharing rather than individual vehicle possession.
Covid-19 may have slowed-down the shared-taxi business to an extent, but with the tsunami of digital progression and smartphone invasion there are multiple ways to bounce back. For Example – Corporate Carpooling app is another great way corporates are trying to woo their employees – a) it helps them cut their commute time, b) it helps the corporate brand their image as a responsible company that cares for the environment. To leverage maximum benefits out carpooling business, you should plan for a highly functional car rental software. 
Conclusion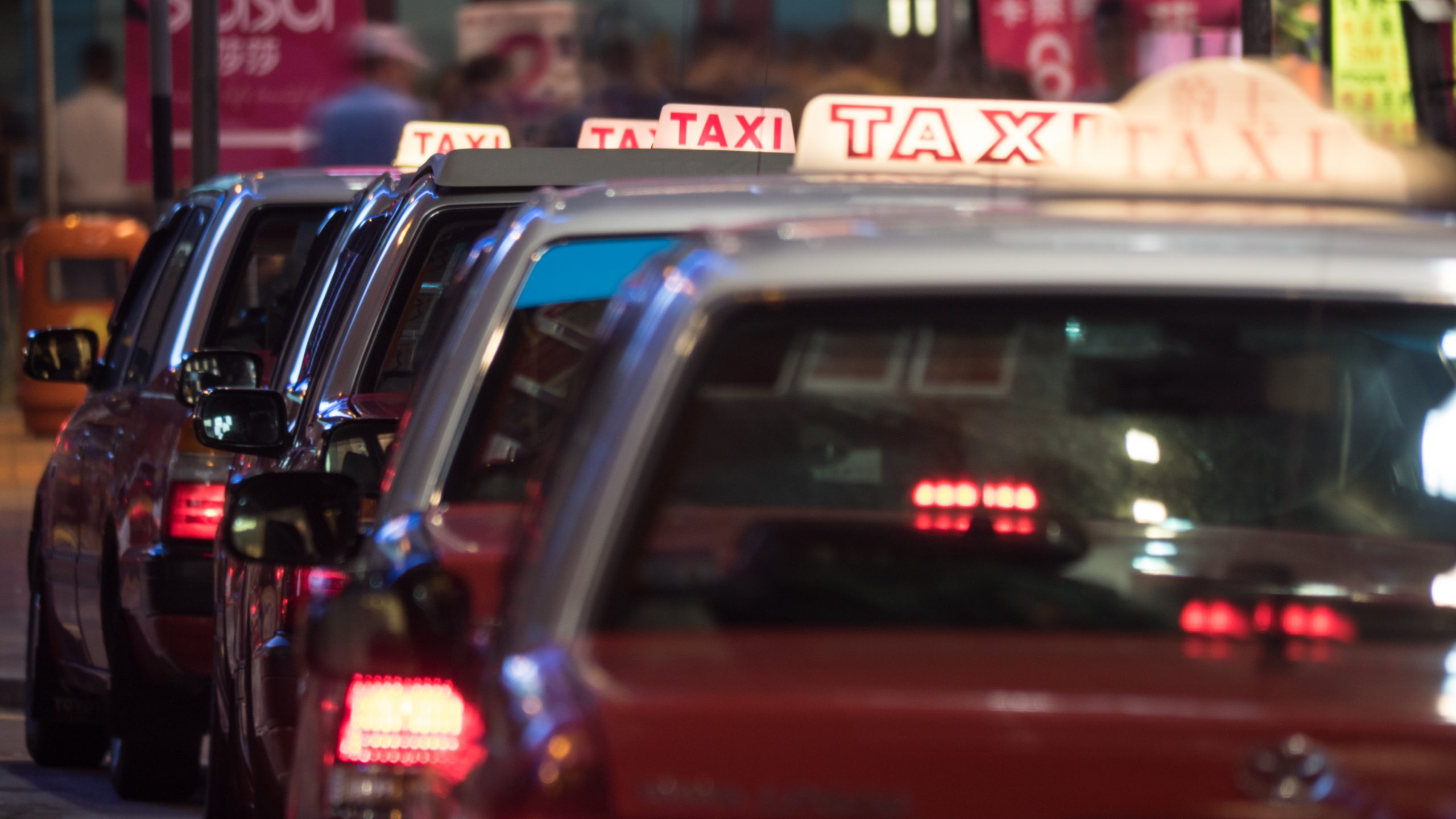 To say that Carpooling is the need of the hour is an understatement. With the growing population and industrialization urban cities should be more careful about possible collateral damages that are being made. Some of these damages are irreversible and the only solution to this is finding a way to minimize the side-effects. 
Urban cities and particularly corporates should take Carpooling very seriously. In the cities where the air quality is dismal Carpooling app should be a norm. It is not only air pollution that we are worried about but also road accidents. Studies claim that more people die in road accidents on a day to day basis than any other diseases.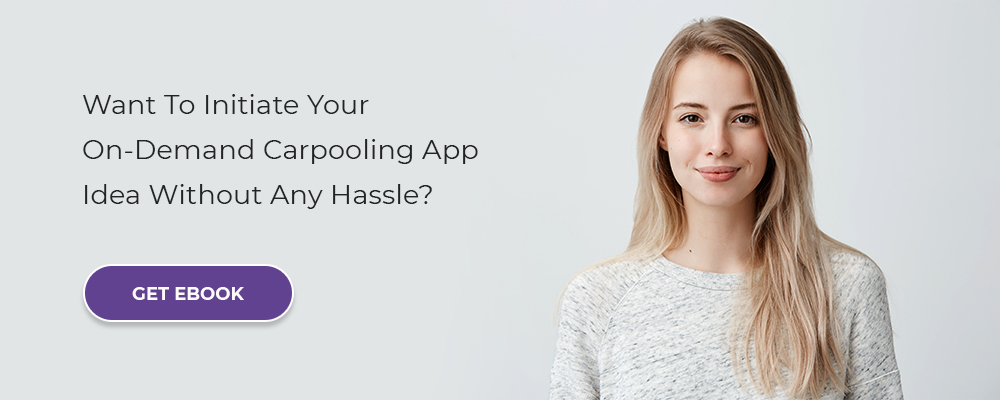 Pandemics like Covid-19 should be a wake-up call for everyone, and with technological advancement, we should strive hard to see that our future generations do not have to pay for our mistakes. 
Are you yet to automate your carpooling business? If yes, then connect with our AllRide Cab Booking Solution experts today and discuss your project idea. We can guarantee you a mind-boggling app that can bring out more ROI to your business.