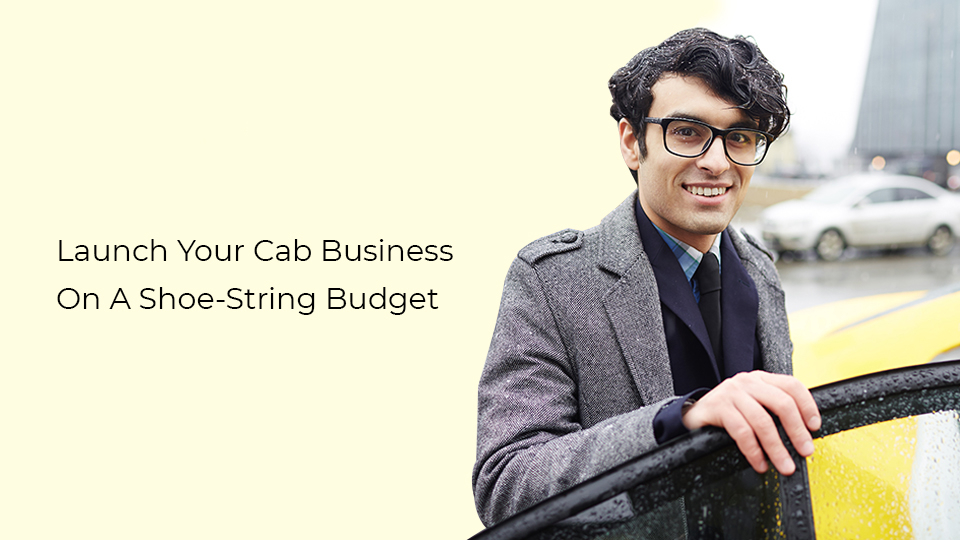 How To Build A Cab Booking Software With Minimum Investment?
The mobile apps have helped cab rental businesses to experience a roller coaster ride. Gone are those days when people used to book a taxi by making multiple phone calls to the driver. Time has changed, so is technology. The traditional cab rental services are replaced by Uber and Lyft. The entire business is simply run on the mobile application. This is because the on-growing trend of on-demand Cab Booking Software has provided a positive impact for all the cab business startups. 
Additionally, the immense success of Uber has gained trust among all the startup companies that are based in the cab rental industry. So are you willing to dive into the ever-growing market of opportunities that are being provided by cab rental apps? If yes, then you need to read this post out.

Why Do You Need To Launch A Cab Booking Software?
People who are willing to start a cab business can earn maximum profit and at the same time. It can be interesting for the one who has entrepreneurship skills where they can be satisfied with the returns they get.
For instance, for people who want to travel from one place to another in a hassle-free and secure way, cabs can be the right option for them. All you need to provide is proper location input and good marketing. This way you can provide quality service to a wide range of customers at a pocket-friendly price.
A large number of cabs, cab drivers, a strong marketing plan, and a huge amount of investment are all required to get started with a cab business.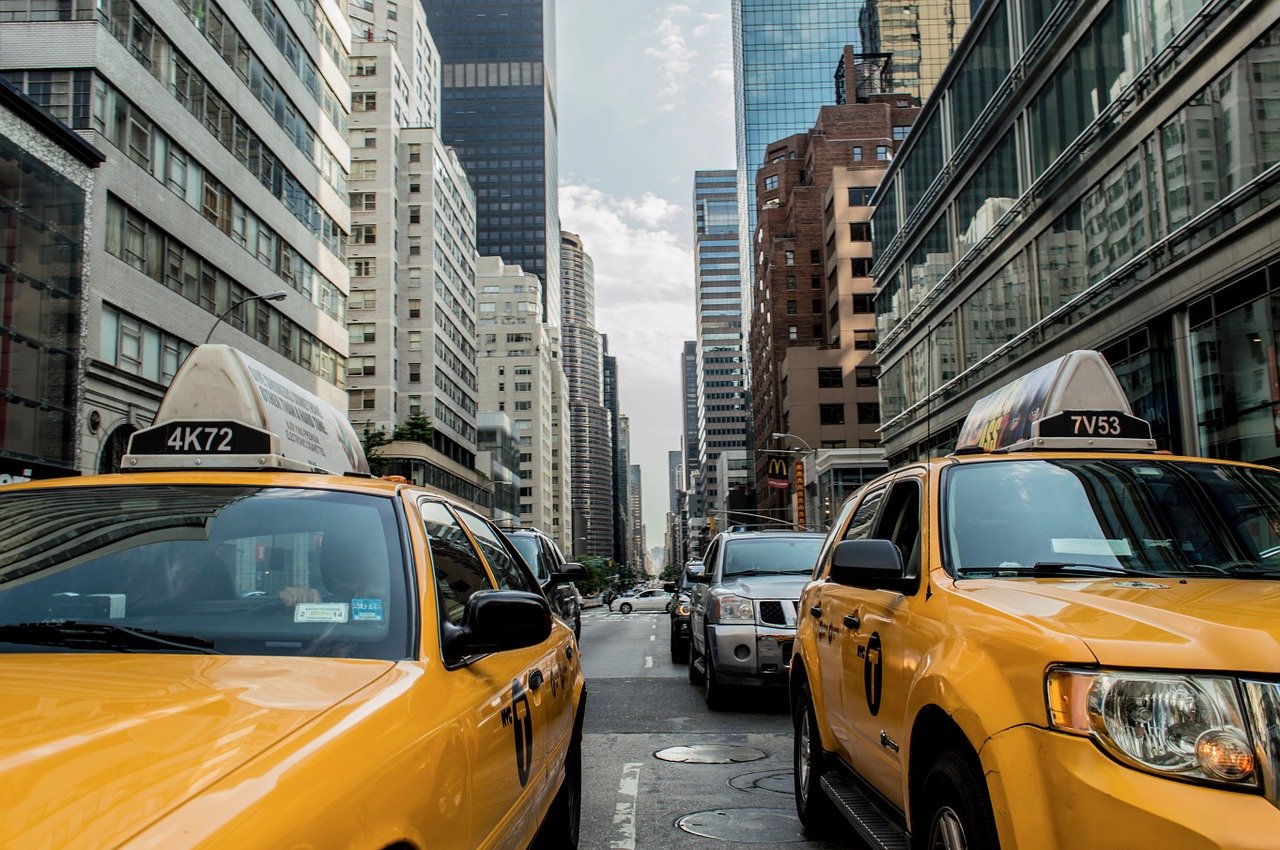 As per the reports shared by Statista, the US will earn the maximum revenue in the cab business to approximately $2.84 billion by the year 2022. This is the main reason that you need to go for one of the best Uber business models which require a lot of effort to grow. But for this one doesn't have to be a master in the transportation sector in the initial stage of the cab business. You just have to get the basic idea on a wide range of things such as business model, type of app for a cab management solution, features of cab software, and overall cost required for the Uber-like cab business.
What Is The Scope Of Running A Cab Business?
As we have already mentioned in the reports shared by Statistica, you are quite aware of the scope, now it's time to start preparing for your cab business. Before delving into the main point, you need to keep certain things in mind for making your business grow:
Feel free to discuss and learn different business tricks consistently.

Stop yourself from making minor mistakes as this can impact the business plan.

Track the performance of your competitors and research new business

techniques

to beat them.

Focus more on proper marketing for the cab business to reach maximum customers.

You have to sketch your brand with a clear business plan.

For the privacy protection of your business, you have to keep all the legal documents ready.

Automating your cab business with the best cab dispatch software
Things To Remember Before Starting A Cab Business
Here are the few main things and step by step guides that you need to remember before you start a cab business:
Who Are Your Competitors?
No matter whichever industry you belong to, it is very mandatory to keep your eye on your competitors. See how the nearby cab service companies are working in your area. Check their social media handles, official websites,  and enquire about their cab services along with the rates. 
Once you have received all the information that you are looking for, you need to think about what else you can provide to your customers to make your cab booking software unique from other companies. Also, you have to research if there is a need for a cab booking service in your town or is there any space for a new company.
Design A Sketch Of Your Business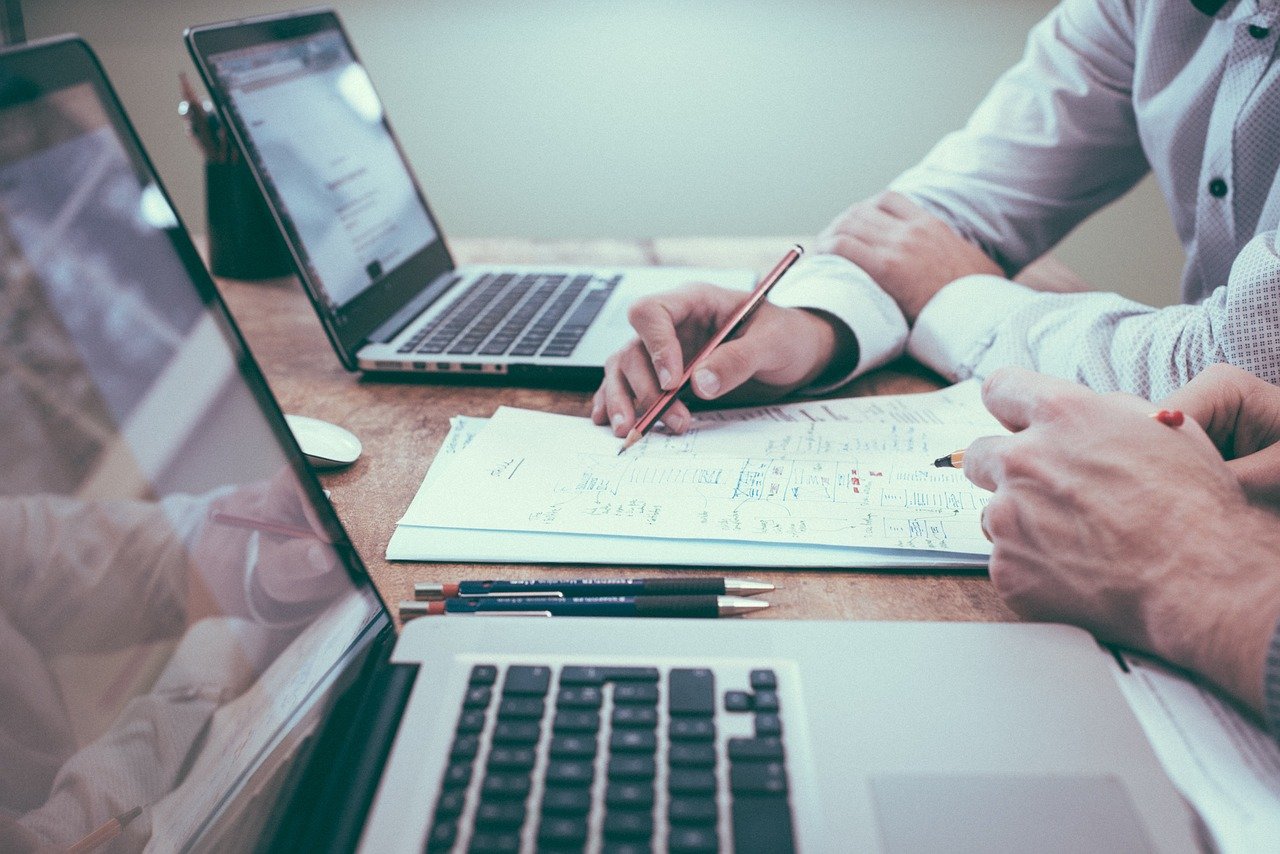 Once you have researched your competitors in brief, it's time to design a perfect business plan. To grow your cab business with an app like Uber in a successful way, you need to cover basic things that are given below:
What will be your target area?

Who are your target customers?

What will be the name of your cab business?

What is the total investment amount required for both established and start-up companies?

How will a Cab rental app help in increasing the annual ROI?
Plan Your Budget Accordingly
After your business sketch has been designed, you have to arrange vehicles to run your company. How many cabs would you be able to run? You have to make your decision wisely according to your financial plan. Following are the important points that you need to consider when you are looking for cabs while going for cab rental app development:
Clean cabs.

Enough space for storing luggage

In a good condition

Great performance

Effectively altered vehicles
Choosing effectively altered cabs can be useful as you don't have to buy paints, signs as well as taxi meters.
Get Your Documents Ready
Vehicle protection coverage, as well as licenses, are the two most prior things that you need before you kick start your cab business in the market. This is because there will be too many inspections going on to check your vehicles in traffic. So to protect your taxi from paying those irritating fines, you always have to keep all your documents updated and ready.
As we know that each and every business requires a license for operating legally, you need to search what are the needs as well as get a permit from the concerned department to operate smoothly in your area. A permit will help in identifying your cab business with an on-demand cab booking mobile app development for duty purposes.
Keep your taxis protected and for this insurance are a must. However, it requires lots of investment. But you must have them before you start your business.
Have Sufficient Work Space
The next thing that you need is to arrange a workplace to operate your taxis and to own a property where you can keep them. You will also require an office where you need to accommodate the staff who will be working for your company.
Recruit Staffs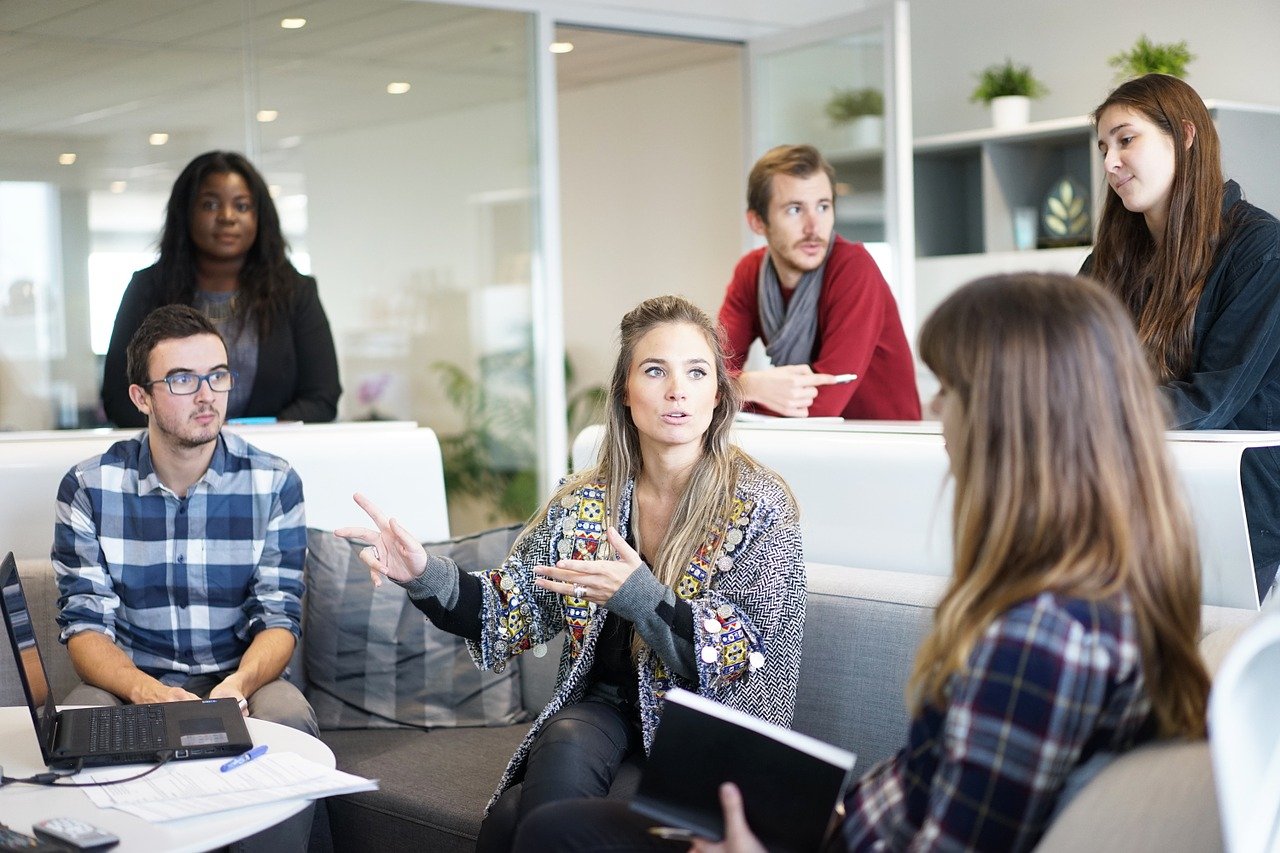 Once you have built a workspace to operate your cab business, it's time to hire staff who can work for you. Consider recruiting a bunch of staff as well as cab drivers. Make sure that the security of the cab drivers and their convenience are the two major factors that you should keep in mind while recruiting workers in the future.
Whenever you are hiring a driver for your business, always verify whether they have a driving license. Do not forget to check their past records and conduct personal investigations. In the future, you may also have to hire additional drivers depending upon the situation if your full-time drivers are unavailable. Train all your staff so that they can effectively deal with on-demand cab management software.
Hire An App Development Company

Developing an on-demand cab management software will not only increase the customer base but will also increase the brand value. And for this, you need to hire an app development company that helps in offering online booking app integration to connect your brand with online users.
Make Proper Marketing Strategy
As everything is ready, you have to take action to make everyone know about your business. All you need to do is start marketing your cab software through the help of different channels such as social media, digital marketing campaigns, and lots more. Make your cab booking software public which can capture the viewer's attention. It can be a limited discount or coupons for the first trip.
Apart from this, you can also prefer promoting your readymade cab app development through digital marketing. This way you can set up a huge crowd to visit your app rapidly.
Boost Your Cab Business With Cab Management Software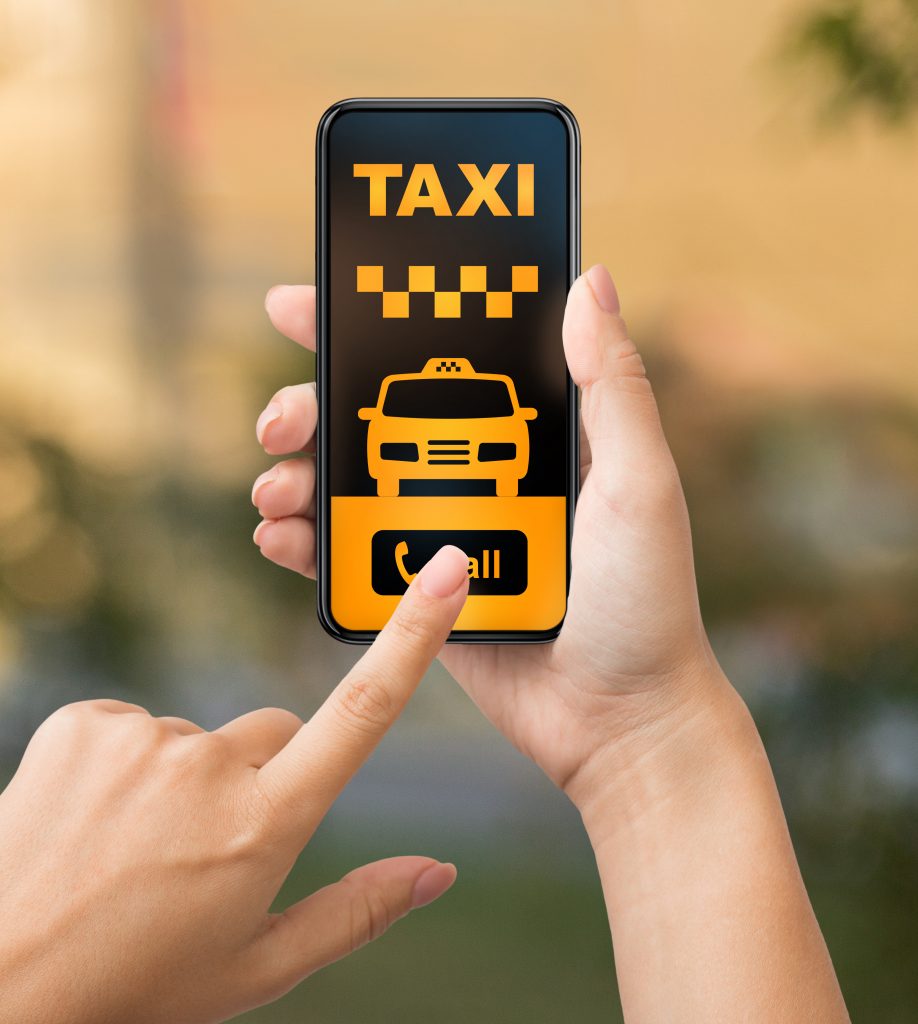 Cab Management Software can maximize the profit of your cab business with high returns. You can face huge trouble while managing all the records manually. Inaccuracy, as well as time-consuming, are the two prime disadvantages that you may face if you go for manual maintenance of your cab business. On the other hand, with the help of cab booking software, it can make all your work hassle-free with automatic digital solutions. Following are some of the benefits of on-demand cab booking mobile app development:
It helps in tracking all your taxis in real-time.

Manage all the legal documents and agreements as digital proof.

Maintain all the resources of your business.
Learn From Your Mistakes
Starting an online business with the help of cab booking software is not that simple. It's quite common to make mistakes when you are implementing your business strategies for the very first time. So don't panic, just grab the chance to learn from your mistakes and improve your marketing skills.
Importance Of On-Demand Cab Rental App Development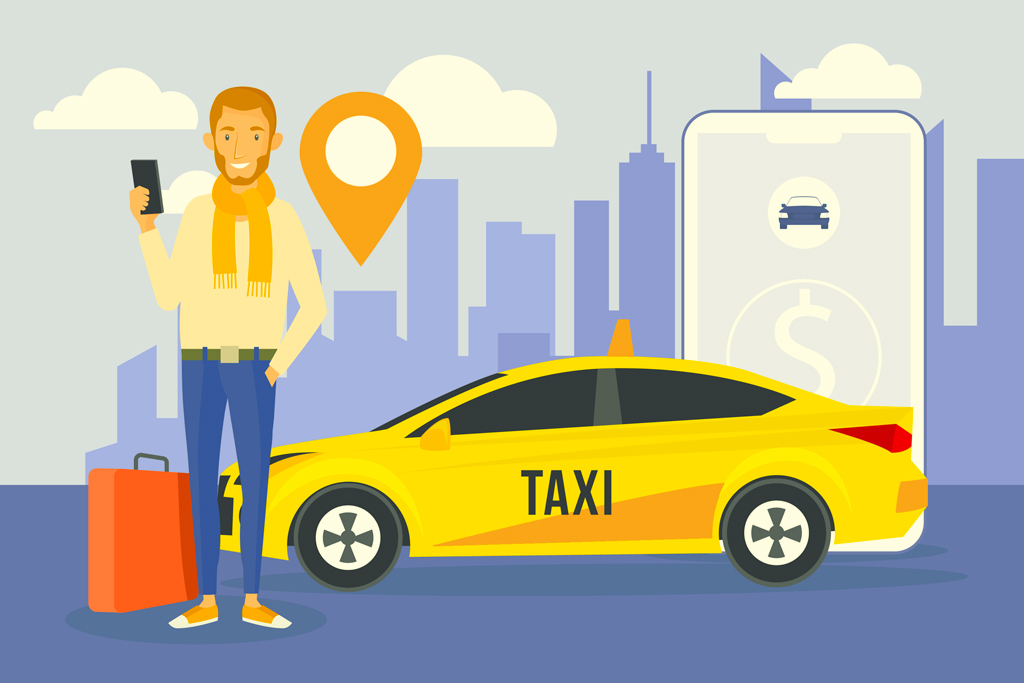 Now let us have a look at the significance of On-Demand Cab Rental App Development:
Easy Booking Process
An on-demand cab rental app helps customers to experience a convenient booking process. Customers can book their rides whenever they want to through smartphones.
Increase In Visibility
Reaching a wide range of audiences both within and outside of your preferred location is not a big deal via a mobile application. There are even chances to attract customers through advanced and quality services which your brand offers through the application.
Get More Reservations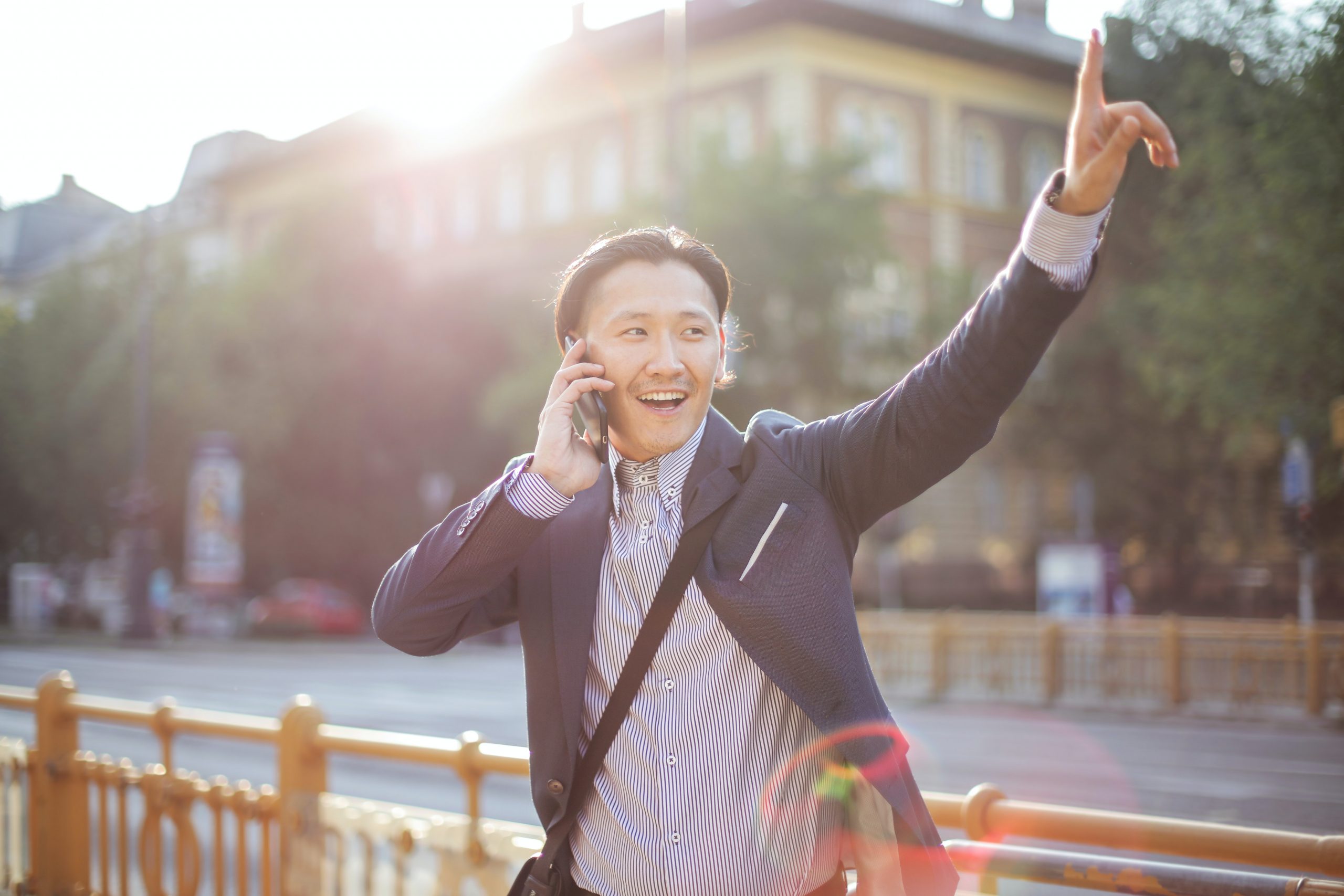 If your cab management software has user-friendly features, you can easily get additional reservations. You can specifically target smartphone users and get maximum reservations from each and every corner of the world.
Maximum Profit
If you develop your own on-demand cab rental app, you do not have to pay any revenue which mostly cab businesses do by curating third-party applications. This way your business can earn a huge profit.
Step By Step Process For Cab Booking Software Development
The ruling cab rental apps like Uber and Lyft have made traveling more convenient than ever before. Travelling has been made simpler with just a single click. All you need to do is just book your ride from your location within a minute and your taxi will arrive at your chosen location. But the main question that arises here is what are the key features that you need to include if you go for cab rental app development like Uber?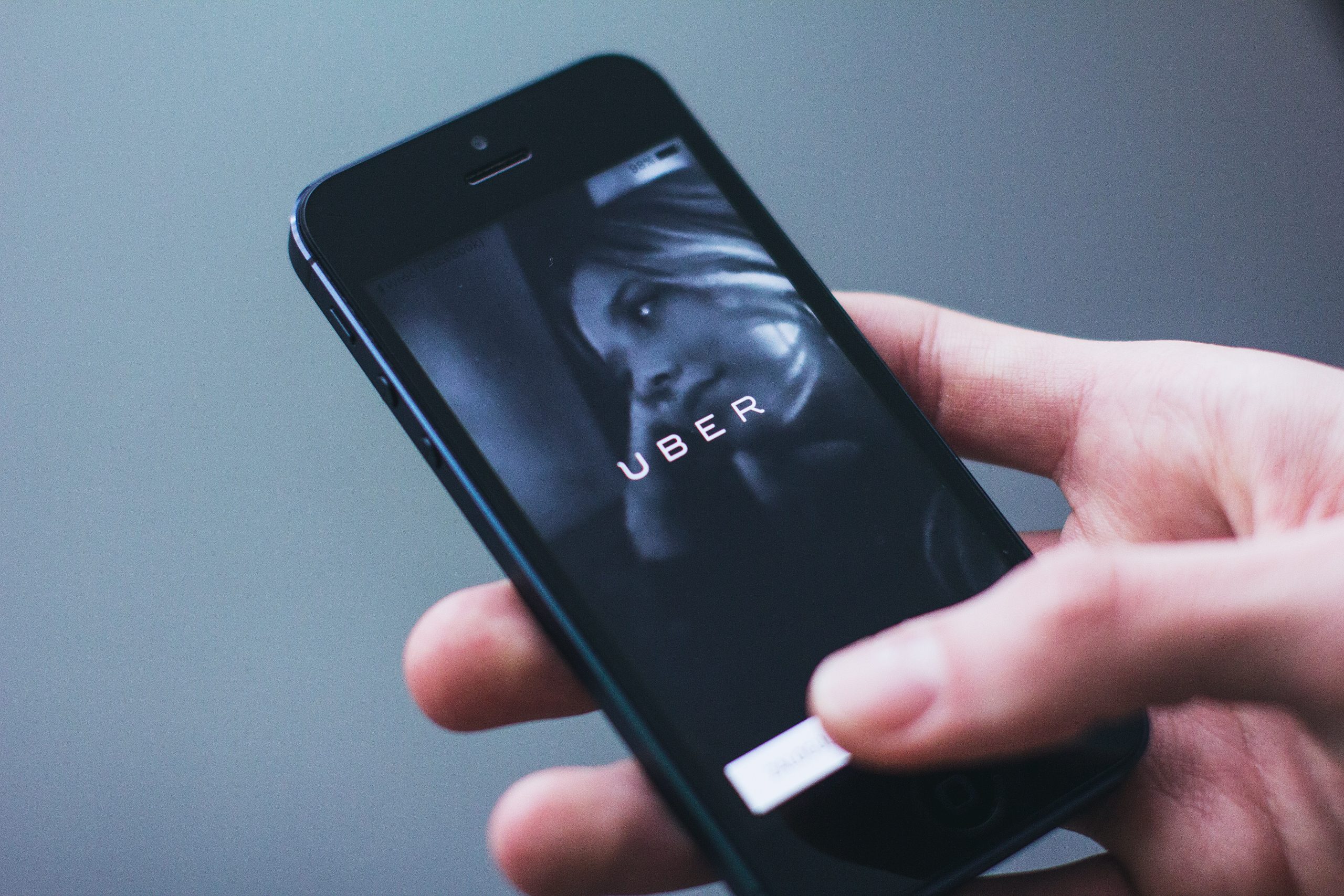 If you are willing to develop an advanced and intuitive app, you have to design three different apps and they are:
Driver Panel

Passenger Panel

Admin Panel
Driver Panel
Following are the must-have features that you need to include in the Driver Panel:
Registration & Login:

The driver panel is featured with a signup section where they can do their registration by entering their basic details. The drivers must also enter their license number to verify their profiles. This will let the recruiter know about their availability.

GPS Navigation:

The app must also be connected with navigation apps like Google Maps which will help the drivers in reaching their desired location in a short span of time.
Push Notification:

Push notifications will provide

real-time alerts

to the drivers whenever any passenger books his or her ride in the nearby location. Once the drivers accept the request, they can reach the pickup location in a minimum time with the best route.
Fare Calculator:

The fare calculator tab will provide the drivers with an idea about the approximate fare with discount coupons applied by the customers.
Cab Sharing Feature:

This feature is becoming popular among urban travelers. Cab sharing facilities will allow the passengers to share their total fare with the fellow passengers, thereby saving extra bucks. The Driver Panel on the other hand should also be equipped with this feature so that he comes to know whenever a ride has been booked on a sharing basis.

Income Report:

This section will let the drivers check their total earnings along with the payroll earned on a weekly or monthly basis.
Passenger Panel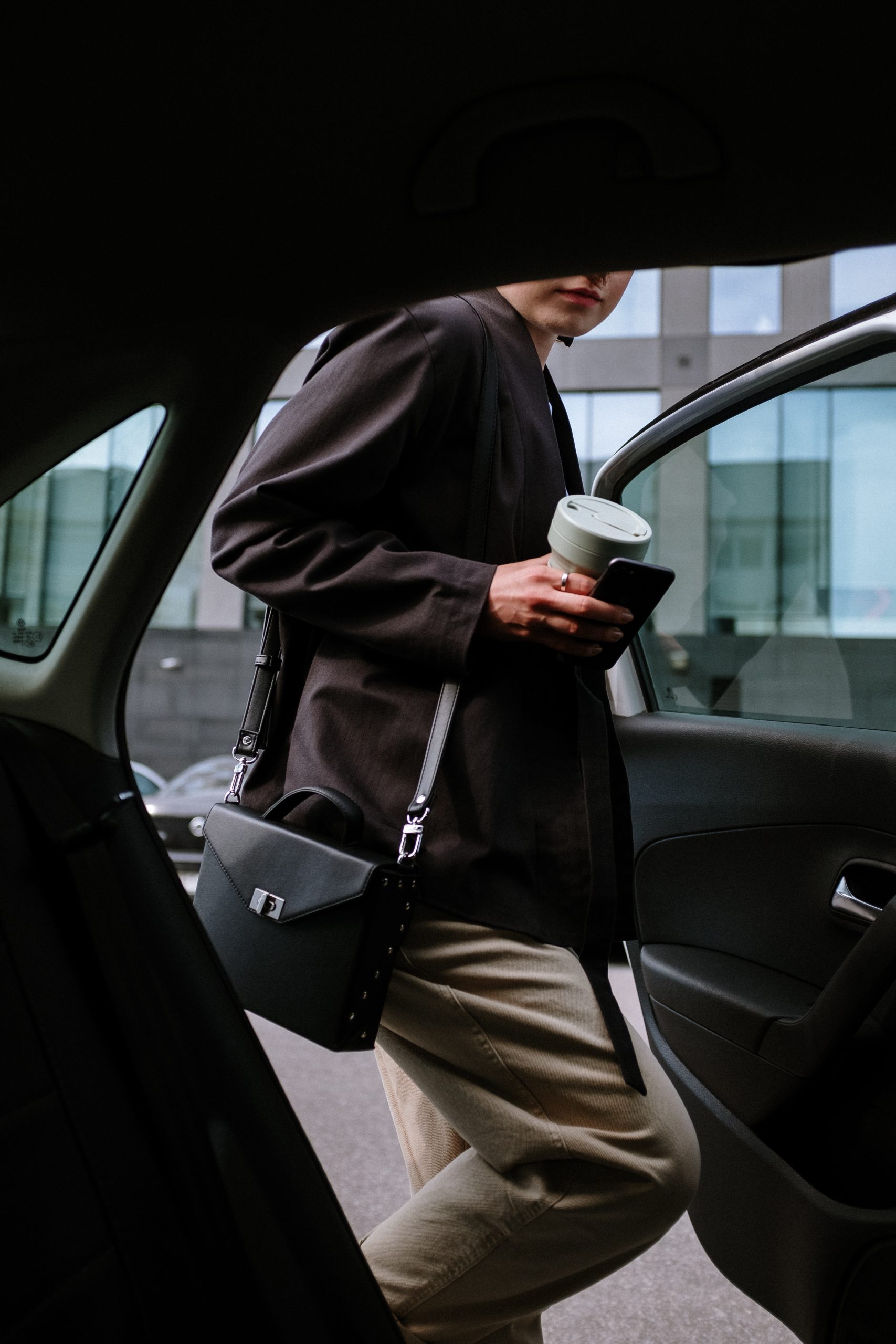 Following are the features which are to be included in the Passenger Panel:
Sign Up & Registration:

To use this app, the customers should first sign up either through their social media profiles or through their email address.  
Booking Menu:

Your app should have an interface through which passengers can book their ride by entering pick up and drop locations.
Fare Calculator:

The fare calculator will show the approximate fare of the current ride booked by the passenger.
Cab Selection:

Your cab booking app should have an option where your customers can choose their preferred type of taxi along with price per minute as well as price per kilometer.
Cab Tracker:

This feature will allow the passenger to track the particular car they have booked. It will also show the approximate time when their taxi will reach the pickup point.
Contact Driver:

There are sometimes when the passengers prefer to call the driver to tell the exact pickup point. Contact option will help the passenger in connecting with the driver in just one click, thereby giving a smooth booking experience.
Payment Option:

Your app must be equipped with a payment tab consisting of various

payment modes

like internet banking, card payment, UPI, or cash. This feature will also send the passengers an invoice for their recent ride in their registered email id.

Booking History:

Here the passengers can go through all their previous booking history. Whenever they prefer to go to the same location, they can simply tap on that booked history to experience a fast booking process.
Admin Panel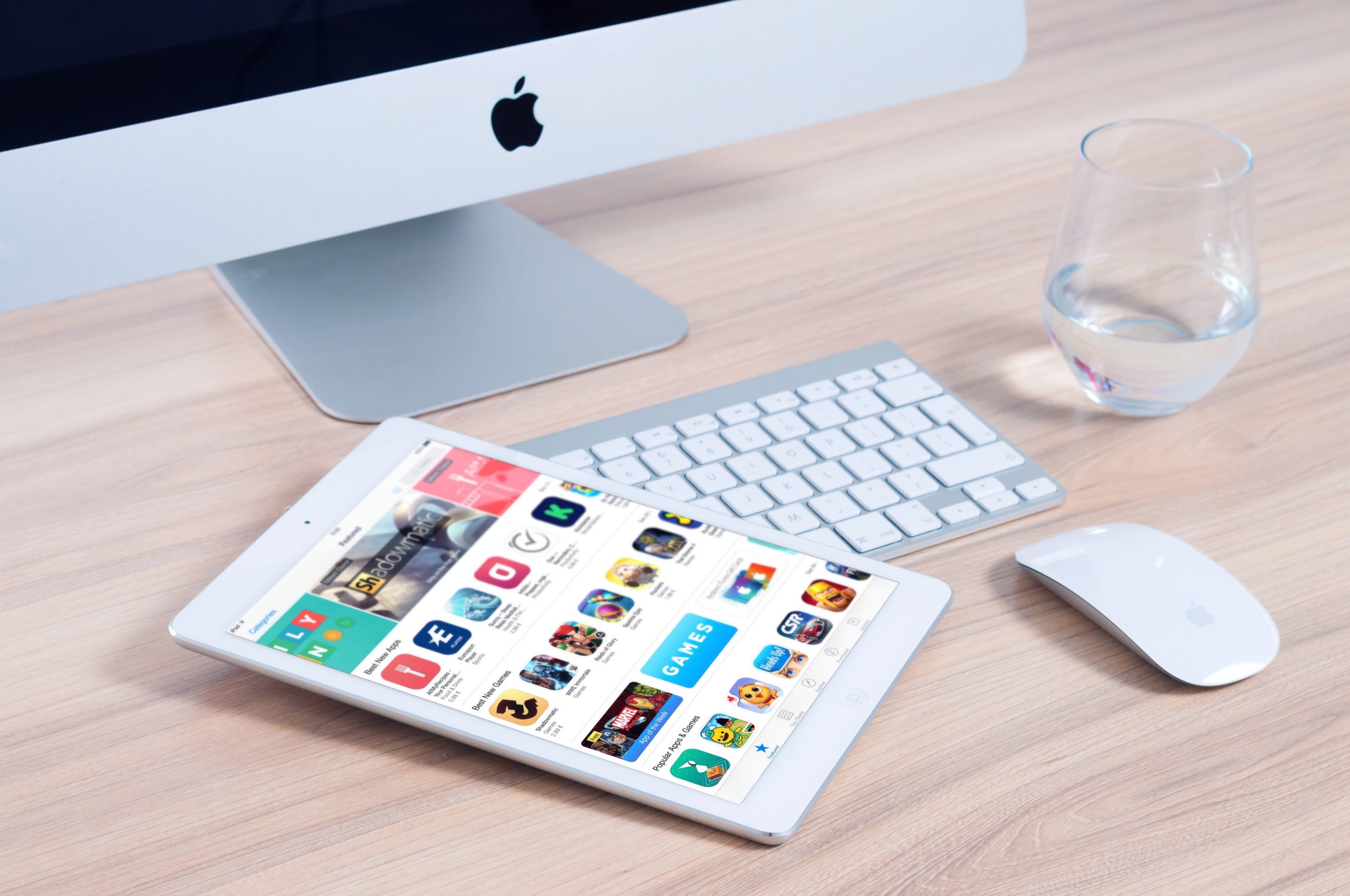 Following are the essential features of the Admin Panel app:
Reporting Analytics:

This section allows the admin to check all sorts of reports such as Payment reports, total earnings reports, referral reports, user wallet reports, drive log,s, and payment report.
Manage Passenger:

Admin has the responsibility when it comes to managing the passengers on the system. The Manage Passenger section consists of different options where the admin can view/add/modify/remove the details of the passengers.
Manage Dispatcher:

Admin can also manage dispatchers who will be handling the booking requests. The dispatcher has the right to manage the tasks of the drivers.
Manage Drivers:

This section helps the admin to manage the drivers. Here he can easily add/delete/modify drivers whenever he wants to. The drivers can remain online only when the admin approves.
Manage Categories:

In this feature, the admin can manage various ride options that they want to provide through the cab booking app.
Manage Promotions:

Admin has the responsibility to organize and run various promotions such as discount offers, promo codes, and consistently track their performance.

Live Fleet Tracking:

Admin can always have a look at the entire area along with the real-time status on Google Maps.
Cost Of Developing A Cab Rental App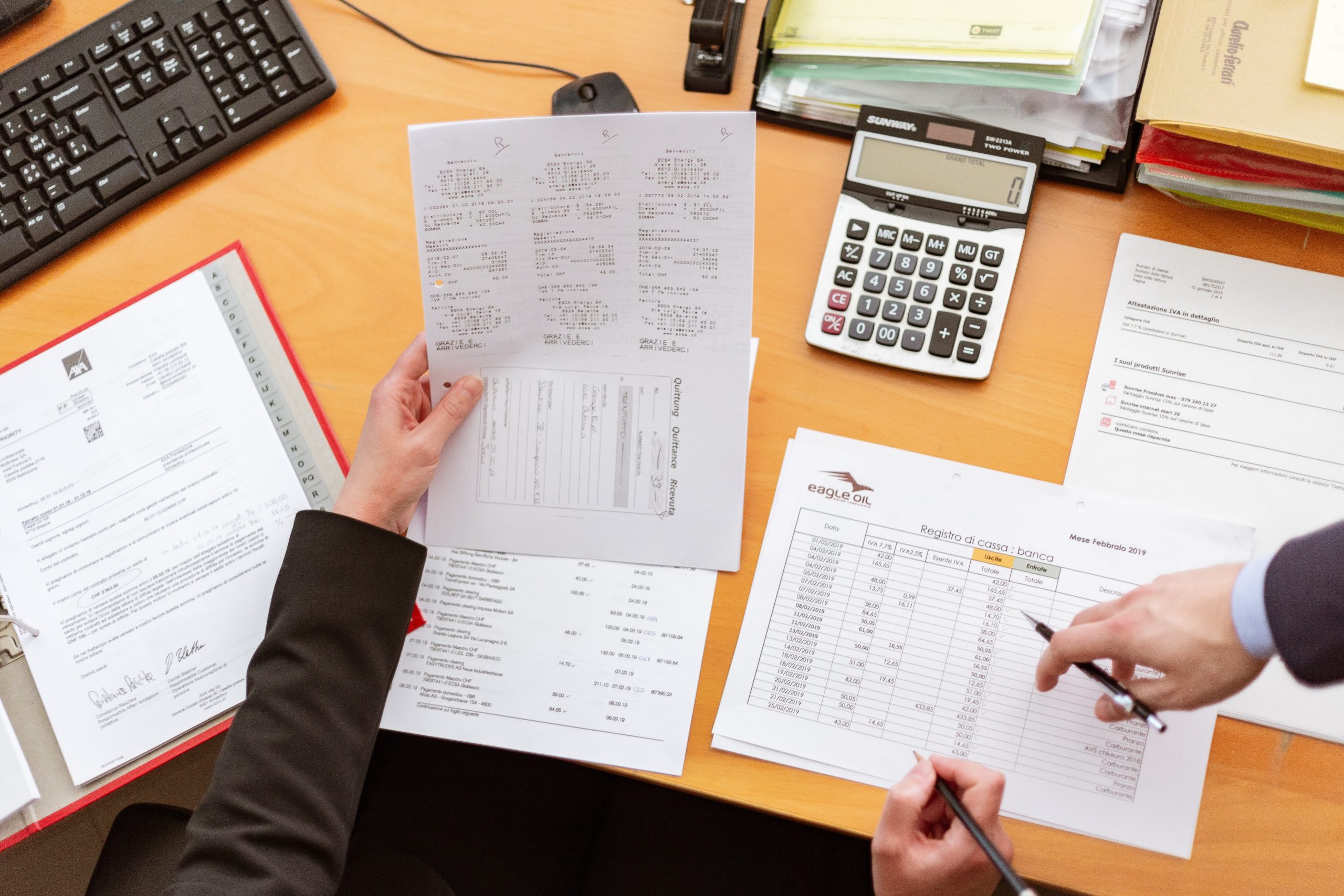 In this modern era, every business has to be on the internet to earn maximum profit. Thus your cab service also needs a mobile application that will immensely help you in reaching the targeted customer in a faster way. 
Now to follow an Uber-like business model, you need to develop an on-demand cab booking app like Uber which will let your customers get in touch with you through the internet.
So to build an online cab booking software or app, you should hire professional cab developers who have experience in developing Uber-like apps.
This application has to be made as per your requirements and demands. So it is your duty to choose the features as well as the design of your cab management solution.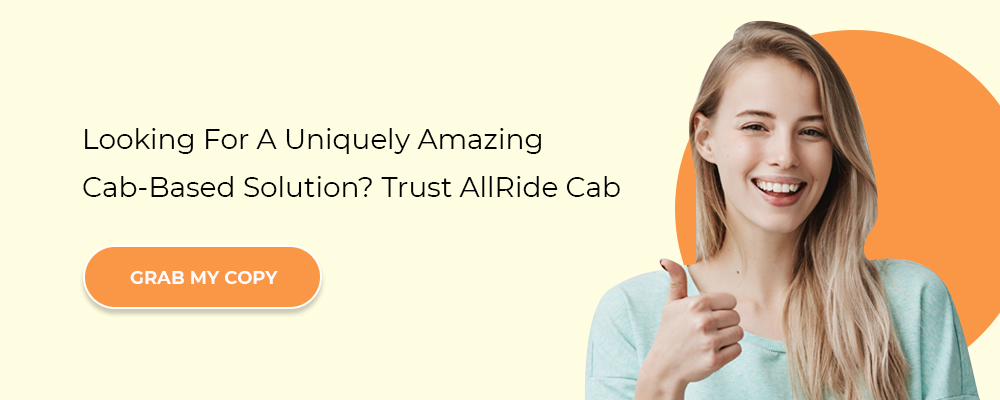 The cost of the cab rental app depends on various factors. Some of them are given below:
Are you designing your cab rental app from scratch or through Uber app clone scripts?

Are you outsourcing a project or hiring a local app development company?

Do you want to include only basic features or willing to add advanced features?
So all these features and factors vary the cost of the on-demand cab rental app like Uber.
Are You All Set To Develop Your Cab Rental App?
Budget is one of the most important weapons that you need when building an Uber-like cab rental application.  You need to hire experienced and professional app developers who can give you accurate details of pricing as per your preferences. Once you have invested your hard-earned money, you will be expecting a high ROI. Here we would advise you not to expect high profits like Uber. This is because Uber already has earned a brand value worldwide. But if you make sure to take care of all the points mentioned above while developing your dream app, then you will definitely get good returns.
AllRide Cab has remained a pioneer in delivering top-notch cab booking software products to its clients in all these years. Get your cab rental app created by our expert developers today.