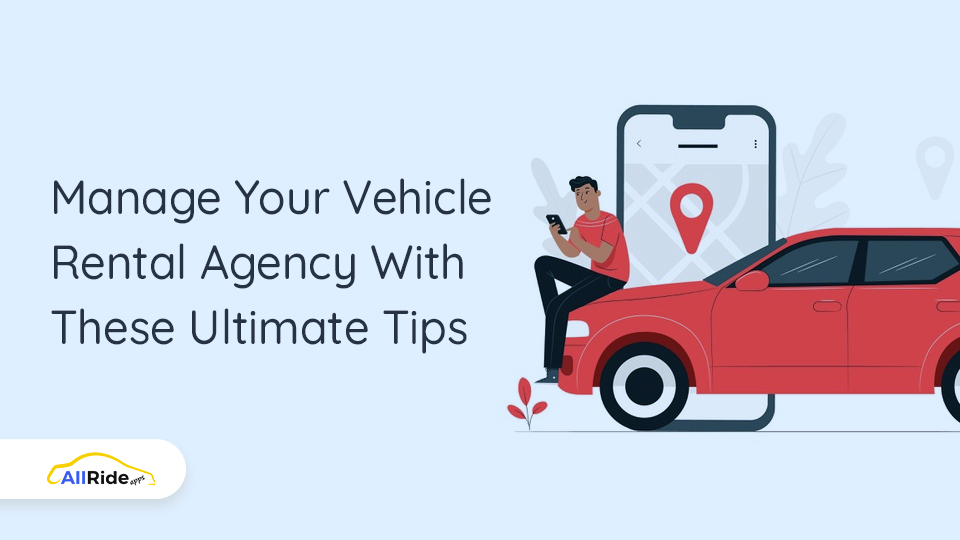 Ace Your Vehicle Rental Agency Management Like "Uber"
With the advent and the subsequent boom of ride-sharing apps like Uber, a lot of car rental services found themselves looking at a dark future. But if the recent times have taught us anything is that we can either adapt, grow, and find opportunities in times of difficulty or complain and be forgotten. 
So, for those who pivoted their businesses and for those who created new ones by seeing Uber as a source of revenue, kudos. This article will explain what a rental agency is, the challenges of running an agency, how to effectively tackle them, and then scaling.

Getting Down To Business: What Is A Vehicle Rental Agency?
At the outset, it's a simple concept. A company or an individual who owns a fleet of vehicles hires drivers and then rents them out as taxis. In the old scenario, the drivers were on a fixed payroll in most cases, and then it went on to evolve into a commission based on the number or duration of the trips. With the dawn of ride-sharing, the concept and model of these agencies evolved and pivoted to adapt.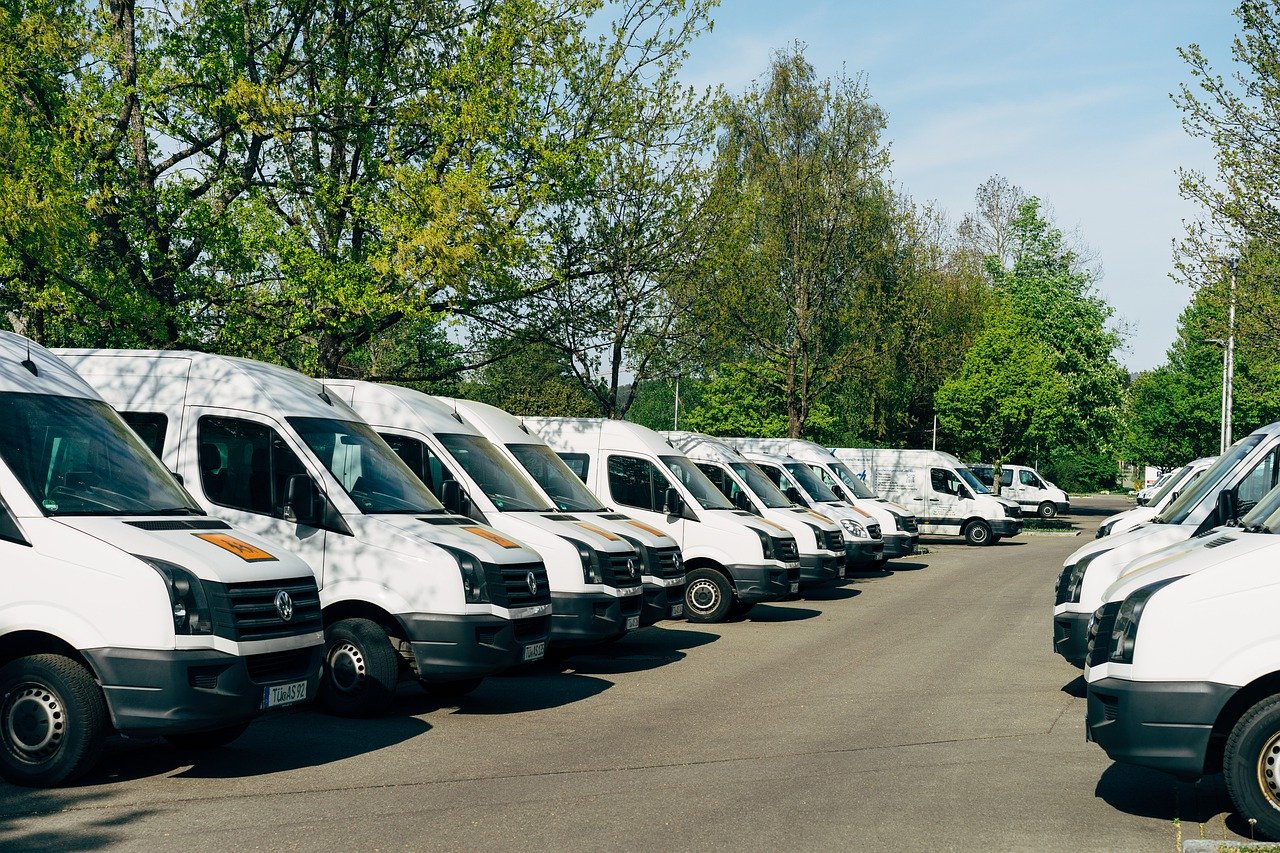 In the last decade, these cab agencies have become so to say, suppliers for the world's largest cab network – Uber. Now, anyone with 2 cars or more can become a fleet manager. The new business model only needs you to own cars. And the drivers on the payroll are now a bygone concept. The drivers pay a rental fee to the owners and earn their wages from Uber on any of the ride-sharing apps. The commission on the rides is also paid by the drivers. This creates an open-source market to anyone with a driving license and/or a taxi license in some countries.
To smoothen and streamline the management processes, Uber developed "UberFleet". An all in one app to manage your agency. 
UberFleet And Tips For Smooth Vehicle Rental Agency Management
A software to manage your business on a real-time basis is a must in the world we live in today. And that's exactly what Uberfleet in the most efficient way possible. "Uberfleet allows fleet partners with driver positioning, helping drivers achieve maximum performance and overall, run their fleets more efficiently," said Apurva Dalal, Head of Engineering, Uber India. This real-time tracking allows fleet owners to be better equipped with essential data that help them make faster and better decisions.
Secondly, a fleet management software streamlines the payment processes. All the payments can be managed via online methods for all parties involved via UberFleet app. 
Thirdly, a single end to end app or software improves customer interaction and retention as well. As you get live data on your customers, you can create personalized offers and solve any of their issues much faster.

What Else Can Be Done To An Efficient Vehicle Rental Agency Management?
Besides the advantages of an all-in-one app/software like Uberfleet, there need to be a few other tips that need to be kept in mind:
1. Establish Rules And Protocols For The Drivers
Things like keeping the cars clean at all times, leaving the car behind with a full tank as you got it, and most importantly the safety and security protocols to be followed at all times. These are essential for building a solid foundation so as to scale your business. 
2. Legal Procedures
Make sure all drivers sign contracts this helps in building strong professional relationships and ensuring the security of your cars.
3. Maintenance
Lastly, make sure your cars are serviced and maintained regularly to avoid wear and tear that may be caused due to the long hours on the road.
Following these recommendations will help you in running an honest and hopefully successful agency, but every business comes with its challenges. So, I feel dutifully bound to warn you about some of them so you can avoid mistakes others have already made.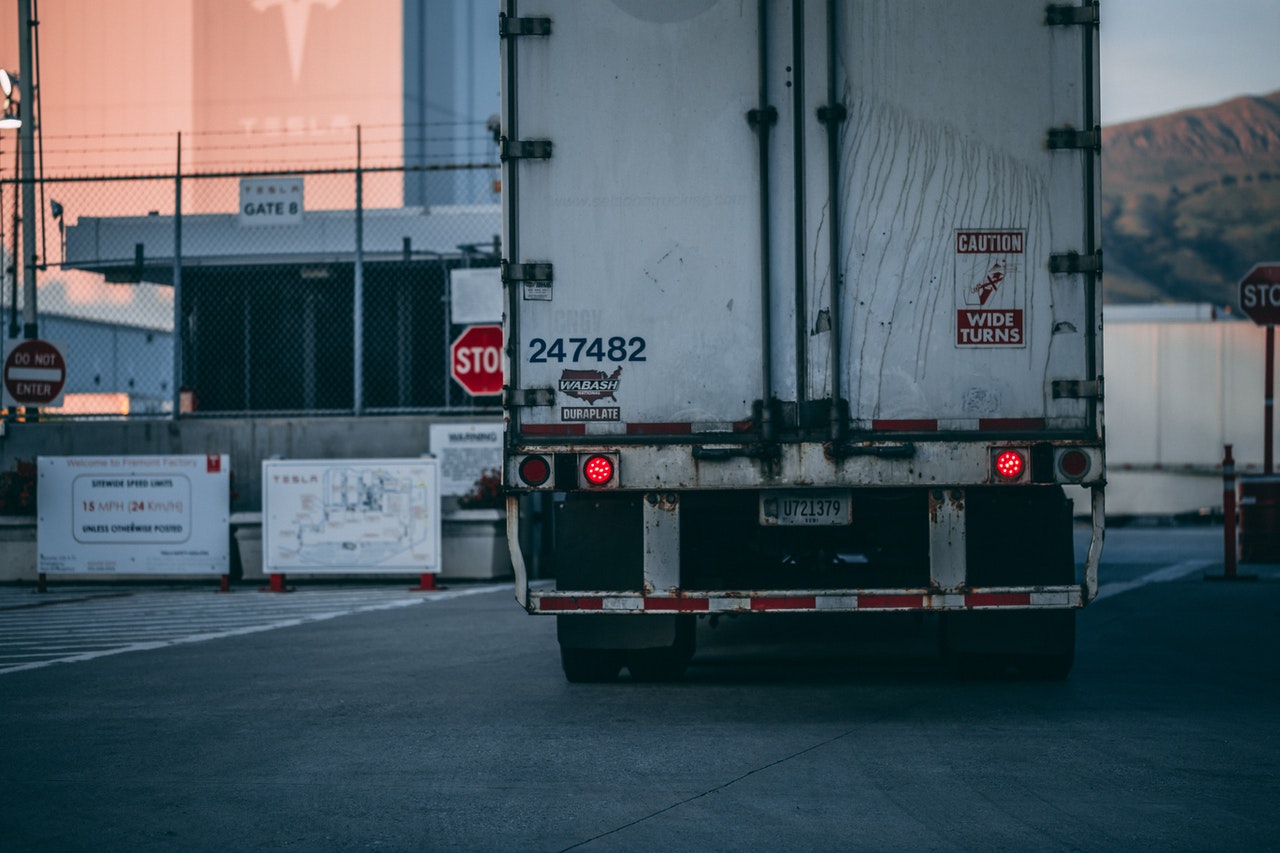 Fleet Management Challenges Which Startups Often Face
To get a deeper understanding of the challenges, check out what kind of hurdles you might need to face being a fleet management startup:
1. Driver Recruitment & Retention
After getting the first few drivers, recruiting credible, reliable, and skilled drivers becomes difficult as the business experiences traction and starts to grow. Therefore, hiring via credible references and a thorough interview process combined with detailed documentation can ensure you build a strong team of drivers. 
Having skilled, safe, and reliable drivers ensure higher ratings on the ride-sharing platforms and therefore more riders per car. Secondly and more importantly retaining these drivers and keeping attrition levels in control is essential for your business to scale. 
This can be ensured by having rules that are driver-friendly such as break times during duties and not over-working the drivers to get more rides in. Exhaustion can hamper safety and productivity in the long term.
That is the reason why IoT has played a major role in transforming the transportation industry. With automated technologies, keeping a track of the driving condition of the enroute drivers was never that easier. 

2. Security & Verification
Ensuring cars don't get stolen, tampered and drivers don't leave without notice is a big challenge in vehicle rental agency management. Most fleet managers have experienced one if not all of these issues in their businesses. Having in-built GPS's that cannot be removed by drivers, detailed background checks on the drivers, and technological interventions wherever possible has ensured smooth operations for the startups.
3. Archaic Laws & Regulations
As we all know; laws and regulations have been struggling to keep pace with technology in every industry. Similarly, as the taxi rental businesses evolved and pivoted the laws and regulations in place became archaic. This hampers the speed of progress as without proper licensing in place, businesses can't operate. Having a good lawyer and a network of people connected to the concerned authorities can help you overcome this obstacle.
4. Maintenance Issue
Given the fact that fleet cars can run up to 24 hours a day in some cases, the wear and tear on the vehicle are much higher than average cars. To ensure your cars do not break down frequently especially during rides, installing tracking devices that monitor the essential metrics of your cars can prevent this from happening. 
Real-time tracking of these metrics can ensure your cars get serviced and looked into on time and thereby giving your cars a longer life on the road. Keeping these tips in mind, can help you efficiently meet the fleet business challenges and avoid mistakes so you can focus on growing your business. 
As we have learned the base of running and scaling a taxi rental/fleet management business especially for the service of ride-sharing requires an end to end software, app, and technology every step of the way. You can find such a solution in any of the best transport-based solution providing companies. 

On A Succinct Note
As we all face an uncertain future, finding opportunity in crisis can help build a new normal. Large scale public transport systems such as buses and metro services will be the last to restart. This presents an opportunity to foray into the cab rental business. Rising pollution levels due to automobile emissions, more eco-conscious millennials, reduced purchasing powers, changing habits, and the convenience of on-demand services have created a mobility revolution in the world. 
And as we know, that every business revolution creates a large gap in the ancillary and support industry. This disruption is an opportunity for all fleet owners, new and old to capitalize and fill the gap. AllRide Fleet is all here to offer you the ultimate solution for a perfect vehicle rental agency management driven by the power of AI-driven technology. Book your FREE consultation session today.