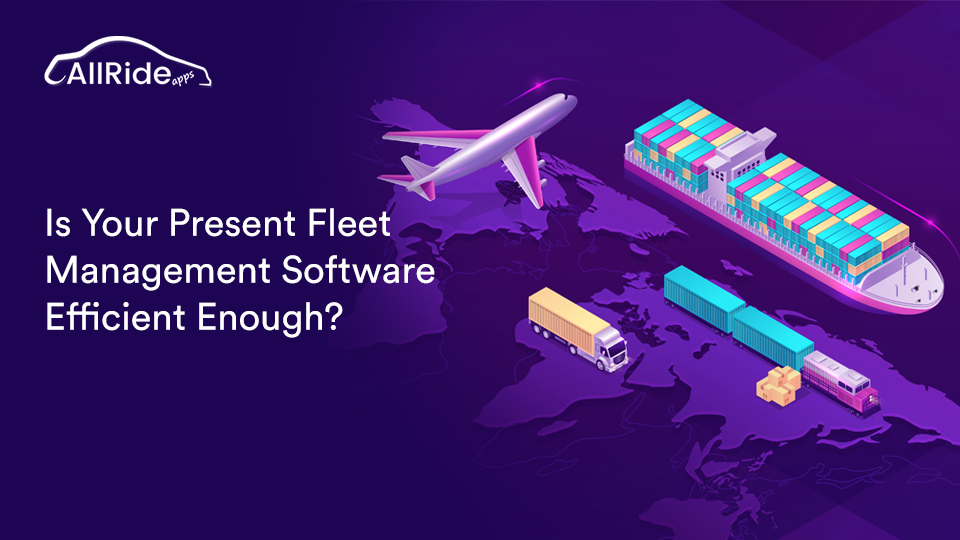 Is Your Present Fleet Management Software Efficient Enough?
Are you dependent upon the fleet management software to monitor your vehicles and report to your customers? Are you sure that it is performing the way you wanted? Although performance parameters of a fleet management software may differ depending upon your requirements. Yet few compulsory attributes are there to define its success.
A fleet management software is the most vital part of your fleet management system. It forms the backbone rather. If you are having fleets of hauliers, public utilities, or transport vehicles, maintaining all the monitoring and scheduling activities manually can be a great challenge. This is one of the reasons why the global fleet management market is going to reach approximately 30 billion USD by 2022.
Your fleet management software must have all secured features like real-time tracking, mileage monitoring, maintenance alerts, or driving score.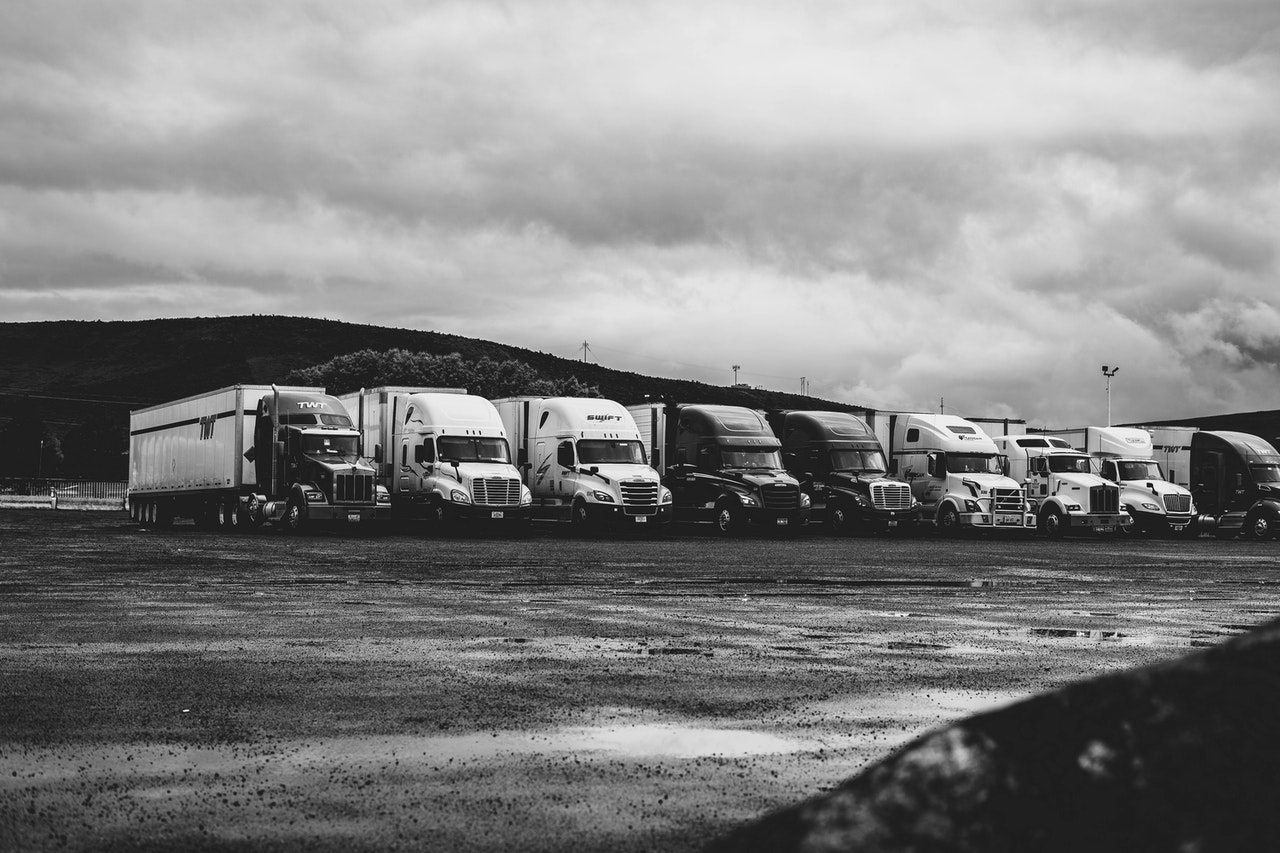 These are a few of the most important features which can facilitate your fleet management activities. But then also cross-check the following few points-
Are you knowing the maintenance or replacement requirements of all the vehicles of your fleet?

Are you having full control over the routes on which your vehicles commute regularly? 

Can you divert your fleet to some other supplementary route in cases of heavy traffic or accident blockages?

Are you knowing the fuel economy status of each of the vehicles in your fleet?
If you can answer all of these instantly, you are having a good fleet management system, else you might have to know about the features of an ideal fleet management software.

Features of an Ideal Fleet Management Software
In today's era of great technological advancements in the field of Information Technology and Communication Systems, you may find a heap of fleet management software claiming to support your purpose. But before selection, you must know what an ideal Fleet Management Software actually means.
1. Vehicle Tracking Using GPS System
Tracking vehicles in your fleet is very important. You must know about the exact location of your fleet vehicles for which a highly accurate GPS vehicle tracking system must be embedded in the software features. Test the accuracy of the GPS of your fleet management software from a range of 3 meters and it's responsiveness as the vehicle moves further.
It is very important as well as hectic to manage remote properties and it becomes tougher when it is movable. So accuracy in GPS must be your priority.
2. Monitor Driving Activities
Along with the location, it is important to know how your vehicle is being driven. Your fleet management software should have the features of analyzing driving patterns based on driving speed and acceleration or braking frequencies. It should also be able to monitor the idle duration of the vehicle.
This record can help you determine and cross-check the quality of drivers and have a rough estimate of the maintenance costs.
3. Fleet Alarm
Your fleet management software must have a feature which is called "Fleet Alarm". It's purpose is to inform you about any unwanted incident with your fleet. It can be an accident, excessive vehicle temperature increase, overspeeding cases, etc.
This helps in clearing the fleet management issues and boosts its productivity. If you can spot any of your vehicles behaving abnormally, you can instantly communicate with the driver to have a check and avoid overspending of both time and money.
4. Fuel Level Indicators
An ideal fleet management software must show you the fuel levels of each vehicle of your fleet. This will help you keep track of the volume of fuel used per trip, frequency of refueling, and similar other indices which will help you in ascertaining the fuel efficiency of each vehicle. You can access this feature 24/7 remotely.
5. Interactive Fleet Route Monitoring
Route planning and monitoring are some of the most tedious tasks when you have a considerable number of vehicles in your fleet. As a fleet manager or owner, you must need some assistance and guidance in this activity.
Your software must have this feature in which you can get online suggestions about traffic or emergency blocks in the route your vehicles generally follow. You should be able to get alternate options of the route so that the fuel consumption is also maintained as the vehicle will not take any long alternate route.
These are the basic 5 features of fleet management software that can help you in your tasks. From this, you can get all the updates required to maintain your fleet efficiently in an economic and productive way.
Now as you are knowing about the essential features your fleet management software should have, you should also know about the verticals of the business in which it can help you.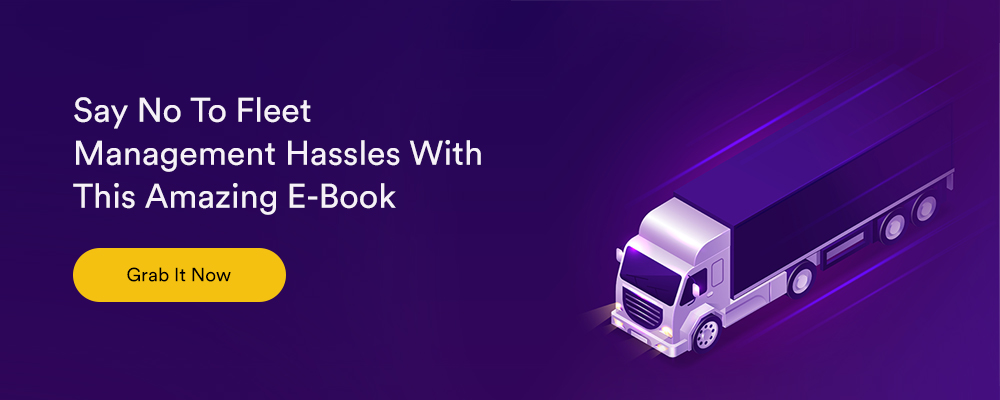 Benefits Of A Fleet Management Software
Technology has always helped humans to keep everything on track and record which we may find difficult to recall every time. The same thing applies in the case of fleet management software as well. 
1. Hassle-Free Fleet Tracking And Monitoring
The features of the software like GPS tracking and fleet alarm keeps you updated about the position and status of your vehicle on a 24/7 basis. You can access all your required details from anywhere, anytime. Such details will help you to formulate effective strategies backed up with accurate planning and decisions related to your vehicles in the fleet.
2. Better Coordination With Fleet Drivers
As you can instantly access the status of the trip or vehicle condition remotely, you can coordinate and communicate any emergency detail immediately to the drivers. This is applicable if you want them to change routes. This makes the driver stay more alert and can also feel that he or she is being continuously monitored.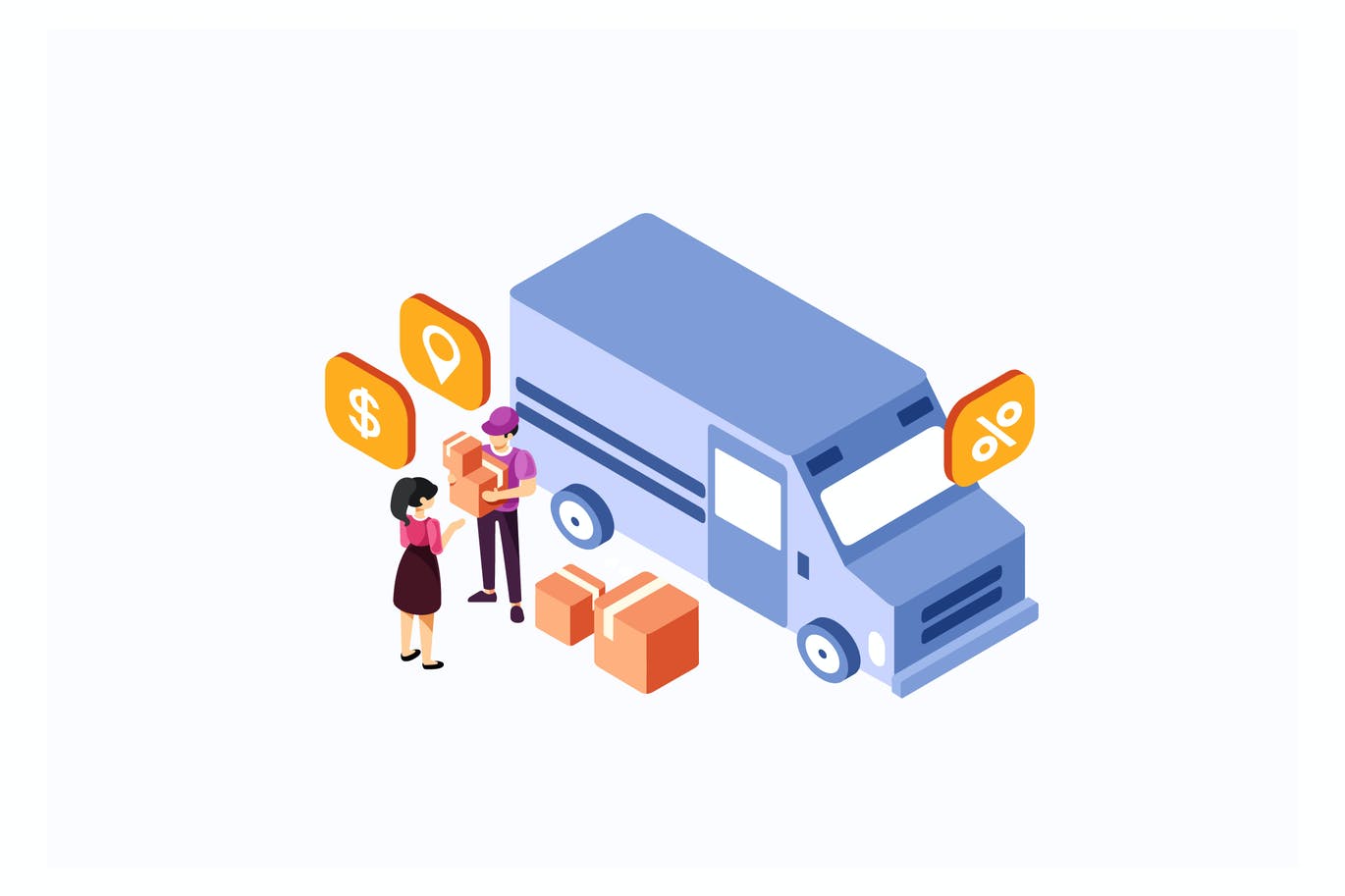 3. Less Prone To Human Errors
As the software can store near about all data related to fleet route, fuel consumption, and refill details and driver details on a real-time basis, you can get any report you want from any place. This will enable you to get customized as well as special reports you want anytime. This will reduce the dependency on human effort.
4. Less Dependency On The Trust-Factor
If your fleet management software is working well with accuracy and efficiency, you don't have to rely blindly upon the trust factor whenever you employ a driver or employee. As the software records all real-time data, you can access it from anywhere and can get reports of all activities of your fleet. As the entire thing is automated without any human intervention, expect to get pure reports without blindly relying upon the trust-factor. This is beneficial for your business with the least scope of external manipulation.
Now if your fleet management software is efficient, you are basically having almost all the necessary ingredients required to operate your fleet with least mental stress.
How Does A Software Make Fleet Management Business Efficient?
1. Paperless Mode Of Fleet Management
You are not required to get bothered about maintaining bills, invoices, challans and records on a per-trip basis. No more will your desk get cluttered with payslips or folders. You can access and print categorized reports of the fields you want.
2. Easy Tracking And Planning Features
As you can track all the activities of your vehicles in the fleet along with the activity of the driver, you can execute all your plans remotely and more accurately. The reports generated per trip or per day or per month or against any selection of fields you wish can help you analyze the performance of your fleet better to facilitate your planning activities.
3. Convenience In Customer Management
Customer Management is one of the major stresses when you are managing a fleet. Your fleet management software can link the GPS terminal of your fleet vehicle with the customer's device so that your customer can get live status of the vehicle position. This prevents you from handling random calls from customers enquiring the situation and condition of the transportation status.
4. Saves Unseen And Hidden Costs
Taking up long alternate routes and mishandling of vehicles leads to excessive maintenance costs. Long breaks in the trip by driver are few of the major reasons which can increase your cost of operation. With the help of a fleet management software, you can avoid these unseen and hidden costs.
Whenever you are having an eye on your employees, they are bound to perform well. All employees give their best when the boss is around. An efficient software serves your fleet management purpose similarly.
All your drivers are knowing that they are being monitored, so they can't afford to make any silly mistake. This improves overall organizational performance and is a great initiative for preventive maintenance.
All these points must have clarified all your queries related to what an ideal fleet management software should be like. It is very important to keep track of all vehicles in your fleet. Manually it is a very tedious and error-prone task. A fleet management software can reinforce your fleet management system with accuracy and systematic approach in your operations and maintenance.