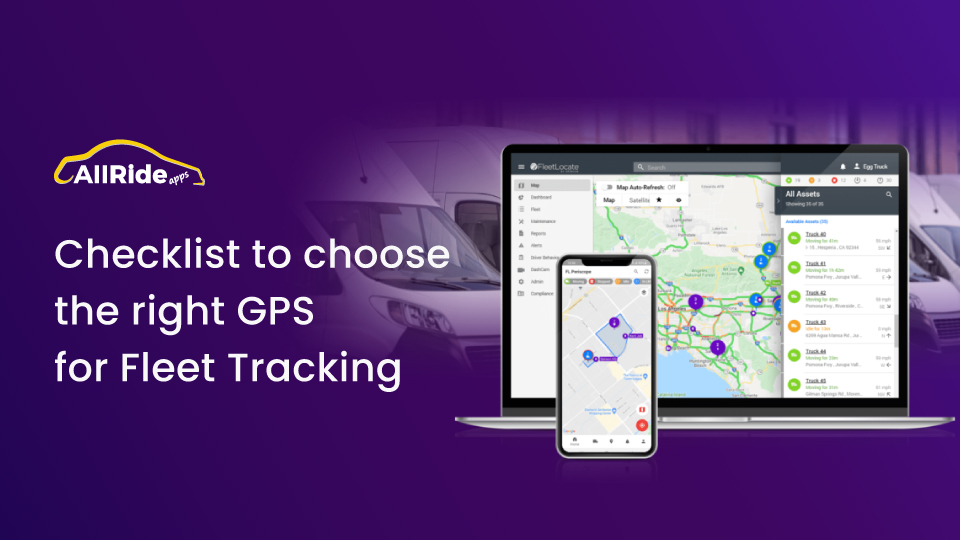 How to Choose GPS for Fleet Tracking?
Businesses that employ professional drivers need GPS for fleet tracking software to keep track of their vehicles and driver conduct at all times. Telematics software to monitor and track several cars is required for a fleet-based business that involves the management of multiple vehicles. A system like this can help you prioritize efficiency, save money, improve driver safety, and provide fleet status reports. GPS tracking for trucks and fleets ensures that you collect and analyze all of the data you need to keep your fleet business functioning properly.
A GPS fleet tracking program serves as a link between you and your fleet, allowing you to enhance operations while maximizing your return on investment. This is feasible by selecting a GPS solution that can assist your company on all fronts. However, the sheer amount of options available can make finding the perfect seller difficult. If you're not sure where to begin, here's a handy checklist to help you choose the best vendor for your needs.

What does a GPS for Fleet Tracking Software do?

GPS fleet tracking software can track vehicles, plan routes, and provide instructions to specific locations. It also contains data on car diagnostics, maintenance tracking, and safe driving practices. Many hardware devices have accelerometers and other sensors, so if your driver abruptly brakes or accelerates, the software will record it. Some services even provide information on sharp turns and corners. This technology also allows you to track idling time, which is crucial for optimizing fuel efficiency.
All of these software functions give you a platform to manage your fleet, track fuel efficiency, and analyze your drivers' behaviors. To optimize workflow, most software includes dispatching tools and scheduling capabilities. These features can help improve consumer satisfaction by offering more precise ETAs, for example. Accident tracking, roadside help, anti-theft service, time clocks, and attendance tracking are among the other functions.
Tips to Choose the Best GPS for Vehicle Monitoring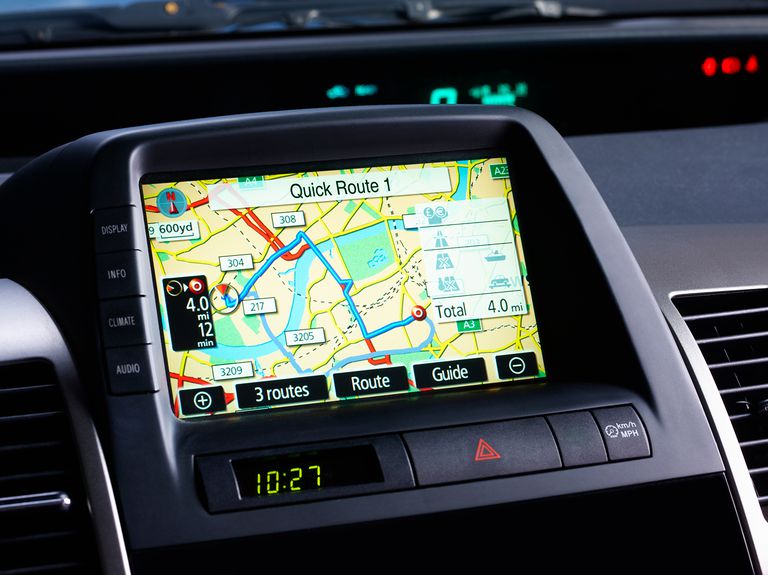 The following are the key points that you should keep in mind while choosing the best GPS for fleet monitoring:
Do your research
Once you've determined your requirements, you can quickly compile a list of features to match with software that meets them. Thorough research will tremendously assist you in making an informed selection and selecting the ideal platform for your business. If you choose the first brand you come across, you may come to regret your choice later. Compare features, pricing, support, and other factors to make sure you're getting the best deal for your business.
In this digital age, cloud-based GPS fleet tracking software is the greatest solution for organizations because it can be used from any location with an internet connection. Another feature that can help you save time is third-party integration. Finding a GPS for truck monitoring that integrates smoothly with your existing business solutions will allow it to sync automatically, eliminating the need to manually recollect and input data.
Identify your needs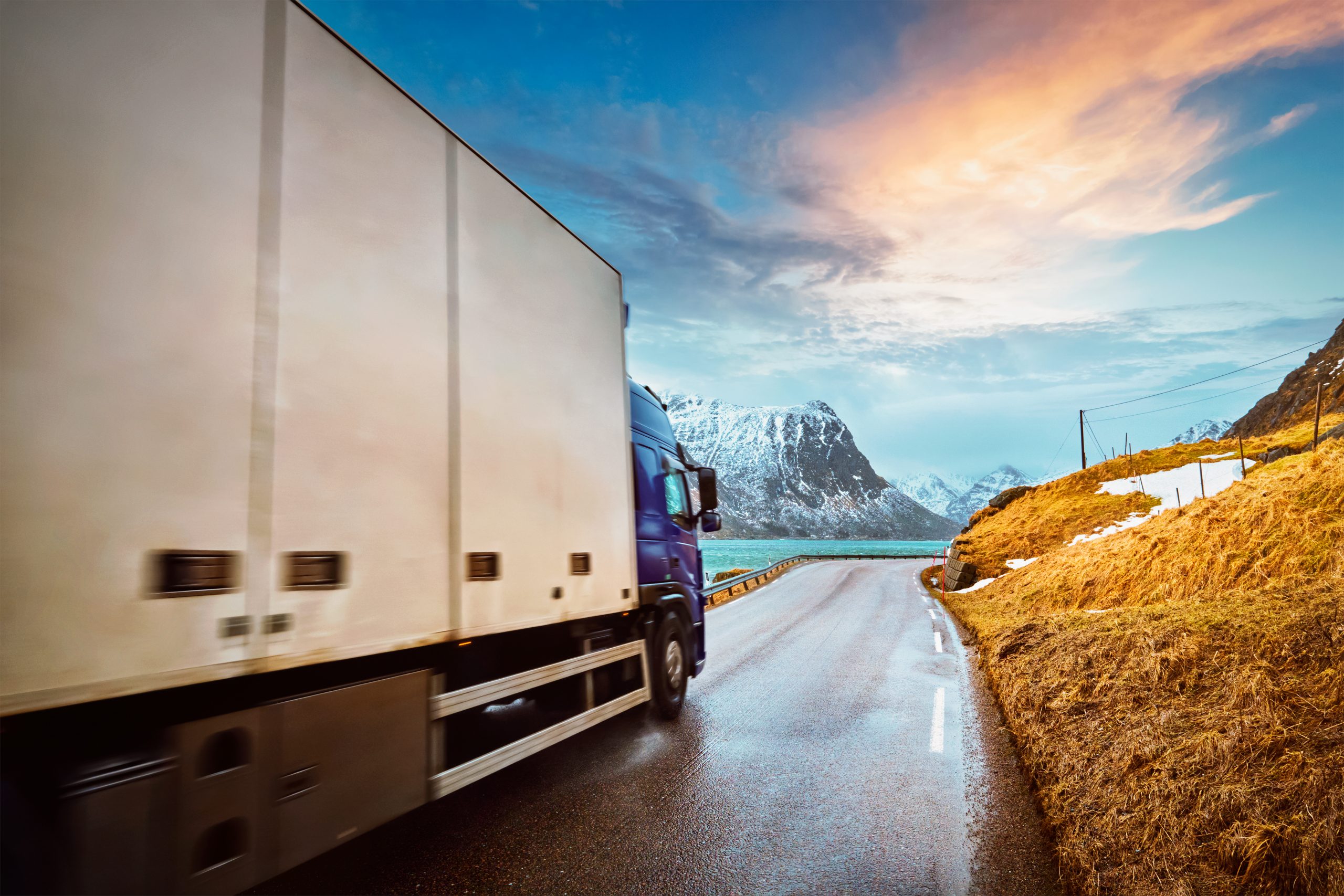 Accessing what your business requires and identifying places for development is the first step in purchasing any software for your organization. Consider why you need a GPS for truck or fleet management and what features will be beneficial to your company. Begin by gathering data and analyzing the areas that require development – are you seeking features that aid in-vehicle monitoring, fleet safety, fuel consumption reduction, breakdown prevention, customer service enhancement, or remote worker management? Consider how you'll scale this software in the future to keep up with changing business needs.
Has vehicle diagnostics tracking
GPS fleet tracking solutions are cutting-edge technology that tracks more than just your fleet's whereabouts. By checking for additional features such as vehicle diagnostics tracking, you can find software that helps you to get the most out of your investment. To help maximize efficiency, this includes metrics on engine uptime, start and stop timings, fuel management, maintenance schedules, repairs, and more.
Customizable Dashboards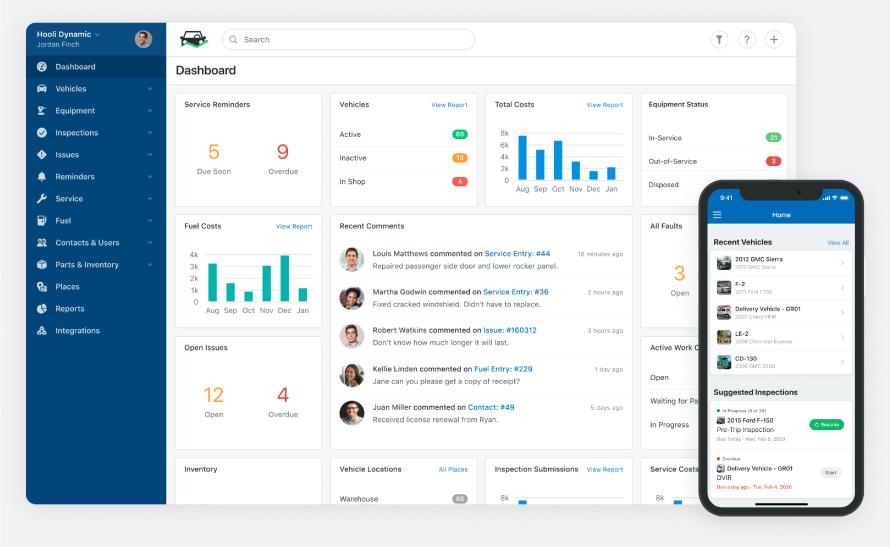 GPS fleet tracking solutions collect a lot of information, which might clog up your dashboard. Choose a system that simply shows the most critical data on your dashboard, so you can see crucial metrics like current locations, action items, and crises immediately once you log in. You can also choose which types of data to display and how thorough you want them to be with some providers. This allows you to tailor the software to your exact requirements.
Driving Behaviour Tracking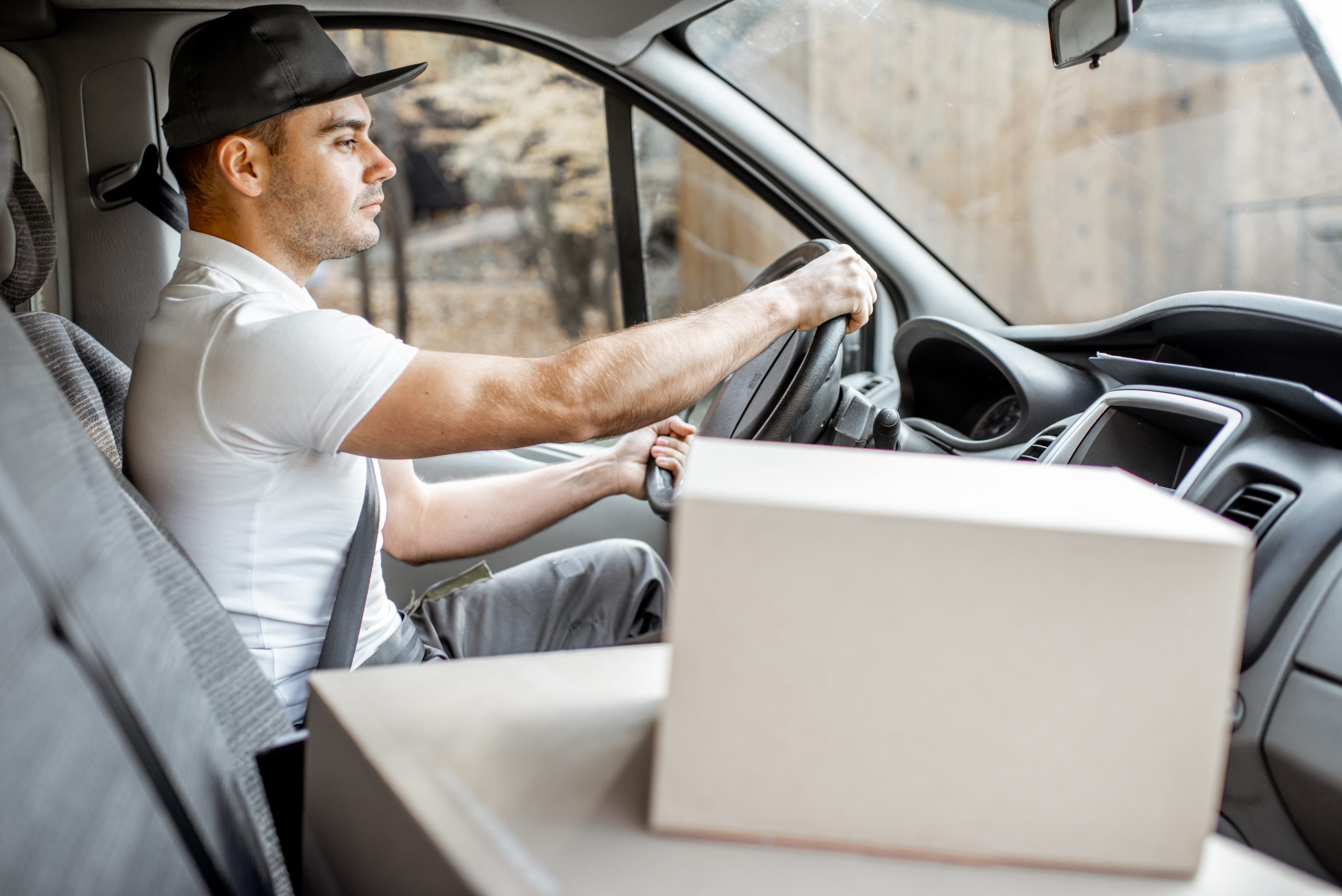 Many GPS truck and fleet management software packages also include driver tracking functions. To maintain efficiency and safety on the road, keep an eye on driver behavior. You'll be able to track not only where the driver and truck are, but also route history, excessive idling periods, detours, engine on and off times, and more using such a measure.
Real-time Notification
A decent GPS for truck and fleet tracking software should alert you to situations that demand your attention right away. You won't be able to check the platform every few minutes to make sure everything is running properly, so choose a program that sends you immediate real-time notifications by text message or email. Some software even allows you to create specific alerts for things like when a vehicle deviates from its route when the driver crosses a set geofence, risky driving habits, departure and arrival times, hardware issues, and more.
Easy to use system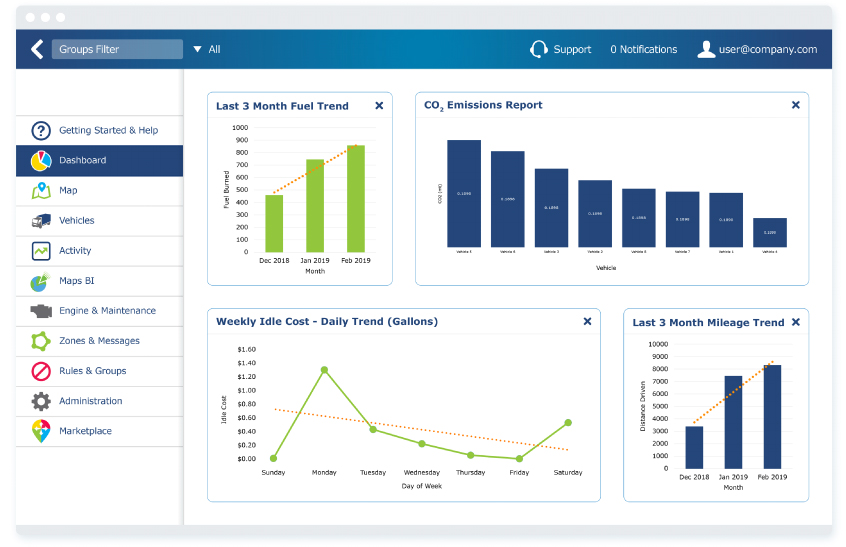 Because GPS fleet monitoring systems follow various types of vehicles and collect real-time driving data, the software can get complicated. Find a provider with a simple dashboard that doesn't require any technical abilities to navigate if you don't have time to go through the learning curve or teach your personnel. Most manufacturers provide free trials, allowing you to have a sales representative guide you through the product in person or try it out online before you buy.
Customer Support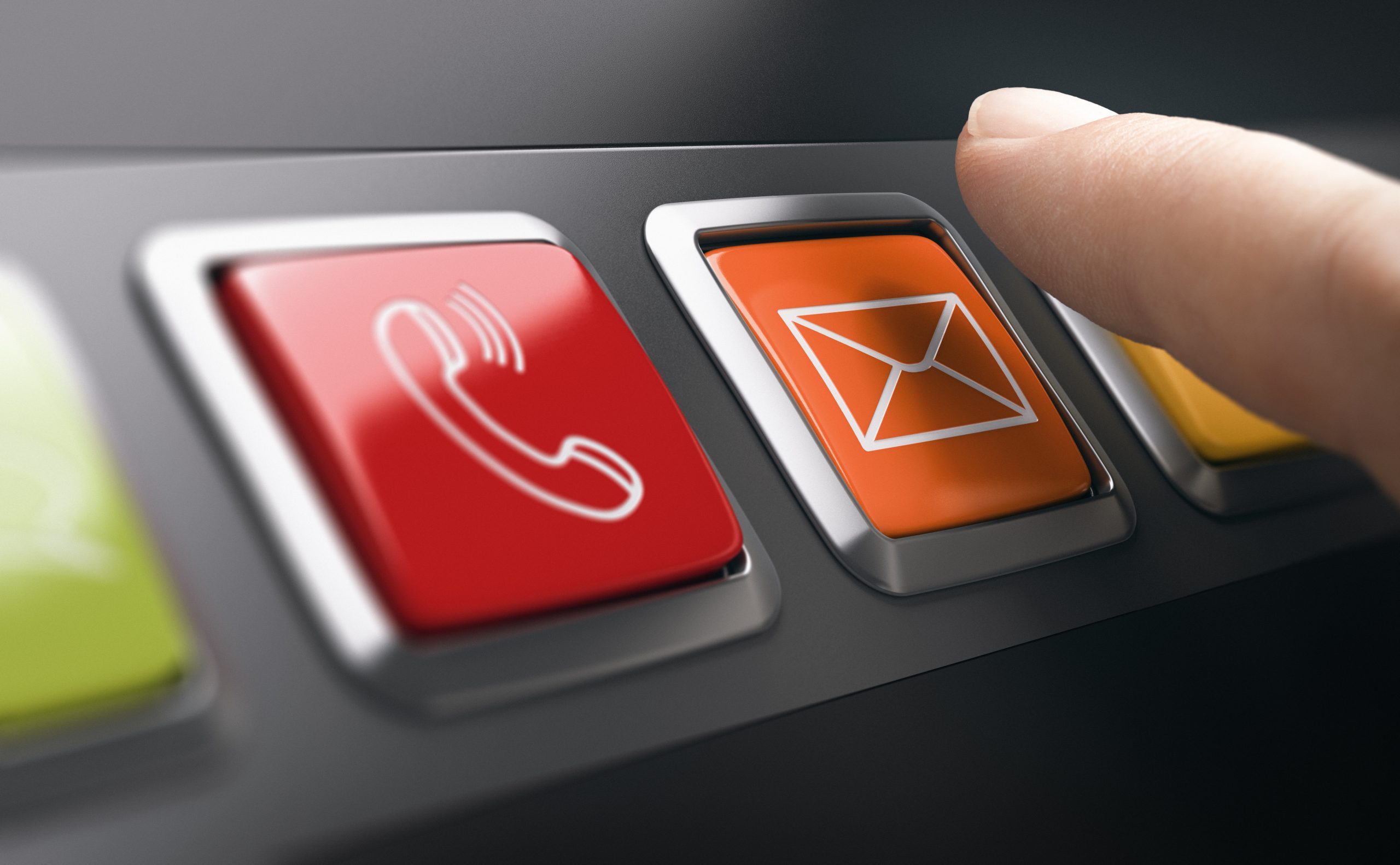 Live customer assistance is not available from all GPS fleet tracking system suppliers. Choose a company that provides phone support to ensure that someone is always there when you need them. Look for live chat, email, or help desk support, as well as tutorials, documentation, and how-to videos. It's important to keep in mind that many companies charge more for priority support.
Mobile app having constant access
Another approach to stay informed is to choose a company that provides a mobile app for tracking your fleet. Because you may not always be at your desk, having access to fleet information on your phone can be really useful. Make sure the software vendor you choose has a web-based and mobile-friendly version.
Perks of Fleet Tracking System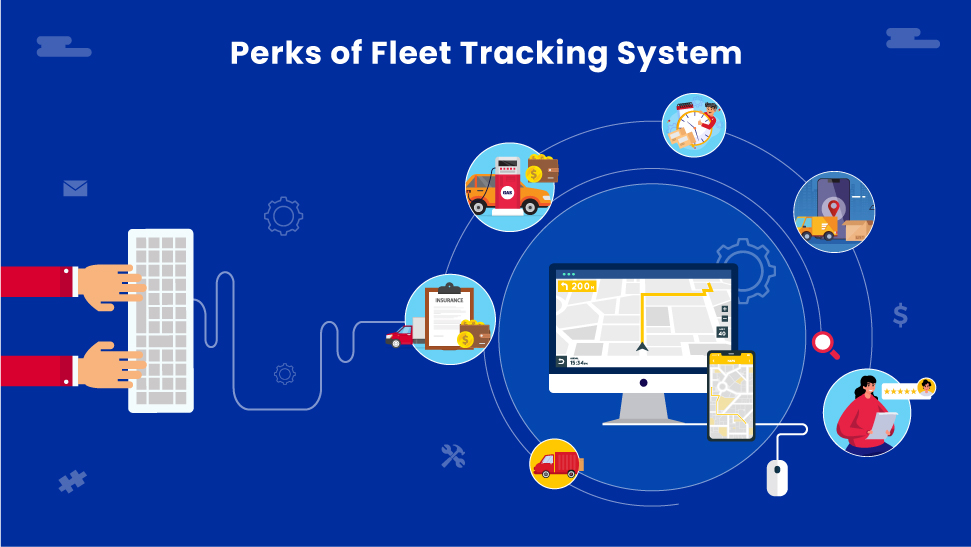 Now, let us have a look at the benefits of fleet tracking software:
Reduces insurance costs
If a vehicle deviates from its anticipated trajectory, fleet monitoring systems can follow it and warn the appropriate department, increasing the odds of recovery in the event of theft of the vehicle or any equipment inside it. These technologies also provide data on driving behavior, encouraging fleet drivers to drive more responsibly when in the driver's seat. This is why insurance companies offer specific discounts on vehicles that have GPS tracking systems, allowing you to save up to 30% on your premiums.
Maximize Vehicle Utilization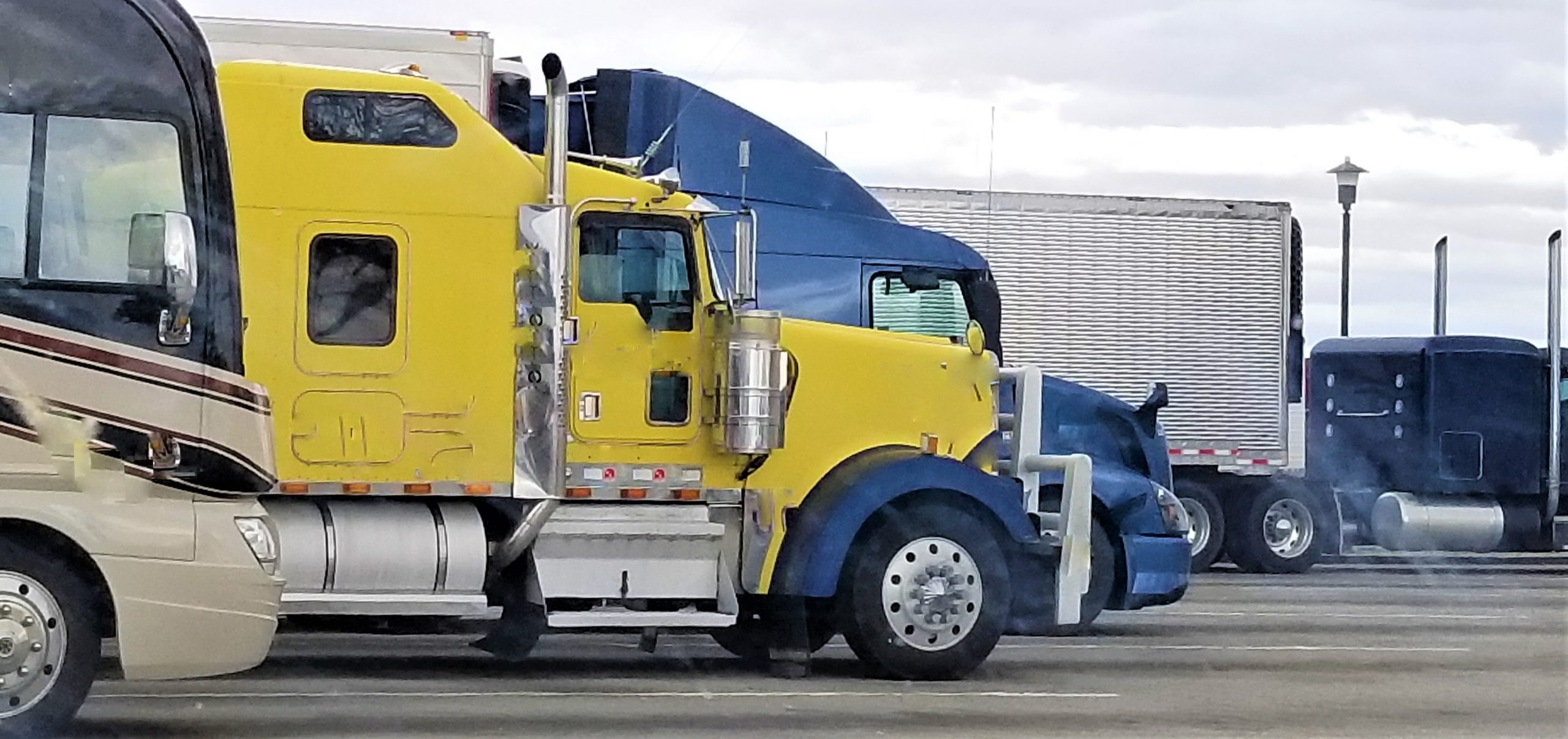 GPS fleet monitoring solutions allow you to keep track of the location and performance of your vehicles at all times, allowing you to maximize the efficiency of your fleet. Your fleet managers will be able to collect and analyze fleet data using IoT sensors in order to reduce vehicle idle time and maximize income.
Reduce Fuel Costs
Businesses that use fleet tracking systems save a lot of money on gas because of a variety of variables like improved route planning, fewer idle, and better driver conduct. Data from fleet tracking can assist you in determining the optimum routes to save time and money while also increasing driver productivity and reducing unnecessary fuel costs.
Better Route Planning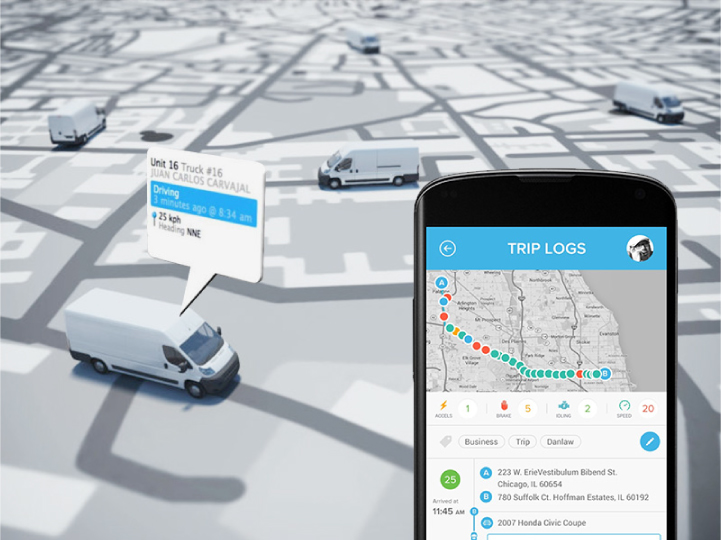 GPS fleet tracking software helps the drivers to get the exact routes for their journeys. This decreases mobile phone use while driving, enhancing road safety and ensuring that regulations are followed more consistently. In the event of traffic delays caused by unforeseen barricades, road closures, or accidents, GPS systems can offer alternate routes, increasing driver productivity and enhancing customer satisfaction through on-time service.
Reduction in Fuel Costs
Businesses that use fleet tracking systems save a lot of money on gas because of a variety of variables like improved route planning, fewer idle, and better driver conduct. Data from fleet tracking can assist you in determining the optimum routes to save time and money while also increasing driver productivity and reducing unnecessary fuel costs.
Improved Fleet Security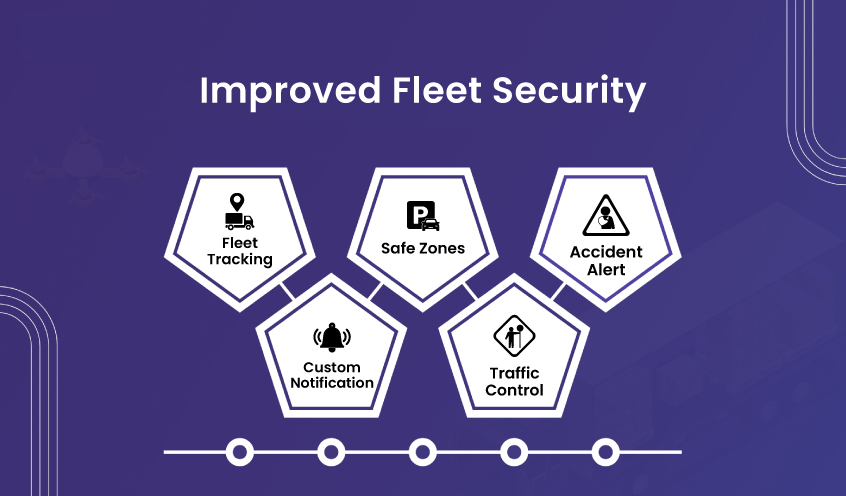 Geographic borders can be set up in fleet monitoring systems, and warnings can be sent when a vehicle enters or quits the designated area. For example, fleet tracking solutions allow you to designate pre-determined safe zones where your drivers can rest. Notifications can also be used to notify customers when a vehicle arrives at their location or to prevent unwanted vehicle movement from your location. You may provide immediate help and support to your drivers in the event of an unpleasant incident, boosting their safety and ensuring speedier reaction times.
Better Time Management
Through digital time card verification, fleet tracking systems can help you eliminate billing problems. You may remotely track and monitor your field workers using GPS vehicle tracking devices based on when they began and stopped their vehicles. You can also set up automatic reports via email to guarantee that employees are paid for the hours they work, reducing paperwork, simplifying payroll management, and avoiding inconsistencies such as overbilling.
Integrate with Enterprise Applications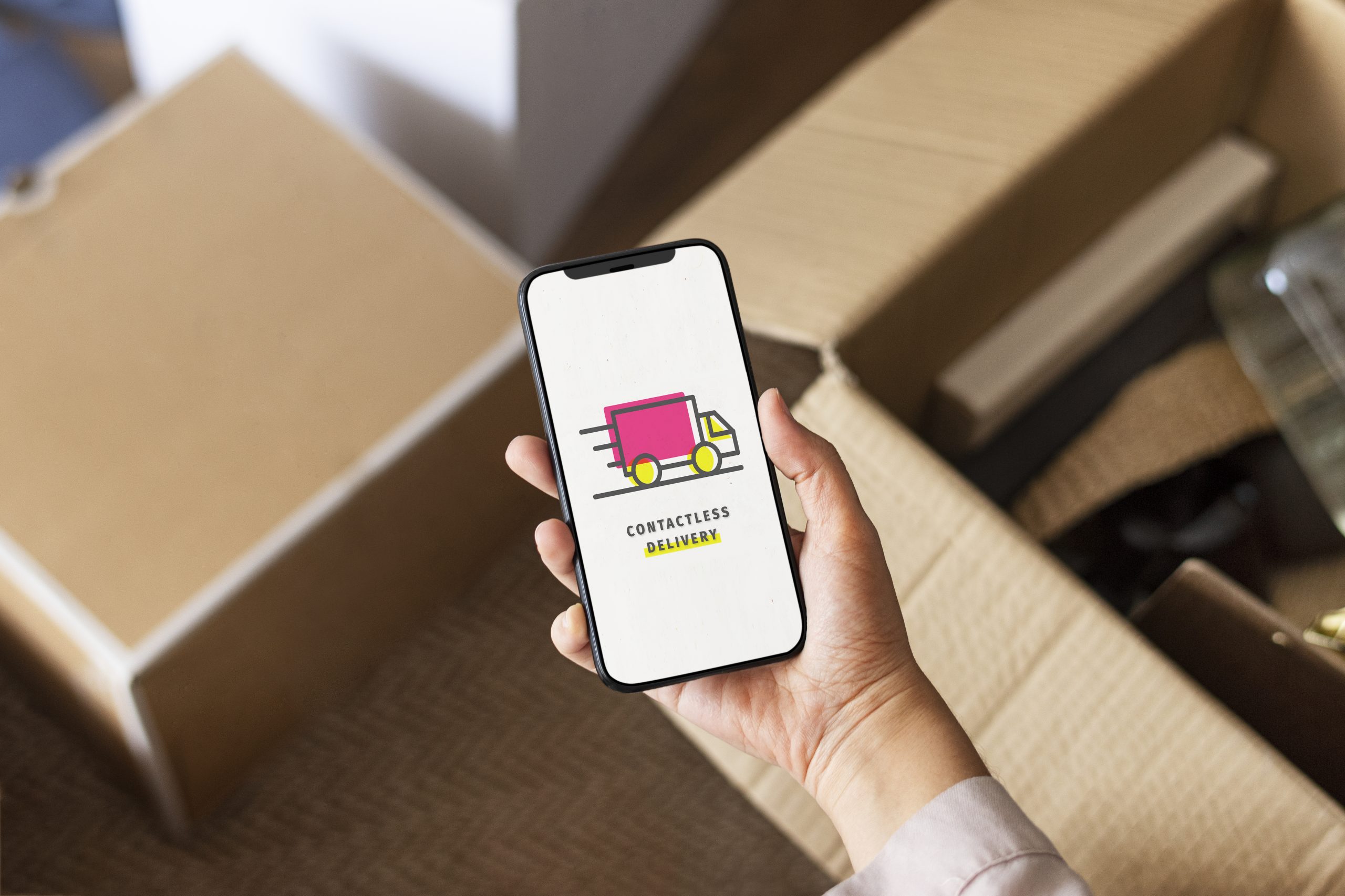 To pull in shipment information and relay information on vehicles in transit, integrate with your supply chain and logistics applications. To handle difficulties like shipment delays and vehicle breakdowns, supply chain management solutions can automatically produce incidents and notifications.
Improves Customer Satisfaction
You can increase service levels and comply with regulatory restrictions by having real-time information about the vehicle's route and performance. Your fleet will be able to respond to service calls swiftly and reach your customers on schedule with up-to-date and reliable shipment information, which will improve the customer experience.
The advantages of GPS tracking are numerous. Fleet tracking software provides you insights into how your staff are performing and suggests ways to better workload management. This way you can save a lot of time and money and help your drivers to experience safe journeys. All of this adds up to a more efficient business operation and better customer service that your customers will appreciate.
Final Thoughts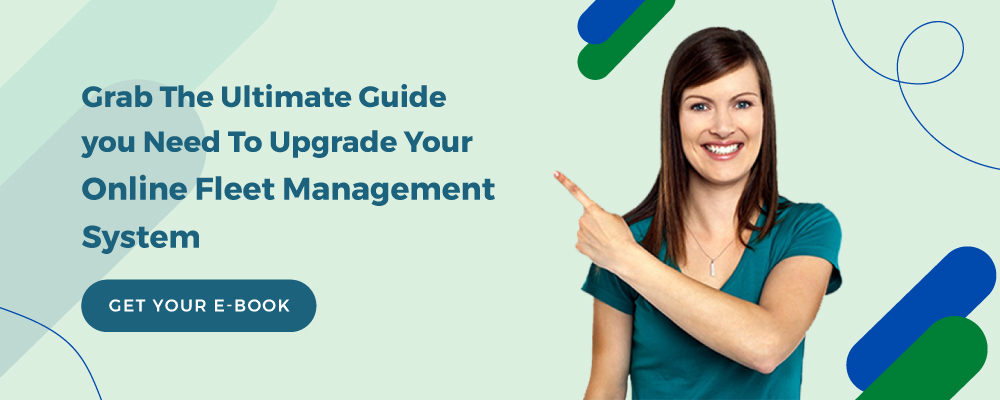 During the COVID-19 pandemic, each firm has its unique set of obstacles. Those organizations that rely on fleet vehicles must focus on strategies to increase driver efficiency, safety, and connectivity during these unpredictable times. This will aid in the long-term resilience of these companies while also keeping personnel safe and prices low.
Businesses are finding it difficult to maintain a consistent revenue stream when they reduce some activities in order to prevent the spread of the COVID-19 virus. At this point, elements of a fleet management solution can be used wisely to aid in the safe and effective completion of jobs, as well as the establishment of a solid financial basis for the future. Our AllRide Fleet experts help our clients to provide proper guidance on the use of GPS in fleet tracking.