Trusted By 1,000+ Businesses
Next Generation Fleet Management Solution With Intelligent Analytics
AllRide Logistics comes up with robust, GPS-powered fleet tracking apps that allow businesses involved in the on-demand logistics and transportation industry to remain at a competitive edge. Our cost-effective fleet management software with intelligent analytics will help your business grow.
Sounds great? Let us empower your fleet operations with our user-friendly solutions!
GET A FREE QUOTE
A Complete Product Suite Of Hand Picked Features
AllRide Logistics aims to provide you with fleet management softwares that will help you to maintain a smoother operation of your fleet business by improving performance, ensuring compliance with government regulations, and reducing operational costs.
We are super appreciative. AllRide Logistics saves us having to copy-paste hundreds of lines to get these in time, absolute legends. We're going to sell the hell out of these plans over the next few days. Fingers crossed! Thanks again. Cheers, Mike.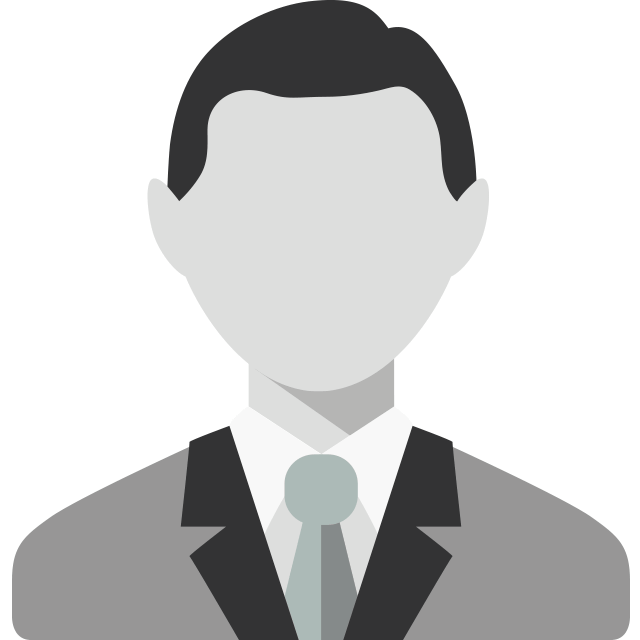 Mike van Ryswyck,
Founder, Float App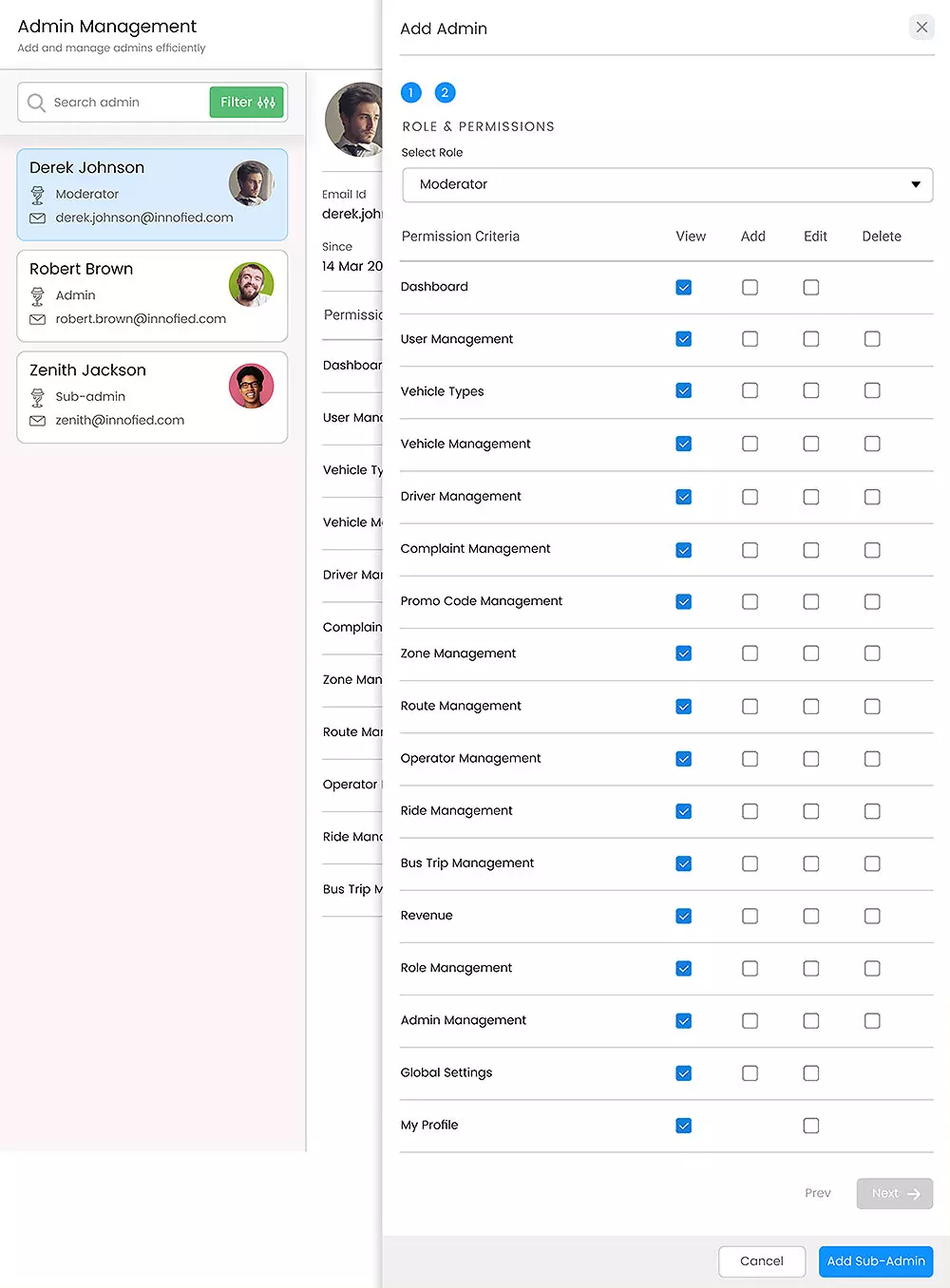 Dispatch System
logistics fleet management software comes with a control center that gives you the power to manage your entire business from a robust admin panel with the following features:
Intuitive dashboard
Driver Management
Fuel Usage, Vehicle Tracking, and Performance Analysis
Real-Time Analytics
Manage Vehicles
Service Availability
Route History
Best-In-Class Fleet Management System

Built-In Automation
Automate your fleet management task by increasing efficiency with proper scheduling and updated fleet transactional systems.

Fleet Security
How will you know if your assets are protected from dangers, adverse road conditions, and extreme weather conditions? AllRide Logistics offers adequate security to your fleet operations with smart technology.

GPS Tracking
Customize your fleet operations and location with real-time tracking of your fleet. Our solutions offer you with field workforce assets on a single map interface.

Cost Reduction & Increased Efficiency
With our on-demand fleet management solutions, make your business operations smoother and hassle-free. Our solutions also help in reducing extra operational costs.

Our Support
In tandem with our amazing tech is the comprehensive support we provide our clients. Our help extends to whatever you need from us, and it's provided for free for the first 30 days after you get your hands on your new solutions.
AllRide Fleet Management Solution FAQ
My fleet business is on the smaller side. Can you help me?
Yes, our app solutions will work for businesses of all sizes, as they are scalable and allow you to select the features you want.
What's the delivery time for your transport fleet management software?
That depends on the size of your business. The bigger your fleet, the more vehicles we have to connect to our transport or taxi fleet management software, and that takes time. But it will be quicker than starting from scratch.
How customizable is the fleet management app solution?
We've made it very customizable. Yes, we have a solution that's ready to use, but if you want to add elements, we absolutely can do that.
How do you manage projects?
We have a tried and tested way of approaching projects that work, so we will be following that.
Will you be able to help with pushing our fleet management app to market?
That's all part of the service. Just let us know your credentials and we'll be able to get your apps on Google Play and iTunes. Also, we'll get your admin panel and backend features hosted on a server, which you can choose, or rely on our recommendation, which will be AWS.
What does fleet management software do?
This application helps fleet businesses organize, manage, and coordinate their work vehicles from a central information system to keep the operations running without hassles. It improves the performance of the overall fleet management system, lowers costs, and keeps the fleet business policies aligned with government regulations.
Why do I need fleet management software?
Fleet management software enables dispatchers and management to track real-time data on vehicle operation. It documents vital information about driving routes, speeding, idling time, and work breaks. With fleet management software, you can quickly get all these things done.
How much does fleet maintenance software cost?
It depends on the functionalities of the software and your maintenance requirements.
How do I keep track of fleet maintenance?
AllRide Logistics Fleet Management System provides a comprehensive Web Dispatch Panel from which you can track all activities and updates related to your fleet. The Dispatch Panel features sections that track and report multiple aspects of your fleet maintenance, such as - Fuel Consumption, Vehicle Inspection, Incident Reports, Insurance Claims, Predictive Maintenance, Tire Management, Driver Behavior, and Driving Standard Reports.
Will I get after-sale support after buying the logistics fleet management software?
Yes. AllRide's logistics fleet management software is a SAAS-based product maintained by Innofied Solutions Pvt. Ltd. So even after your Fleet Business Solution is launched in the market, Innofied continues to support, maintain and upgrade the software you have bought for your Logistics Solution.
Why do I need electric vehicle fleet management software?
With EV fleet management software, you can benefit your business in several ways, including:
Real-time charging insights
Easy integration with cloud systems
Compliance with the fleet-related regulations
Minimal fuel consumption
Reduced maintenance costs
Better efficiency
Improved profitability