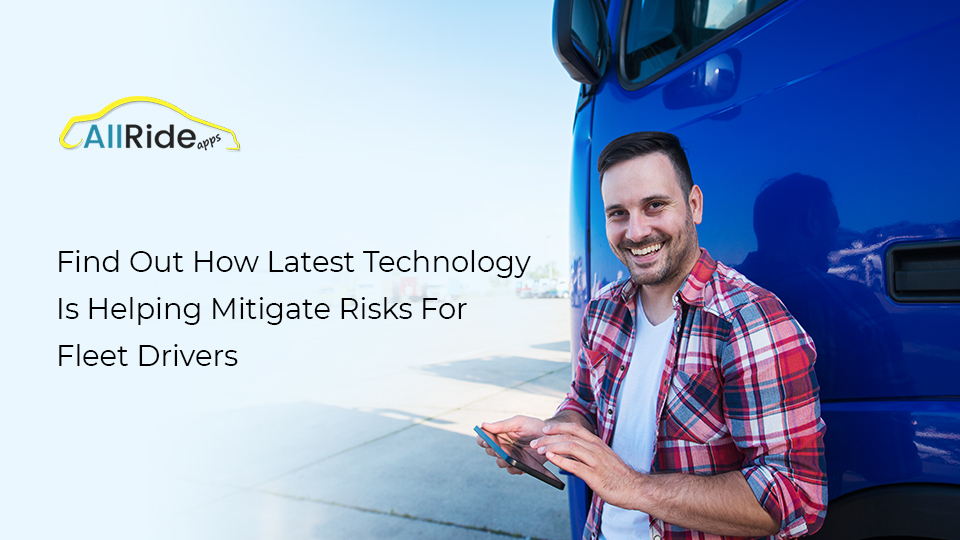 How Fleet Maintenance Management Software Helps Drivers In Risk Diminution?
Be it the fleet of your cars, buses or trucks; driver safety, compliance and adherence to regulations are always preferred to save accidents and expenses. Proper fleet risk management practices can help you avoid costly fines or accident liabilities. An efficient Fleet Maintenance Management Software can be your trusted tool to help you in your approach towards compliance and risk mitigation.

It is reported that on average, the cost of fleet accidents can be up to USD 21000. Cost to the company for these accidents can be due to damage of property, reduced productivity or third-party liability claims. There can be many reasons behind these accidents, one of which is most likely to be the absence of fleet risk management software in the system.
This article will elaborately discuss the need for fleet risk management software for drivers. It also points out the importance of safety of drivers in terms of effective fleet management.
What Makes Fleet Risk Management Important?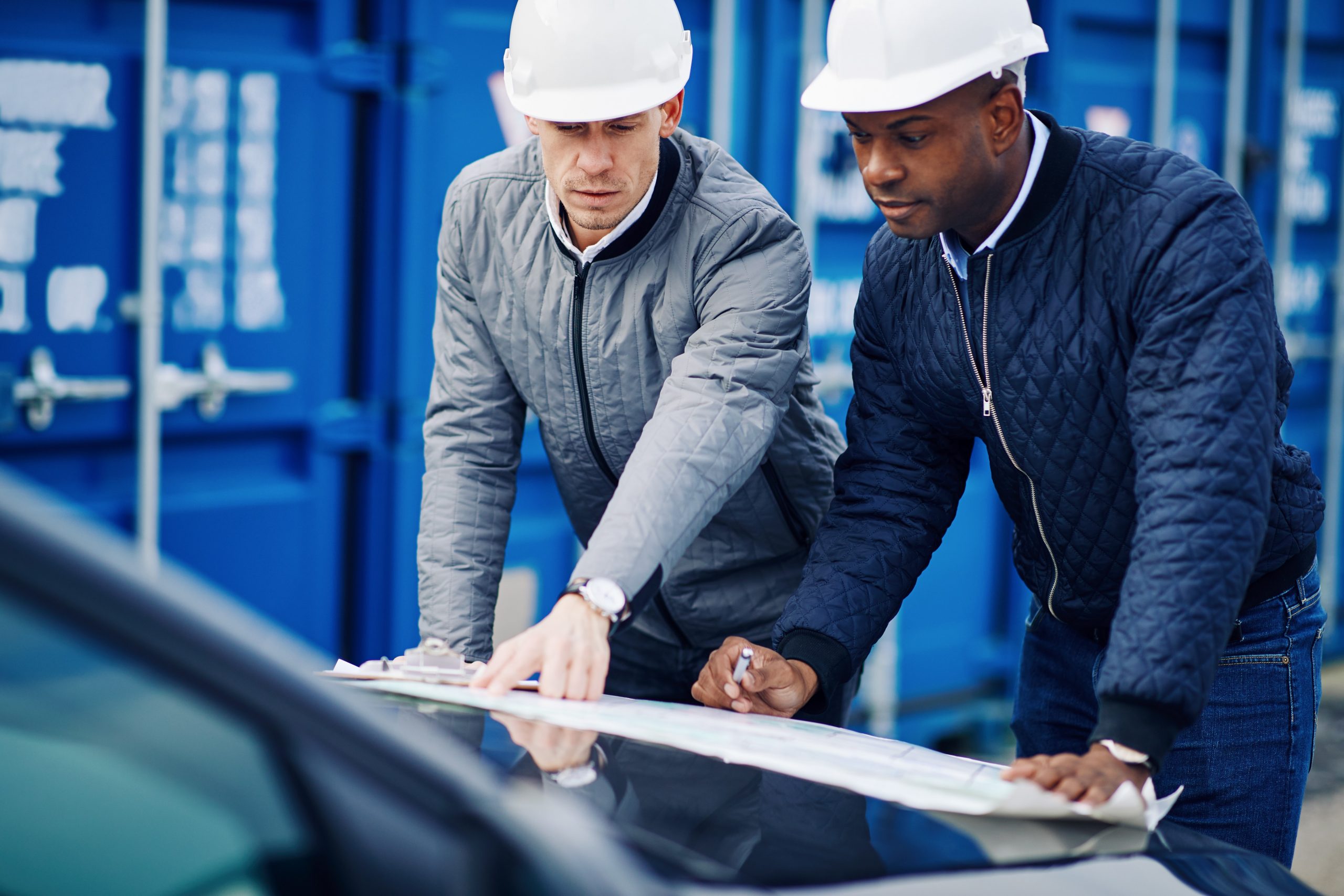 Whenever you are in the transportation business, vehicles are your primary trade assets. Hence, any risk associated with such assets can directly affect your business schedule and operations. This makes fleet risk management solutions very important for your transportation business.
In a business involving vehicles, it is very important to operate in compliance with local road safety and traffic policies. It also involves adherence to statutory guidelines to prevent blacklisting of your vehicles or entire fleet on a whole. The most crucial reasons which makes fleet risk management important can be outlined as – 
The reasons which makes the need of fleet risk management crucial can be enlisted as the following – 
Safety of Fleet Drivers
A fleet risk management software or Fleet Maintenance Management Software provides accurate reports on location and status of vehicles in your fleet. Along with this, the driver activities and driving pattern must be monitored. Cases of over speeding or disobedience to traffic rules can challenge the safety of your driver as well as your vehicle.
Safety of Vehicles
As vehicles are the most important assets of your transportation business, their safety is also very important. Safety of vehicles includes their maintenance schedule, tracking their performance and updating their documentations. A modern fleet risk management software can provide you with a quick update on all these parameters associated with your vehicle safety.
Prevent Fines and Penalties
Roads are ruled by specific regulations and norms set by local traffic authorities. It is very important to adhere to such policies which may be related to the physical condition of your vehicle or their documentation. A proper fleet risk management approach can save you from paying fines and penalties by updating you with the deadlines of upgrading your fleet.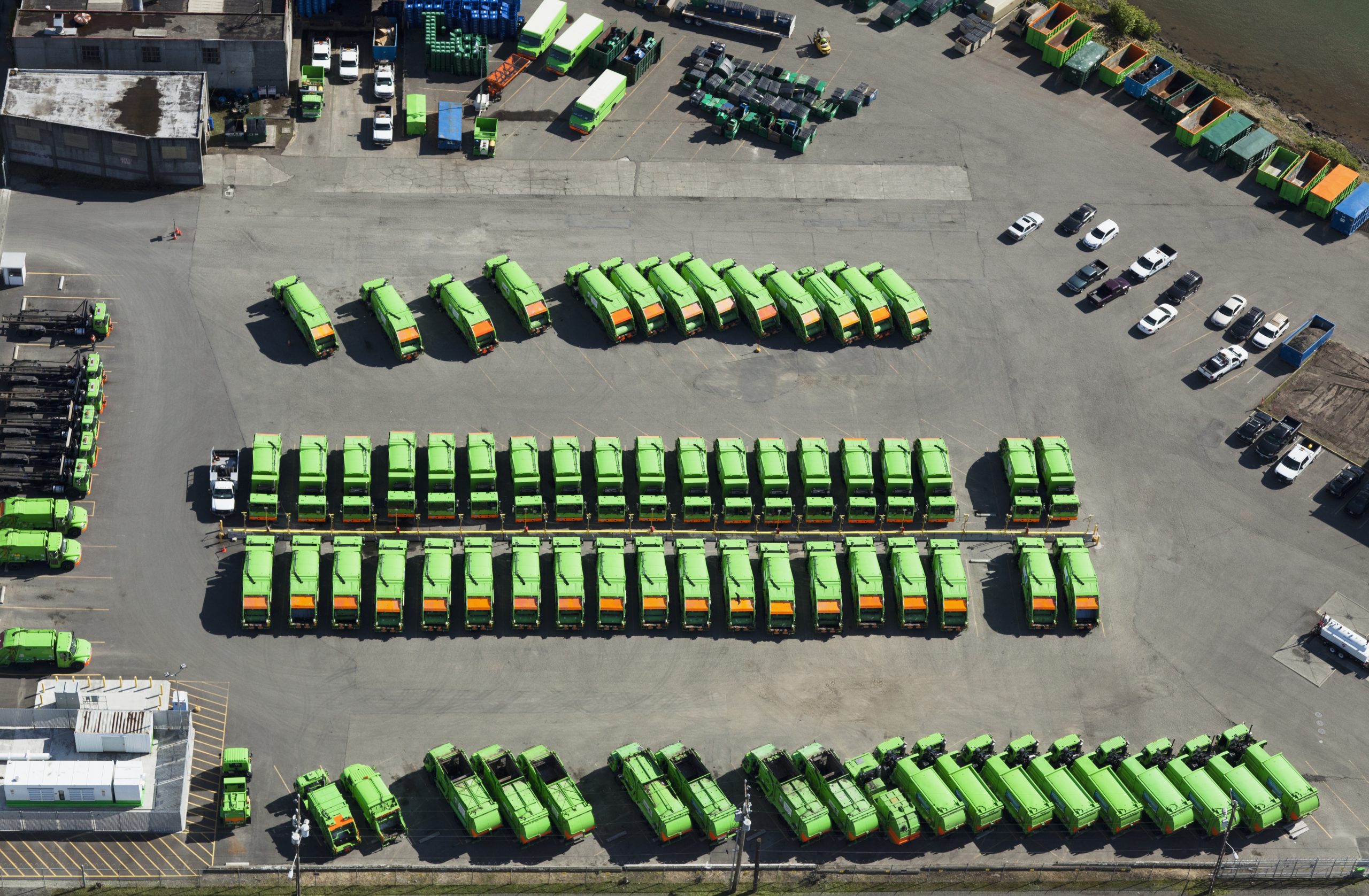 Uphold Brand Reputation
If your fleet vehicles frequently get involved in road accidents and become subject to penalties and fines, it will certainly hamper your brand reputation. Your transportation business in this case is most likely to lose the reputation in the vision of both public and government authorities. Therefore, to prevent such unwanted events, a smart fleet risk management software can assist you in your business.
How Drivers Impact Fleet Risk Issues
Drivers and Vehicles are the two most integral and inseparable entities for your transportation business. Be it your cab-sharing, bus or fleet of trucks, your entire business is centered on the performance of your vehicles and drivers. In most of the cases, it is the drivers who impact the most in the fleet risk issues.
Unavailability of Legal Documents
It can happen that your driver forgot to carry the required route-related or legal documents for transportation of any consignment. Documents can be route permit, area gate pass or delivery order along with vital papers of vehicle registration, insurance or pollution permit. In this case, your fleet is bound to face penalties forcing you to pay fines.
Drive During Off-hours
Depending upon the type of transportation business, different routes are having different off-hours during which vehicles are not allowed to take up the route. On average, it is the duration between midnight to 6 AM when off-hours are maintained in most of the countries. Intention of your driver to ride during these off-hours can boost the risk factors by levying fines on your transport agency.

Poor Driving Behavior
Drivers lacking proper driving etiquettes are the greatest risk for any transport business. Fleets with such drivers often have to pay penalties for over speeding, not maintaining compliance with traffic rules and hit-and-run cases. Poor driving behaviors also result in huge losses due to accidents.
Distractions while Driving
Many factors can cause distractions during driving. It can be phone calls, deep involvement into conversation with a conductor or fellow driver or mindless state. Such distractions can put your fleet vehicles as well as public properties to risk and endanger many lives.
Impaired Driving due to External Factors
Various factors like consumption of drugs, alcohol, prescribed medicines, medical issues or fatigue can result in impaired driving. These can be reasons for rear-end collisions, intersection collisions or lane-changing collisions. In such cases drivers generally lose their control over the vehicle resulting in accidents often tolling for lives and financial losses.
These are few of the most feared and obvious risks associated with your fleet impacted due to the driver. The only method of mitigating such risks is a fool-proof driver recruitment policy and implementation of technology in your fleet management system. A smart, AI-enabled Fleet Maintenance Management Software can help you mitigate and handle such risks in a predictive and adaptive way.
How Technology Helps in Fleet Risk Management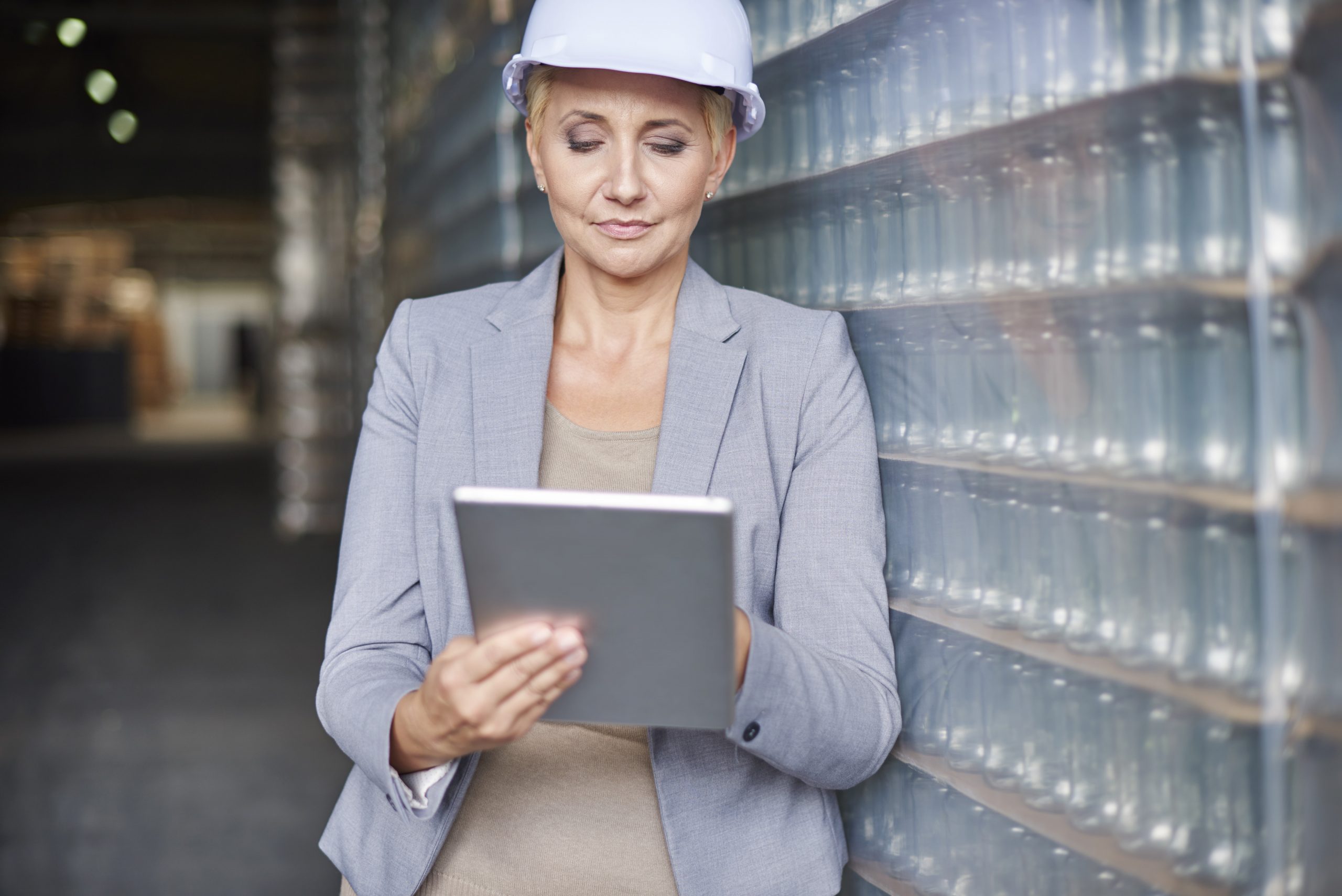 Technology helps in having a 360-degree view of fleet operations and management. It can also provide real-time data and insights across various verticals of the business. This helps managers and fleet owners take data-driven realistic business decisions.
To implement technology in the transportation business, you need fleet management software. Such software will also help you in fleet risk management and monitor driver activities more closely. Few components which helps in integration of technology with your fleet management system can be  –
Telematics
Using fleet telematics technology, you can gather vehicle speed, location and movement through geofencing. Telematics collects data using GPS technology, sensors and vehicle engine data and conveys it to fleet managers or owners. It forms the central data hub of the fleet risk management software enabling you to monitor your fleet activities round the clock.
Communication Systems
Communication of fleet managers and owners with the drivers of the vehicles is very important. Technologies like Push-To-Talk or PTT enable instant communication that works between smartphones, landlines and computers. It also helps drivers seek local assistance in case of any route emergency.
Fleet Risk Management Software
This is the most widely used technology which is a combination of telematics, communication systems and software coding. It provides the data collected by these technologies with a visual framework making it easier to analyze and understand. Fleet risk management is a part of activity such as software which makes monitoring drivers easier. 
How Fleet Maintenance Management Software Helps Drivers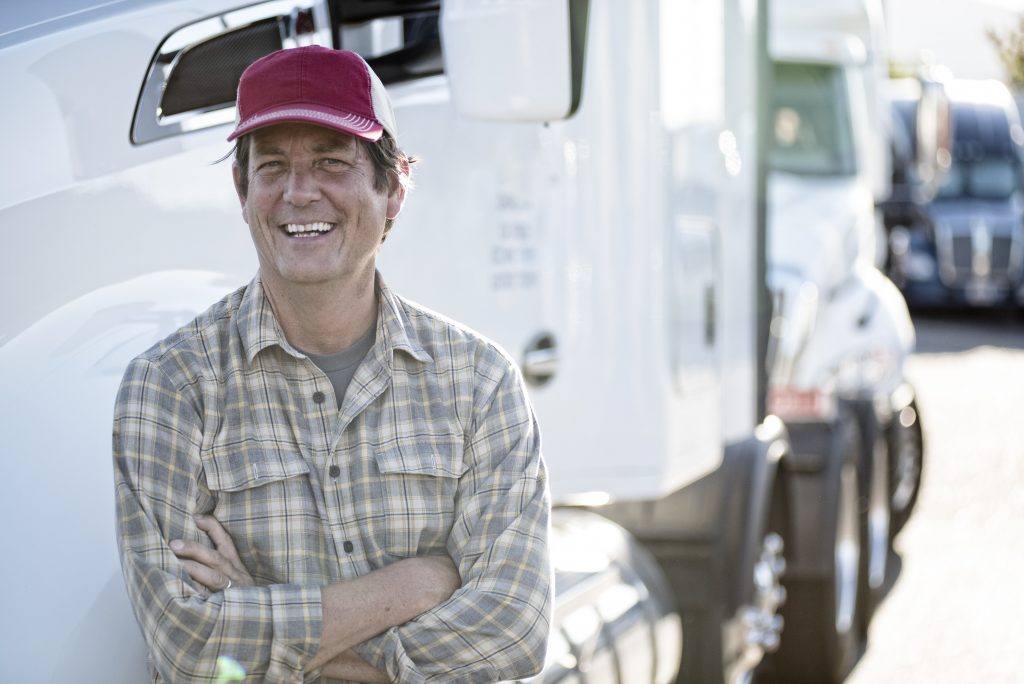 Integrating your Fleet Maintenance Management Software with technology not only helps the managers or owners, it also provides real-time support to the drivers. Apart from creating a seamless communication bridge between drivers and owners, it further helps in the following way –  
Routing and Navigation
There can be difficulties in routes which if not known to the driver can result in delay of the consignment or vehicle or both. Real-time routing data helps drivers to know about the route conditions in advance and make appropriate decisions as needful. The software also helps drivers in the navigation process and also provides the shortest and economical routes saving fuel consumption.
Trip Scheduling
A fleet management software can help drivers schedule their trips according to their availability. It also notifies the driver about the upcoming trips and route details helping them to be more punctual and accountable towards their duty. The system ensures that by no means should any driver miss out any delivery order or consignment shipment by providing real-time delivery and booking updates.
Emergency Button or SOS
Long routes or risky terrains can have potential risks and drivers may need on-route assistance or guidance. They can also face technical issues like vehicle breakdown or fuel leakage. To mitigate such issues, SOS functionality of fleet management software can help them get connected with local mechanics, service providers or traffic agencies.
Importance of Driver Management System
A driver management system can help you take a comprehensive look at the performance and efficiency of your drivers along with the safety of your assets. It helps you frame maintenance and inspection strategies further leveraging the fleet management effectiveness. A driver management system can help in your fleet risk management in the following ways – 
GPS and Telematics Data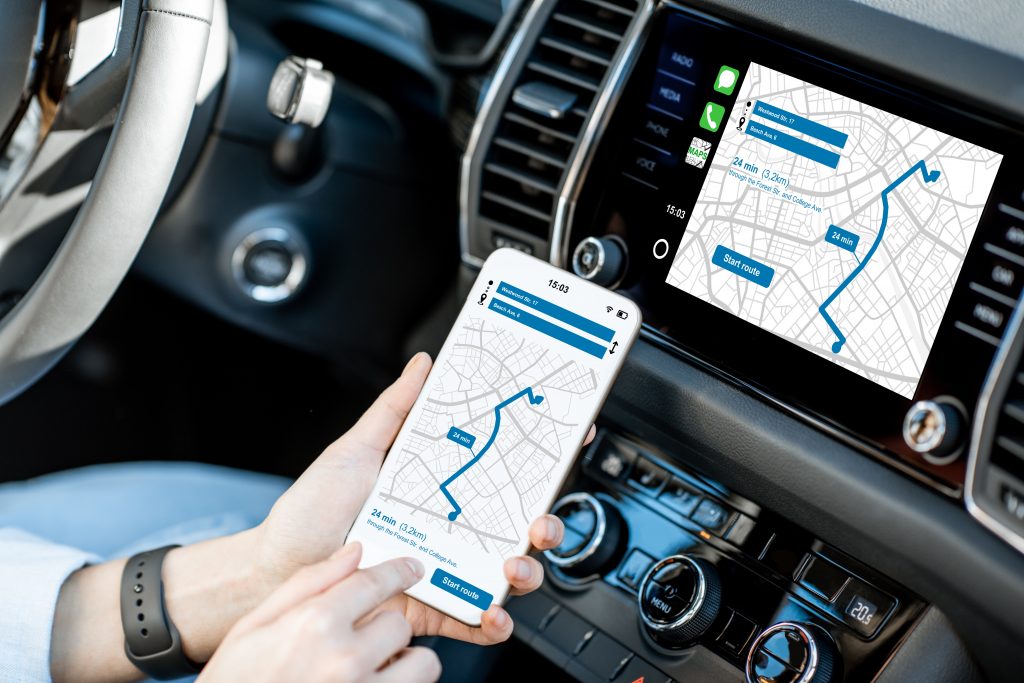 Integrating GPS and telematics data into your fleet management system can help you in visualizing the odometer of each and every vehicle of your fleet. Odometer data is uploaded to your fleet management software with accuracy and on a real-time basis. This will allow you peace of mind and increase the productivity of drivers on the road as even they will understand that their activities are under scanner.
As GPS and telematics data helps you in knowing the location, route and movement of your vehicles, it will help you inform customers about the ETA. You can also provide an option of sharing the fleet movement data with your customers. By this, they can view the movement of the vehicle and track the arrival time.
Track Fuel Usage
Fuel theft is one of the major concerns for fleet managers or owners. Drivers often have the tendency to spend the fund allotted for fuel refill in their personal expenses. Integrating a Fleet Fuel Card in your fleet management system can help you mitigate such issues.
By this, you can set gallon limits or usage restrictions based on the fleet fuel card identification number. You can also block these cards anytime when you feel that they are over-utilized or not used appropriately. Tracking fuel usage via these cards and comparing the results with the telematics data can help you know the fuel efficiency of your vehicles.
Streamlined Inspection Process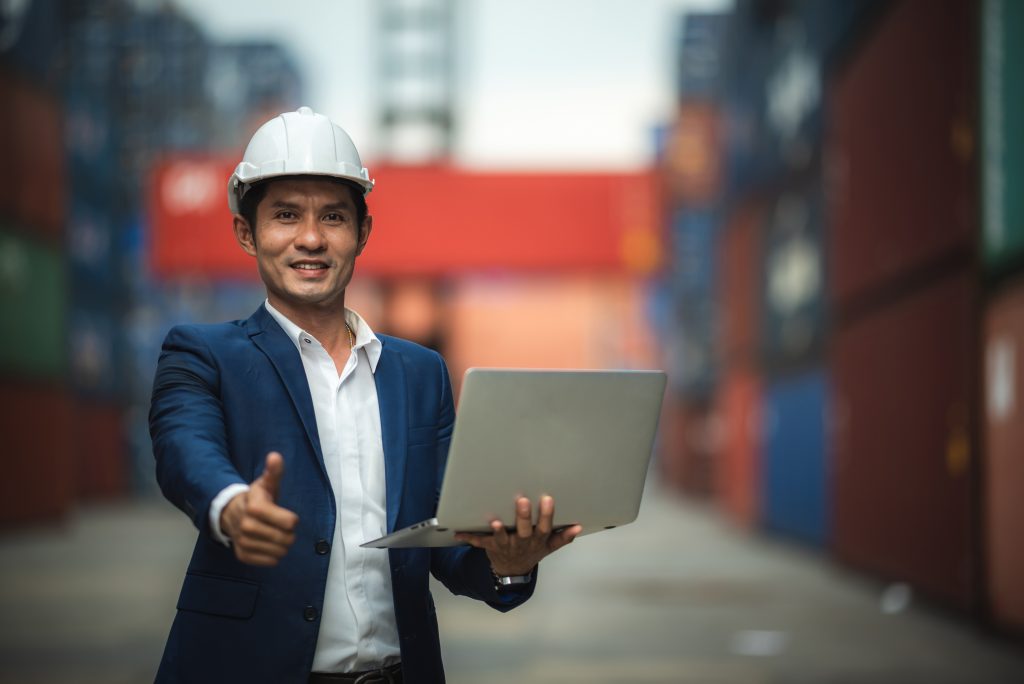 Electronic daily vehicle inspection reports or eDVIR can help you streamline the daily inspection process. Inspection processes involving manual form fill ups and documentation can appear tedious to your drivers. To avoid such long processes, they can skip it and catch the road, which can be harmful for your assets.
eDIVR helps drivers to conduct faster inspection processes using clicks and swipes. In case of any issues detected in the inspection process, the driver can click photographs and upload it for your review. The fleet management software makes these data available at our dashboard immediately and you can start working on the issues.
Set Safety Standards
To avoid piling up traffic violation challans and tickets, upholding fleet safety standards is very important. Driver's negligence, expiry of insurance or vehicle registration tenure, accidents or any event resulting in penalties and fines can be tracked. A fleet management software notifies users and drivers about the document expiry dates or any disruption in driving behavior beforehand.
The geofencing feature of fleet management software using telematics and GPS data can also help you in setting boundaries for your vehicles. You can set limits on taking up the route as per the permits you have to avoid fines and penalties. Overall, setting up safety standards can prevent you from unwanted expenses ensuring safety of your drivers and assets collectively.
How To Get A Fleet Maintenance Management Software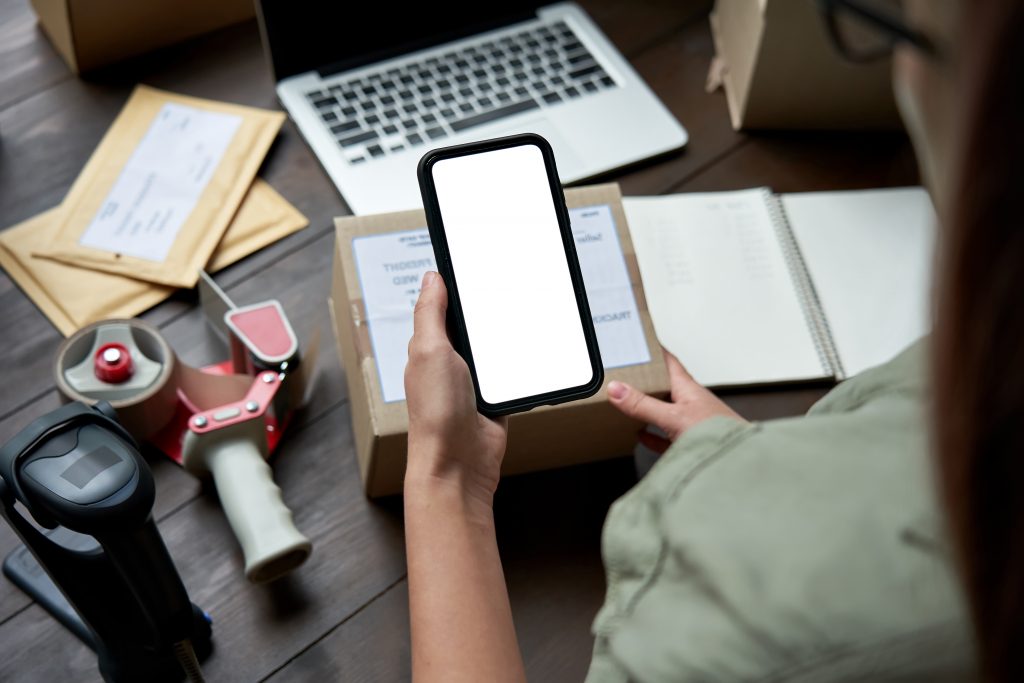 Now as you have gone through the promising benefits of a fleet risk management software, you must be in a mood to give it a try. But before you leap onto the process of fleet management software development, you must research and inspect a few metrics.
Identify Your Needs of Fleet Maintenance Management Software
To choose the right platform for your software, you must determine the exact need of your fleet. You must be able to identify the issues in your business which drove you to opt for a fleet management software. If driver management is your primary issue to address, you must focus on those features which can yield you optimum results.
Draft Idea Of Fleet Management Software
Now as you are knowing your need and have identified the level of complexity, draft an idea of your expected fleet management software. If you have the technical knowledge, create a draft development plan or else, simply note down the purpose and your expected results from the software. Your draft must be the replica of your idea. 
Consult Fleet Management Software Development Agency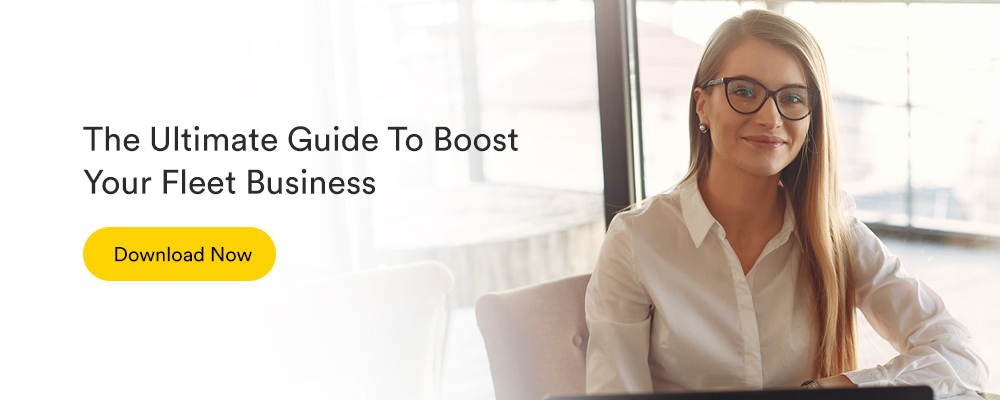 Now as you know the exact need of a fleet management software for your business and have drafted the idea, consult premium app development agencies. Never let your budget cause hindrance in the process of getting the best fleet risk management software.
As it is already discussed that drivers and vehicles are the greatest asset for your fleet and hence keeping track of them is mandatory. Manual methods often have various physical, time and place restrictions, hence, making it difficult to monitor and manage assets. The issue increases if your fleet is large and operates on a greater geolocation.
Fleet management software can help you analyze risks supported by real-time data and insights associated with the operations and management of your business. To mitigate risks arising from the drivers' end, you must incorporate a digital driver management system in your business. Our fleet management software development experts can get you AI-enabled, customizable white label solutions for your fleet business.