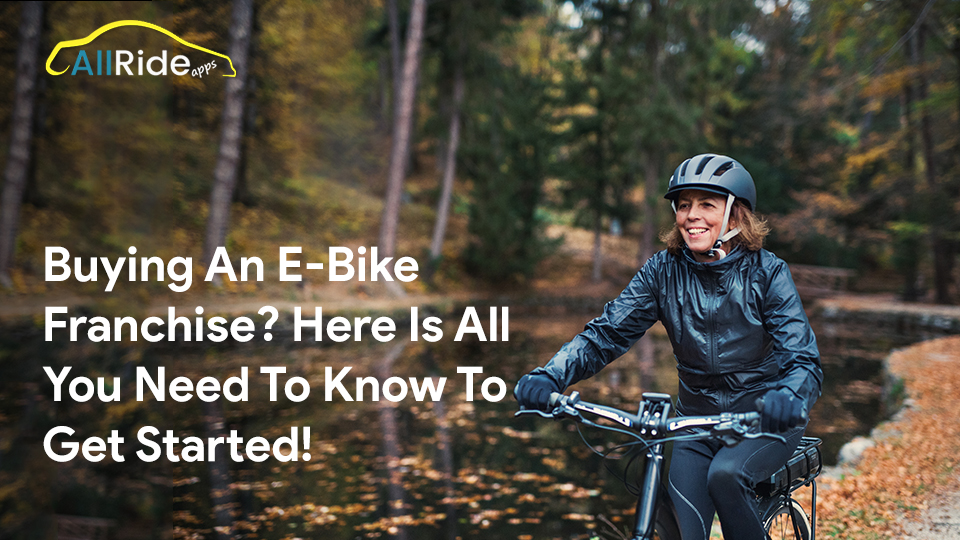 Your Ultimate Guide to Buying an E-bike Franchise
The boom in the E-bike and Electric Scooter industry is here to stay and only going to remain. Looking at the growing opportunities in this industry, I notice people keen on getting into this business. Many of them want to capitalize on the ever-increasing E-bike Franchise opportunities all around the world. I have come across many budding entrepreneurs who ask me about the perfect formula for success in this industry. And I tell them all the same thing – that there is none! 
But there are ways to increase your chances of success. Whether it's your own venture that you want to lift off the ground or it's a franchise you are going for, the modus operandi for both will be very different from each other. However, there are steps you can take to make sure your business is up and running successfully. 

Careful planning and thorough research will help you reach your goals with ease. When thinking of starting your business, you might find yourself facing two options: buying an E-bike Franchise or creating your own company. It is a tough choice as both the options have their own share of advantages and disadvantages. 
Let's crack this by digging in deeper, shall we?
E-Bike Franchise Or E-bike Business Of Your Own?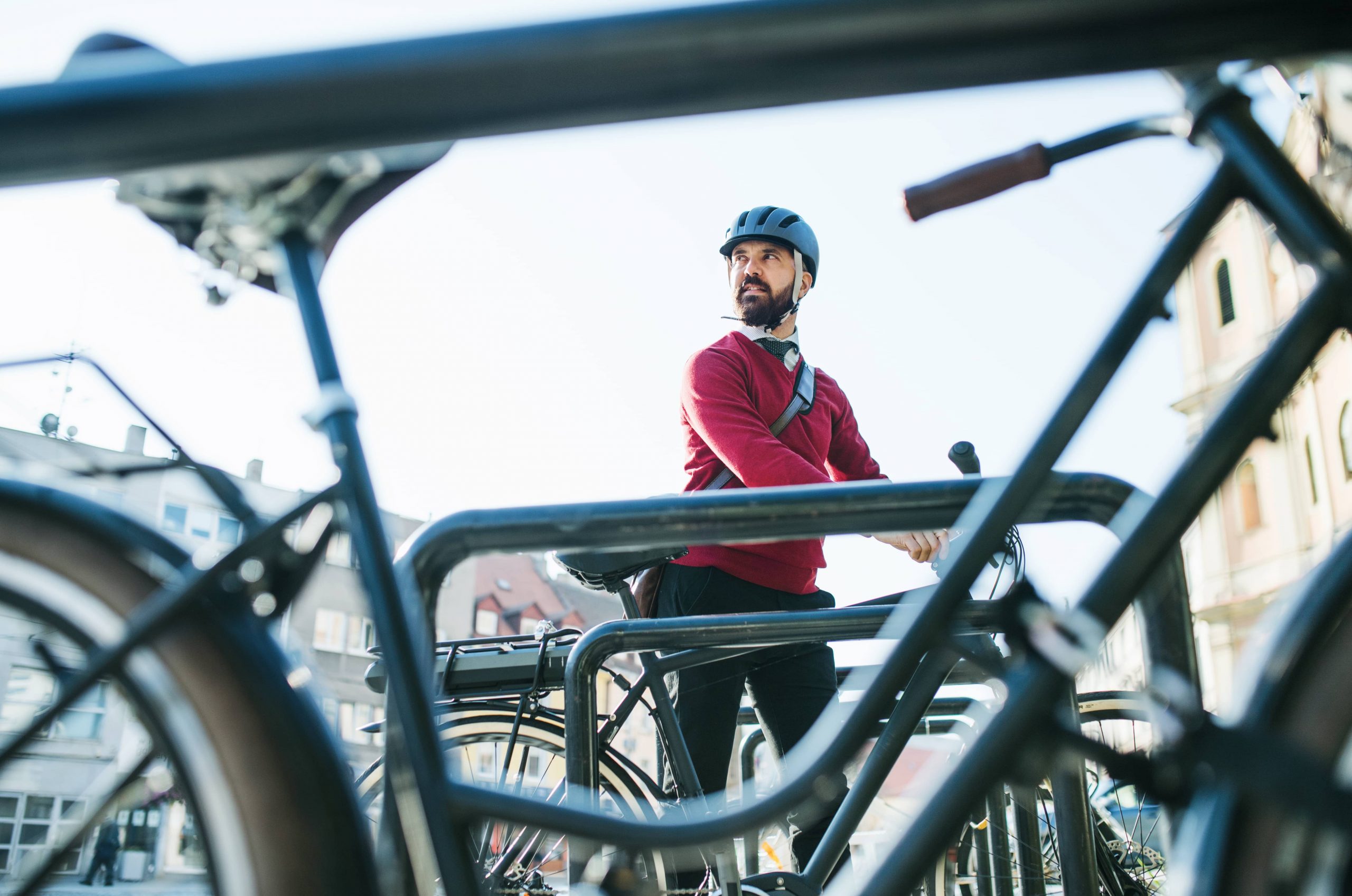 There is a vast difference between starting your own business and going for a franchise. Today's world is changing at a mind-boggling pace, and to keep up is the only mantra. But when you are thinking of starting a business, what would be a better option, a start-up or a franchise?
Well, the answer depends on several factors.  
While in both cases, what is in common is that you own your e-bike business. But the core functioning of the company in both these cases would be the polar opposite. While start-ups give you a sense of freedom and immense scope to play around with your creativity, an e-bike Franchise of a brand with a strong and trusted presence could be all you need to give the jumpstart your business needs.
When you go for a franchise of a well-known and reliable brand, you increase your chance to succeed. This often proves to be a big motivator for a business. It is usually easier for the customers to trust a brand with great recognition and goodwill. A franchise is a tried-and-tested system.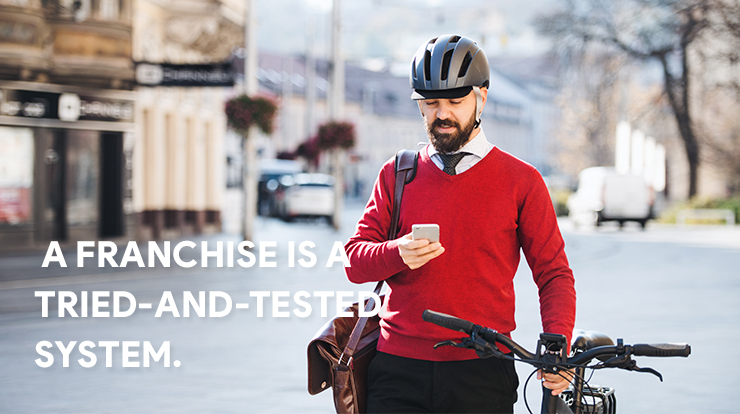 Franchises conduct business according to the Brand Guidelines. The daily operations, products, marketing, and every other aspect of the company align with the brand guidelines. With the brand comes a ton of responsibilities! Entrepreneurs might often feel that there is less freedom in a franchise, but a franchise comes with the cushioning of a well-known brand that overcompensates for the lack of a bit of wiggle room. 
When you decide to run your E-bike business under the franchise of a well-established brand, it requires lots of green. The more reputed a brand, the higher the franchise fees. Apart from the One-time fees for the brand name, running ongoing costs are to be borne by the entrepreneur.
E-bike Franchises are a great way to start your business. With a franchise comes the power of Brand Awareness. Customers would be aware of your services, and that could be a game-changer for your business. A solid and trustworthy brand franchise makes you start your business with a roar. 
Initiate Your E-Bike Franchise With These Steps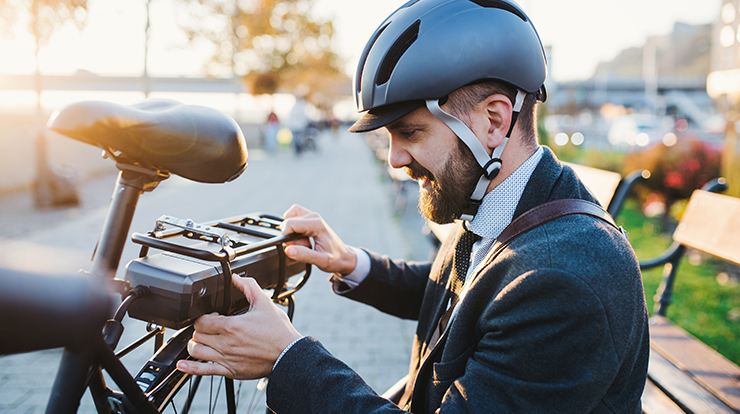 While the success of your business depends on several factors, there are some aspects you can work on to get closer to success. 
Let's go ahead and see where all your diligence can improve your chances to succeed! 
Understand your market
Understanding your market is very important when you want to start a business. When you get closer to your audience and try to understand their needs, you will deliver better. Ask questions that would help you get deep insights into your target segment's mindset.
What is the market scenario like? When starting with your business, always make sure to do thorough market research and make sure that you know the E-bike industry's in and out. Get in-depth insights into the behavior of your user segment and try to relate them with your options. 
If you are going for a franchise, then the chances are that you will be faced with multiple options. Don't let that get you. Figure out what the requirements of different brands are and carefully consider your budget and location. Another factor to think about is how you would want to grow and expand your e-bike business in the future. Considering factors like these can help narrow down the option, leading to some clarity.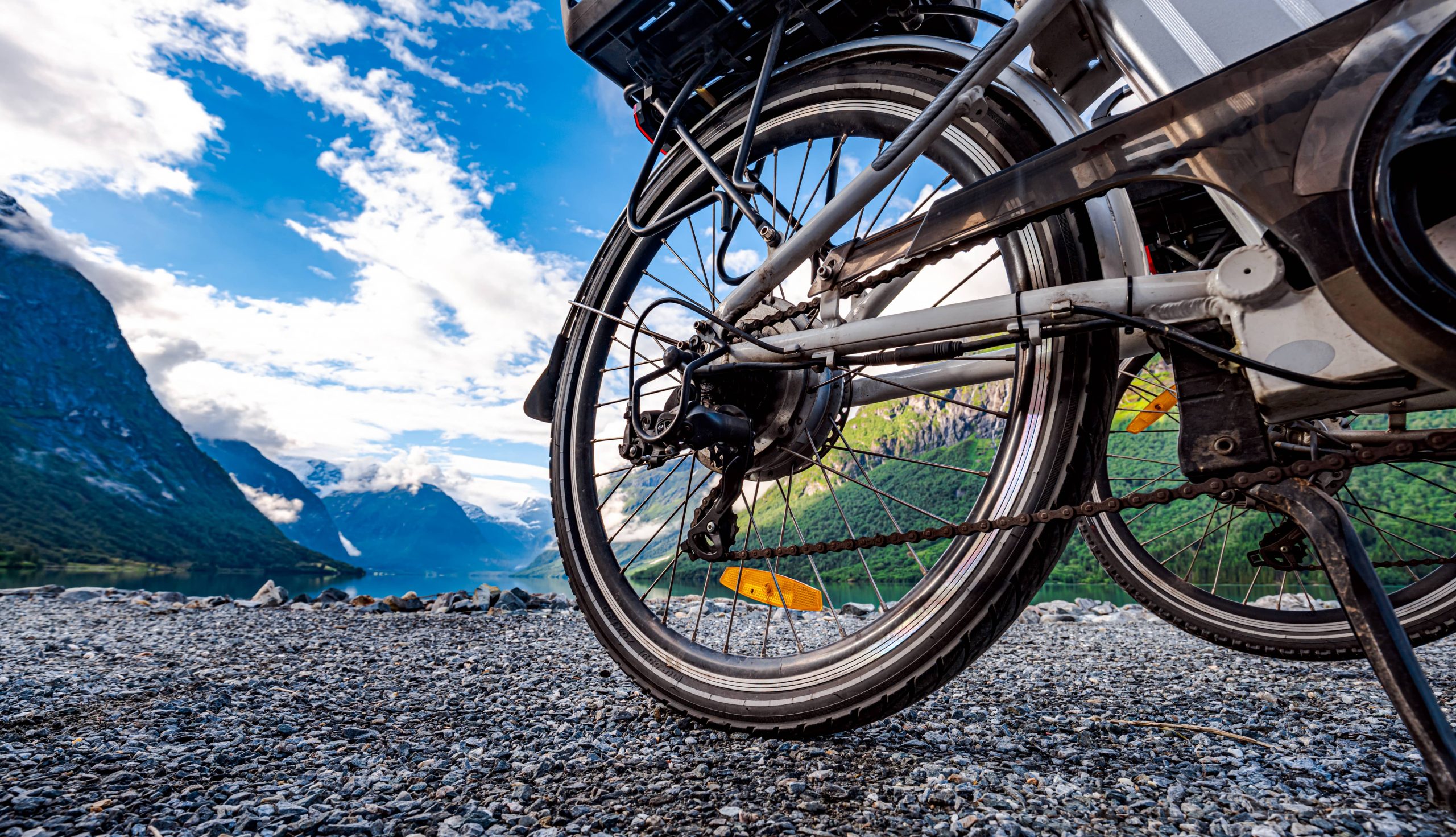 When going for a franchise, always make sure you study the brands. Choose and condense a list of brands and review their records, the market position, market share, and growth. Also, check if the values of the brand are aligned with yours. After you have done sufficient research and get a proven track record of the brand, you decide to put in your money. Understand that a franchise will be of use to you in the maximum capacity only if the brand value or position is substantial.
2. Do a Cost/Benefit analysis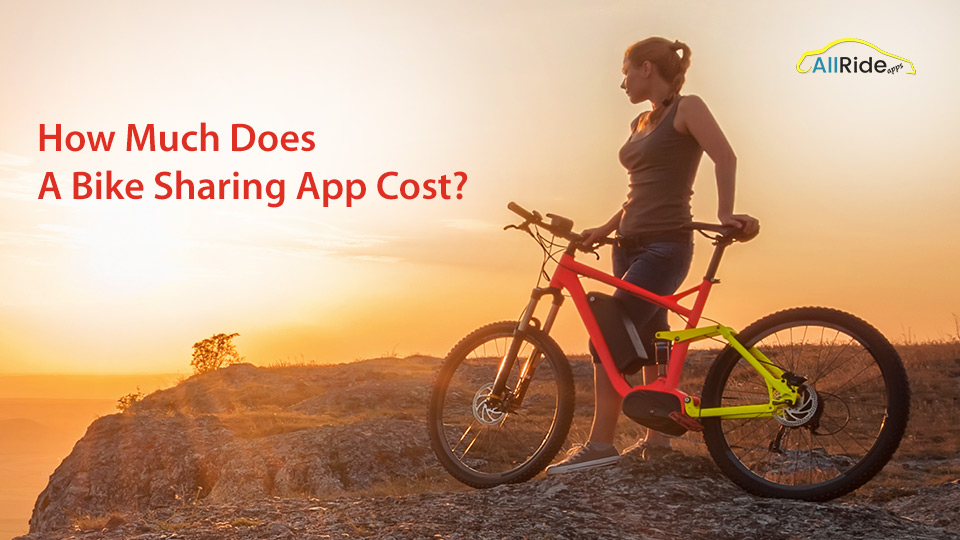 Make a simple Pros v/s Cons list. This might sound like a primary and hygiene step but believe me, this works! Write down whatever aspect comes to your mind and put it on either side of the list. If you find benefits such as a proven track record, well-rooted brand, brand recognition, training, brand support for store design, they will all come under the Pros side. 
The aspects you consider a liability would be the fees for the franchise, the money required for marketing, the royalties for the sale of shares, etc. Making a simple list is often overlooked, but it is the best way to get started. Having a clear idea of the advantages and the disadvantages of your decision is the main thing.
3. Prepare a realistic budget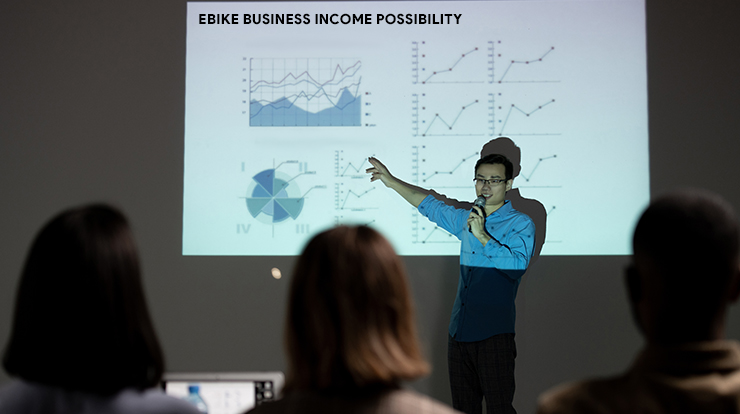 Before getting into franchising, make sure you understand your budget. Often, we don't tend to be realistic about our expenses and, more often than not, get shocked with the actual expenditure. There are costs for the material, the location, the staffing, and all other things that come with franchising. 
Be shrewd while managing your budget. Going for a Franchise has its own cost. It's essential to be realistic about your cash flow while getting a business up and running. Starting a business involves incurring high costs, be it a franchise or your enterprise. Being aware of the avenues where you'd have to pump in money is essential. 
Look beyond what you consider to be a "Minimum Investment" activities like marketing or making your business survive before it catches on are costly affairs. You have to make sure you prepare for rainy days and make provisions accordingly. Starting a venture is a cost-inducing affair, but when done rightly, you can yield a fortune. 
The FDD or the Franchise Disclosure Document can come to your aid here. The FDD is a document that the franchisors provide to the potential franchisees, disclosing vital information about the business. It spells out the additional working capital that would be required for the business. However, most companies calculate it for three months, whereas it is wiser to calculate your expenses for a minimum of 6 months. It is advisable to plan the resources and costs for six months to a year, covering the business expenses and your expenses.
4. Keep an eye on your competitors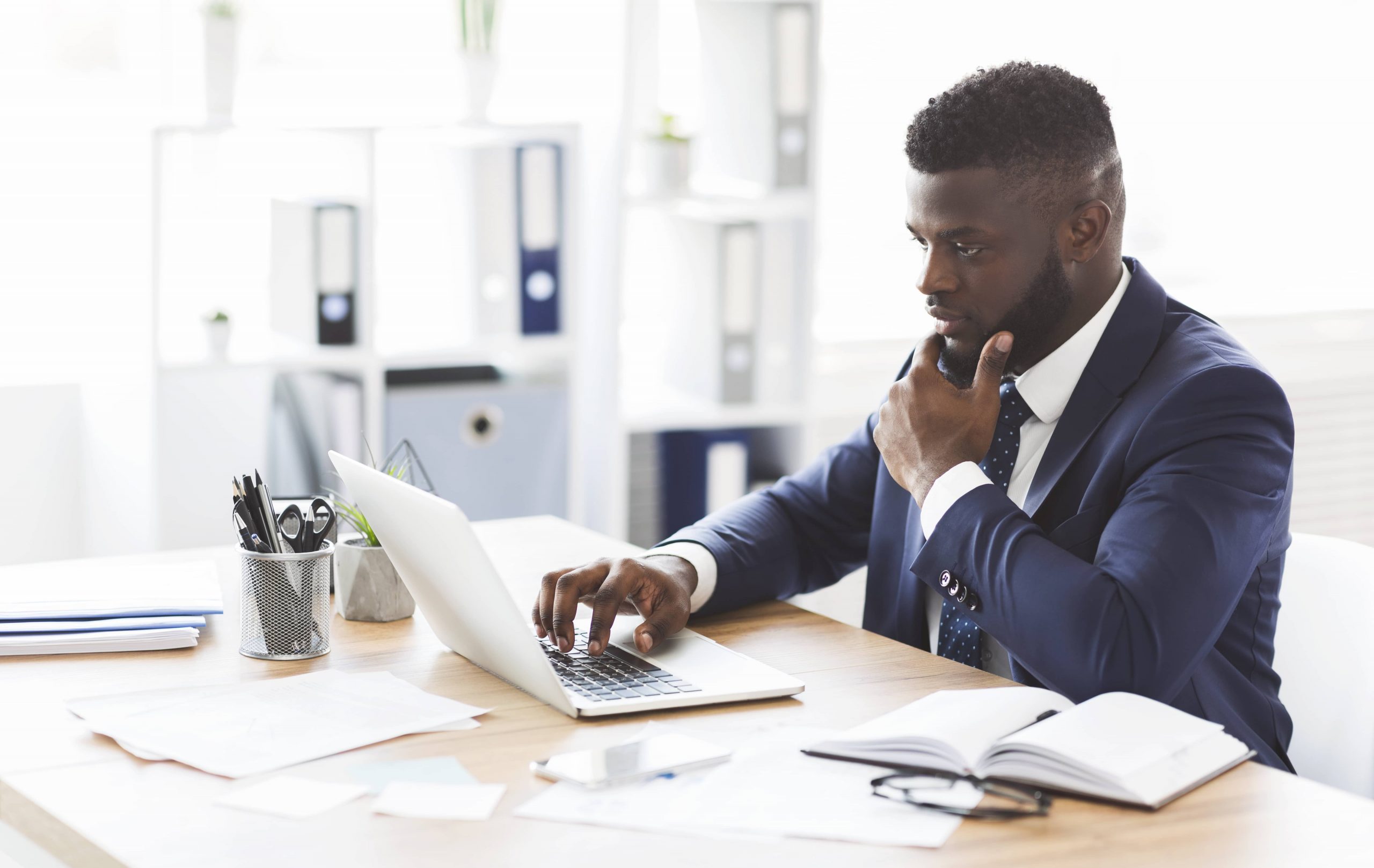 Your competitors will prove to be a source of your learnings, so keep an eye on them. When looking for an e-bike franchise, make sure you know who you are competing with. A very well-known company would have competitors too. 
It is crucial to study the competition and use it to gauge the audience's expectations. See for yourself which brand helps your cause, i.e. your business's brand name, and value in the area of your operation. It will help if you have done a thorough research of the competitors before choosing the brand.
5. Training
A company, when being franchised, offers your business training too. Of course, the training depends on the brand's demands and the audience's expectations, but it still comes with full instructions and much-needed support. It is essential to go for a brand that chooses to train you well. This shows how invested the brand is in maintaining the image of the brand. You also get to learn and understand correctly how a business handles its day-to-day functions and employees.
6. Restrictions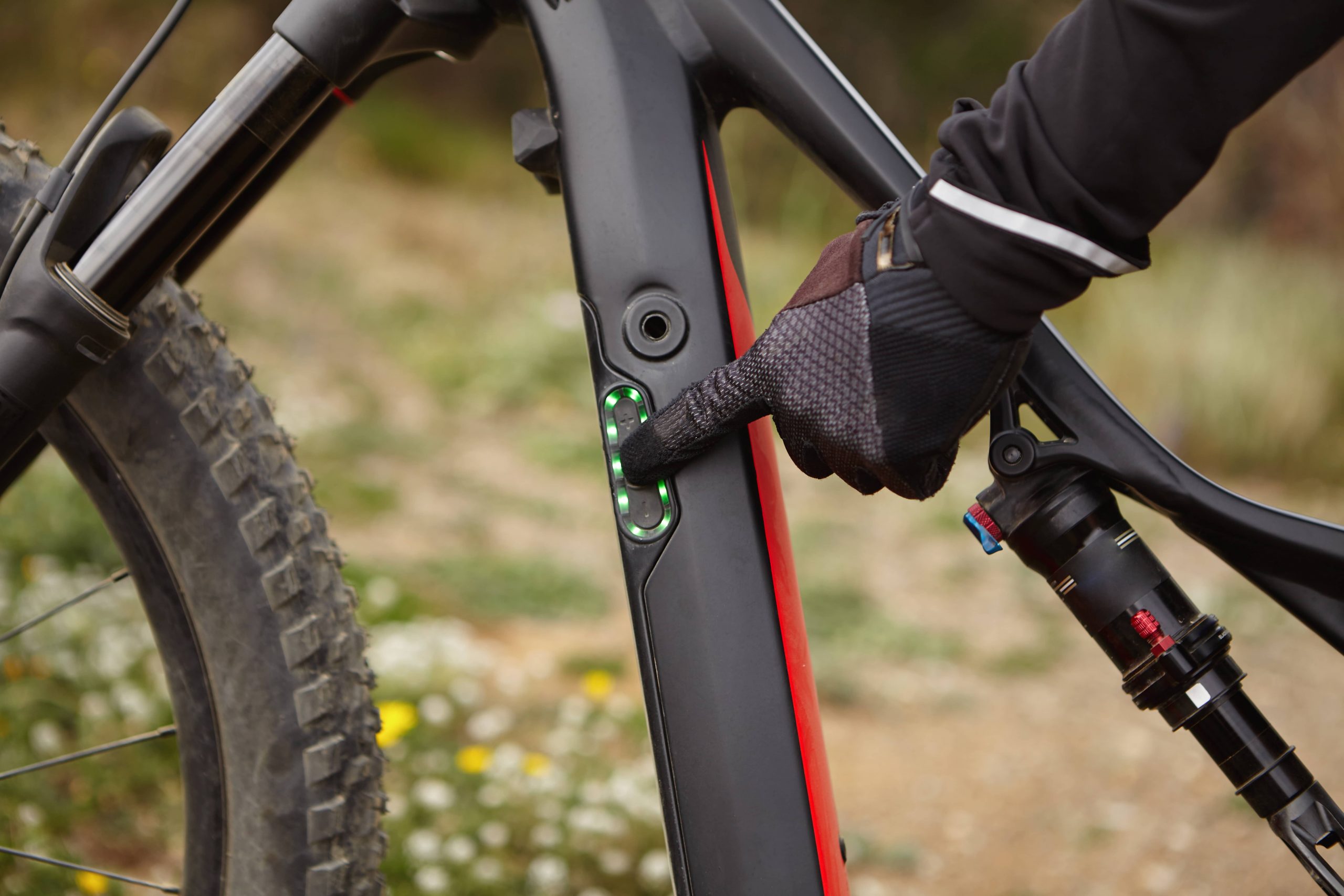 With the brand comes great responsibility (and some restrictions too!) Well branded businesses often have a clear division between the do's and the company's don'ts to maintain the unified front of a brand. The brand guidelines are essential and have to be followed religiously. A company comes up with the brand guidelines after a lot of research and measuring the brands' standards. All the franchisees need to follow the rules laid down by the franchisor.
7. Talk to other Franchisees
When going for a franchise, make sure you have conversations with the current businesses under the franchise. Talk to as many of them as you can. Try to find out how they went about it. Ask them about their experience and the aspects you need to pay special attention to. 
How was the reality of owning a franchise different than they had anticipated? How long did it take them to break even? What was the most challenging part about building up the business? How is it challenging to hire staff for the company? What was the budgeted amount, and what was the expenditure against the budgeted amount? How supportive is the brand of the business? 
Ask if they would recommend the franchise business to others now that they have experience. Many franchise owners might not accept that they struggled in the company – all the more reason to talk to them. 
Talking to other franchisees helps you get an accurate picture of the company's functioning. The Franchise owners would give you an insider's perspective and would help you make your decision.
8. Read the FDD carefully
The Franchise Disclosure Document or the FDD is a legal disclosure document that must be given to individuals interested in buying a U.S. franchise as part of the pre-sale due diligence process. The document contains information essential to potential franchisees about making a significant investment, according to Investopedia.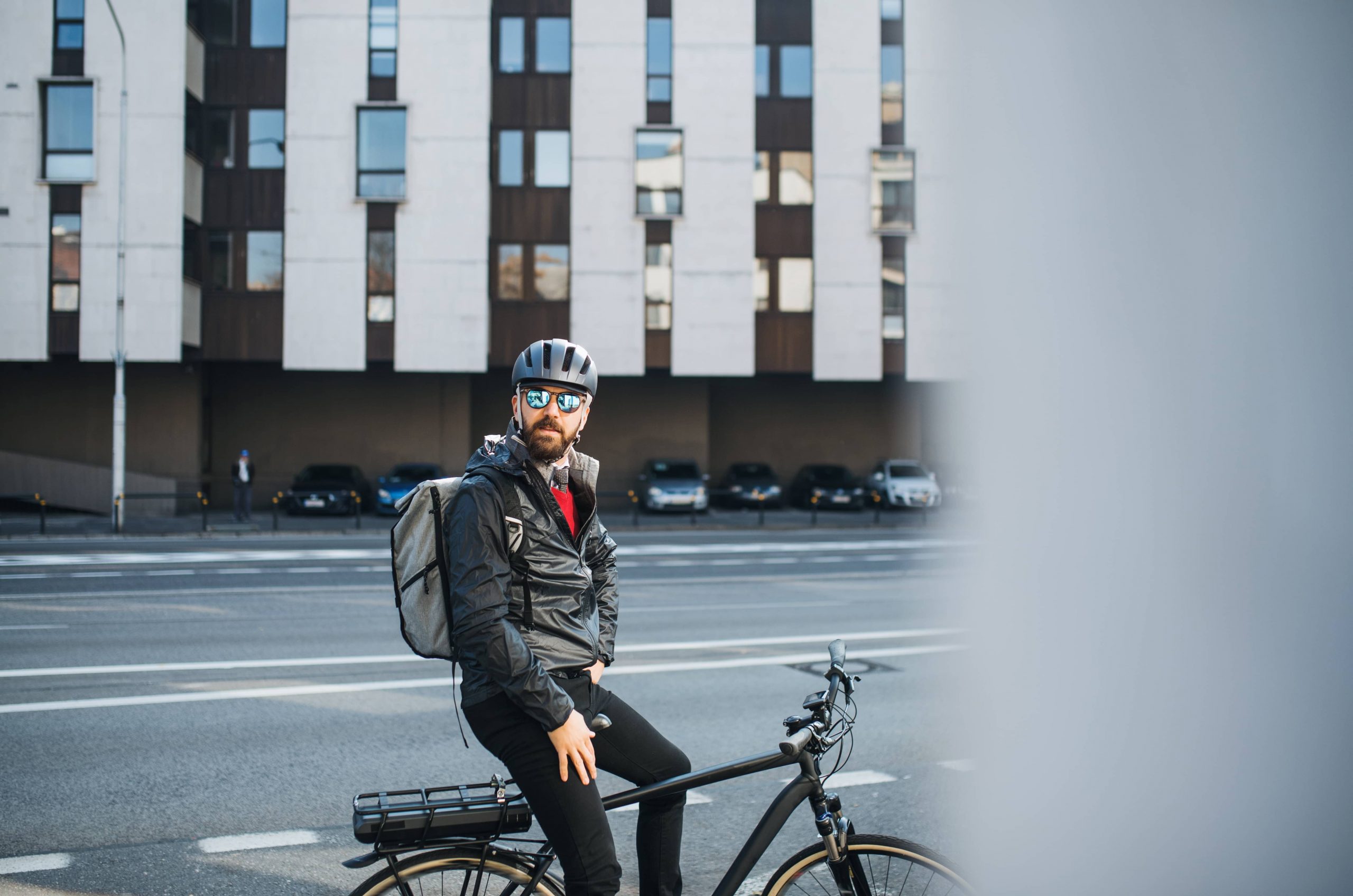 This document is necessary, especially to understand the business in-depth. You will get insights into various facets of the business, such as their significant investments, litigations involving the company, the training given to the franchisees, the functioning of a franchise, dispute resolution, and many more. It is a goldmine of information on the brand. Make sure you go through the FDD carefully and understand the business better to take a call.
An FDD primarily consists of 23 sections, and you should go through each one of them. Some sections are on Affiliates of the Franchisor, Litigations, Bankruptcy, Fees and Expenses, Estimated Initial Investment, Territorial restrictions, Dispute Resolution, etc. Make sure you go through all the sections and address any doubts that you might have.
9. Use top-notch technology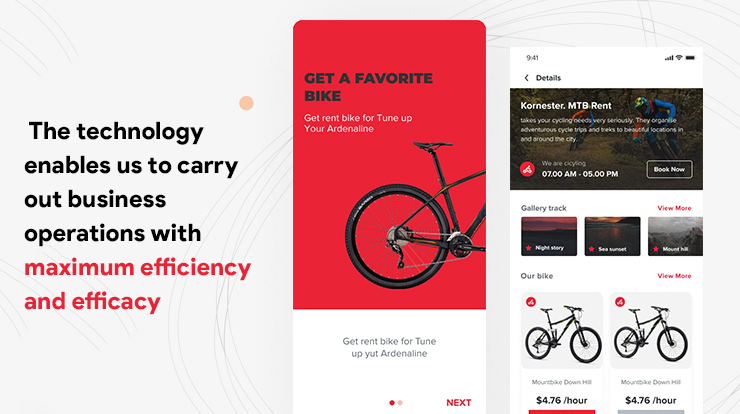 In today's day and age, it is impossible not to take your business digital. The technology connects us and enables us to carry out business operations with maximum efficiency and efficacy. There are software and applications which help manage an enterprise's business needs. 
10. Beware of franchise consultants
When thinking of going for the franchise of a well-known brand, be cautious of the Franchise consultants. Many businesses have found themselves in a soup for placing their blind trust in the Franchise consultant. The Franchise Consultants are often paid salespersons trying to convert a potential franchise deal, as they are paid heavily. I am not implying that all Franchise consultants do this, but it's always better to be safe than sorry. If going for a Franchise Consultant, be thorough with your research on the brand. Make sure you gain clarity on the financial arrangements up front. 
Conclusion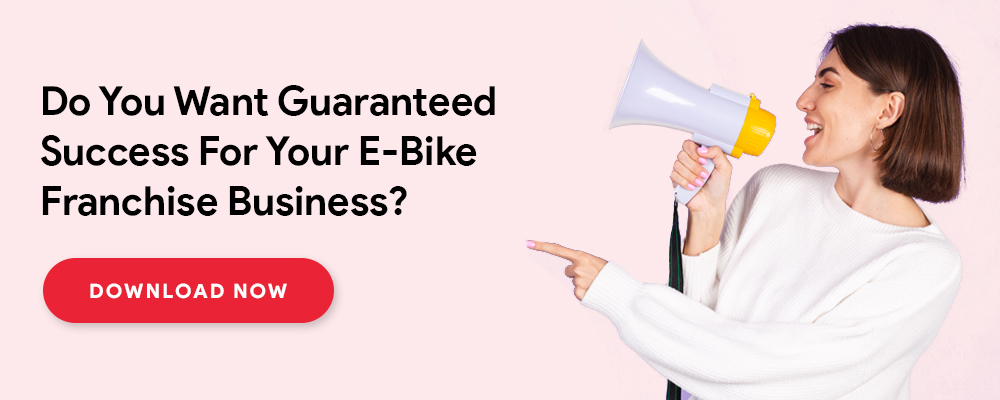 Being an E-bike Franchise owner is no longer a distant dream! Give your enterprise the much-needed boost it deserves. I hope my insights and experience could guide you and help you build your business. Our e-bike app development experts at AllRide Apps can help you out in managing the processes of an E-bike franchise. Do your research well and get your business onboard to a digital medium. It would do wonders for you!
Our techies aim to help build a future-ready transport ecosystem for smarter cities with less traffic, less pollution, and more connectivity. Join our mobility revolution today!