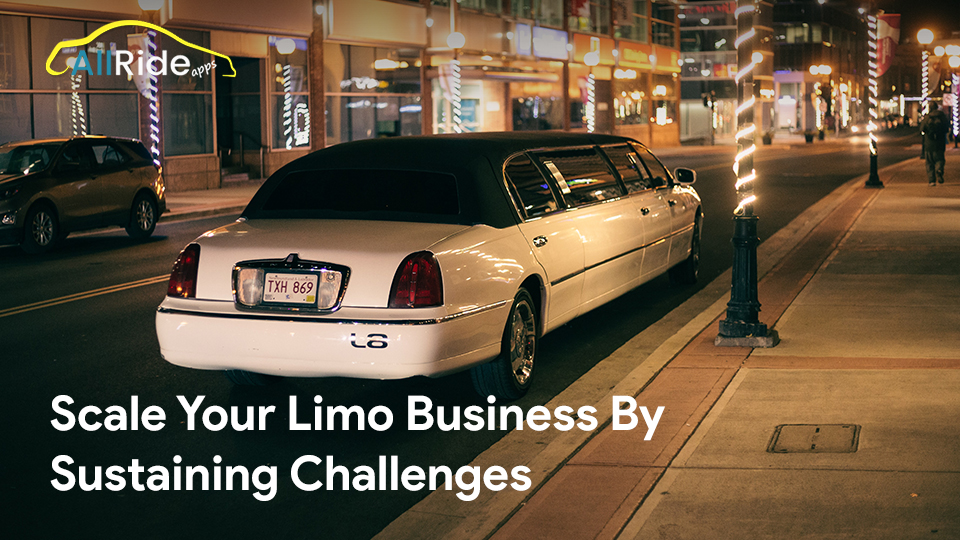 The Struggles of Limo Business and How to Overcome Those
Owning a Limo business and a successful one at that is not an easy feat. The challenges and struggles of limo business cannot be ignored and needs to be solved by coming up with ways to sustain them. 
Talk to the industry experts and they would unanimously agree that luxury car rentals are one of the toughest business nuts to crack. It is not only the way a Limo is perceived (read: LUXURY!) but also how these entire businesses operate especially in times when Uber and other car rental services have surged into the market making it competitive. 

If that wasn't enough, come 2020, Coronavirus compelled everyone to rethink their life plans and business strategies. If you are a Limo business owner looking to revamp your business and get those cash registers ringing, you should bookmark this write-up. 
Today, we are going to talk about the major pain points of Limo businesses, strategies to overcome them and a few tips on how going digital in today's time and age can help you get an edge over your competitors. 
Challenges and Struggles of Limo Business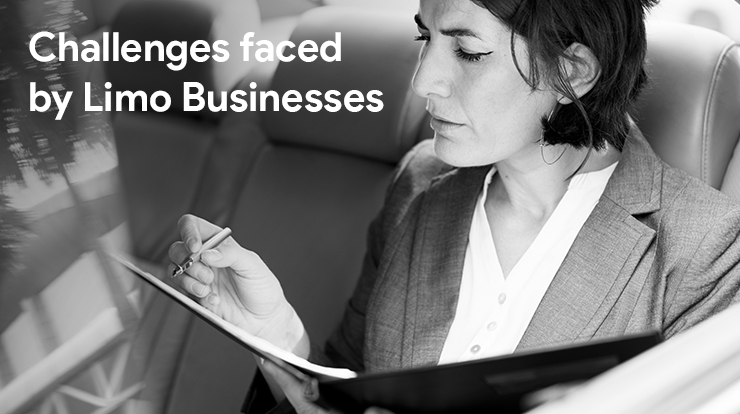 The problem with a recession, a pandemic, or general market slowdown is that people begin with cutting down their luxuries or frills. And, honestly, there is no denying that Limousine is a luxury. This gorgeous, chauffeur-driven, opulent machine is rightly perceived as indulgence. A guilty pleasure that is only awakened during special times! 
That apart listed are some of the serious issues most of the traditional Limo business owners face:
1. Lack of proper reservation system
Let's get these straight, Limo services are available by the crème de la crème of the society. You do not expect them to go through scores of yellow pages to find a car rental, call them to get the bookings done, or even check your websites for the deets. Ain't nobody got time for that! The traditional methods of reservations no longer appeal to the times when everything is at their fingertips. Traditional methods of car booking are painfully slow, and the chances of you running out of steam is way higher than you actually arriving at a party in style in a Limo. It doesn't end here, billing is a pain, the chauffeur's location is ambiguous and the overall service experience is forgettable. 
2. Not enough demand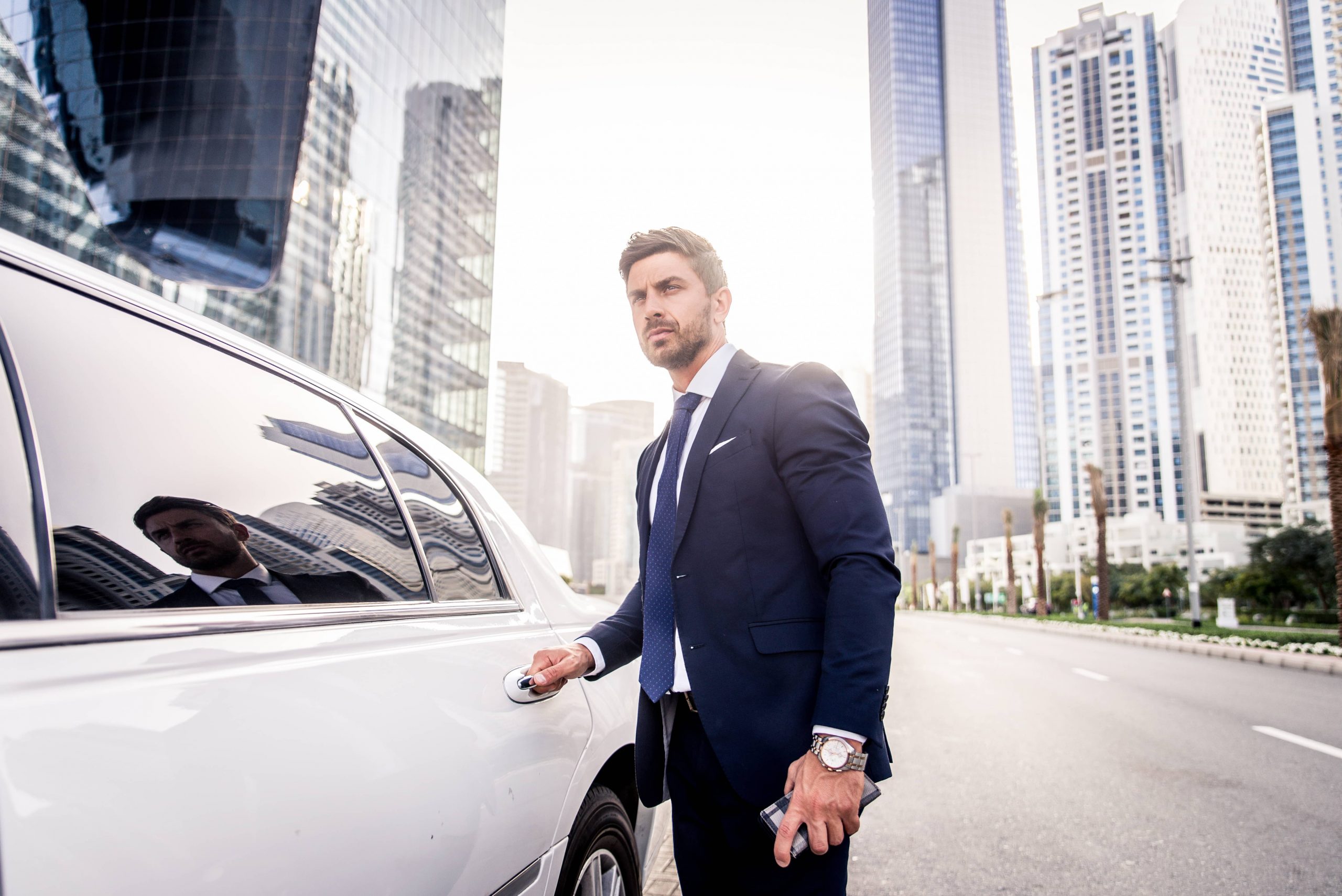 Another challenge or struggle of limo business is that Limo services appeal to a certain section of the mass. The Limo audience is very niche with refined taste and of course the ability to afford that opulence. So, while Uber or Lyft cater to the masses, Limo and other luxury car services have a small percentage of the pie. On top of that, Limo Services are generally recalled on special occasions like marriages, engagements, New Year parties and so on which are less and far in between. The challenge is to change the overall perception and make Limo services more sought after, occasion notwithstanding. 
3. Inefficient use of Data Analytics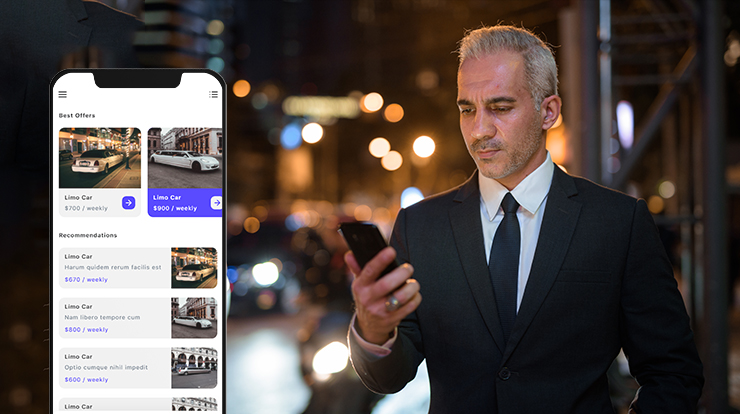 It is very important to connect with the audience and the right kind of audience i.e. people who are interested in your services and do not mind paying up for them. Data Analytics is a sure-shot way of mapping your services to the target audience. You can lay your hands upon juicy details of the potential customers – right from the age group, income bracket to their hobbies and likes. Taxi services heavily invest in technologies that help them reach out to the potential audience, offer them attractive services and rates and then leverage that opportunity. Most Limo companies underestimate this power tool and then the lack of this strategy becomes a part of the struggles of limo business. 
4. Inadequate Marketing efforts
Taxi services offer its customers cut-rate discounts and other promotional schemes that lure customers right into their den. They often have repeated and returning customers due to effective marketing techniques and their ability to map the right customer to the right vehicle. For example, Uber offers discounted rides in non-peak hours and has a referral program of its own that helps the company to widen its customer base. Limo services without digitalization often struggle to connect with their audience. This is one of the struggles of the limo business. The traditional marketing methods are obsolete and further add to the operational costs. 
5. Absence of a central dashboard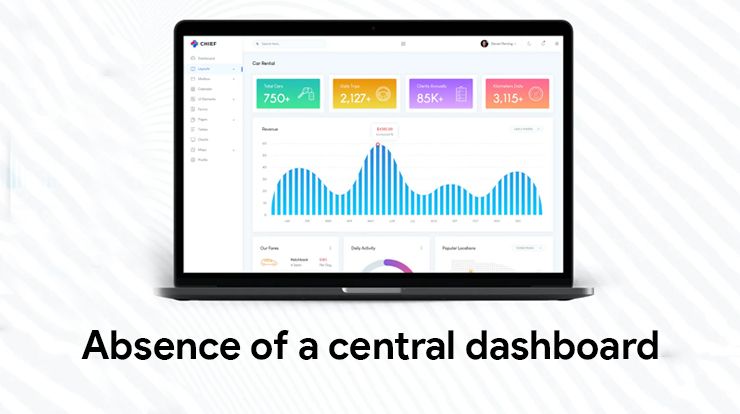 As a business owner, my work is simplified if I am able to manage the booking status, bills and receipts, chauffeur information, fleet information, reservation details, and other such relevant data at one centralized place. This centralized information also offers a great insight into what is working for a Limo business and what is counter-productive to its growth. The absence of a centralized repository of this information results in chaos, losses and may cost you a few customers. 
Add to this, the current pandemic situation and the heightened fears of safety and hygiene not forgetting the human tendency of cutting frills during tough times, Limo companies are in murky waters. 
So, is there no hope? Are these uphill challenges with little or no respite? 
Nay! The answer is upgrading your current Limo business with a smart, comprehensive digital strategy that will not only make your life sorted but also help you level up your Limo business several notches higher. 
If you are looking for ways to overcome these Limo business challenges, read on…
Various Ways To Overcome Limo Business Challenges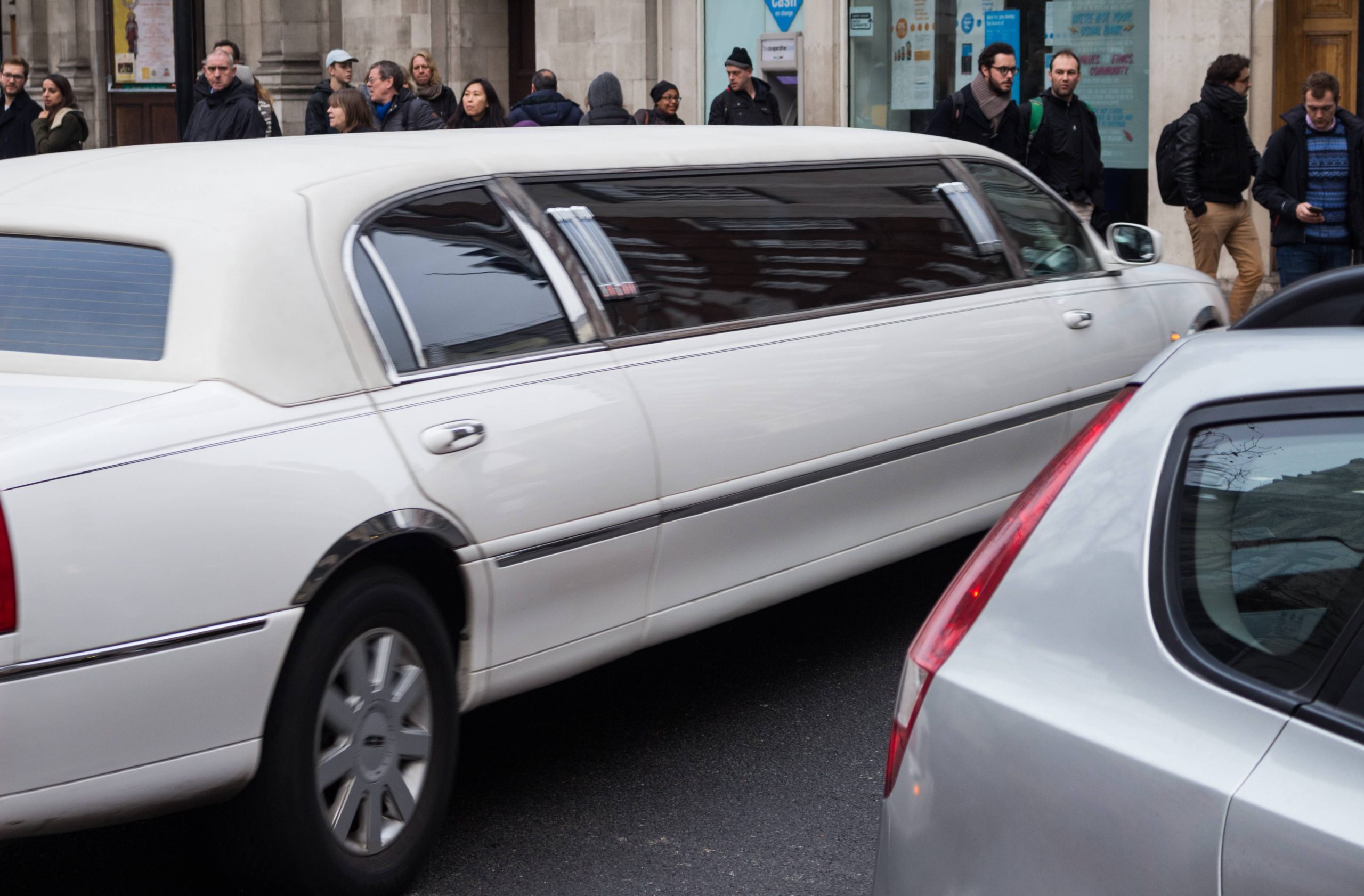 Limo businesses like any other business have a set of challenges, a few of them have been discussed above. However, there are more than one ways to get over them. Apply the ones that appear to resolve your issues at the moment. 
1. Stay Competitive
Taxi services have already warmed up to the digitalized solutions and they are already reaping the fruits of their labor. Take a lesson from them, and do not hesitate in joining the bandwagon. With smartphones penetrating the market fiercely, it is easier to attract the right kind of customers with a proper digital strategy. This also confirms that you offer the latest and keep yourself abreast with the current market offerings. But it doesn't stop at that. It makes booking Limo services easier, it makes fleet management simpler and car-tracking accurate. Not to mention, it will also improve your brand awareness which is a plus. 
2. Get real-time reviews and feedbacks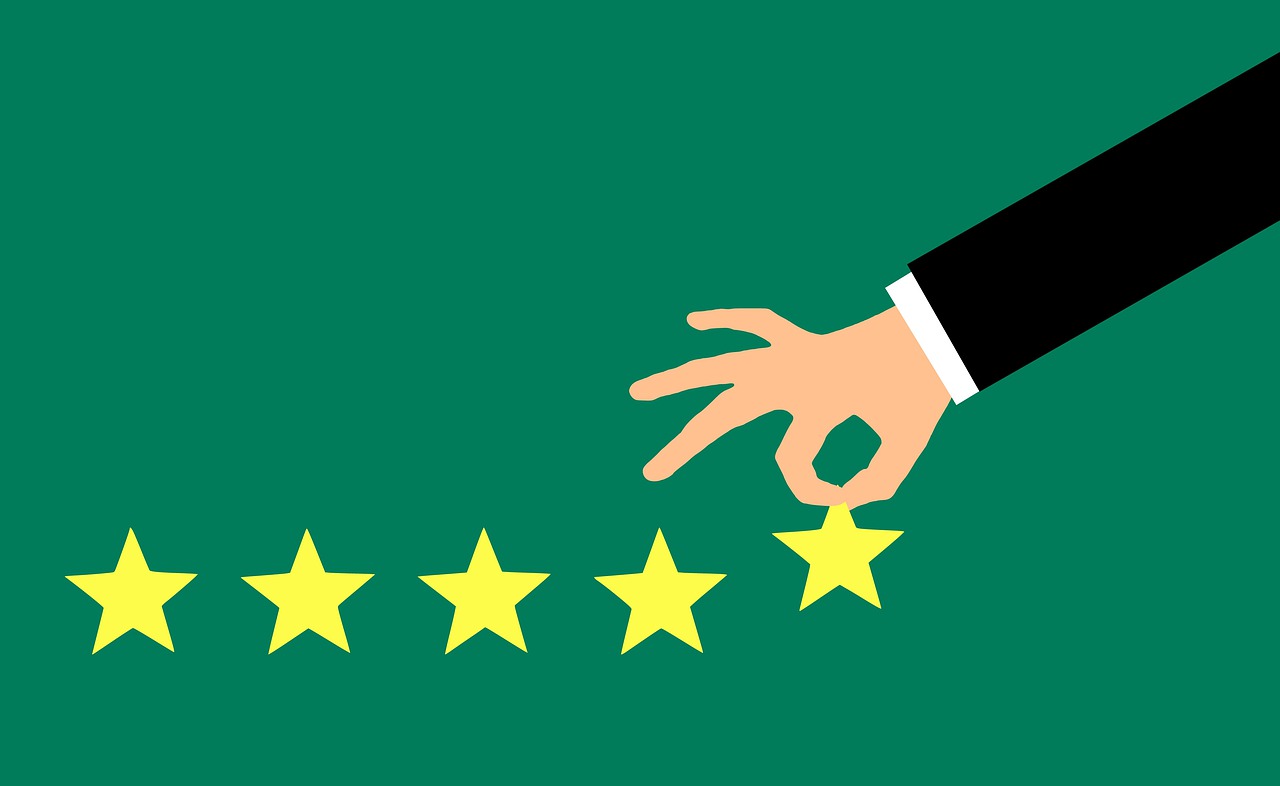 Nothing improves a business more than a real customer giving you a valuable opinion and feedback about your services. The digital solutions serve as an excellent communication tool between you and your customers and chauffeurs, who use it to tell you what they liked and what they disliked; something that will help you improve and motivate you. Happy Feedbacks are also excellent marketing tools that you can use to further the reputation of your brand. 
3. Delight your customers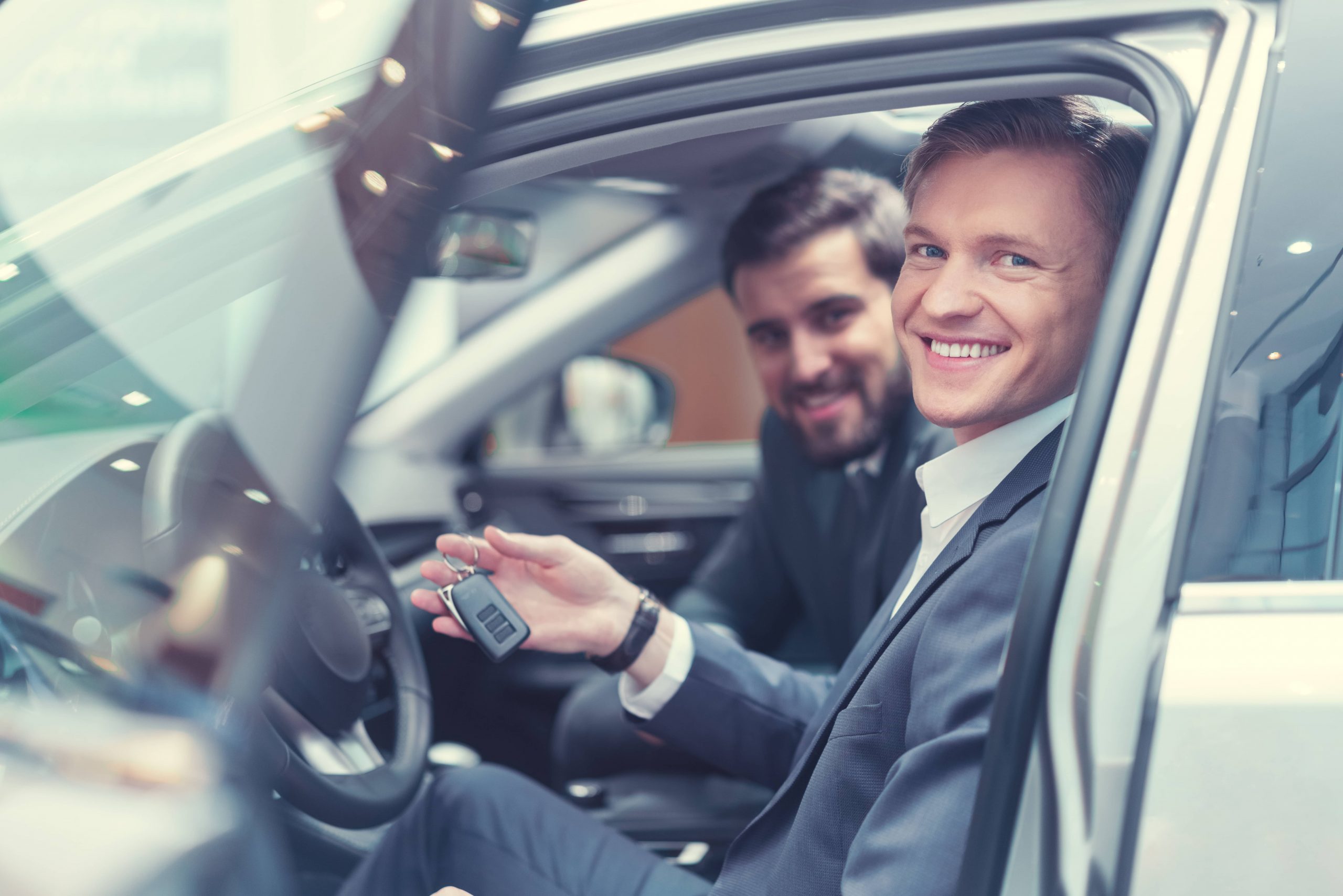 A comprehensive Limo solution will make it easier for a customer to avail of your services at any given time. A transparent billing system with multiple options to pay, an easy-to-use booking system, an accurate GPS system, and Chauffeur's information (like name, body temperature- especially in Covid times) will affirm their faith in your business. These solutions are easy to implement and are extremely user-friendly, which appeals to clients of all age groups.  All you need is to plan for an effective limo app development. 
4. Connect with your chauffeurs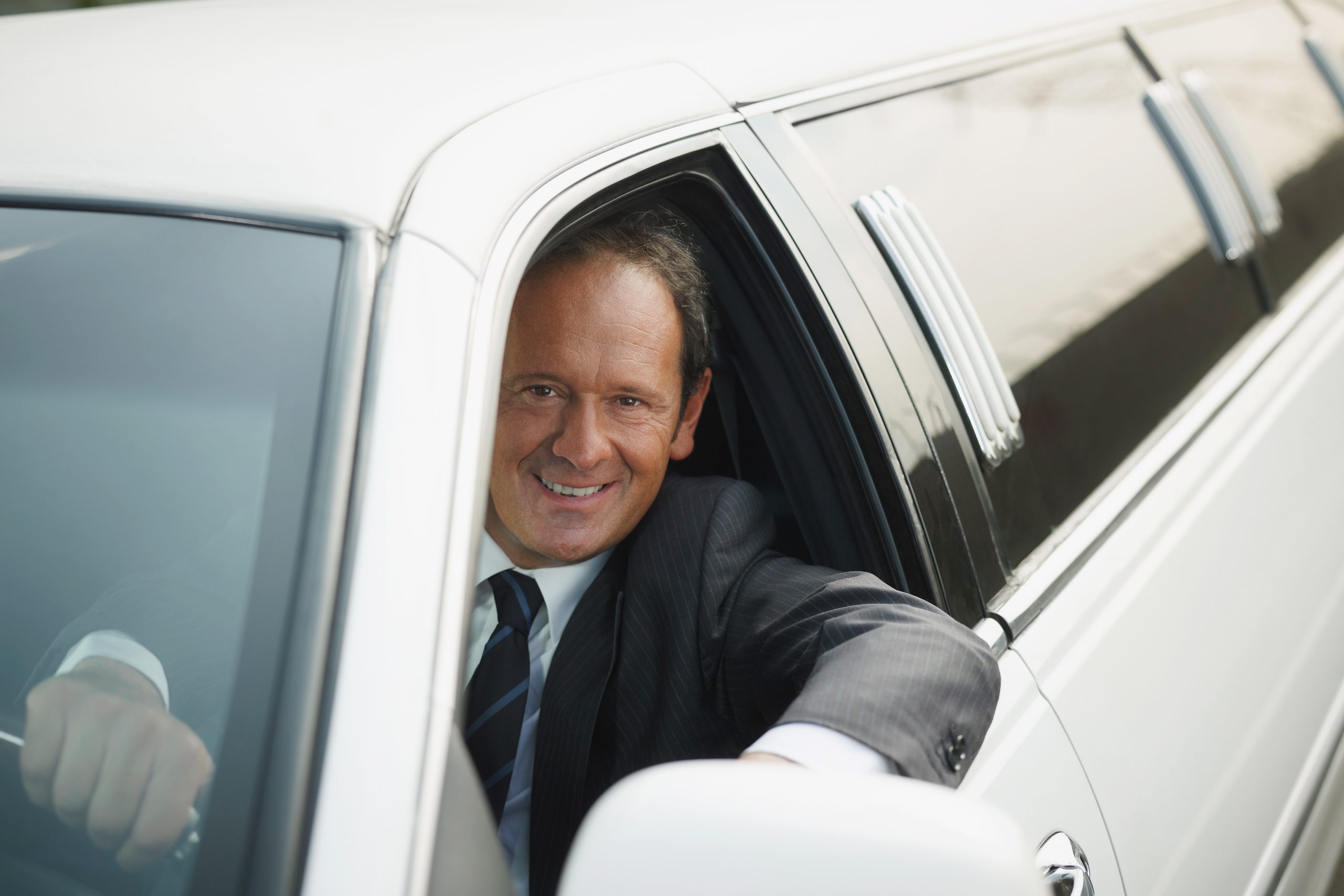 For a business to be successful and thriving you need people working for you to be happy. Limo services and their success depend heavily on its chauffeur. A good chauffeur is difficult to find and even difficult to retain especially if he has to struggle with confusion over bookings or mismatched locations due to lack of accurate GPS tracking system and/or limited client base, which has limited chances to grow.  Having an app laced with GPS tracking, a robust booking system, safety, and hygiene information, makes a chauffeur's job easier and ultimately boosts your sales giving them ample opportunities to grow with the company. 
5. Reach out to a larger chunk of the audience
The Limo business with its special clientele is all about how visible your brand is. Do you see your business listed in the first 10 results of Google search? Do you see your Limo business being talked about? Do your clients regularly leave feedback for your services? I kid you not, your Limo solutions can become a talking point of your business which will make your brand more visible, especially in the cut-throat competitive world we are in! You could also use your apps to provide occasional discounts, and other promotional offers especially during festive times to further arrest the attention of your customer.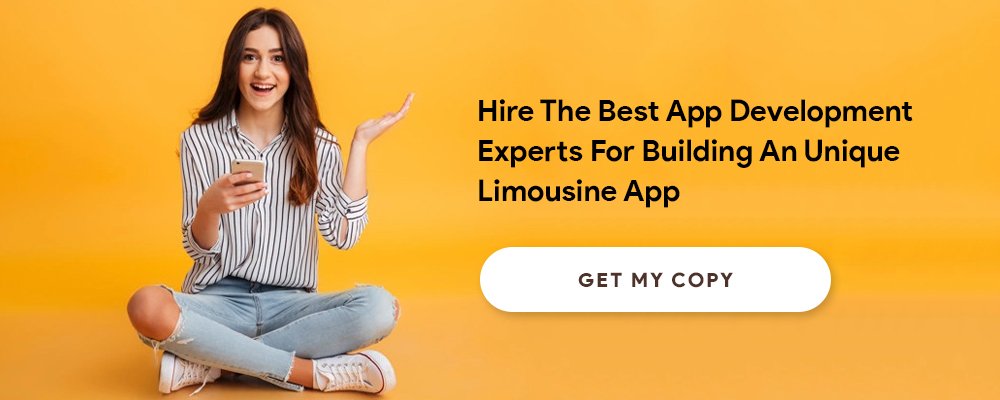 In conclusion, embracing this digital wave is the need of the hour. If you are a Limo business owner struggling with traditional methods or if you are the one just starting out, do not shy away from going digital – take full advantage of analytics, real-time tracking, and other benefits it has to offer. Using the latest technology to communicate with your client will reaffirm their faith in your services. This is especially so in the Covid times when social distancing is still a norm and the paranoia around using public transport is real.
Do not worry about breaking your bank, opting for digitalization does not require too much investment and whatever money you put in will be absolutely worth it. Start with your Limo Booking App Solution with AllRide and give your business a new boost.