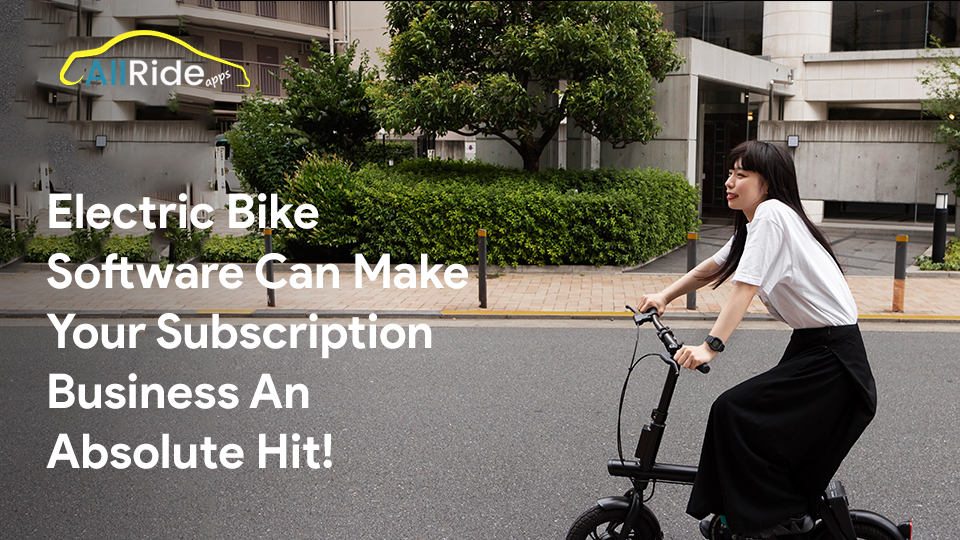 Make Your E-Bike Subscriptions Business Model Success With E-Bike Software
Electric Bikes are starting to be seen in a big way all around the world. They have a special place in overcrowded metro cities and urbanized areas. But what exactly makes them such a rage? E-bikes, along with multiple other micro-mobility solutions, offer easy short-distance travel. To anyone who wants to travel without getting stuck in hour-long traffic jams, it is a lifesaver! Especially now, with the use of several E-bike sharing software solution, it's a breeze to manage your rides. As the need for E-bikes and other micro-mobility solutions rise, so do the opportunities in this industry for entrepreneurs. When looking at the E-bike industry from the lens of business, it promises humongous growth and is a seedbed for opportunities, just like its introduction to the E-Bike Subscriptions Business Model. 
There are quite a several things you can do to make sure your E-bike business takes off and makes its mark in the industry. One of the most fundamental yet practical things is to choose a suitable pricing model for your business. Choosing the right business model and pricing strategy would give you results even in the lows one would experience in the business cycle.
Let's delve deeper to understand how you could choose the right business model and how E-bike Subscription Business Model might prove to be the one you are looking for!  
Choosing The Right E-Bike Subscriptions Business Model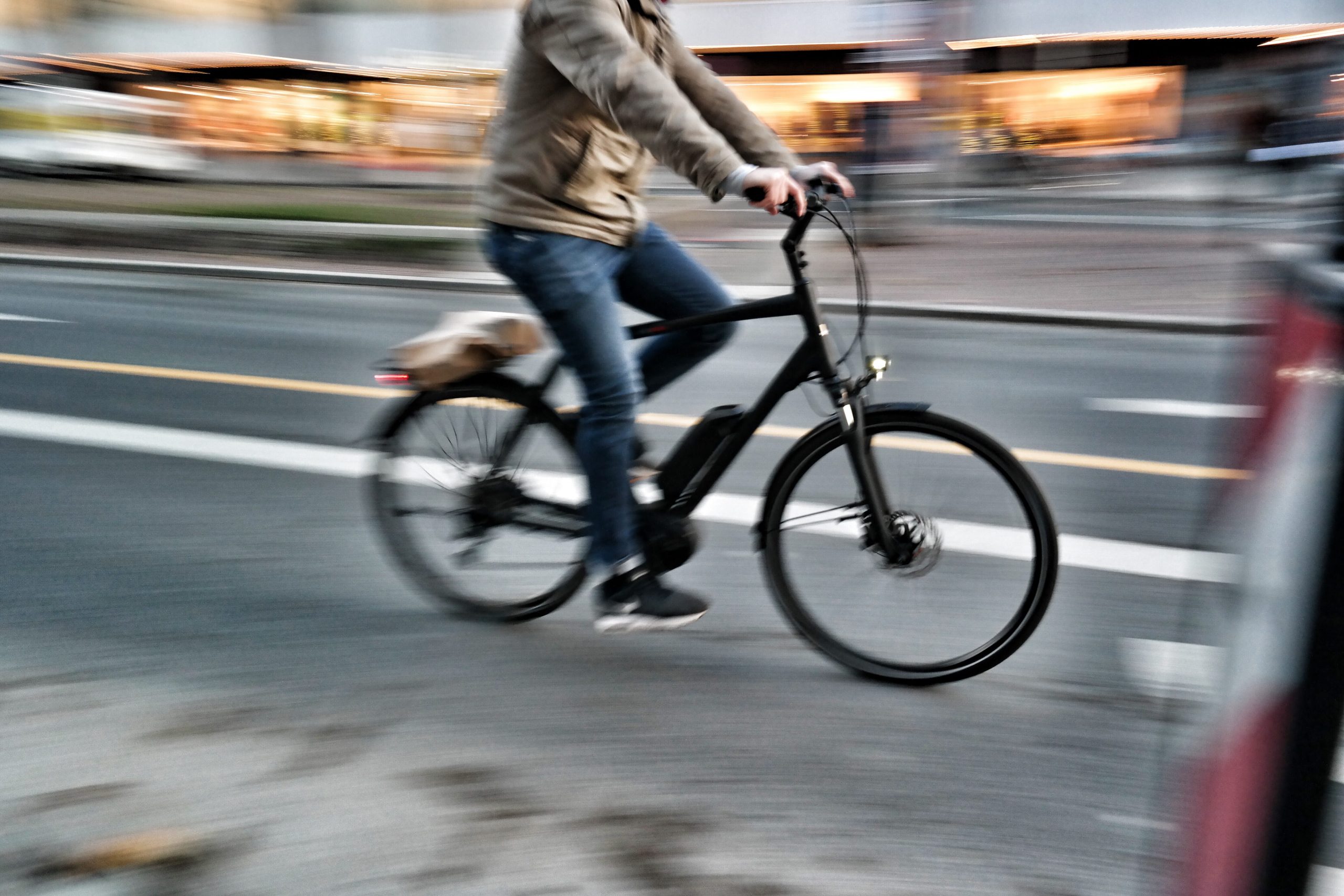 Building a business from scratch is anything but a cakewalk. It requires thorough brainstorming over each aspect that your business is going to entail. A solid, detailed business plan might feel like a tough nut to crack, but once you've got it right, your business will take off and fly high! 
The Business Model is the most essential and practical attribute of your business. It would not only determine the revenue coming in, but it would serve as the logic on which your business would operate. A good business model is constantly updated and improved according to your goals.
Be it a novice entrepreneur or an established businessperson, a good E-Bike Subscriptions Business Model would always be welcome to improve the company's profits. 
Let's have a look at the options that would prove to be perfect for your E-bike business.
Rental App Model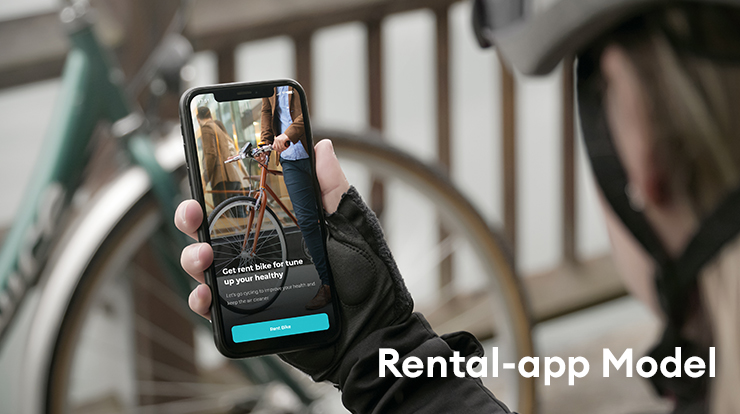 The Rental App model is quite popular for the E-bike business, as you must have noticed. Here, the customers can get access to the e-bike using the e-bike application. With this, the customers can unlock the bike and use it to their heart's content. Here the revenue generation happens at two basic levels. One is a fixed amount to get access to the bike and unlock it. After this, the charge is based on every minute the e-bike is being used. A pool of fantastic E-bike app development software in the market, like the AllRide App, enables smooth functioning and a swift user interface. 
On-Demand Model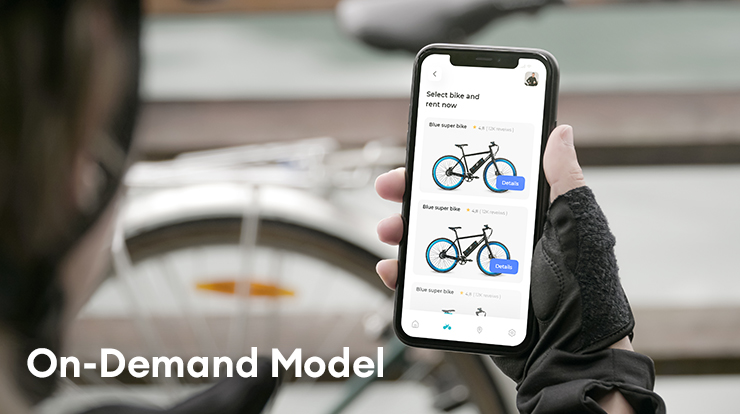 In the On-Demand Business Model, the customers can rent the Electric bike through an E-bike app being used for business. The customers here have the flexibility to choose from various E-bike models as per their usage and convenience. The rates and charges differ according to the distance, time and model selected.
Subscription Model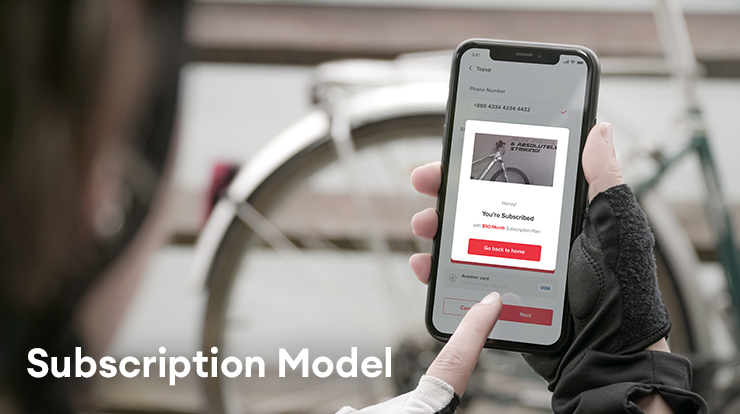 The Subscription Model or the E-Bike Subscriptions Business Model is when the customers are offered services for a specified period. This pricing model often proves to be an effective strategy to retain customers. With the offers and discounts given on long-term subscriptions, the customers find it to be the cheapest option for them. The subscriptions are smoothly handled when one is using Electric bike apps. This makes it a win-win model for the Business and the Customers. Let's discuss it a little more in detail. A well-proven subscription model has become an inevitable part of E-bike sharing app development.
The Power Of The E-Bike Subscriptions Business Model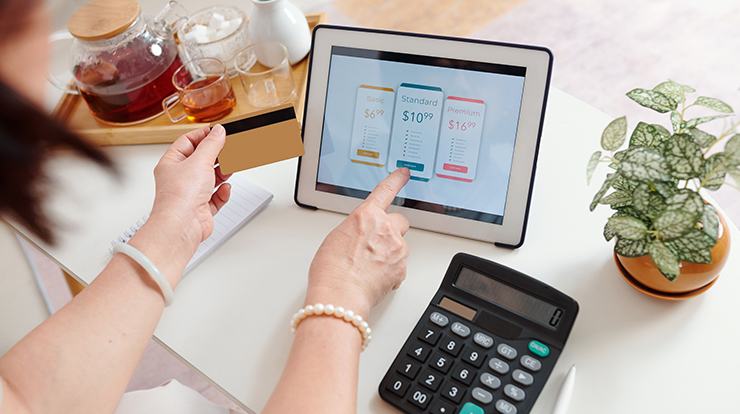 When choosing a business model for your business is the question, you would want to give it your best. To select the best pricing models, you need to know all the options available to you. 
There are primarily four types of E-Bike Subscriptions Business Model that you could look into for your E-bike business. They are:
1. Flat Rate Pricing Model
Flat Rate pricing is the simplest and easy to execute from the business perspective. Here, every "unit" of goods or services sold is priced the same. This pricing model is understood by the customers and leaves minimal scope for confusion. However, following this strategy might often result in missing out on opportunities that could have been low-hanging fruit for you. While Flat Rate Subscription might be easier to sell, it often fails to acknowledge a diverse customer group's needs. For example, if you follow a Flat Rate subscription strategy only, you might not be able to cater to customers/companies who prefer flexibility in pricing according to their usage and can pay for service like that. 

2. Tiered Pricing Model
The Tiered Pricing Model is another popular pricing strategy followed by many successful companies (like Netflix). Tiered pricing enables companies to cater to a wide range of customers. It makes the services available to the end consumer by offering multiple combinations of features under different packages. 
By being accessible to a range of customers, you can make sure that you generate revenue from all quarters, from customers who are price-sensitive to customers with higher purchasing capacities.
When the Tiered Pricing subscription model is chosen, one must take ample time to fix the offered prices and the number of offered packages. If the pricing is too complicated for the customers to understand, they might feel unsure of going ahead with the subscription.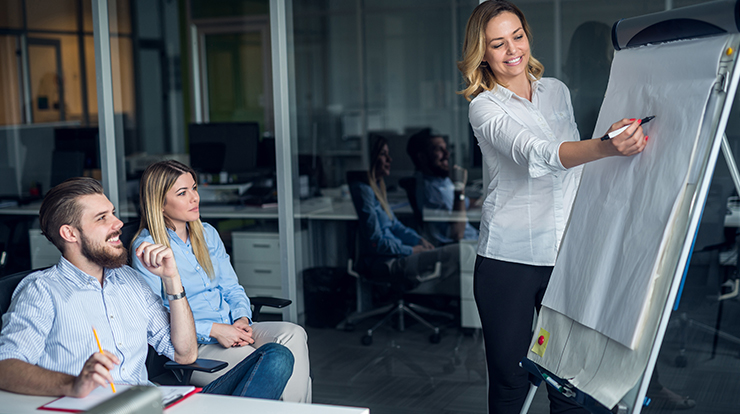 Similarly, too many packages might make the customer feel confused. Make sure your number of packages offered is not more than two or three.
When going for the Tiered Model Subscription pricing for your Electric Bike business, make sure you incorporate easy and promotional upgrades to the customers. 
Even though all this might be a little complicated to comprehend at first, with the use of One-Stop solution Electric Bike apps like AllRide App, it is a breeze to track and manage the customers' multiple subscriptions. Thank God for Technology, am I right?
3. User-based Subscription Pricing Model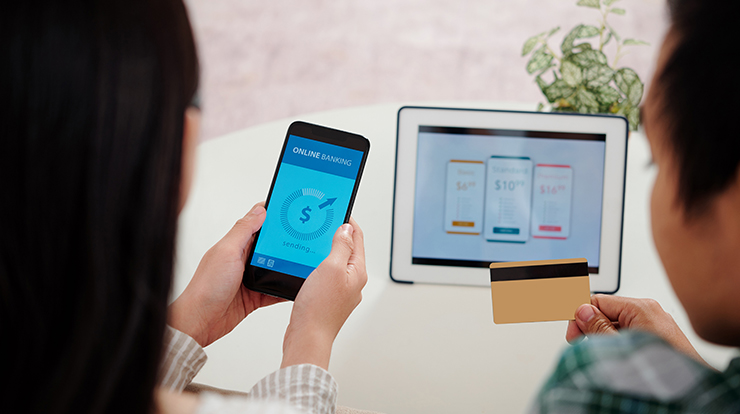 The User-based Subscription Model is one that multiple subscription organizations have used. Here, the subscriber's packages are based on the number of people having access to that plan. 
This E-Bike Subscriptions Business Model is seen predominantly in the OTT platforms subscriptions, where the price of the package changes as per the number of users allowed to access the account changes. With a more significant number of users under a single account, the chances of you charging more for the facilities provided under the package are high. 
However, be careful not to measure your business' success by the User count as a higher number of users don't make your product more valuable. It makes the product more affordable for the customers.
4. Usage-Based Pricing Model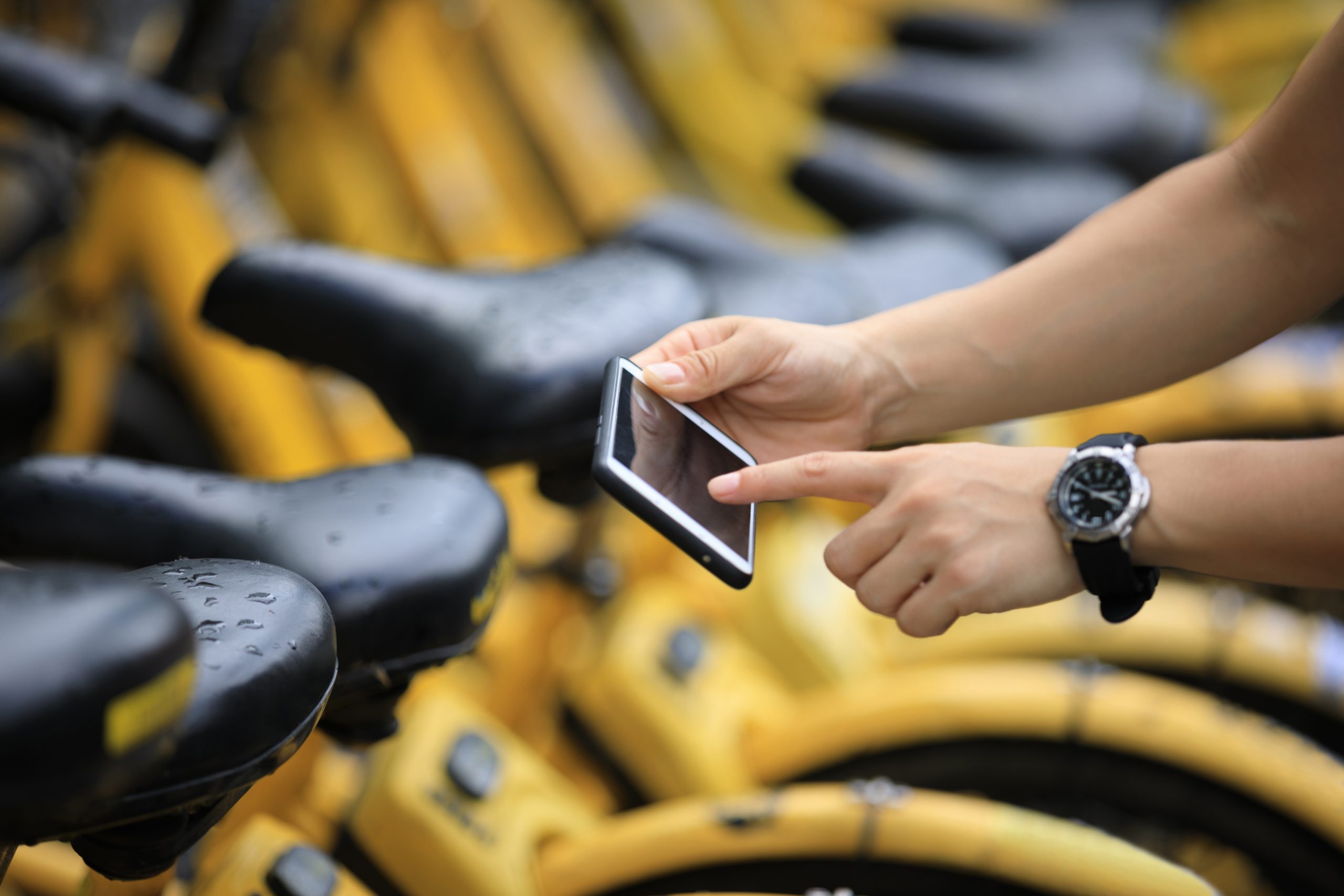 Usage-based Subscription is where the use of service/product has been restricted to a particular number of users, according to the customer's package. For example, in the E-bike business, one might curate a plan for the given price wherein a specific number of miles is given to the user. After crossing the limit, you could have the system of additional charges or plan up-gradation. 
Usage-based pricing is ideal for a company to start the business as it is more evident to the customer and makes sense. However, with this Subscription Model, it becomes difficult to forecast usability and trends, leading to the inability to predict the immediate future's revenue.
Benefits Of Using E-Bike Subscriptions Business Model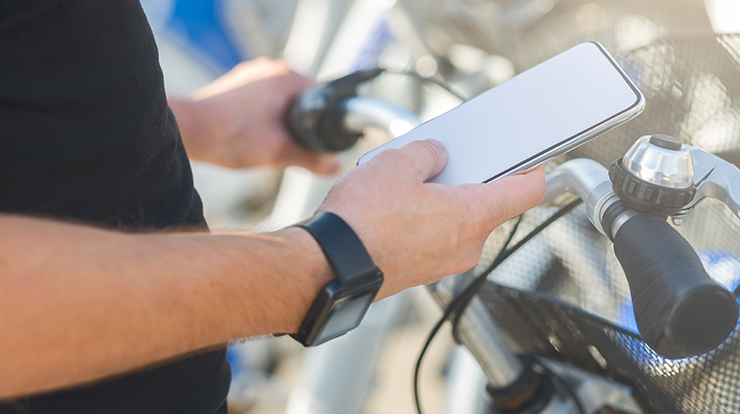 There are a variety of benefits you'd notice using the subscription business model. Some of them are mentioned below.
You can predict the income 
The most immediate benefit of choosing the Subscription-based Business model is that predicting the revenue generated would be easy. It assures you that the cash in-flow would be there for some time before the next subscription renewal cycle. 
You would have to spend more on the Customer Acquisition, but once the customers are on board with your subscription, the costs would decrease.
Build relations
Usually, when the customers use a particular product or service, it is difficult to be sure of their return for a second purchase. Our access to the customer is limited to be able to build relations (and cross-sell!).
However, this is not the case with E-Bike Subscriptions Business Model. Here, once the customer has subscribed to your services, you have an extended period for interaction, strengthening relations, introducing benefits to them to retain the existing customers, and, of course, being able to up-sell and cross-sell. 
Target untapped market segments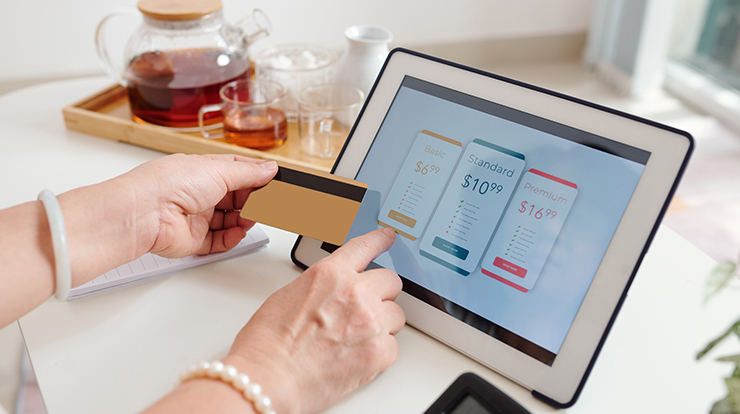 Another reason why Subscription Business Model is a hit is that it has "Something for Everyone". It caters to a broad range of customers with multiple needs and price points. 
By doing that, it provides value to customers with varying purchasing intent and capacity. This proves to be highly beneficial for the companies as going for the subscription model increases their reach manifolds!
Customer Acquisition perks
Getting customers on board for subscriptions is not the easiest. There is a significant upfront cost involved with Customer Acquisition. Subscription Business is about selling one thought to the customer and reselling it over the entire time of subscription. To do that, one must create and provide packages of services that would make the customer feel the value added to their lives by purchasing your subscription. 
The costs of product marketing will therefore be the highest at this stage. But don't worry because your efforts will pay off!
Challenges To Overcome In E-bike Subscription Business Model

Abandonment Rate or High churn
People are usually skeptical about entering long-term relations with companies as they are not sure of the value derived over the subscription's entire duration. While Signups give an idea of the cash in-flow for the future, the cancellations often put a dent in the numbers. This happens when the customers no longer see any value added to their lives with your services. Careful planning of services to be offered and devising strategies to tackle high churn numbers would reduce abandonments.
Commitment Issues
Have you ever felt unsure before subscribing to any service/product? Have you had thoughts like, "I don't think I would need this for such a long time"? Well, this is a natural response and is very valid. Customers are apprehensive about committing for the long term without a way to get out.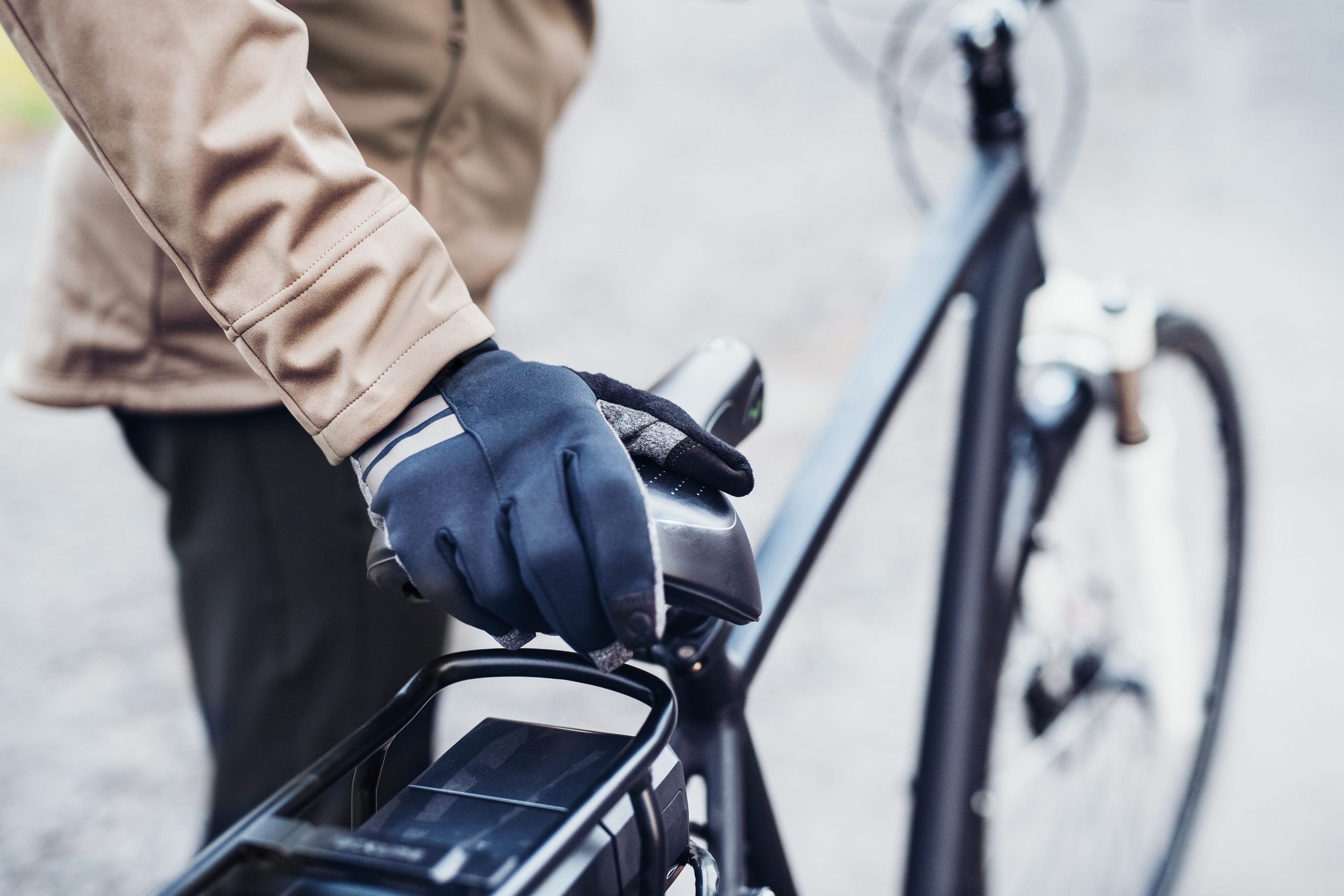 You can address this concern by giving them choices. Focus on devising packages for a short duration of time with the scope of easy upgrades in plans. Once the customer feels assured about the value derived, they can trust you and commit to your business.
Maintaining Value
Maintaining your value throughout your subscription is something companies often deal with. The customers might lose interest in your product/service if they don't see anything new or relevant to their ever-changing needs. Observe these patterns closely and figure out a plan to shake things up time and again. It would make the customers interested and add to your brand's perceived value for your potential customers.
Things To Take Into Account When Going For Subscription Business
– Determine your costs 
When going for the Subscription Business Model for your E-bike business, always know your costs—fixed and variable, both. Find out what your cost would be in providing the basic service to your customers. This would include the fees of labor/payroll, a fleet of E-bike, E-bike app to be used in business, taxes, etc. 
Don't forget to include the cost of marketing, repairs, and maintenance. After determining this, figure out how much you could charge to cover your baseline costs along with making a healthy and achievable profit. 
Make Billing a breeze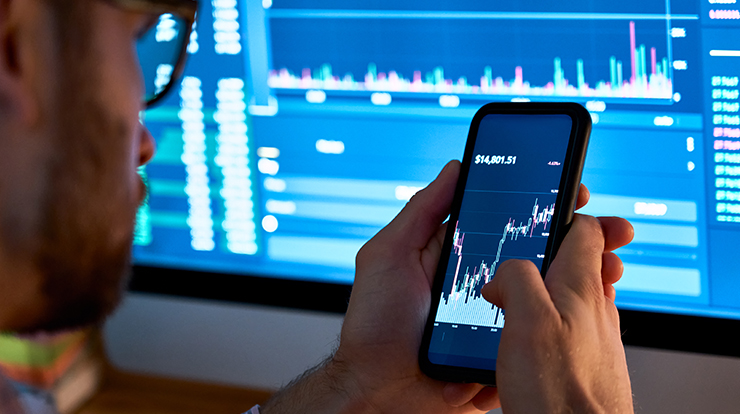 The billing process is another crucial aspect that should be streamlined. 
If the billing process is not smooth and transparent, customers might find their experience disrupted. Always use software that is trustworthy, smooth, simple, and user-friendly for your customers. 
There are several Electric bike software available for you to choose from. E-bike apps such as AllRide app offer a one-stop solution in managing your E-bike business and provides a great experience to the customers.
Know your customers
Always try to understand your customer the best you can. You can try and ask questions like what times of the day they use the E-bikes, how they prefer to pay for the services, what they use the E-bikes for, what models of E-bikes would lead to an increased adoption rate etc.
If you nail this step, you are on the way to success, my friend! When you know your customers well, you can anticipate their needs. This would give you a lot of insight to build your features and services into sellable packages, which cater to your customers' needs and wants more accurately.

Know your competition
Keep an eye on the competition. This shouldn't be the only strategy you should use for your pricing, but it is an essential factor. Having existing competition in the market means your customers would compare your prices and the services against your competitors. 
While all companies have their trade secrets and it's impossible to thoroughly know the competitor's functioning, you could keep an eye on what they offer and how they promote their services. Taking insights from them, you should be able to tweak your offerings to your advantage.
How DANCE, An E-bike Subscriptions Platform, Is Doing It?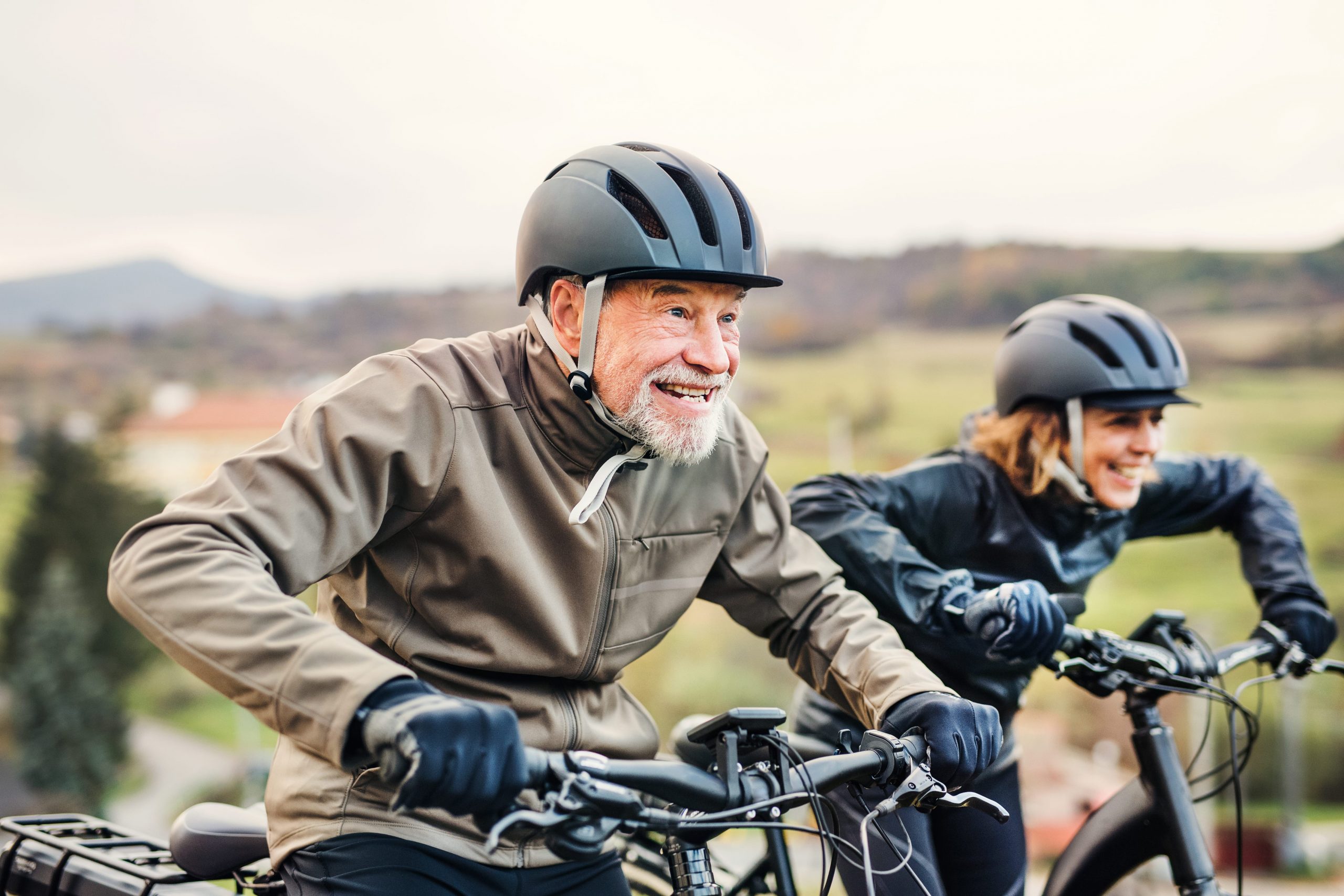 Straight from the creators of Soundcloud along with their friends comes a brilliant and disruptive platform called DANCE. Berlin-based start-up DANCE is an E-bike subscription platform that enables you to rent vehicles for even a month! It is pushing boundaries in what a shared micro-mobility service company can do for themselves, people, and the planet. 
"The goal of DANCE is to spark a global movement built on a connected community of passionate e-bike riders, ultimately making cities more bike-friendly and livable," said Eric Quidenus-Wahlforss, co-founder and CEO of DANCE, according to EU-Startups.
Conclusion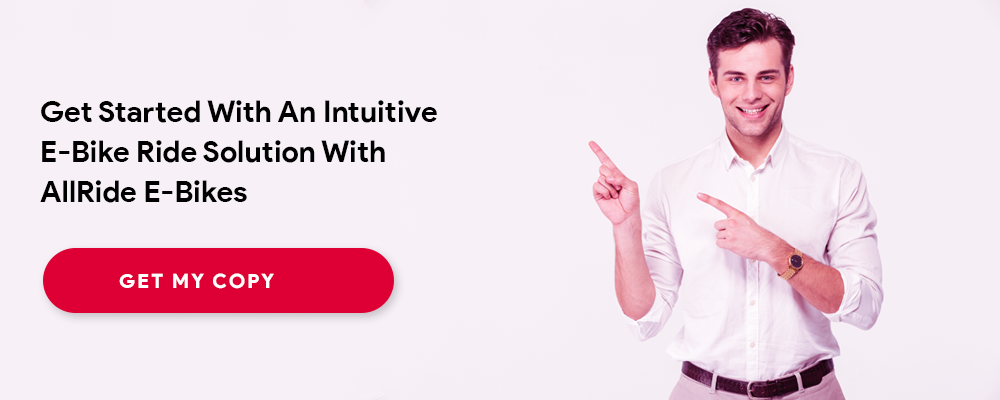 Executing and managing your Electric bike's subscription model is no more a challenge. I hope my insights and experience help you make the most out of your E-bike Subscription business and give a significant boost to your sales! AllRide E-Bike aims to help build a future-ready transport ecosystem for smarter cities with less traffic, less pollution, and more connectivity. Join our mobility revolution today!