Automate Your Business With Smart Brandable Micromobility Solutions
Want to steal the limelight from Lime? Or maybe you want to jump on Jump's bandwagon? You could even have bigger and better ideas for an e-scooter or bike sharing and tracking business? AllRide Bike is where your ideas come to life.
We have a dynamic, ready-to-go transport software solution that we can skin with your branding and add your unique features to give you the tech to take the bike or e-scooter sharing world by storm.
Typically, you can expect our software solutions to boost your revenues by at least 50%. Just sayin!
Trusted By 1,000+ Businesses
The team has done a good work and should be congratulated. Thank You, AllRide Team!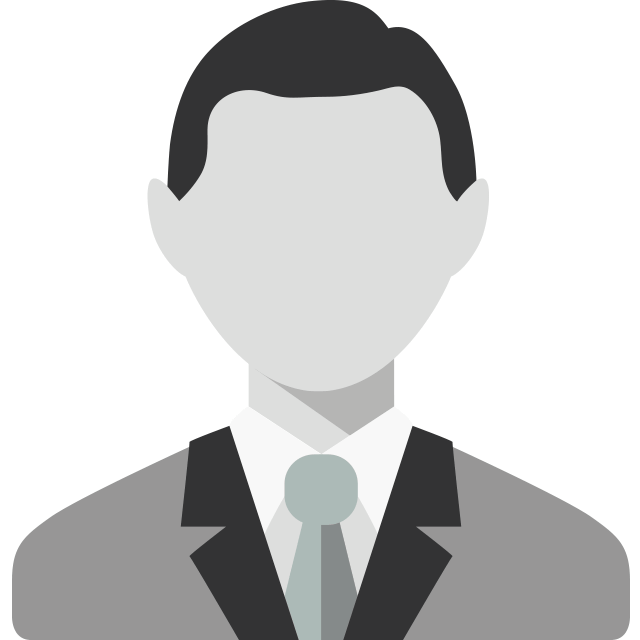 Zac Jacobs,
VP Sales, Raine, Australia
The Complete Ebike Suite For You
TCash-in on the growing popularity of eScooter with our end-to-end, IoT enabled, and ready to launch eScooter solution.
Learn More
Check Pricing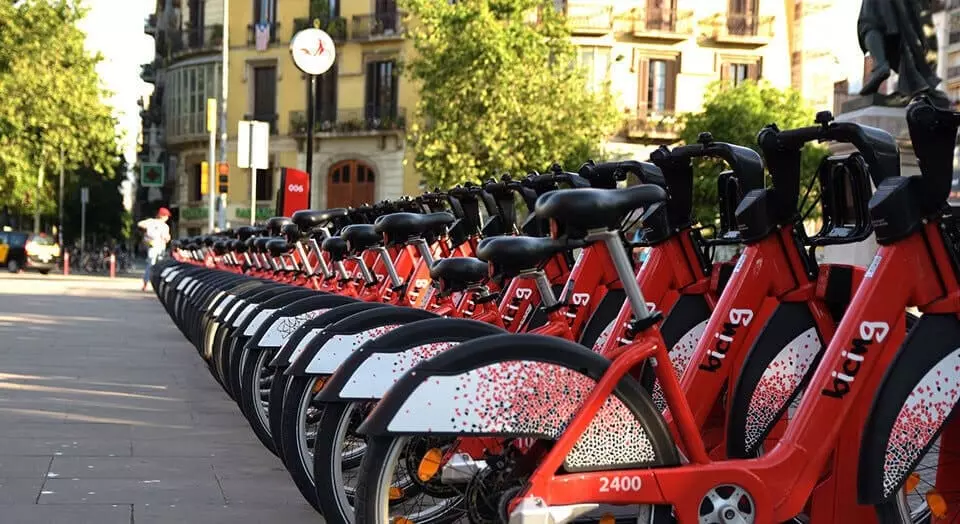 Be the next best E-bike provider using our customizable e-bike ride solution designed for on demand ride booking and sharing.
Learn More
Hand-Picked Integration Options For Operational Efficiency
Auto Payments
Give your customers the flexibility and freedom to ride first and pay later through an easy app that promotes safe and enjoyable bike or e-scooter journeys. Default payment methods can be established before or after booking the vehicle, with payments handled by reliable names in the field. We're talking PayPal, CCAvenue, Google and Apple Pay.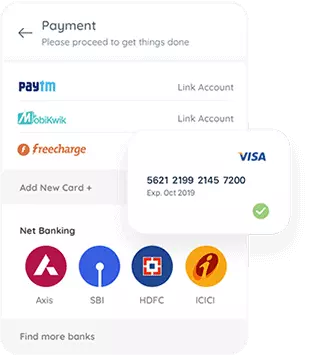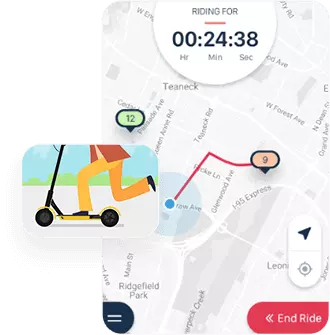 On-The-Go Bookings & Real-Time Tracking
Let your riders book their preferred bike or e-scooter in a few easy steps. GPS integration that automatically detects the user's location will make it easy to find their nearest available set of wheels.
Comprehensive Control Panel
Whoever's responsible for running the show can do so using a web-based control panel. It lets you:
View the location of all your bikes and/or scooters
Interact with customers
View revenues
Add more features as per your requirements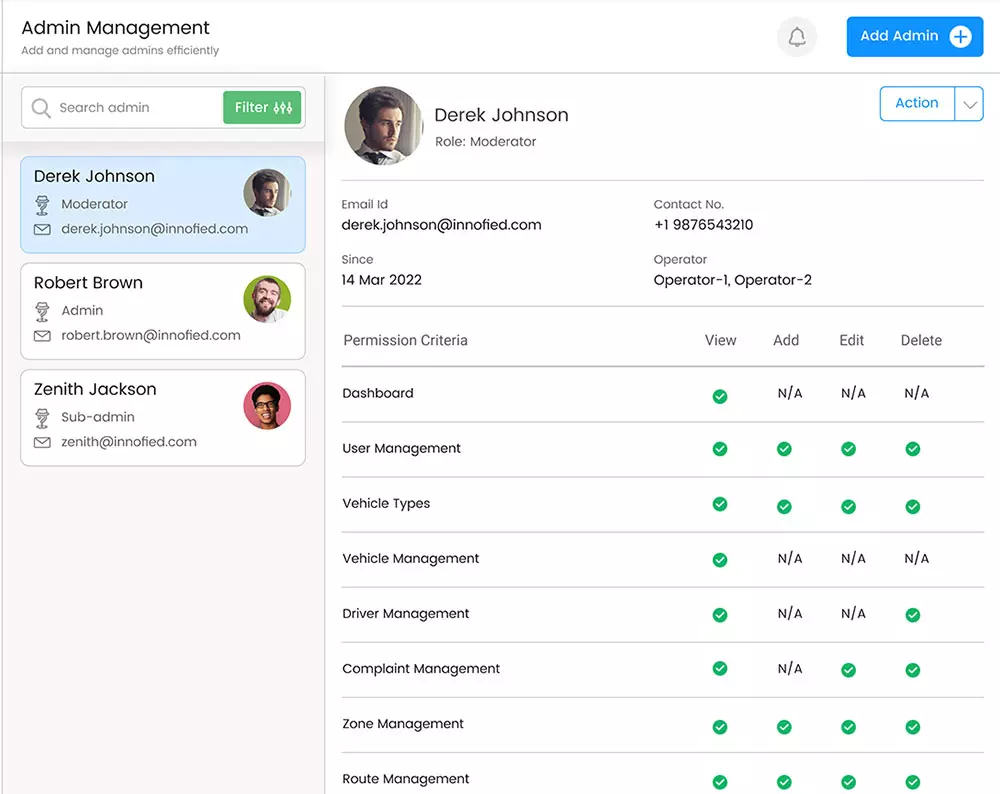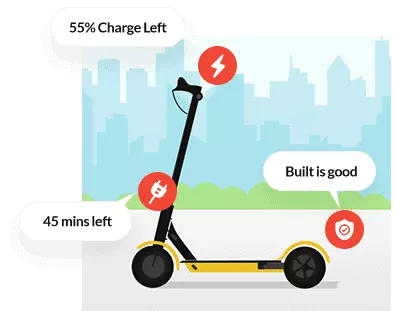 Keep Your Vehicles Healthy
If a bike gets a puncture or a scooter's battery is running low, your control panel will alert you to the problem and show you where the vehicle is so you can send in your mechanics!
Anti-Theft Protection
Don't be worried about your stock of bikes or scooters being depleted by thieves. AllRide Bike solutions give you comprehensive protection against theft:
Get instant notifications when vehicles stray outside permitted boundaries
Receive alerts if attempts are made to forcibly unlock a bike or e-scooter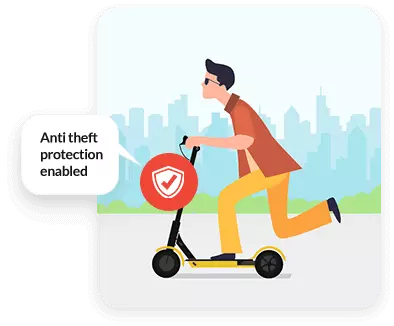 See Our Favorite Bike Solutions
Why Choose AllRide Micromobility?

End To End Solutions
We're ready to deliver end-to-end solutions, including Strategy, Design, Development, Testing, Implementation and Maintenance

Great Design
Our design team will deliver great looking tech that's easy to use

Fast Delivery
We're quick, thanks to our experience and the way we work. Our off-the shelf solution can be adapted to suit your bike ride or e-scooter business in as little as 7 days.

Multi-lingual support
Need your tech all over the world or just in a few territories? The fact that we can translate all content into 53 languages should cover it.

Multi-currency support
It's easy for your customers to pay you as our solutions support transactions in multiple currencies.

Free 30 day support service
We'll provide support services even after we've delivered your software solutions, and it'll be free for the first 30 days.
Will AllRide's app solutions suit a small scooter sharing start-up?
Totally. Our tech is scalable, so no matter the size of your business now, or however big it might get, the technology can handle it.
How long before I get my e-scooter software?
That depends on a lot of variables. Yes, 7-day delivery is possible, but it depends on your requirements and the size of your company. Our experienced team don't hang around, though, so you can be sure we'll deliver as fast as possible.
And my scooter sharing app can be customized?
Yes, the basis for the app comes off the shelf, but it's flexible enough to take your own branding and your choice of features, so you can really stamp your mark on it and make it yours.
Can you help with getting the software to market too?
That's part of our service. We'll get your apps on iTunes and Google Play when they're ready. Your admin panel and back end set-up can be hosted on your preferred server. AWS is ours because it&'s the most reliable, but it's up to you!
How we are different from other similar Transport App Solutions?
Captivating UI/UX designs solutions to enrich your website UI & Interactive Apps. Free post delivery support for a month to make your app compatible with the latest version of the operating system. Solution ready in 5 days as we have few ready-made solutions. Multi-Lingual support that allows you to use different, translated versions of your taxi app 53 different languages. Multi-currency support for multiple currencies, independent of the site's languages.
Get Your Branded Ebike Solution
Stop putting off becoming your own boss and making your idea for a bike ride or scooter ride business a reality. With the help of the AllRide E-Bike solution, start-up costs will be cheaper than building from scratch, and you can be confident you're getting tech that's tried and tested.
What's more, you can even see the tech in action before you invest. How good is that?