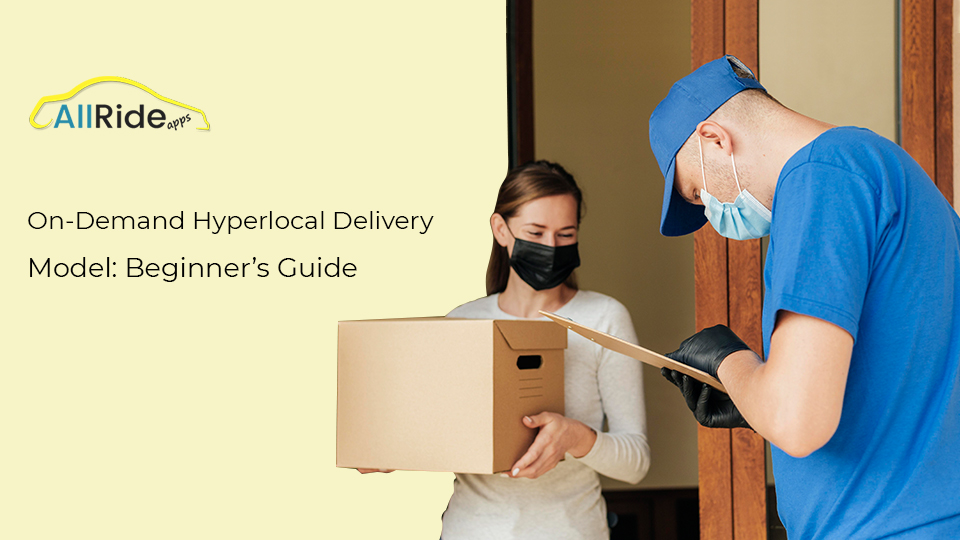 How Does The On-Demand Hyperlocal Delivery Model Work?
The market always follows an ever-changing pattern. Throughout the timeline of any particular generation, transformations sprout out in regular intervals. There was a time when people were bound to purchase their daily required products from local retailers. But with gradual advancements in technology and communications, delivery apps became an integral part of shopping activities.
Delivery apps enable users to order their required products from their smartphones which are delivered to their doorsteps.  Technical evolution, change in market policies or in a particular industrial framework or model has played a significant role in the transformation. The On-Demand Hyperlocal Delivery Business model is in the onset of a great transition in the delivery businesses across the globe.

The model can connect all local vendors over a common digital interface from which they can market and sell their products. It has high acceptance values from the consumer end. Due to this reason, it is expected that the global hyperlocal delivery market is going to record a CAGR of 17.9% from 2021 to 2027. Such a growth rate is only possible when any concept gets recommendations and accreditation from users or consumers.
Retailers practicing the conventional modes of business suffered great loss. Restrictions in movements of people and social distancing norms, footfalls drastically decreased in local shops. But retailers with hyperlocal delivery models witnessed a significant increase in their sales as well as promotions.
How Does the Hyperlocal Delivery Business Model Work?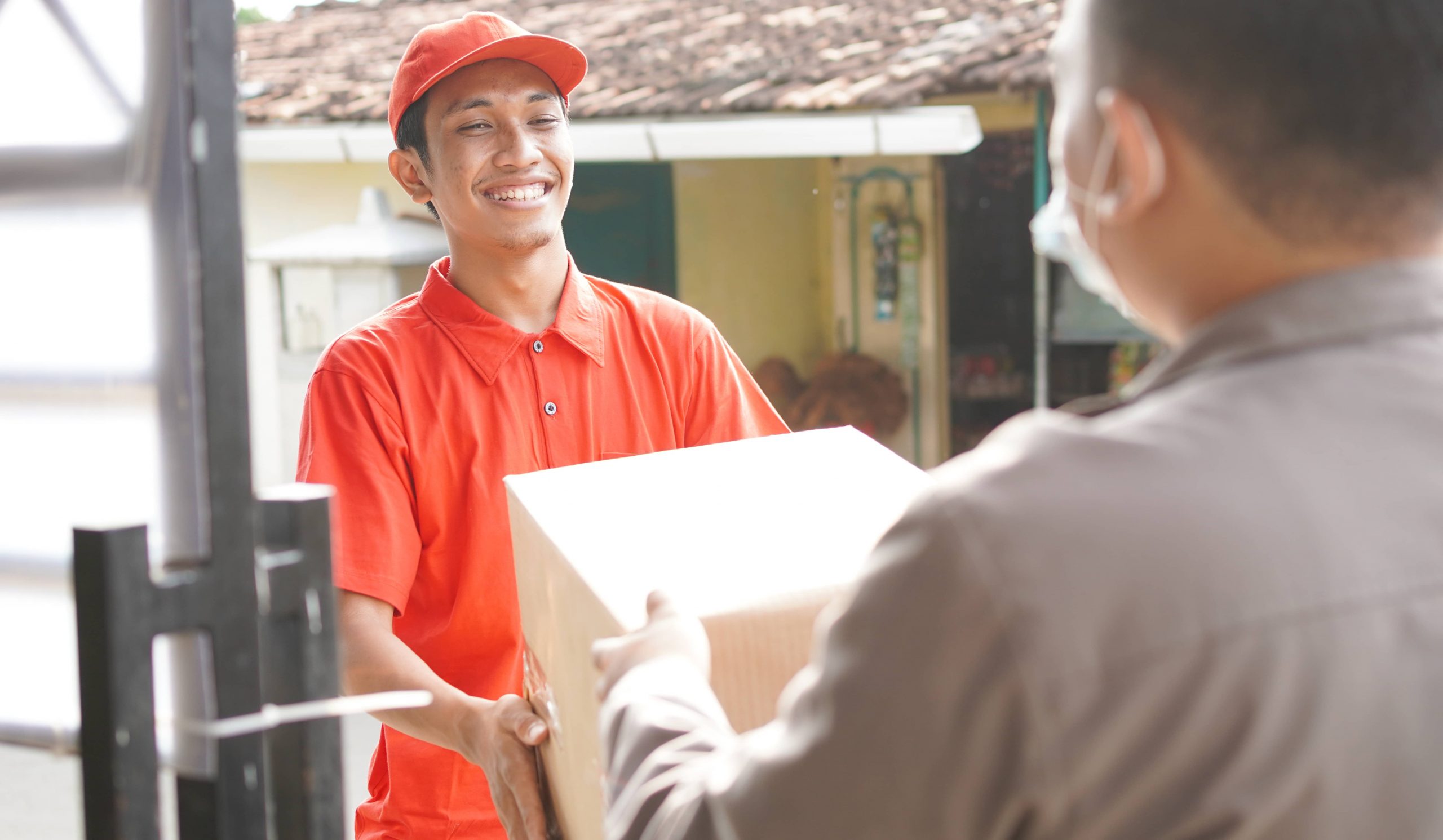 An on-demand hyperlocal delivery business model provides a digital platform to local sellers to get connected with customers. This business framework enables retailers to showcase their available products over an online platform. Showcased products can be viewed by users and customers of that locality. The online consumers can quickly order their required products to be delivered at their doorsteps by logistics providers.
Close coordination between retailers and logistics providers is mandatory for the completion of one order cycle. A hyperlocal delivery app makes this coordination possible and easy. COVID-19 outbreak also contributed to the change of perception of local retailers towards on-demand delivery services.
The hyperlocal delivery business model is growing popular due to its affordability and convenience for urban masses. Major services which come under this delivery business model can be classified as – 
Grocery Delivery Services

Medicine Delivery Services

Food Ordering and Delivery Services

Handyman Services Providers like Plumber, Electrician, Laundry, Gardener, Carpenter etc.

Healthcare Attending Services like baby care, old-age care, caregiving, on-house nursing etc.

Personal Homecare Services like beauty and salon etc.
The above categories represent the most important and regularly needed goods and services in our daily lives. This is the basic key point of the idea which is making it popular and on-demand.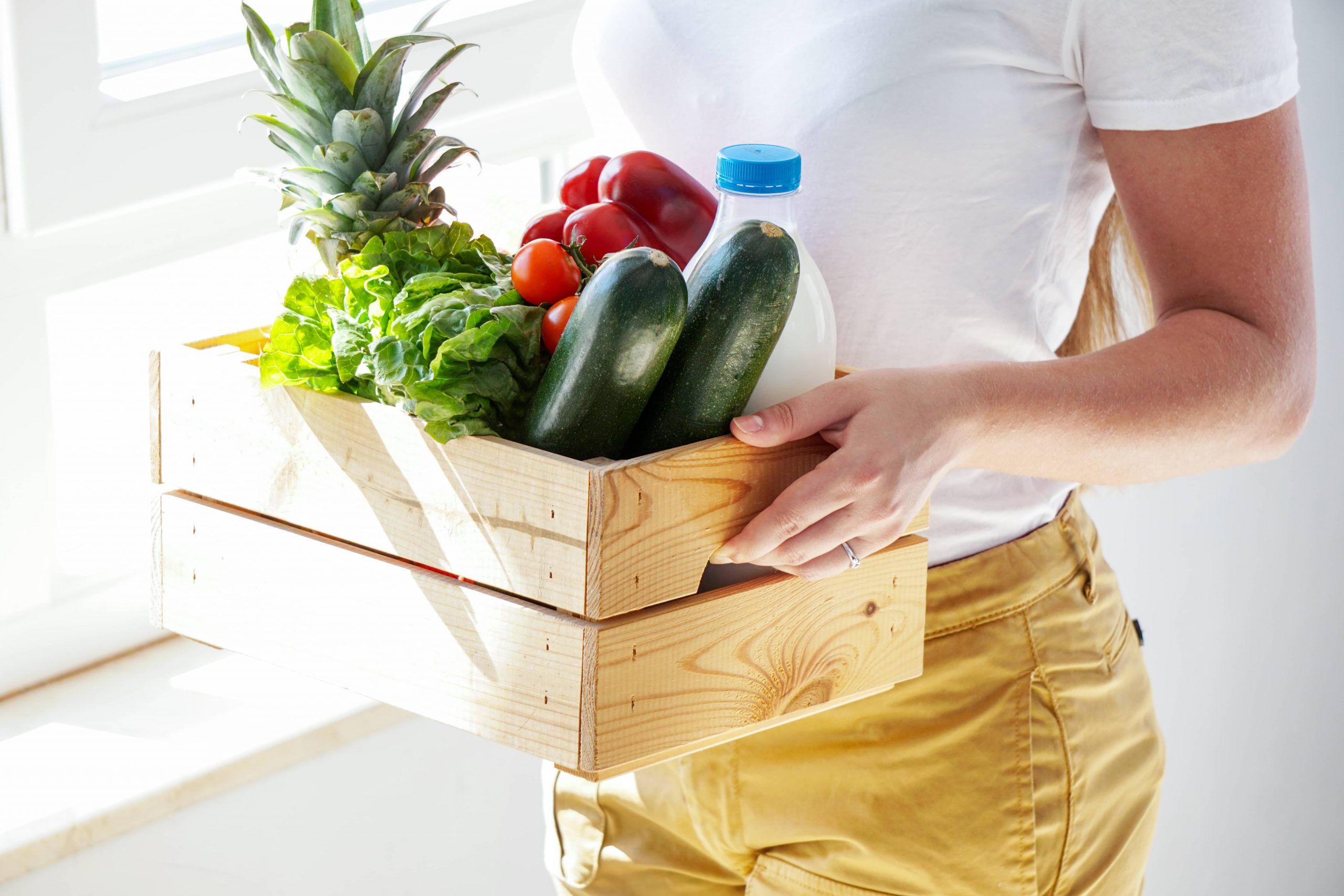 By now, you must have got a basic and clear understanding of an on-demand hyperlocal delivery business model. Now let us guide you through the process of your involvement in the system.
The need for Hyperlocal Delivery Business Model
Any technology whose demand soars up must be meeting up to the expectations of all stakeholders associated with it. In the case of hyperlocal delivery solutions, the business model is continuously providing benefits to retailers and users. Let us go through the few most remarkable benefits of this business model.
The revival of Local Retailers
E-commerce and corporate retailers have been a great reason behind the downfall of the business of local retailers. Introduction of a digital platform into its business framework can boost and revive its business. 
Maximized Output with Less Effort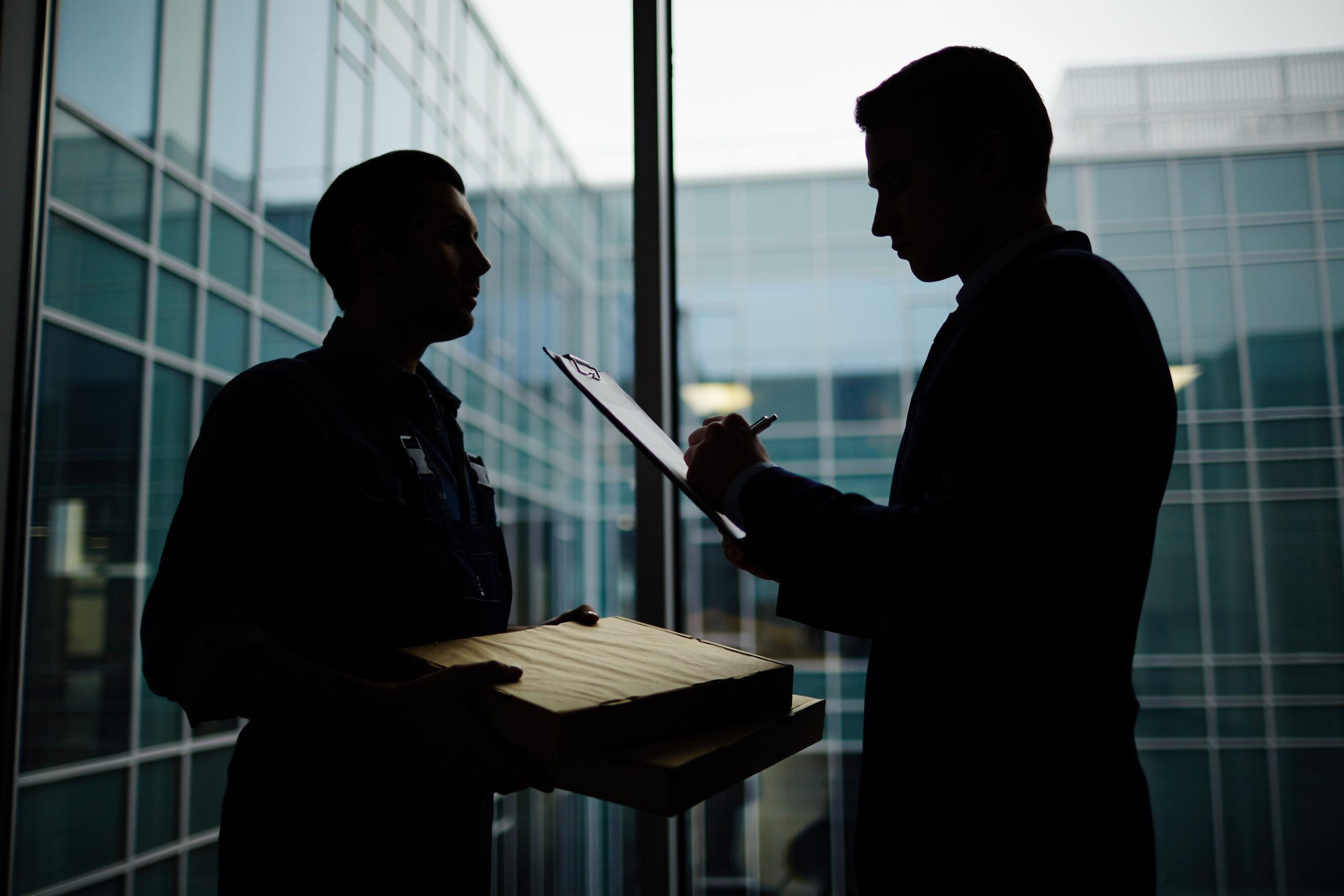 Local retailers are not required to develop their app to be a part of the hyperlocal delivery business model. All they have to do is enlist their business and update the catalogue with products available at their stores. Based on this information, they will receive orders for delivery.
Enhancements in Business Standards
The platform provides a lot of transparency and comfort to customers. Customers can compare and evaluate the products available with various retailers and order according to their preference. The system also forces local vendors to maintain ethical business standards and punctual delivery practices.
Increases Competition and Quality
In a hyperlocal delivery business model, the competition is among the local retailers. They are not bothered about the competition with global brands. This feature enforces them to maintain better business standards and customers can receive better products and services.
Get Everything via Smartphone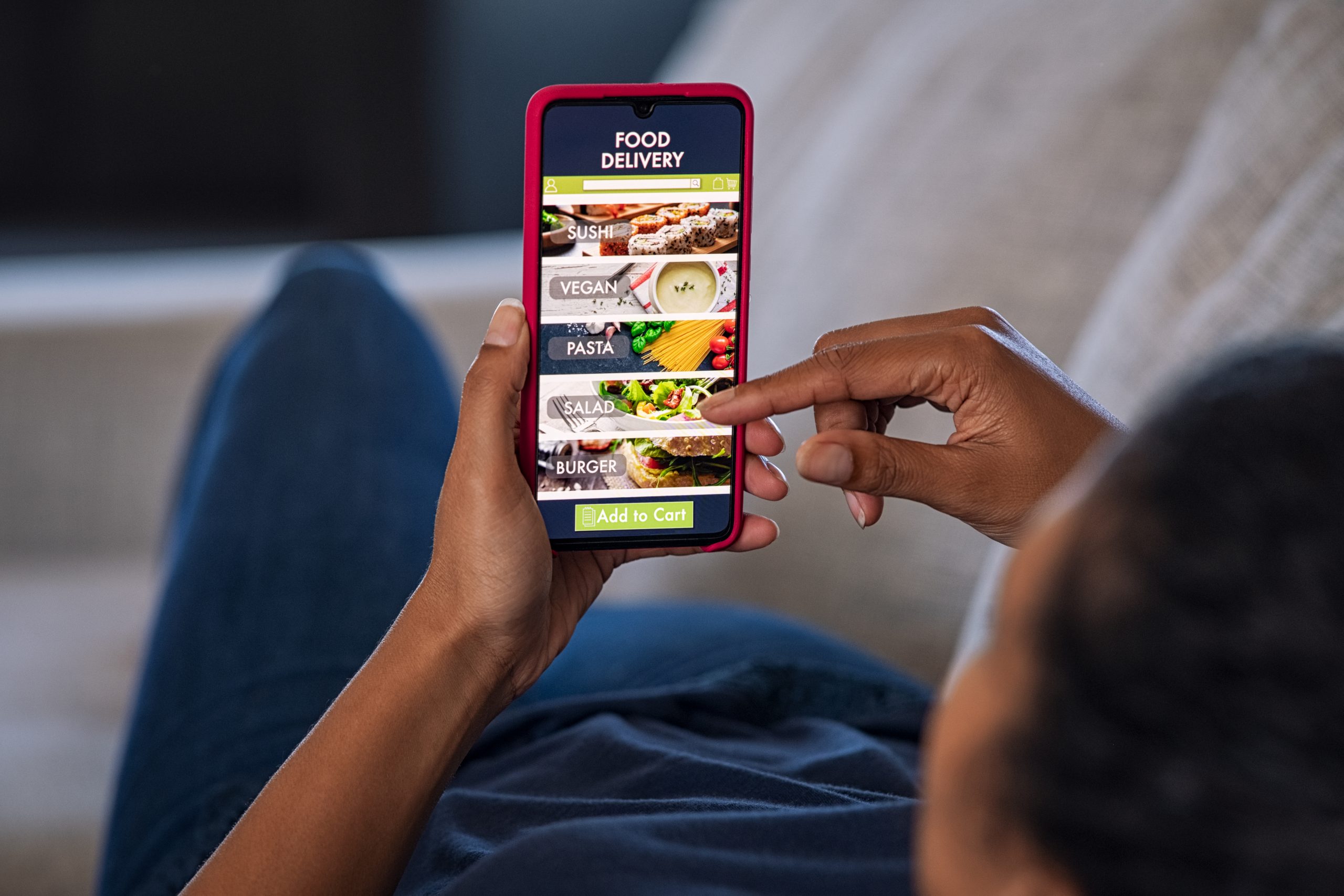 The hyperlocal delivery business idea can bring the local market within the vicinity and access of your smartphone. Users or retailers can complete all activities related to buying or selling through a smartphone app. There is least involvement of physical efforts and paperwork. 
How to start your business in the hyperlocal delivery model?
The "hyperlocal" idea is a great disrupter in the on-demand business economy. It is because this concept is very much specific in terms of area, trade and business. Hence, to be part of this system you must be specific to the industry you want to serve.
The model offers a good cataloguing system to local stores and a channelized workforce to deliver the orders. The steps which you should follow to effectively be part of an on-demand hyperlocal delivery model can be enumerated as –
Choose Locally Sourced Daily Items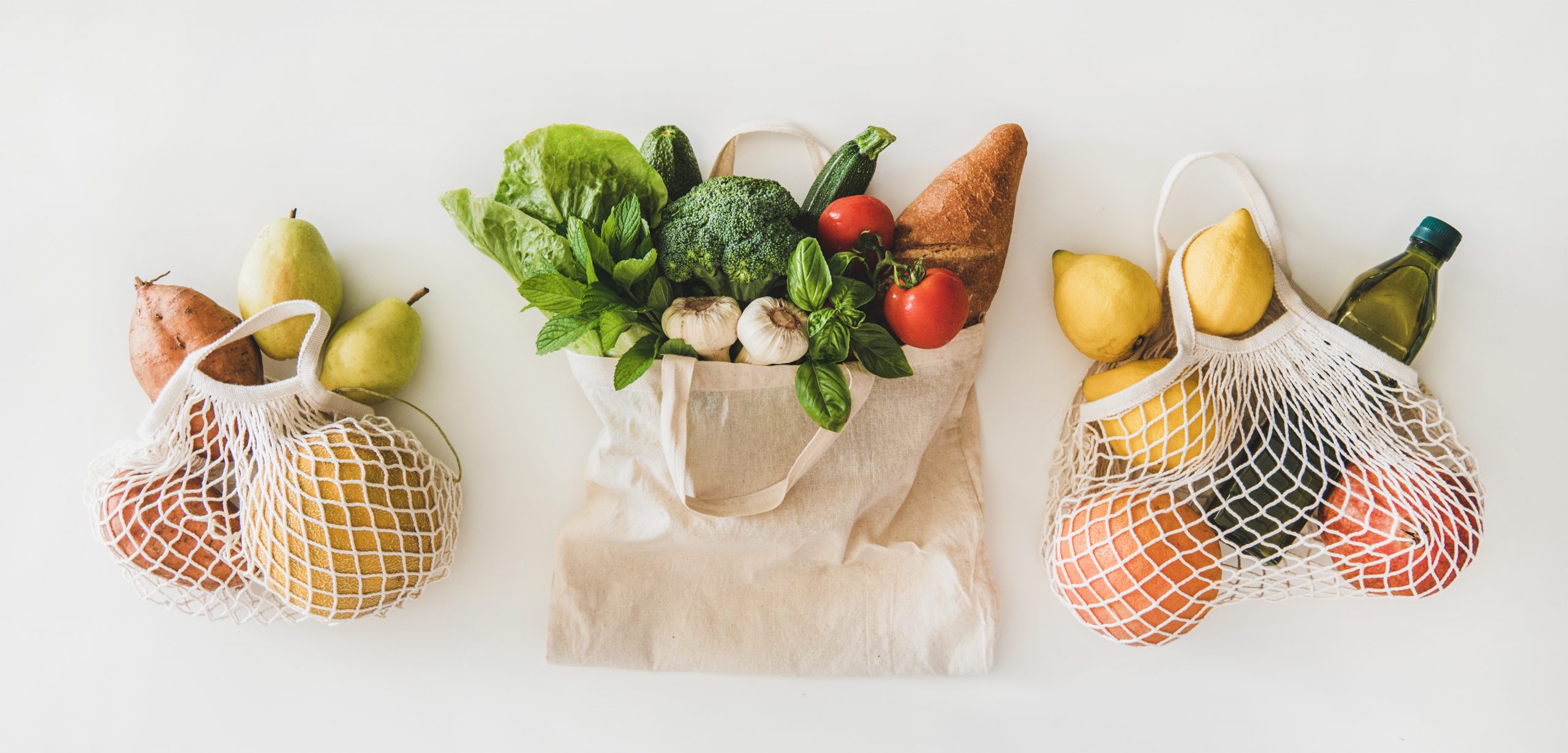 You can associate with retailers specializing in dairy products, poultry farm products, grocery items or confectionaries. You yourself can start distributing and selling these from any online or digital platform you want to develop. Hence, to be part of this On-demand hyperlocal delivery model, you have to specialize in products preferred in your locality. It can be on an aggregator model or by storing and selling them on your own.
Choose your Target Audience or Users
Based on the types of products you are dealing with, you have to target your audience or users. Normally if you are dealing with grocery items, then it is the universal need and you can focus on a big group. But if you specialize in baby products or cosmetics, then you have to be choosy in deciding your audience demographics. Based on your promotions, your online hyperlocal platform will gain attraction and orders will start pushing in.
Define and Develop Associations
For an aggregator model, you can associate with delivery partners on a per delivery basis payment. You can employ a group of delivery agents on a fixed salary if you can predict a good sales volume. Association with the local stores and delivery partner is very important as the dispatch and delivery of your goods depends on this collaboration.
Build Partnerships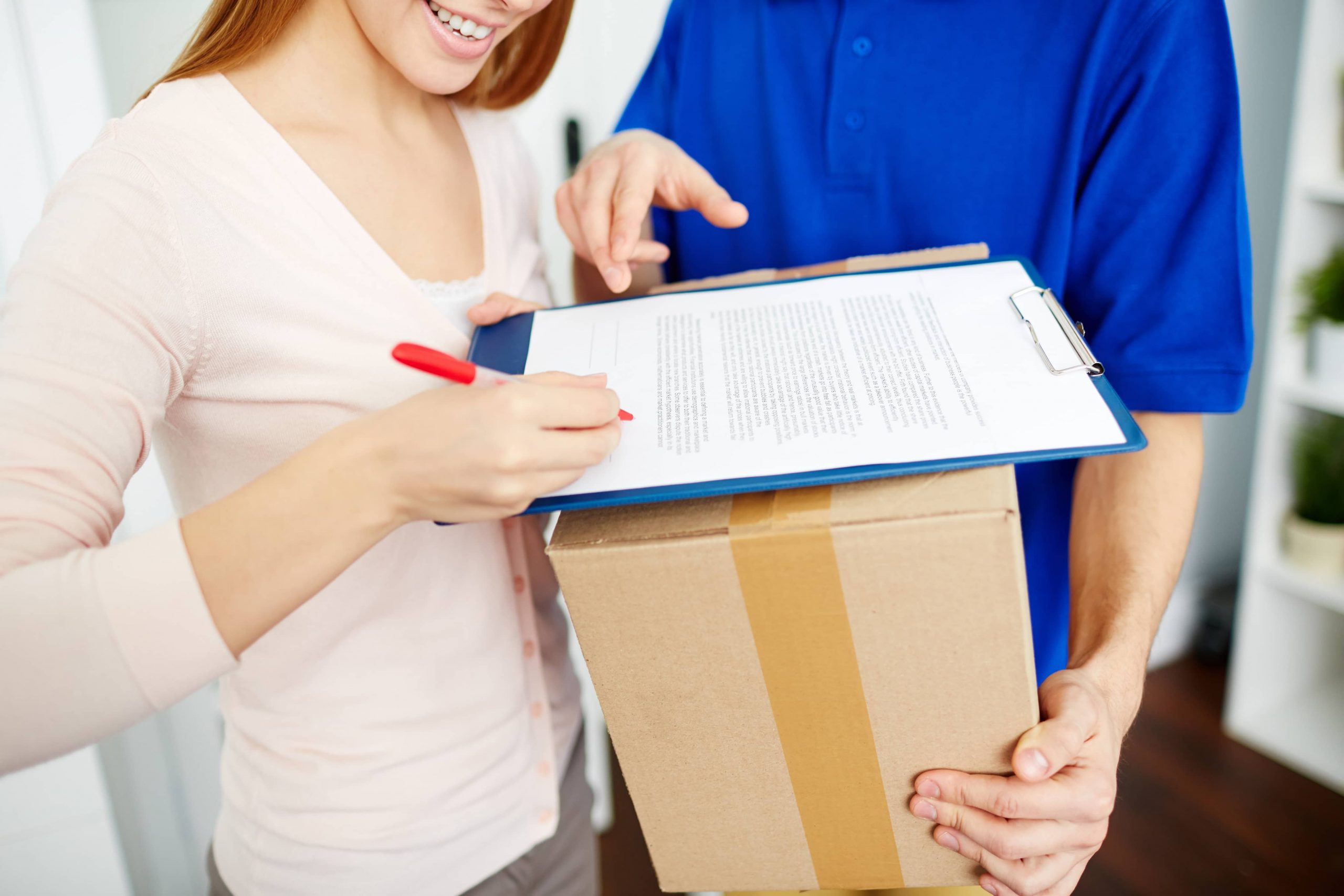 After confirming the items you want to trade and have identified your target audiences, you can go for partnerships. Now you are required to build relationships with local retailers, logistic providers or agencies. You can go into partnership with these local businesses either in an aggregator, commission-based or direct partnership model.
Define your Revenue Model
Your revenue generation scheme for your hyperlocal delivery business can be merchant-centric or customer-centric or both. In a merchant-centric model, you can charge commissions per order. You can also go for a percentage of the total sale value generated from your end. In a customer-centric model, you can charge some convenience fee against per order delivered to the customer. Many prime hyperlocal delivery businesses charge both for profit.
Develop your on-demand hyperlocal delivery model
With information about the products, target customers, associations and partnerships and revenue model, you can develop hyperlocal delivery apps. Generally, you have to develop a mobile app operable on both Android and iOS interface. The features of your app must give your users a good online shopping experience. 
The above-mentioned steps, if followed strategically and effectively can surely help you achieve success in your on-demand hyperlocal delivery business. An on-demand hyperlocal delivery mobile app is going to be the backbone of your delivery business. Hence, you must keep in mind the following points during development of a hyperlocal delivery mobile app.
Development of a Hyperlocal Delivery App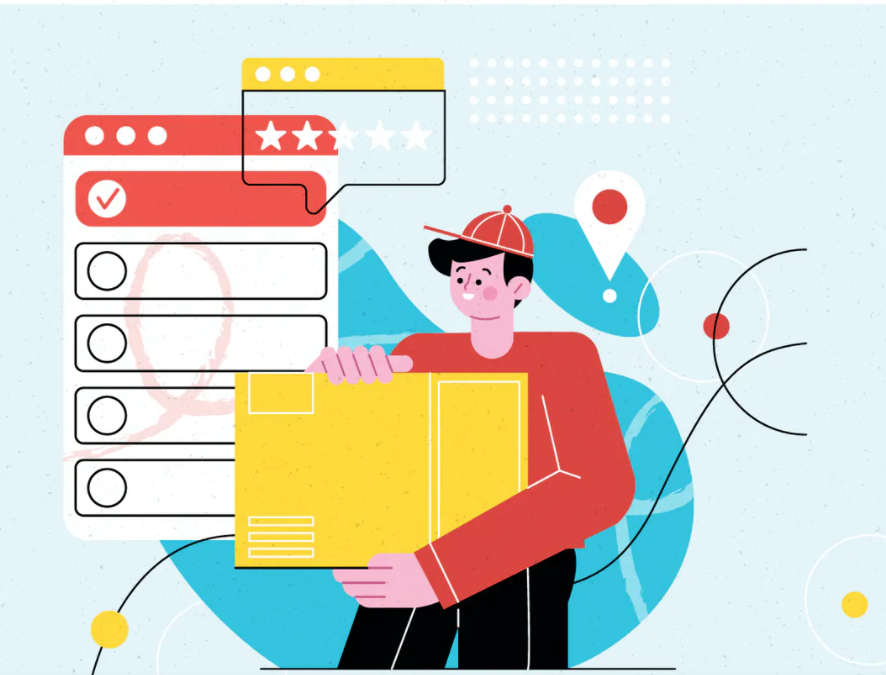 Your hyperlocal delivery app must replicate your business idea. It must obey the scope of operations, revenue collection model and operational perspectives. Therefore, you must cautiously follow the following steps in the process of your on-demand hyperlocal delivery model. 
Discuss Your Requirements
Be it your own app development team or any agency, you should clearly explain to them about your idea. Based on that, they can plan out a technical wireframe of your idea. In this structure your team will develop the entire mobile application. Always be open for communication and answer every single query of your development team. This will help you to get a flawless digital replica of your idea of the hyperlocal delivery business. 
Backend Development
This phase develops the entire backend order management system which will be the backbone of your delivery business. It will be responsible for handling your entire sales channel including order management, delivery management and sales tracking. You can also choose from available custom-developed OMS (order management system) and integrate it with your mobile app.
Create an E-Commerce Framework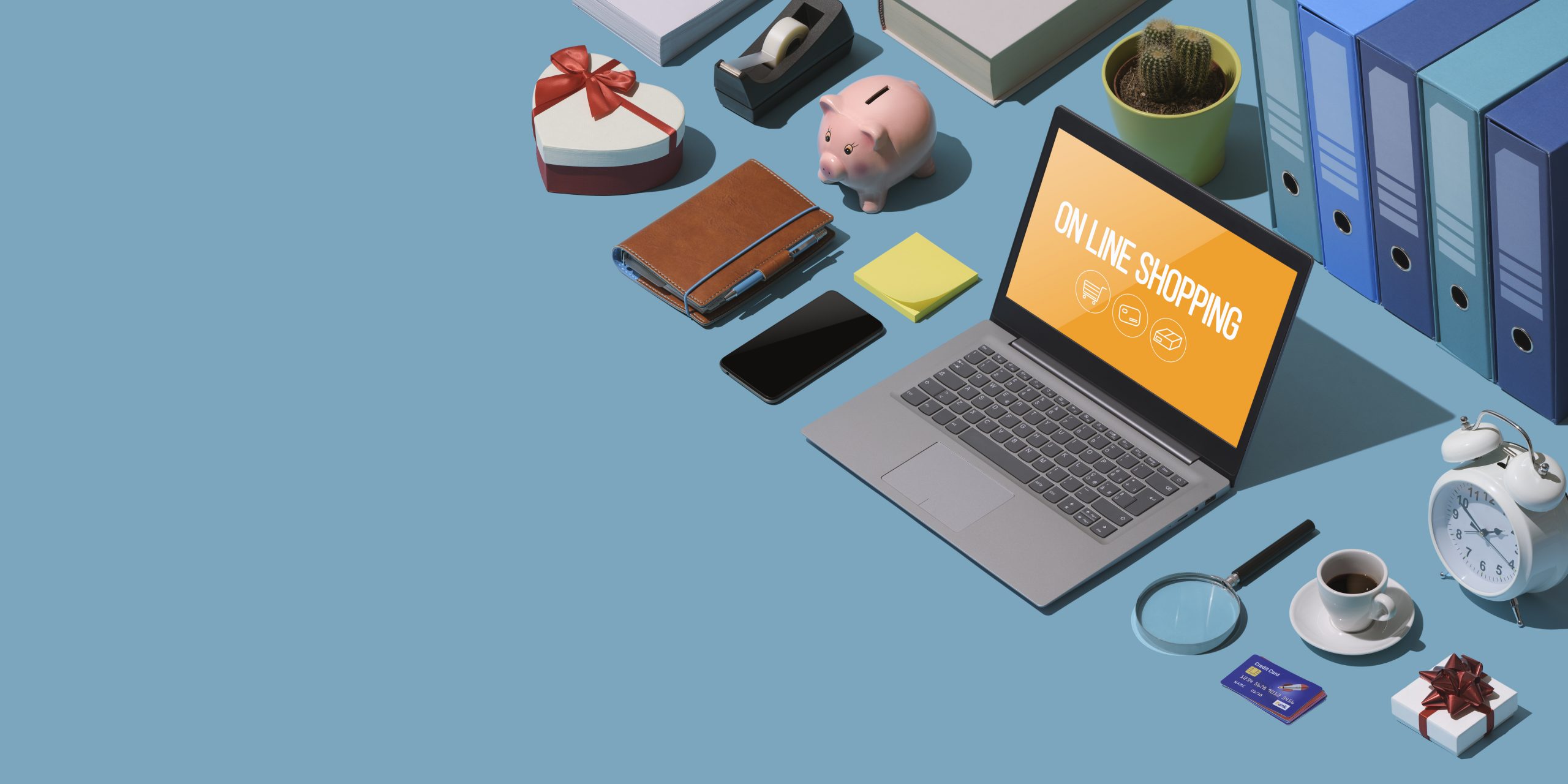 This stage of your app development process will create a unique and attractive online storefront. You can develop your own framework or use open-source e-commerce shopping cart portals. Prestashop, Open Cart, Magento or WooCommerce can provide you with customized and easy solutions. This section of your app should have a feature-rich content management system. It should also have tools to manage orders, customers, inventory, payments, deliveries and much more.
Frontend Development
In this phase, you can design the user interface for best user experience based on your backend section. You must know the type of app you want to develop, i.e., native, hybrid or cross-platform. Based on that, you can select frameworks like Google Flutter, React Native, Cordova or Xamarin in Java or Kotlin language. There are official tools and SDKs (Software Development Tools) which can help you in the frontend development process as well.
Features Of A Hyperlocal Delivery App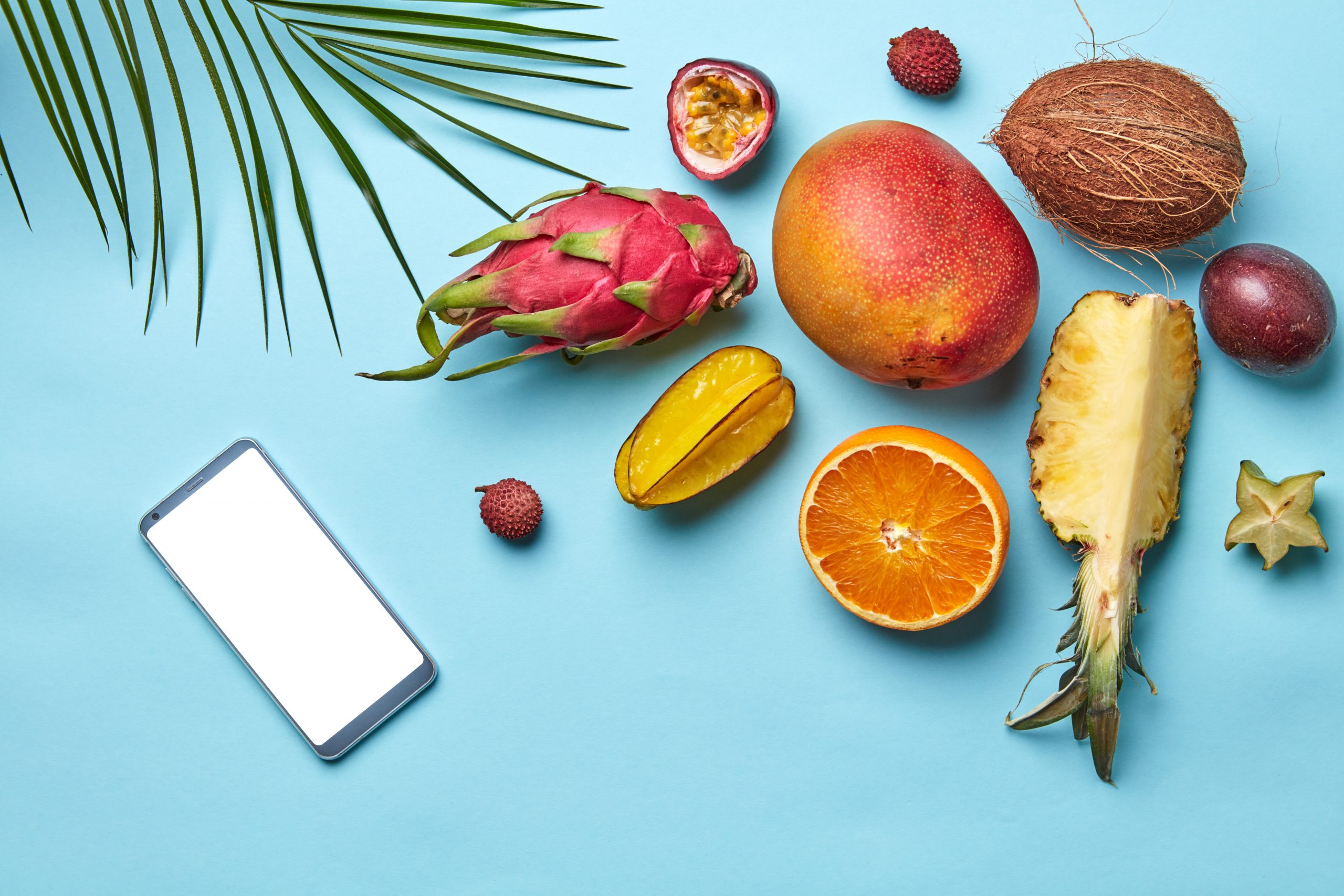 Features of your hyperlocal delivery app will be responsible for providing your users with their expected online shopping experience. This is your key to make your app popular. Hence, you must focus on this segment of your app to gain popularity and high business returns. The basic features which can make your delivery app easy to be used by customers are –
Registration and Login Process
Your business must have a record of all the true details of your customers and delivery staff. A strict registration process can always help you get the correct customer and trustworthy and monitorable delivery staff. Be very particular about making your registration process OTP-based authenticable. By this, you can verify the contact details at the time of registration using which users can log in to your app.
Real-time Geolocation & Navigation
It is very important to detect the accurate location of your customer and relay the order requests to the nearest retailer or vendor. This helps the delivery boy or logistic providers to navigate their way to the customers' location from the pickup point. Real-time GPS based tracking feature helps in tracking the movement of the delivery staff empaneled in your business.
Product Filtering based on Location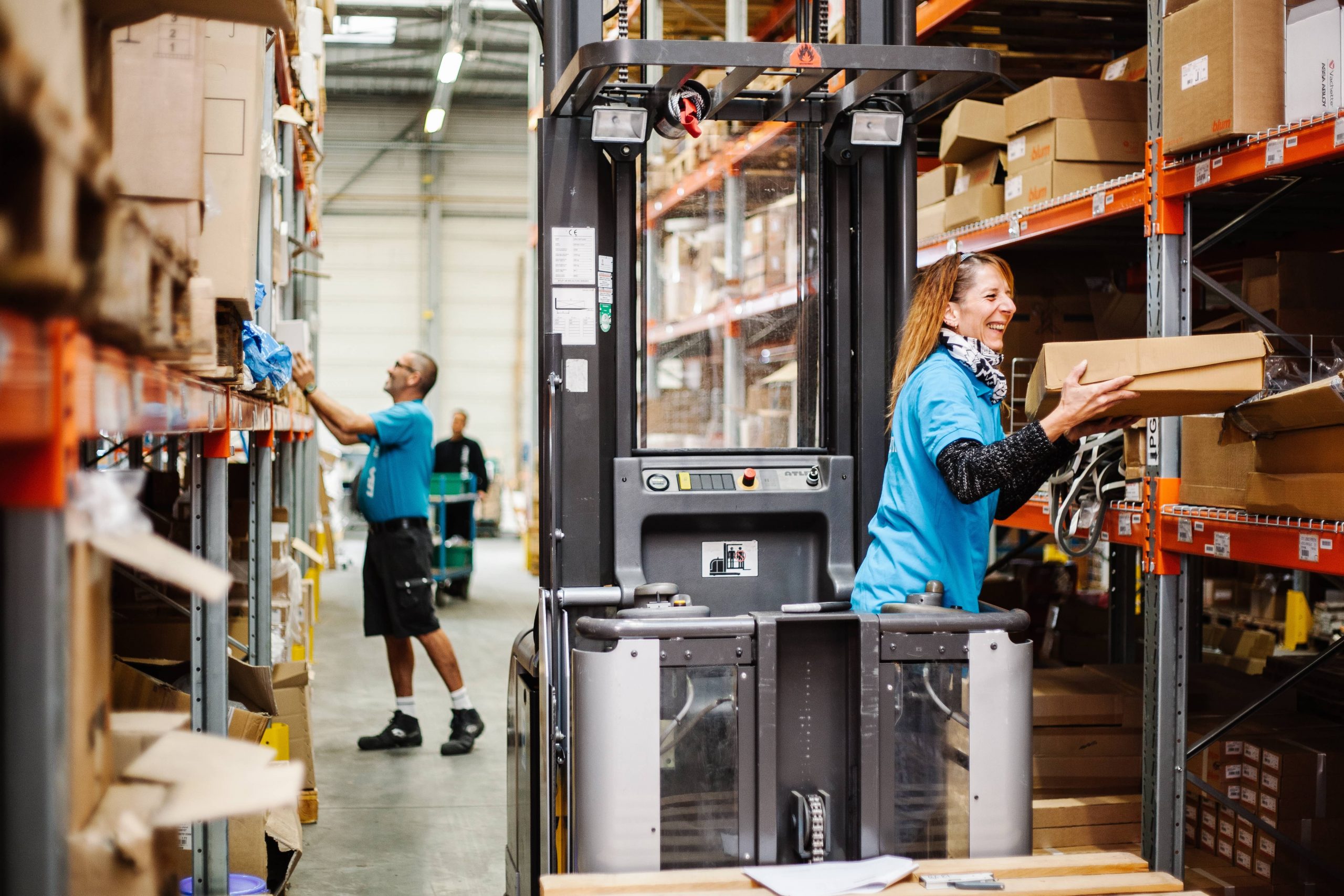 Your app must be able to display the products to your users which are available in their area by precisely tracking their GPS location. This feature will help your users to know about the product availability in their locality. It will also assist service providers and delivery persons to complete an order and delivery faster. In a hyperlocal business model, you must be particular about delivering the products available in the location of the customer.
Fast and Accurate Delivery Process
In a hyperlocal delivery business model, you must have a fast and streamlined order delivery process. This segment of customers are very particular about fast deliveries. Thus, your fast delivery process feature should also be an option to schedule the delivery time and date. You can schedule the delivery process by keeping delivery slots with some fixed interval. This will help your users to have an idea of the order arrival. It will also allow some time to your delivery boy to process the orders as well.
Interactive Dashboards
The users, retailers or sellers and the delivery staff must have access to an interactive dashboard to view their activities. The admin or business owner must also monitor the business operations and activities via intuitive dashboards. The dashboards must be able to deliver the required insights and analytics to the respective users. They are normally associated with the orders, deliveries and payments in a chronological order, filterable as per requirement.
Online & Offline Notifications
Your hyperlocal delivery app must be able to send real-time notifications. It can be for users, delivery staff or retailers via push notifications in online and offline modes. The users of the app must be able to get notifications even if they are not connected to the internet. For this thing, your push notification system must be compliant to sending SMS alerts on a real-time basis to keep your users informed about orders, deliveries or pickups.
Multiple Payment Methods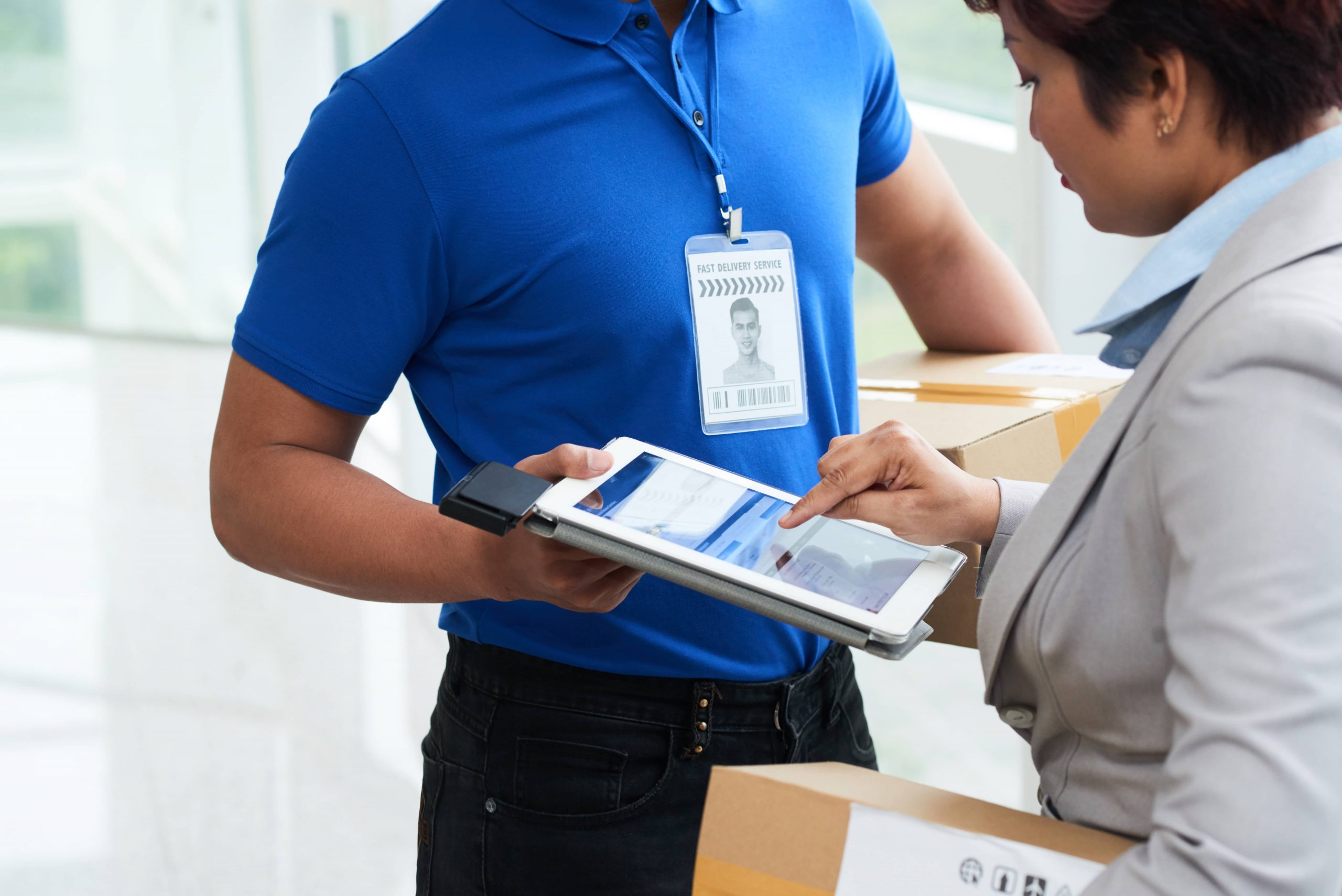 As you are opting for a digital medium of business, you must provide your users with an interface which should be compatible with all digital means, including payment. Your hyperlocal delivery app should be able to accept payments from cards, online wallets and bank transfers through a safe and dynamic payment gateway. You can also integrate an in-app wallet which can be loaded with funds as wallet cash and will certainly help in a faster checkout process.
Proper Communication and Support
A proper communication channel must be established amongst all the users of your hyperlocal delivery app. Users must be able to communicate with delivery staff, connect with customer support for assistance in the ordering process or report about any defect in delivery. A live chat or customer support process can provide your customers with a better shopping experience.
These are the basic features which are mandatory for any hyperlocal delivery app. Based on your business idea and investment potential, you can increase or upscale the features. Generally app development agencies charge on an hourly basis. Hence, the more the number or complexity of app features will be there, it will take more time for app development. This is going to force you to increase your budget.
Wrapping Up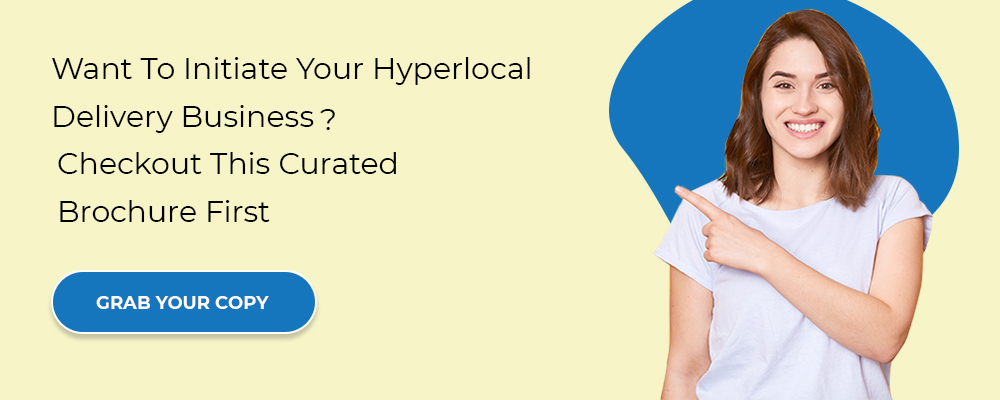 If you are thinking of getting associated with the On-demand hyperlocal delivery model, it would be a nice time now. Many local businesses are looking for digital platforms to expand their trade. All you need to do is to collaborate with some premium app development agency. Create a modern, AI-based hyperlocal delivery app from our Courier Delivery experts and implement it over the market. Your idea can help many local businesses revive or expand guaranteeing the success of your business and association with the hyperlocal market.