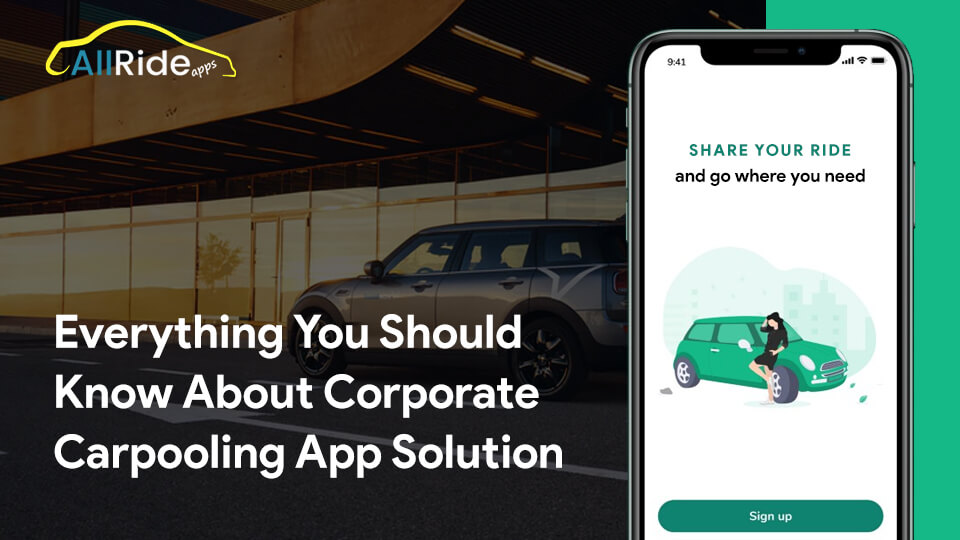 Corporate Carpooling App Solution- Features, Cost, Technologies
Fluctuating fuel prices, steep credit lines, and dangerous levels of air pollution have forced humankind to rethink their life choices. Come Covid'19 and we understood how important it is to keep health – physical or mental – our top priority. We, as a society, have become more cautious of our actions and would want to contribute to make Earth a better place for our generations to live. 
In a similar attempt to reduce carbon emissions, ease traffic congestion, and thanks to technological advancement – Carpooling is one of the leading examples of how we could promote a healthier environment and save on mounting fuel prices.

For the uninitiated, Carpooling is sharing a car with two or more people driving to the same location to eliminate their need to drive to the location themselves. Sharing a car reduces the number of idle cars (cars with one person) on the road, traffic congestion, and reduces average carbon emissions. With a lesser number of cars on the road, the accidents would considerably reduce. 
Corporate Carpooling App Solution too is slowly making the right waves in the way corporate commutation works. Corporate Ridesharing is now a poignant part of official policies in many companies and this, in turn, has invoked a need for comprehensive ridesharing and carpooling app development solutions. 
What Is Corporate Carpooling? How Does It Benefit Organizations And Their Employees?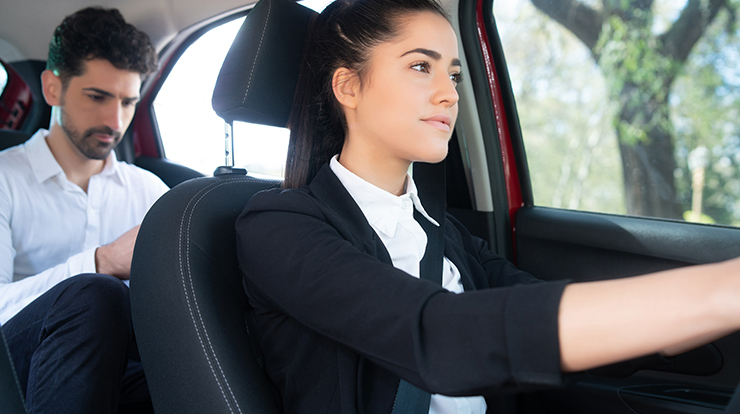 The company's location, the commute, and means of commutation are some of the deciding factors for an employee to whether or not they should be joining the company. If the commute is too long, and with limited means to travel, chances are the employee may drop the idea of joining the firm. This, and the growing need to buy/lease parking spots are a few of the reasons – a growing number of corporates are now encouraging carpooling. 
Corporate Carpooling can be defined as rides shared between two or more employees of the same office. There are many companies who are warming up to this idea and that the Corporate Carpooling App Solution does have benefits. 
1. Improved Employee engagement
Sharing a common ride introduces employees to other employees of the office, many of whom do not interact on a daily basis, because of the nature of work. Breaking this ice makes it easier for the employees to interact and approach each other. This improves the overall employee engagement of the corporation. 
2. Enhanced Employee productivity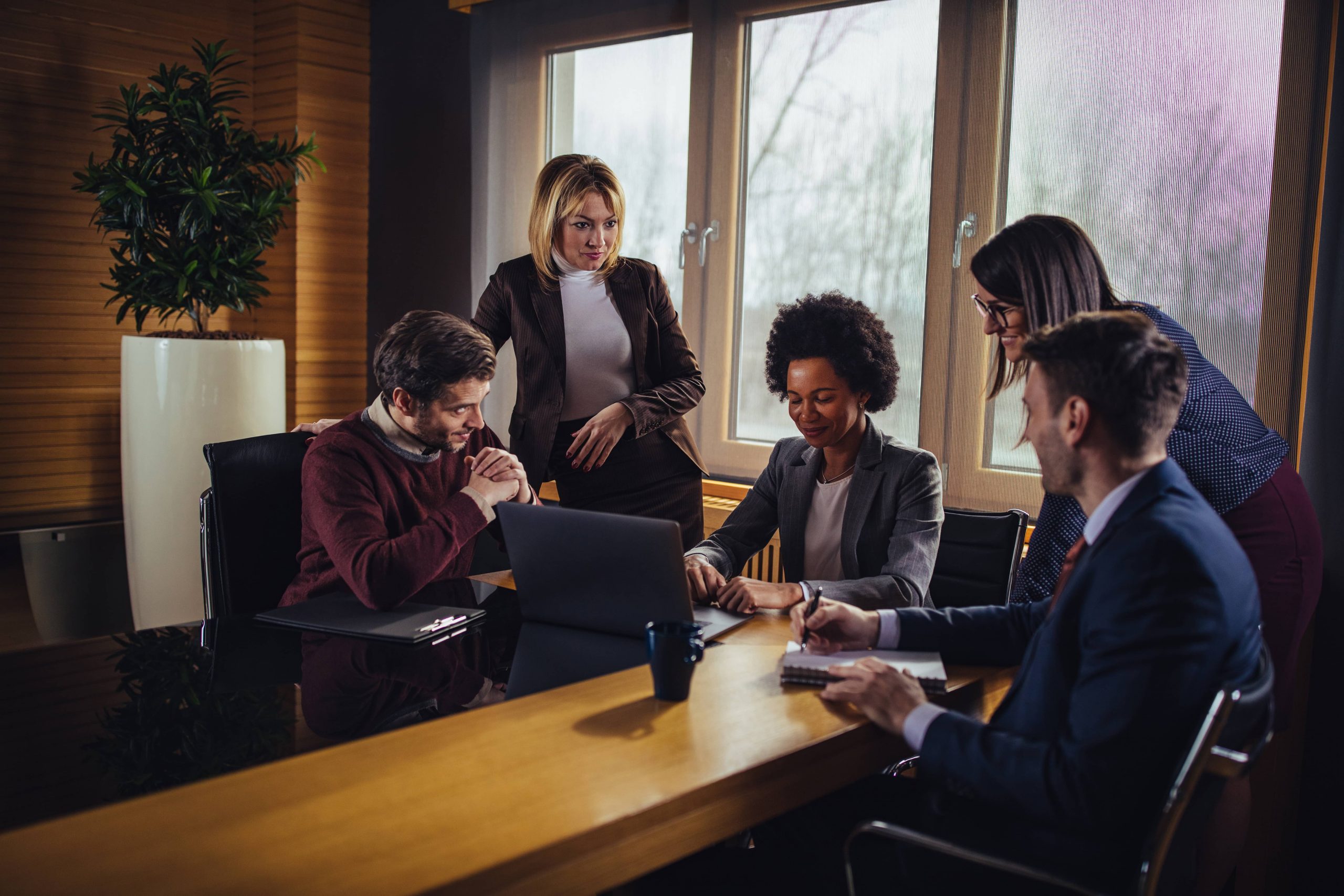 Reduced costs, reduced stress while driving is directly linked to employee's productivity. Studies have proved that a shared ride with people you trust makes the ride more enjoyable. A stress-free, happy employee is a productive employee worrying more about the company's growth rather than finding space in the company's parking lot. 
3. Better Time optimization
When the employees are not stressed about ways to commute to the office, the traffic congestion en route is manageable and less time is spent looking for a parking lot; it contributes to better time management and redundancy is reduced. And, with more employees coming and leaving office premises at a fixed time allows better allotment of work and work to be done. 
4. Ensure Punctuality
Corporate carpooling in place, and more employees arriving and leaving office premises at similar times promote a consistent and efficient culture. Carpooling anyways, in the long run, would contribute towards less traffic congestion minimizing the delays. 
5. Reduced Costs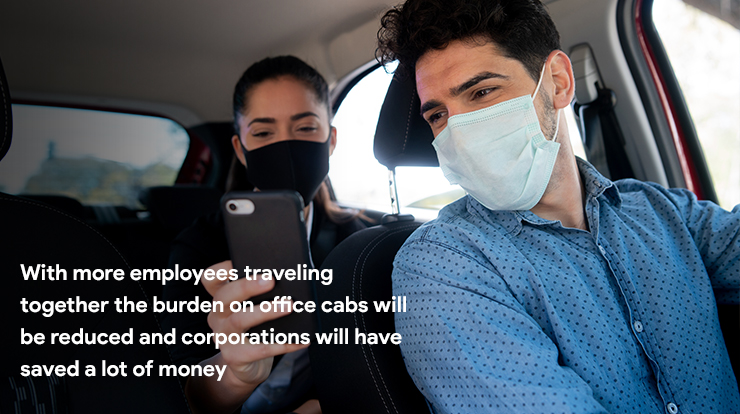 Corporate Carpooling ensures that the corporate burden is considerably reduced. With more employees traveling together the burden on office cabs will be reduced and corporations will have saved a lot of money which it would have otherwise spent in leasing/buying more parking lots or employing drivers and more cabs. 
6. Corporate Social Responsibility focus
Making Corporate Carpooling a part of the work culture will positively enhance the image of the company as it contributes towards its socio-environmental responsibility. The company will be perceived to be aware, trustworthy, and responsible. 
Must-Have Features In A Corporate Carpooling App Solution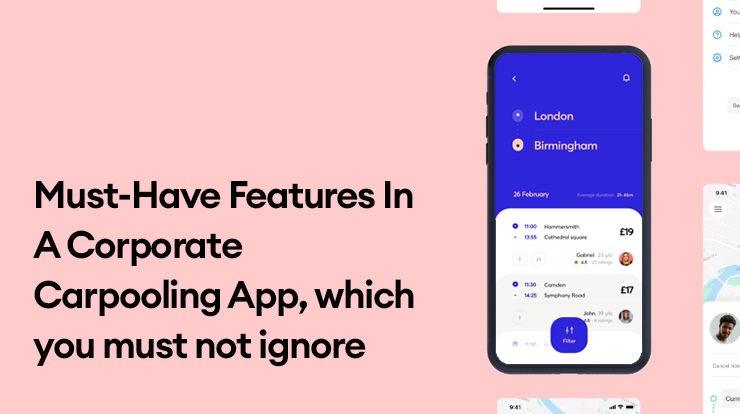 Though we have understood corporate carpooling and its benefits, creating your rideshare app or solution is no mean feat.  You will need experts' help to build an on-demand rideshare app with your desired features that will make this process of corporate carpooling streamlined and efficient. But the question arises, what should an ideal corporate carpooling app have? What features should you not compromise on? How much would it cost? 
To make your work easy, I have listed the must-have features in a corporate carpooling app, you can use them as a reference and build on or add upon them to make your carpooling app stand out. 
1. Easy to update User profile/Account
Updating user details and maintaining it should not be rocket science. This information can be collected during the signup and should be auto-filled wherever it is redundant. The user profile has the most sensitive user data – name, address, date of birth, and other such details. These details should not be an endless list yet capture all the relevant details for the app to process. The user should also be able to edit this information – like address, add more than one address without much fuss. 
2. Real-time tracking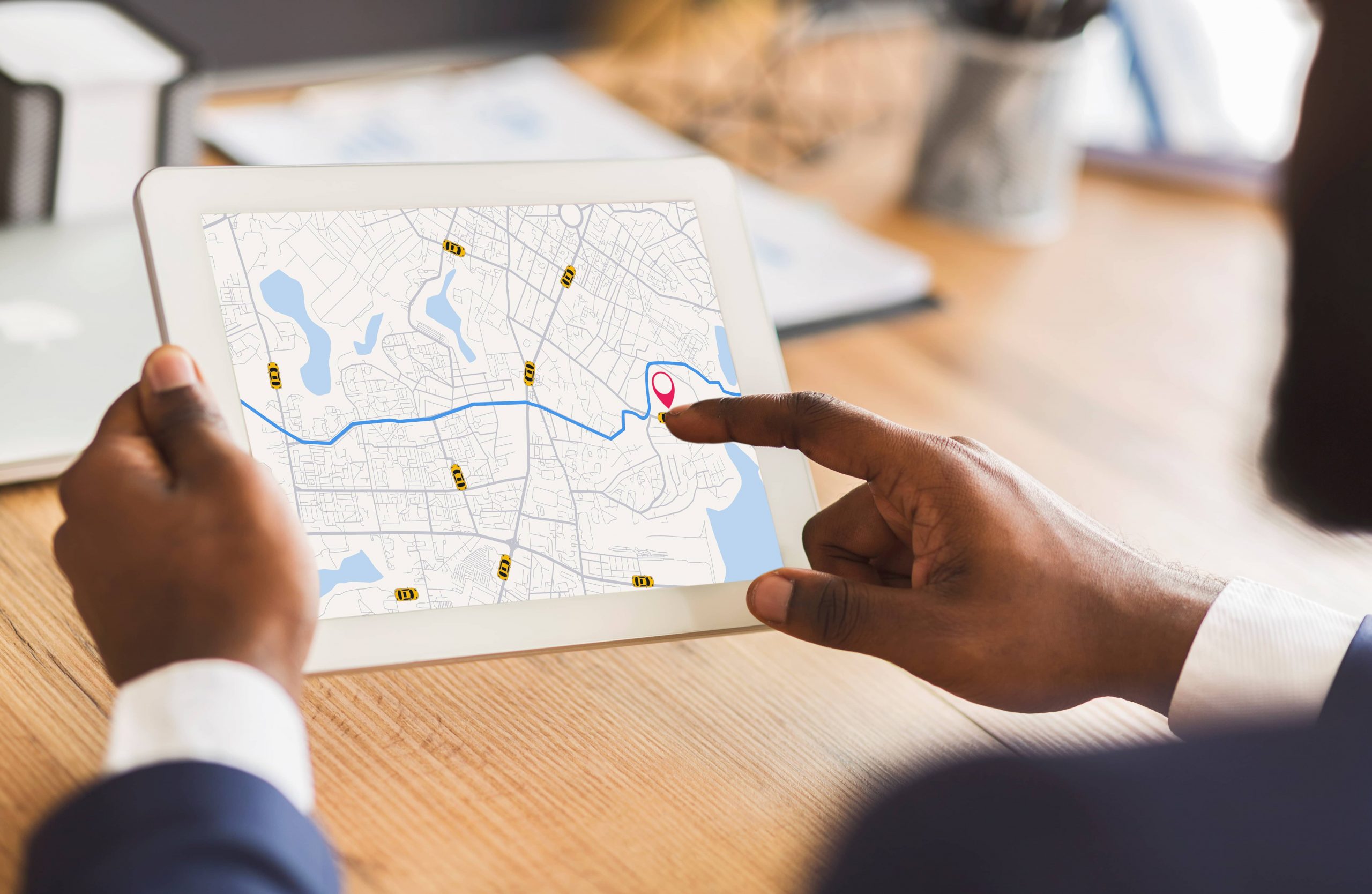 One of the must-have features of the app is high precision Real-time tracking. Having this robust feature will give your user a real-time view of the vehicle right from where it is located to other related information. This enhances the security and accuracy of the app and reduces wait time. 
3. Favorite location
Users should be able to favorite their most frequented location and doing so should not be a tedious task. Having a favorite location added to the app makes the journey hassle-free and frees the user from adding the same information again and again.  
4. Trip confirmation/cancellation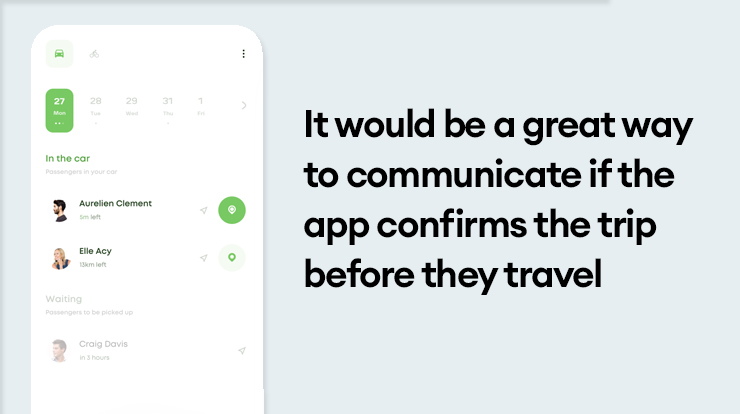 Corporate pooling may require employees to travel with different sets of colleagues at various times. It would be a great way to communicate if the app confirms the trip before they travel or sends out a cancellation message if the trip is canceled or they do not wish to travel that day or are on a holiday. 
5. Ride history
For greater transparency, and for security reasons a list of the user's ride history should be available in the user account at all times. In case of any conflicts, the ride history will help the user keep a tab on their travel history and canceled trips. Ride history should bear details like addresses (to and fro), the date and time of the trip, and the driver details. 
6. Security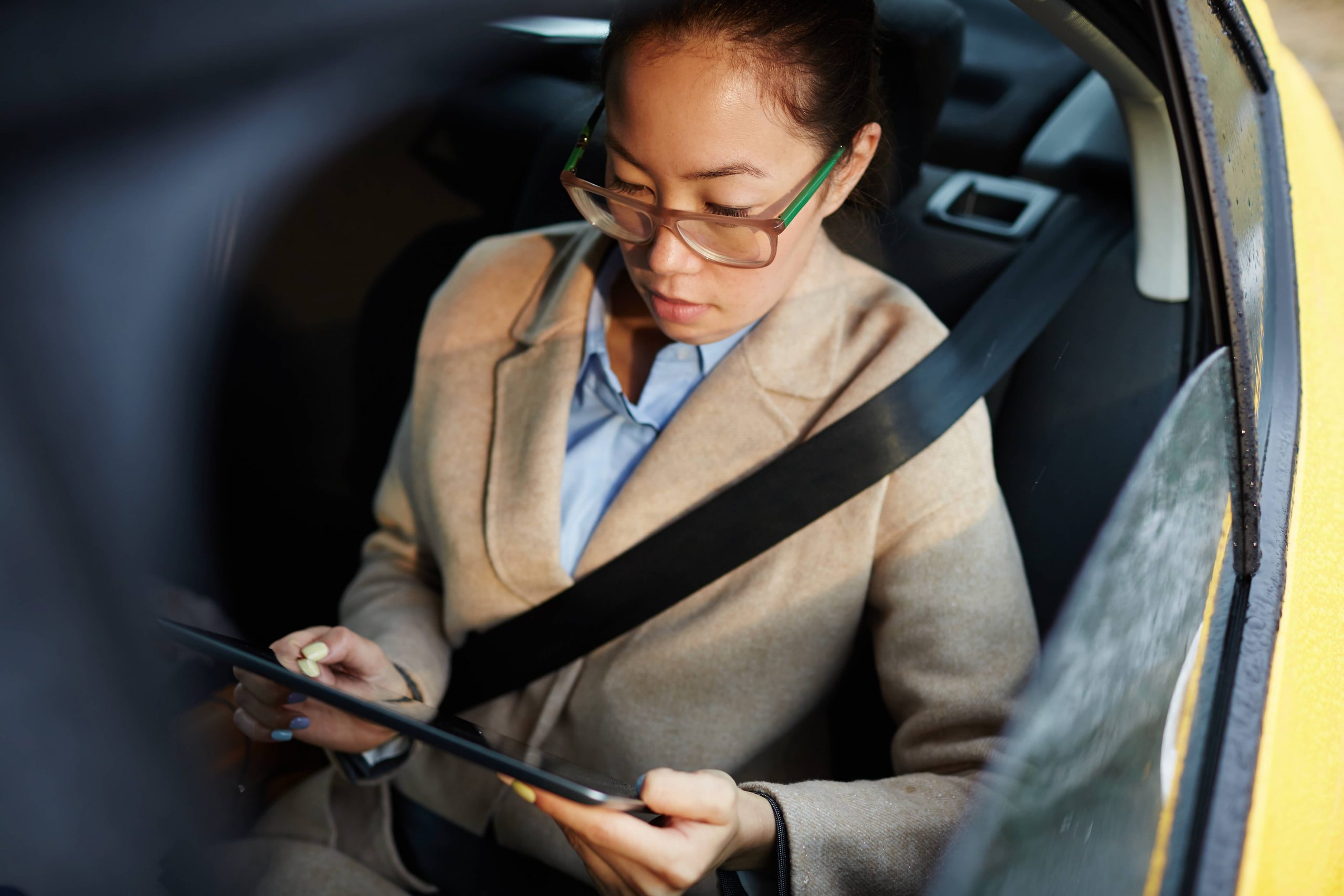 Times are volatile and user security should be the top priority of any organization. There would be times when female employees will be traveling late at night and should feel safe while doing so. A comprehensive carpooling app would take care of it by providing top-notch security features. Users should be able to reach out to their employer or near-dear ones in case of any untoward situation or an accident. There should be medical services, crane services listed as emergency services. 
That's not all, even the users' data is sensitive information; the app should be designed in such a way that it should not fall into the trap of phishing attempts. The user data should remain safe and confidential at all times.
7. Payment options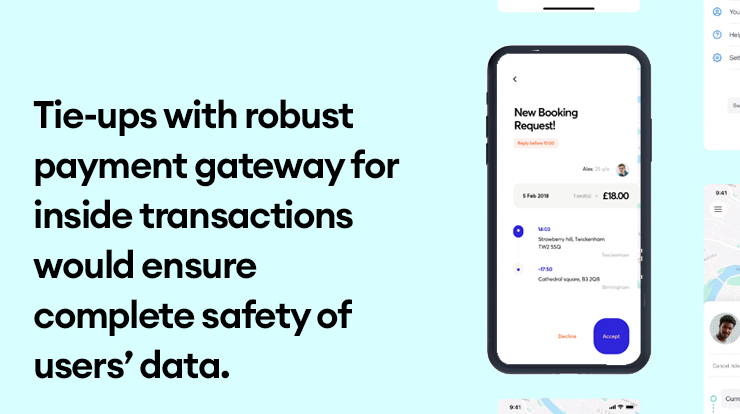 Corporate Carpooling may require financial transactions amongst the employees sharing the car on a daily, weekly, or monthly basis. The Carpooling App development company would ensure that the employees have multiple payment options for their rides. Inclusion of credit cards, online payment gateway, or cash options should be available. Tie-ups with a robust payment gateway for these transactions would ensure the complete safety of users' data. 
What Do You Need To Start With Your Carpooling Business?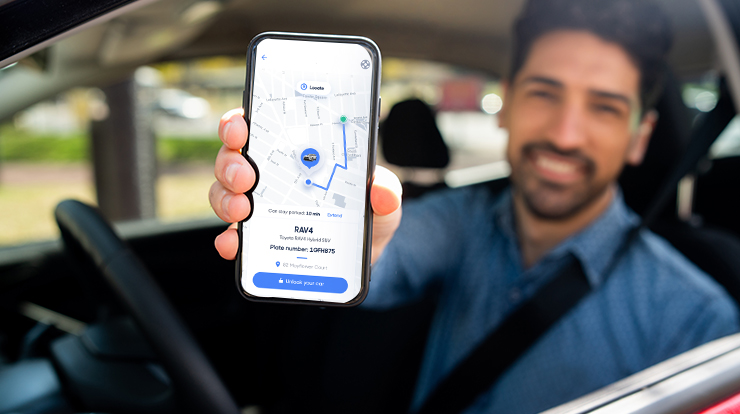 With so many Corporate Carpooling App solutions in the market, it may be tough for the users to choose the right one. And, what is amusing is that most of the Carpooling App development companies offer "An Uber-like car-pooling app". They offer to make exact replicas of the ride-sharing mogul and also charge you a bomb for it. 
Ask yourself, is that what you are looking for? Are you willing to shell out that crazy money for it? Or do you need something that offers customized features, tailor-made for all the issues you are facing right now? But the question arises how do you even choose one corporate carpooling app development company amongst the cluster of many. Honestly, there is no fixed formula, sometimes you compromise on features, sometimes you are willing to spend lavishly on assurance of all-inclusive features. However, the feature listed below can give you a rough idea of what you should look for – 
1. White label and customization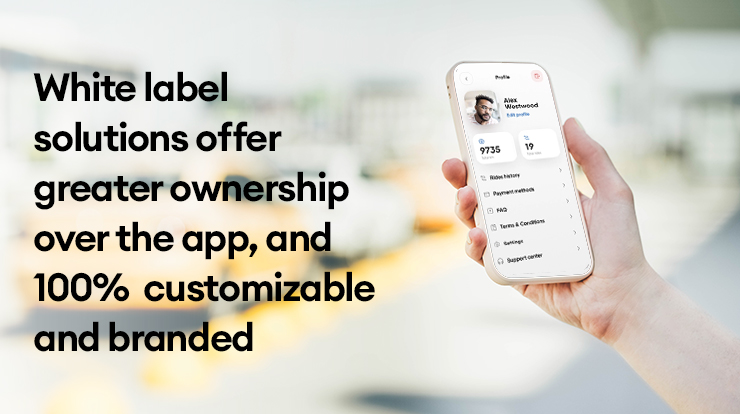 White label solutions offer greater ownership over the app, and 100%  customizable and branded solutions. This helps you brand your app better and you can pick and choose the way you would want to present it. The White label Corporate Carpooling App Solution offers high-quality, tried, and tested products that are ready to be used. Also, look for a company that is flexible in offering solutions that are customizable and scalable. You may skip ones you do not require currently. You should be able to pick and choose the features as per your requirement and budget. You can scale them up later if needed.  
2. Support & Maintenance
A good corporate carpooling app development company should offer pre-sales and post-sales support. It should offer you and your concerned employees training to be able to use the app optimally. An annual maintenance package makes it easier for you to get rids of bugs, if any. A dedicated support team that is easily approachable is desirable. 
3. Easy to use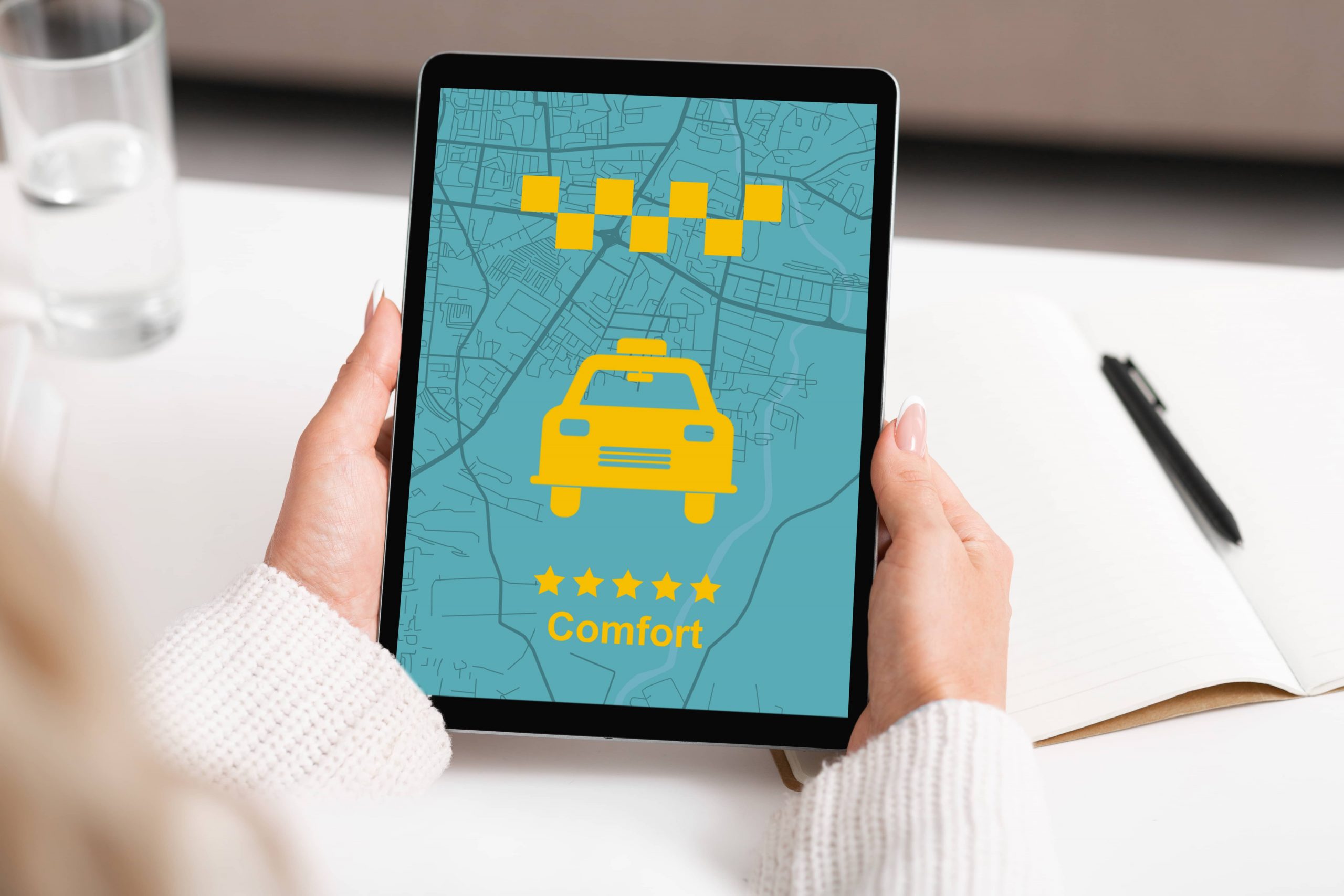 A heavy-duty app with a wide array of features often leaves the user confused.  The corporate carpooling app should be easy to use, with a clean design, and without compromising on the latest features. Both the backend and front end of the app should be manageable and bug-free. 
4. Availability across various platforms
The corporate organizations will have employees of diverse backgrounds, using a variety of smartphones and various platforms. An ideal corporate carpool app would be compatible with all. It should be easy to download and should occupy minimal possible space on the client's phone. The app should be quick and easy to set up. 
Before you zero in a Carpooling app development solution research a bit. Look at the company's website, go through its customer reviews, demand for a demo and see how comfortable the company is to adapt to your demands. Communicate your budget and the features you desire to see in the app as clearly as possible. 
Corporate Carpooling App Solution: Costs And Technology Details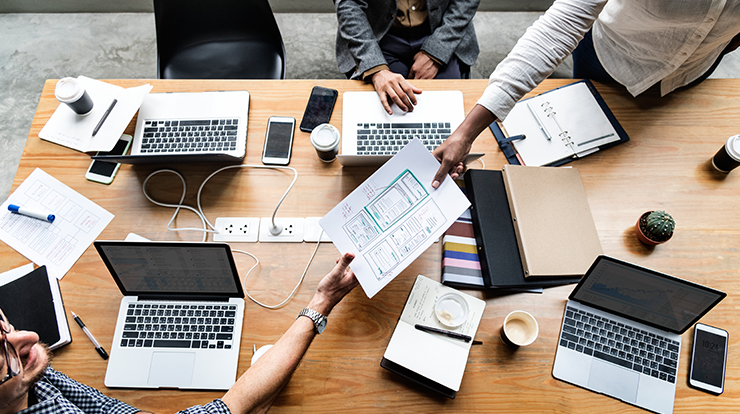 Having discussed the features, design, and benefits of a Corporate carpooling app, we would now address the most frequently asked question – How much would it cost to build an app like Uber or Lyft? 
There is no straight answer. The Corporate Carpooling App Solution development cost depends on several factors like app architecture, features, business model, platforms viz IOS, Android, etc, the technology used, and third-party APIs. Another deciding factor is where the app is being developed. The US, European markets are way more expensive than Asian countries like India. Hence, developing an app would also depend on the kind of market you are in. 
Having said that, to give you a fair range – A basic taxi solution with AllRide starts from approx $10000* depending on the features chosen and other related factors. The number goes up with every additional feature added. The cost range is dynamic and may vary from company to company.
(*Price mentioned above for the taxi solution is dynamic, contact our team to understand the details)
Conclusion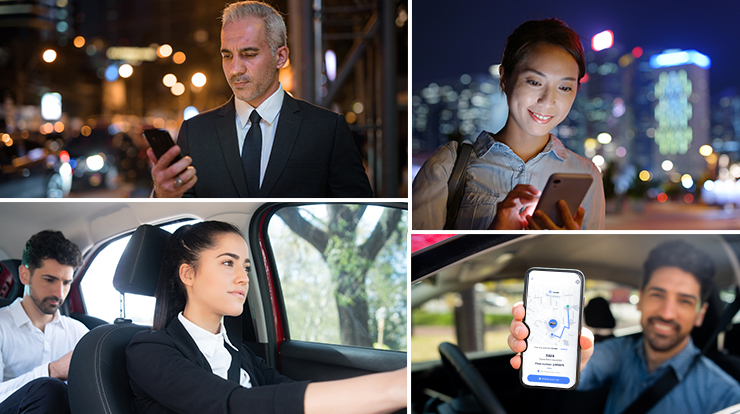 In conclusion, Corporate Carpooling App Solution is a need of the hour. Its benefits supersede its expected costs. It is an investment no company should be shy of making if they care for their employees and the environment. 
Carpooling is a long-term solution to reduce private cars on the road, and optimizing their utilization. Corporate Carpooling goes a long way to minimize employees' commutation woes and offers a robust solution to the perennial traffic problems. 
We at AllRide Apps, understand how important it is to have a well-functioning, bug-free app for a successful carpooling business and that's why we strive hard to give you nothing but the very best. Try our pre-engineered, tried, and tested solutions for your corporate carpooling needs fused with competitive costs and speedy delivery.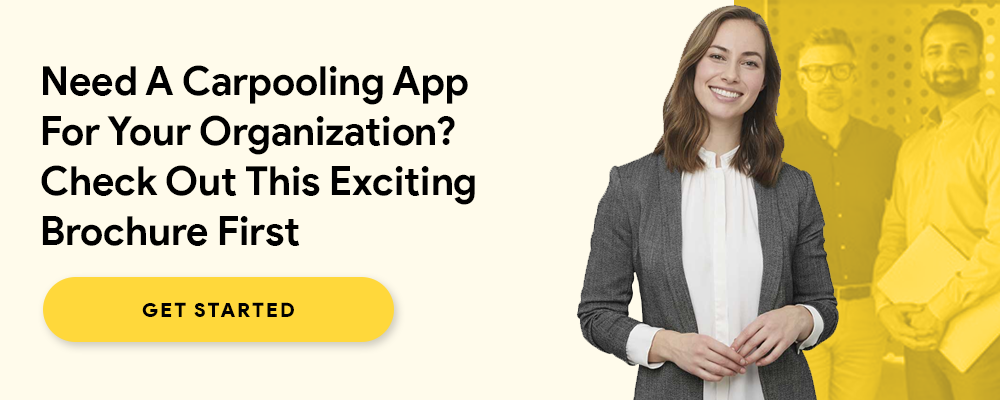 Our team is dotted with experts who have a proven track record of helping offline businesses grow leaps and bounds through our excellent app. Our track record is in the public domain for everyone to see!
Choose from our humongous catalog of pre-built apps and get them customized as per your needs. This also means your corporate carpooling need not wait for months to get on a roll, with AllRide solutions you can get started within a few weeks (or days).
If you are looking for a bug-free, easy-to-use, and budget Corporate Carpooling App Solution, get in touch with our AllRide Cab Management Software experts today.