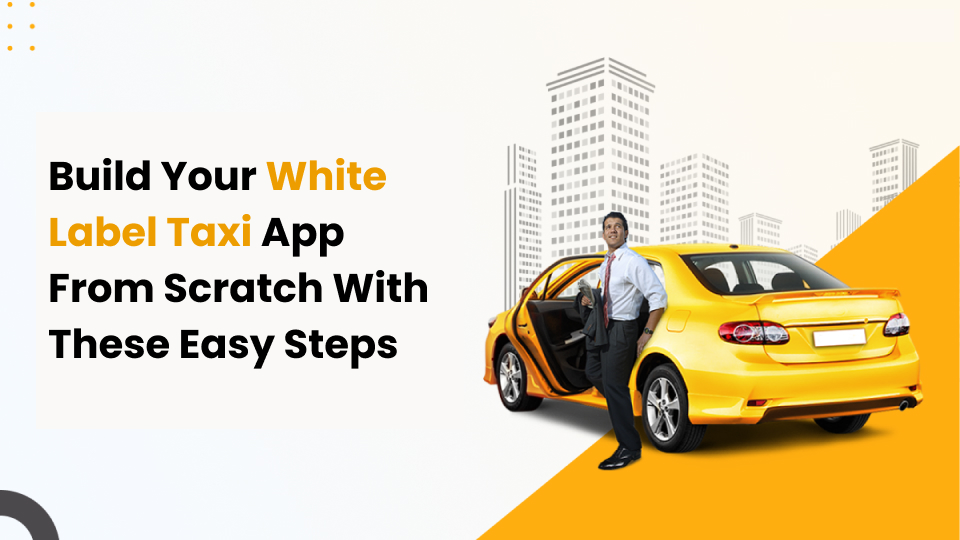 9 Out of 10 Choose White Label Cab Software – What Makes It the Next Big Trend?
Uber, Lyft, Ola, Didi are some of the common White Label Cab Software or Cab Apps which are popular globally. This is one of the most profitable businesses that bring benefits to developers, cab-drivers, owners, and customers alike. 
Think of Uber, a $70 billion company that started with an idea exchanged over a tweet between investor and founder – hope you all remember the historical tweet. 
Today, Uber needs no introduction. An on-demand cab booking application that hails any type of cabs available at your doorstep to take you to your destination in minutes. And just not cabs, there are various other services where they are trying to expand – like Uber is now offering boats and helicopters in addition to food-delivery services. 

Competition is getting tougher. Uberization has made the life of the traditional business suffer a huge loss. And with Uber, there are other locally popular cab apps like Lyft, Ola, etc who have added fumes to this gold-rush-like scenario. 
To combat this situation, these traditional taxi businesses are left with two options. 
Either build an app from the scratch specially customized for their business requirements 
OR
Buy a

white label taxi solution

that comes already tested and is proven. 
The population to choose between customized apps and a white-label app is divided. But in this article, we thought to take you on a ride to know how white label cab software is superior compared to customized apps by stating its benefits. Let's begin with the real meaning of white label solutions!
What Is White-Label Software?

"White label solutions are products originally developed by a company but then sold to other companies for rebranding and usage on their own." (
Investopedia
)

During the times of vinyl records, the term white-label was coined. The official artwork was printed and promotional copies of them are sent to various night clubs, radio, and DJs in a white sleeve to create hype for the upcoming album. But in modern times, the meaning of the term has changed.
It is referred to the product developed by the company that one can later rebrand and sell the same to various companies. In the software world, white-label solutions are applications that can be customized as per the requirement of the company buying it and its branding needs. 
For example, a company might invest in white label taxi app development and then sell the same to taxi-related businesses. These buyers then rebrand the app to fit their company needs and adjust to their business model. What they get is a fully-functional app at an attractive price, skipping the long development process. 
White label apps are typically created with an entire industry in mind. For this reason, they may often end with similar functionalities that fit all possible business cases.
Different Ways to Build a White Label Software?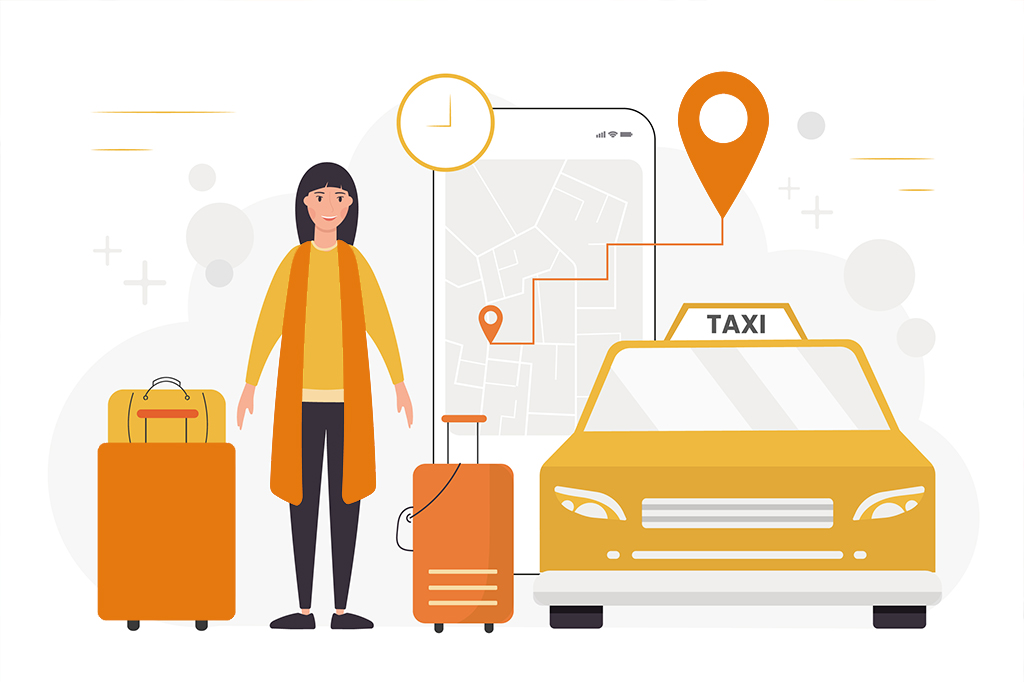 Every taxi business owns an app that is slightly different due to a different set of features. However, for white label taxi app development two ways are embarked upon:
Reusing the backend codebase, but with visible changes in the frontend of the app that would offer an overall different appearance that suits the buyer's branding needs.

Building a multi-tenant app, which is pretty complex and difficult to maintain. The app instance will be the same but each tenant can possess a different set of features. This is a common method used for SaaS models.
Business Models of White Label Software Development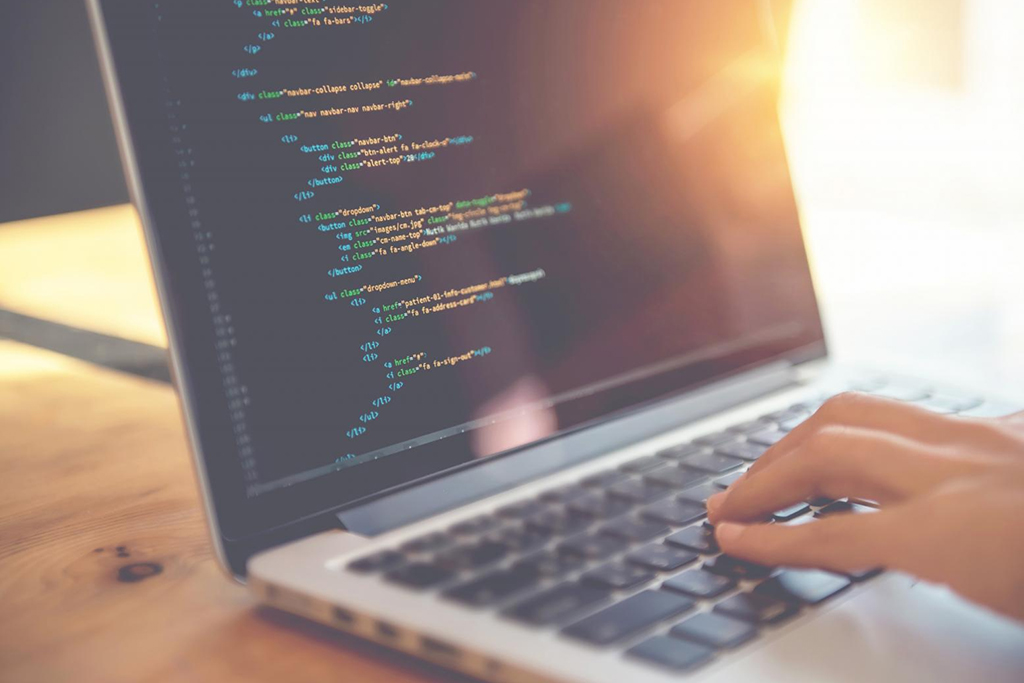 Three basic business models that makes white label taxi software the most-sought business solutions are:
SaaS-Based
This model includes two types of payment modes:
One-time setup charges

– As the name suggests, you've to pay one-time just while setting up the entire

white label app solution

.

Fixed monthly charges

– Fixed monthly charges depend on the:

No. of drivers

and

No. of trips in a day.

This allows scaling your business if these mentioned two parameters increase.
Hosted
In this model, the white label cab rental booking app development company gives the source code of the solution to the company for a fixed price. The company may also provide maintenance and support by signing up an AMC (annual maintenance charge).
Partnership
In this model, the company provides the white label cab app that acts as a technology partner to the taxi company. The model charges the company annually. Even it allows the solution provider to ask for a few percentages of share for every successful ride made in a day, week, or month.
How White Label App Nails Benefits for Resellers & Service Providers?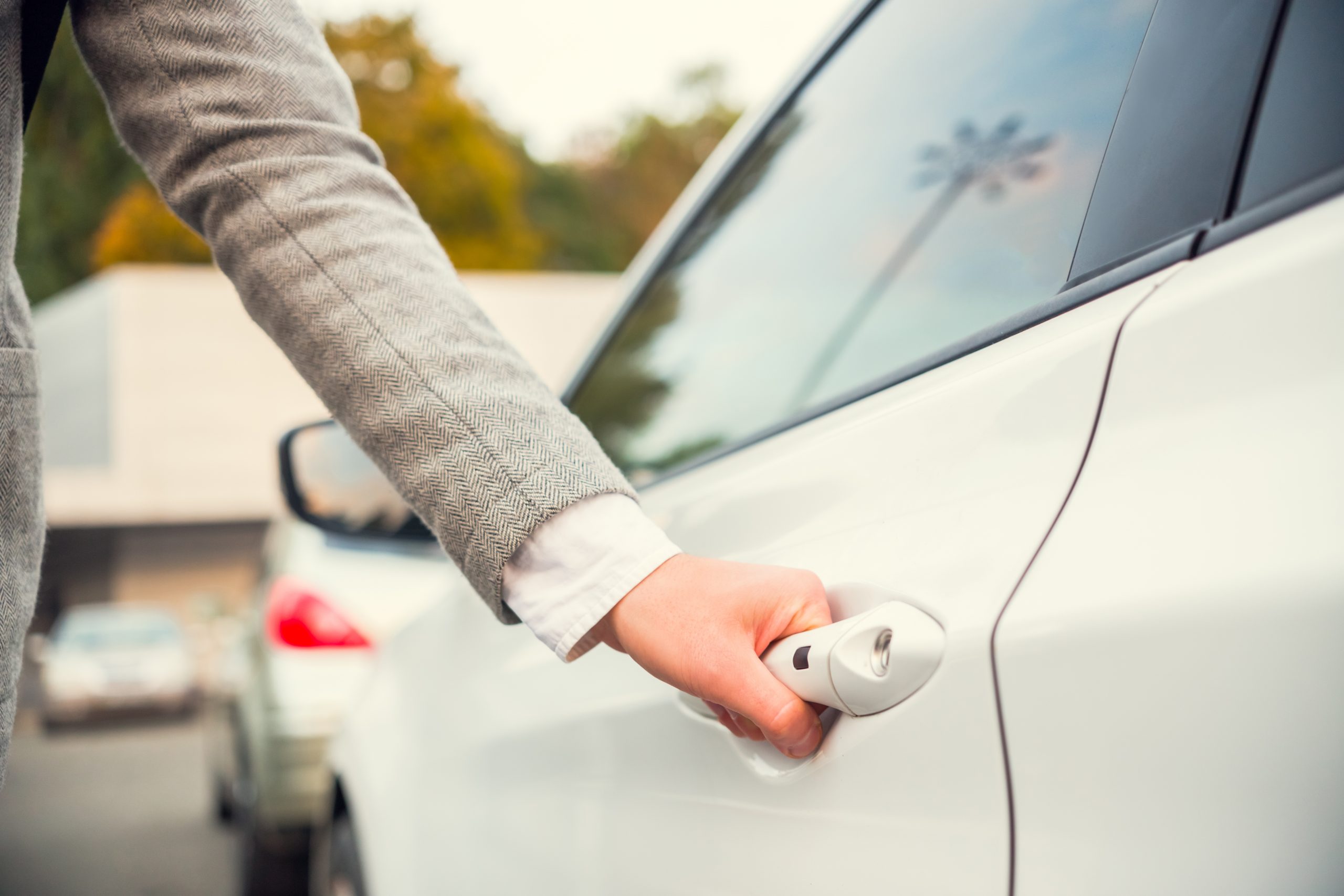 A white label app solution passes through basic three stages:
Development stage: In this stage, a

white label taxi dispatch

development company, constructs a fully-functional with a defined goal and target audience.

Rebranding stage: Where a

white label cab software

is customized and upgraded with a new log and slogan so the reseller can use it as his or her product.

Changing ownership:

White label on-demand app

ownership passes to the client (or reseller) who ordered/bought the solution. 
White label taxi software is profitable for both service providers and entrepreneurs/resellers. Let see how they can reap profits:
White label app solutions for resellers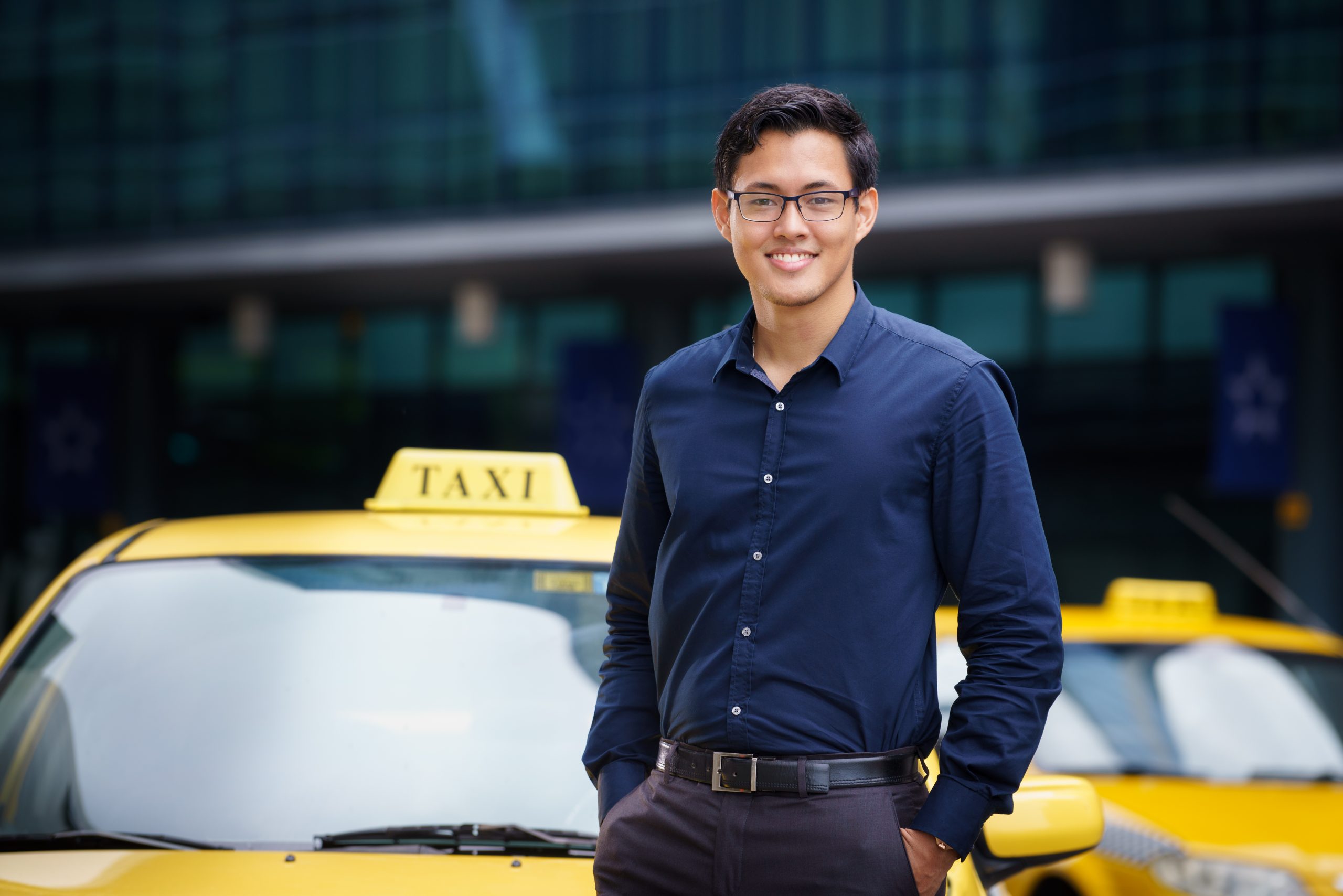 If you are a business owner wanting to reach out to potential customers, building business mobile apps is a possible option. However, the business mobile app requires intense attention and resources. You must develop an idea, find and hire dedicated developers, and make your investments of time & money. But with a white label solution, one saves the extra hassles as it provides advantages like:
Faster and ready-made solution

App design to your specifications and branding needs

You completely own the product as per your agreement with the provider
White label taxi software for service providers
For the white label cab app development teams, these apps can also facilitate some of the greater advantages:
It acts as another source of recurrent revenue

Get access to unlimited upsell scopes

Can try a feature as a service model, deliver the basic functionality and then upsell or design special features if extra payment is being done.
The service provider can resell the app as many times as they want to offer their clients at a comparatively low cost.
These all sound pretty attractive, right? But before you decide to work with a white label taxi app development company, you need to consider some of the major signposts. That's what we will like to discuss next.
Consider These Signposts Before Building a Profitable White Label Taxi App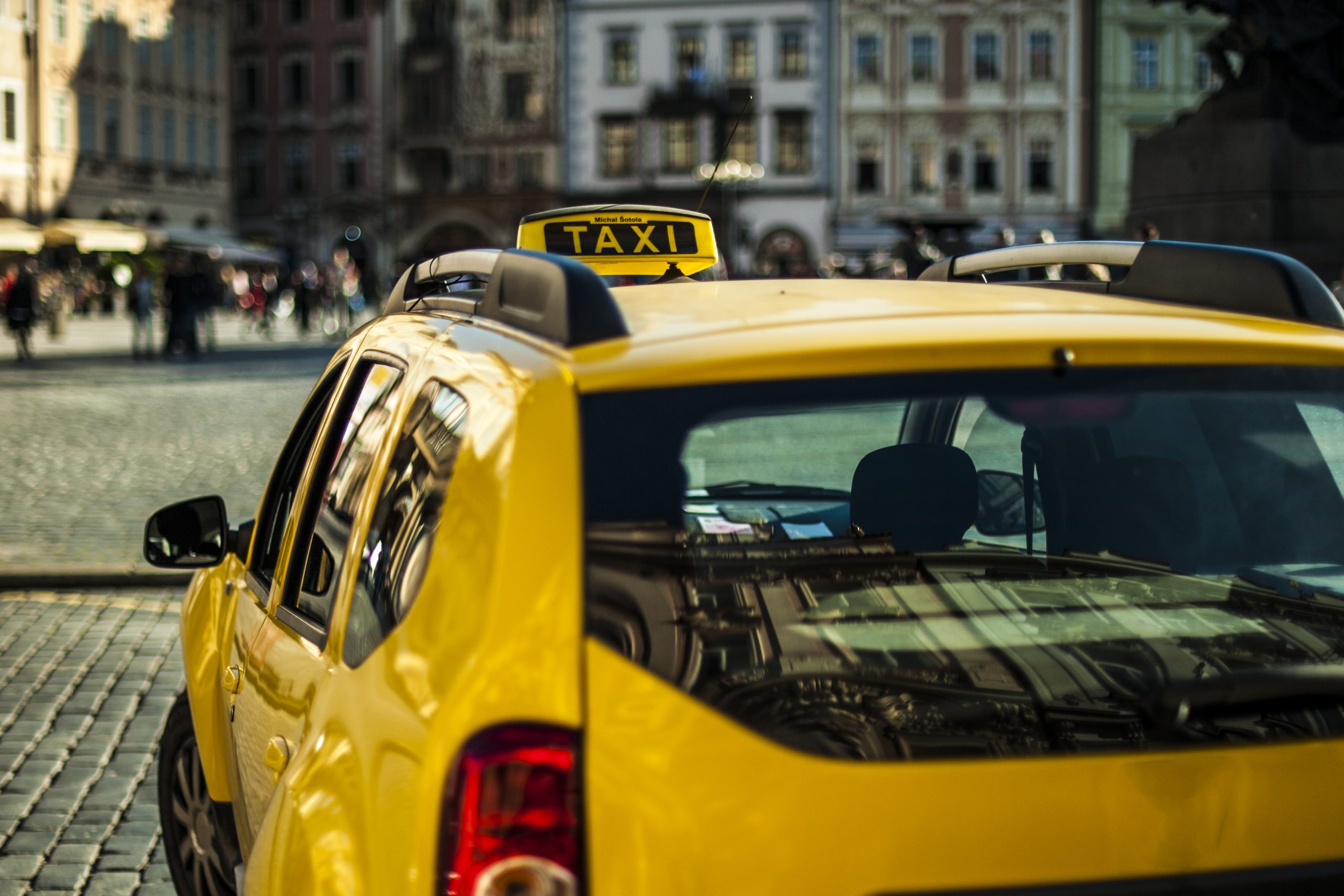 Well, we will like to throw some spotlight on the major signposts that you need while building a profitable white label taxi app solution:
Think over your idea again and again
You must consider what you plan to sell to your potential customers. Define your niche, but nothing should restrict you. Like the AllRide apps, we have currently in our kitty is mainly made for taxi-related business services. However, since we began our project we knew that the same model could be used for delivery service, bus pool, transit services, etc – any B2C company that could derive profits from pre-ordering.
Do not focus on one single business. Try to find out other businesses who can benefit from the model. Other than the taxi business then you can delve into other businesses with the same software. Make sure you have these answers at your desk:
What does your target user base like? What do they dislike?

What UX does your target user expect your app to demonstrate?

Are there any other similar apps that failed on their path to success?
2. Try to make your app real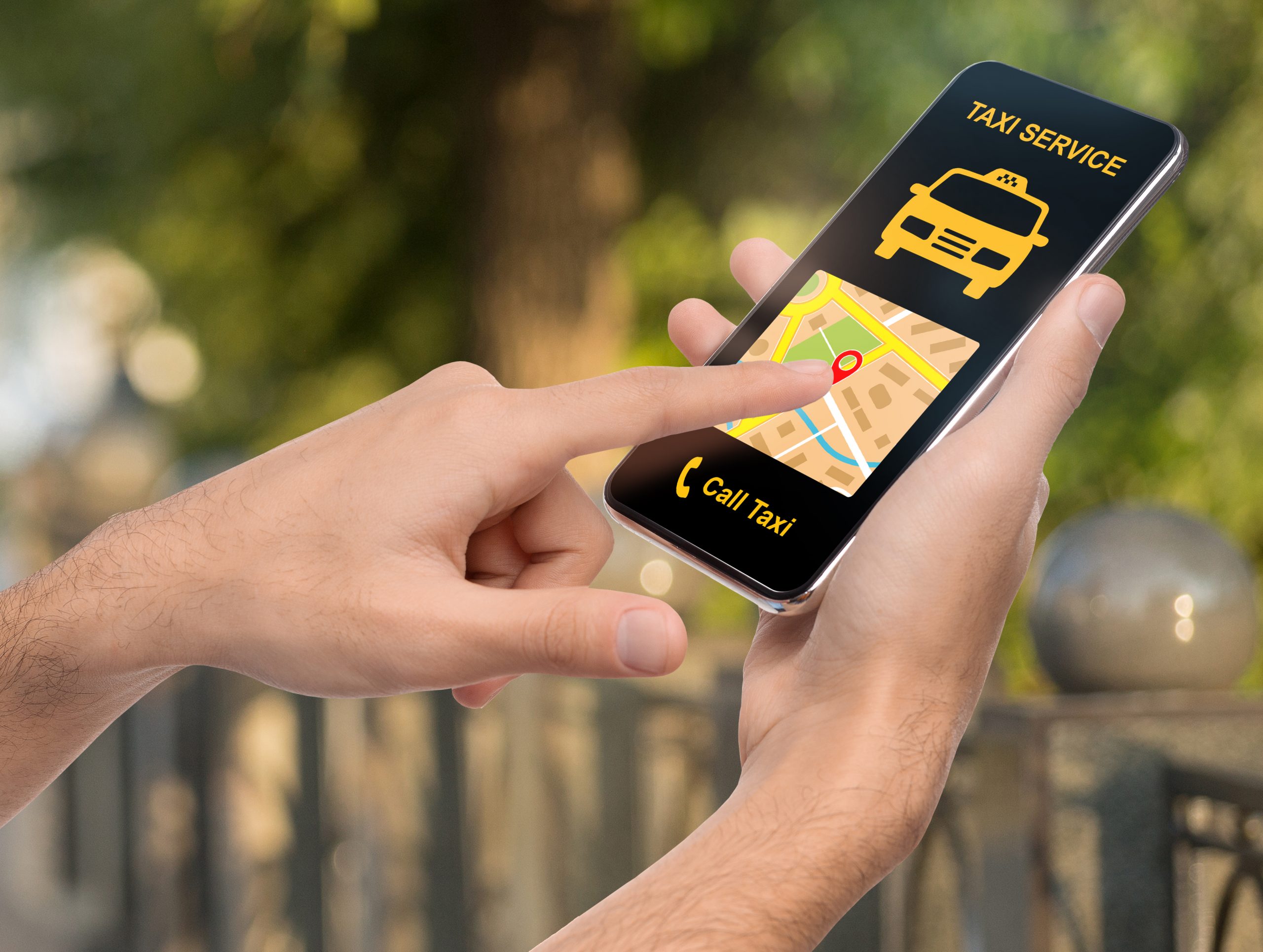 You need to choose a reliable partner who can answer your queries and turn your plans into actions. You can choose from three options:
In-house development: You can find and hire your engineers and start working on the idea. It sounds pretty nice, but can be a total disaster.
Outsourced services: You can partner with a white label taxi app development team who already have the solution ready with them. This is one of the cheap ways to concentrate on sales and another crucial business aspect.
3. Look into the sales challenges
While buying a white label product, ask for their reputation. If you opt for a partnership or claim ownership of the product what factors will you consider to know that the app's quality is not compromised! 
Talk to the sales professional of the

white label taxi app development

company about its lifecycle. If there is no one to talk to get you convinced, it is better not to proceed. 

Ask if they have sales materials. See if they are fully prepared and have previous work experiences to sell the same solution to any other services.
4. Count on the customization potential
Your client wants to see your brands on the white label taxi software. To build apps on iOS and Android which are easily intuitive and simple. Make sure:
The design must be clear and intuitive. Avoid unbelievable visual effects, since the driver and passenger's vision might differ and have redesign wherever possible.

Don't forget to study your target audience. Read previous conversations or data in silos to give you ideas on what design and features to include in your exclusive app.
5. Look for the product support
In white label taxi booking apps, updates in the future are a fact of life. To make the changes as painless as possible make sure to walk on these principles:
Don't forget to schedule recurring meetings to stay updated and communicate your needs, plans, and ideas

Discuss client expectation in case of emergency and hire support to get the critical fixes done in no time
Why do we want you to choose the white label cab software over a custom software? Let's get along with the reasons.
Why Prefer White Label Software Over Custom Software?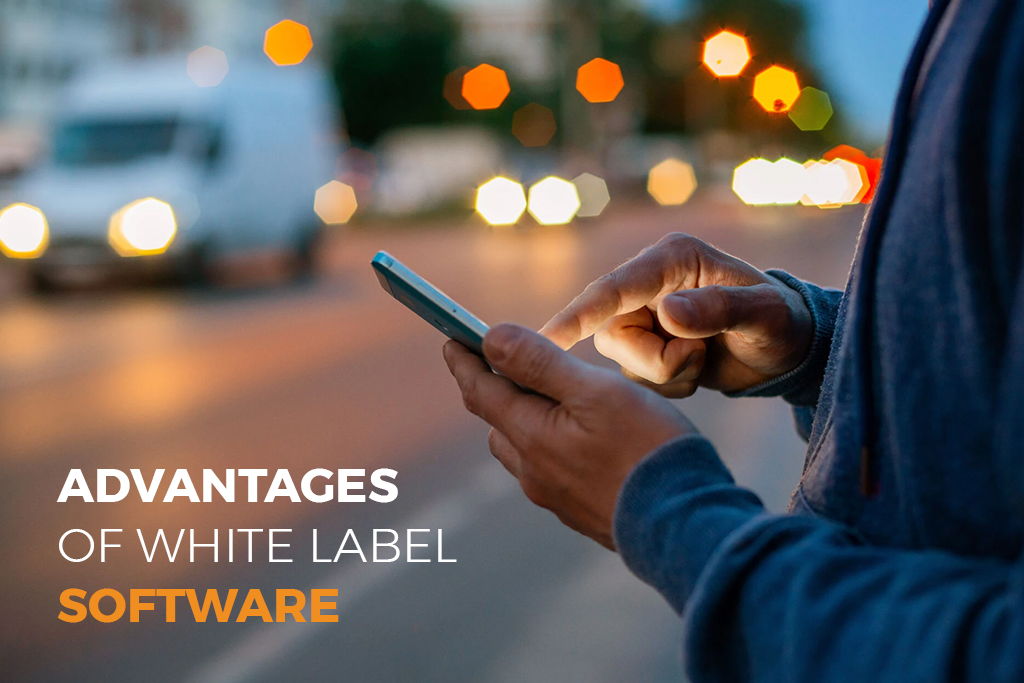 Why does a white label cab software have an upper hand over the custom software? Well, the reasons are pretty simple and easy to explain. 
Requires shorter time to market
If you are a regional taxi business owner – the competition is harsh and you know that nobody is using mobile apps. This makes you decide whether to opt for a white label on-demand app or not. Developing a custom software will require you to work with the development team from scratch, plan, and design together through branding, development, and testing. Wait for a couple of months before launching your app. That means consistent loss of time and competitive advantages – but a ready-made solution gives you the advantage to launch your app in no time without compromising any loss in the market.
2. Lower initial investment
Developing a product from the scratch was never too easy and won't be ever. Hire a business analyst to figure out the set of core features for your app, then find a designer who understands the product positioning. Even you need to work around with the investors. So most of the taxi aggregator businesses sign up with the white label solution to get to the market quickly without many investments.

3. Post maintenance support
Companies who are selling white label cab software take care of the maintenance and support once they get your product released. The maintenance support like picking a server to update coding, making sure everything runs smoothly which is burdensome, so you can sit back on the chair and relax when the services are running on the road.
4. Easy to brand
The white label taxi app is easy to brand. White label solutions are particularly made for the resellers so that they are easy to rebrand. From sticking a logo to using it as the step-off point of your brand, you get all. White label taxi app is nothing but a ready-template to sell business services. So you don't need to spend much time and money on research and development as you get to use a time-tested method. Add your branding and get into business directly.
Now let us talk about the elements and features that always stay associated with the white label taxi software that is easy to customize at any time!
Key Elements & Features of White Label Taxi Software

Elements of a White Label Solution
In general, a basic white label taxi app solution have three major elements:
The passenger app allows the riders to book a cab at their convenience. Passengers need to install and register the app using their contact number. 
Then choose a pickup and drop off location and wait until any nearby driver accepts the request. The passengers will receive real-time notification on the acceptance of their ride request. 
The notification shares details like driver's name, vehicle number, contact number, and driver's rating. The passenger app is also GPS-enabled, providing real-time location of the cabs along with the estimated fare before the trip begins.
The in-app payment option allows the passengers to pay via debit/credit card or digital wallet. As the trip ends, the customer can put their reviews or rate their experiences.
Drivers need to register on the white label driver app which acts as the platform for drivers to receive drive requests. The driver will receive real-time notification when a ride request arrives. They can either accept or reject the request or pass into the next driver.
The driver is allowed to call the passenger through the app. The app comes with GPS which guides the driver to pick up and drop off location through directions, shortest/fastest routes, and less traffic area. It also displays the estimated time that various routes would take to reach the destination.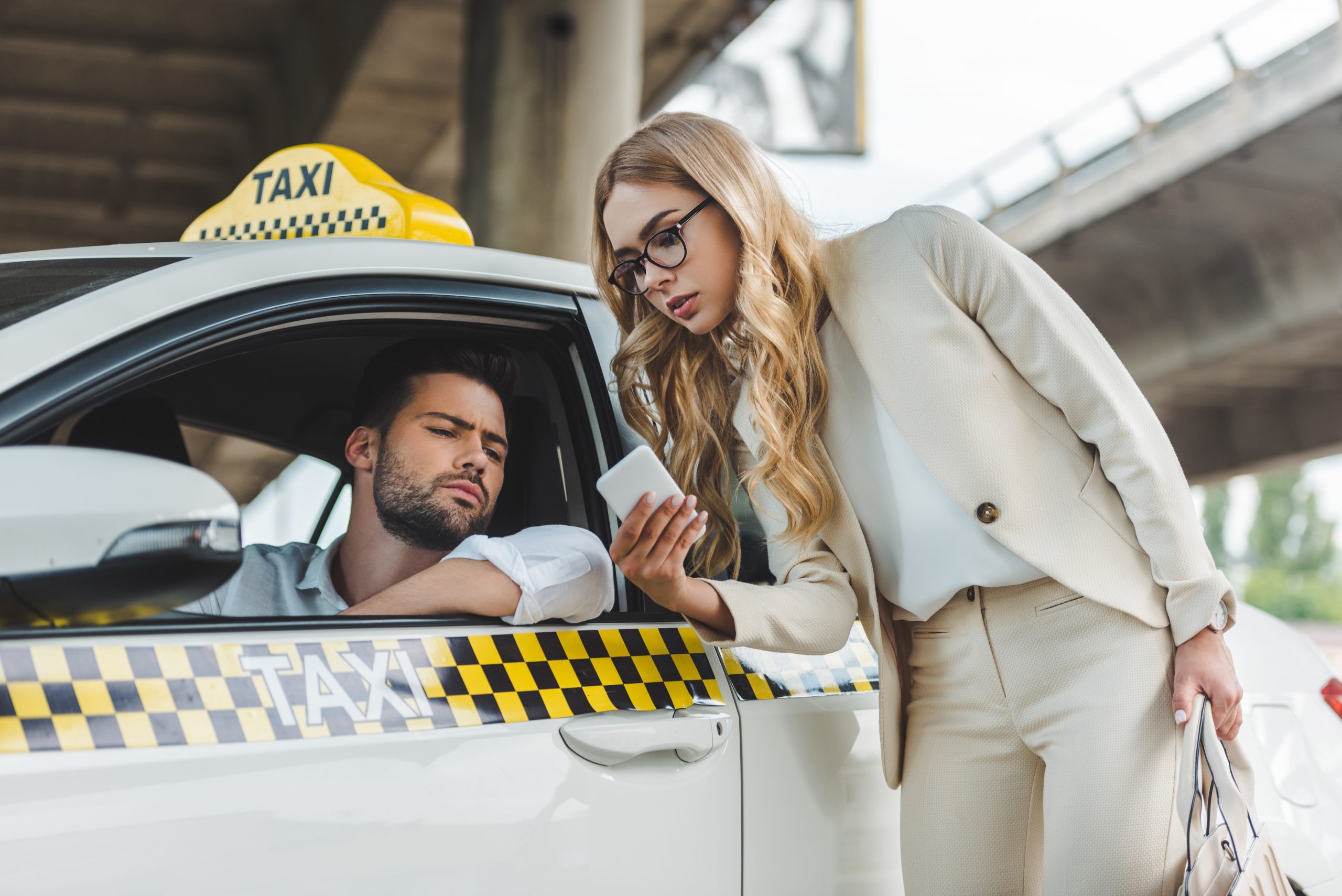 A driver can change their status from online to offline with a single tap. After completing the trip, the fare is displayed on both passenger and driver apps. The driver can also rate & review the passenger as per their experience. Moreover, the app also records the history of their total earnings.
The admin dashboard helps to efficiently manage all the fleet operations in real-time. It allows us to manage and monitor all the drivers' activities and solve all the customer's queries. 
The admin dashboard provides reports & analytics which gives the data like a total number of bookings, earnings, and many more. These reports are crucial and allow us to get customer insight.  
Features of a White Label Cab Software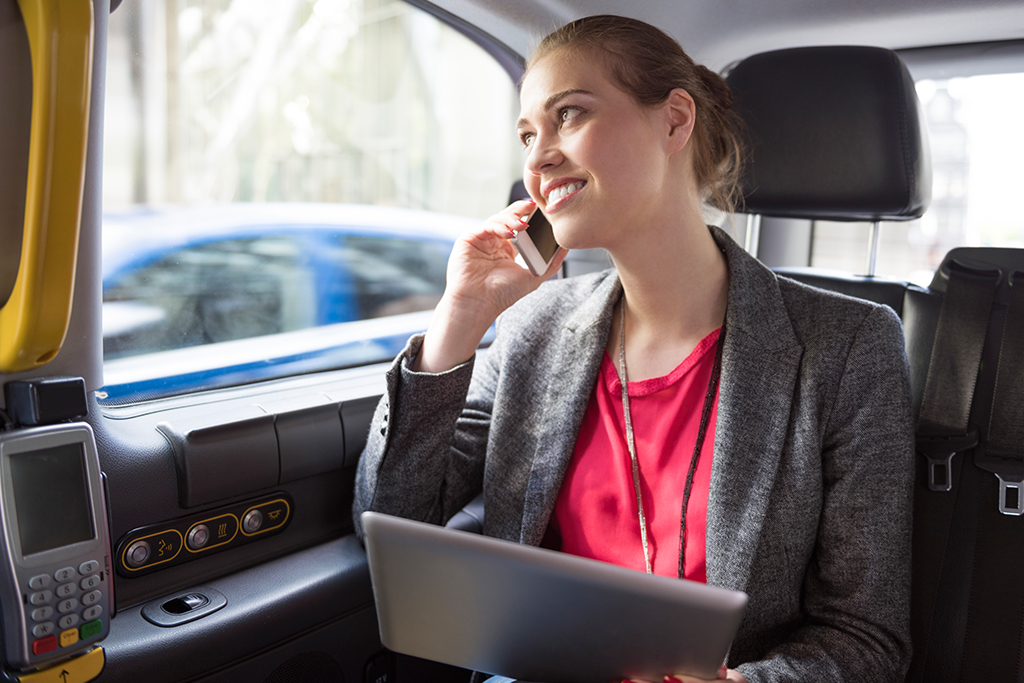 As a leading white label taxi app development company, we often get questions from clients on the features we offer in our solution that can add up to their uniqueness and added benefits. Here is the list that they might find handy:
Google Maps Integration
Google Maps integration is one of the most reliable ways to offer an improved customer and driver experience through a white label taxi dispatch software. From turn-by-turn navigation to lane level guidance, an overview of fastest routes, voice support, and real-time traffic updates – with Google Maps one gets everything.
Street Booking
Apart from the app booking facility we also have a feature called street booking. So if a driver finds a passenger who wants a ride then they can book the ride in an offline mode. Thus it gives the driver both online and offline mode of cab booking.
Real-Time Tracking
Our white label taxi solution is GPS enabled which supports real-time tracking. With an admin dashboard, you can track all the activities of the drivers whereas passengers can track the location of the assigned driver and vice-versa. Apart from that GPS also helps in gauging: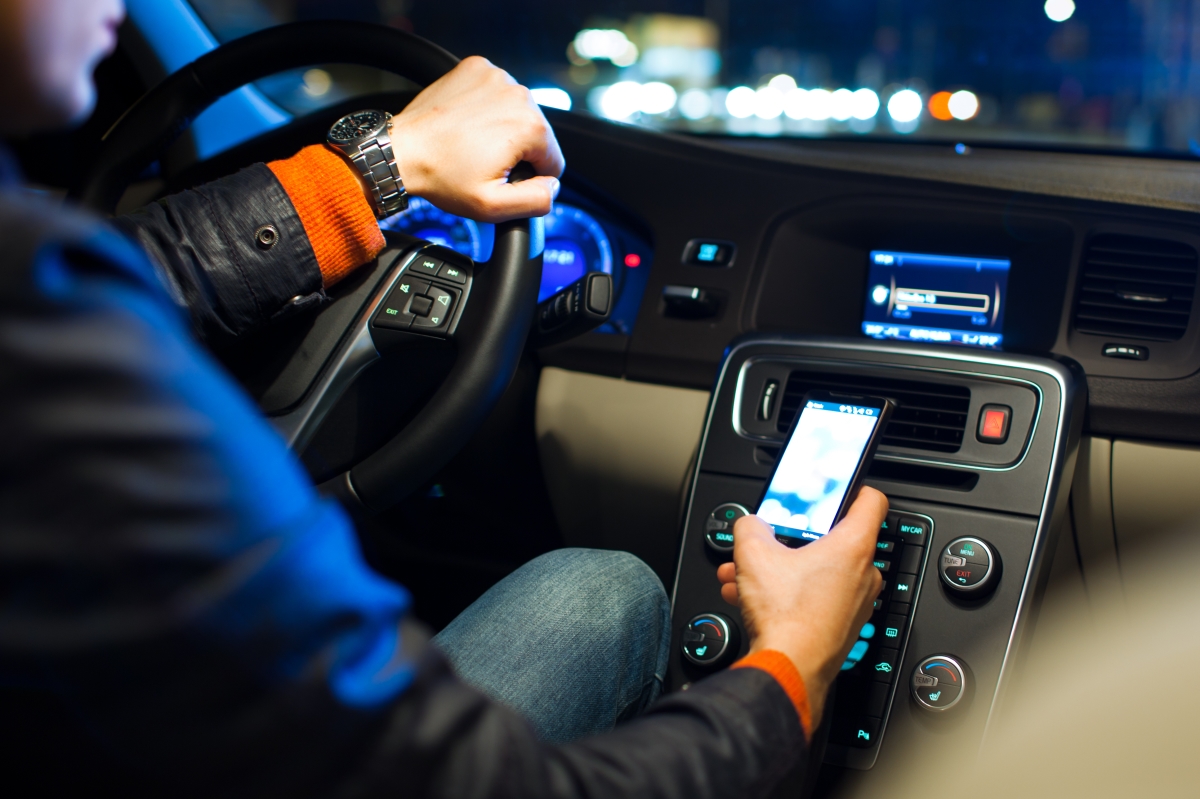 Accurate ETAs:

You can provide accurate estimated time of arrivals to customers

Warn Drivers in Emergencies:

With real-time tracking helps to warn the drivers if there is an accident or any other emergency.

Suggests Alternate Route

: Helps to suggest alternate routes to the drivers if there's a traffic jam ahead.
Driver's Wallet
Our solution provides features like a driver wallet to all the drivers which are nothing but a way to pay commission to drivers. The driver is required to maintain their wallet balance. The commission amount from the wallet gets deducted after each successful ride. 
Heat Map
With the dashboard of our white label app solution, you get a heat map. This heat map shows the areas which have the highest demand. With this particular information, one can divert the sleet to the areas of high demand to gain most of the profit.
Major Payment Gateways Supported
Payment gateways are used by merchants to accept electronic payments, or debit and credit cards. It supports multiple and successful payment gateways that comply with Payment Card Industry Data Security Standard (PCI DSS) which is a security standard launched in 2004 by the world's biggest card associations – Visa, MasterCard, American Express, and Discover.
Booking History
With this feature, one can record all the users registered on the ride-sharing platform and display the feedback and their booking history. It is certainly useful to help users find their past trips and find out how long they have been using the platform.
SOS 
A white label taxi app software helps to support an SOS feature that takes care of the driver's/rider's safety. It allows the user to send an SMS to a pre-saved emergency contact with a single tap.
Revenue Model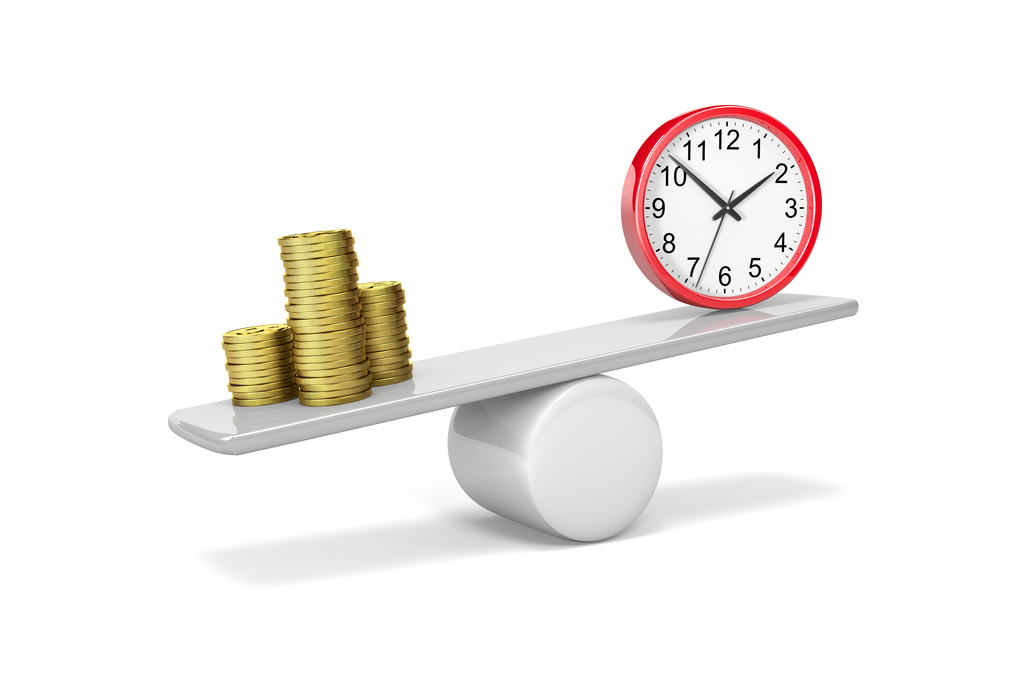 Our white label cab software comes with two types of pricing model:
Zone-wise pricing:

A feature that allows defining customized prices for requests coming from specific locations. One can create special zones in the area and define higher prices to gain more profit. This includes flat pricing when riders request each zone to pay a fixed rate. The second one is custom pricing where riders pay the fare per kilometer.

Surge Pricing

: This feature focuses on the rise in the fare that happens due to various factors. This helps to define inflated rates based on location and time.
Driver Subscription Model
With our white label taxi solution, you get various driver-based subscription models. The subscription model defines how a driver can earn through the app with the available subscription plans:
Unlimited rides: – Pay for an unlimited number of rides

Limited rides: – Pay for a limited number of rides

Pay per ride: – Pay per each ride 
Reports & Analytics
Get critical data that is important to your taxi business. You get to see the data in a graphical form. It will reflect the performance of the company and the drivers and helps to make insight-driven business decisions. The report generates data based on: rider request analytics, a total number of online and idle hours for all drivers, shows the cancellation reports with their reasons and history of commission earned by your drivers.
Questions to Ask Your White Label Cab Software Provider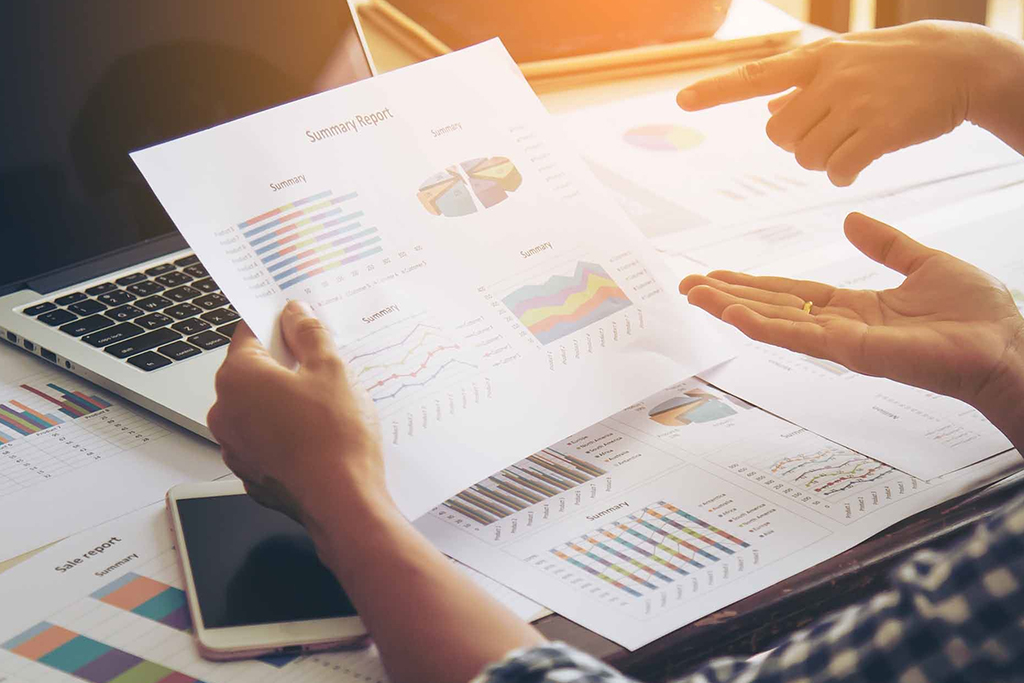 Several companies have proven their expertise in offering white label cab software solutions. However, not all are built in the same way. But before choosing a taxi app development company it is important to do their research to minimize the risk of making a bad purchase. You can use online forums, communities, existing user reviews, and testimonials. It is important to understand the solution providers' policies in regards to maintenance, security, updates, and data recovery. 
So keeping these in mind what question you can pose before the white label taxi app development companies before buying into it:
How will the developer export/import data to/from the server?

Does the developer provide you with backup? If yes, what is the process involved?

What kind of disaster recovery support do they offer if there is a hardware failure?

Does the white label solution comply with the critical security requirements of the transport industry?

What and how frequently software tests do they perform?

What and how frequently they offer updates?
Wrapping Up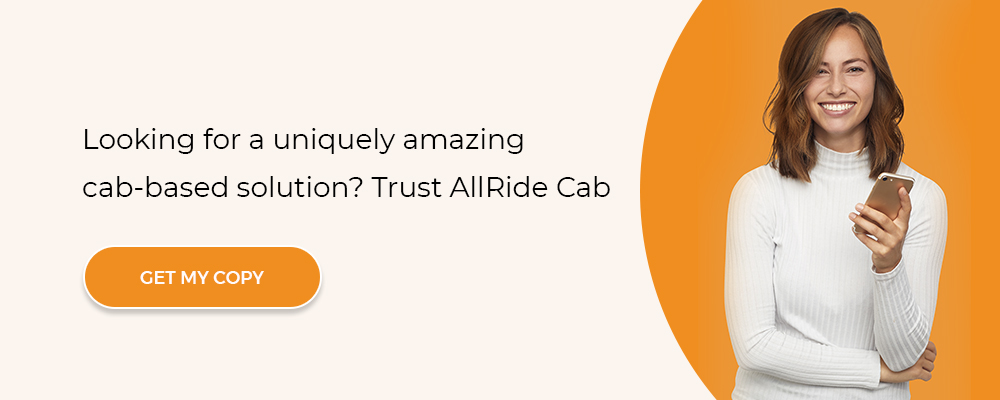 A white label cab software comes jam-packed with exciting benefits from affordable prices to speed to market and post-maintenance support, the white label solutions are one of the ideal ways to rebrand your traditional taxi business or kick-start a new on-demand taxi service.
Our unique solutions are both customizable and scalable and allow your business to progress at its own pace and meet the growing demands with ease. If you are interested in purchasing a white-label software for taxi booking, check with AllRide Apps – an Innofied powered white label taxi app solution.