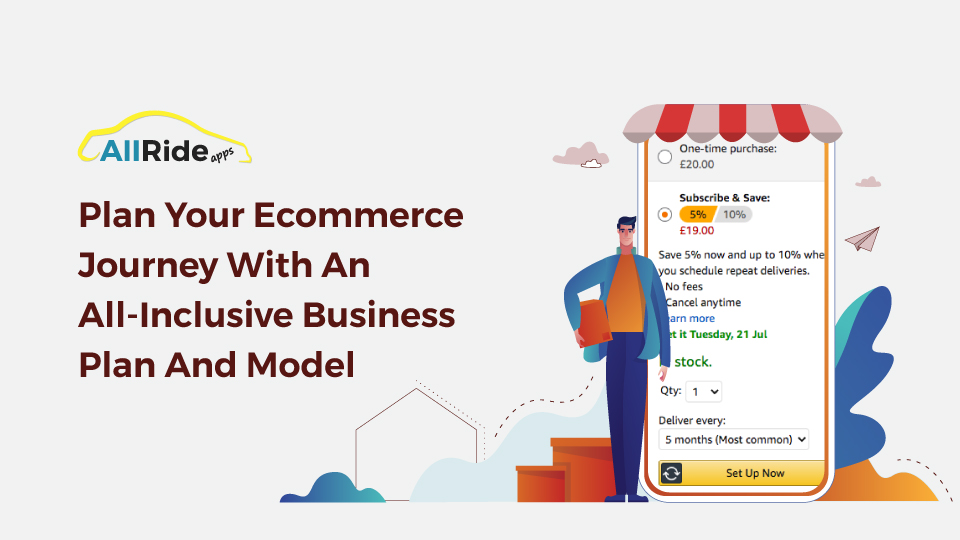 Get Started With An Effective E-Commerce Business Plan And Model For Your Startup
So you want to get into the delivery business? And it has been running in your mind for some days now. But now what? You need to develop something concrete, something on paper. Right from product selection to the business model. There are hundreds of concerns running through your mind. And you should be well informed about everything, including E-Commerce Business Plan And Model.
Worry not. Here at AllRide, we've got everything covered for you. So, while you get into working on all the nitty-gritty, here is an all-detailed, no-nonsense ecommerce Business Guide that covers both E-Commerce Business Plan And Model that you need to start your own ecommerce delivery business. 

And while you go through all this, remember that even though there are 'tried and tested' business models out there, thou shalt not blindly copy. Depending on the niche and the area that you're planning to venture into, you'll have to customize your business plan. 
Of course, learning on the way and growing towards our success should be your mantra. So without further ado, let's get started:- 
Factors To Look Into While Making A Business Plan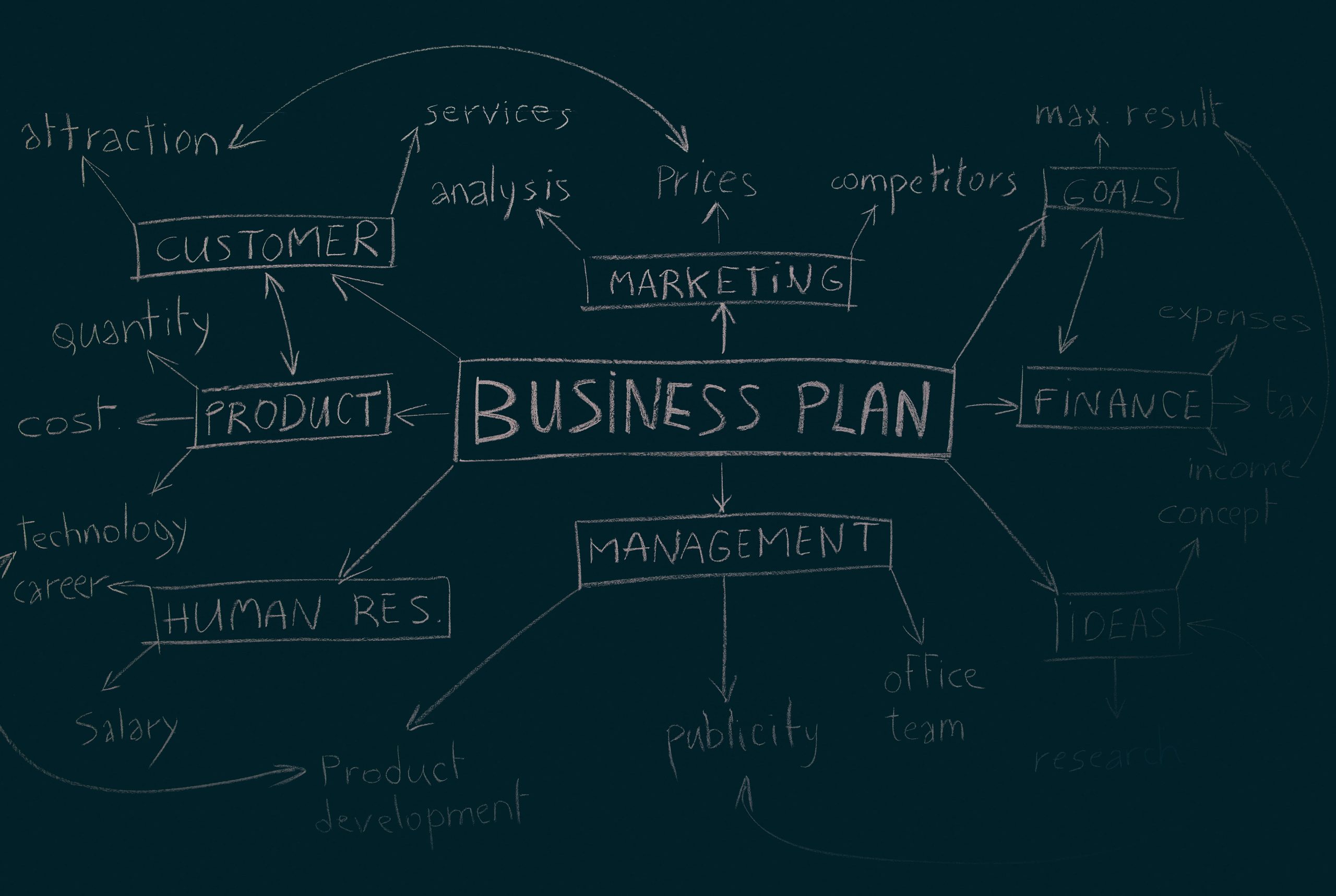 The Internet is a booklet of all the tried and tested methods. A google search can give you stories of successes and strategies and methods. However, what is important to know is that what works for others may or may not work for you. Make sure you create your ecommerce delivery business plan by considering your niche, industry demands, and more. Here's a quick checklist for you:- 
Your product of choice
Building your delivery business plan will start with choosing the right product to deliver. Think of your interests and what market you will like to get into. Give thought to your own experience in the industry, as you will know the hidden demands and trucks of the same. 
Logistics delivery

So, now that you've chosen a product, let's work on the logistics. Your product will dictate the speed, the urgency, the storage, the distance, the time availability, and all other factors. For instance, special care would have to be taken if you are delivering medicines or surgical instruments. The distance needs to be calculated meticulously for food delivery services, and more. 
Market Research
Of course, one of the most important steps, isn't it? Get to know your competition and your customers well. Look out for their purchasing capacity, the frequency of their purchase, and other demographics. Be a step ahead of your competition by keeping the products always in stock, and adding customization to the delivery experience. Get to know the current trends and where your customers are mostly 'hanging out. 
Sales Channel Building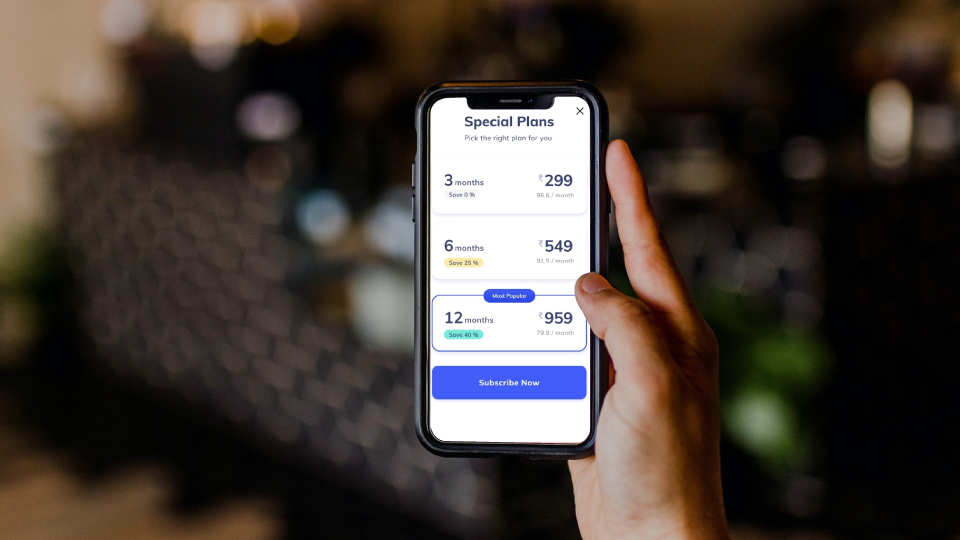 The next step is to build strong channels for sales. Find out which platforms, social media pages, and apps do your target customer group use. Etsy and Amazon can be great beginning points. 
Designing and outsourcing needs
There are so many designing needs that you will need to take care of when you plan your business. It will be wise to hire an app development team. If needed, you can also outsource a small part of the job if it enhances the final customer experience. 
Sounds like a lot of work? Fortunately, e-commerce software is here to help! Here at AllRide,  we take care of all the following aspects of business development so you can focus on profits. 
Why Use E-Commerce Delivery Software?

User-friendly delivery channels
It's all about pleasing your customer, right? With e-commerce software, the entire process, right from placing an order to receiving the delivery is seamless and hassle-free. Get the best features for your website and best deliveries for your products, with AllRide. 
Better packing
Software not only helps you in better and effective packaging of your products but monitors your packages remotely. Any changes in temperatures, or shaking, or any other obstacles in shipping can be detected and looked into. Plus, insurance companies can get to the shipment faster in case of any damage. 
Route planning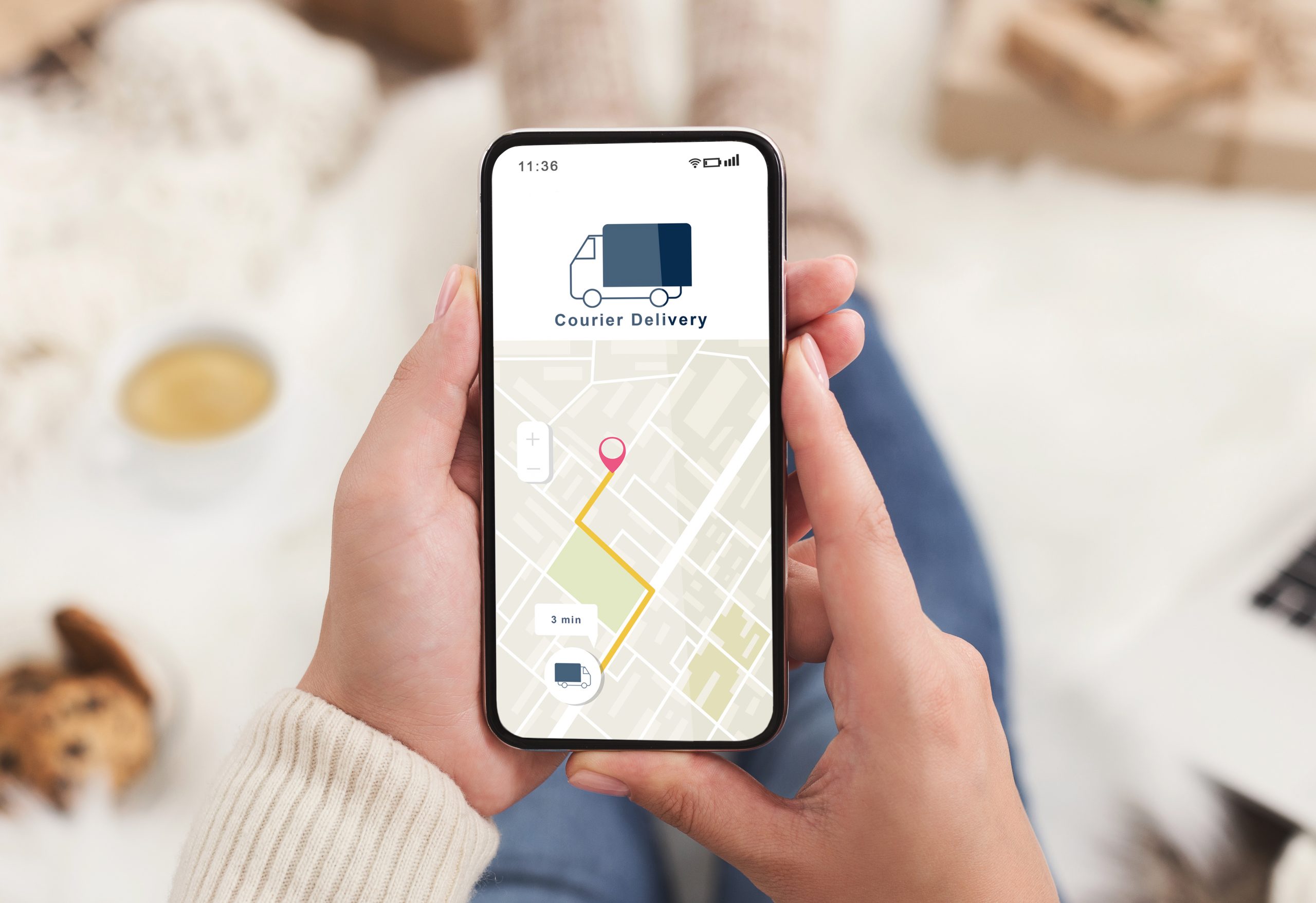 You can always turn down your delivery time by planning the route well beforehand. With e-commerce software, you can use GPS, satellite, and mapping technologies to reduce the transit period. You can also take into consideration the traffic congestion, the terrain, the shortest route, and more, all with your mobile phone. 
Save on time
With pre-planned routes and AllRide App, you can not only choose the best route but also assign the route to the delivery executive closest to the destination. That way, you can promise the shortest delivery time according to your business standards and garner positive reviews from your customers. 
Moreover, you can promise more flexibility to them, in case the day or the venue of delivery needs to be changed at the last moment. 
Payment options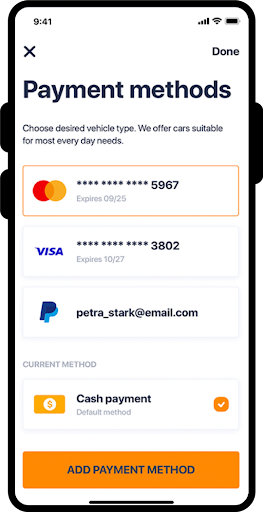 E-commerce delivery apps allow the customers varied payment options like cash on delivery, credit and debit cards, online apps, internet banking, and more. It significantly increases convenience and chances for re-ordering. Indeed a big perk to being avoided! 
To use the features of these apps optimally, you need to put some thought into your business models. Which model will be best suited for the industry you are planning to get into? While this article will further talk about the various business models, let us first look into what factors you need to consider before choosing one. 
Factors Involved In Choosing Correct Business Model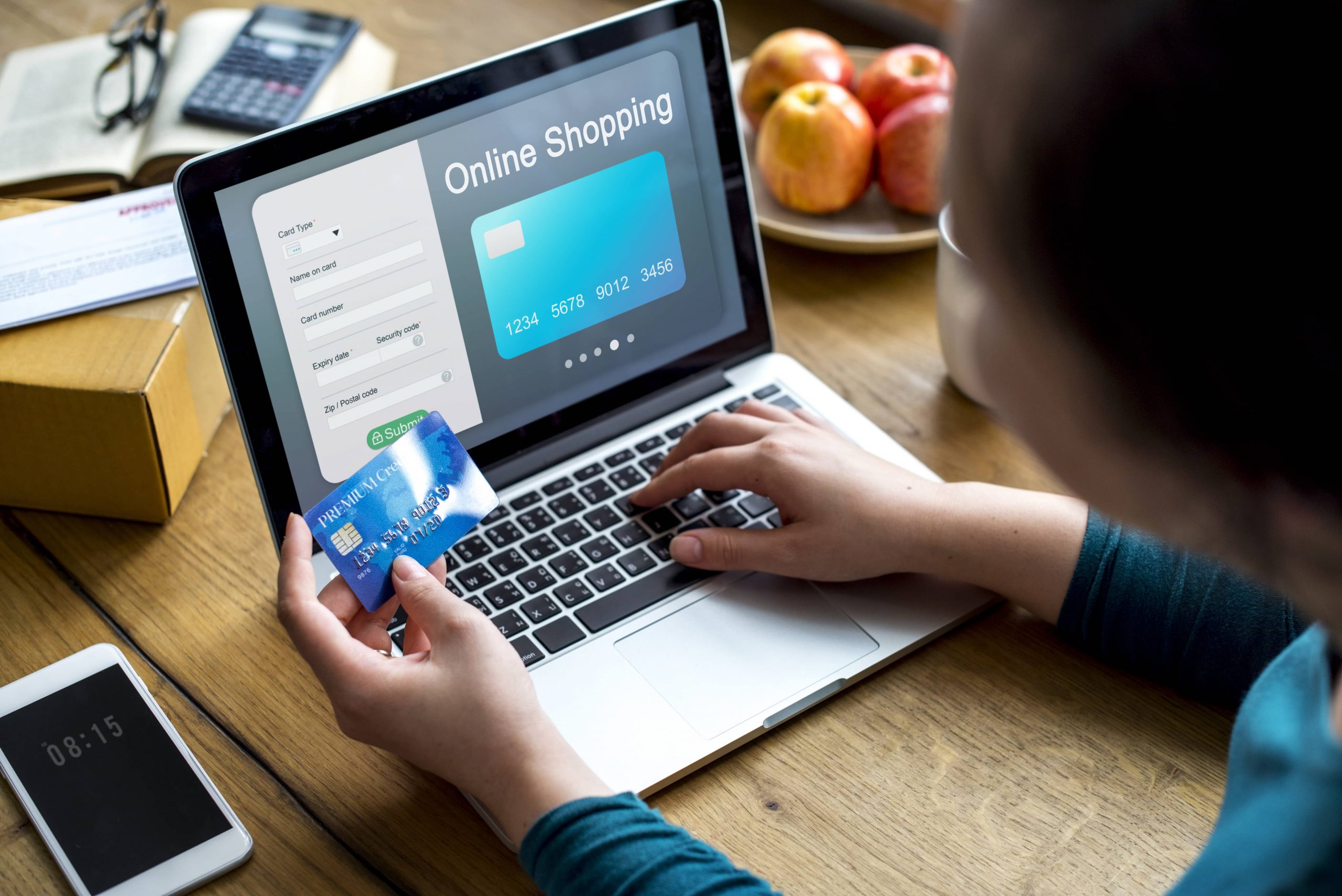 Your target customer-

The specificities of your model will depend on whom you call your target audience. Is it the end consumer? Or is it the wholesale dealers? This is the prime factor deciding our business model.

Your delivering capacities-

Identify your strengths and weaknesses in your domain. Knowing your limitations and making sure they don't become a hindrance is important. 

Your chosen product-

As said before, the product you choose to deliver should be suitable for the business plan you are choosing. For example, as a manufacturer, wholesale will be your way to go, while as a distributor, you need to invest in direct delivery service. 

Your USPs-

While we've already talked about researching your competition and customers, it's now necessary to advertise your best capabilities and unique selling points. Are you cutting down the price? Or offering more services? Make sure your social media talks about it. 
How do you balance out all these factors? Where do you put more energy and resources? Well, that depends mainly on which business model you are planning to adopt for your business. There are many business models you can choose from.
Various Types Of Business Models To Opt From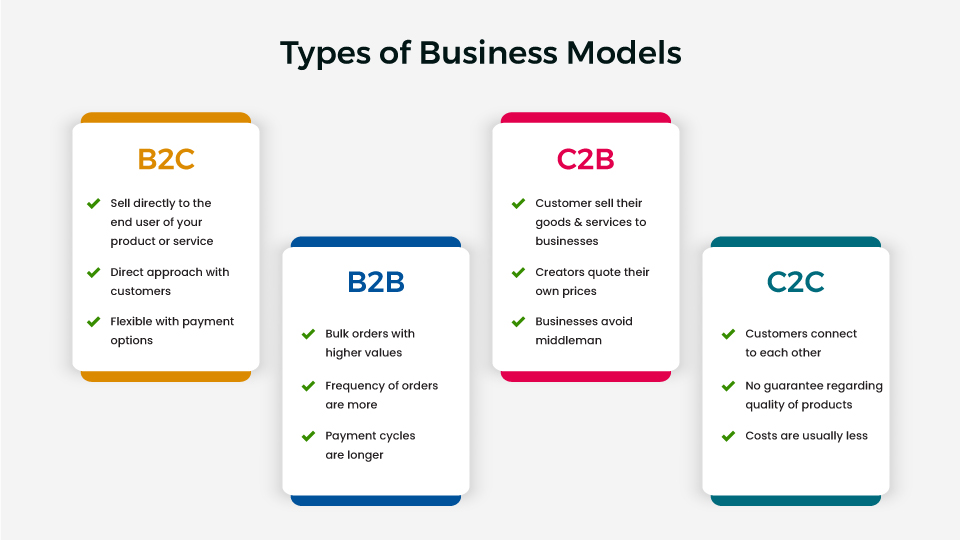 B2C-

Business to the customer is one of the most common

business plans for ecommerce

delivery services.

Here, you sell directly to the end-user of your product or service. Thus, your approach can be as varied as you need. Think of restaurants and food chains like McDonald's. Since your customer is the direct user, you can always ask for feedback to make your product better. As a B2C vendor, your decisions are faster, your approach is direct and more flexible with payment options.

B2B-

Business to business is a convenient approach for many. The orders are in bulk, the frequency of the orders is more, and higher-order value. However, the payment cycles are also longer.

Boeing and Archer Daniel Midlands are apt examples. 

C2B-

Consumer to business is when individuals sell their goods and services to businesses. Think of sites like eBay and Groupon. They connect individual professionals like graphic designers and writers to businesses. It is usually a win-win for both parties. Businesses can avoid middlemen and have options to choose from, while creators can quote their own prices. 

C2C-

Customer-to-customer businesses, or online marketplaces, connect customers to each other by charging a small fee. While the costs are usually less, no guarantee can be given regarding the quality of the products.
Depending on the products and the kind of E-Commerce Business Plan And Model you adopt, the next natural step is to decide on the transportation of your goods. While safe and timely delivery is the most important thing to take care of, let us look at the various benefits you can avail through the varied delivery models. 
Varied Delivery Models And Choosing The Best One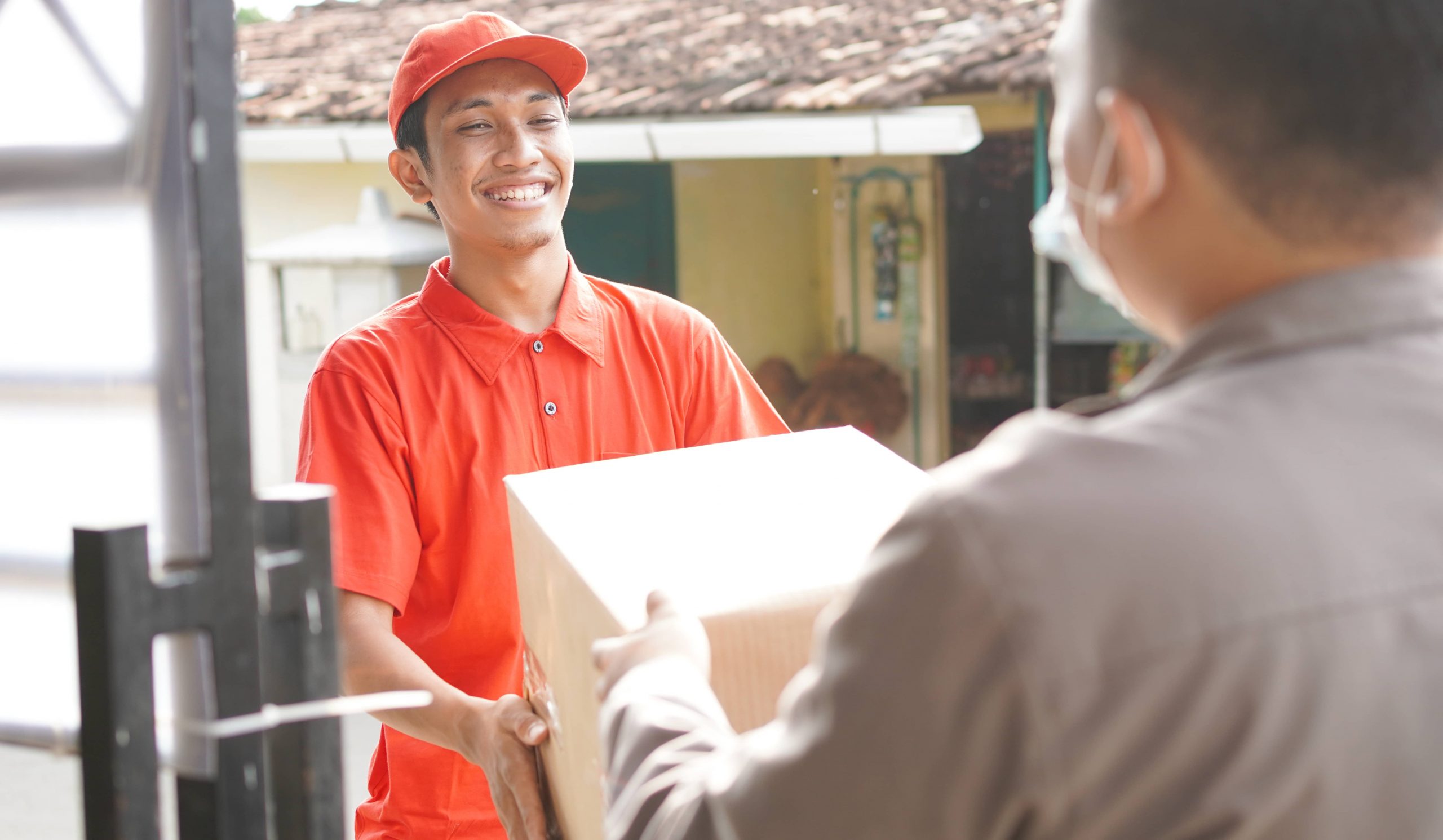 D2C-

Direct to customer model allows you, as a business owner, to directly connect with your customers. By avoiding dealing with the middlemen, you save up on the commission while making the product available at comparatively cheaper rates for your end buyers. However, there is a catch. You will have to handle every formality and communication need this will entail. It is still the modern way of business for many. Think of Glossier, Gymshark, Dollar Shave Club as good examples.

Private-

A retailer, however, sometimes chooses to appoint a manufacturer to create a product specifically for him to sell. That's called white labeling or private labeling. The retailer can enjoy all the benefits that the technology brings in manufacturing. Think of Great Value by Walmart or Solimo by Amazon.

Wholesale-

One of the commonest modes of business, wholesale businesses like Sam's Club trade in bulk, selling large quantities of their goods to smaller retailers. Many wholesalers are now venturing into the B2C market as well.

Dropship-

Droppshippers are retailers who don't keep a stock of the products they sell. Instead, they invest in shipping the product directly from the manufacturers to the customers as and when an order is placed. Mooshe Socks or

Wallplate Warehouse are well-known drop shippers. 

Subscription-

This model of business is gaining traction in recent times. Remember when Amazon gives you a discount if you subscribe to the product? It's a way to retain loyal customers. It ensures regular sales while attracting more customers. 
Winding It Up

So here you go. You have all you need to know for finally starting your business with the perfect E-Commerce Business Plan And Model. Let's have a quick review of what we learned:- 
Factors to look into while making a business plan

Why use e-commerce delivery software?

Factors involved in choosing a correct business model 

Various types of business models to opt from

Varied delivery models and choosing the best one 
Seems daunting still? Fret not. AllRide ecommerce delivery app is here for you. Just send a message across at (contact) and we're here to help you out. Hundreds of our customers are enjoying the benefits and perks that come in with our software and making their business peak for itself. So, start your ideal delivery business today! But before that grab your E-Commerce Business Plan And Model starter kit absolutely for ZERO cost. Tap on the banner below.