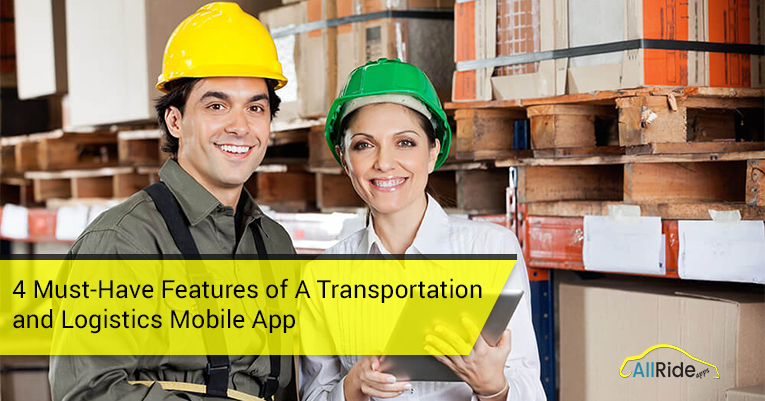 Transportation and Logistics Mobile Apps NEED These 4 Features
One day, when working at his office, Fred realized that something is awfully wrong with the inventory system he was using in his logistics company. This inventory system tracks inventory in a single bin location. But Fred happened to store each item in multiple bin locations. Needless to say, he had a hard time finding it. Then the realization dawned on him.
If this one process can become so complicated with just one casual mistake, what could happen to the other processes? The entire business could fall apart if problems like this keep coming up in delivery and pickup processes.
Realizing the importance of streamlining, Fred opted for enterprise mobility, because in the logistics and transportation industry, enterprise mobility is a necessity. With transportation and logistics mobile apps, the entire workforce becomes much more productive and processes become more secure and seamless.
Features That You Definitely Need To Include In Your Transportation And Logistics App
Insights produced by an IDC report indicates that the adoption rate of enterprise app stores is only 20%. This figure adds further weight to the scenario mentioned above.
In this day and age, when technology rules the world, it's a must to not only keep up with technology but also make use of the technology to create innovative solutions. That helps you a great deal when you are faced with too many options available at your fingertips.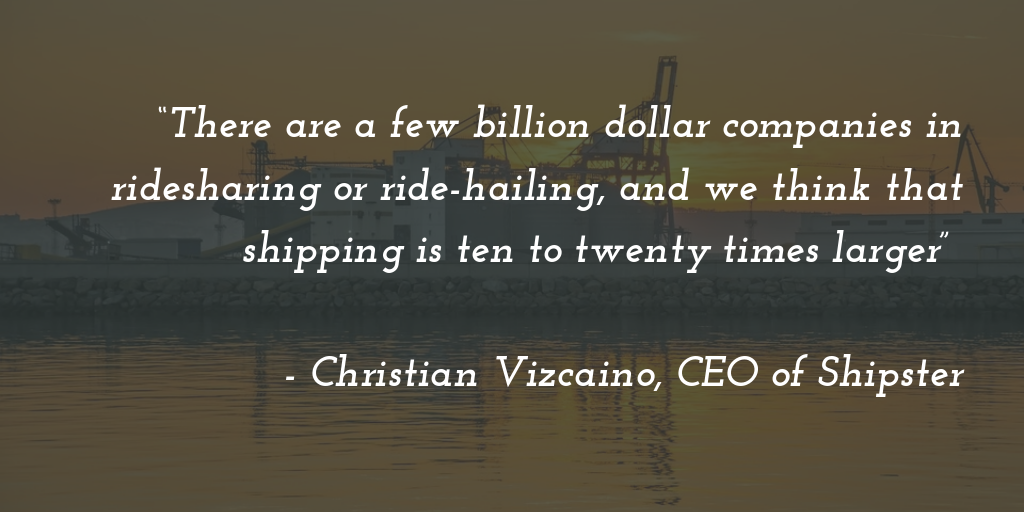 A well-informed logistics manager will have the following features in transportation and logistics mobile apps to minimize problems on the road, delivery times, and of course, costs.
1. Offline Support
Not having Internet connectivity is unimaginable in the present day. But even then, your logistics firm has to be prepared to battle the absence of Internet connectivity. After all, a lot of functions of a logistics business take place on the road, right?
If your transport and logistics app doesn't support offline productivity, it's as good as useless in certain areas or locations. All logistics managers know about last-mile problems when delivering goods to end-users. Last mile problems could be the most vital aspect of the entire delivery process. These problems directly impact end-user and affect business. But if offline support is in place, it can help employees to enter data as and when they need to in the logistics management app, with or without Internet access.
Enable offline support to upload information automatically. This will ensure that your employees are working when they are supposed to and are completing the tasks that they've been assigned.
2. Vehicle and Driver Tracking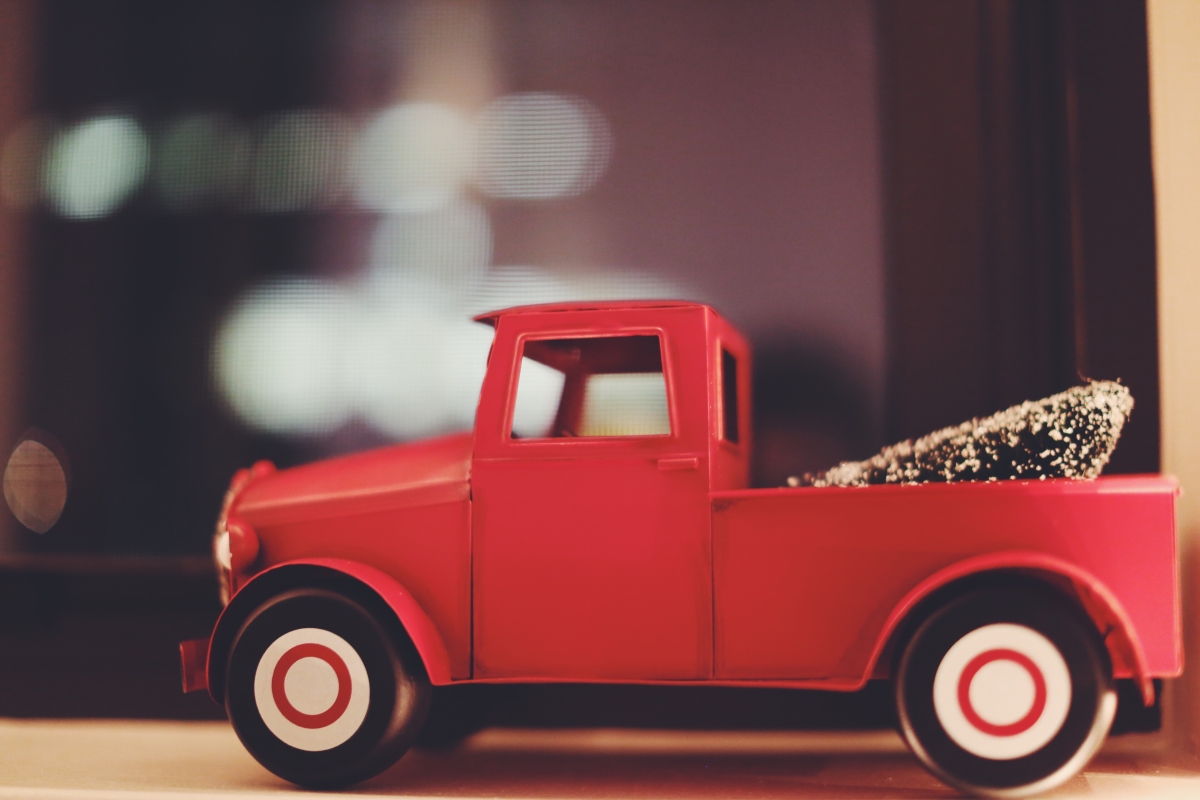 This feature will help you optimize the cargo for each of your drivers. For instance, if you receive an order for a new pickup of goods, you can assign the task to the driver who is nearest to the location of the cargo. The driver could be on his way to deliver/pick up another shipment and must not have reached the maximum load capacity.
Related Read: 4 Mobile Apps That Make Shipping Simple
You being the admin, can assign the task through the admin panel and the driver will receive a push notification that will have instructions for them to pick up the new cargo. The driver will have to accept the task and be on their way to the location of the cargo, which would be displayed on a map in the transport and logistics app.
Throughout the process, you can view the location and of the cargo and driver in real-time on the map on your smartphone.
3. Driver's Log
This feature is meant to help keep drivers a daily log of activities. In this log, they will record the mileage traveled, number of pickups and deliveries made, details of the pickups and deliveries, total hours of work done, etc. This feature will help keep track of everything your drivers are doing every day. Since drivers are required to sign out on the inspection of the cargo truck, this feature can be an economical way to maintain the integrity of the goods you are handling as well as your company assets.
4. Shipment Tracking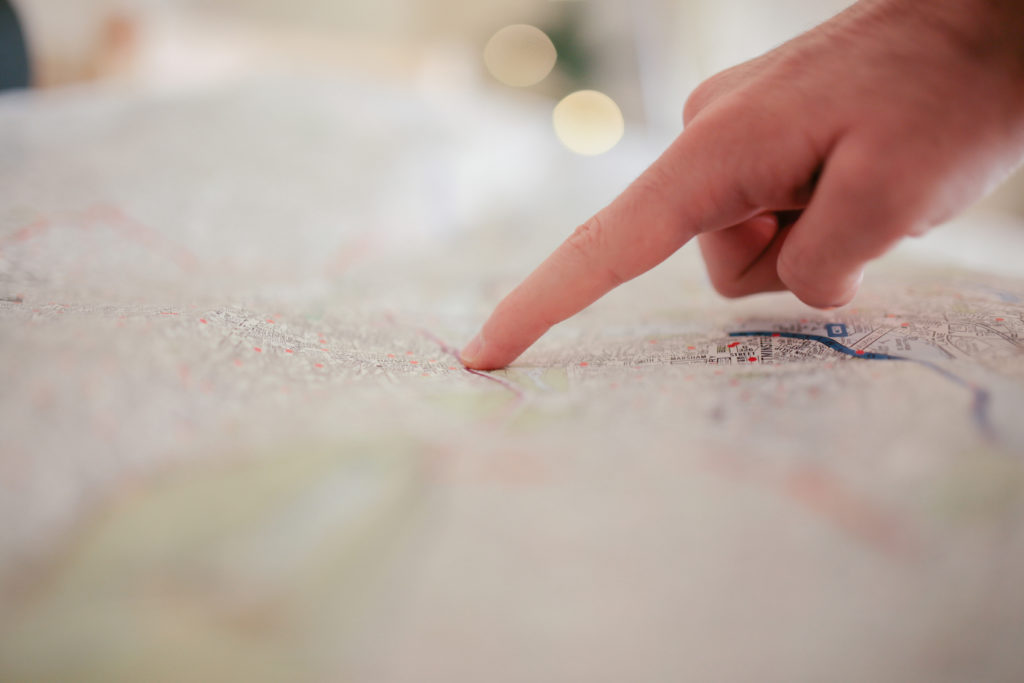 This feature will allow you to log carrier information, delivery information and help you track the shipments. Transportation and logistics mobile apps could be made so that all this information can be uploaded manually by the driver or even an automatic upload option could be created.
As soon as the data package reaches the admin, it can compare whether the data matches the initial input that was provided at the time of assigning the task to the driver.
Most logistics companies struggle to find mobile apps that can support all these capabilities. And that's one of the reasons why creating a transport and logistics app with all these capabilities becomes a necessity.
These firms need logistics management apps that can support the wide array of technologies available to them, especially with the rise of the Internet of Things.
To put simply, the logistics management apps have to allow employees to attach photographs, documents, and even barcodes. These features will help remove a number of steps in the data collection process, leading to increased productivity.
Some Benefits Of Apps For Logistics Management
A) They Help Manage Your Fleet
The best logistics company is that which manages its people well. Thankfully, there are apps for logistics management to help you better manage the people who work for you. These apps help you keep each and every move of your fleet members under control. These logistics management apps help automate the entire fleet management process, eliminating the need for phone calls like the old times.
B) They Alert You About The Traffic Situation

Making a logistics business successful is impossible without proper time management. Considering the fact that traffic is one of the major reasons why late deliveries happen, it becomes quite clear why it is so important for a logistics and transport company to be aware at all times about the traffic situation. On account of being connected to the Internet 24/7, a mobile app is able to deliver actual data which is more accountable than any other form of data.
Related Read: IoT opportunities in transport and logistics
C) They Make Asset Tracking Easy
For all logistics companies, keeping a tab on corporate assets is very important. Thanks to logistics management apps, it becomes very easy to keep track of your company assets. The old, expensive, time-consuming technique of managing inventory is eliminated, giving you more freedom to focus on your business and fewer worries.
The Final Word
All Ride Apps' core portfolio includes dedicated transportation and logistics mobile apps for iOS and Android. We create completely developed functional and technical architectures. What you get from our logistics app development company is complete flexibility over every feature and every module that you want to see in your logistics management app.