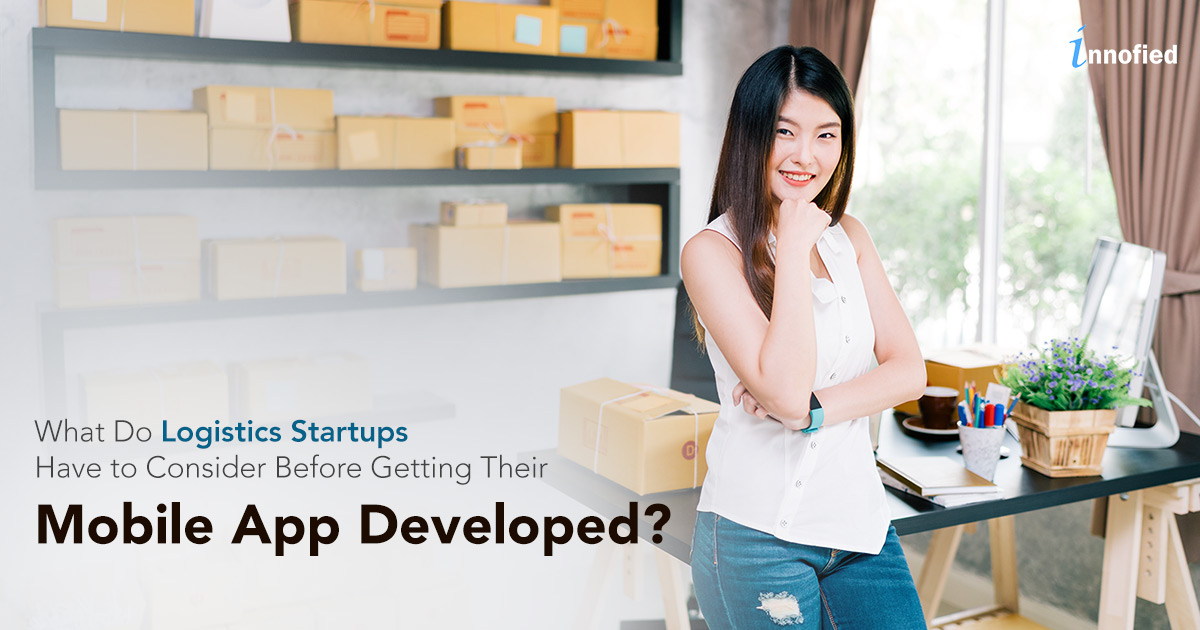 What Startups Must Consider Before Getting Logistics Management Apps Developed
Thomas can totally relate.
A few years ago, Thomas contacted an experienced app developer with a nice portfolio. He was excited to have found the guy and couldn't wait to get him to start developing the app for his logistics business.
The developer was responsible and committed.
He always answered Thomas' emails promptly.
He was always available on Skype.
He understood exactly what Thomas wanted from his app.
But then came the finished product.
And,
Thomas realized that he actually paid a whole lot of money to get an app which was unusable by his target audience.
Sounds familiar?
A number of businesses have lost more money than they have made from their logistics management apps, courtesy dubious app developers with massive sales promises and under-delivering.
It's not exactly an unreasonable question to ask how much money and time it will take to develop the app you're looking for, and what exactly the finished product will be like. It's not limited to the IT industry either. Any major purchase such as a house, car, or business, involves thorough verification of the details, comparing the options, scrutinizing the market and weighing your options before choosing a particular party.
Related Read: Have You Thought Of Automating Your Logistics Business?
Things are pretty much the same for transportation and logistics mobile apps. You have a ton of things to consider before getting your app developed, or you'll be taking an inordinate amount of risk, both in terms of finances and time.
Take the research by Standish Group for example. They found out that only 16% of software projects were successful. 53% of projects faced challenges (such as getting way over budget) and 31% of projects got canceled for whatever reason.
Researchers at the Standish Group came to the conclusion that the average software project goes 222% late, 189% over budget and delivers only 61% of the functions specified by the client/project owner. There's evidence that shows that little has changed since then.
So, what to do about it?
First things first, you need to know what the real problem areas are. You need to address those and act accordingly.
Logistics transportation services industry is based on technology and supply chains. In an industry which is all about transporting goods quickly and efficiently where they are supposed to be, it's no surprise that transportation and logistics management apps are fast becoming must-have tools for businesses and professionals.
Information needs to flow smoothly in every stage, every touchpoint of the process, and allow for efficiency and swiftness. Even a single instance of communication breakdown can disrupt the entire process.
Transportation and logistics mobile apps help create a more interactive and collaborative effort throughout the supply chain. They help improve the information flow and simply do more – with everything from asset and shipment tracking to collaborate with internal and external business partners.
Key problem areas that can arise in your logistics management app development:
Miscalculation In the Budget and Project Time Frame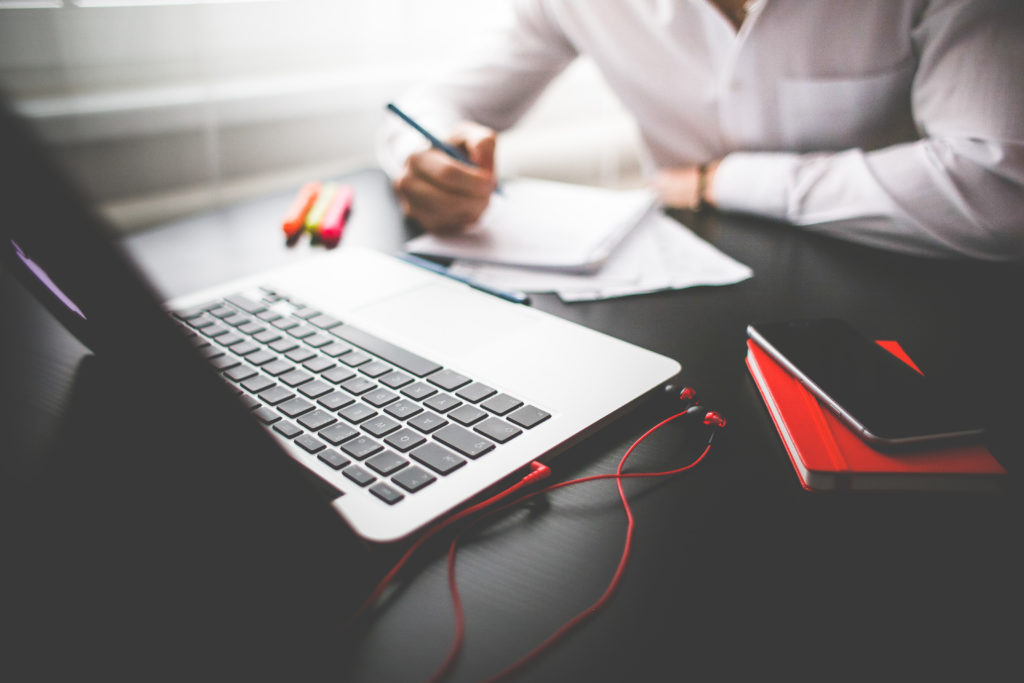 App developers are always trying to please their clients. Their eagerness to deliver projects before the appropriate timeframe leads to compromises in quality. Keep in mind that unrealistic timeframes are a complete no-no. They will do you more harm than good.
Necessary? Really?
It may sound surprising but it can really be a setback for logistics management apps projects, especially in organizations that lack in leadership. Some projects are resource-intensive and therefore, do not need all the things usually offered in their bouquet of services. This is where and why an IT consultant is required. If they can't provide you with one, you're probably better off without their help.
Just Because It's Latest Tech, Doesn't Mean It's A Must
Some project managers are so attracted to the latest technology that they push it to every client they're working with. Depending on your business goals, you may or may not need the new tech. Our advice is, do your research. Don't rely completely on what the project manager says to you regarding the latest technology. For all you know, it might move the project away from the initial plan. And then that might lead to change in objectives, finally a complete failure to deliver the project on time.
Ever Heard Of Development Downtime?
Development downtime is one of the biggest reasons behind halted or failed projects in transportation & logistics IT solutions companies. Problems like bugs or errors, infrastructure failures, viruses, network failures, hardware failures, hackers etc. are part of development downtime. They can hinder your project big time.
No Periodic Assessment
Setting milestone points to all the development teams and periodic assessments of every milestone achieved are absolutely crucial for the successful completion of a project. Otherwise, it can lead to catastrophic consequences.
Poor Quality Testing
In the development of transportation and logistics mobile apps, the amount of importance given to coding is usually lacking when it comes to the testing part. Not only is testing just as important as coding, it must be done comprehensively at every stage of the app development lifecycle. Testing must always be done in real-time environments, if possible, under live production environment.
Flawed Communication
A major problem area of logistics management apps development is the lack of effective communication. Due to the lack of effective communication, idea and process flows move away from the main objective and then might lead to misunderstandings. Clear communication is extremely important in every stage of the development process.
Think about the technology already used or intended to be used by your startup. For many companies, there's a blend of different brands and software that works best. There must be a blend that works best for your company too. Go for a trial and error method if needed. And remember to do your research and due diligence. It's the best way to stay ahead of app development companies and make sure you don't get ripped by them, like Thomas.