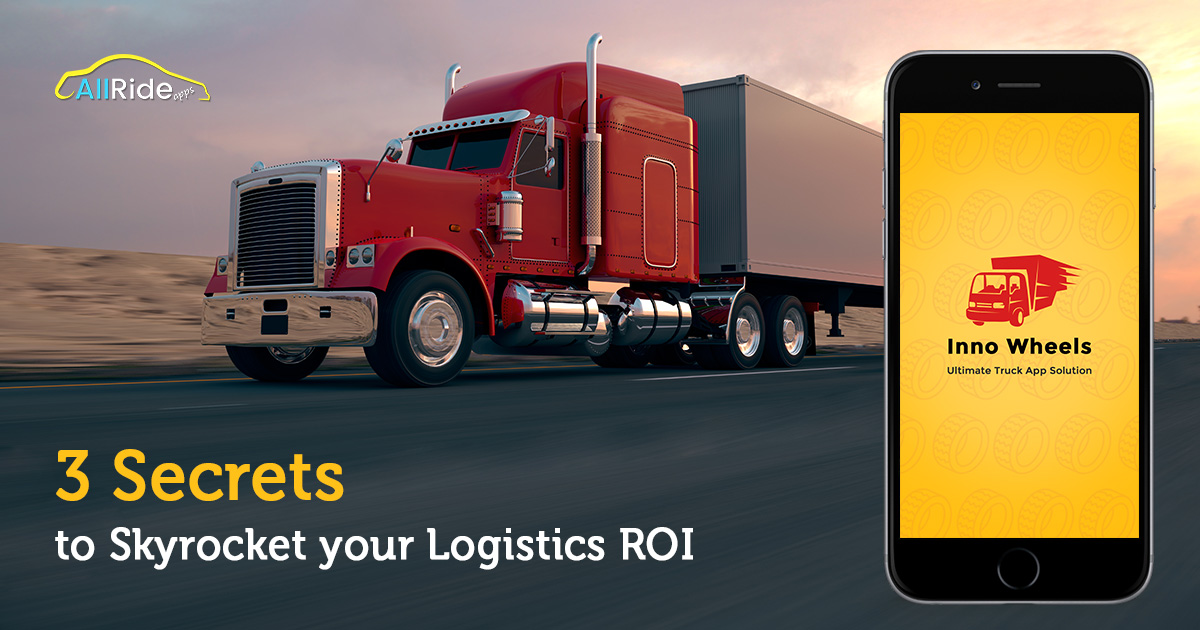 Want To Boost Your Logistics ROI? Here's 3 Awesome Strategies For Your Business
One thing that absolutely fascinates me about the transport and logistics app is that everybody talks about revenue generating capabilities in this business. But few people actually understand how to do it!
If you had an e-commerce agency way back in 1996, you might have pondered about people logistics, packaging logistics, and shipping logistics to name a few. Yeah, it was difficult.
20 years after the evolution of the internet, you'll not find someone who says, "Oh, that's so hard!".
It's 2020!
Goods are previewed in the virtual world, scanned, packed and shipped and everything done within the same day.
What's The Present Story?
Well, that was hard to imagine in 1996! 20 years down the lane, things have changed dramatically.
We are talking about CRM (know what CRM is here), seamless last mile deliveries, SaaS, better cash flow etc with mobility. Logistics software for small business is soon going to become a utility. But one thing that we underestimate, is actual operation in logistics. Problems in trucking and logistics haven't been addressed fully till date.
This is also a reason why transport giant like Uber made an effort to revamp the truck and logistics industry. With their official launch of Uber freight, they made it clear that they are here to completely transform the nuanced logistics sector.
Related Read: Let's Stop Pretending. Uber for Trucking Solution Is Actually In Vogue!
So if you are in the logistics business, you need to think about how Uber made it possible. You need to rethink your operations that include accounting. Redesign technology you used to promote on-time delivery and make flexible payment options to satisfy customers. And apps can be a life savior for your business.
So let's talk business here and find out how these major 'operations' are streamlined with logistics management apps.

Accounting Management App Saves Time And Revs Up Revenues
Since I'm always up for anything related to logistics, I'd like to relate the situation with one of my close experiences. Nicholas Davis, owner of a logistics and shipping had a wobbly-headed philosophy that he could streamline his inventories, goods, drivers everything on paper. He was managing his logistics account with outdated methods.
As he grew his business, more drivers came, he had to take up more customer deliveries and input more data. Eventually, his business fell apart! There were differences in earnings, he failed to manage numerous drivers and the revenue output decreased miserably. Why were his efforts failing?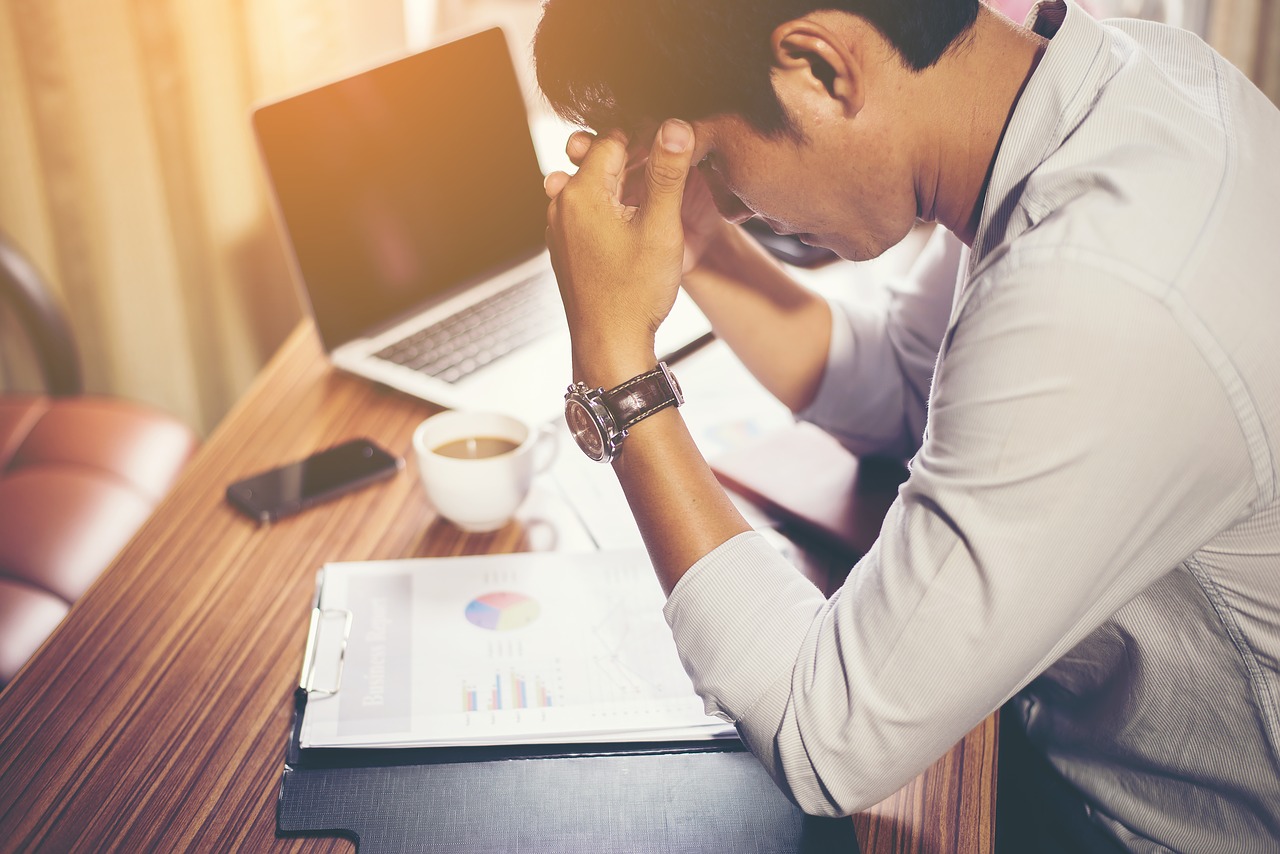 You can blame the increased demand for logistics. But what is the solution?
Logistics business has to look for automated accounting solutions to access data from smart devices anywhere. Fleet or logistics management apps system can integrate your data, give you real-time updates and help you make your business decisions better. In addition, I've listed a few benefits of accounting through transport and logistics app development which are useful for logistics business management:
1. Start Off By Syncing Your Bills At One Place
With Cargomatic like logistics management apps, you can sync your bills in one place. Whether you want a secured backup for your financial details or get notified about the next delivery date and payment, the transport and logistics app will do the job for you. These apps also serve as warehouse inventory management software. You can finally control management on your fingertips and do the countings. In addition, you can enjoy the in-built calculator for your inventories.
2. Streamline Your Accounting On An Easy Interface
Forget truckload of papers to handle data- it's time to go mobile.
Think of the benefits of getting every possible detail on your smart screen, that is compact, easy to use, handy and works everywhere. A transport and logistics app for your business will track your cash book expenses to create a user-friendly report. It becomes easier to integrate different departments and share data within a flick on your smartphone.
3. Send Faster Invoice To Your Customers
You can't advocate traditional logistics for sending out hassle-free invoices. It was one of the toughest jobs in shipping and supply chain management when it was offline. You had to check for the customer database and send out paper bills manually entering your data. No more of it!
Related Read: Want To Automate Your Logistics Business? Here's The Secret!
With transport and logistics apps along with cloud management software, you can forward online invoices on the go. Conducting business in any currency becomes possible. In addition, as soon as your client receives an invoice or is overdue to pay,  you get an instant push notification on your smartphone.
How Transport And Logistics App Can Help You Deliver On Time 
No, you're not alone responsible for delays.
You lined up your goods, directed routes to your drivers and sent out your deliveries. But what about idling drivers? Will you blame the traffic-laden roads?
Customers expect one-day deliveries these days- what're you up to?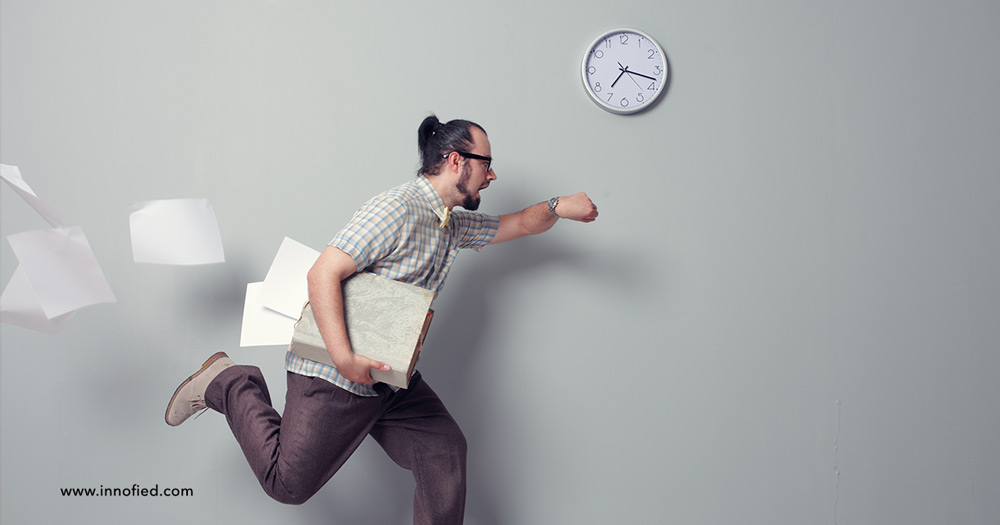 Delayed logistics deliveries will not only bring down your business reputation but cost you big time. It is becoming one of the biggest problems in the transport and logistics industry. It can be majorly due to bad road conditions, idling drivers, slow speed, heavy jams, etc. Talking about India, late deliveries have estimated to create huge losses every year! So, optimizing the time of delivery has to be a priority task. And guess what? The transport and logistics app is in the limelight to solve all those.
Here's how:
1. Apps with GPS API can let you track your drivers, fuel count, mileage, speeding and everything else on your fingertips. It'll help you get an overview of the driver's position and if he is idling unnecessarily. In short, complete visibility and control over your drivers in your hand.
2. As your company grows in leaps and bounds, you have to hire more drivers to move on different routes. For this, Geo-Location mapping helps in creating a planned route for your drivers after traffic assessment. So, no matter how many deliveries you handle, you can manipulate them better. Hence faster delivery and more customer satisfaction.
Want To Earn Trust? Get Fuss Free Payment Gateways For Merchants With Transport And Logistics App
Automation is clearly the big daddy of technology that accelerates the revolution in trucking. The industry is always experiencing automation in management and accepting payments.
If you own a supply chain business, the transport and logistics management app will let you accept payment from your vendors. Forget cash handling that carries a good amount of risk for both sides. There is reliable payment integration software that can help accept payments from all channels. It will add value to your deal, increase trust and reduce hassles of carrying a huge amount of cash. But what technology can help you get a better transaction gateway for a seamless payment within your network?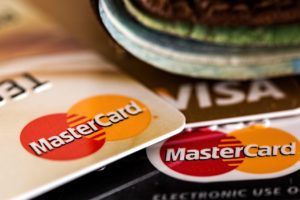 Well, the technology stack used in the transport and logistics app for payment majorly is Stripe. Understanding Stripe is not complex at all. It works a payment gateway- think of a normal PSP that has a fancy API on its top. It is one of simplest ways to accept online payments.
With Stripe, you can accept a wide range of credit cards from Visa, American Express, MasterCard, Diners Club, and JCB. Earnings get transferred to your bank account directly.
Thus, your customer gets a reliable payment system with both online and offline invoices. And you get a positive review. Hence repeated customers! It will not only safeguard your accounts but will cut down the hassles of manually writing data.
It's Time to Earn More Revenues
Talking about the automation with transport and logistics app, when employed in the right way, it drives numerous benefits to your company. Not only will it get things back on track, but it will give you complete control over your logistics management. It's high time you think of logistics automation in your business to earn 'repeated revenues'. I think these three blend of technologies if used right, can benefit your logistics to a great extent.  In addition, you can check out these top 10 features of the transport and logistics management app to integrate into your logistics app.