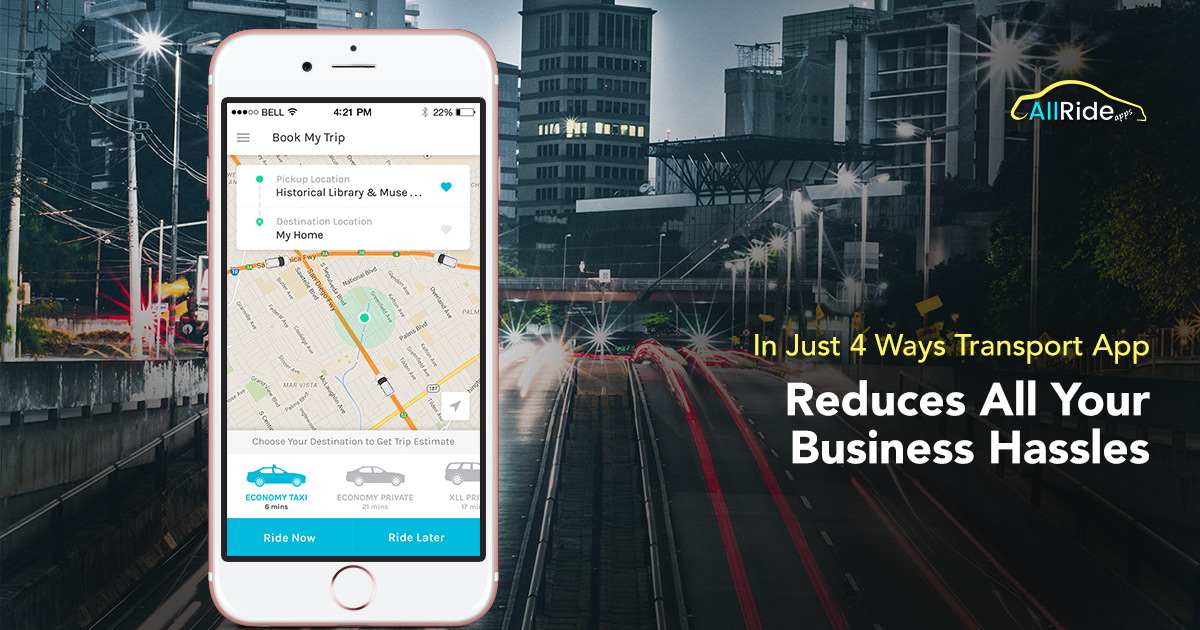 In Just 4 Ways On Demand Transport App Reduce Business Hassles
On demand transport apps are no longer a dream, it is real. We are actually streamlining things with apps for almost every industry, and transport is no exception.
Booking a cab to go to our office within 40 minutes avoiding traffic on the busy routes or delaying yourself with daily taxi refusals is reduced to a great extent with the help of apps. Taxi mobile app, bus app and logistics management app has brought a huge change in the 21st century.
How things fell into place?
How on demand transport apps became our savior?
In the previous blog, I was all into the discussion on the rise of apps like Uber and how on demand transport apps gained a new spotlight and flooded with similar solution for almost every vehicle. As the transport apps have started mushrooming, what things were taken into consideration to resolve the pain points of truck, bus or cab industry individually?
Well, I will like you to explain those factors that bus, truck or taxi mobile app solution builders minutely cared, just to revolutionize the industry.
What Factors Were Kept In Mind By On Demand Transport App Makers Like Uber, Trukky Or Redbus?
Transport industry 20 years ago was hugely different. Down the years, they underwent vast changes technologically. But is something technologically improved going to solve all the hurdles and remove all hassles to make it speckless? Well, there will be different opinion coming up, if we toss this question in the market. The transport industry has different types of people, as their business greatly vary from each other.
However, the key differentiators are all the same for all cab, bus or truck owners. Well, talking about the key differentiators when it comes to the transport industry, we hold a lot of factors. Let us give you a brief account of each and everyone –
Time & Cost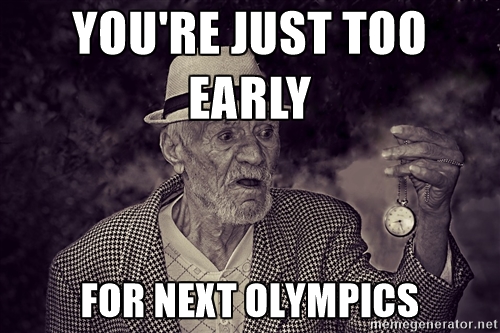 A passenger won't like to spend a single dime if it does not fits his pocket. Things have changed down the years. Earlier, passengers did not have an option other than spending cash and wait for an irregular service. But now with the rise of on-demand transport app solutions, passengers look for similar services that will be affordable and does not waste their time. Transport apps are the genie there were looking for!
Vehicle Condition
What is the condition of car, bus or truck or might be any vehicle service you are in? Are they able to offer luxury and comfort which a passenger is looking for? Do you maintain your heavy vehicles to increase their efficiency? Earlier customers had never put a question on the vehicle condition, but 20 years down the line, they put these questions to every cab, bus or logistic owners.
Driver's Attitude.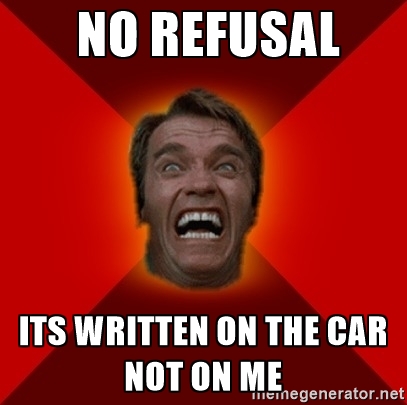 Do you want to know why the passenger went mad on the phone as soon as she reached her destination and just banged you over the phone? The reason is nothing but your driver. No matter how much pain you take to choose the elite and polite drivers they are going to show some kind of friction at the end of the tour. But with time things have changed now the attitude of driver has shown a terrible meltdown. The review system in a taxi mobile app solution could have been such a big boon, have anyone ever imagined?
Right Information
It is not enough to move product and materials. You should know where they are. You must know what inventories you need to supply and to which location, same with the pickup and drop off location of passengers. There must be the information about what bookings are coming in and where they must be delivered or dropped. Timely and accurate information is vital for sound decision-making. On demand transport apps seems to connect all difficult ends and help drivers and customers attain real-time information with few taps on respective devices.
Read More: 4 Issues Of Logistics Industry That Can Keep You On Hold
Driver's Experience
Drivers, on the other hand were often victims of insufficient support from the transport companies they worked for. It forced half of them leave to the industry and look for something other to survive. This huge disconnection and attrition rate is curbed with the advent of on demand transport apps.

How On Demand Transport App Became Our Savior?
No matter what transport business you are in, things are going to change. And all credits goes to mobile app development company. They are speckless solutions which not just reduce the hassles of transport industry but make it seamless connecting all dots and gaps which were not possible earlier. Let us tell you how-
1. App Promises You Better Services
Yes, they promise a kind of service that you might not have thought of 20 years before, but with on demand transport app, now you can take a peace of mind. While you may be thinking of apps like Uber or Uber like trucking solution, customers are only thinking of convenience and ease of use. So is your service providing the same? The customers are not going to think of any special city or state and the regulations placed on the industry. They are not even thinking whether the driver is properly licensed or permitted. That is the point where on demand transport app comes into being. It is a disruptive innovation that impacts transport business achieve the same results faster and cheaper.
Read More: What are the secrets of success behind mobile apps for cabs?
2. Apps Make You Stay Way Ahead of Competitions
Adding more vehicles on the road is not the solution. This is not going to give you an edge over the competitors, trust us! The solution is good communication. We have seen and witnessed it with the rise of Uber and Lyft. The easiest and effective way to do it is by creating a company-specific mobile app. As mobile hailing application continues to revolutionize the BOTTOMLINE. So, you can expect a steady demand for your transport services among your loyal or potential customers. As for your competitor, he might or might not be thinking in the same way, so here's your chance to get an edge. Even if he does think like you, still you get an opportunity to customize your app marketing strategy, which is far from competitor's thoughts.
3. Come Out Of The Tampered Box, Think Different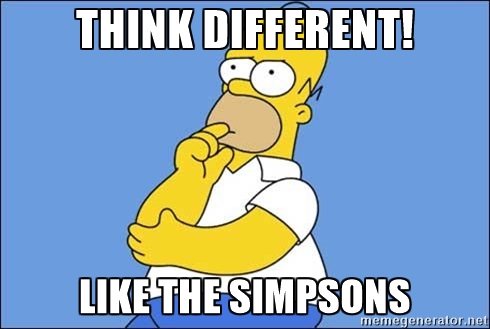 The launch of Uber or Lyft has addressed the transport industry in various ways. They have looked at the traditional issues which taxis, buses or heavy vehicle industries have been facing since ages. So what they brought is a 'revolutionary change'. They introduced geographical matching to reduce the ETAs and wait time with the help of the addictive and hassle-free application. As the supply becomes crowdsourced and freelanced, so maintenance cost is lowered. The real-time tracking along with the integration of a map-based API into transport apps offer accurate direction, so wastage and delay are no longer a big issue. And handling irate customers or to weed out poor quality drivers is easy with user-generated reviews and ratings.
4. No Choices Or Fail To Outperform
Whether you are moving ahead with aggregated or integrated supply, the preferable design choice is the part of the business model. It lets your end users gain all the ability to select between the service provider and user, by being reliant on the platform for the best possible match. As per the rule of thumb, difference in service or product quality is something that works out the best compared to anything else. So, a user choice for the service provider is more likely to work compared to the approach of apps like Uber. Since from the operational perspective, optimized services increases efficiency of the supplier side as well as their infrastructure. However, you might need to invest more in vetting and training for the right type of supply.
So, you see on demand transport app is not a jinx, it casts the magical spell to shook off all your worries. And with a transport app solution, you can transform your old school business to a modern one.
My ebook, How Mobile Apps Are Fast Changing the Transport Industry, will be sharing the readers with something meaningful. It will act as an eye-opener for both large entrepreneurs and startups who are trying their hard luck in the transport business. It's time to explore how a quintessential transport app can smoothen your business relationship and spur revenue generation.