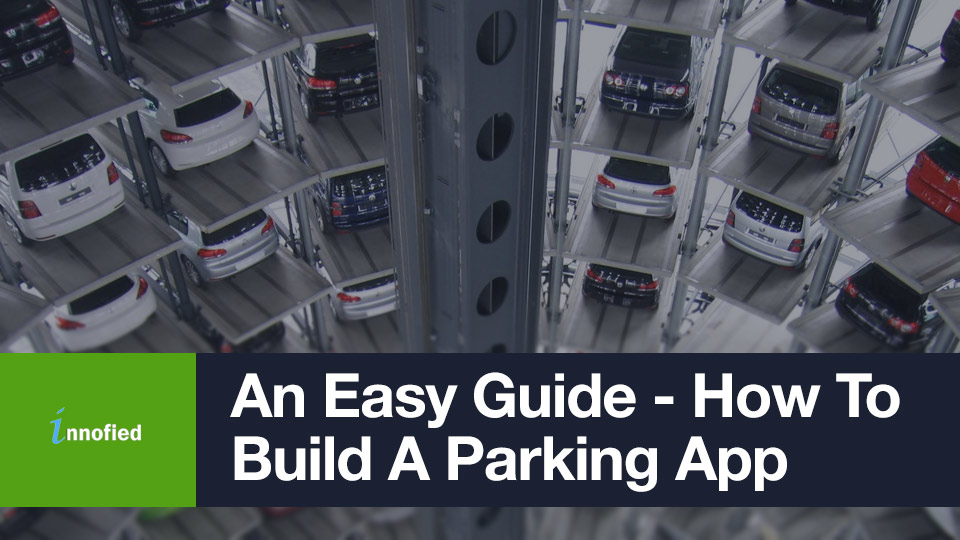 Want To Build A Parking App? You Need To Read This Now!
Park Like A Boss!
If you are a car owner, in all probability, you have encountered a problem parking it. From a lack of space to very expensive parking tickets, the list goes on. Think these issues will bug you for the rest of your life? Not really. If you have an app for parking, you can do it like a boss!
Smartphones have changed the pattern in which we carry out our daily activities for good. A lot of transactions that were done offline has now moved online. There's not a single space left to be utilized by startups in terms of making our lives easier. But that does bring down the hassles in our lives to zero. There are areas which could be improvised. Like parking apps development, for example, would solve the parking issues.
Types Of Parking Problems In America
But what parking issues are we talking about? If you are reading this, you probably clicked on this article cause the question "how to build a parking app'' is on your mind. You need to understand these common parking problems before you proceed to create a parking app.
As the number of cars are increasing, so are the issues related to parking. Crowded cities like Los Angeles and New York suffer the most. And the most pressing problems are…
1. Existing Parking Space Not Utilized To Its Capacity
There are more than a hundred million parking spaces in America, yet car owners spend over 17 hours a year looking for parking spaces. This is probably because they were not aware of the existing spaces. This issue can be ticked off the list with the help of a parking app.
2. Economically Not Feasible
Overpaying for parking is costing Americans over $20 billion dollars a year. This is excluding the amount spent on gas to look around for places to park. With a parking spot finding app, this money can be saved. You not only help consumers by saving their money, but earn a lot yourself if you know how to build a parking app.

3. Environmentally Damaging
While driving around looking for an empty space, people are releasing more fumes into the environment. On an average, a million barrels of oil is wasted per day, driving around searching. This is also a waste of time as there is no telling after how long a space will be available.
4. Parking At Events
Musical concerts, rallies, and other such events which are likely to draw in large crowds from all over the city. This means increased demand for parking their vehicles. If a large lot is not present within a walking distance, in all probability this will create problems.
5. Spaces For People With Special Needs
Dedicated parking spaces have separate lanes for handicapped people but what if that space is already used up? Finding a space close by is a time-consuming task.

6. Lack Of Spaces For Large Vehicles
Thanks to state funding and laws, small vehicles have their fair share of parking lots. But trucks often have a hard time finding a space that is large enough to accommodate them. And with more people buying products online, the demand for shipping has increased. This has resulted in more trucks to park on road and blocking a part of it.
The Big Names In Parking Apps
It is due to all these inconveniences that parking apps started to become popular from 2014 onwards. The smart parking industry is estimated to be worth 5.25 billion dollars by 2021. This explains why a number of startups are taking advantage of this market. I have listed some of the most popular apps that provide parking spot booking services.
If you don't know how to build a parking app, it is crucial to familiarize yourself with the startups who proved to be successful.
Based in Chicago, it was founded in 2006. It provides services across 35 states and over in 4000 cities. One can book parking spaces not just through their mobile apps, but desktop as well. Users are allowed to check and compare the prices of different parking lots. It is available in the google play store and apple store.
This service is also available for both mobile and computers users. SpotHero raised tens of millions of dollars in funding and focuses on off-street parking. They have partnered with private garages across the states and Canada. Monthly booking allows users to save money. Pre-bookings lets you save up to 50%.
This app provides services throughout all seven continents and fifteen thousand cities. You can find not just the cheapest, but the closest parking spot from this app. It comes with a parking timer feature that prevents users from overpaying and overstaying. It is available in the app store and google play.  
Headquartered in Maryland, it is mainly used for parking at events and attractions. It provides special discounts too! Parking Panda also has tie-ups with several garage owners. They provide services to android and apple users along with owning a web application.  
Boasting to be functional across 75 countries and over 8000 cities, parkopedia provides its users with a unique experience to filter out options like street parking, credit cards accepted, etc. it allows real-time street parking where sensors are present.

How To Build A Parking App:
Features To Consider
Apps have features according to its category. On-demand and transportation apps will have not have the same requirements. If you don't know how to build a parking app, read on to know the must-have features.
1. Login/Registration – Start Here If You Don't Know How To Build A Parking App
Needless to say, this will be the first and crucial feature of any app. Even if you don't know how to build a parking app, this is one part you knew had to be integrated.
We always advise keeping this part short and simple. Most users would hate to type out long details. Some apps make the mistake of asking for card/payment info at this stage. Avoid doing that. Just a social media integration should be adequate.
2. City/Locality Comes Next
Since the app needs to figure out where the user will park their car and assign a space accordingly, this will be the second step. Most apps that provide location-based services have two options: allowing users to enter the location manually or auto-detect it.
However, in this case, If the user is looking to park somewhere close to their current location, the automatic location detection is preferred. If the user wants to go somewhere, it has to be entered manually.
3. Date And Timing Cannot Be Missed
Pre-booking is one of the benefits you provide to your customers. This feature, therefore, is an important part of the user interface. Better the UI/UX, more the downloads from the app store.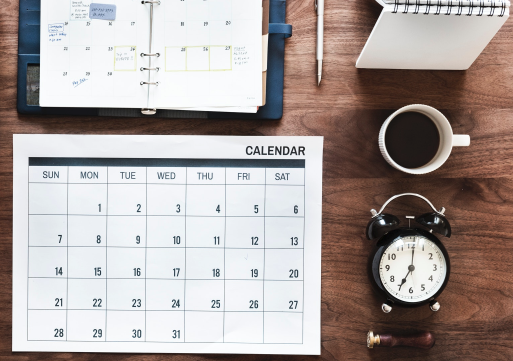 Make this feature as easy to use as possible. A simple calendar (which may include upcoming events as a bonus) should be integrated. Scrollable timing is always appreciated. The timing feature should include the booking range; from when to when.
4. Price Comparison
When the user selects the location of their parking, all the nearby parking spots that are available for the booking have to be listed. This will include the paid as well as free lots. The paid ones should allow users to view the rate per hour.
If a particular parking lot is likely to have surge pricing at a particular time, then it should be notified to the user by this feature.
5. Notifications
This feature can have several benefits to the user like reduction in surge pricing, availability of a spot that was previously not available, a new opening of a parking spot nearby, and so on.
This is a basic feature for any app and you were probably aware of its importance even if you didn't know how to build a parking app.
6. Payment Integration
Users should have the option to choose their preferred mode of payment which should include the most popular American cards and wallets. If the customer has a coupon, this is where they should use it.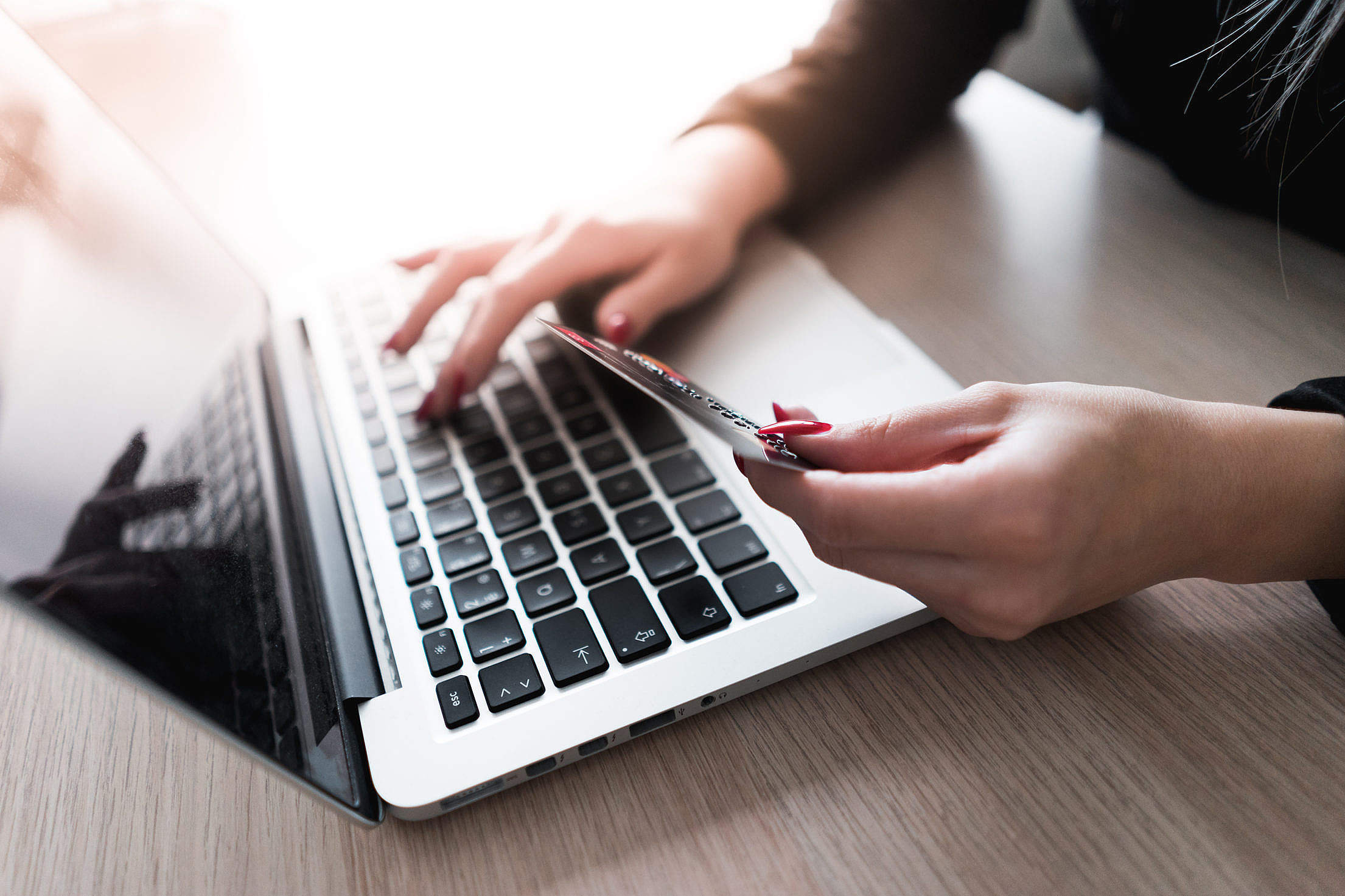 A lot of apps have technical issues with this particular feature. It is not uncommon to see "payment failed'' not just on websites, but apps as well. In order to avoid this, integrate payment gateways like Stripe, Braintree, and CCAvenue SDKs. 
7. Booking History
This feature, as the name suggests allows users to view all the information of the previously booked parking spaces. Along with the dates and timings, the bill should also be displayed here.
Just like uber allows its users to settle disputes from this page, you can do the same with your parking app. When a user selects a booking from history, options like issues with billing, the parking lot spot, etcetera has to be displayed.
8. Help Section Is A Must
You don't want to lose a customer due to a bad experience, right? A bad experience may result in a negative review for the app and overall impact your business.
A help section with frequently asked questions, a list of common problems with solutions, and contact details should be provided. An email address, chatbot, and phone number are a few options.
9. GPS Integration
After booking the spot, the user has to navigate there. There is no point in paying for a spot if they don't know how to get there, isn't it? This feature is compulsory for any transport-related app. You can integrate it into the app or take the user to google (or any other) maps when they select the navigate button.
10. Feedback
Most feedback sections of mobile applications take the user to the app store where they can rate and review it. Having a feedback system in the app makes it easier for customers to give pen down their opinion. It allows you to make constant improvements to the app needs.

Don't Miss Out On A Great Investment Opportunity
Now that you got the basic idea, let's move on to the next level, shall we?
It is not easy to develop an app. And if you don't know how to build a parking app, it might seem like a herculean task for you. But with a team of experienced developers at Innofied, you can take a sigh of relief.
Build a parking app with experts. Contact us now!