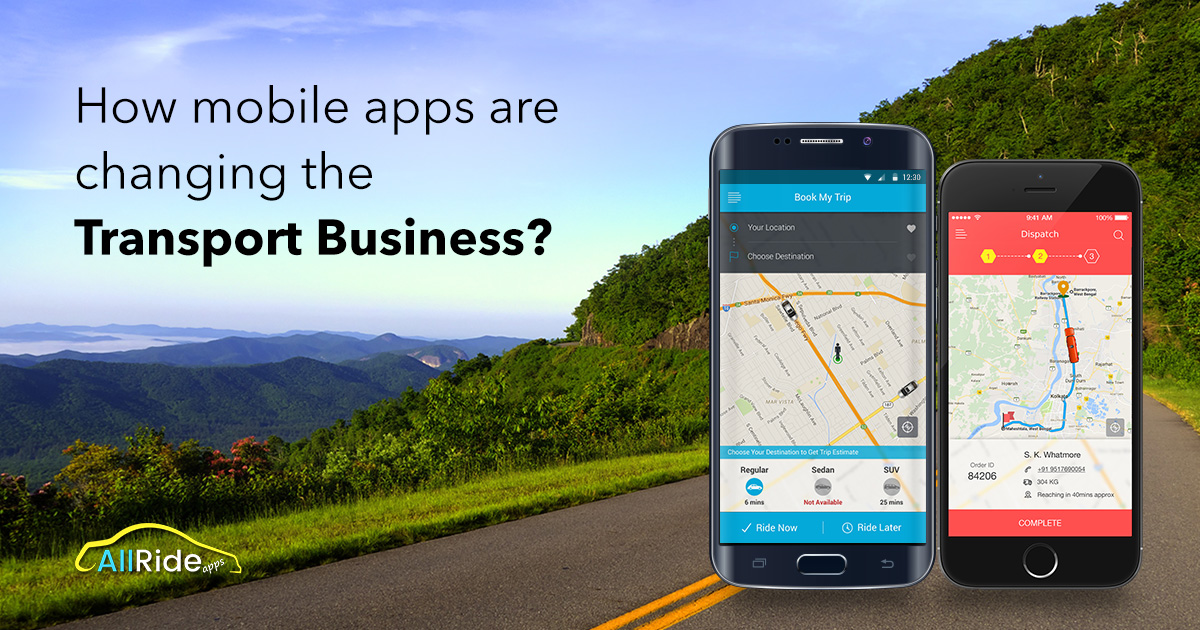 Changing Face Of Public Transport Business In And Around The World
The public transport business has changed a lot in the last 20 years. If you peep in, you will find that it has loads of data handling and manual tasks to do. This made the transport industry sigh heavy breath on each other shoulder.
Transport business is a large sector where a number of people are associated together, it may be the customer or the transport owners. It is like a hell-ride on the roller-coaster. Today, managing the transport business seems turbulent.
It was Mike, I suppose with whom I had a conversation on transforming his growing rideshare business. He was unhappy with tracking and monitoring his cab drivers, handling his irate customers, managing all types of customer data. And one thing he kept on complaining was having a car right on time.
This was the time when I just took to write this ebook. It's for people like Mike, who are stuck with their transportation and logistics business and don't know what to do.
How The Transport Landscape Evolved Is Last Few Years?
The transport business landscape is fast changing. Hiring a taxi to load a cargo truck happens with a whisk. But 20 years before, the landscape was not the same. Hiring a taxi or getting a bus included waiting on the road for limitless hours, a waste of time and rose frustration. I think many can relate to a similar picture.
Living in a metropolitan we know how it feels to be stuck in one place looking for a cab or bus – and you get none in sight. Even for the people in order to supply business who fail to deliver things on time due to disruptive logistics, smooth transport transition is essential.  
The difficulty, inconvenience, and hassles are some of the best phrases to describe our transport hailing situations. People might come up with various reasons why there is no adequate supply of public transport for metropolitan cities.
But in reality, 60% of the cab drivers spend their day without fare and passenger. And driving not up to customer satisfaction is always a lingering issue. There is no end to the 'why's' of the customers, yet there is a minimal solution.
Take the example of the bus drivers who hardly help you to get down at the right stop. Along with it charging the right ticket fare is also an issue. Check how a delay by 20 minutes makes a traveler fret at the bus service.
Just got out of school.The bus driver had to be 20 minutes late.#busdrivers #ihatemonday #finally

— ZeddyCraft (@ZeddyCraft) October 17, 2016
As for logistics, transparency, and delivery on time are the two big issues that make customer irate. Moreover, the transport rules for logistics vary in metropolitans to avoid unnecessary traffic amidst all these issues. This makes keeping customer vows of on-time delivery difficult at times. The transport industry across the world has been facing the same situation all over.
Ted Baillieu, once said, "It's a troubled industry that needs significant reform to drive improvements in service."
Click To Tweet
Finally, Uber-Like Apps Changed the Transport Business
Seeing this disruptive situation of the transport business, the business owners hailed for a solution that will lower the customer hassles and cost but will double the revenue. It's where the 'mobile app' came in. Though the plight of mobile apps in the transport business began with the journey of Uber. Thanks to the Uberians for launching this new concept and reshaping the transport business. It has helped to deliver better experiences to all the stakeholders involved.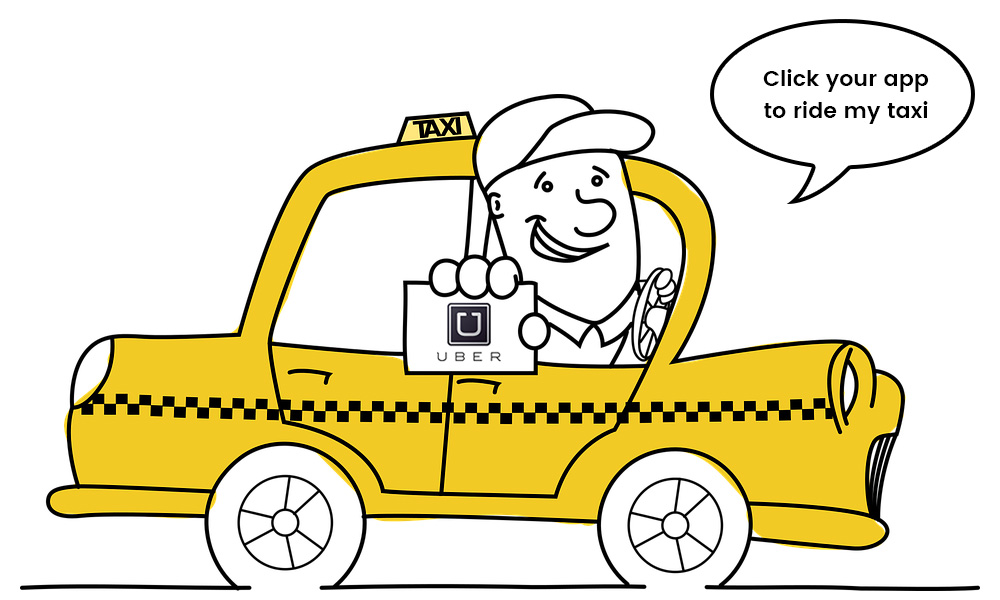 Even the on-demand mobile applications introduced for the logistic business helps to deliver goods on time and at a desirable price. The issues plaguing the transport industry like speed, efficiency, and affordability, all could easily be eradicated.
Thus, in the ebook, I thought to address the pain faced by both drivers and customers down the ages. I have explored how on-demand mobile offerings have turned into a boon. Let us just dig into the customer pain points and how app-driven business has changed the landscape to give away the customers with something best every day.
And why just customers? It is also about the ones who are in the transport business, who were waiting for an invention that will not only make their business turn robust but will convince their customers to stay for a long-term relationship.
My ebook, How Mobile Apps Are Fast Changing the Transport Industry, will be sharing the readers with something meaningful. It will act as an eye-opener for both large entrepreneurs and startups who are trying their hard luck in the transport business. It's time to explore how quintessential transportation and logistics app development can smoothen your business relationship and spur revenue generation.