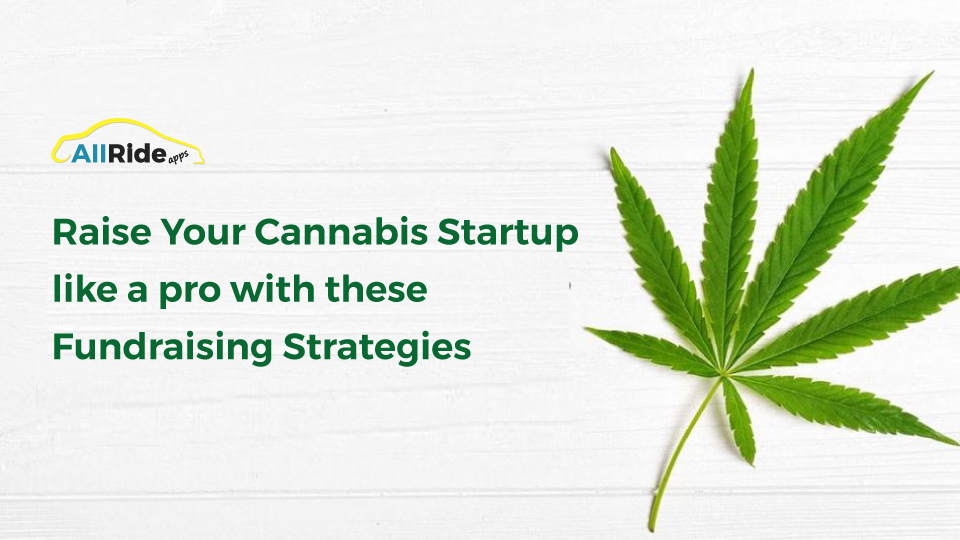 Ensure Success With The Best Fundraising Strategy For Cannabis Business
If you want to start or build a cannabis-related business, you may need to search for outside finance. Due to high licensing fees and strict financial requirements, some experts predict that dispensary operators may need anywhere from $150,000 to $2 million to start their operations. Unfortunately, most traditional banks do not provide cannabis businesses with business finance or banking services. As a result, obtaining funding for your cannabis store or business is often more difficult. Read on to find out what sorts of cannabis business loans you could be eligible for, what fundraising strategy for cannabis is required, and how to get finance as a cannabis company.

The Challenge of Finding The Right Fundraising Strategy for Cannabis Business
Because medicinal and recreational cannabis is still illegal under federal law, many traditional lenders are wary of doing business with dispensaries and cannabis-related businesses.
Current Federal Government rules might define a cannabis business's activities like money laundering, and if it collaborates with cannabis enterprises, a bank's master accounts could be removed from the Federal Reserve. Cannabis firms are finding it difficult to open bank accounts with regular banks and credit unions, much alone acquire small business funding, as a result of these rules.
As a result, many cannabis entrepreneurs look for alternate financing and financial solutions to help them launch or develop their enterprises.
Cannabis entrepreneurs, like those in other industries, confront several hurdles, including product creation, team building, and consumer acquisition. Yet, getting cash to help your firm expand is one of the most difficult challenges.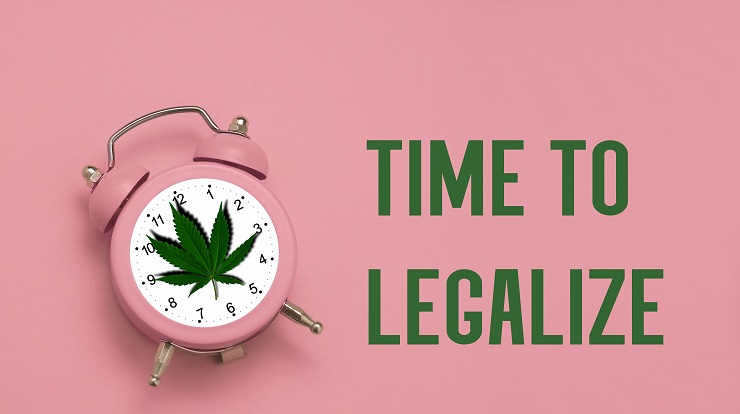 Entrepreneurs are being pushed to greater standards of professionalism than ever before as more institutional money comes into cannabis. With COVID-19, the pool of investors has shrunk, while the demand for capital to weather the storm has grown. Right now, cannabis delivery services is the hottest revenue streams in the weed market.
As a result, capital competition has never been fiercer. Investors look for well-thought-out company strategies, professional pitches, and a fundamental grasp of venture capital and capital structure. Many first-time cannabis entrepreneurs make common mistakes, the most prevalent of which is approaching the cannabis industry like any other market. Cannabis investors, like other investors, are searching for solid companies with strong leadership, expertise, market fit, and knowledge.
Don't forget to address the four most crucial questions that you'll need to answer to satisfy your audience while creating your pitch to investors or when giving a presentation: Why, What, Who, and How.
Why Are You Looking For Funds Right Now?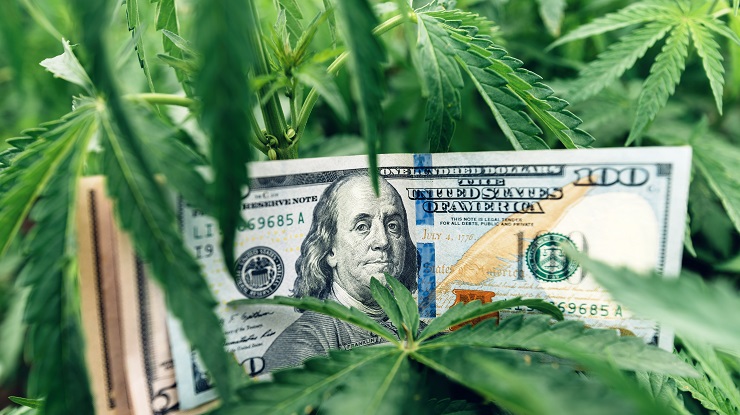 The most fundamental question you'll have to address is why you're looking for money.
Is it for a construction project? Is it time for a big launch? Do you require funds to start a large-scale marketing campaign or enter a new market?
You'll need to provide a lot more compelling rationale than "because we're short on cash."
Every firm may benefit from extra cash, but that will be seen as a clumsy response by investors, who understand that throwing money at a problem will not solve it.
Instead, provide a well-thought-out strategy for why the money is required, where it will be allocated, how it will help the firm expand, and what kind of return the money will bring if it is used wisely.
What Is Your Value Proposition?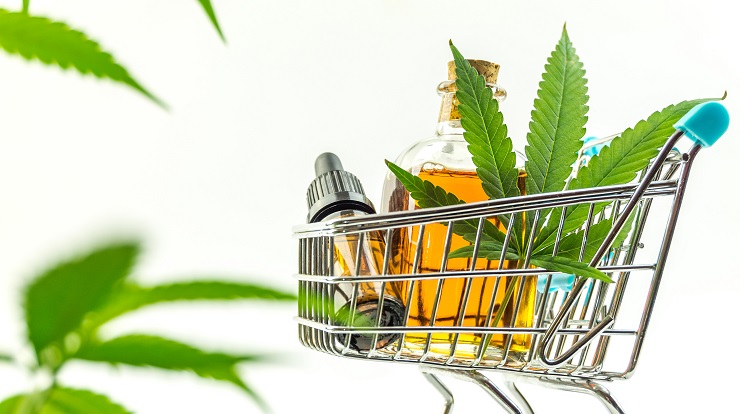 Investors are mostly interested in learning what distinguishes or distinguishes you from your competitors. Do you have a patented strain that only you are legally permitted to produce, for example, if you're a cannabis cultivator? Have you created a more efficient method or product? Let's look at some instances of well-known organizations to see how this works in practice.
Salesforce, the company that popularised Cloud computing, may tout the simplicity with which their software solutions can be downloaded via the internet rather than on a disc, saving time and money. Uber's unique approach to employment may be highlighted by launching the gig economy, which had never existed before, at least to some extent.
How Will You Execute?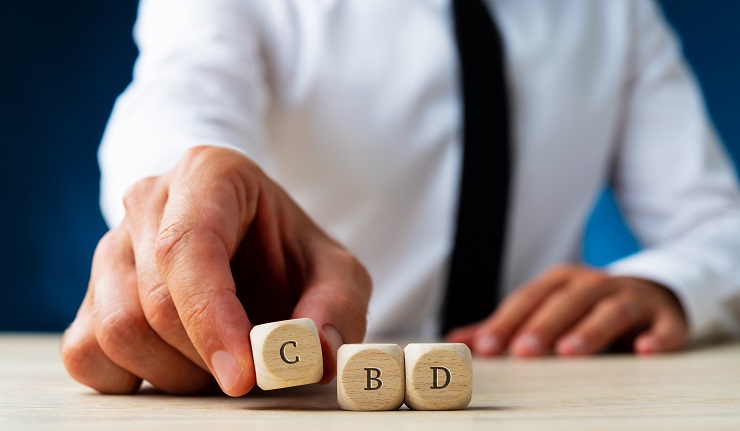 Investors will be looking for you to execute your strategy once you've established answers to the aforementioned queries. Highlight corporate growth and areas where you've had success, as well as places where you've had difficulties and the steps you've made to fix them. This will demonstrate your capacity to execute, which is where the rubber meets the road and will demonstrate to the investor that you've done your homework and are seeking their funds and experience to take the company to new heights. This can be one of the right Fundraising strategy for cannabis. 
Because financing is the most significant barrier to entry into the cannabis sector, it's critical to treat it as a challenge. There are different methods to finance any company's growth, whether you're a corner bodega, a chain restaurant, a cannabis producer, or one of the big four digital giants.
Profit, Debt, Or Equity?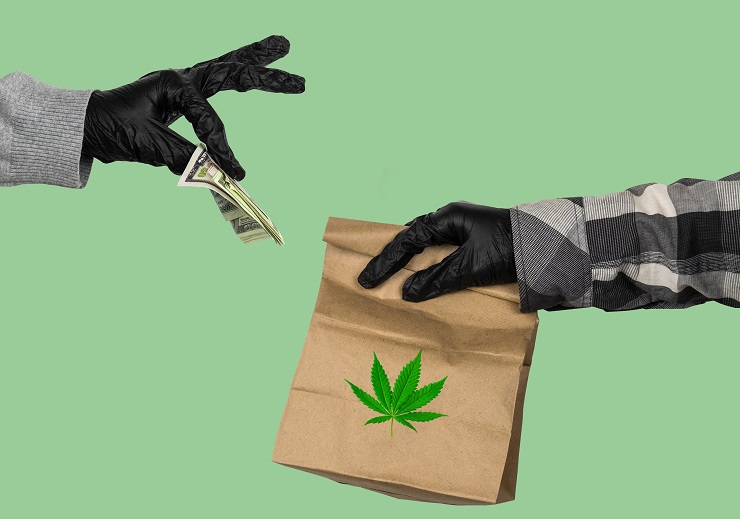 Before you continue reading, you should have a good understanding of your company's current state and what you can afford to accomplish.
Has your company already turned a profit? When a company's revenue from sales exceeds the cost of generating those sales, it makes a profit.

Or will you have to rely on debt? Debt is often incurred in the form of credit cards or company loans that must be returned.

Equity is your third choice. There is no need to repay equity funds. When a company sells a portion of its ownership to an outside investor, it raises equity.
The government ban on cannabis has severely limited the supply of both loans and equity. Most banks refuse to open accounts for cannabis licensees, much alone providing them credit cards or loans to assist them to run their businesses. Similarly, the availability of equity financing is limited. Private equity investors, such as venture capitalists and angel investors, are frequently restricted from participating in cannabis because of stigma or situational, social governance rules. Prices rise when supply is limited and demand is strong. Low-risk cannabis firms seeking loans are being charged interest rates of more than 25% for loans that would cost non-cannabis businesses a fourth of that amount.
Bootstrapping
The simplest way to start a cannabis business, or any business for that matter, is with your own money. Avoiding expensive or time-consuming solutions like pitching equity investors or procuring a loan is always better if you have enough saved. However, it's unusual for an average entrepreneur to have millions of money on hand, and starting with the right fundraising strategy for cannabis business from the beginning might cost several millions of dollars.
Lending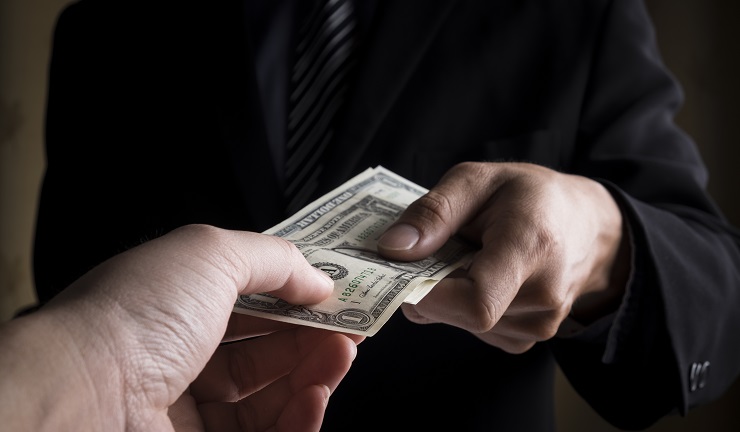 Traditional lending is tough to come by since cannabis is still banned on the federal level. Few banks lend to cannabis companies, and those that do usually have stringent terms or require personal guarantees. Founders who are reluctant or unable to put up a large amount of collateral may be denied access to money, leaving them with limited choices.
Regulation Crowdfunding
Cannabis businesses can use crowdfunding to raise funds from non-accredited investors on more basic conditions than other possibilities. Mainvest helps entrepreneurs build their businesses by allowing them to raise up to $5 million in funding from accredited and non-accredited investors in their networks or across the country. An entrepreneur can obtain funds using a Revenue Sharing Note, which allows cannabis enterprises to split a defined portion of revenue with investors each quarter instead of issuing equity.

Merchant Cash Advances
If all other Fundraising strategy for cannabis or financing alternatives has failed, you may want to try getting a cash advance to help support your cannabis business. Cash advances provide you access to funds quickly, but they usually have limited durations of four to twelve months. If you are a new business owner, you may want to explore another alternative because you normally need to prove considerable income to acquire this form of funding.
Over the next several years, expect even more developments, including the possible entry of big financial institutions into the market once some of the legal issues that have dogged the business are overcome. New cannabis firms usually ask for loans, which we'll go over in more detail in the following section.
Types Of Cannabis Business Loans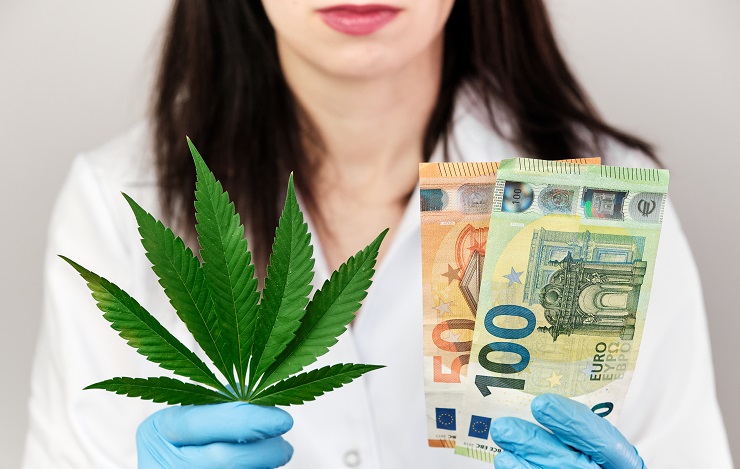 Cannabis entrepreneurs frequently take out business loans to get the funds they need to get started with your cannabis business. Because cannabis entrepreneurs are unable to get regular bank loans, they frequently resort to alternative lenders and funding solutions for the money.
Loans from Friends and Family
Before approaching a lending institution, see if you have any family members or friends who can contribute a few thousand dollars to help you establish your firm. Casual loans may result in lower interest rates, but you should still make an effort to return them on time, even if the conditions are more flexible.
Business Loan Options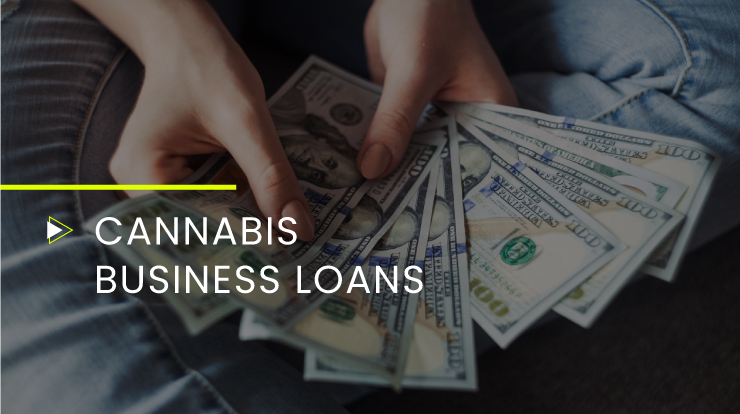 While not every bank will give you a small business loan, you might be able to get one through a credit union or a bank that promotes its readiness to cooperate with the marijuana sector. Around 700 of them over 12,000 banks in the United States cater to marijuana firms, and you'll have a greater chance of getting a business loan from one of these cannabis-friendly financial institutions. If you have the time and patience, you may apply to many of these institutions to see what kinds of funding possibilities they provide for your company.
Invoice Financing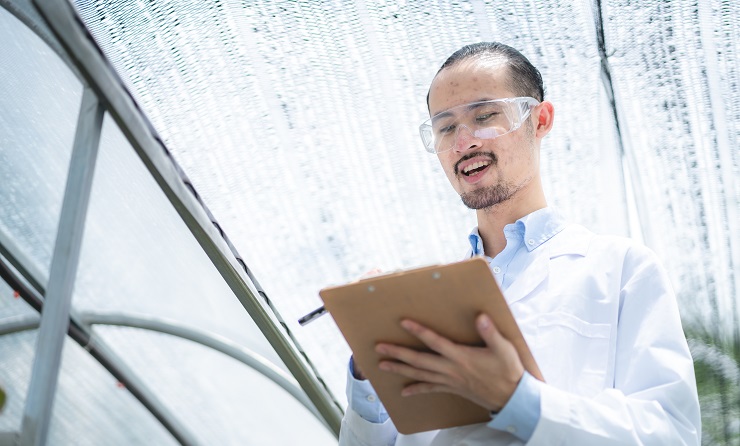 Often, to open an invoice and receive payment, cannabis businesses frequently encounter cash flow problems. Invoice financing allows you to obtain partial payment for open bills, resulting in a more consistent cash flow.
Private Loans
If you are unable to get commercial or personal dispensary loans, you can ask for a loan from a private lender, such as a venture capital group. Short-term loans of one to three years are primarily offered by private lenders, with interest rates ranging from 8% to 25%. Within one or two weeks of receiving your clearance, you may usually acquire financing from a private lender.
Equipment Financing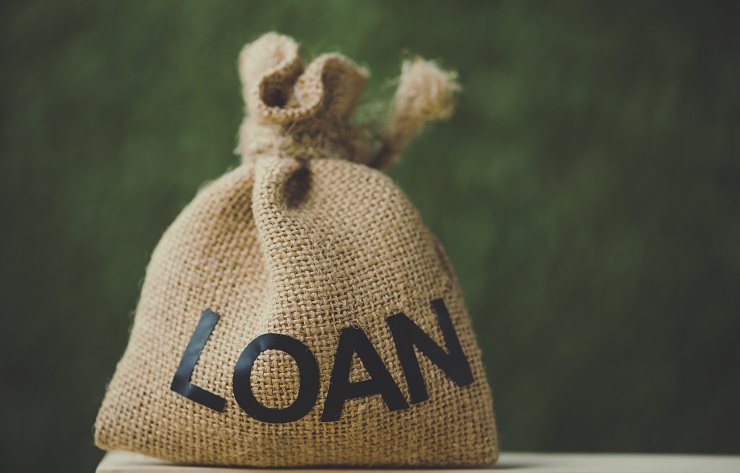 You might be able to get finance to pay the price of equipment for your new or expanding business. You have the option of applying for a low-interest lease or receiving funding to purchase the equipment altogether.
Commercial Real Estate Loans
Some cannabis firms are fortunate enough to get approved for real estate loans from banks. These small business loans might help you secure the funds you need to open your dispensary or manufacturing facility.
How Much Can a Cannabis Business Borrow?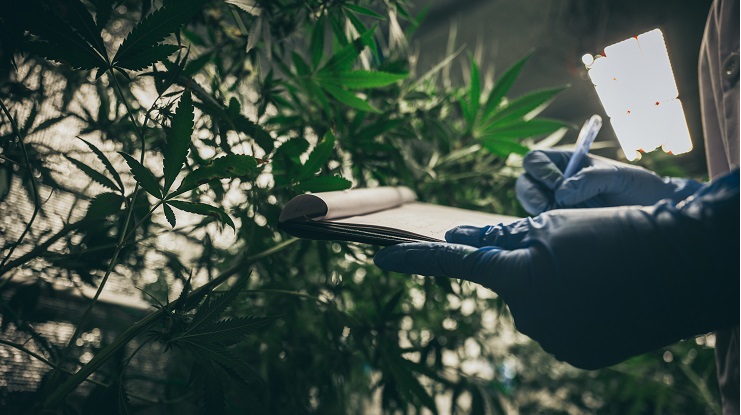 The criteria for obtaining finance for a medical marijuana shop or finding the right fundraising strategy for cannabis are comparable to those for any other sort of business. Your criteria will differ depending on the lender you choose and the sort of finance you desire. Basic information such as your name, the name of your firm, contact information, and yearly income may be required when applying for a business credit card. Additional information and documents may be required when applying for a loan or line of credit.
However, there is some preparation work that you may undertake before gathering your papers. Calculate the amount of capital you'll require for your company. Then determine whether or not your company can afford the loan.
Then, go online and get your free credit score. If you're having trouble with your credit, striving to improve it might help you qualify for more alternatives and better prices. There are terrible credit loan choices available if you need money quickly, but you can expect more fees and interest, as well as a higher total cost of borrowing.
It's time to start looking for lenders once you've determined how much money you need (and can afford) and where you stand in terms of credit. After you've narrowed down your options, learn about each lender's criteria.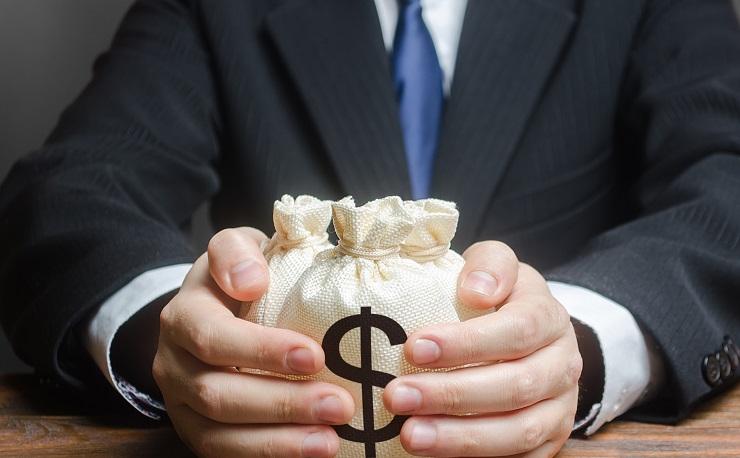 The amount of cash available through cannabis business loans is dependent on numerous criteria, just like any other company loan.
Credit score

Personal credit history

Financial records

Type of company

Desired term length

Annual sales (for established businesses)

Business plan

 Previous bank statements
Final Thoughts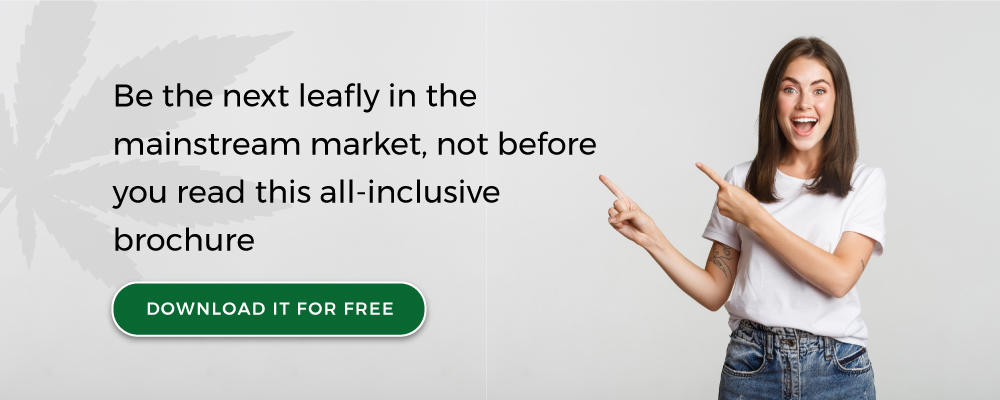 The hurdles of running or starting a medical marijuana shop are numerous. While many possibilities accessible to other firms are not available to you, this does not rule out the possibility of obtaining funding. You may locate a lender eager to work with you to help your business succeed with a little study and innovation. Want to get acquainted with the best fundraising strategy for cannabis business? Get connected with AllRide Cannabis Delivery expert today!