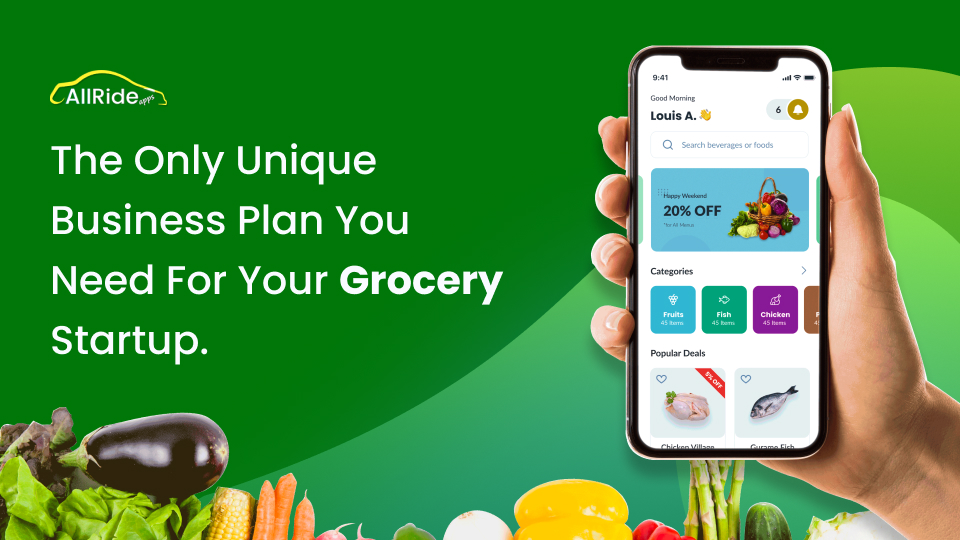 Formulating a Business Plan For Grocery Delivery Startup
Who should read this blog?
So, you have been thinking about starting an online Grocery Delivery service. Welcome to the dreamers of today, who will become successful startups tomorrow! The first task you must accomplish is to put together a detailed Business Plan For Grocery Delivery Startup. Well, you are in the right place at the right time!

This blog is meant for all those intrepid, would-be business people who wish to participate in the lucrative online Grocery Delivery market. Here you will get a proven framework to follow to conveniently put together the ideal business plan. 
The devil lies in the details… 
What purpose does a formal business plan serves, could well be the first thought in your mind, and logically so! Well, a Business plan for your Grocery Delivery business addresses two important audiences, you (and your core team) and your potential investor. (surely you will require funding!).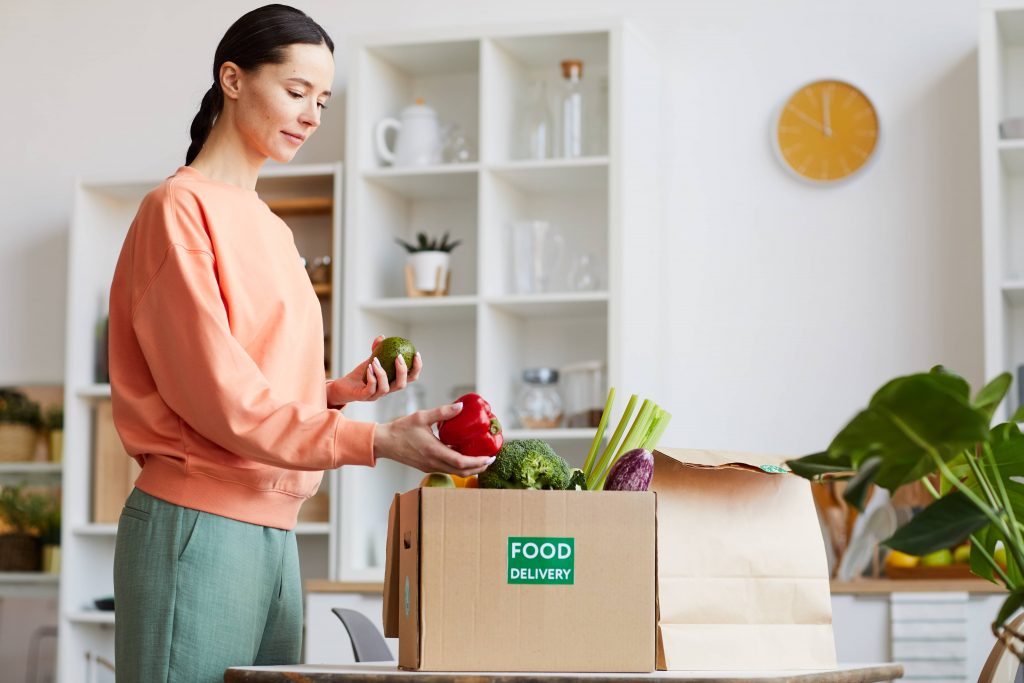 For you, this document will serve as a detailed roadmap, outlining the business objectives, deriving the funding quantum needed, detailing the services you propose to offer & the target market in which you wish to operate. It will then go on to cover the analyses that you need to undertake and the resultant plans- threat control, marketing, pricing, & most importantly the launch program that you draw up.  This all-inclusive document will guide you during the initial period, help you to stick to the decision path, and make mid-course corrections as you progress further into your business.
For the potential investor, the same details in your Business plan will serve as a confidence booster, and enable him to make an informed decision. So, use this template to clearly etch out your Business Plan, and get set to convince them with a picture-perfect pitch! 
Start Framing Business Plan For Grocery Delivery Startup First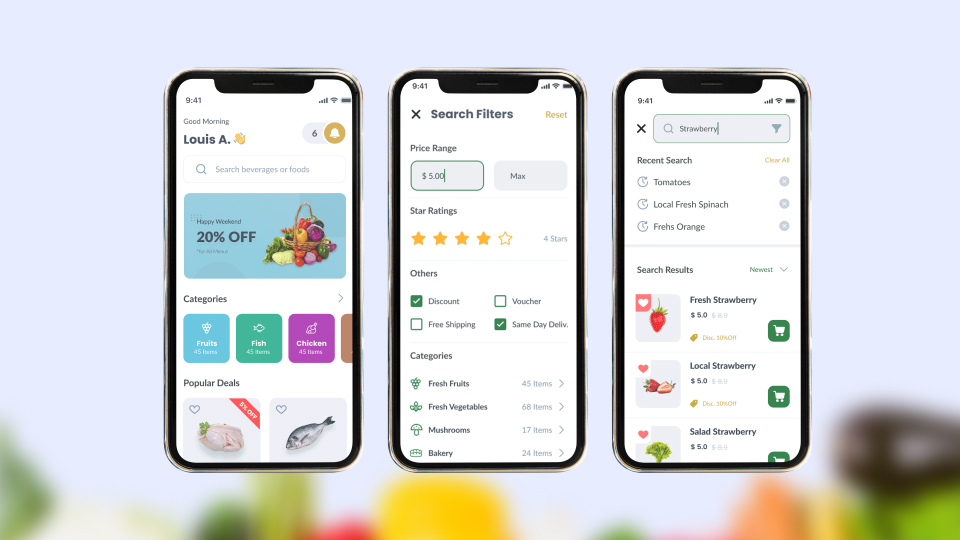 The Covid pandemic shows no signs of remission, Omicron being the latest entrant into the fray. In response, the economy, business sentiments, and as a direct impact, the bourses are displaying yo-yo-like characteristics. Obviously, the investor community is split into two groups. Those who currently wish to lie low and live to fight another day, and the others, who see the lower entry costs as an opportunity. You need to locate your white knight from the latter group.
Only the best-prepared startups will succeed in this tricky scenario, and hence, you will need a well-structured Business Plan For Grocery Delivery Startup to get underway in your online Grocery Delivery business.
 Let us now study and understand the components of this plan one by one. Read on… 
1. The VMV troika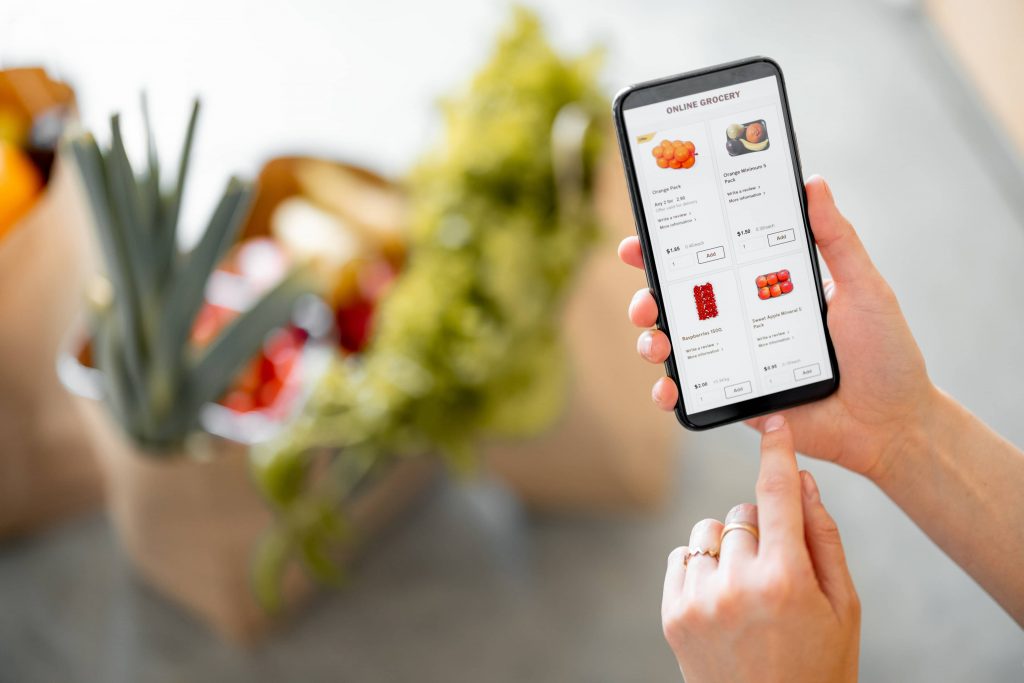 To start formulating your Business Plan For Grocery Delivery Startup, three statements that are important to articulate with care and thought are:
The

Vision Statement

encapsulates your dream- Where do I wish my business to be in the next 5 to 7 years? While it should be aspirational, it should also be simple enough to connect with the lowest common denominator in your organization.

The

Mission Statement

tackles the all-important implementation task- How do I find the Holy Grail, that is my vision? This needs to capture the steps of your deployment of resources to arrive at the vision destination.

The

Value Statement-

a public declaration of the company's core values & beliefs that form a common thread running through your operations,  ensuring that you are recognized as occupying a position that is unique- far apart from the other players in the marketplace. 
2. Find What Drives You
Having dealt with the three pillars – VMV, which partly answers the ultimate question, what's in it for you and your key stakeholders? You need to put down in black & white, the precise list of your Online Grocery Delivery business' time-bound aims and milestone aspirations. Please, ensure realism! Remember, the shadow of the doubting, all-important investor lurks!
3. Name your brand
With the focus on business objectives, do not lose sight of the baptism ceremony! Selecting a catchy name for your company,  that's easy on the tongue, and passing domain search is your next challenge!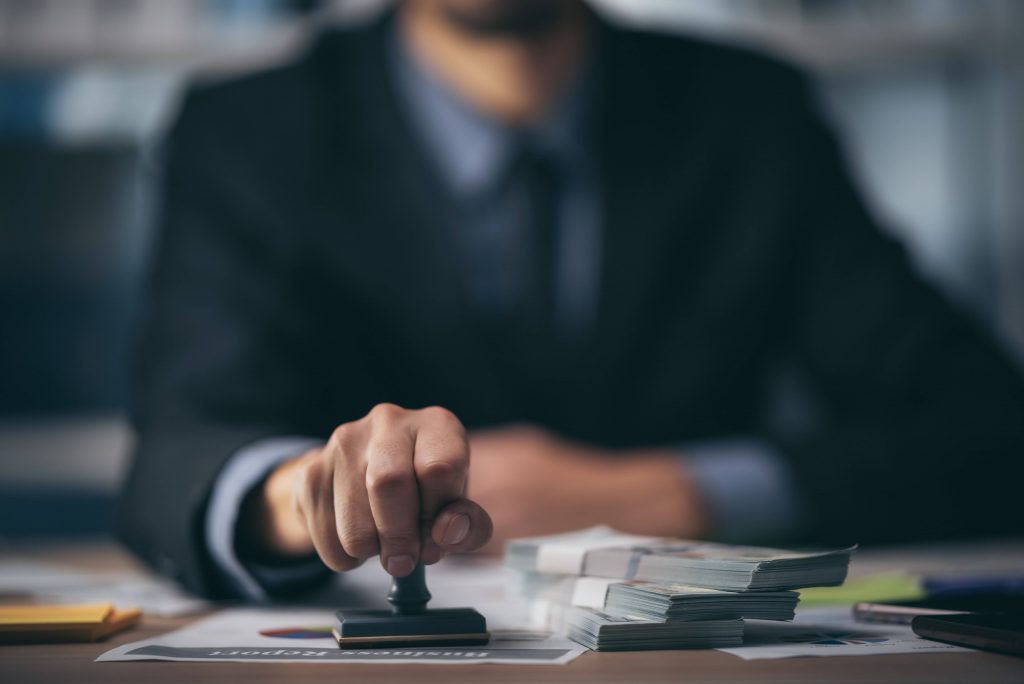 Deciding whether your enterprise will be a Proprietorship, Partnership, Limited liability company, Private limited entity, or a Publicly listed firm is the other task you will need to contend with.
Both of these nomenclatures will prove to be mission-critical when you finally face off with the Registrar of Companies for obtaining your license for operations. 
4. Make your inventory list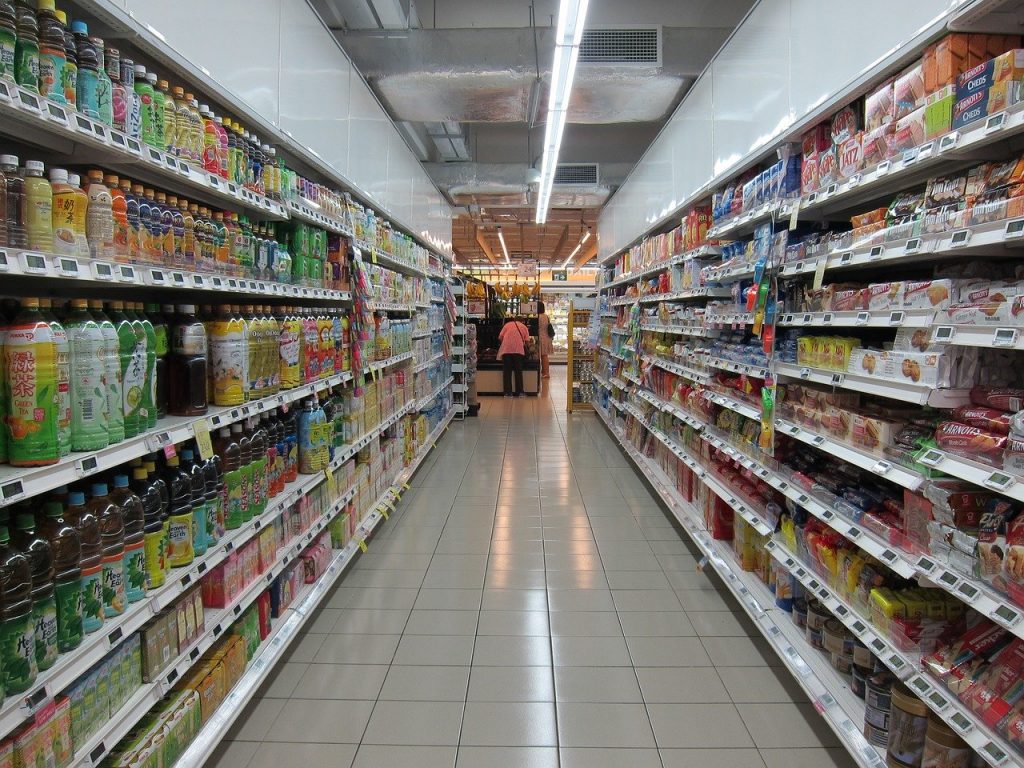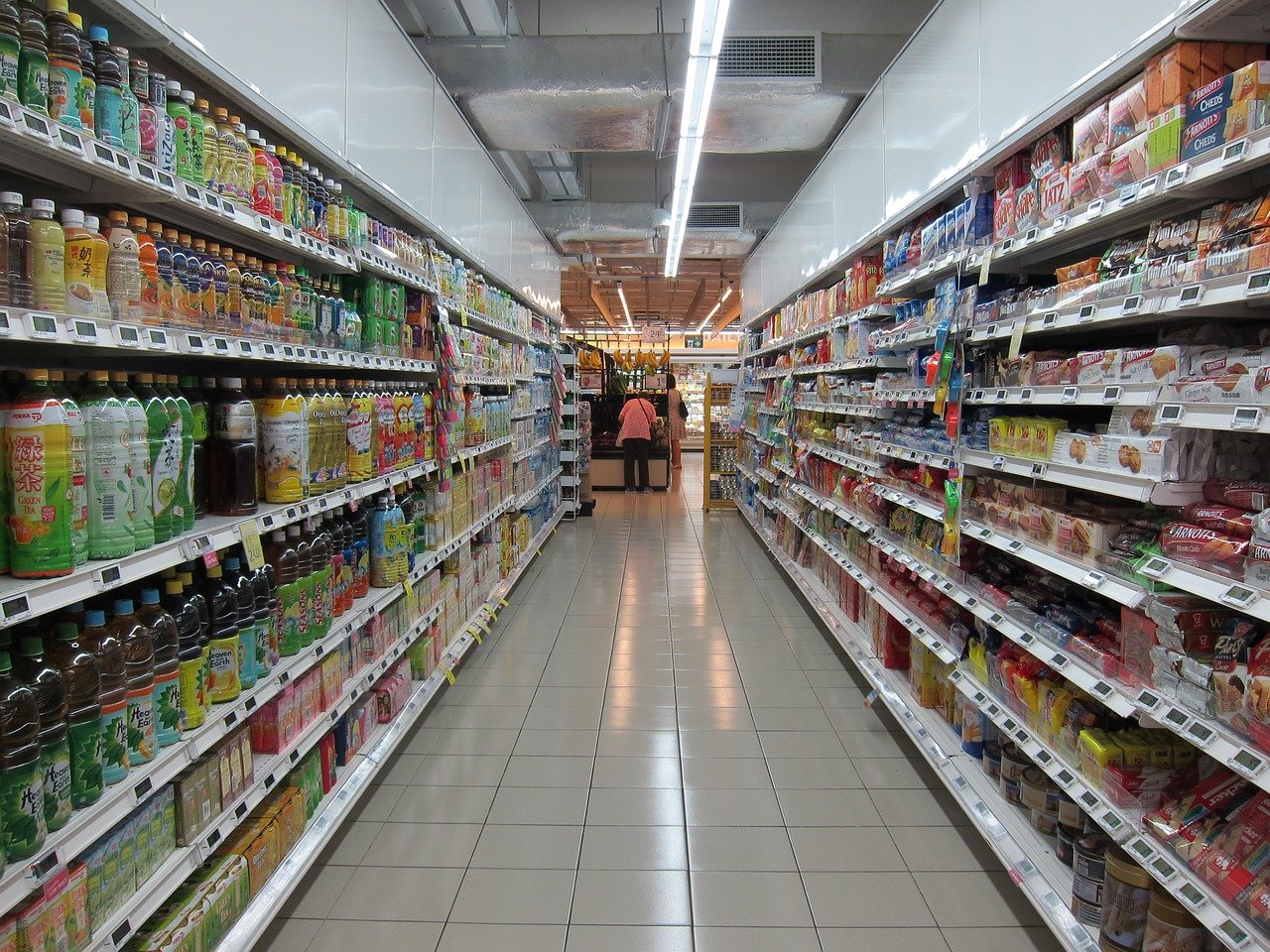 You need to make an inventory of the people/properties that will be key to your Grocery Delivery business. Listing them beforehand will prevent last-minute hurried preparations.
Possible candidates on the list are:
Company website/s, grocery vendor listings, farm co-operatives, neighborhood driver pools. statutory advisors (tax, finance, legal), marketing/communication consultants, real-estate brokers (office-space), interior designers, office equipment suppliers, janitoring & catering services, recruitment firms, app design & development partners, and above all your friendly neighborhood go-to "Guy" for all reasons for seasons! 
5. Clearly state the funds available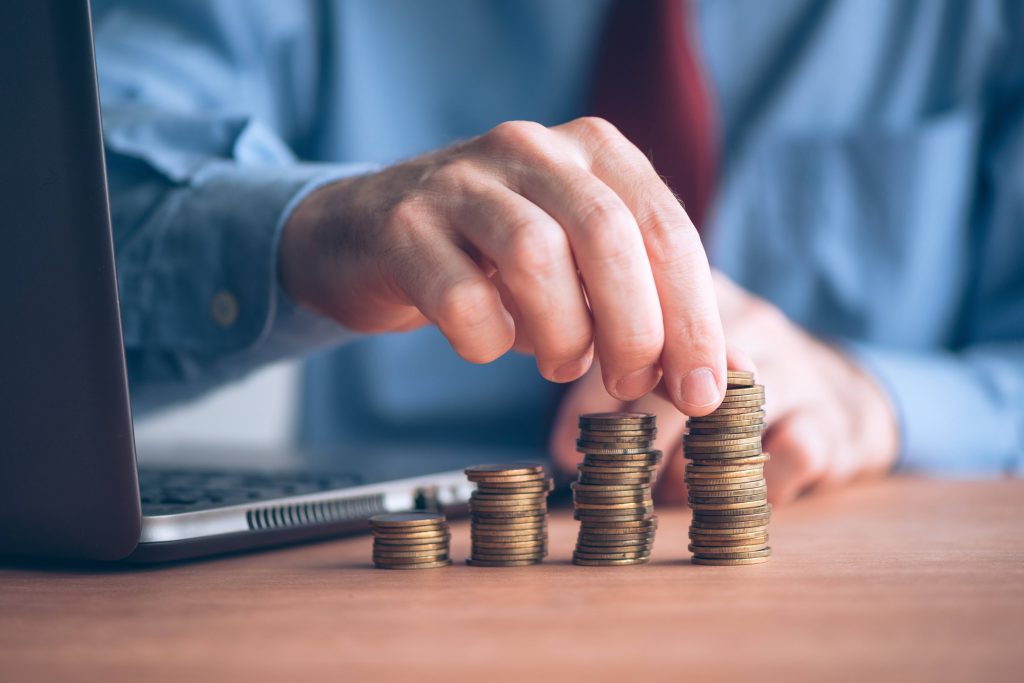 Much prior to going fund hunting, it's essential that you upfront your own credentials. Your current fund position, i.e. your 'nest egg' is important for your potential investor to judge your seriousness. After all, he should be convinced that you are not a bounty hunter, but a serious contender.  A succinct statement of investable funds (own & obtained), initial equity raised (and stock diluted) in an easy to comprehend format is what is needed from you.
6. Calculate your fund requirement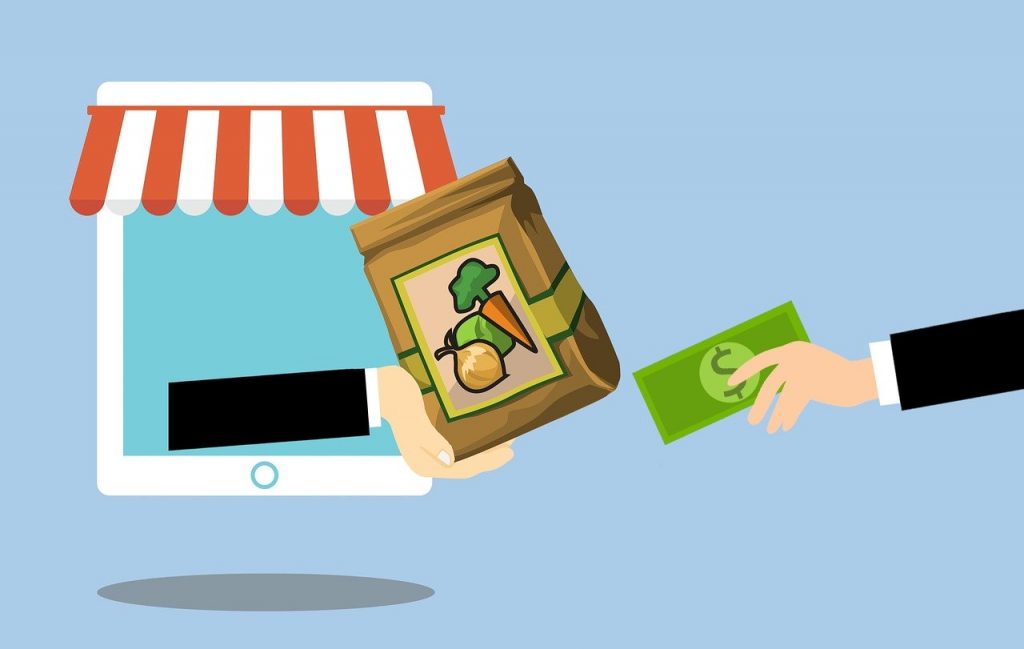 You want your investor to say, Bingo! I will buy into this online grocery delivery construct. So, you will need to prepare the investors' "document of interest" – a make-or-break mini-Business Plan For Grocery Delivery Startup!
Coming to your aid will be a simple Excel format detailing projected startup & ongoing expenses as the top line, the funds you have (derived from the previous exercise)  as the middle line, and the resultant monetary gap as the bottom line. This simple format works- believe AllRide!
7. List your differentiated services 
Now it's time for creativity! What will make your enterprise stand out?  You have to think through this carefully, (post a competition scan & extensive research) and list the bagful of differentiated categories, innovative services, and technology features that will adorn your Grocery Delivery Startup offering. This can prove to be a decisive competitive edge- so invest time, creativity, & resources into this! 
8. Design your App with care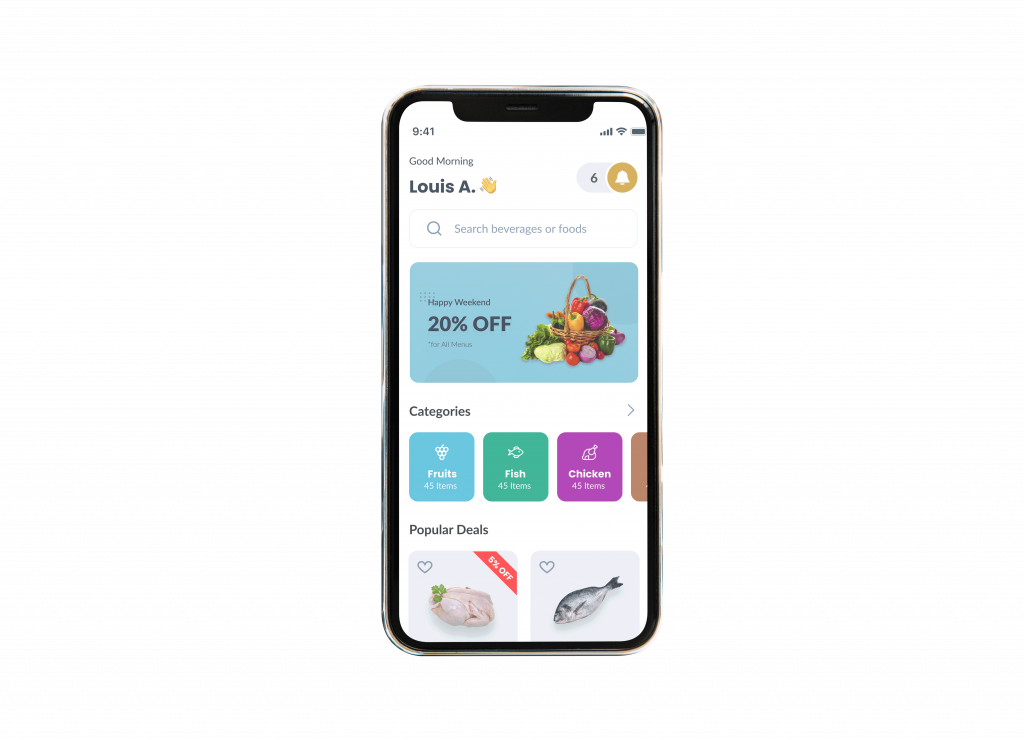 Now's the time when you get up close and personal! This is where you engage with the trio of your most crucial stakeholders- the customers, the merchants, and the delivery drivers! The public appearance of your App! The seamlessness and ease of the key UXs hold the key to your Grocery Delivery Startup service/app. The success/failure of this hinges on the fundamental process algorithm you design, and the externality-the 'face' (UIs) crafted by your grocery delivery app development partner! 
9. Formulate the threat management plan
Being sensitive to the target audience, understanding & empathizing with the merchants', drivers' & customers' possible points of friction, anticipating competitive tactics, yields an effective & comprehensive threat mitigation plan. This makes it possible to incorporate (in advance) features (unique & tough to copy) in both your Grocery Delivery startup Service offering and the app that you develop. Obviously, this deserves to be highlighted in your Business Plan. 
How to initiate a robust marketing plan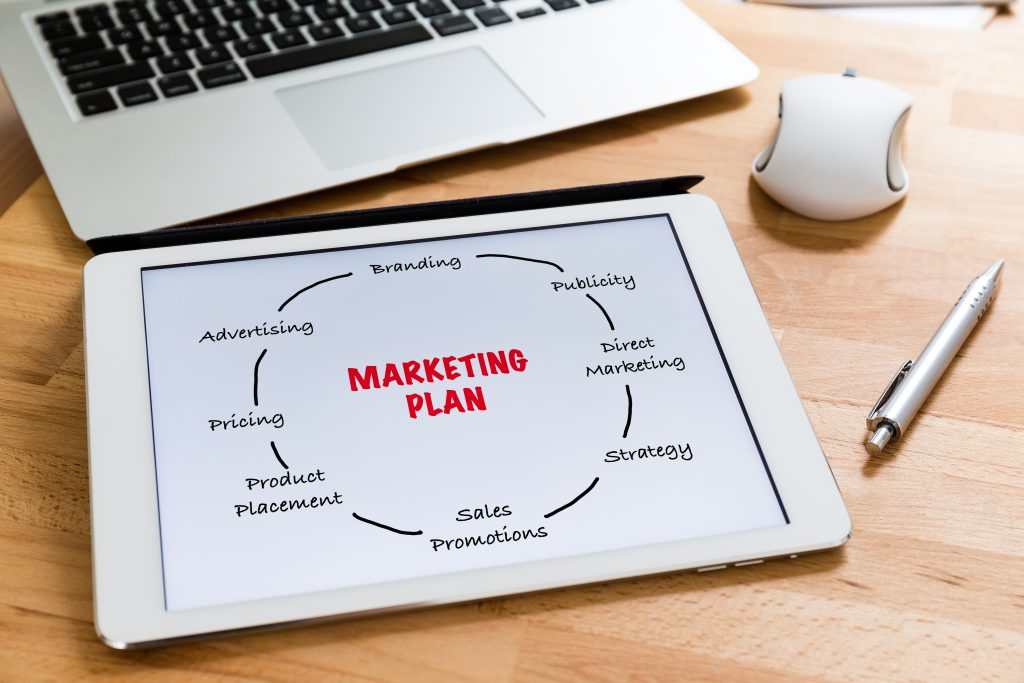 Your Business Plan For Grocery Delivery Startup needs to encompass:
Brand growth/engagement/loyalty tactics.

Boosting trial & repeat purchase

Ensuring app downloads/installs & non-deletion.

Enabling customer/merchant stickiness & driver retention.

Driving positive word of mouth
1. Pre-launch imperatives
Nearing the launch's deadline, it's time for you to display your promotional skills, and the hero is your app!
Your Business Plan should highlight how you will: 
Launch the app on App Store, Google Play, SlideME, Amazon Appstore, 1Mobile Market, GetJar, Samsung Galaxy Apps, Mobile9, Opera Mobile Store, Mobango, F-droid et al with the necessary decibel levels.

Decide keywords, choose permutations & combinations to ensure high ASOs, leading to high downloads.

Mount an email campaign to interest potential users.

Declare inaugural early bird incentives for the key stakeholders- merchants, delivery drivers & customers to enroll.

Use the reach & credibility of PR and traditional media to gather extensive teaser pre-launch coverage. 

Innovatively address the merchant and delivery driver communities, removing the concerns associated with current players. 
2. Post-launch initiatives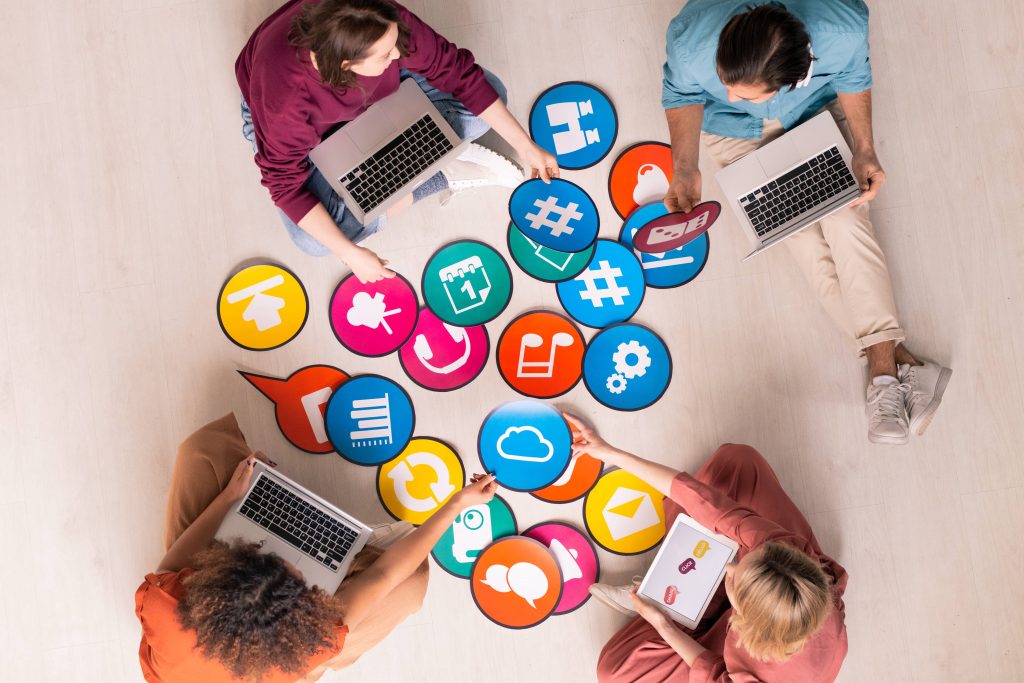 Reinforce the previous (above) efforts, with the app remaining the focus by: 
Running offer-oriented promos driving app installation on Facebook, Twitter, Minds, *diaspora, Mastodon, Gab, Friendica, Hubzilla, Aether, LBRY, KARMA, Signal, etc. 

Put banner ads on your/associates website/s.

Supporting subject matter experts/online opinion leaders to run Influencer Marketing programs.

Rewarding time spent on your content, by leveraging Native Advertising.

Disrupting the market's status- quo, by giving value before initiating sale/trial – using the "Give it up for free" formula.
What pricing strategy do you need to follow?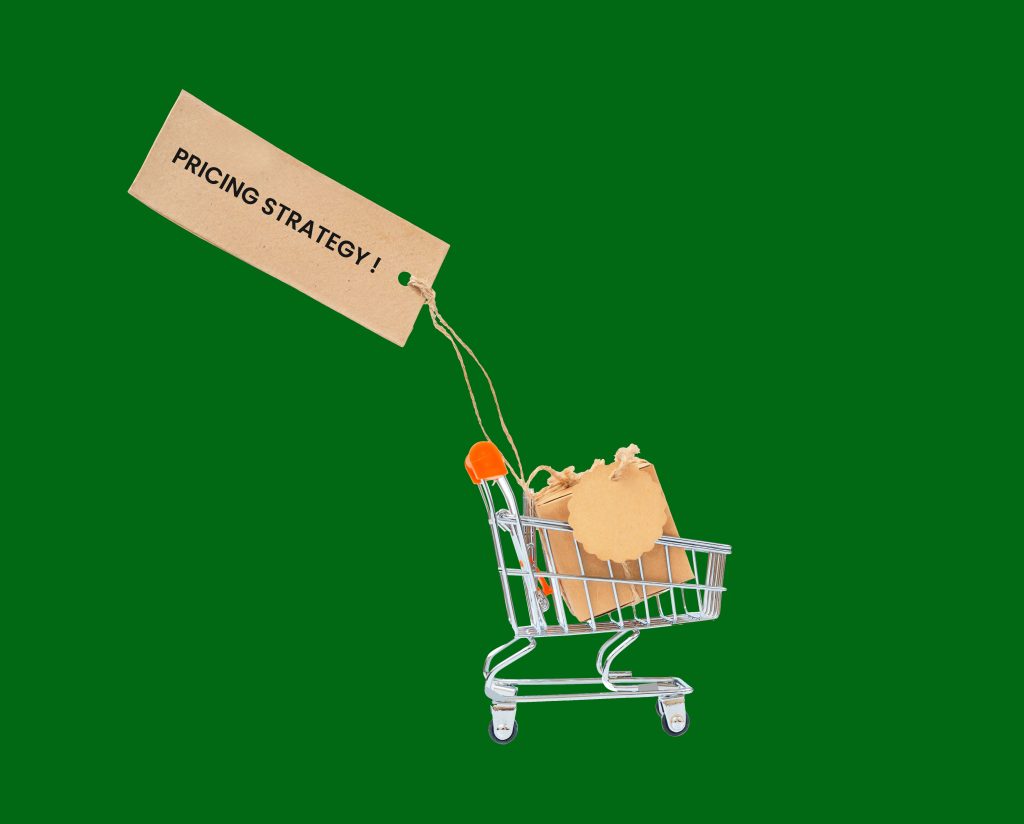 As a new player in the Grocery Delivery business, the quicker you realize that pricing and its COMMUNICATION is extremely important in ensuring your business' longevity! So, in order to become the next Instacart, you need to be crystal clear in your pricing strategy.
Your Business Plan For Grocery Delivery Startup must indicate the nuances of normal pricing, loyalty-linked upgrades, promotions, express services, special offers, & discount rules.
The key is the simplicity of communication. Remember, neither your merchants/drivers ( normally stressed) nor your customers (being customers) have the time or the patience for difficult calculations.
1. Payouts to merchants, delivery drivers & support staff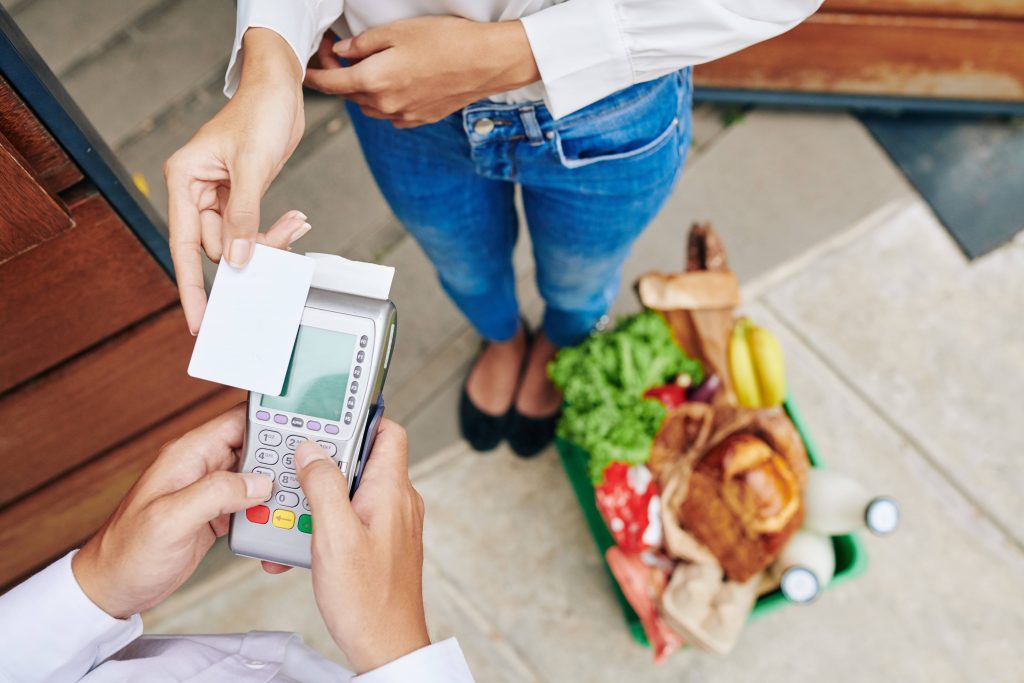 A key component ( and of major interest to the potential investors) of your funding needs & profit projections is the compensation plan for your core & non-core employees/associates.
Clearly delineating the basic (fixed) & incentive (variable) payouts strategy, will contribute towards embellishing your Business Plan.
2. Break-even point analysis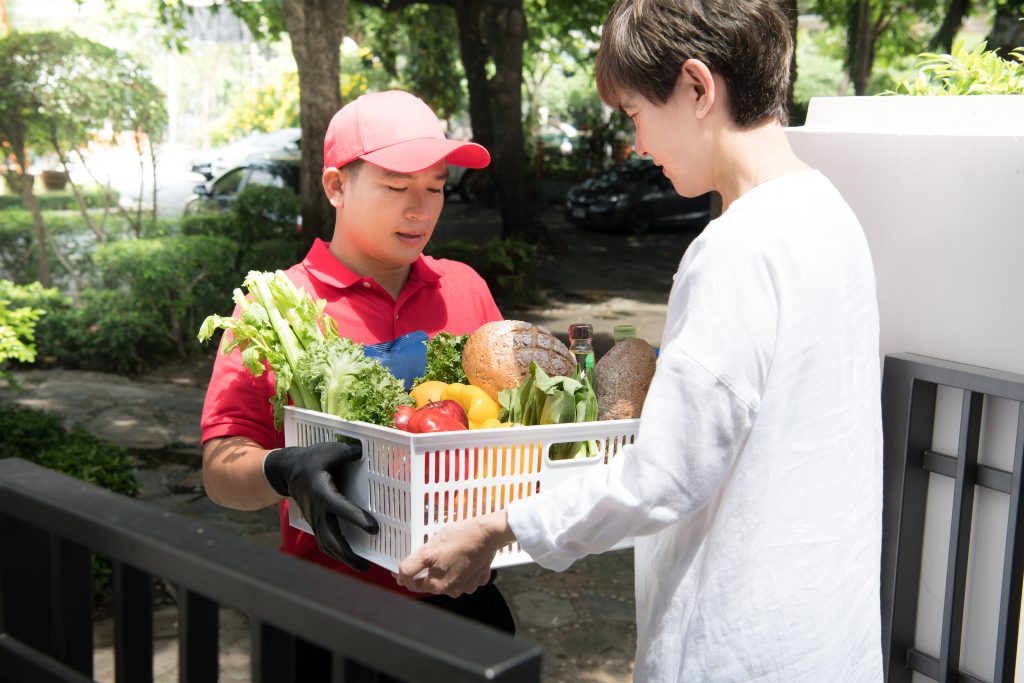 A systematic depiction of your perception of the future financial position of your Grocery business. A break-even point analysis (used to determine the number of units (volume) or dollars (value) of revenue needed to cover total costs- fixed plus variable in an elegant format will be of help (take your accountant's help) in lending credibility to your Business Plan. 
3. Projected profit & loss and cash-flow
Since a projected balance sheet may not be possible at this initial stage, the P/L & cash- flow statements in your Business Plan will serve as an authentication for the financial assumptions you have made thus far.
Get Started With Your Grocery Business Plan Right Away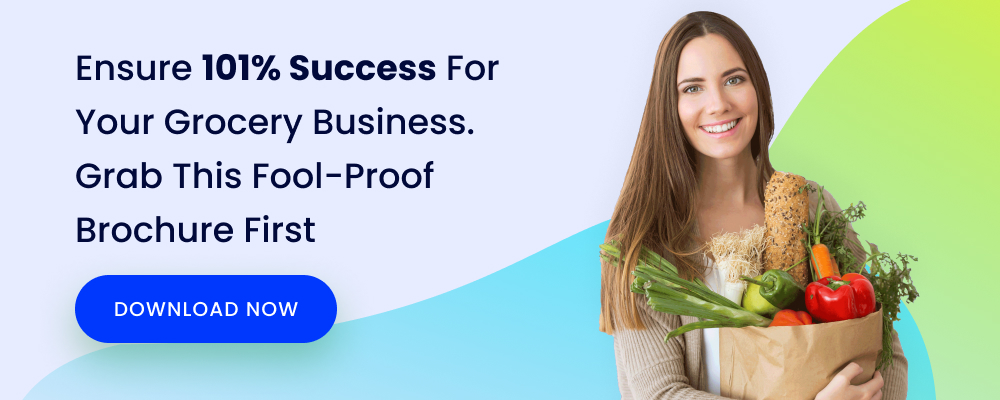 In this blog, we have been able to examine the various facets of a winning online Business Plan For Grocery Delivery Startup. Groceries are a frequently purchased category, and in the present circumstances, people are showing a marked preference for home delivery of the same. Therefore, online Grocery Delivery has become a fast-growing business of late.
There have been many recent startups exploring this exciting space. You need to identify the right platform and right development partner to get ahead in this race. The all-encompassing Grocery Delivery Business Plan template presented here, and an appropriate app is the twin magic solutions within your reach. Contact  AllRide Grocery Delivery experts and get valuable insights and workable solutions for your business.