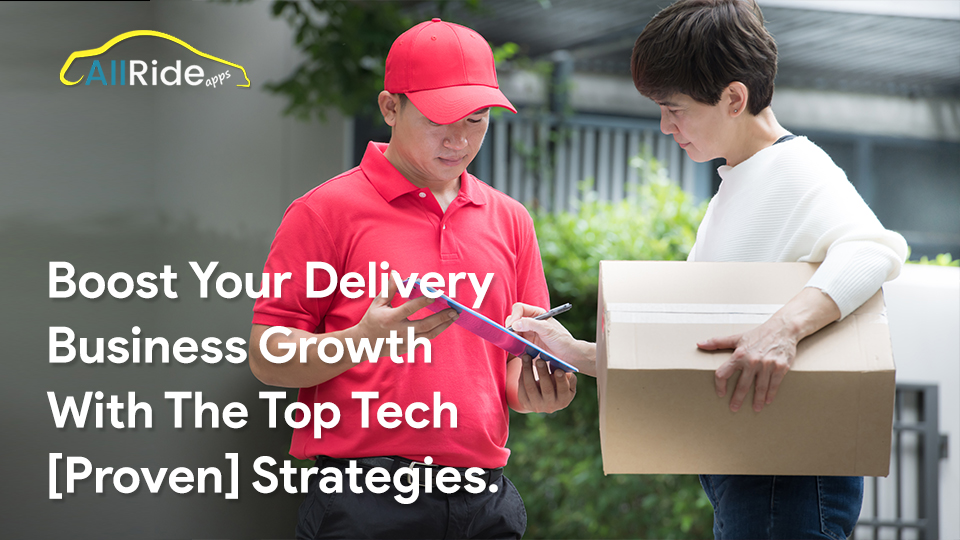 6 Ways How Technology Can Help Your Delivery Business Grow Leaps And Bounds
Eons ago I was expecting an important set of papers via a very well-known delivery business.
I literally didn't step out of my house the entire day because the delivery was expected at any time and I didn't want to miss it at any cost.
After waiting for hours, I thought the smoke wouldn't hurt, right? WRONG. I missed the delivery man by minutes and was greeted by a slip of paper that said – Sorry to have missed you! Oh God, I can't tell you how frustrating it was.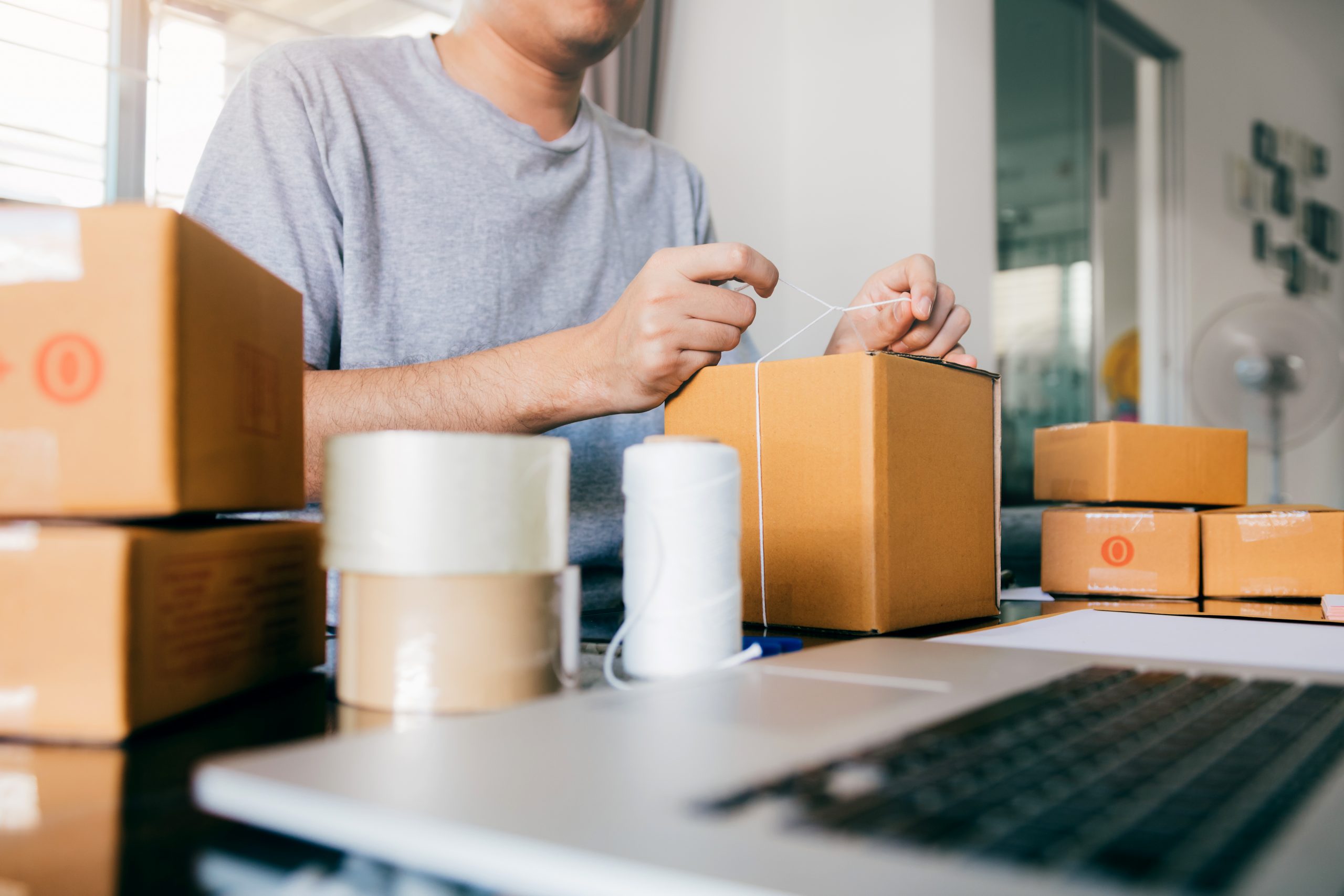 Fast forward to the 21st century, and I can now track my deliveries in real-time! Get notifications and estimations about deliveries, request my delivery guy to hand over my delivery to the neighbor, and why even rate the delivery experience. Crazy, right?! 
This unimagined level of optimization – from manufacturing to storage to door-step delivery with real-time tracking is an impact of evolving technology that has been a game-changer for a wide range of business sectors. We all knew that technology will influence the way the world operates but influence to these levels is mind-blowing. While technology has driven all kinds of businesses, the way it has shaped the logistics business is commendable. It will be interesting to know that with a worth of more than $4 trillion worldwide, the logistics industry is a massive market that affects a wide range of business sectors namely e-commerce, high-tech, manufacturing, and fashion. 

If you are into the logistics business or supply chain and want to understand how leveraging technology can help you scale or optimize your business – this write-up is for you!
06 Tech Strategies That Can Impact Your Delivery Business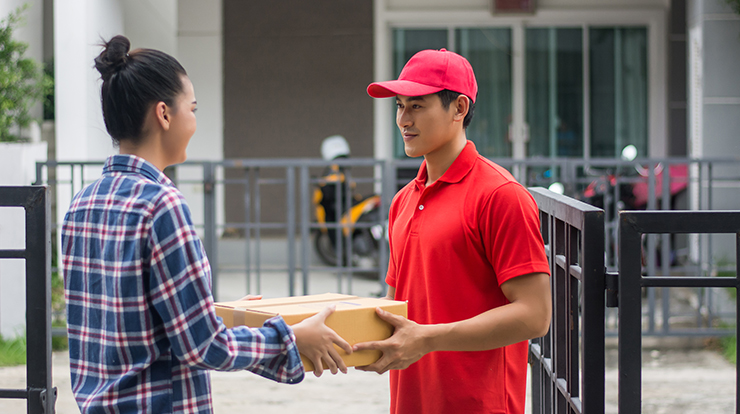 'Customer is the king' – most companies work around this diktat. 
Post shopping, a customer expects the product is delivered to him/her a) at lightning speed b) it is safely and neatly packed c) they already know delivery dates d) they can change the delivery address if the need be! 
These demands can be honored by the proper use of technology. You can now use comprehensive delivery solutions to plan, route, track, communicate and analyze the entire process right from the warehouse into the customer's hand. 
You ask me how? Read on – 
1. Plan the route effectively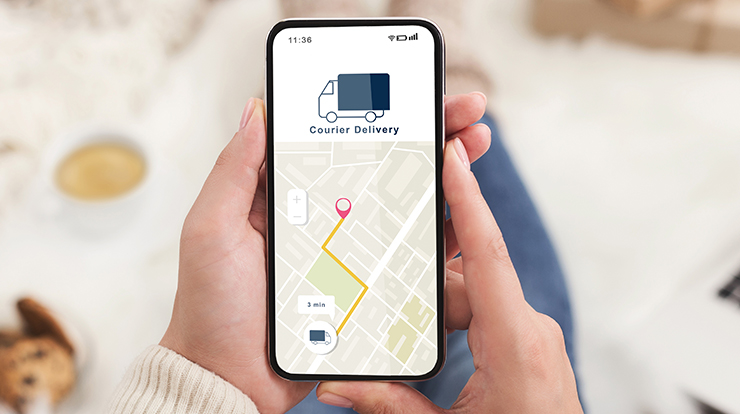 A route well planned is work half done! No exaggeration! With technology in our pockets, we can help our drivers with real-time traffic information, alternative routes, short-cuts, and whatnot! 
Drivers with the help of accurate algorithms can complete most deliveries in the least amount of time as they dodge traffic congestion and are able to avoid delays. 
GPS navigation helps the drivers reach remote places and open up new avenues for the business. 
2. Use time optimally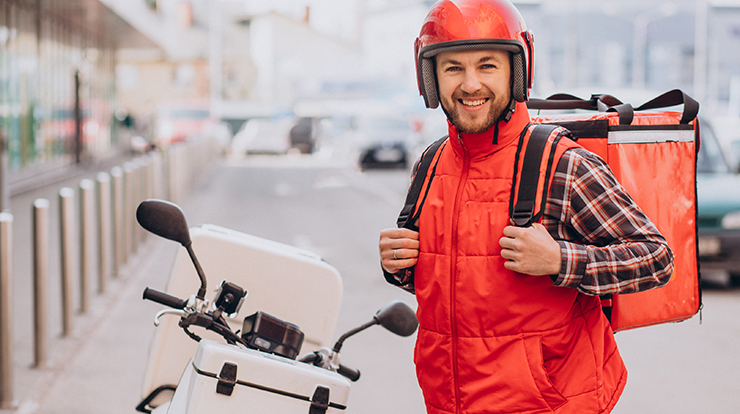 A delivery solution will allow you to make route changes on the fly. You can map the drivers along the route and cut the commutation time by assigning the delivery to the nearest available person. These adjustments you make empowers you with more flexibility and control and optimizes the delivery schedules effectively. You can also foresee a bottleneck and resolve it while you estimate the costs that change dynamically. 
3. Provide more flexibility to your customers
Life today is more complex than it ever was. People are needed to be at two places at the same time, perform more than normal and deliver nothing but the best. In this hectic life, the traditional obsolete method of delivery doesn't work anymore. It is more and more about customer's convenience. The delivery address may change, there would be times the customer would not be able to receive the packet on the decided date, the customer may demand the delivery be handed over to the neighbor at the nth hour – technology adapts and evolves itself to meet all these circumstances and more. 
4. Use modern tools like Predictive analysis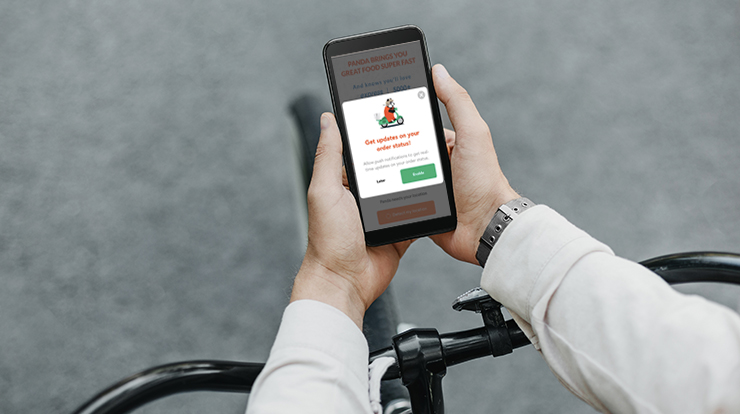 While GPS and geolocation provide real-time location data, there is a greater need to know contextual data (i.e. weather updates, natural disasters, infrastructure outages, and/or social events like rallies and protests) so as to predict the risks involved and plan ahead. This is where Predictive modeling and data help delivery companies anticipate such events ahead of time and give them ample amounts of time to arrange for alternative routes, modes of transport, or delivery schedules. 
5. Use technology to reduce paperwork
The classic yet the most basic feature – technology can help you reduce your paperwork and yet give you all the information you need – anywhere and every time. Right from the driver's details, his location, to the customer's data and route information, you have all the information at your fingertips. The information can be edited, refurbished, and reused without losing out on any substantial data. Make use of analytics and other related tools to keep your communication transparent not only with the end-users but also with everyone involved. Maintaining records, delivery schedules, fleet information, staff records has never been easier. These are the few secrets of making your transportation business successful.
6. Technology can boost Customer's confidence indefinitely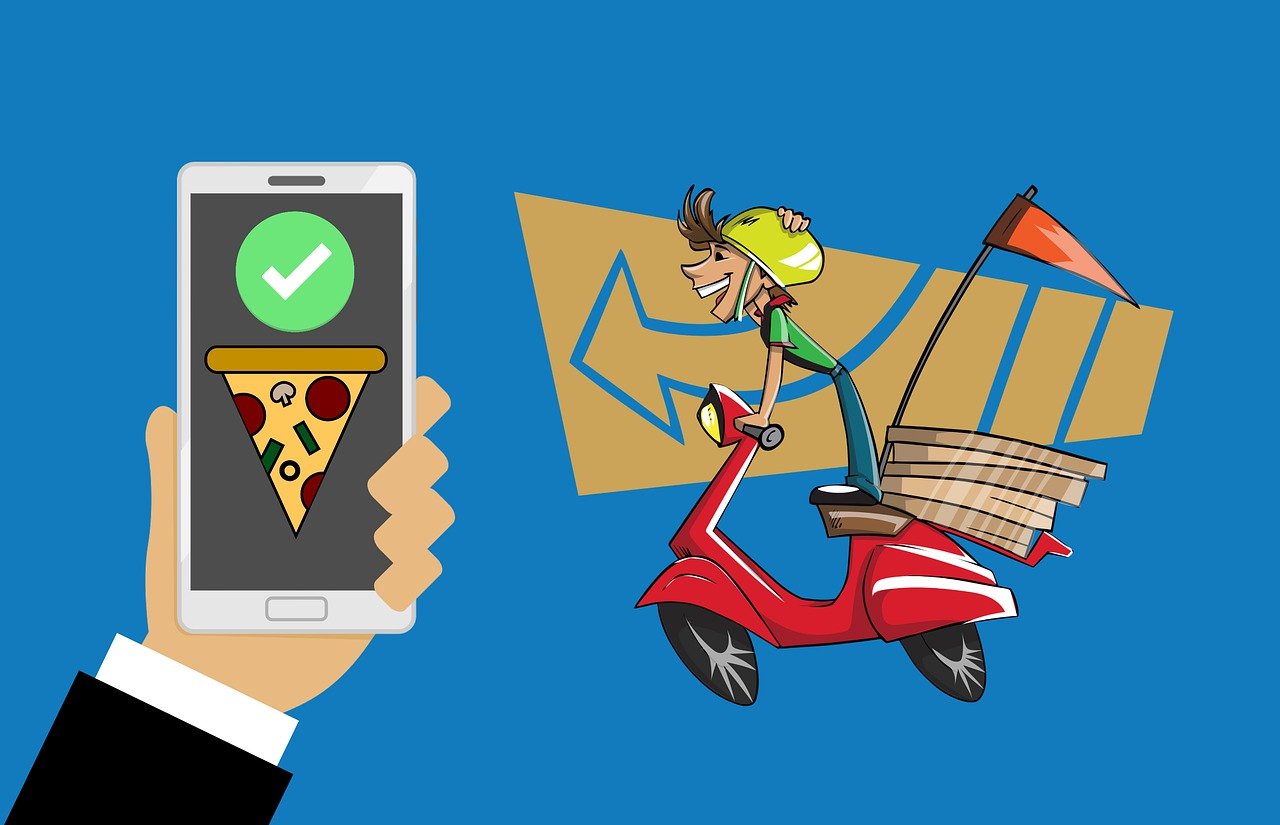 A happy customer is a repeat customer. With real-time, live updates on delivery schedules, I as a business can ensure that I maintain visibility or transparency in the entire process. The flexibility to deliver at desired addresses within the stipulated time further boosts the customer's confidence. If he is happy with both product and delivery, there are more chances of him opting for the services again. Technology also has made it possible to seek feedback from the customer and use them as a tool to improvise. 
Ace Your Delivery Business Game With The Right Strategies
I could go on and on and on…and list down zillions of reasons why embracing technology is something you can't do without. But, you do get the drift, don't you?
Technology has changed the way the world operates. With smartphones in our hands, and the internet so cheap, only the sky's the limit. And, trust me, it will only get better from hereon. Agreed, technology is not infallible but when you weigh its pros with the cons, you will understand that ignoring this digital wave will only take your business several decades behind. And, with competition so fierce you surely are not looking to do that.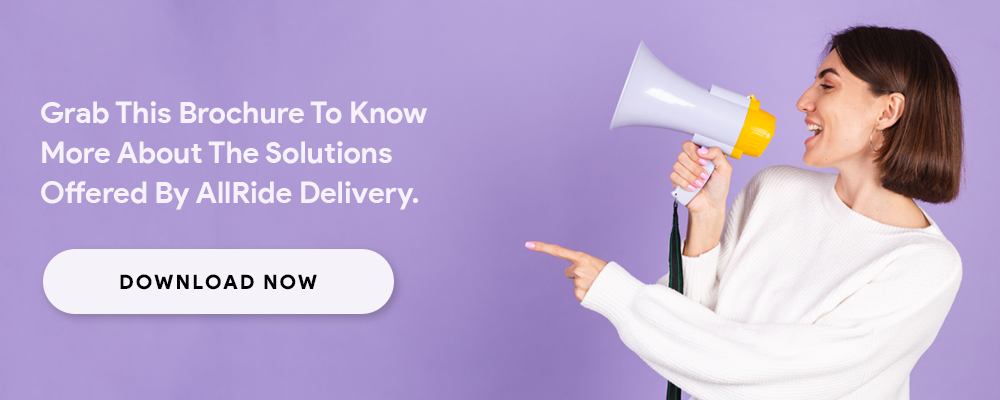 Delivery business is tricky. More so, because it involves dealing with the end-users, who are spoilt for choices. How do you woo them? How do you ensure that they chose you over and over again? How do you ensure that you make a lasting impact and deliver within the desired framework? Simple answer – Be proactive and leverage technology to its hilt. 
Trust the best technology solutions from AllRide Delivery to help you take charge of your logistics with smarter, dependable solutions.