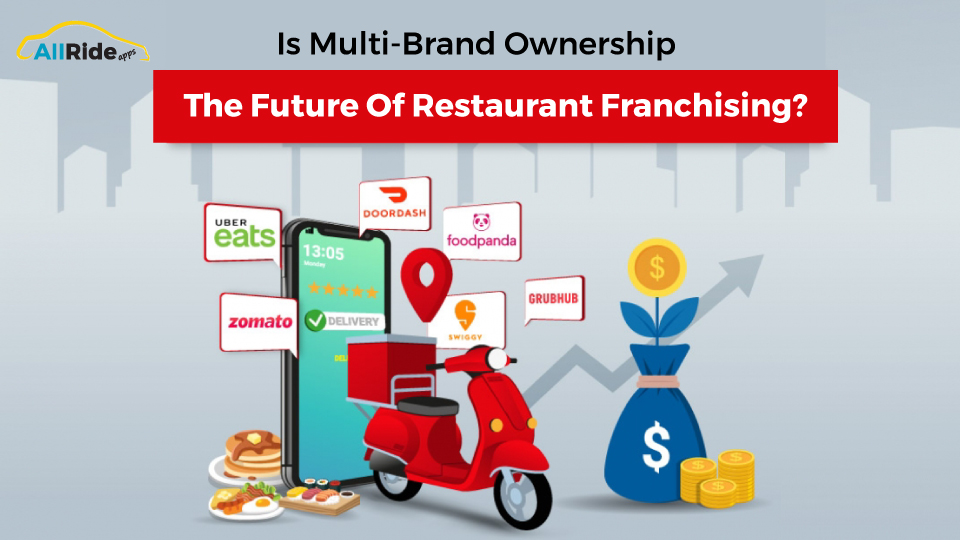 The Future of Restaurant Franchising- Multi-Location, Multi- Brand Units
Any attractive proposition, be it a prospective 'rich' geography or a potential business, has always attracted waves of influence, each bringing with itself unique changes. Take the case of India, first the northern tribal invaders, then the Moghuls, followed by the Europeans, and finally in modern times, the Chinese and Pakistanis. Each wave of invaders brought to bear its own individualistic stamp, taught us something new, and contributed to the development of what is now modern India. Let's talk about the restaurant business and the Future of Restaurant Franchising. 

In much the same way, it would be revealing to trace the history of the restaurant franchising business, viewing it as a series of 'waves' in the key players' thinking and the changing face of technology. Restaurant franchising has indeed witnessed a dramatic evolution in the past few decades, and that is what we will proceed to demystify.
The three waves of development in the restaurant franchising business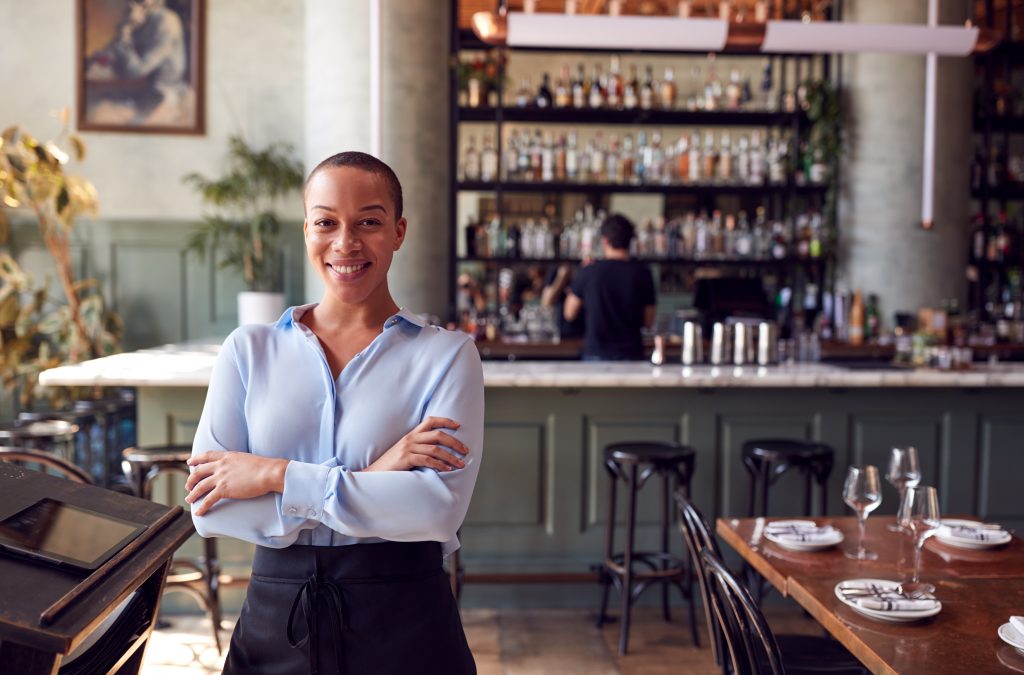 The Pioneers- the Single unit days
Starting way in the early 1960s, owning a single-unit franchised restaurant was an entry point for people to start a restaurant business. This "First Wave" in restaurant franchising was the preferred growth tool for many entrepreneurs and first-time business owners.
The Professionals- the advent of Multi-units
Many successful individual franchisees subsequently opened multiple locations of a single franchised brand through the '80s and '90s. They leveraged their experience in real estate, restaurant operations, staff development, and cash flows from their profitable businesses. Hence, multi-unit ownership emerged as a model for increasing enterprise value. Thus emerged the "Second Wave" in franchising. Many professionally managed franchisees have taken this model of multi-unit franchised restaurants to unprecedented heights by developing a plethora of units in their designated locations.
The Mega- Franchisees- Multi-brand is born
Very soon, growth-hungry franchisees reached saturation levels for the single brand in their market. They say 'necessity is the mother of invention', and this led to today's "Third Wave" of franchise development, i.e. – Multi-Brand restaurant franchising. Many mega- franchisees now operate multiple non-competing restaurant brands, build other brands in their original allocated territory, while others opt to operate restaurants in several locations. The basic principles are leveraging existing expertise, resources, and economies of scale. Hence the wave 2 concepts of owning multiple units of one brand have been upstaged by the wave 3 phenomenon of Multi- Brand ownership. 
The new age gold diggers- Private Equity Investors
The mega-franchisees referred to in the introductory section- who are they? They are large private equity firms that are making money hand over fist by acquiring not only the franchisor/parent companies but also their large franchisee organizations.  It's a tried and tested formula- scaling up the number of units in their portfolios using a proven system to yield a predictable result. But what are these mega-sharks worried about?
Many equity investors are concerned about the "Amazon risk" that looms –  they think that the category over the medium to long-term will be threatened by the proliferation of technology-led delivery-based solutions. Analysts, however, continue to be positive about the sector.
They feel that this latest buzzword is an undefinable risk and the better operators/investors will find innovative means to drive footfalls, customer engagement, and experience that ensures customer stickiness. This will be achieved by complementing their core retail business with captive technology solutions that buttress, without cannibalizing, their basic value proposition.
The proof of the pudding lies in the number of Multi- Unit-Multi- Brand franchisees growing to an extent that many franchisees have more units in their collective Multi-Brands portfolios than some of their franchisors! Hence, whichever way the future direction of growth pans out, Multi-Unit-Multi- Brand franchising is irreversible, and the trend of mega, corporate franchises will continue.
The Future of Restaurant Franchising- Risks and Rewards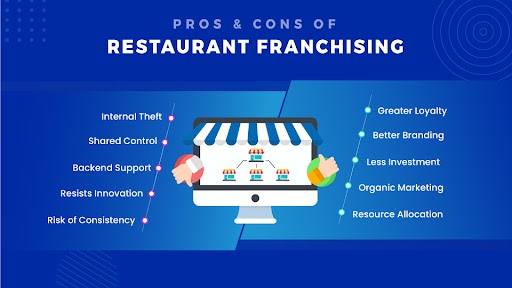 We now turn to the main pros and cons associated with the development of the multi-unit (single/multi-brand) restaurant franchise business. Necessarily, we have to consider both sides of the proverbial coin, i.e. the franchisor and the franchisee's perspectives!
The franchisor's perspective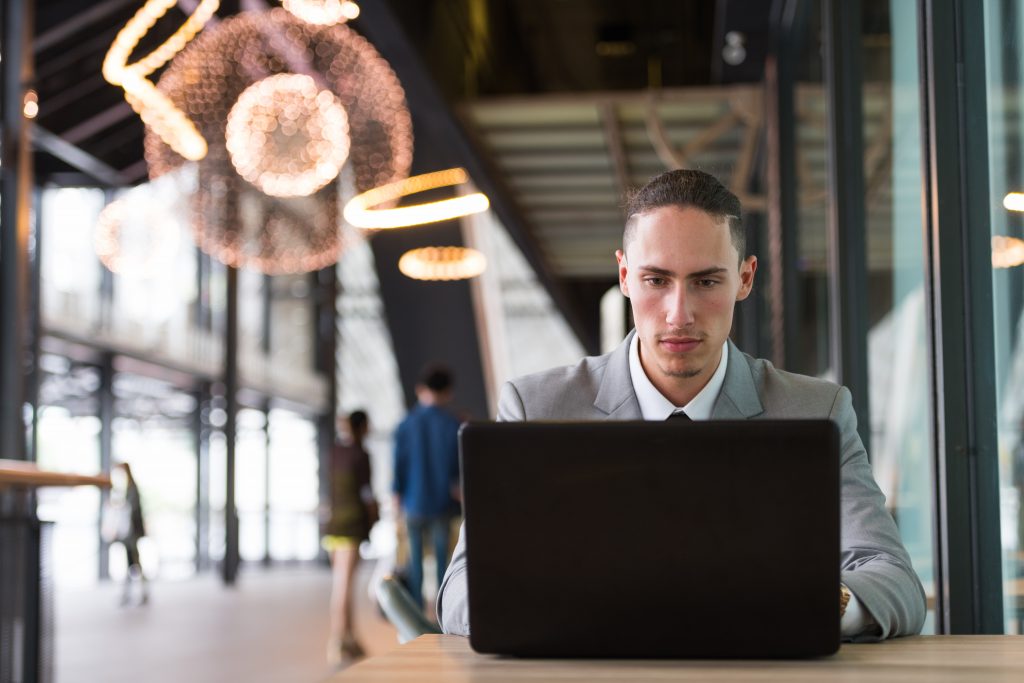 The primary reason, for

higher system growth rates

, is caused by the franchisor having greater access to capital- large sums of money provided by franchisees. Such an arrangement enables the franchisor to focus on recruiting, screening, and training a single master franchisee in each particular market who, in turn, develops his allocated territory. This facilitates the parallel development of multiple markets and boosts accelerated system growth.

Equally, the franchisor takes a great risk when he grants the right for an exclusive territory to the master franchisee. The success in a particular market is then dependent on the performance of the local player.

'Agency problem'- the bane of any agency operation! Lack of 'ownership' makes the principal franchisee cut corners on brand must-dos and SOPs. This issue is compounded at the next downline level- the sub-franchisees.
The franchisee's perspective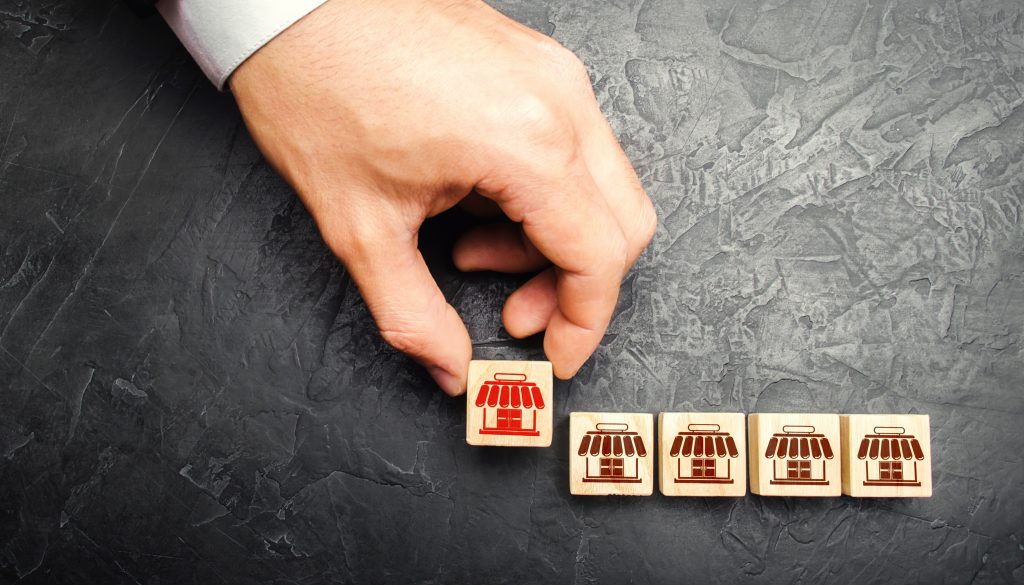 Multi-unit franchising enables a franchisee to lower the business and monetary

 risks compared to a single restaurant by spreading the same over multiple units.
It also helps to lower fixed costs per outlet and extract maximum sales from a

 market.
 Most often, it helps relation-building with the franchisor due to the higher commitment of operating multiple units.

Then there are the obvious benefits of economies of scale (he has a mini-chain of outlets)- especially the transfer of knowledge between units, extracting bulk purchase discounts, and spreading advertising costs.

The principal downside is that the franchisee invests significantly more capital and

runs a greater risk than a single-unit owner.

The 'agency problem' arises from a possible shirking of responsibility and questionable moral standards of the store-level operating managers.

The master franchisee actually assumes a 'franchisor-like' problem of identifying and onboarding downline sub-franchisees!

Cannibalisation due to proximity of a competing outlet added by the franchisor. Solution- granting an exclusive territory.

'Free riders' – when some franchisees reduce the quality of their products or services to maximize profit or contribute less to promotion/advertising. Solution- area development agreement clauses

Uniformity of quality across outlets- similar to the above, the solution is the same
That, in a nutshell, are the upsides and downsides of setting up a multi-unit restaurant franchise business.
The Rise of the Multi-Unit and Multi-Brand Franchises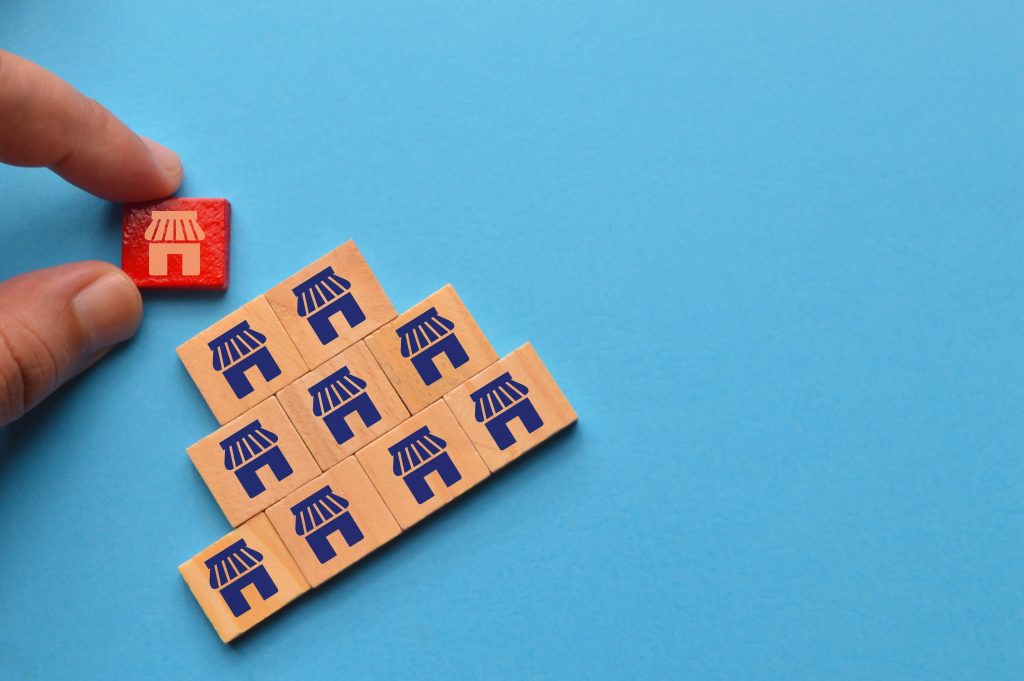 Both multi-unit and multi-brand franchisees have seen a meteoric rise in the past ten years with entrepreneurs flocking to open several units with a brand rather than being moored to a single location.
Further, in the wake of several ventures having gone awry, franchisors are beginning to prefer multi-unit expansion over the earlier darling- the master franchising mode, especially while embarking upon foreign ventures; where a brand owner needs to exercise more control.
In fact, in a rapidly maturing franchise industry, the advantages of dealing with a single multi-unit group are well documented- especially the monetary, control, resource utilization, and brand-building aspects. These have been discussed at length in the previous section.
The Popularity of Multi-Brand Restaurant Franchisees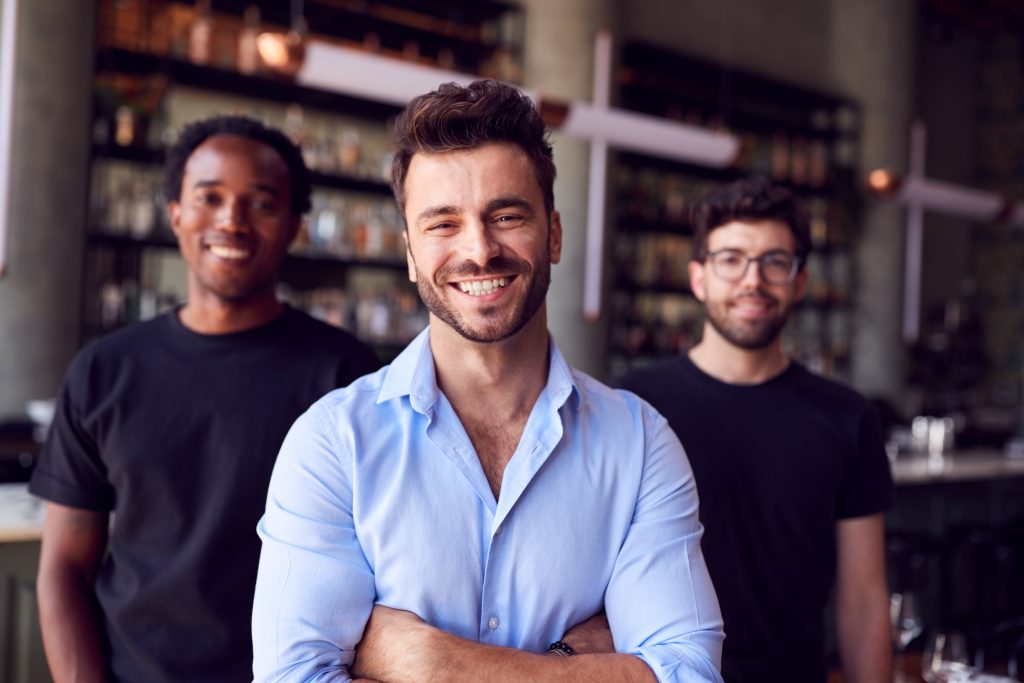 What could possibly be the benefit of this motley, multi-brand, group of units?  We've heard this logic before, it's not too different from what drives the multi-unit model-  economies of scale. A franchise already has a ready-made infrastructure, replete with people, processes, technology, real estate, vendors, and experience.  Pursuing the multi-unit dream, he has already established units in multiple locations in a territory, and so the obvious next step is to pursue other brands- i.e. evolve to becoming a Multi-unit brand!
Equally, this is also a franchisor's dream- a win-win scenario if there ever was one! A proven operator, with proven infrastructure, knows the concept of franchising, to go to another brand and demonstrate that he can handle this kind of network and then bring on another concept. Most brand- owners would give their arms and legs for this.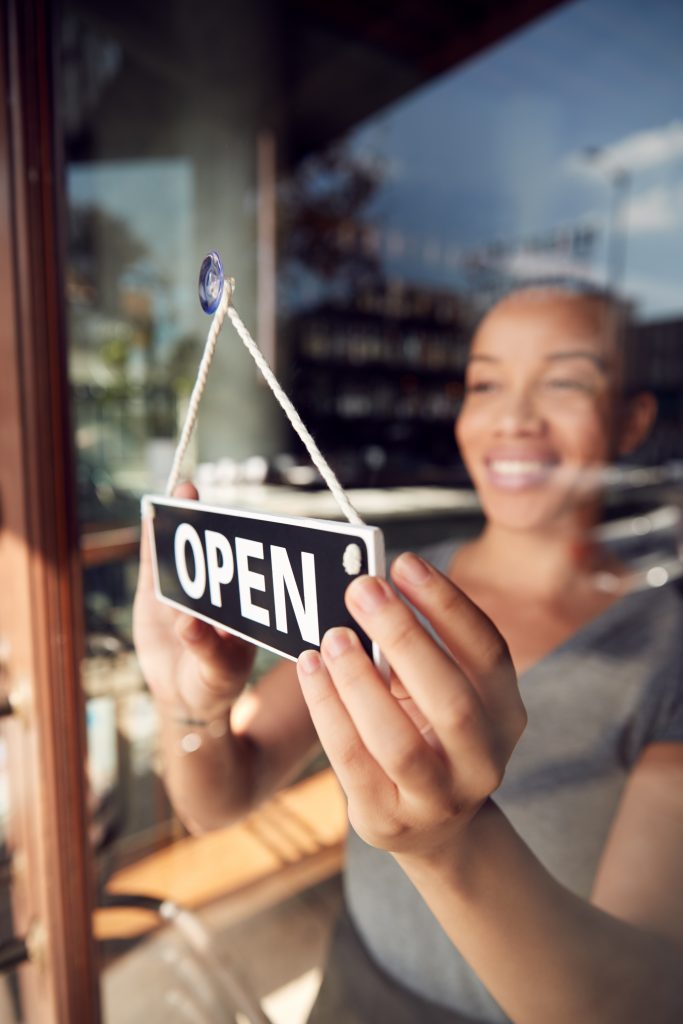 All of the above would lead us to believe that the multi-unit and/or multi-brand ownership model is God's gift to the restaurant franchising business, and it is poised to become the future of franchising! But hark! Aren't we getting ahead of ourselves in announcing the new messiah of franchising? Spare a thought- yesterday's concepts of master franchising, area developments, and even single-unit franchisees still very much exist and are thriving across all industries under the franchising umbrella-, especially food. Why? Is the million-dollar question! 
The answer, dear friends, lies in the fact that how much ever new-age, flexible, and beneficial as the multi-unit model may sound, franchise growth is best studied on a case-by-case basis. Therefore, 'one size fits all may not be the mantra in this context- what works for the growth of one brand may spell doom for another, and franchisors need to be painfully aware of the possible pitfalls that accompany the multi-unit expansion.
The Future of Restaurant Franchising and a Few Success Stories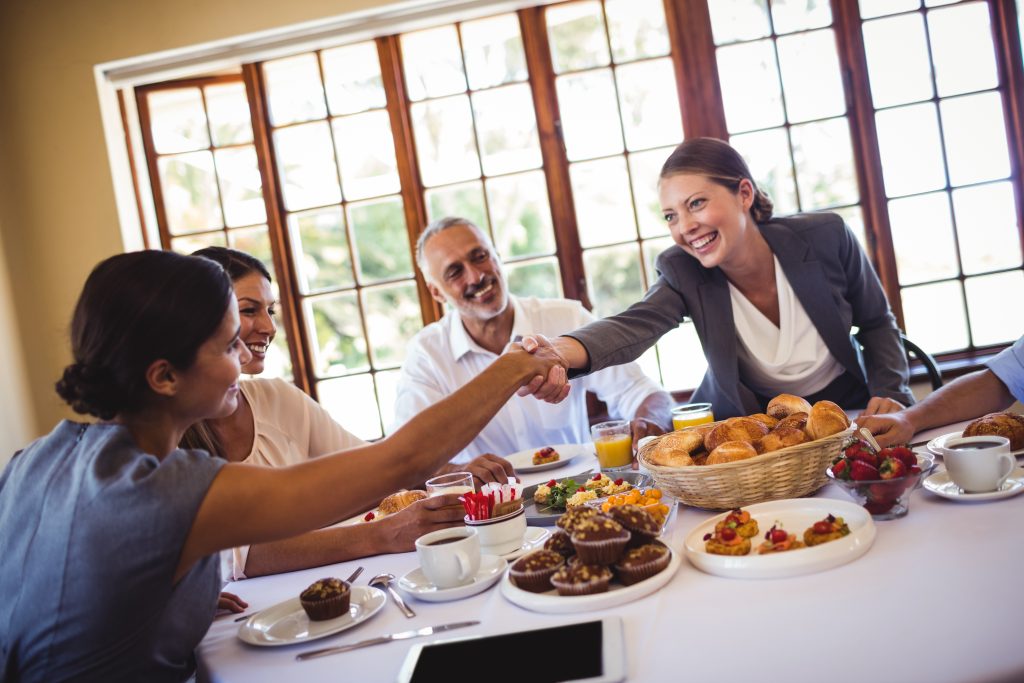 We have traversed many varied subjects in this blog on the restaurant franchising business, covering the development, players, technology, pros/cons, the latest trends, and finally saluting its glorious past. The future scenario would be multi-unit owners who are more likely to be able to survive the pandemic, should any economic uncertainty come upon us- one has already risen its ugly head. I would like to support this by quoting Global Franchise Magazine, "Large territory, multi-unit franchisees are the best way for a franchisor to operate a franchise business with less effort put into monitoring franchisees and a much higher return when they sell the company." 
Now let us look at a few success stories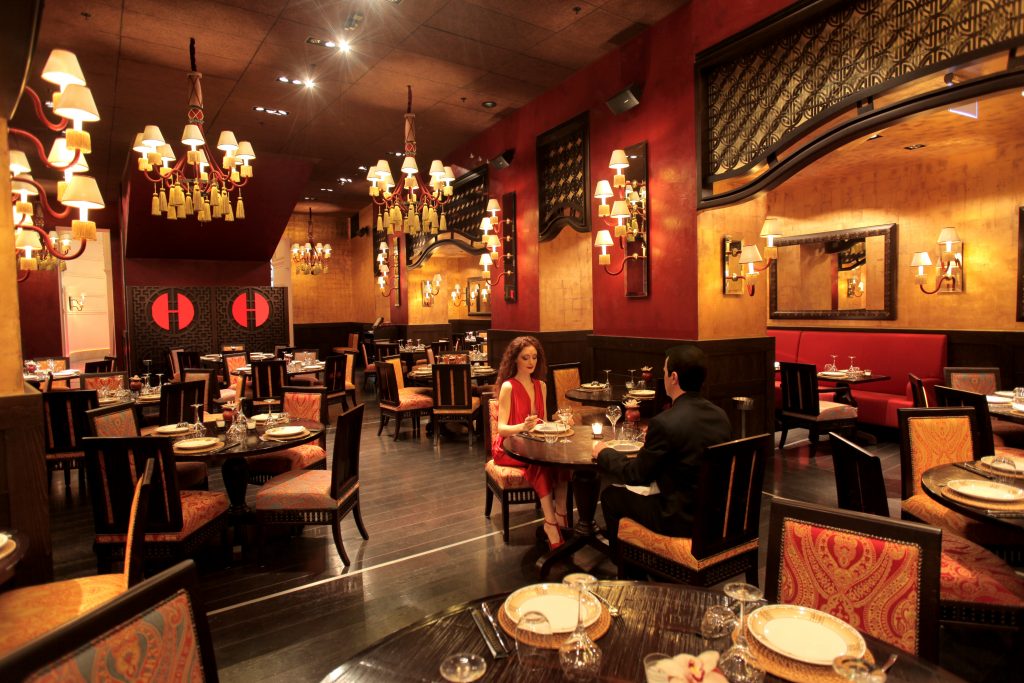 Flynn Restaurant Group
The Flynn Restaurant Group is a multi-unit and multi-brand creation of Appleby's, Taco Bell, Panera Bread, and Arby's. Turnover- $ 2.4B p.a. and an employee base of 47,650 make them one of the most respected brands in the US.
Flynn accepts only perfection when it comes to the physical appearance of their restaurants, believing in 'zero-tolerance,' since they believe it to be a critical component contributing to customer experience and employee retention.
The Saxton Group
The Saxton Group- a family-owned multi-unit franchisee across Texas and beyond, operating 125+ restaurants since 1982.
Success followed the introduction of the popular McAlister brand. Their strengths lie in their unique locations strategy- college towns. 
Dyne Hospital Group
Dyne Hospitality Group, Tropical Smoothie Cafe's largest multi-unit franchise with 60 cafes in 6 states and counting.
Their USP is to instill a powerful culture and use it as a basis for key business elements- hiring, promotion, team reviews, performance, and communication. 
In conclusion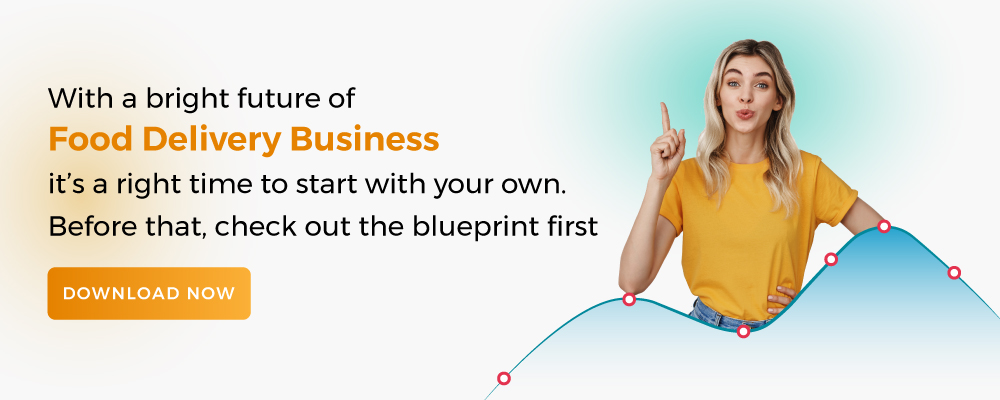 Having traversed the history and the latest trends in the restaurant franchising business, the important point that is driven home is that the structure is likely to become more complex, especially in the multi-unit and/or multi-brand ownership context. The obvious implication is that technology will increasingly play an important role in providing the cutting edge. Hence the role of mobile applications and more so, the app development partner becomes critical.
AllRide Delivery, with its AI-powered Food Delivery Solutions With Smart Integrations – developed to Optimize Last-Mile Delivery, is ideally poised to fill this need gap! A feature-loaded tested on-demand food delivery management system, it is designed to optimize operational efficiency, deliver exceptional customer experience, and help restaurant franchising businesses achieve a competitive edge. Whether a start-up or an already established business, the solution can be easily customized according to specific business needs and enables one to be market-ready within the shortest TATs. So, climb on the AllRide Food Delivery Solutions bandwagon and smell the sweet taste of success!