Manage Your Fleet With AI-Assisted Smart Analytics And Forecasts
Dreaming of being CEO of the next Uber? Or the brand that eclipses Lyft? You're going to need innovative software solutions to make that happen. And building AI-driven, smart cab booking products for transport businesses is what we do here at AllRide Cab.
And before you ask, no it won't cost you a fortune to get up and running. Our off-the-shelf cab app solutions for car-sharing, vehicle-tracking transport businesses are tried and tested, and tested some more. They can be adapted to carry those unique features you can't wait to show the world. The ones that'll make your taxi service really stand-out online.
We're ready to make your dream of being your own boss a reality, quickly and affordably. Are you?
Trusted By 1,000+ Businesses
Thanks to AllRide's effort, the app managed to launch successfully. We have searched online for a partner to develop our taxi app development. The team communicated effectively and successfully interacted with each milestone. They created a solid application that is useful for the company's advancement.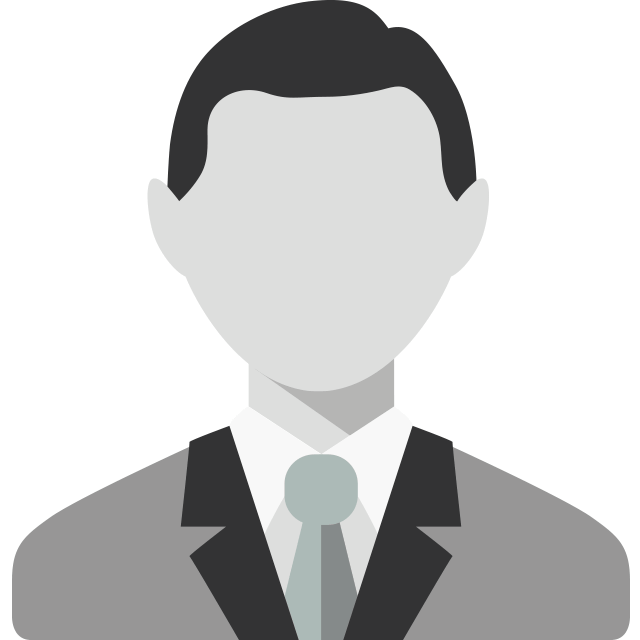 Edvaldo Ferro,
IT Coordinator, Merari & Sons Group, Angola
We are working to build a business platform that interconnects from vehicles for hire to professional services to professional contractors. We initially targeted AllRide Cabs after doing an exhaustive Google search for vendors. They consistently meet and exceed every milestone. They're always open to suggestions and tweaks to the app.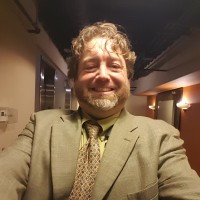 Raymond Lakings,
CEO, UrPc, Texas
We're extremely happy with what AllRide built and how long it took to complete. It has a lot of features that a business might need. The dashboard is simple to use, and the driver & passenger apps are really good.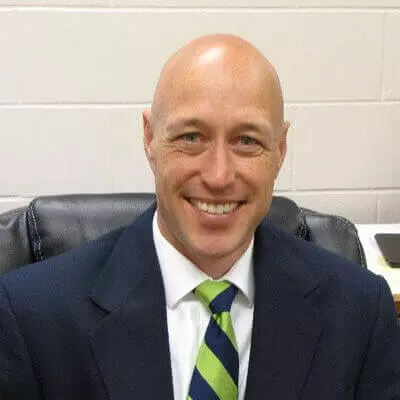 Joe Sanfelippo,
President, Logistibid & BidRide, Milwaukee (US)
Which Cab Ride Solution Do You Need?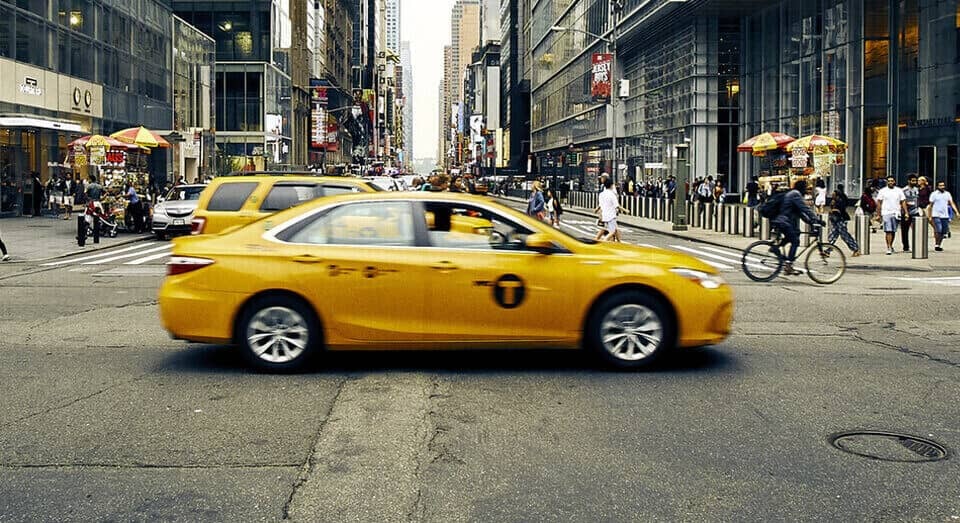 Turn your business into the new Uber using our comprehensive taxi booking or airport transfer booking software, and grab the attention of a whole new audience.
Learn More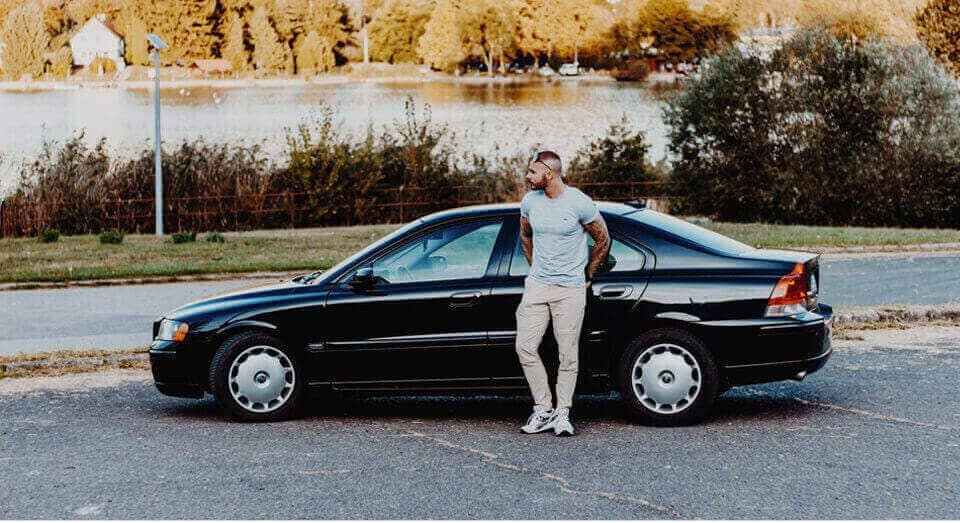 Tap into the demand for luxury limousine and chauffeur-driven services with our top-notch limo app development solutions.
Learn More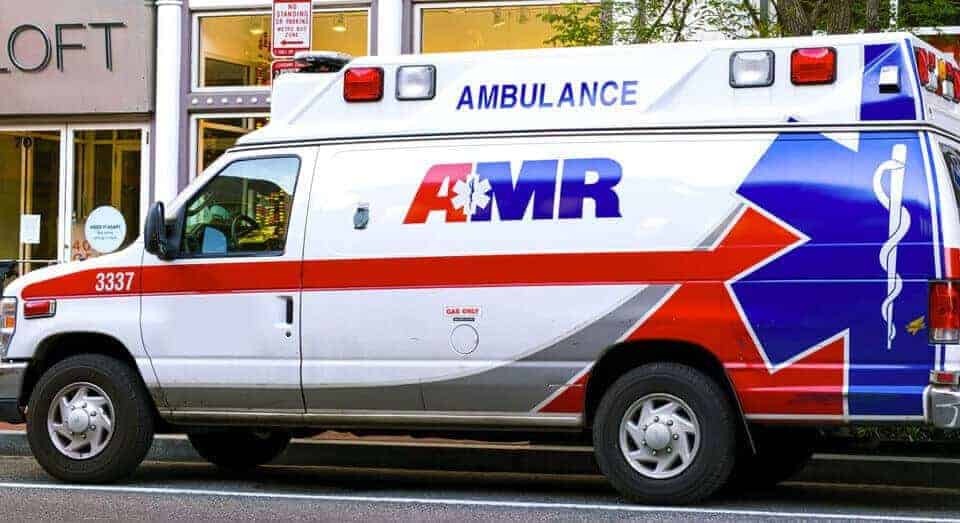 Transform your emergency fleet service with a digital platform to help people in a medical distress for instant access to help.
Learn More
Check Pricing
What AllRide Can Do For You
Instant And Scheduled Bookings
Instant and scheduled bookings- Your customers expect instant booking and ride scheduling services. AllRide will make sure that's what you deliver, with one-tap bookings and the ability to select the date, time, pick-up and drop-off locations for a future ride.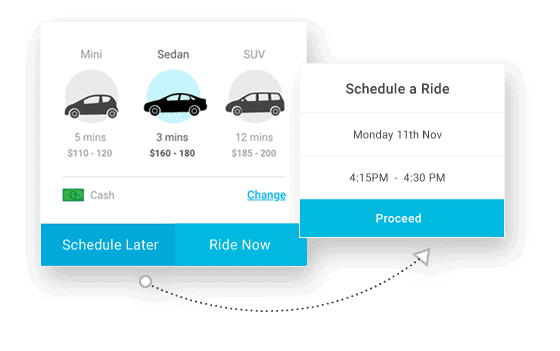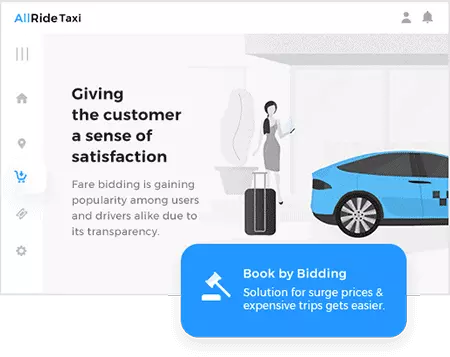 Fare Bidding
Digital rate card informs your passenger about the fare beforehand, which eliminates the issues of sudden price surges.
Real-time Location Tracking
Just like Uber, your app can have real-time tracking capabilities, so passengers can
See how many cars are nearby
Track their booked cab all the way until arrival
Follow the progress of their journey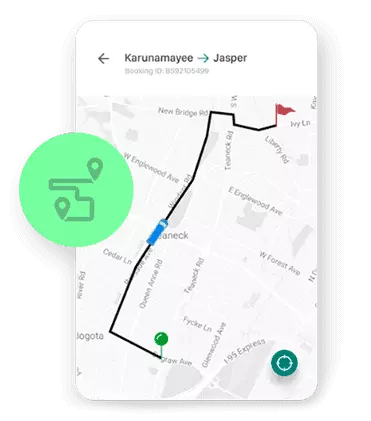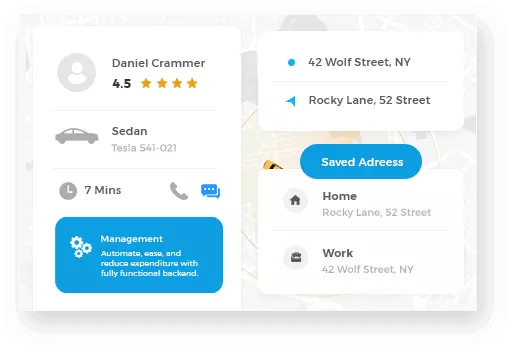 Fleet And Driver Management
Digitize your fleet management and how you manage your team of drivers with a comprehensive administrative dashboard that lets you
Get instant updates on vehicle location
Track every trip
Handle customer complaints
View revenues earned
Add more features as per your requirements
Manage registration requests from potential new drivers
Ride Sharing
Give your customers the option to save money by riding with other passengers. They'll only be charged for the seats they take on the trip.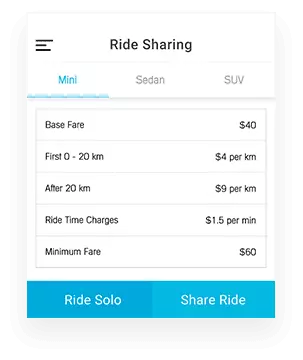 Why AllRide Cab Is The Preferred Car Management Software For Businesses

Tried and Tested
Our ready to go, white label solutions have all been thoroughly tested

Affordable
Getting your cab booking solution from us is way better value for money than developing one from scratch.

Free Trial
See and try the type of cab booking application we can develop for you before you buy

Secure
All information about your business and your software solution will be kept strictly confidential

Free Support And Maintenance
For a full 30 days after we have delivered your app

Speedy Solutions
Why wait months to get your cab or transport app when we can deliver quality quickly?
Will AllRide Cab's software solutions suit smaller transport companies?
Yes, our Uber-like app solution suits transport companies large and small (and medium). Choose us for a feature-rich app solution with the best UI/UX designs.
How quickly can you get my cab app up and running?
It depends on the size of your company. The bigger your business, the longer it will take us to set up the software and driver app in all of your vehicles. Of course, we'll always aim to get your taxi app solution up and running as quickly as possible.
To what extent is your taxi app solution customizable?
We have pre-built cab app solutions that are ready to go, but you can add and remove features as required to suit your business needs.
Can you help us push our app to the market when it's finished?
Absolutely. We will make your app/s available on Google Play and iTunes. You'll just need to give us your App Store credentials and we'll do the rest. We'll deploy your admin panel and back-end set-up in your preferred server too. We recommend AWS, as it's the most reliable.
How we are different from other similar Transport App Solutions?
Captivating UI/UX designs solutions to enrich your website UI & Interactive Apps. Free post delivery support for a month to make your app compatible with the latest version of the operating system. Solution ready in 5 days as we have few ready-made solutions. Multi-Lingual support that allows you to use different, translated versions of your taxi app 53 different languages. Multi-currency support for multiple currencies, independent of the site's languages.
What are the key features of AllRide's airport transfer booking software?
AllRide's airport transfer booking software comes with a bunch of advanced features. Some of the key features are:
Real-time availability: Customers can see the real-time availability of airport transfer vehicles to book a ride at any time. The software shows the availability of different types of cars, such as sedans, SUVs, and vans, as well as their respective prices and the estimated arrival time.
Seamless booking process: The booking process is easy to use and intuitive. Customers should be able to book a ride with just a few clicks and without creating an account. The software should also allow customers to change or cancel their bookings and receive confirmation emails and SMS alerts.
Integration with payment gateways: The software should support multiple gateways, allowing customers to pay for their rides using their preferred payment methods, such as credit/debit cards, PayPal, or other digital payment options. The payment gateway should be secure and allow customers to save their payment details for future bookings.
GPS tracking: The software should have a GPS tracking system that allows customers and drivers to track the vehicle's location in real time. This feature ensures that the driver arrives at the pickup location on time, and customers can see the estimated arrival time of their ride. It also provides an added layer of security for customers as they can share their live location with friends and family.
Join Thousands Of Cabs Running On AllRide
You know your cab business will benefit from Uber-style technology. Customers demand digitization for taxi services, and if you've not got an app or digital presence, you're not in the game.
Maybe you're put off the idea by the start-up costs, or think investing in new tech is high risk. Sit back. Relax. We've got this. Our tech is affordable. And it works. You can even road test it yourself before you invest