About Tundavala Taxi
Merari and Sons Group were looking for a complete taxi booking app development that would be fast enough to launch within 3 weeks. They wanted a responsive UI with highly intuitive features both for users and drivers and above all bilingual support to target the local market of Angola who speaks in Portuguese.
Starting from the dashboard up to the features, they wanted a simple and highly interactive user and driver app along with advanced user tracking system.
The Client Story
This taxi app software is developed for Merari and Sons Group who are based out in Angola. The founder Adam Mackenzie along with Flip Isaac wanted a unique cab booking app solution that can hit the Angolan road eventually and will be the next-gen cab-hailing app. The app also allows a hassle-free ride booking experience with an interactive payment feature, making life easier for Angolan people.
Challenges
The major challenge in this project was a very short project schedule. The client needed a complete taxi booking solution within a span of 3 weeks. They needed the app to be properly tested before launch.
The client wanted to have real-time masked in-app communication between the user and the driver. The same system was required in case of communicating to or from the superuser side as well.
Solutions
Our expert app developers took the challenge and delivered the taxi booking solution within 3 weeks - it included a cross-platform user and driver app along with a web-based admin panel for the superuser.
Twilio Voice API and intelligent solutions were integrated into the Tundavala Taxi for a viable solution to enable masked in-app communication for users, drivers, and superusers.
Features of Tundavala Taxi
Quick ride booking experience through an interactive UI.

Real-time cab tracking feature with GPS.

Masked in-app communication support between users and vendors.

Automated and integrated payment support.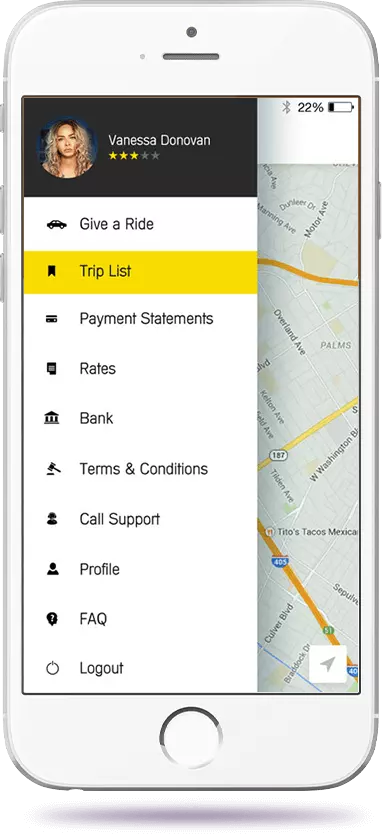 Customer-Friendly Taxi App for Angolan People
Tundavala Taxi is for the local cab users in Angola. This is meant for the local users as the target group hence has bilingual support with Portuguese as one of the languages. The app comes with an easy-booking, payment, and integrated tracking feature just like any other taxi app solution in the market.
Trying to Make It Big in Angolan Taxi App Business
For the Angola taxi and aggregator market, this app is highly useful as the market has started to gear up so having a highly intuitive and native speaking taxi-hailing app is going to bring more profits. Moreover, the secured payment method and masked in-app communication make the app more reliable than its predecessors.
Seamless & Interactive Cab Booking Options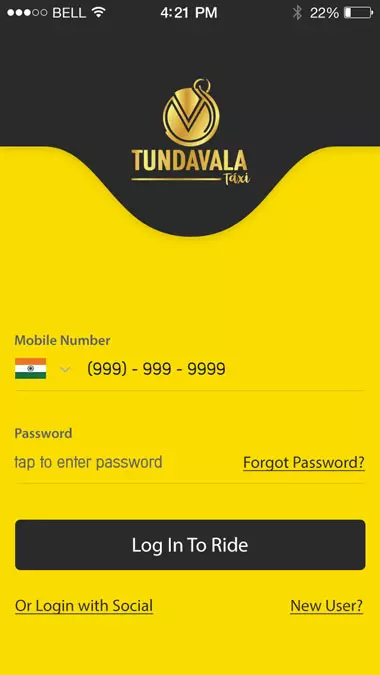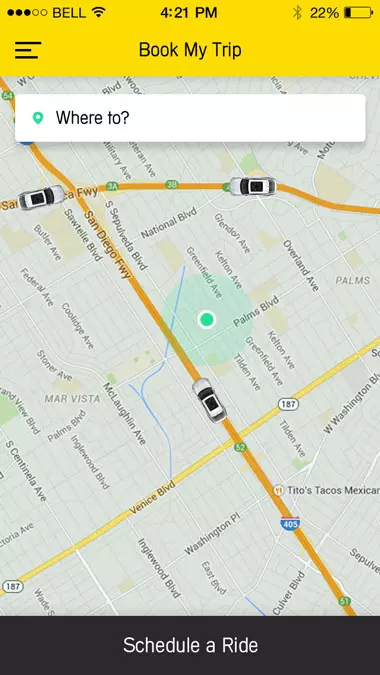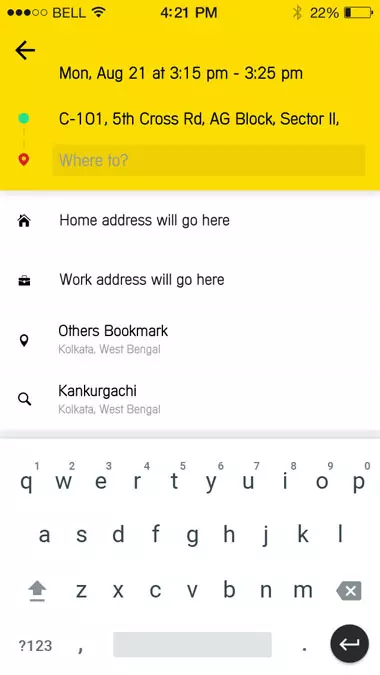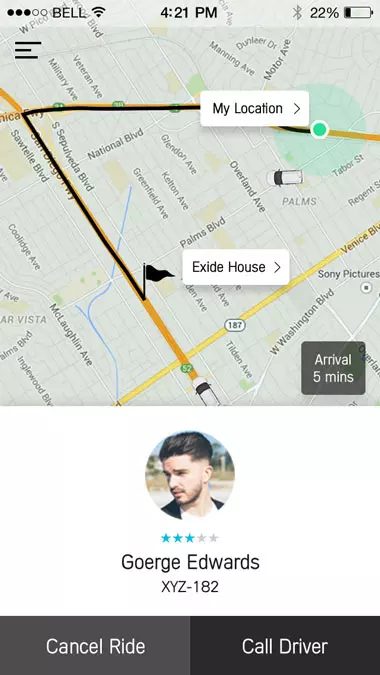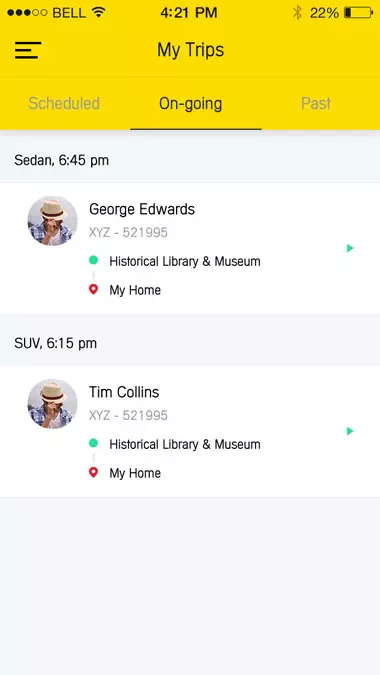 Easy management of orders in a single framework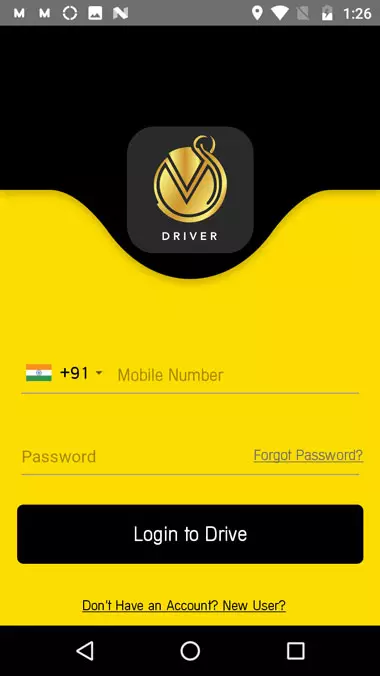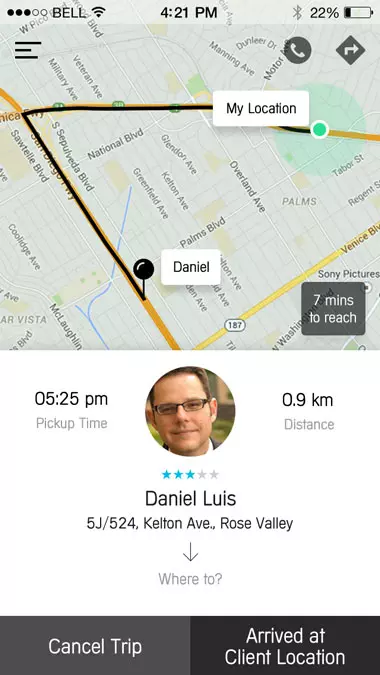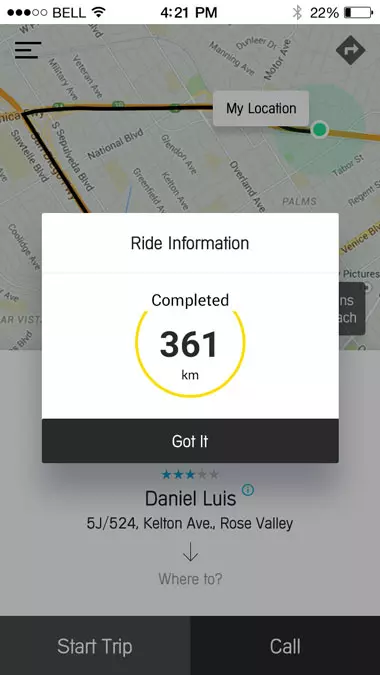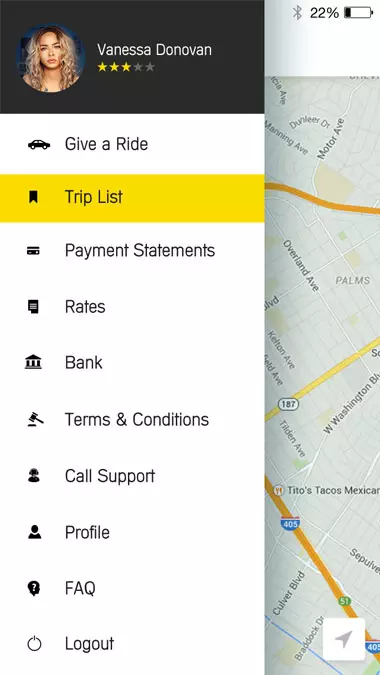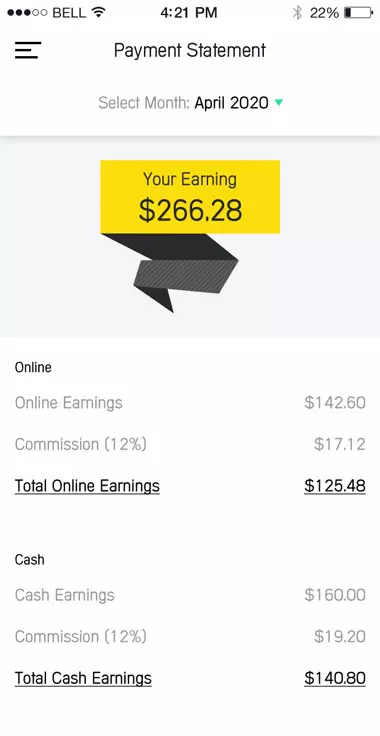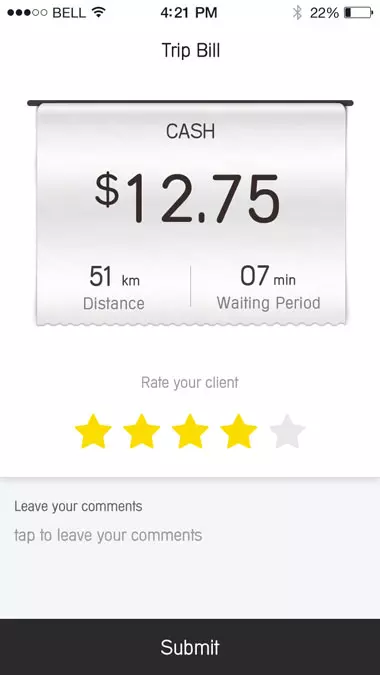 Handle multiple store feature with ease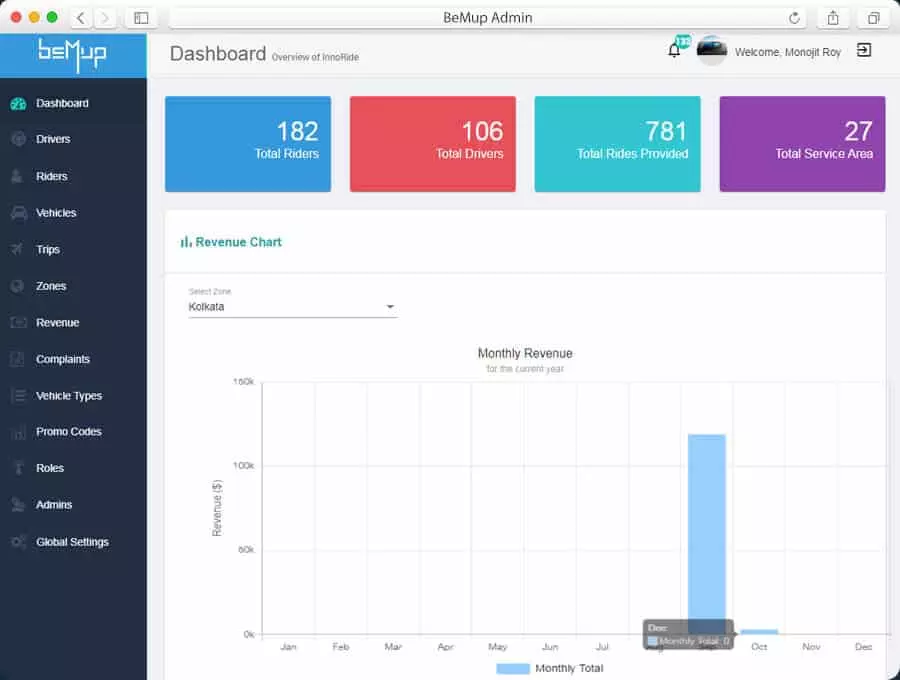 Rider App
An intuitive panel for users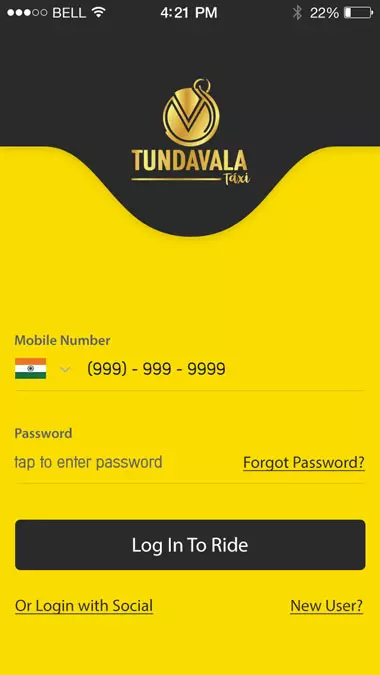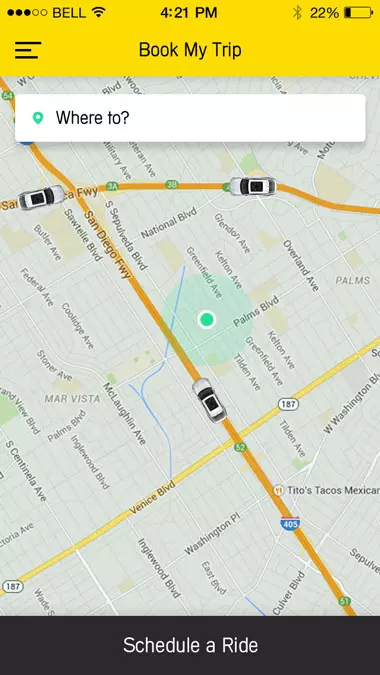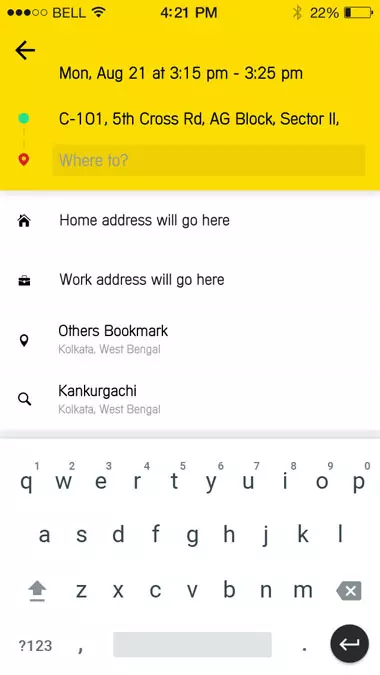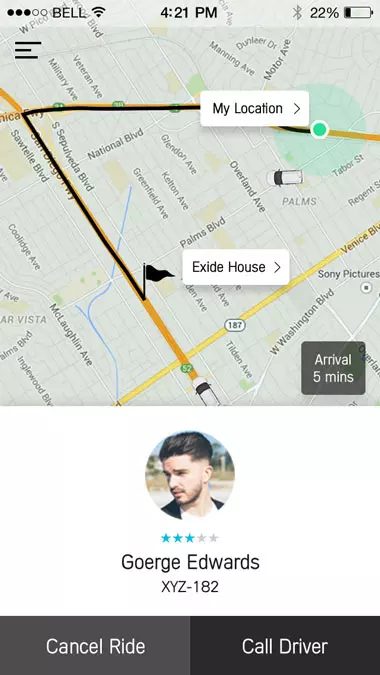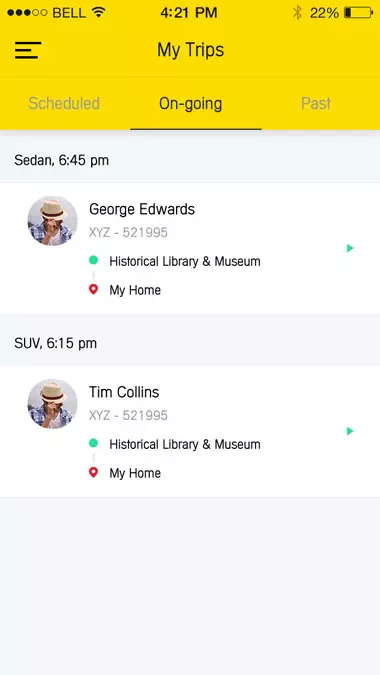 Driver App
Easy management of orders in a single framework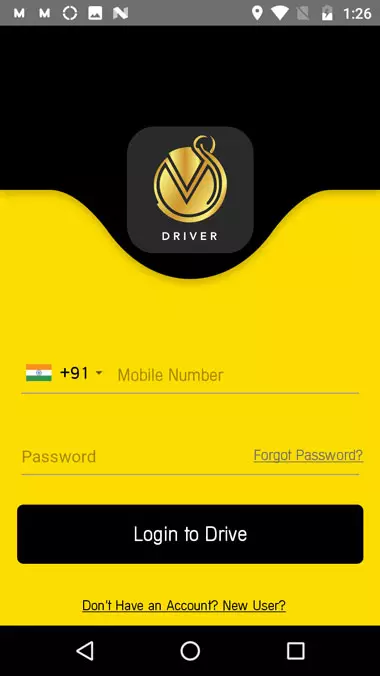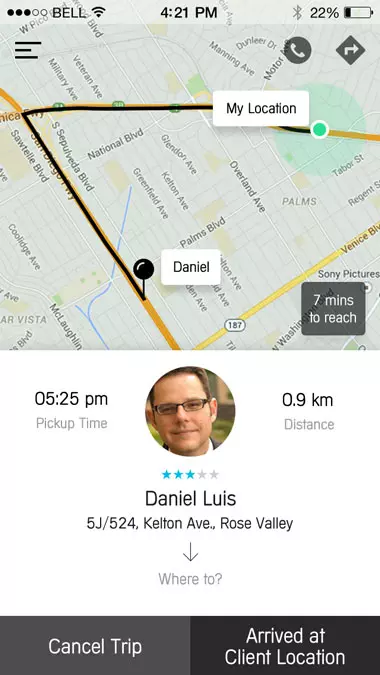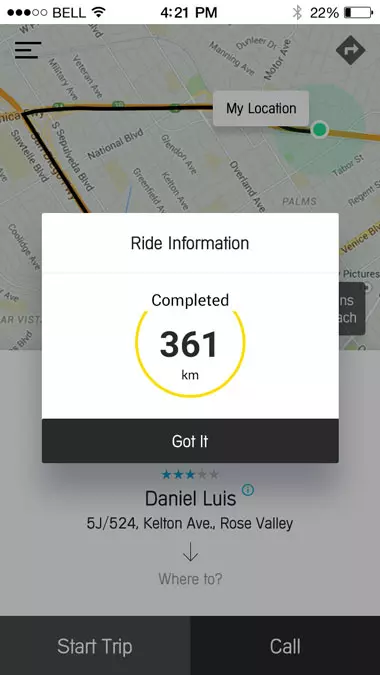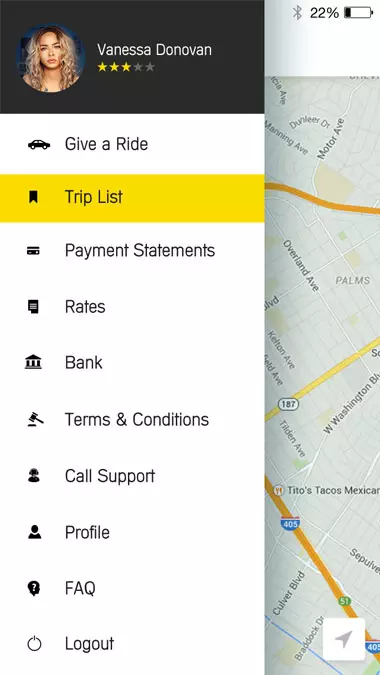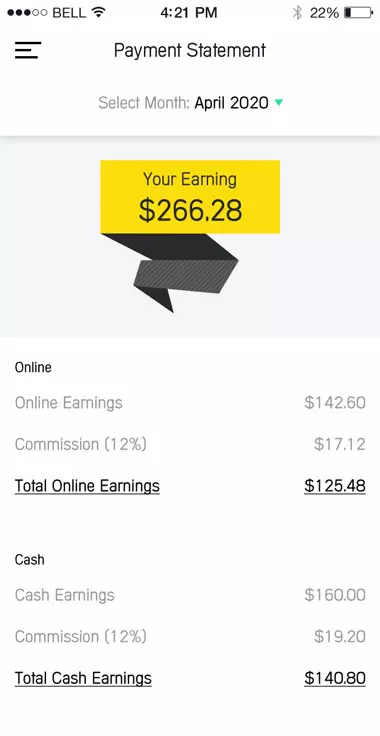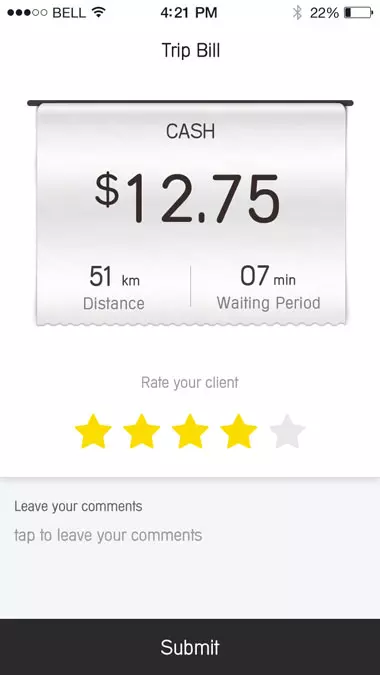 Admin
Handle multiple store feature with ease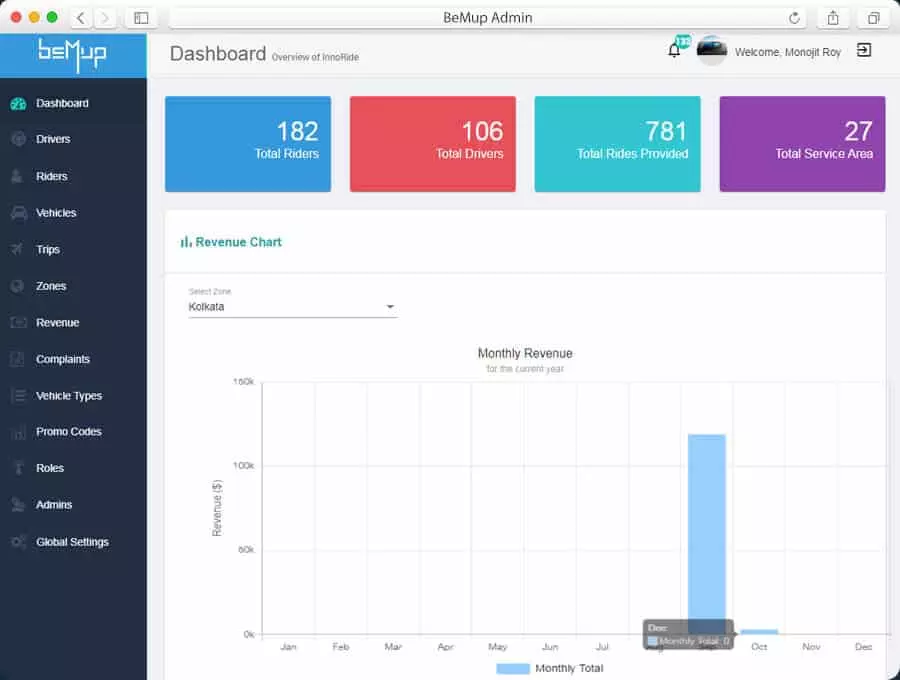 Technology We Chose for Tundavala Taxi