Trusted By 1,000+ Businesses
AllRide is impressive, and the product they built is compelling. The dashboard is well-designed, and intuitive menu layouts simplify operations and management. Live tracking of agents and location is easier with AllRide Bus.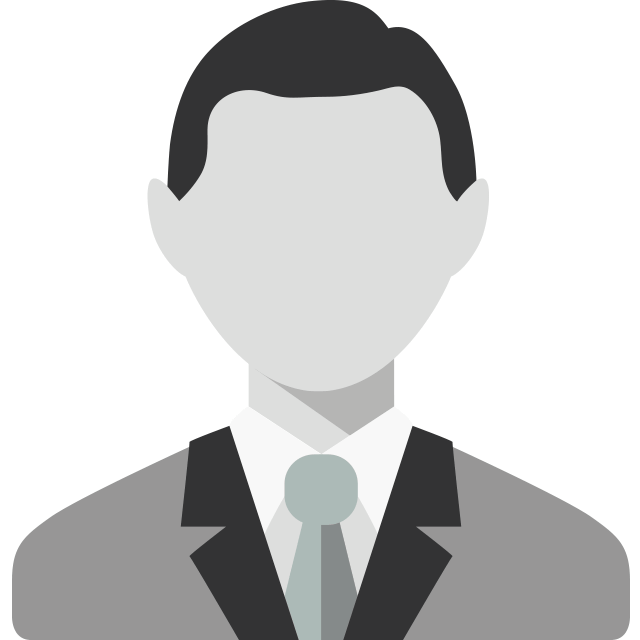 Jay Dawn,
Logistics Director, Rescue Bus, Texas
The AllRide Shuttle booking software is simple on the administrative/dispatch and driver interfaces. I was glad the fact that I could buy and white label it. The level of customer service is also very high. Pricing is suitable for all sizes, including small businesses and startups.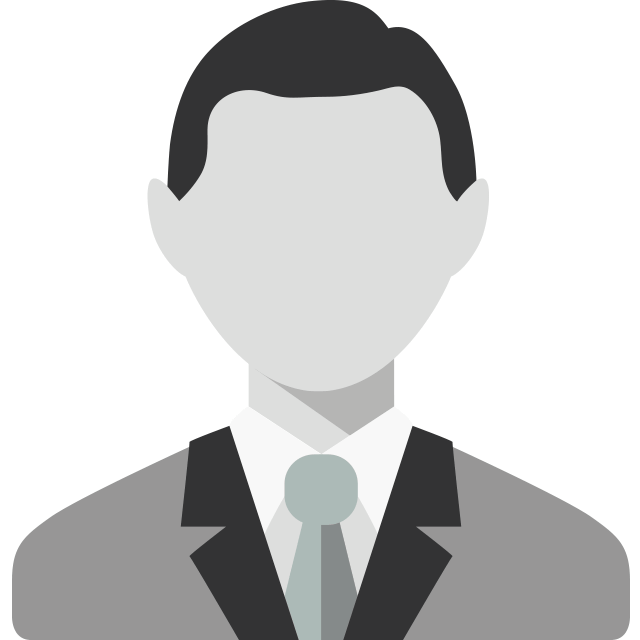 Julia Houston,
COO, Citylogist, Argentina
AllRide's speed, quality, and ability to stick to cost estimates were very impressive. They were supportive throughout the engagement and are the first dev team that has truly been invested in the success of the client's product. We needed to improve the reservation experience for our clients and came up with the app's design. AllRide directed the tech side completely, coming up with ideas to improve the whole project.






Pedro Laplaza,
VP of Design, Viapool, Argentina
Completely Adaptable To Your Business
Best-In-Class Features For Real Time Fleet Management
Bus stop search for pick ups and destinations
Show your customers the scale of your service, so they can easily see where in the world you can take them. Using our flawless search algorithm and advanced AI, our app will auto suggest pick-up and drop-off destinations.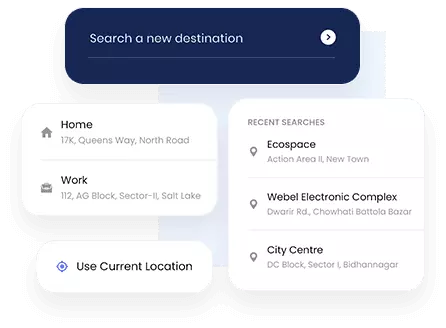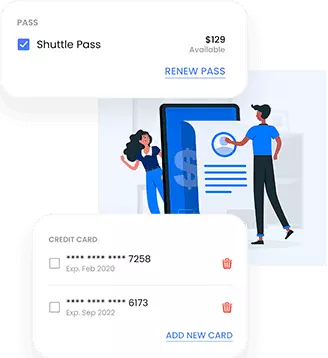 Integrated Payment Gateway
We'll help your business get on board with a cashless future. Payments via the apps we develop will be safe, secure and speedy, using the most reliable payment gateways out there - PayPal, Stripe, CCAvenue and Google Pay or another of your choice.
Route and stops management
Your administrators will be able to easily manage routes and stops, add new ones, modify existing ones, even remove them altogether. Route suggestions or requests can be received too. All through a web admin panel we will tailor for you to give you complete control of your operations.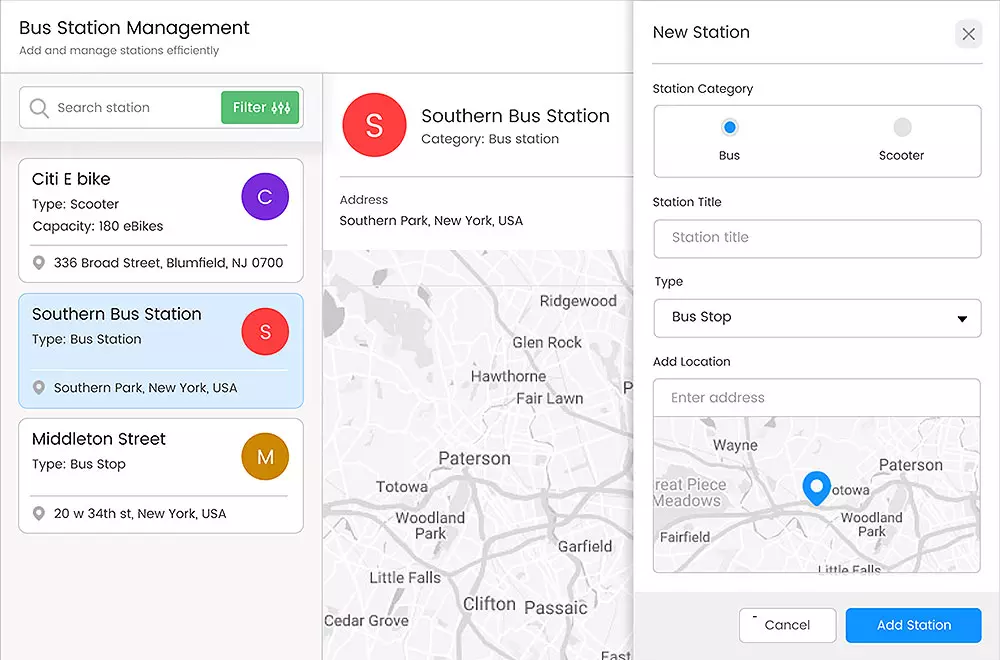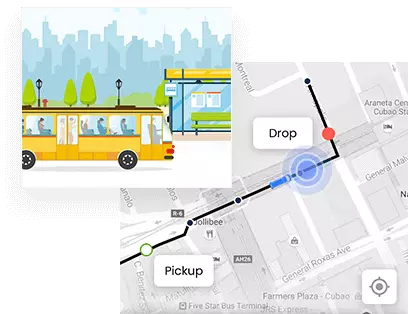 Real-time bus tracking
GPS location tracking means passengers will be able to view nearby services through your app and follow their journey as they ride. It will also enable drivers to arrive at pick-up and drop-off points in good time.
Ticket and seat booking
Give your customers the option to choose their seat via an interactive seat map. They can also schedule the date and time of future trips and receive booking confirmation.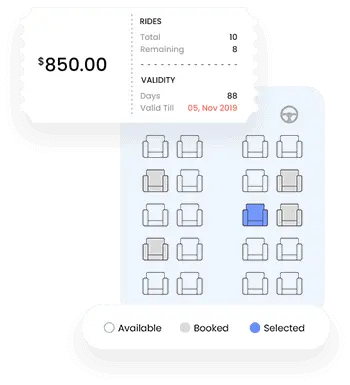 What Makes Transportation Businesses Choose AllRide Bus

End To End Solutions
We deliver it all, brilliantly - Strategy, Design, Development, Testing, Implementation and Maintenance.

The Talent And Experience You Need
our team has developed AI, UI and UX-rich base solutions which can be adapted and expanded to suit your needs. It's tested, so we know it works. Just give us the nod, and we'll make it work for you.

Speedy Solutions
If you've got an idea that could transform transport in your part of the world, you'll be eager to get it up and running quickly. And our approach, adapting off the shelf solutions to suit your needs, is the quickest way to market.

Multiple Languages And Currencies
Whether you're focusing on local or global markets, knowing our software can be delivered in 53 languages and accept multiple currencies should give you the peace of mind of knowing we can deliver what you want.

You Get Our Full Support
our teams are technologically talented, and they also realise the importance of providing brilliant customer service. So work with us and you can expect our full support, which will be free for the first 30 days after we've delivered your bus software solution.
Want to start a bus booking business? Download the complete business starter kit now.
Do your solutions work for smaller bus companies?
Certainly. Our solutions are scalable, so will suit bus businesses of all sizes, and will be able to cope with rapid expansion.
What's the average development and delivery time?
This depends on the size of your company, as the bigger you are, the longer it will take us to set up the software and driver app in your vehicles.
Can your off the shelf solution be customized?
It can. We've developed it to feature all the main elements that most bus booking companies will require. But it can be branded and features can be added or taken away to meet your specific needs.
Will you help push our apps to market?
Yes. We'll get your apps up on GooglePlay and iTunes, and your backend and management dashboard software will be hosted on a server of your choice, or it can go on our recommended server, AWS.
Take Your Business To The Next Level
Your bus business could soon be primed to give RedBus a run for their money if you team-up with AllRide Bus.
You can expect our end-to-end software development solutions to boost your revenues by 50% or more if you're an existing business, or give you all the tools you need for a successful launch of bus booking apps.