Trusted By 1,000+ Businesses
Automate Your Operations With AI-Powered Shuttle Software
Commuters are increasingly looking for travel alternatives that are faster, easier, safer, and more reliable. Shuttle booking businesses needing an online platform often must catch up when catering to the convenience users expect.
AllRide Airport shuttle dispatch software uses innovative technology to bridge this gap by leveraging mobile convenience. While developing our transport booking software, we deploy technologies like AI-driven advanced fleet management and UX strategy with interaction principles that have worked for more than 70 transport businesses.
GET A FREE QUOTE
A Complete Shuttle Management Software Suite of Hand-Picked Features
Embracing digitization for sustainable growth became easier for your business with AllRide Shuttle Management Software. Building a dynamic network system that seamlessly connects millions of users to hundreds of drivers and vehicles can streamline your Shuttle booking services, no matter the size of your fleet and current business model. We expedite fast growth by deploying innovative transport booking software while preserving the value of your existing investments.
AllRide's speed, quality, and ability to stick to cost estimates were very impressive. They were supportive throughout the engagement and are the first dev team that has truly been invested in the success of the client's product. We needed to improve the reservation experience for our clients and came up with the app's design. AllRide directed the tech side completely, coming up with ideas to improve the whole project.






Pedro Laplaza,
VP of Design, Viapool, Argentina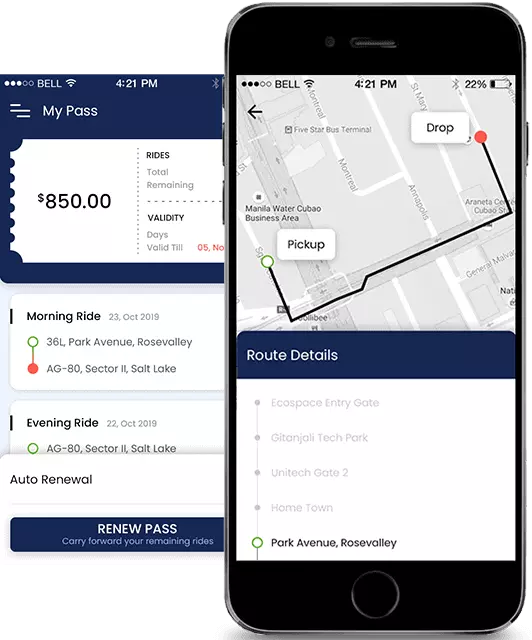 User App
Our shuttle dispatch software user module is designed to give your users the flexibility of booking Shuttle services in just a few seconds. We have tested it thoroughly to ensure zero compromises on stability and overall quality post-launch.
Instant booking
Live GPS tracking
Choose pickup and drop off location.
And many more...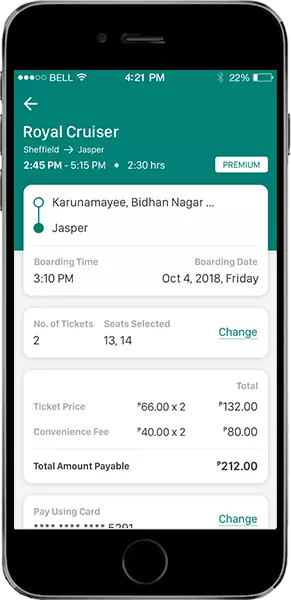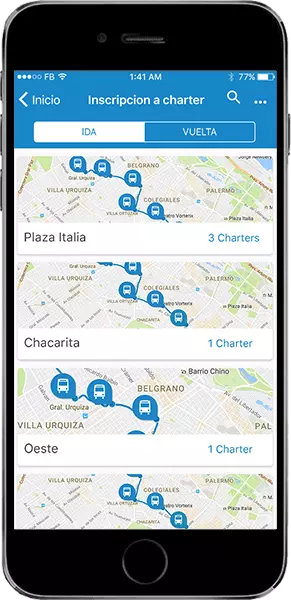 Brilliant designs
Not only will your AllRide Shuttle solution be fully tested before it's delivered, but it will also be designed to a very high standard, to reflect the quality of your brand and your clientele.

On-time delivery that does not affect the quality
Just like commuters want to reach their destination fast, , we want to launch your shuttle software solution to you fast. Our ready-made solutions can be customised to add unique value to your brand, as quick as just 7 days.

Advanced technology that won't stretch your budget
Giving your Shuttle booking services advanced digital technology is once in a lifetime investment. And we make sure it pays off, with innovative, AI-driven digital solutions that are affordable. Just ask us for a free quote.

Ongoing support - 30 days free post-delivery
The AllRide Shuttle team always ensures that you get any issues resolved after we deliver your project. Use your product post launch and get in touch with our team for any issues.

Global focus, world-class vision
Have operations all over the world? We can create apps in any language to serve your local clientele. AllRide Shuttle solution comes with payment gateway integration systems that accept transactions in every international currency.

Try before you buy
We don't sell solutions with big claims and expect you to believe us. Which is why we offer FREE trial for you to try our solutions. Get your idea validated by our industry experts and start your trial!