Trip Details and Tracking
Lets you know about all the trip details - trips, routes, passenger count, and all!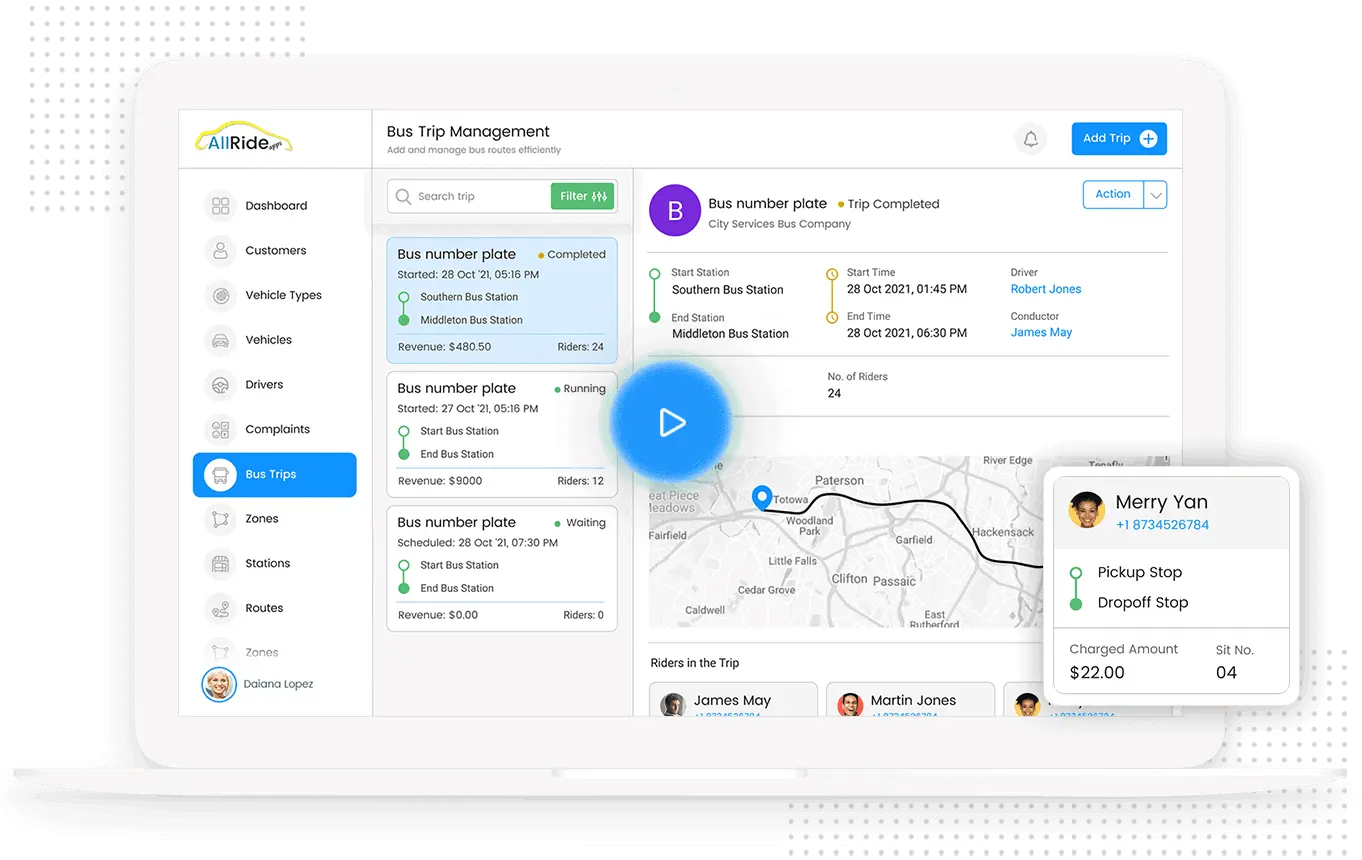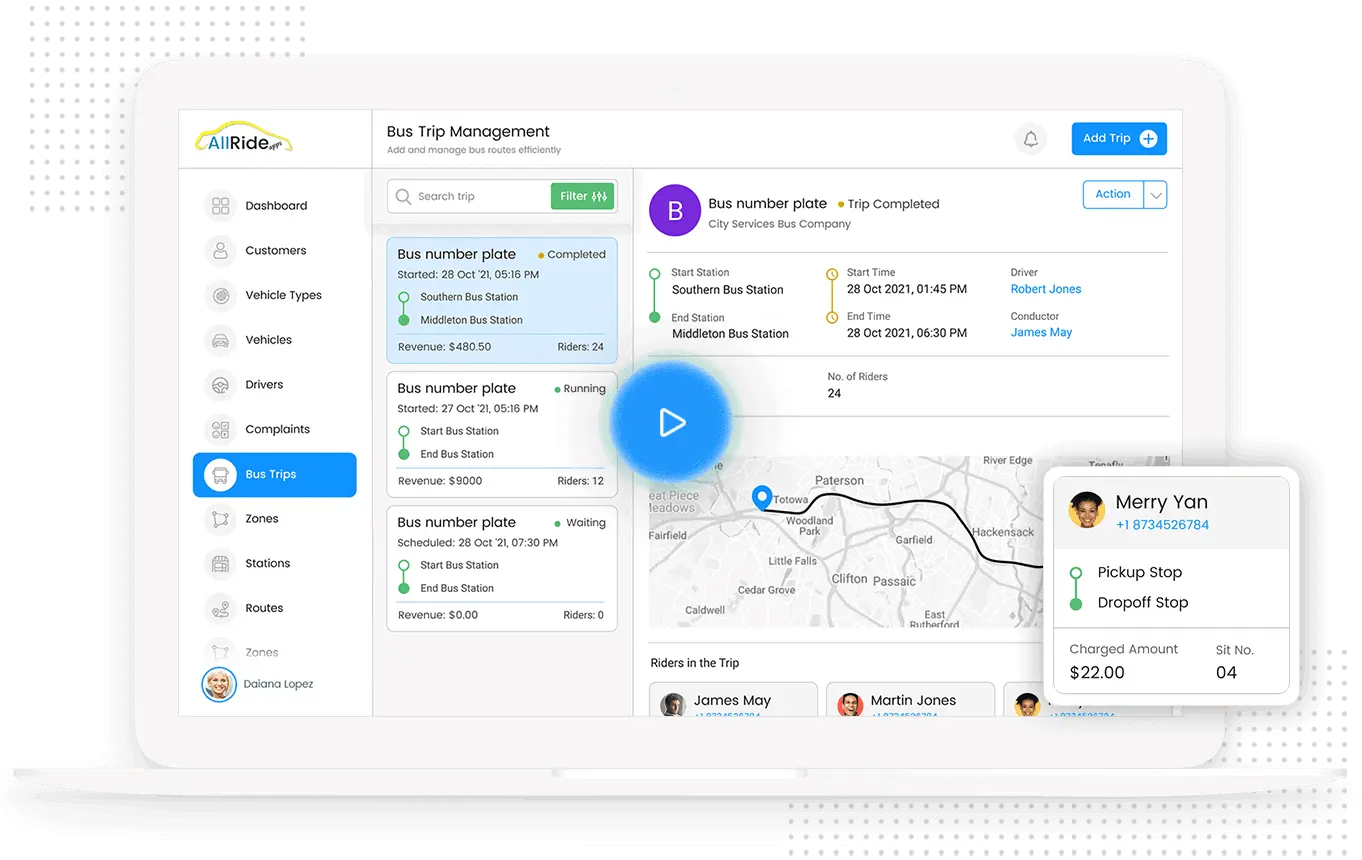 Online Reservation System
Increase your user base by including easy-to-use and effective features in your bus reservation app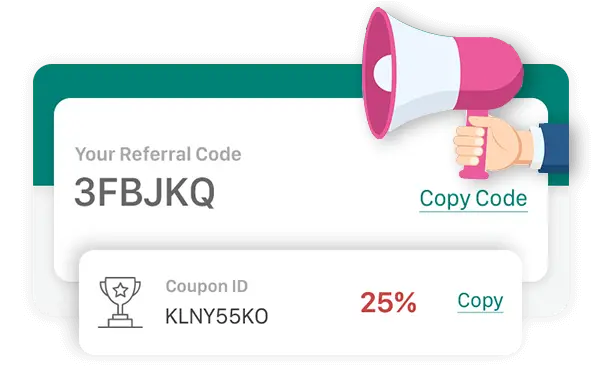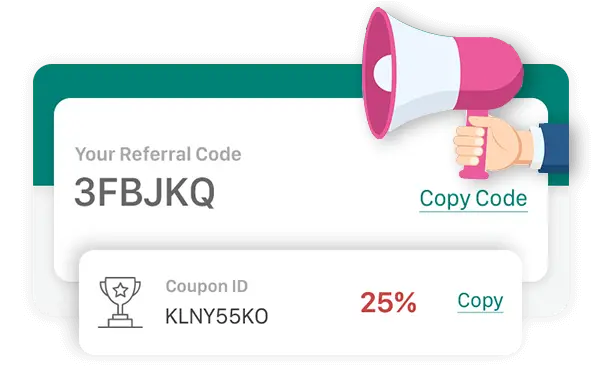 Refer and Earn
Give your users some offers with discount coupons and referral gifts - all through the app!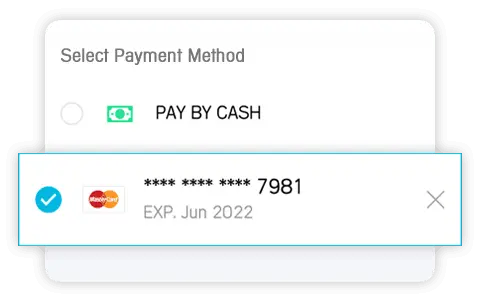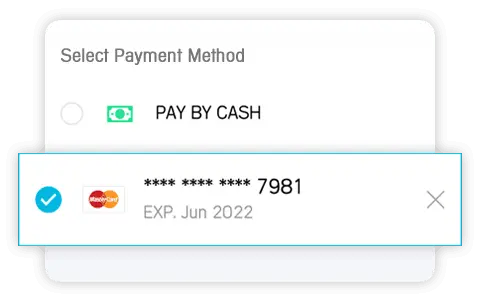 Choose any Payment Method
Users can now pay for their trip with any form of payment, cash or online.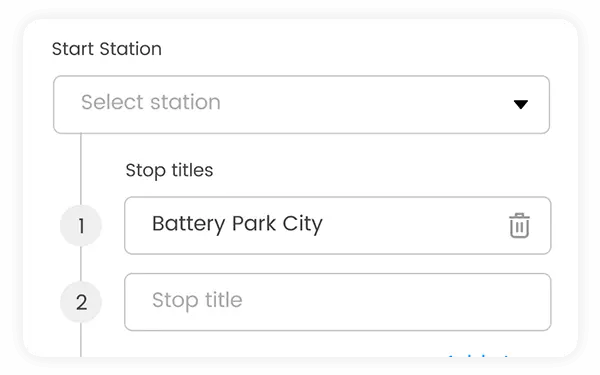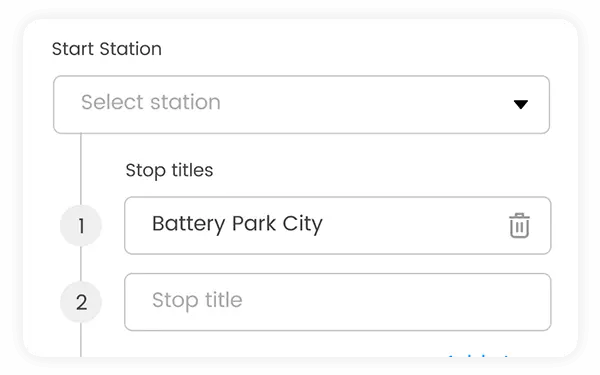 Add Routes/ Stations
Allows users to choose their pickup stations along with adding the stop titles.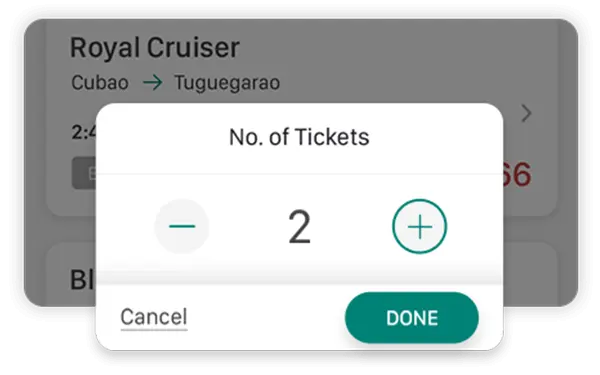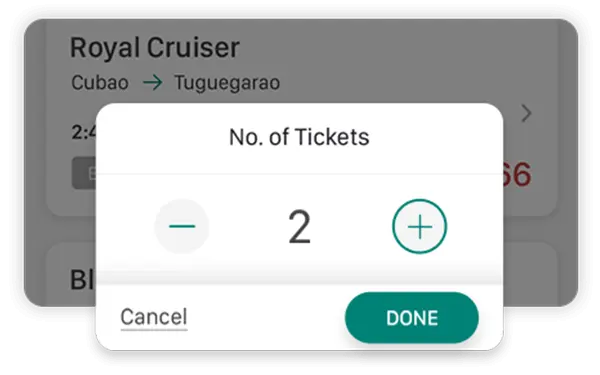 Easy Seat Booking
Here the users can effortlessly book their seats by simply adding the number of tickets.
Bus Seat Selection
Booking seats made easy with a visual representation of seating arrangement. Check the preview and reserve available bus seats.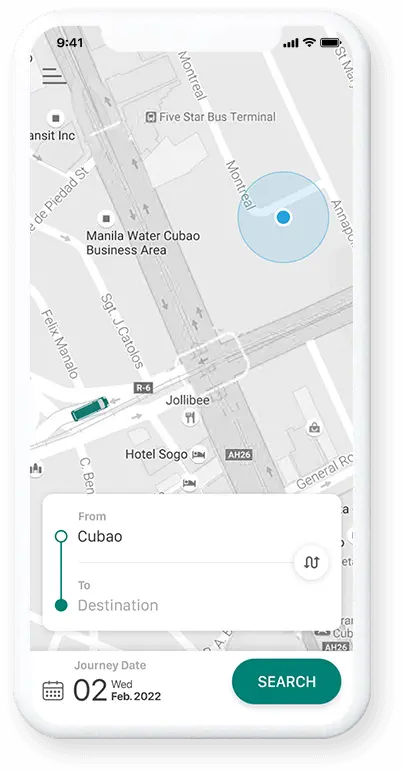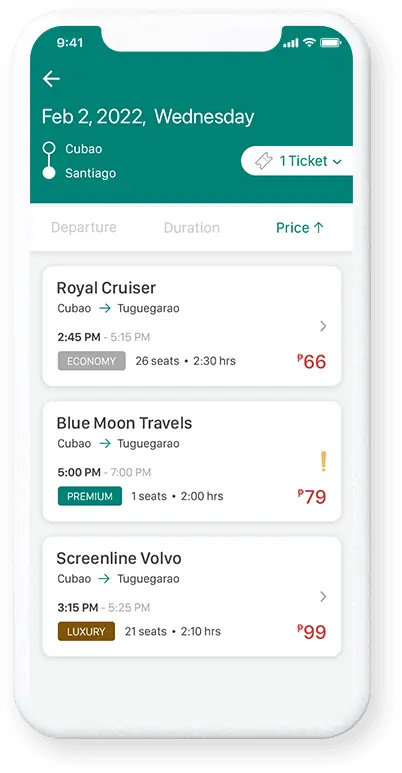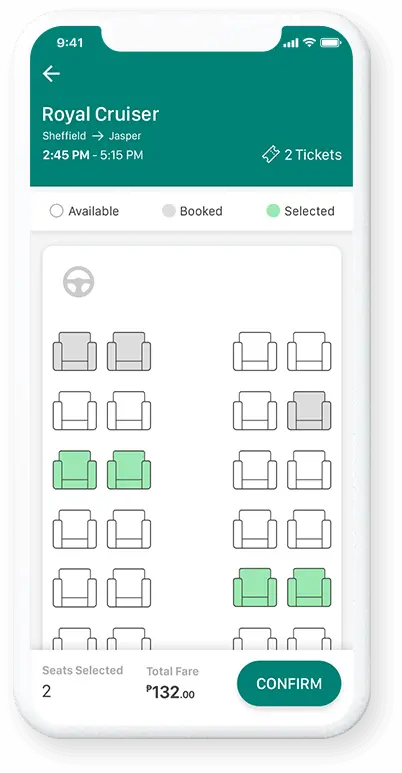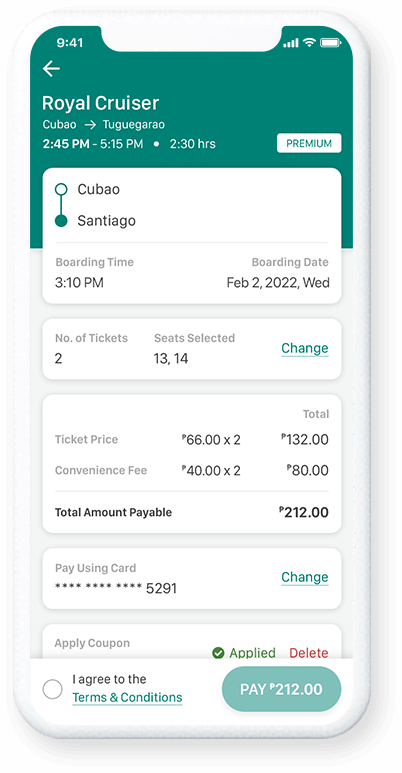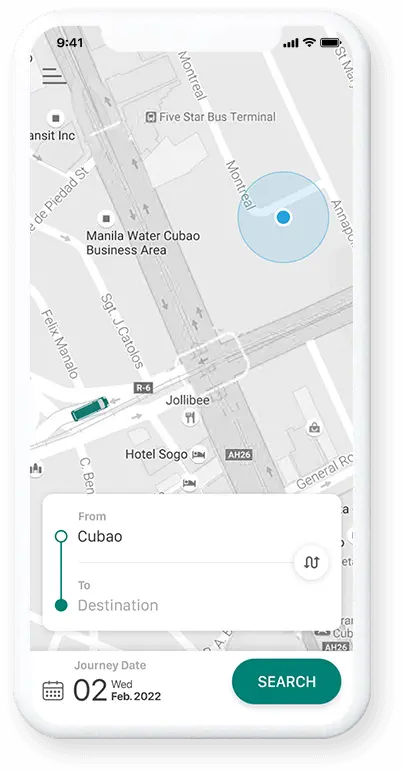 Users can book their source and destination, along with selecting their journey date.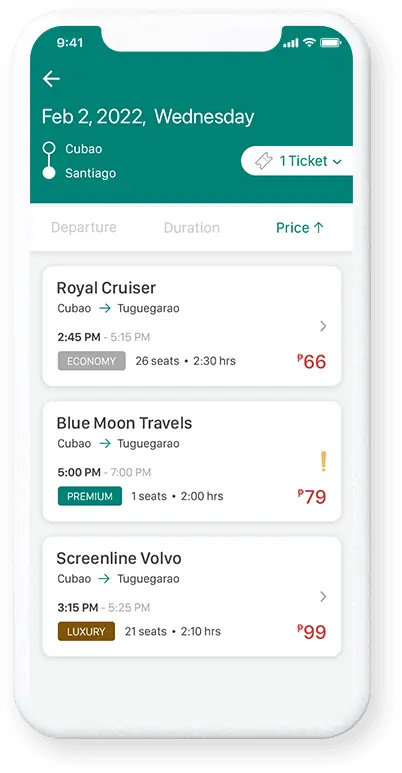 Find the list of buses for specific routes with the number of seats and estimated time of arrival.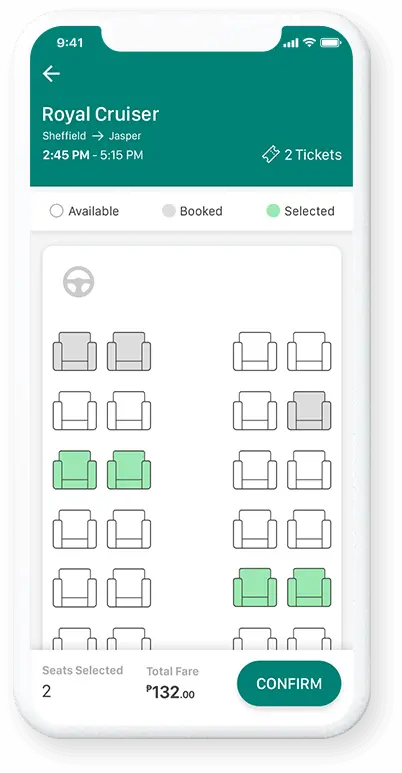 No need to waste time counting - the app shows the vacant seats as per availability!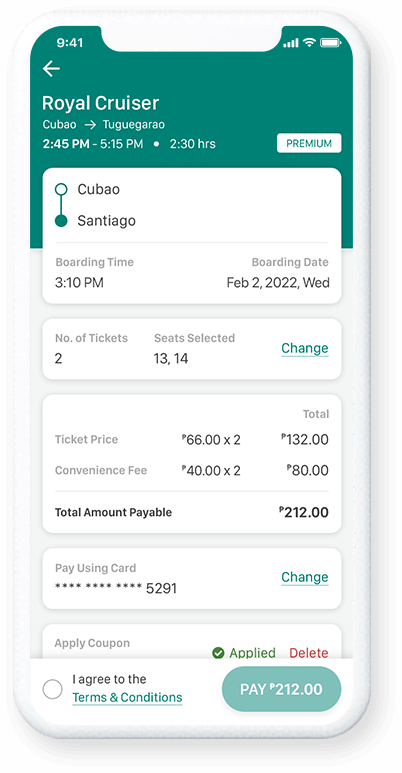 After seat selection, users can get complete booking details after which they can proceed to payment.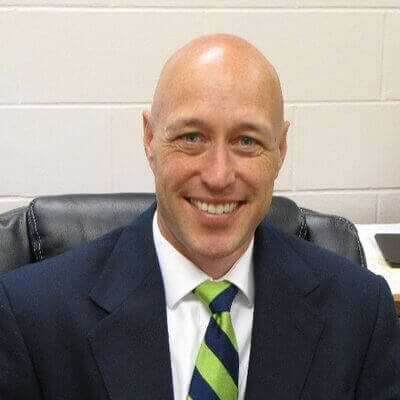 "We provided them with wireframes to start the project, from which they built and launched the app. We are extremely happy with what Innofied built and how long it took to complete."
- Joe Sanfelippo President, Logistibid Corp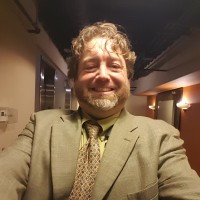 "Most impressive is their ability to communicate along with the team they have managed to build in 2 different areas in India. They consistently meet and exceed every milestone. They're always open to suggestions and tweaks to the app"
- Raymond Lakings CEO, UrPC

"I wish every software developer were like them. The team is open and honest, and I absolutely trust them."
- Frank Kroon Founder, BeMup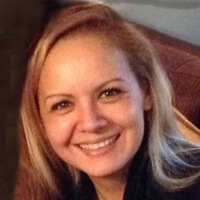 "They have great customer service. They not only commit to the business, but to the idea. They are very good listeners. They can also enlighten and teach you and make your idea even more fantastic. They have the knowledge and that was priceless. Everything about them is great. We went to India and they treated us like family."
- Larizza V. Maya CEO, Pro-Skool

"They're crazy. They're great. An Awesome experience."
- Pedro Laplaza VP of Design, Viapool
Smart App Experience for Riders & Bus Staff
Smooth Fleet Management with Staff App, Rider Intro Tour, & eTickets.
Staff App Dashboard
Enables your staff to take control of the trips by utilizing different features.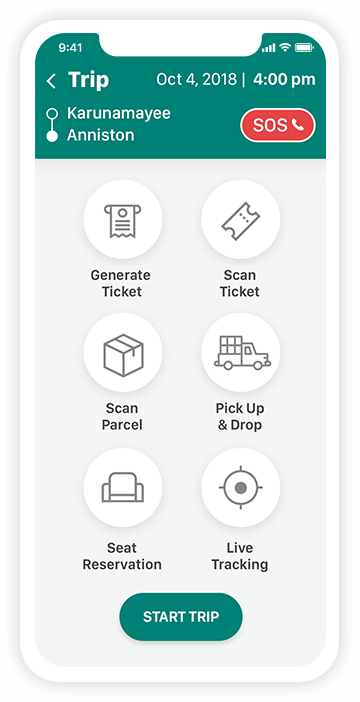 View trip ticket details
After bus booking confirmation, the users can get their e-ticket and live track their journey.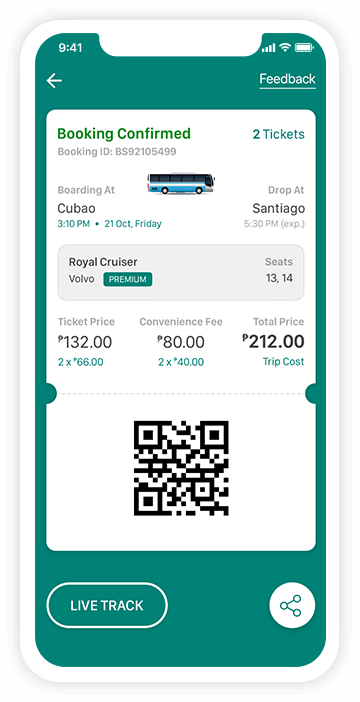 Refer & earn
Users can share the referral code with their friends and both parties can earn points or discounts.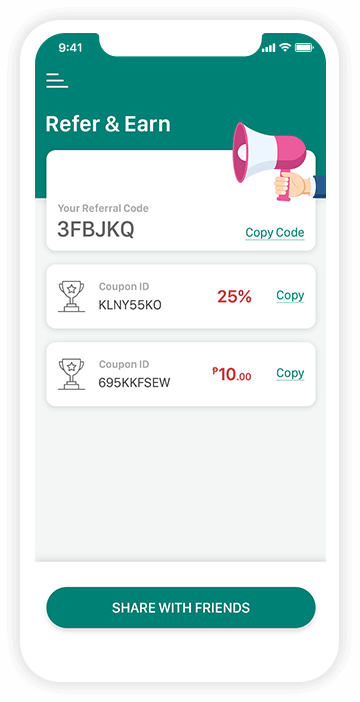 Intro tour for riders
Routes, buses, and timings - get all on the dashboard by following rider intro tour.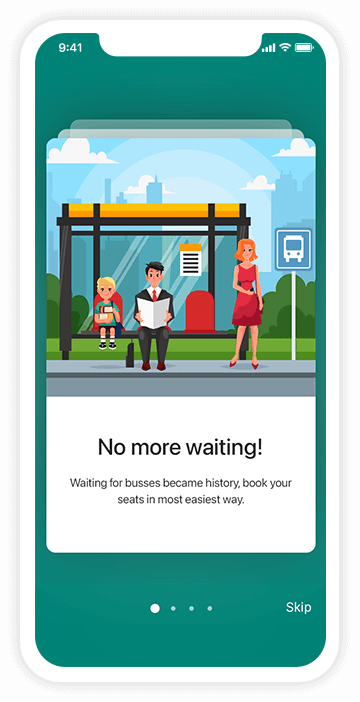 Intuitive Features like Trip Booking, Trip Tracking and Chat Support
The mandate features you need to integrate into any modern on-demand bus booking app development process.

Notifications and Alerts
Get complete details of bus routes, timings, seat booking and others with push notifications & alerts.

Scheduled Booking
For regular routes and journeys, let the app do the booking automatically.

Help and Support
The app always connects your user with you throughout the ride - hear them, support them!

Digital Mapping
Map and track the current route of your bus - anytime and from anywhere!
Bus Trip Management
Add and manage bus trips efficiently in an all-in-one dashboard.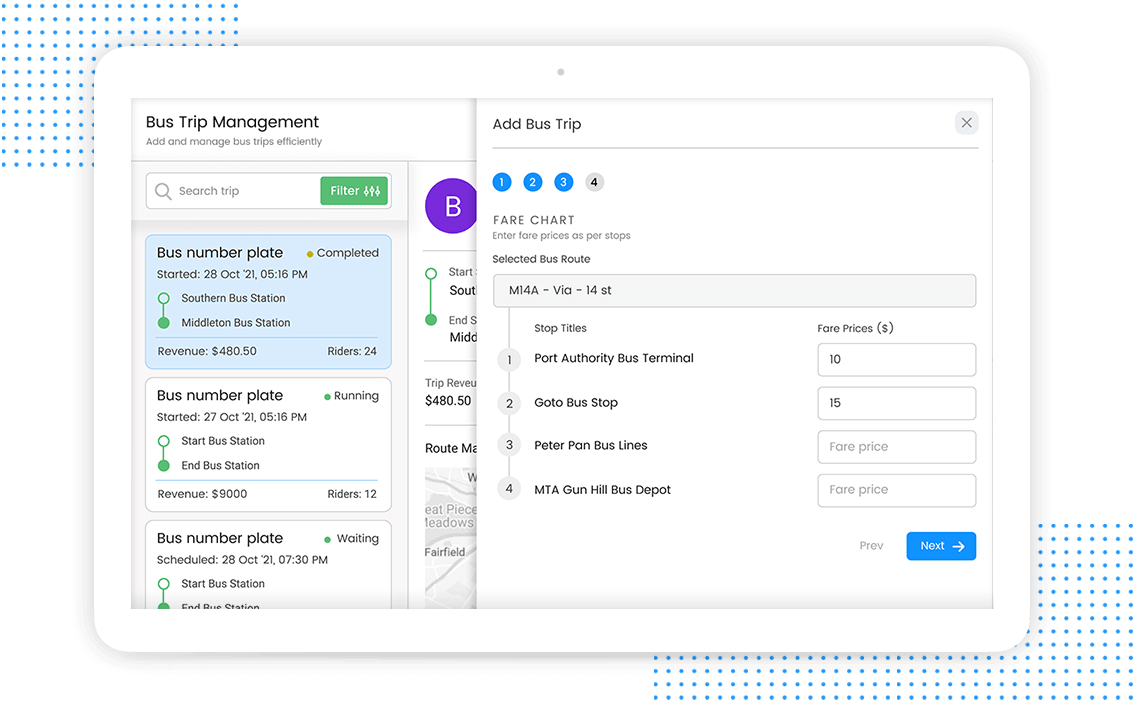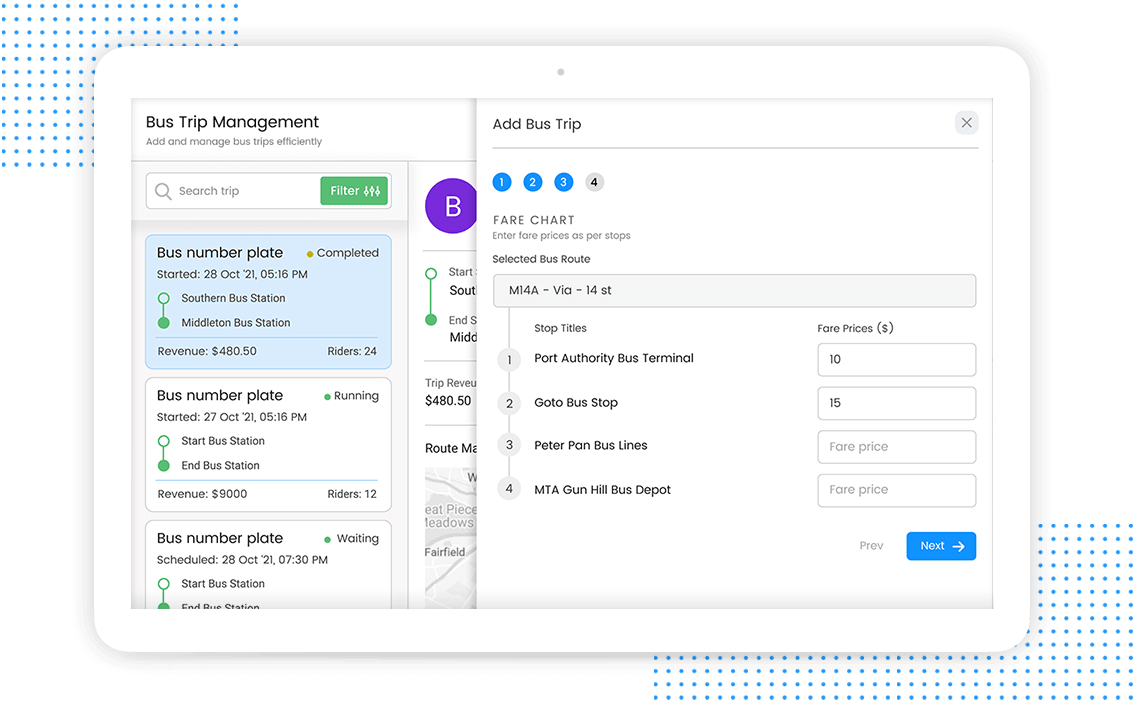 Bus Route Management
Create and manage bus routes with stoppages.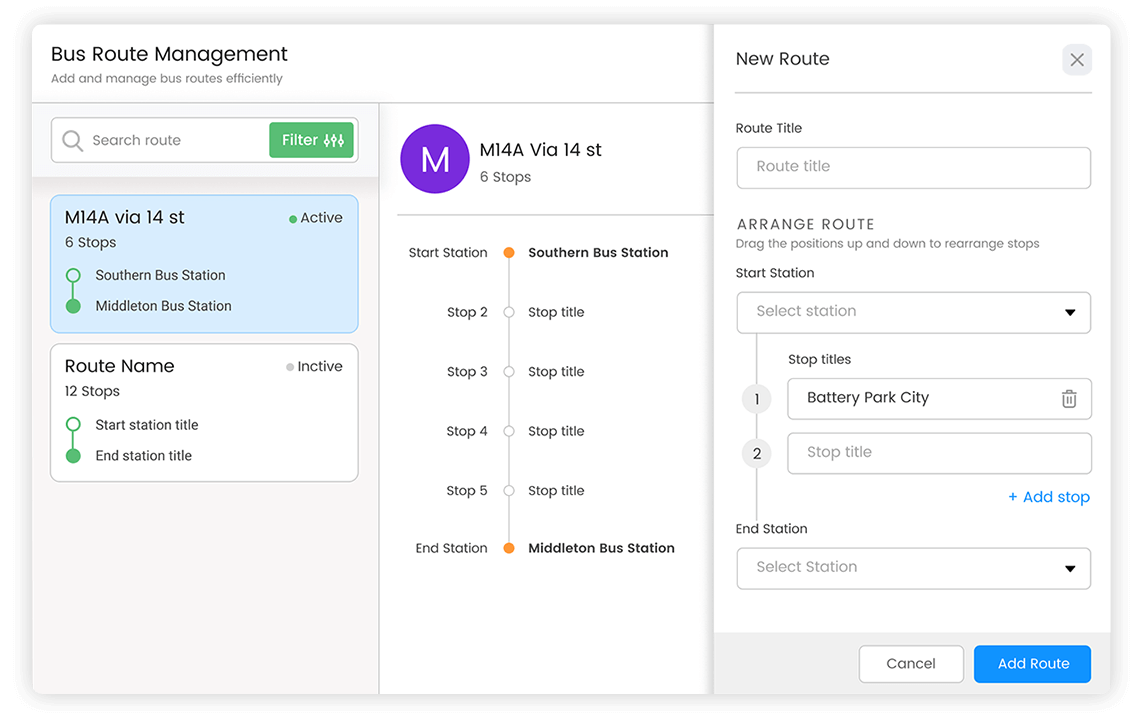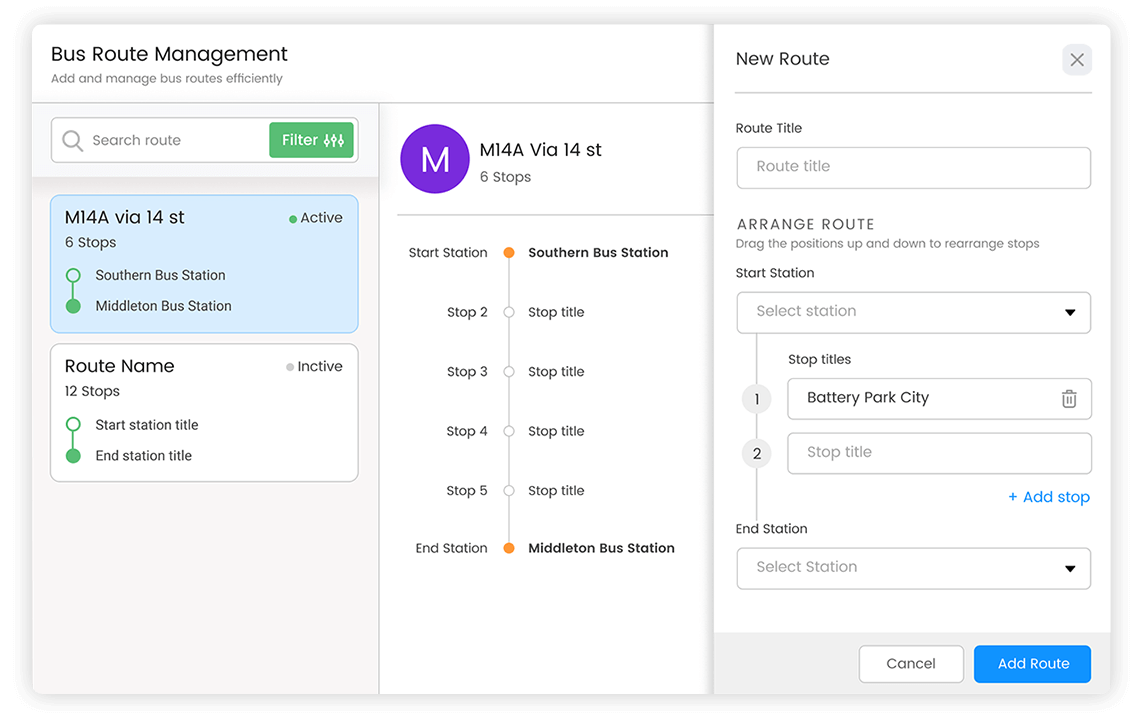 Bus Station Management
Manage and update bus stations with stop type and location seamlessly.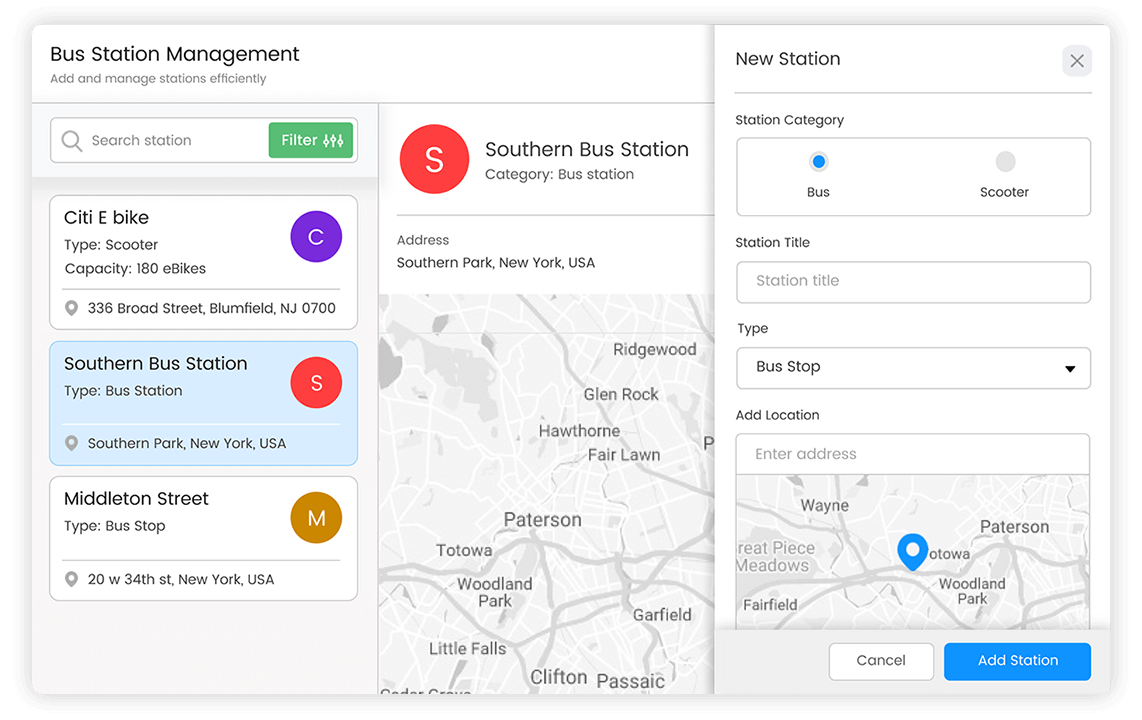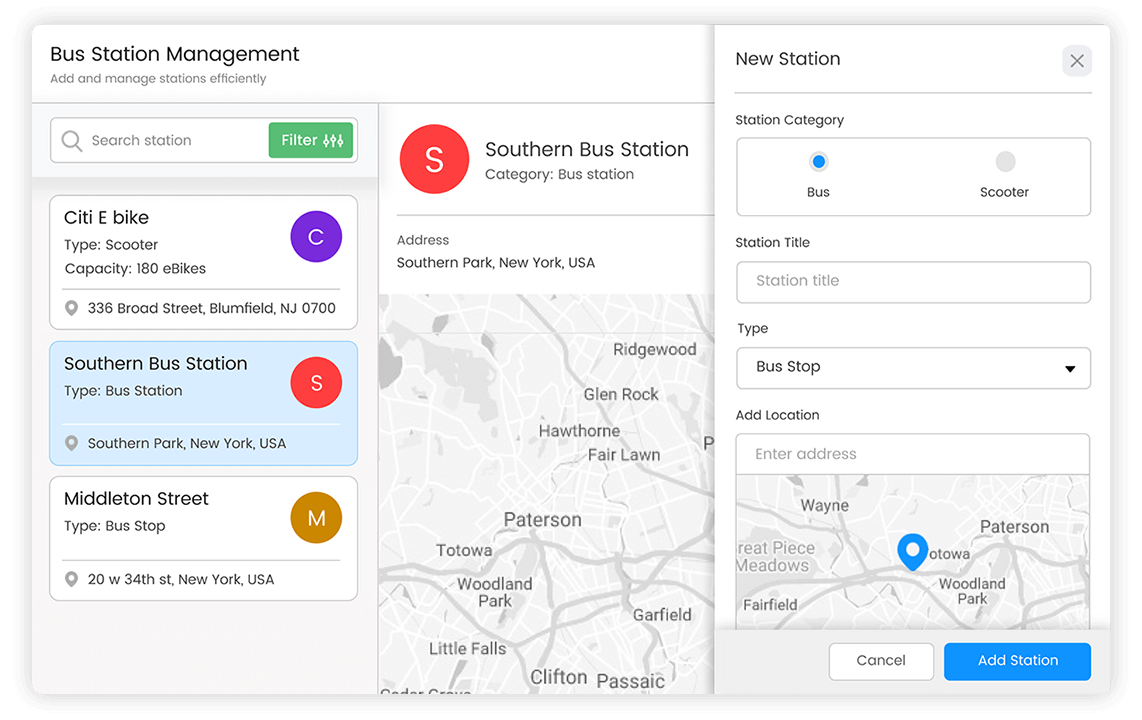 Personalized Customizations of the Bus Management Web Portal
With easy customizable settings you can modify the parameters that determine your Business Operations.