Trusted By 1,000+ Businesses
Get Your Branded Bus Booking Solution
AI-driven. Scalable. Brilliantly usable. Totally customizable. And thoroughly road-tested. That's the AllRide Bus solution.
You get separate yet linked apps for your customers, drivers and administrators, giving you all you need for a bus reservation system that's ready to take to the road in as little as 5 days.
Book a Demo
A Complete Product Suite of Hand-Picked Features
The AllRide bus booking system has been created to bring unique value to your business to help it grow. Our software solution features friendly and engaging interactions as well as fully functional panels for each user:
AllRide is impressive, and the product they built is compelling. The dashboard is well-designed, and intuitive menu layouts simplify operations and management. Live tracking of agents and location is easier with AllRide Bus.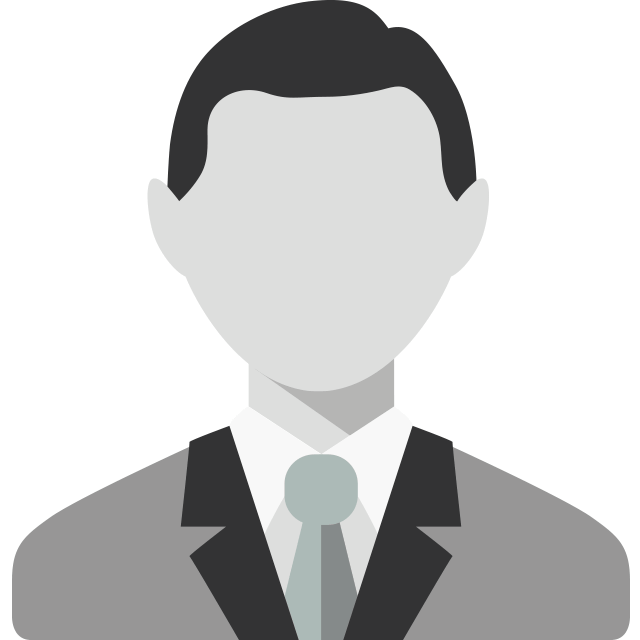 Jay Dawn,
Logistics Director, Rescue Bus, Texas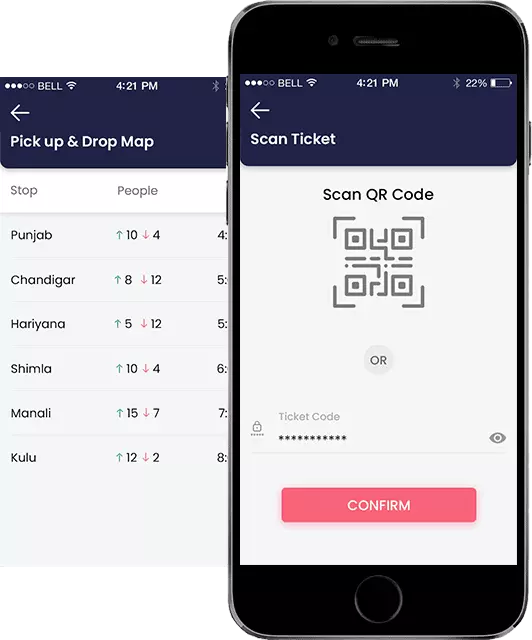 Driver App
Give your drivers direct access to information about pick-up and drop-off points along the route, and help with the management of customer ticketing and booking confirmation. Features of the app include:
View seat reservation map to check capacity
QR code ticket scanning
Offline ticket generator
Automated e-receipts
30 more features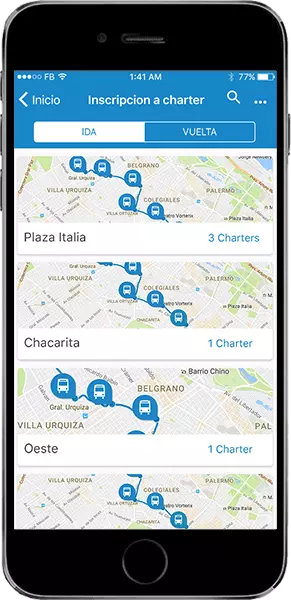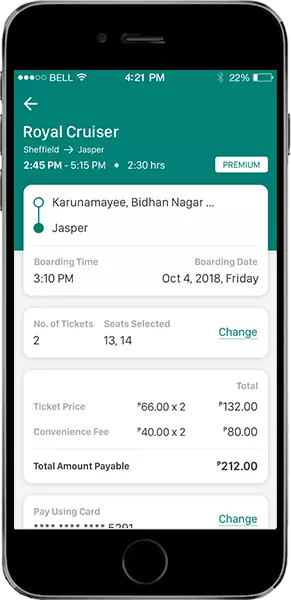 What Makes Transportation Businesses Choose AllRide Bus

COMPLETE CUSTOMIZATION
Our readymade solution provides a canvas that's full of essential features. But you can choose which to drop and what to add. And it can all be branded to reflect the nature and corporate colors of your business.

ALWAYS BRILLIANT DESIGN
Your software solutions will work like a dream (we know that, because they've been tried and tested). They will also look the part too, with design features that fit-in with your branding, to make the experience of every user a memorable one.

ALWAYS SUPPORTIVE
All you need do is send us an email or give us a call and whatever the issue you're experiencing or the advice you need, one of our team will be on-hand to provide professional assistance, 24/7.

EXPERIENCED IN COLLABORATION
We know what customers expect from these projects, because we've successfully delivered so many. Our team has over 25 years of collaborative expertise which will benefit you every step of the way.

PLENTY OF 5-STAR RATINGS
We're proud of the quality of the feedback we receive from our clients, and hope they serve to show that we can be trusted to deliver the highest quality at every stage of the project.
My bus business is a smaller one, so will your solutions work for me?
Absolutely they will. Our basic software application is feature-packed and designed to be scalable, so it will suit businesses of all sizes.
How long does it take to get the apps ready to go?
The size of your company will be the deciding factor here, as the bigger your company the more setting up of services in vehicles is required. But if you don't deviate from the pre-made package, we could have your Bus App ready within 5 days.
What degree of customization can be carried out?
Plenty. Yes, our pre-built solution comes with essential features that make it ready to use. But if you want any changes made or things added, that's fine and can be easily accommodated.
Can you tell me more about your approach to project management?
Sure. We follow a well-rehearsed series of steps that will ensure the smooth-running of the project from start to finish. Our approach to project management is highlighted here.
It would be great if you could get my finished apps on the market...
Yes, we will uploard them to iTunes and Google Play for you, so they're in front of your audience. Your backend features and management dashboard can also be hosted on your chosen server, or we'll host it on AWS - our recommended server.