Making Transportation And Delivery Smart, Efficiency, And Sustainable
AllRide helps you run your fleet and delivery business virtually from anywhere and at all times. With all fleet-related information in one place, you can focus on what matters the most.
We leverage artificial intelligence to make transport safer, more reliable, more efficient, and cleaner. You get complete visibility into fleet operations with real-time actionable insights to help you make smarter business decisions.
We are dedicated to staying ahead of the curve. At AllRide, we will keep innovating to make advanced technologies more accessible to businesses across the globe.
1000 +
Satisfied customers
mobility revolution for
transport and delivery businesses
With an AI-powered integrated platform, AllRide Apps transforms how you prepare, operate, and maintain your fleet.
Our Transport & Delivery
Solutions
Trusted By 1,000+ Businesses
AI-powered solutions help your fleet perform better
AllRide makes advanced technologies like automation, real-time visibility, and smart connected technologies more accessible to your business. It helps you with:
Demand Forecasting
CX Automation
Route Optimization
Predictive Maintenance
Vehicle Telematics
AI-based Inspection
Video-based Security
Reviewed on

My overarching aim of an on-demand retail delivery just like uber eats was made true by AllRide Delivery. The team at AllRide was intelligent, polite, kind, helpful, responsive, and communicative, meeting every deadline and cost estimate. Their work's positive user feedback excites us, as does the solution's great look and feel. The platform is functional and received positive customer feedback, only having minor bugs.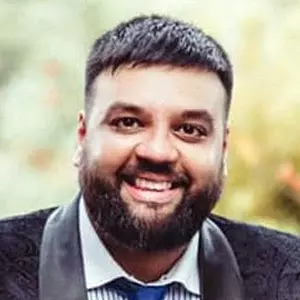 Ravil Sookhoo, CEO, Insta Express, Trinidad & Tobago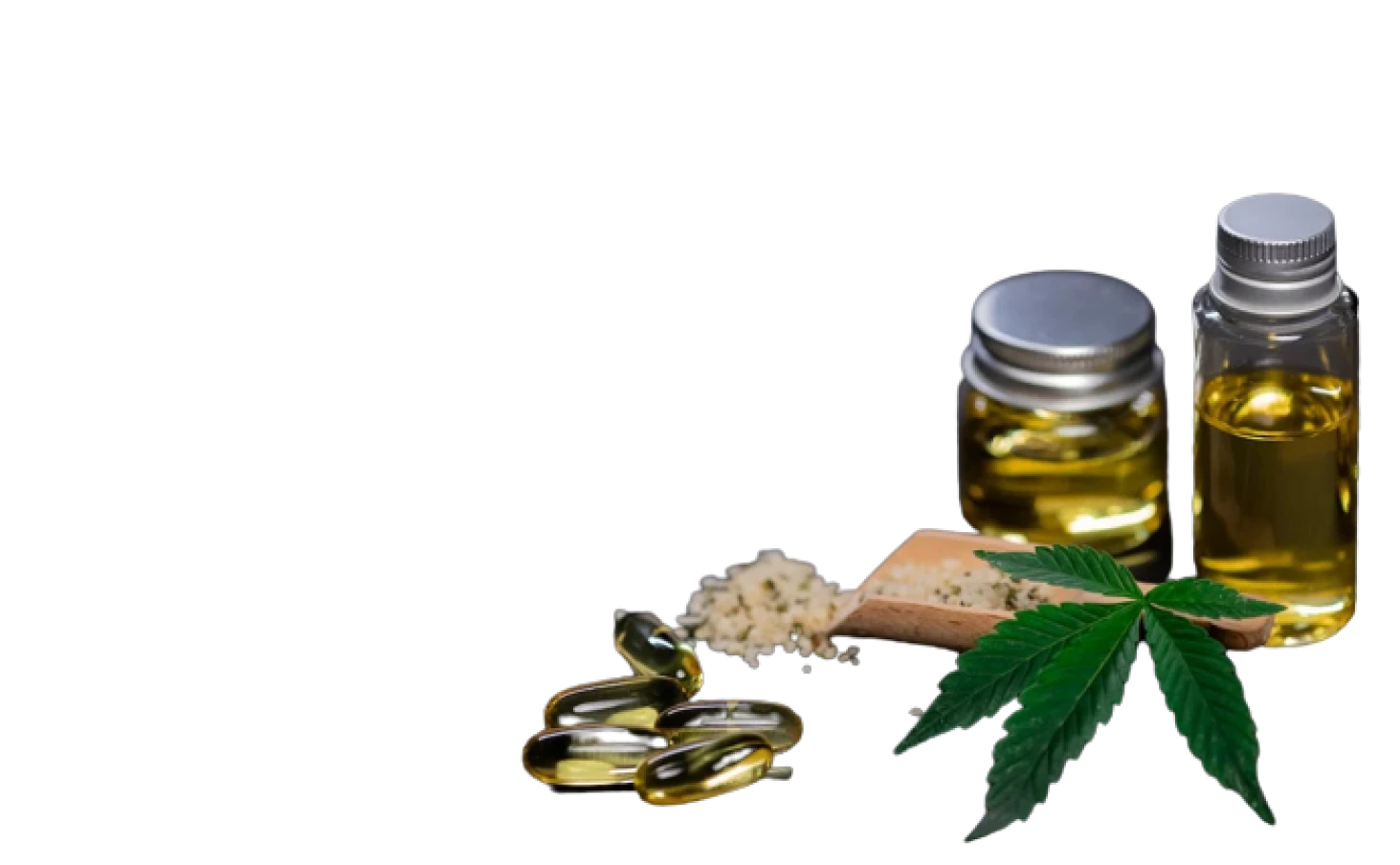 How a robust delivery solution scales with the changing regulations and delivers cannabis to the doorsteps
A unique delivery system with inventory management features, which ensures seamless and intuitive options at every tap

We Helped Viapool Get Acquired For US $10 Million
Viapool is a corporate transport service with top-notch security and user experience. It helps almost 150,000 corporate users complete their daily trips with an interactive route search facility, instant or scheduled booking and cancellation, and track reservations.
* Interactive route search facility
* Instant booking and cancellation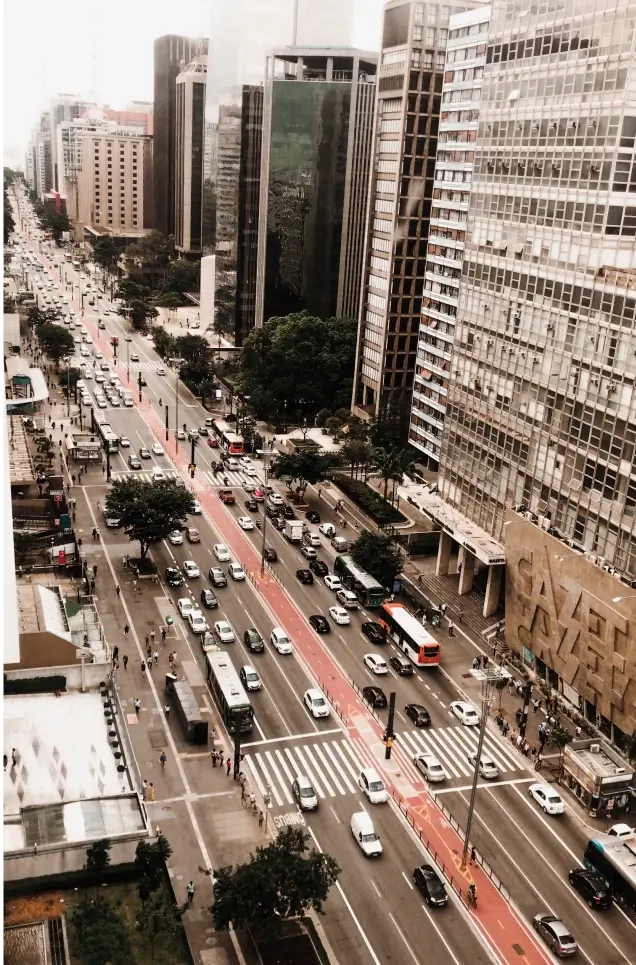 Here's What Our Hard Work Has
Won Us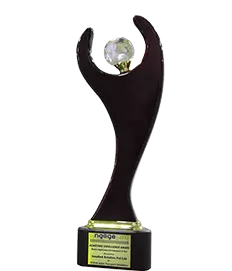 Engage Digital Award of Excellence
We received the most prestigious awards for customer & employee engagement strategies.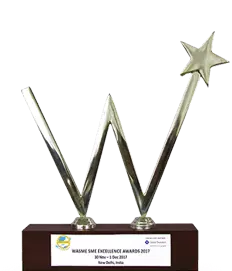 Assocham Technology Solution Awards
In 2017, we bagged this award for our high end transportation solutions.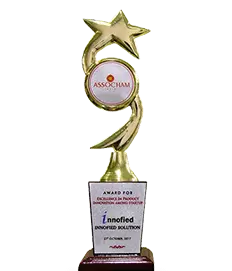 WASME SME Excellence Awards
We bagged this award for excellence of product innovation among startups.