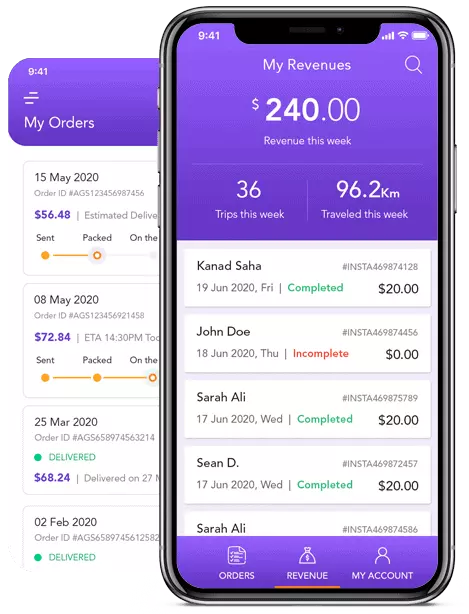 This is a global and next-level multi-vendor retail e-commerce delivery platform with instant tracking and inventory management.
South Africa's unique food delivery app that makes order scheduling, tracking, and managing reservations smooth and hassle-free.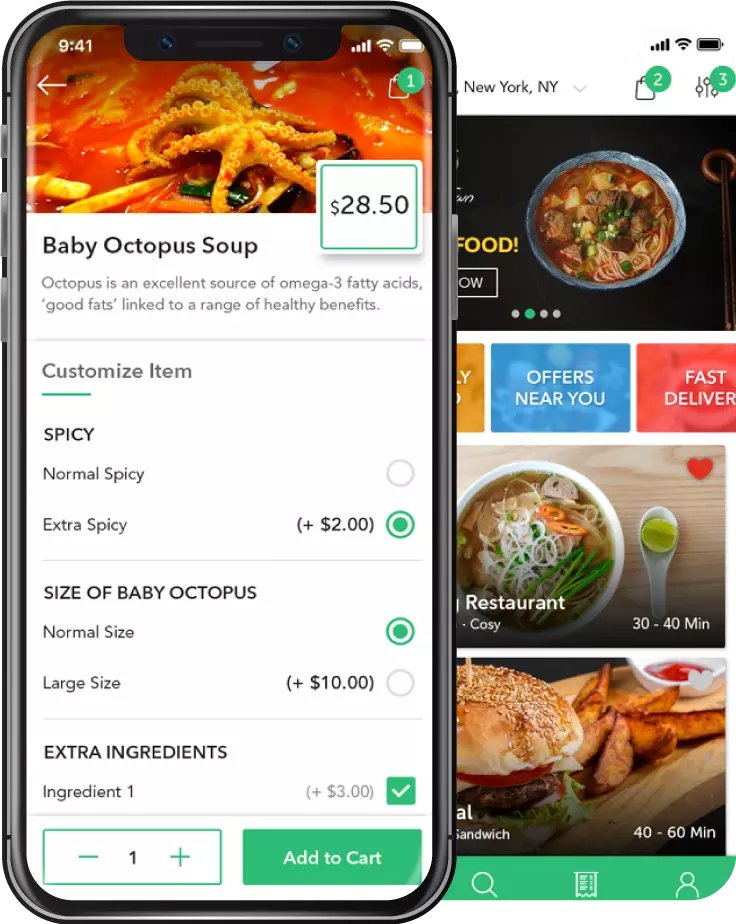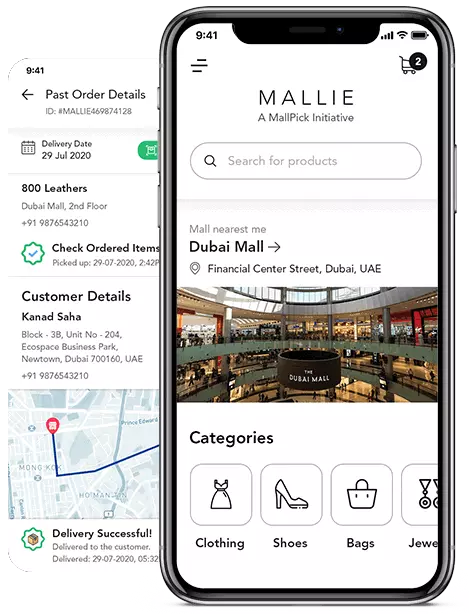 This gen-next app aims to provide users with ease of ordering their favorite brand items from malls or reserve those in the mall itself for their pick up. Our expertise in technology and experience in perfect delivery met with every expectation of the client.
Trusted By Great Companies