Collaborations to transform for the better
We maintain strategic partnership with some of the leading and innovative technology providers and resellers with whom we have grown together. Our partners are vetted in their own domains and play a significant role in integrating niche technology, as well as in creating the best customer matches.
The AllRide Partnership Programs
Reseller Partnership
Our reseller partnership program comes with lucrative rewards. As a partner, you market our services and solutions to potential clients. For each of the closed deals from projects you bring in you receive commissions. We would gladly provide all types of support you would need to assist in closures.
Benefits of being an AllRide Reseller Partner
Simple, rewarding, and supportive relationship
Lucrative commissions upto 15% on all the deals you close
Get comprehensive guidance and training
Integration Partnership
We partner with some of the most innovative technology providers in the field of IoT, Bluetooth/QR code, Maps and more at different levels. Our Integration partners play a significant role in strengthening and adding the desired flavours in our solutions, while enjoying increased brand propagation and reach at the same time. We are constantly looking out for partners in selective fields and domains and inviting them to grow with us.
Benefits of being an AllRide Reseller Partner
Expand your reach with our growing customer base
We promote you along with ourselves and our solutions
Build relationships by catering to prospects and local customers
Improve your products with real time user feedbacks
Innovate by blending advanced integrations into our solutions
Interested in our Partnership Program?
Join our partner ecosystem and enjoy a global reach. Have any questions? Drop us a line..
Why become an AllRide Partner?
300+

Worldwide Customers

100+

Resellers and service providers

150+

Transport Solutions Delivered

50+

Countries accross the world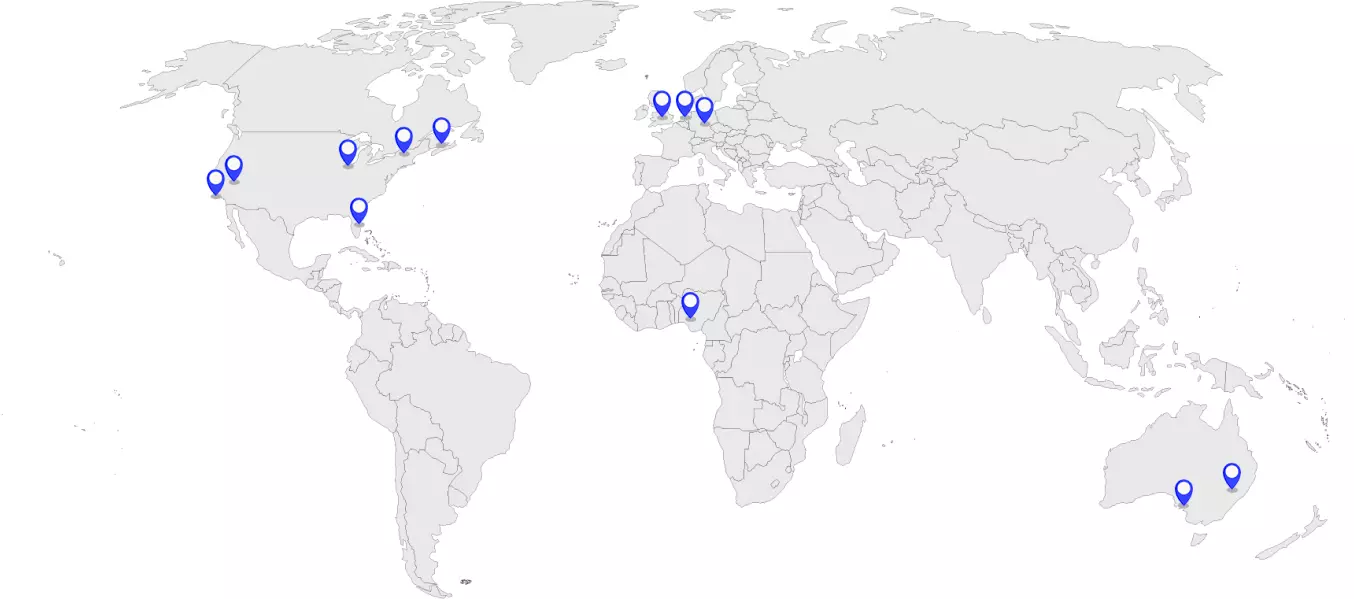 Enable customers to launch transport & delivery business with flexible financial budgets

Assist with ready to go solutions along with AI-driven technology & location intelligence

Extend inclusive customer support, from project onboarding to successful deployments
Who can become an Allride partner?
We offer 2 types of partnership as of now. i.e. Integration and reseller. Integration partnership is designed for legitimate technology service providers having any solution that can be integrated into our products. Reseller partnership is aimed for those desiring to resell Allride products.
I am interested in becoming an AllRide partner program.
We are always looking to partner with technology providers and resellers. To become an AllRide partner, complete the Partner Registration Form. We will review the application and reach out to you and chalk out the details.
Is there a Partnership membership charge levied on partners?
No, AllRide does not levy any membership or partnership fees on its partners.
Who to contact regarding questions about partner commissions?
Can I access AllRide marketing collateral and use them?
Yes. The necessary marketing collateral will be shared with you at the time of onboarding.
Can I start reselling AllRide products without learning about them?
We do not recommend doing so because you need to know about the products and their USPs to be able to sell at the best possible value.
I have more questions regarding the AllRide Partner Program. What should I do?
I am interested in the AllRide Partner Program. Where do I sign up?
To sign up for our Partner Program, please fill up this form. Don't forget to mention the type of partnership you are looking for. We will review your application and get back to you.