I wish every software developer were like them. The team is open and honest, and I absolutely trust them.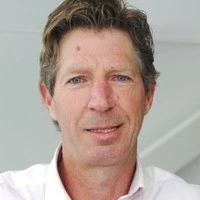 Frank Kroon
Founder, BeMup
We provided them with wireframes to start the project, from which they built and launched the app. We are extremely happy with what Innofied built and how long it took to complete.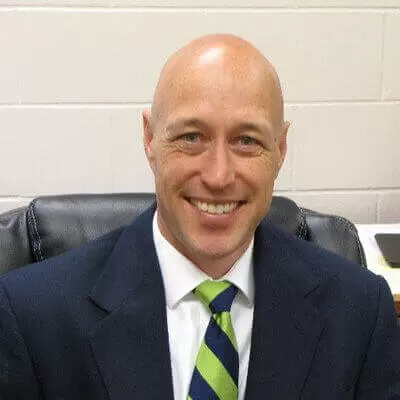 Joe Sanfelippo
President, Logistibid Corp
Most impressive is their ability to communicate along with the team they have managed to build in 2 different areas in India. They consistently meet and exceed every milestone. They're always open to suggestions and tweaks to the app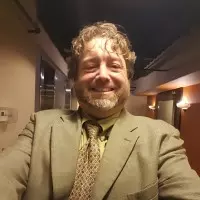 Raymond Lakings
CEO, UrPC
They have great customer service. They not only commit to the business, but to the idea. They are very good listeners. They can also enlighten and teach you and make your idea even more fantastic. They have the knowledge and that was priceless. Everything about them is great. We went to India and they treated us like family.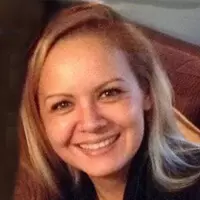 Larizza V. Maya
CEO, Pro-Skool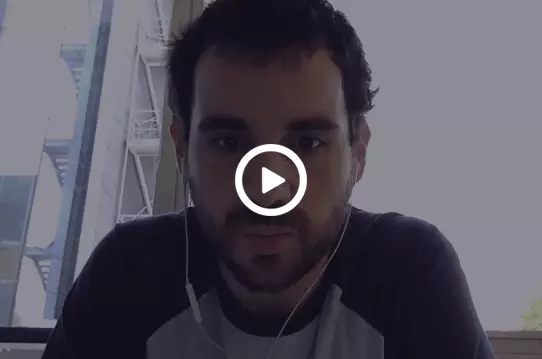 They're crazy. They're great. An Awesome experience.

Pedro Laplaza
VP of Design, Viapool
Trusted By Great Companies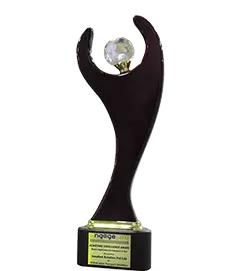 Engage Digital Award of Excellence
Since 2009 Engage Business Media Ltd has been the most prestigious awards for customer & employee engagement strategies.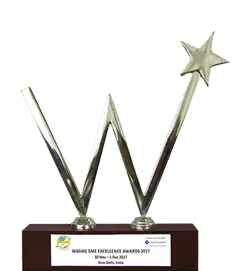 Assocham Technology Solution Awards
In 2017, we bagged this award for our transportation solutions.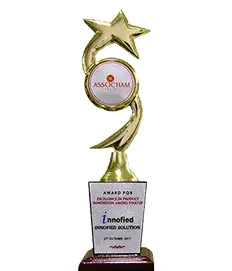 WASME SME Excellence Awards
WASME is a global organization that is present in various countries through its members & partners.