AI-Powered Fleet Management And Distribution System
Getting packages and parcels from suppliers to customers is so much quicker and easier when you have advanced AI-driven technology and smart innovative software solutions on your side.
That's exactly what you'll get when you partner with AllRide Logistics. Your truck company or last mile delivery business will benefit from our advanced solutions. They can be fully customized by a team with over 8 years' experience and a track record of boosting our clients' revenues by over 50%.
Trusted By 1,000+ Businesses
AllRide Logistics has really helped with reflecting the accurate tracking of our vehicles and drivers. This has improved our last-mile delivery and customer experience so far. The system is well-integrated with all modern features and is exceptionally easy-to-use.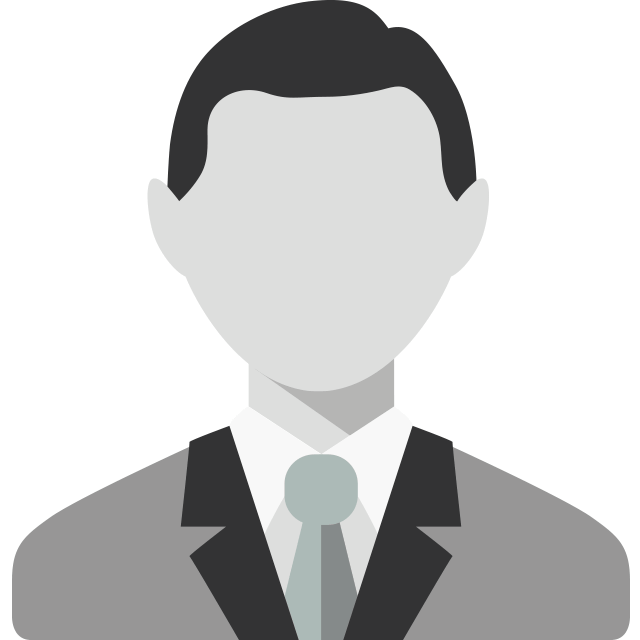 Tommy John,
Director, SkyFleets, Utah
The AllRide system is quite powerful and helps us manage our fleets smoothly. Tracking the live location and every minute updates on the dashboard are fantastic. The team is helpful and open to suggestions. I am happy with how they built the system in the budget.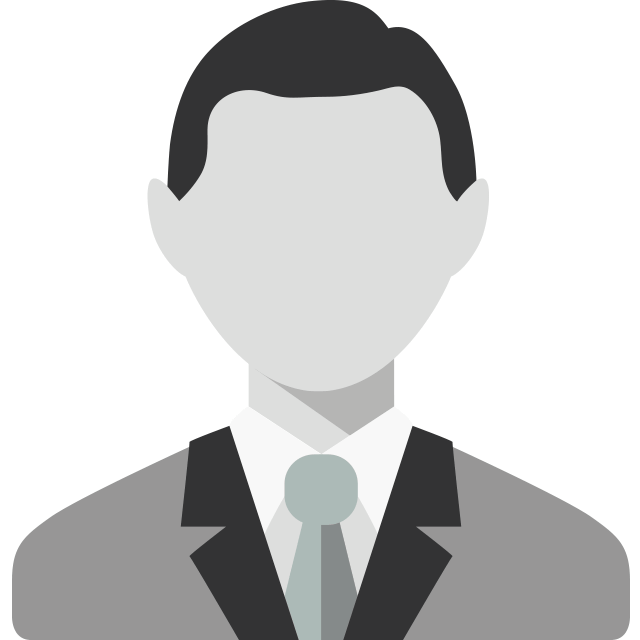 Philip C,
Roberts, Senior Fleet Manager, R. Logistics & Sons, Colorado
AllRide developed our iOS and Android app for schools, students, and universities. They have great customer service. They are committed not only to the business but to the idea. They are very good listeners. They can also enlighten and teach you and make your vision even more fantastic. They have the knowledge and that was priceless. Everything about them is great. We went to India and treated us llike family.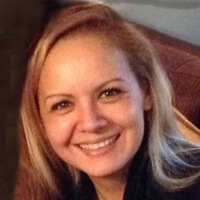 Larizza V,
Maya, Pro-Skool, Netherlands
Completely Adaptable To Your Business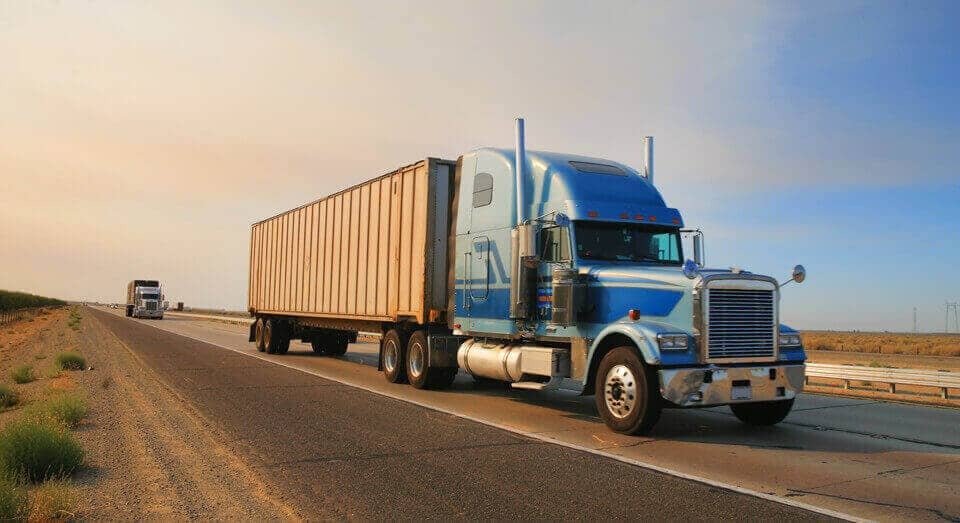 Scale your transport business using our robust fleet management solutions designed to increase efficiency and productivity.
Learn More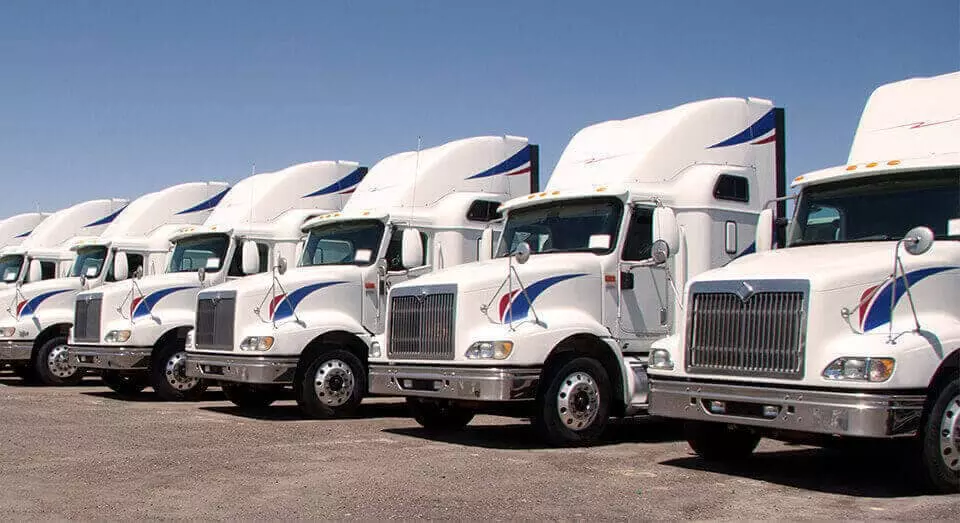 The smartest way to manage your fleet and drivers using our scalable, customizable, and ready to go truck booking solution.
Learn More
A Complete Product Suite of Hand-Picked Features
Automated bill generation
Reduce your expenditure, automate your data and scale your revenues with automated bill generation. Don't let billings issues risk loss of profit or unnecessary hassle. Eliminate errors with a fast solution that takes care of billings data via a simple tool that does all the hard work for you.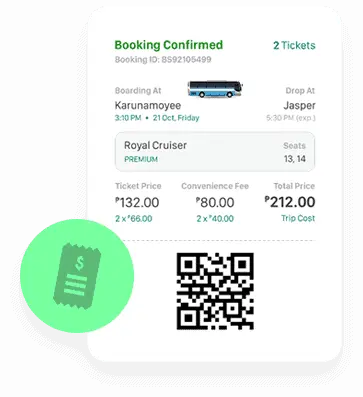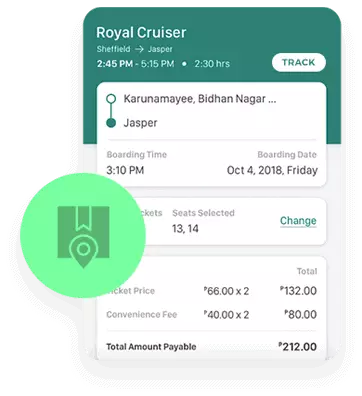 Shipment tracking
Shipping is crucial to any logistics business, which is why our solutions ensure you get a robust tracking system. Your customers can track their orders with live updates and estimated delivery dates.
Dispatch panel
Get a feature-rich dispatch panel to power your business. Our advanced web admin software will get shipments to your customers on time. You can track your goods and vehicles with just a few taps, making sending consignments smooth and easy.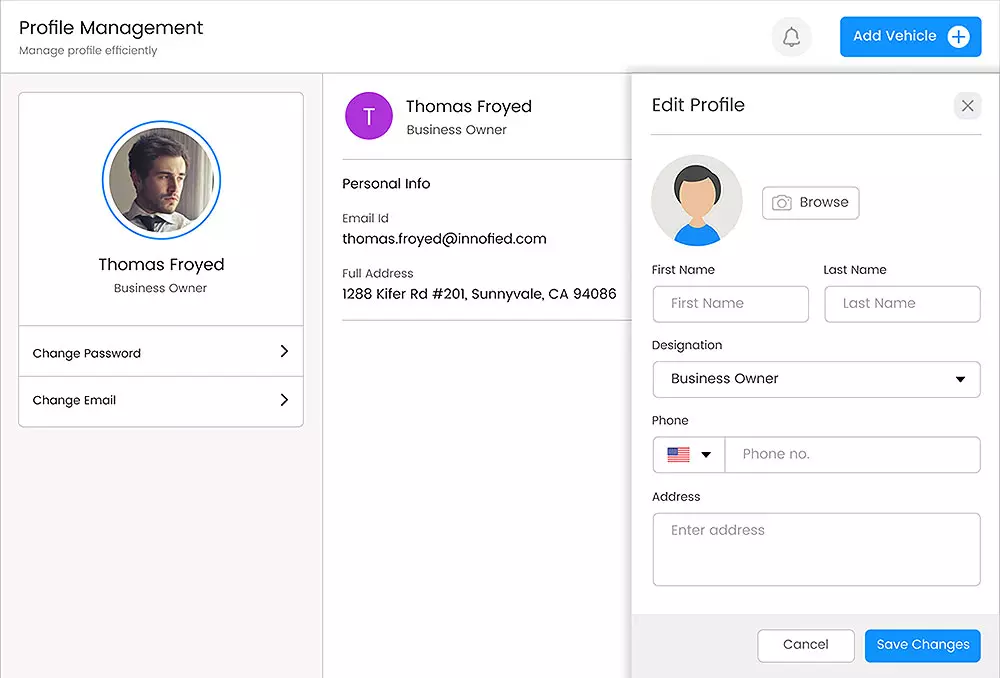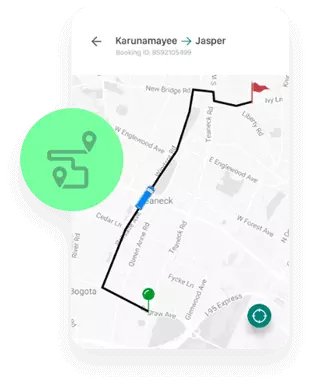 Real-time vehicle tracking
Manage your delivery fleet via real-time vehicle tracking and dispatch schedules. GPS integration helps you give customers live updates of the status of their delivery.
We've Delivered Transport Solutions To 30+ Countries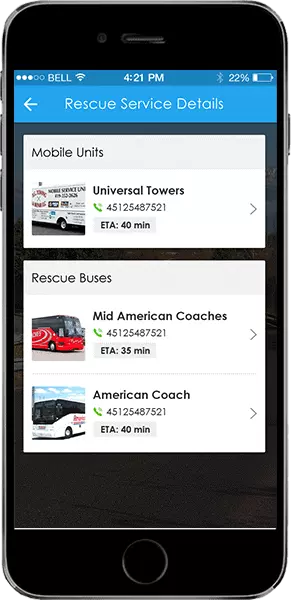 Why Choose AllRide Logistics?

Ready To Go Solutions
It'S The Ultimate Time-saver And Gives You A Solution That You Know Already Works.

Best Value For Money
Our Amc Charges Are A Lot Lower Than Those Charged By Our Competitors.

Have A Free Trial On Us
We'Re Confident You'Ll Love What You See, Which Is Why We'Re Happy To Let You See What You'Re Getting Before You Invest A Cent.

Totally Secure
Every Aspect Of Every Project We Work On Is Treated In The Strictest Confidence Until It'S Ready To Go Public.

24/7 Support
We're here for you throughout the project lifecycle and whenever you need us afterwards. So much so, we give you 30 days of free support after we've delivered your software solution.

We Know What Success Looks Like
Trust Our Agile Approach To Project Management To Deliver The Goods For You, On-time And On-budget.
Will your app suit my small/niche logistics business?
Yes, our solutions are the ideal fit for all kinds of transport logistics businesses, as they are totally scalable and can grow as your business grows.
How quickly can you get me my software solutions?
If you don't stray too far away from the features that are part and parcel of the base solution, then it's possible for us to deliver your apps within 5 days. But the bigger your company, the longer it will take for us to ensure your vehicles are equipped with the software they need to run AllRide Logistics.
Can your apps be customized?
Yes they can. Our base solutions are exactly that, the starting point featuring the most essential elements. If you want to add more of ours or your own features and want your company branding reflected in the appearance of the app, we can sort that for you.
Can you assist with getting our apps in front of our market?
You can leave it to us to get your software on iTunes and Google Play. And we'll make sure your backend and control panels are hosted on your choice of server - or you can leave it up to us to choose the server, in which case we'd go for the ultra-reliable AWS.