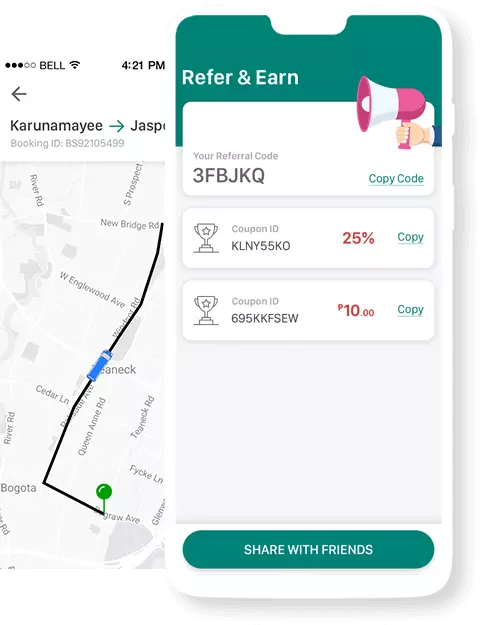 This is the first bus seat booking software available in the Philippines, providing a fast, safe and reliable option for passengers traveling long distances.
A corporate bus pool app that provides an all-in-one software solution for corporate customers seeking bus, taxi and black car lifts on-demand. It already attracts 150,000 rides every day in Argentina.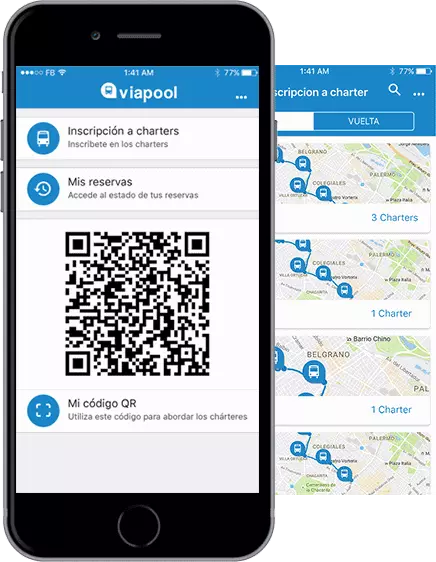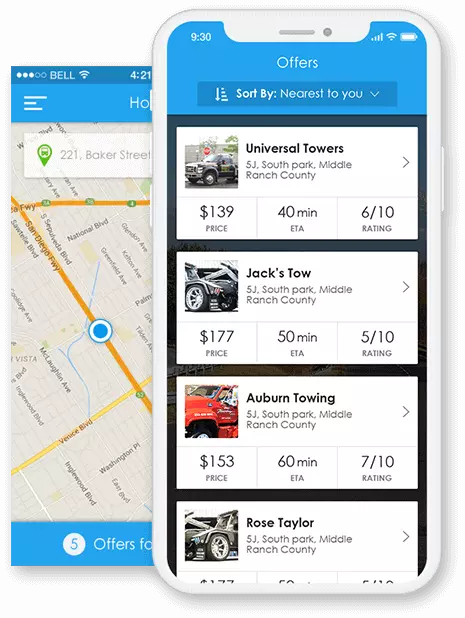 An emergency bus service that specializes in helping people involved in an accident to leave the scene of the accident. It's built using our readymade solution.
MovOn is the first mobile app in the Philippines that provides the easiest and smartest way to book online bus tickets. And AllRide helped us build this fantastic system that completely changed everything. Great work, Team!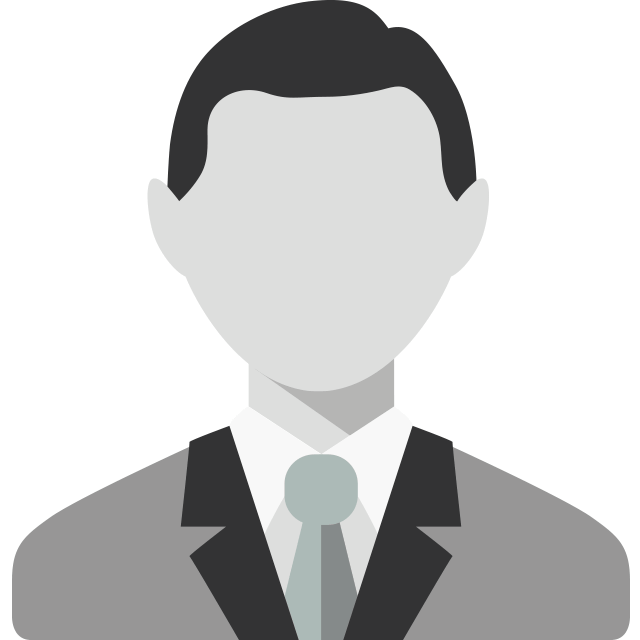 Donald Camaro,
CEO & Founder, MovOn, Philippines
Trusted By Great Companies